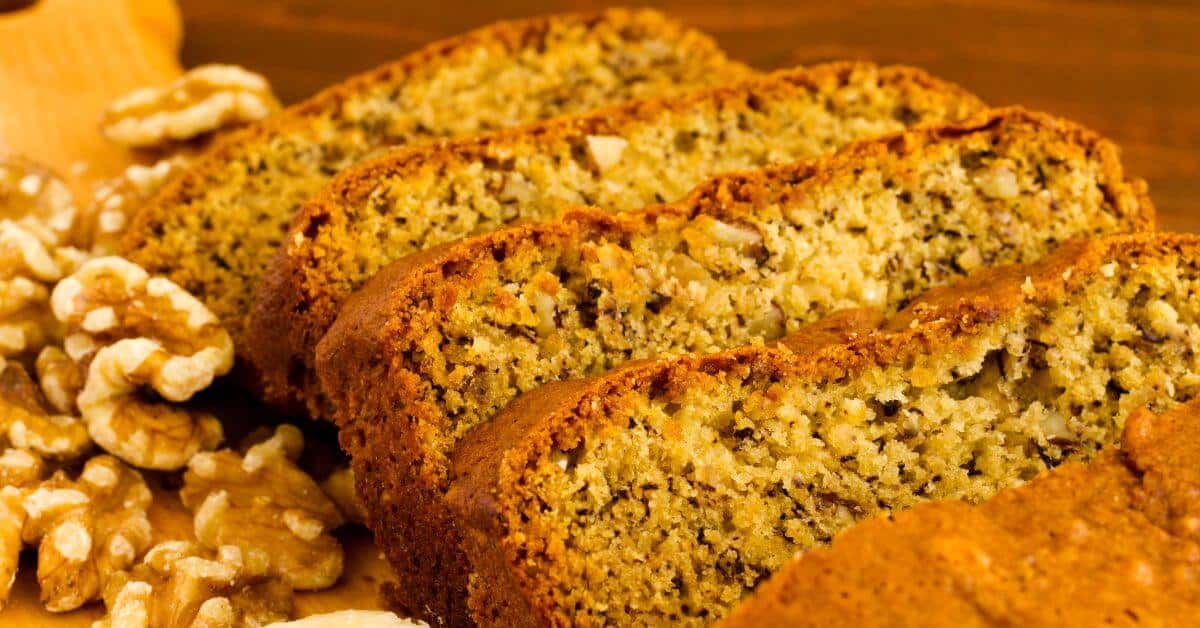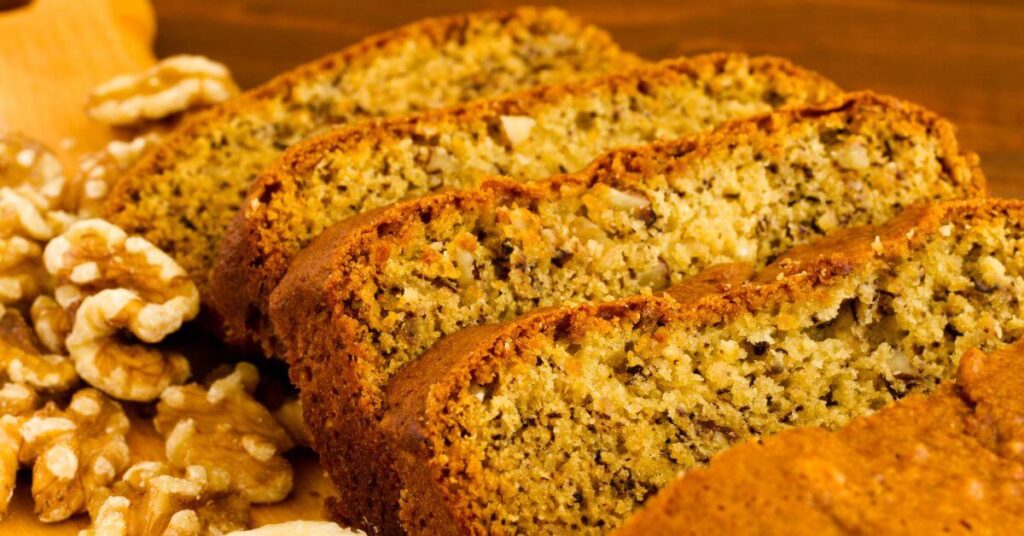 Everyone loves coming home to the smell of deliciously fresh baked banana bread. It is warm, comforting, and instantly makes us smile. Banana bread is the perfect treat any time of the day!
Boxed banana bread takes a lot of the work out of baking this treat. No mashing or measuring is required for this simple mix, but some people feel like boxed banana bread is just that, simple!
A few extra steps added to the process can take a basic boxed banana bread to the gourmet bakery level. Keep ready to learn how to make boxed banana bread better with some tried and true tips and tricks.
What is Boxed Banana Bread?
Boxed banana bread is a premade baking mix that provides home chefs with all the dry ingredients, plus bananas needed to make a loaf of banana bread. This mix is designed to simplify the process of baking banana bread, or muffins, by taking out the bulk of the measuring and prep work. You can find boxed banana bread mixes in most grocery stores and on Amazon.
Boxed Banana Bread Baking Instructions
Boxed banana bread will typically have directions on how to bake it right on the box, but here are some general tips to keep in mind.
Open the dry ingredients and sift.
Mix all your wet ingredients together, then add to the dry ingredients.
Do not overmix the batter. When trying different add-ins, be sure to just gently fold them in. The more you stir flour, the tougher the bread will become.
How to Make Boxed Banana Bread Better
The best times to add some extra ingredients to your boxed banana bread are before you bake it and after baking it while it is cooling. Here are a few ways to bring your boxed banana bread to the next level.
Get Nutty
One fan-favorite mix-in for banana bread is nuts. They offer a nice salty and crunchy balance to the banana bread. Walnuts are a staple for banana bread, but you can go crazy with whatever nut you prefer. Simply fold the nuts into the batter just before pouring it into the pan.
Mix in Dried Fruit
Dried fruit can add some fun flavors to boxed banana bread and also a nice bit of interest to the bread's texture. Gently fold in some delicious dried fruit at the end of mixing your batter. Get as wild with the mix of fruit as you want!
Stir in Some Spices
Spices make everything taste better! Boxed banana bread can taste like it is bakery fresh after the addition of a few spices. Try warm spices like cinnamon, nutmeg, pumpkin spice and ground cloves.
Add Chocolate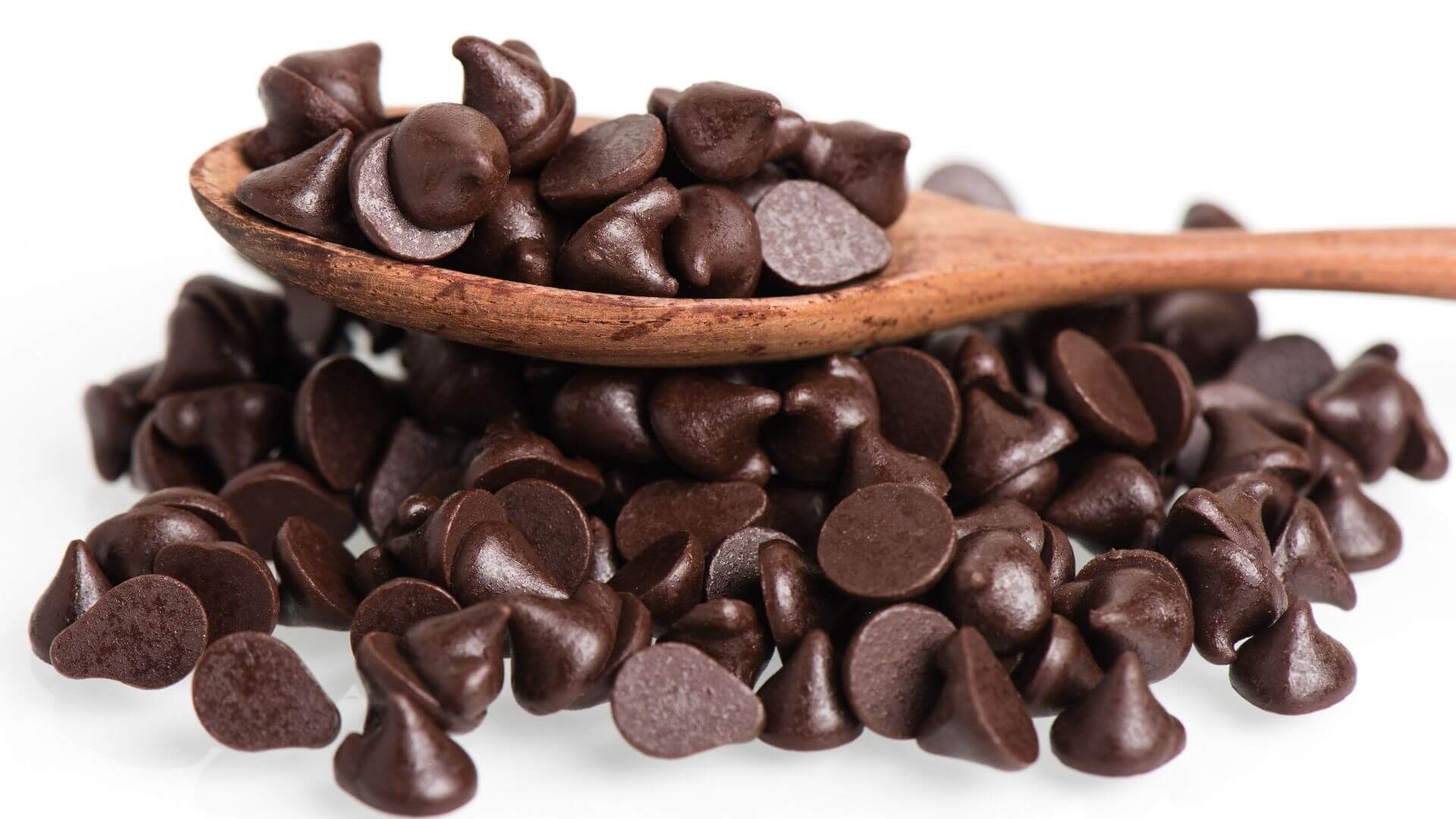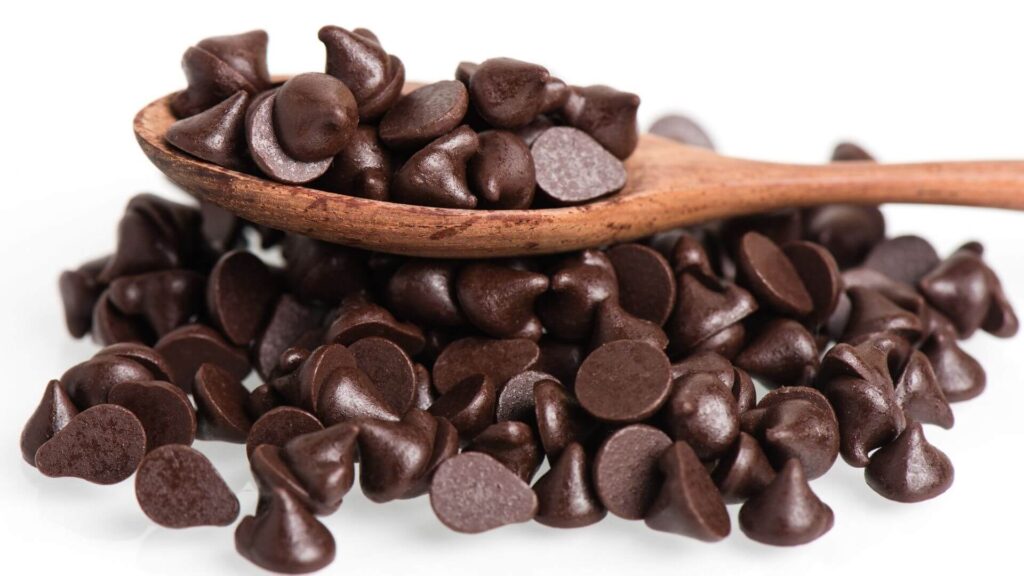 Bananas and chocolate are a match made in heaven! Each flavor brings out more in the other, and this simple addition can take a basic boxed banana bread to the next level! Chefs can mix a little cocoa powder in with their dry ingredients for a cocoa swirl or try folding chocolate chips in the batter before pouring it into the pan.
Top with Streusel
Crumbly and crunchy streusel is a favorite of muffin and bread lovers. A basic streusel is made up of sugar, flour, and butter crumbled together into a sandy topping that gets baked onto bread, muffins, and other baked goods. This treatment is applied to the top of the batter after it is poured into the pan. Once baked, streusel has a delicious crumbly texture and taste. Cinnamon, other spices, and even oats can be added to a streusel topping to give it even more flavor and texture.
Glaze the Bread
Sweets are what make life worth living, so go wild with a fun glaze on your bread. Mix up some powdered sugar and lemon juice, or any liquid you like, to make a nice glaze for your boxed bread. After the bread has completely cooled, remove it from the pan, and top it with glaze. This is an extra sweet and decadent take on banana bread!
Make Muffins
The beauty of making banana muffins instead of bread is that you can try a few different mix-ins. Can't decide if you want to add chocolate or dried fruit? No worries! Just split the batter in half, carefully fold fruit into one half and chocolate in the other, then pour the batter into a prepared muffin tin. Follow the box's timetable for how long to bake as muffins.
FAQs
Is Boxed Banana Bread Gluten Free?
That depends! There are lots of gluten-free boxed banana bread available online, so if gluten is a concern, there's no need to worry! Many of these tips work for those watching their gluten; streusel topping may be a pass for the gluten-conscious, though, unless made with gluten-free flour.
How Long Can Banana Bread Be Stored?
Once baked, banana bread can be kept wrapped in plastic at room temperature for up to five days. Bakers can also allow their loaf to fully cool, then wrap it in plastic and foil and place the wrapped bread in a freezer-safe bag. Label with the name and date of preparation, and keep frozen banana bread for up to three months. To thaw, place the bread in the refrigerator overnight, then on the counter for up to five days.
Final Thoughts
Banana bread is always a treat, and using a boxed banana bread mix can take so much guesswork out of the equation. The only thing that is missing from this pantry staple is a little flair, but now you know how to upgrade your boxed banana bread. Have fun with it!
Additional Resources You Will Love
Learning how to make new foods is so much fun! Try diving deeper with these articles: