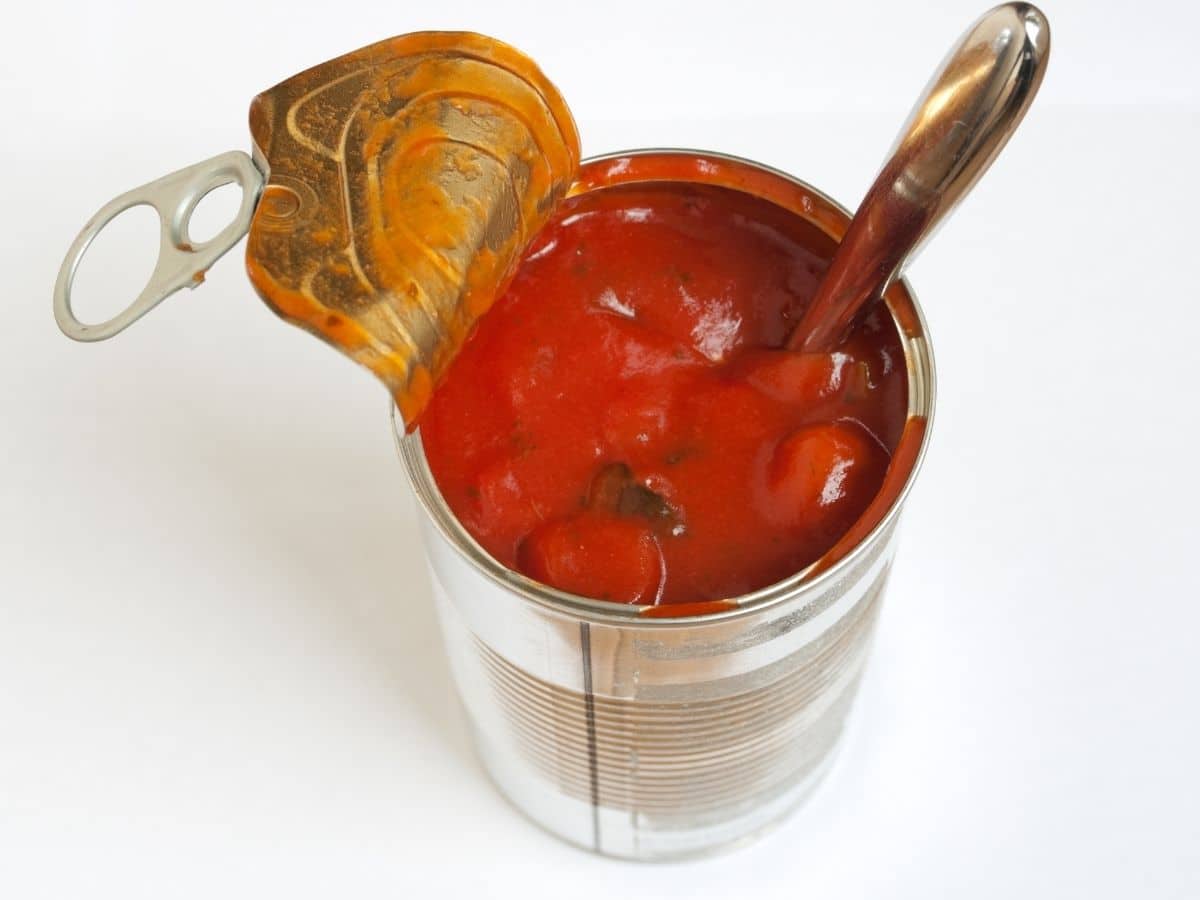 On the days when you come home feeling too tired to whip up a full homemade meal, tomato soup is simply God-sent. Whether you eat it on its own, as a side, or generously spread over a bowl of spaghetti, it's wonderful to enjoy. Although, even your favorite canned soup can start tasting a little bit boring. Sure, you can choose to change over to another soup, but it's your 'favorite' soup! Luckily, you can do a whole lot to get more out of your soup can. Keep reading to learn how to make canned tomato soup better.
Add Greens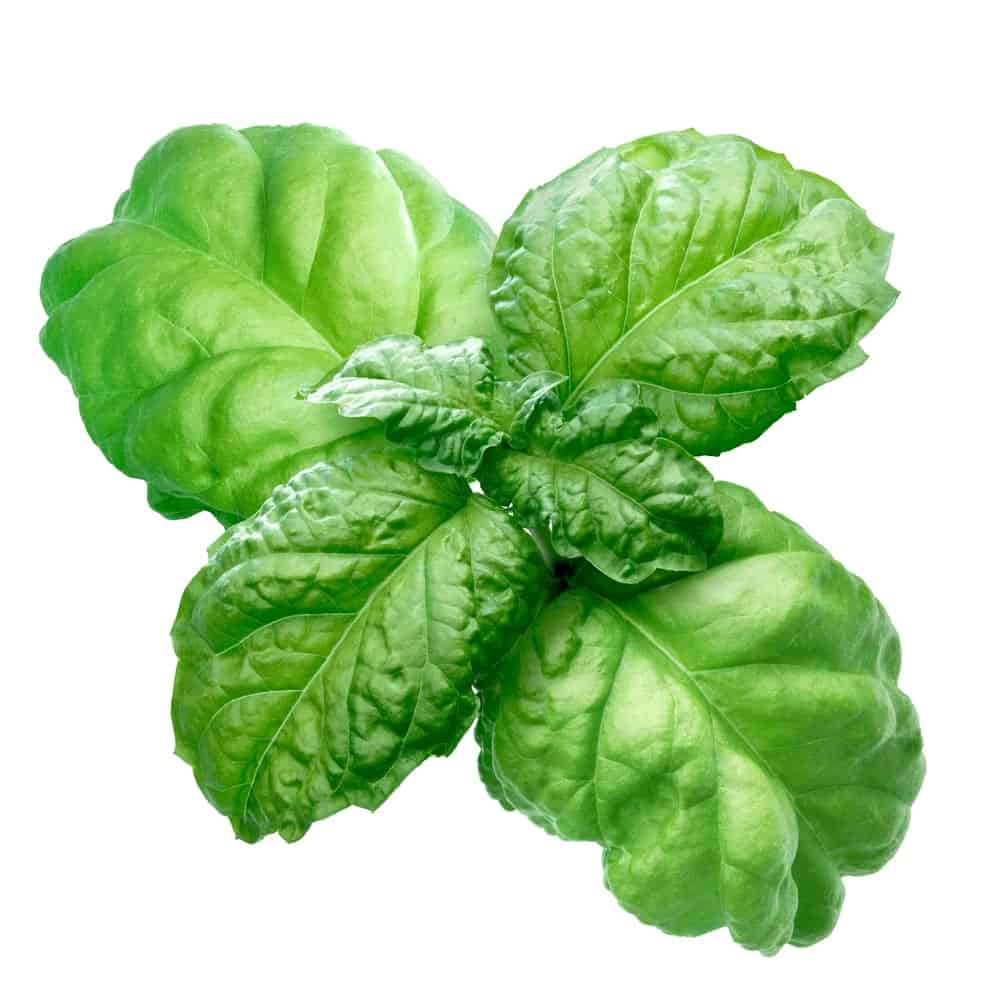 Topping your bowl with a handful of salad greens adds color and freshness to your meal. Most leafy greens have a high moisture content. When mixed in with the soup as it's boiling, it yields these juices to the soup, adding a new depth of flavor, as well as a great boost in the vitamin content. The leaves are made of fibrous material that, in turn, absorbs your favorite flavors as they steep in the soup. Throwing ready-to-eat salad leaves into the soup at the last moment (when it's ready) is another way to enjoy greens in your soup, bringing their whole raw flavor to your tomato soup and making it that much better.
Seasonings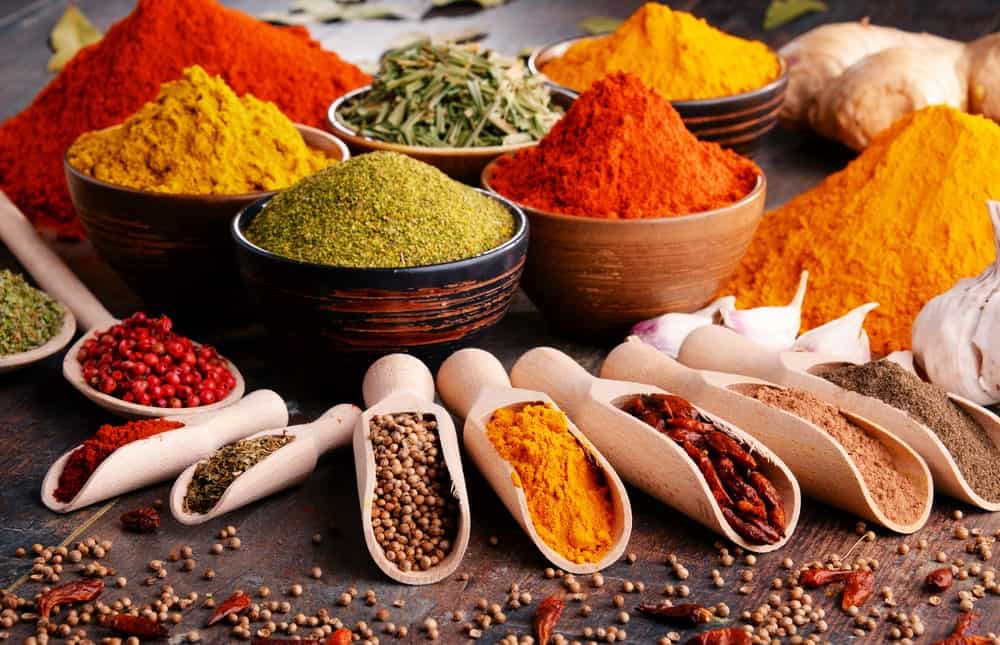 This is one of the options where you can really enjoy variety. Spicing your canned tomato soup can make it taste absolutely different. Add a single spice -preferably your favorite one -in whatever amount works for you- to your soup as it cooks to really emphasize its flavor. To get a broader oomph, mix in your favorite spices at different times or together.
Mighty Meat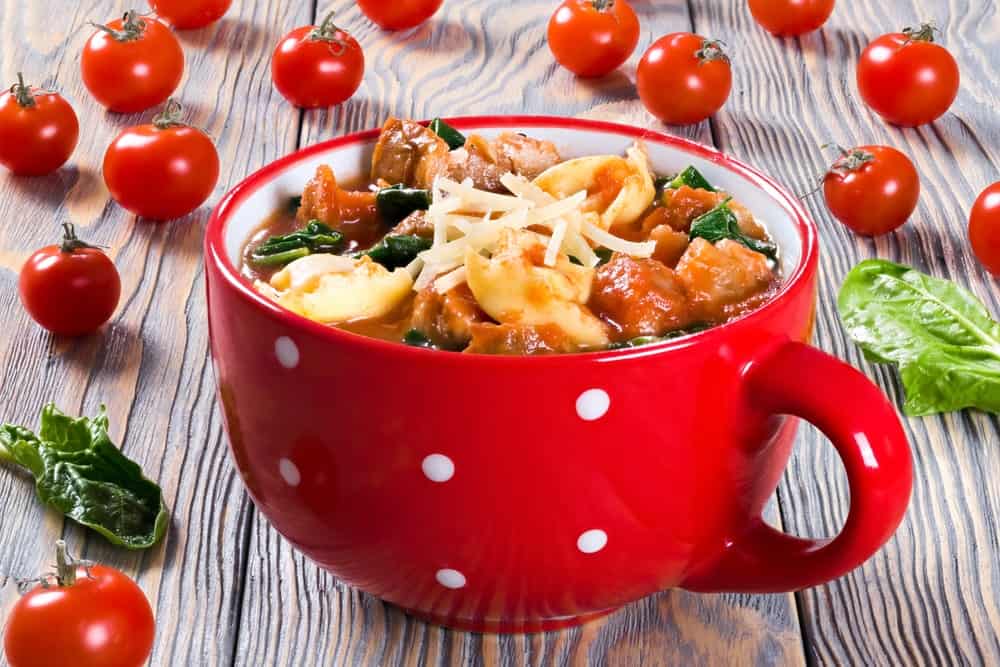 To add some weight to your tomato soup, splash in some ready-cooked chunks of meat like sausage and salami. Any of these options will grant a greater depth of flavor as they contain animal fat and protein molecules which break down in the heat and spread through the soup. Fish and white meat will give a lighter depth than red meat options. It has less fat (but a whole lot of flavor) and is better at absorbing fluid, especially when steeped for a long while.
Creamy Goodness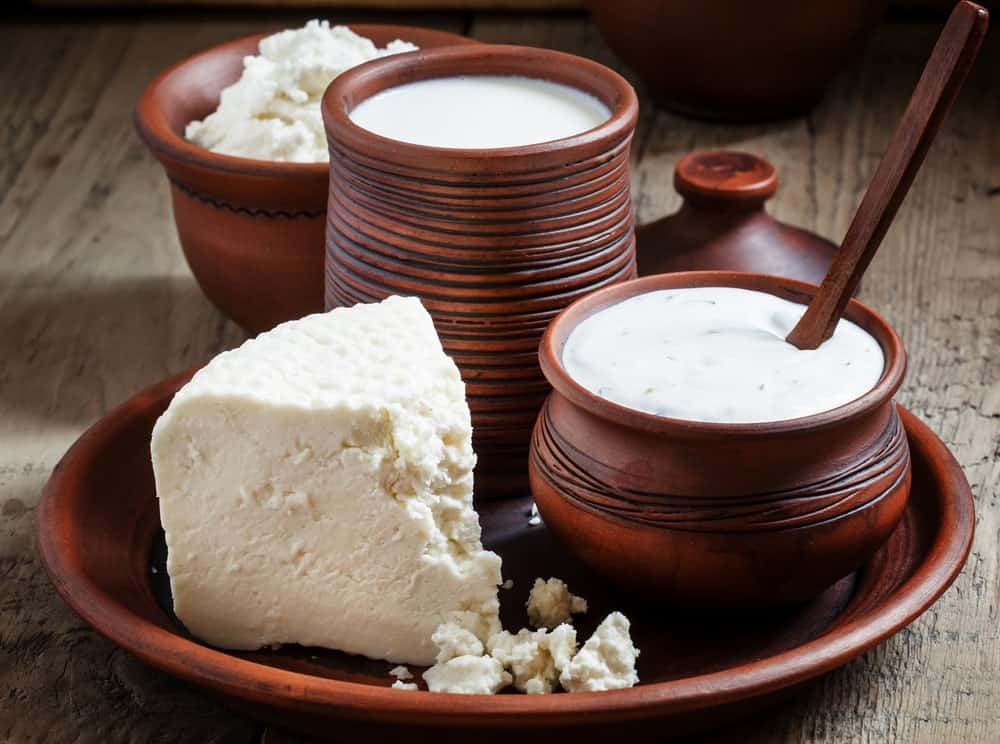 Make your canned tomato soup so much more by adding cream or cheese. Both these milk products melt and make your tomato soup so much creamier and smoother.  Non-dairy creams are a great alternative, especially for lactose intolerant. You can add cream and/or cheese as you cook or once the soup is ready.
Drizzle with Oil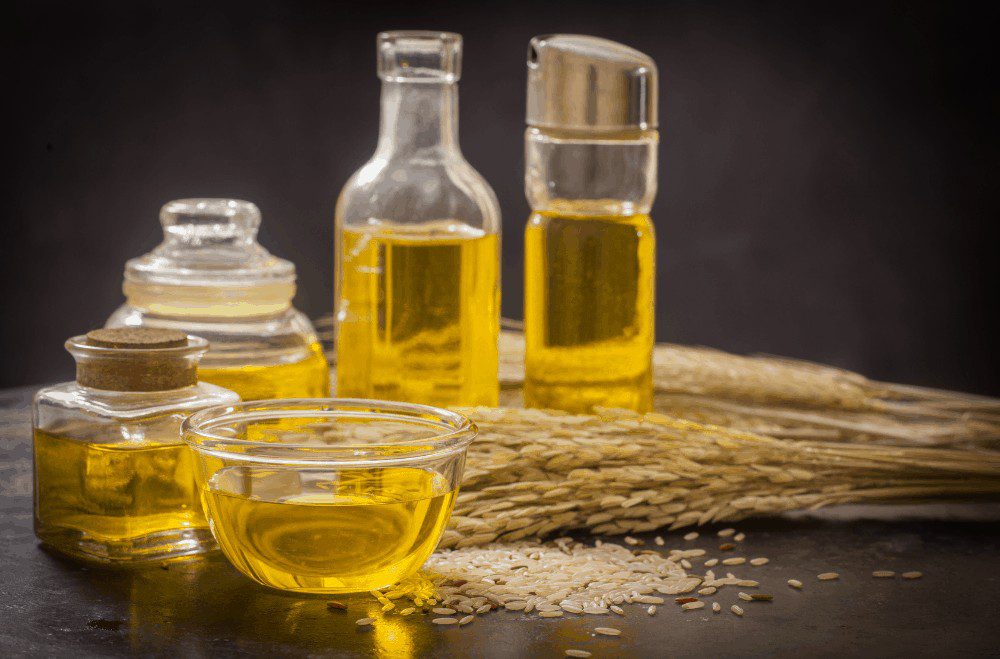 To add a light richness to your soup, drizzle in some oil. You can pour some into the pan and let it heat up before adding the tomato soup. This gives the oil a chance to simmer and pop, releasing its flavors. Add in the soup and let it mix and meld. Try out different types of oils from various nuts and vegetables and find what flavor works for you.
Go Nuts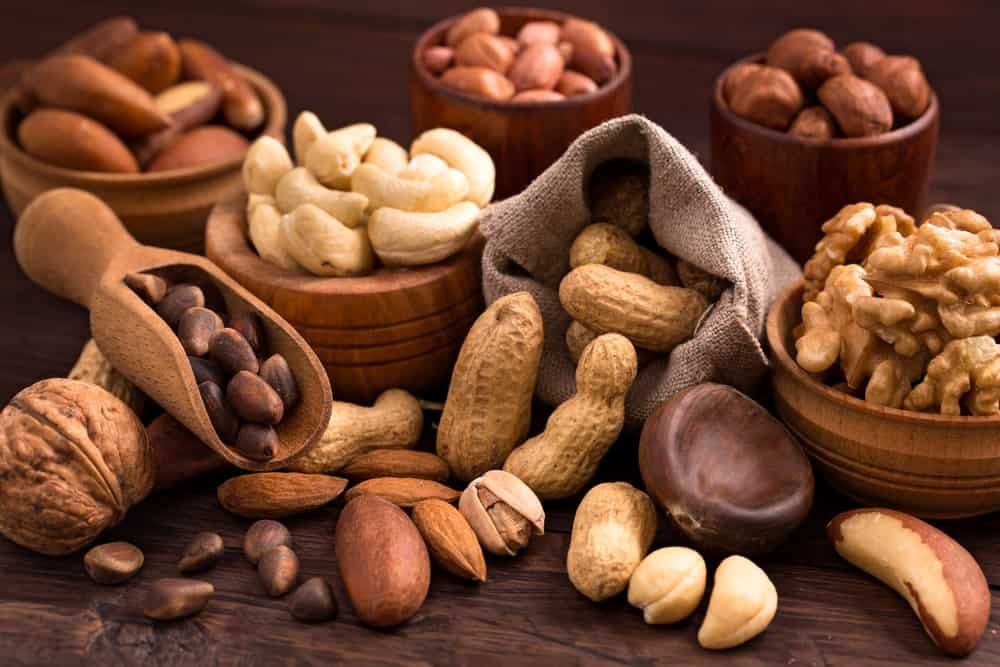 Speaking of nuts, add nuts to your tomato soup for a deep, earthy, and nutritious result. Adding the nuts whole will give a pronounced crunch as you chew through. Crushed nuts, on the other hand, provide a much lighter definition of texture, with the added advantage of quickly breaking down and letting their flavors seep through the soup.
Add Some Eggs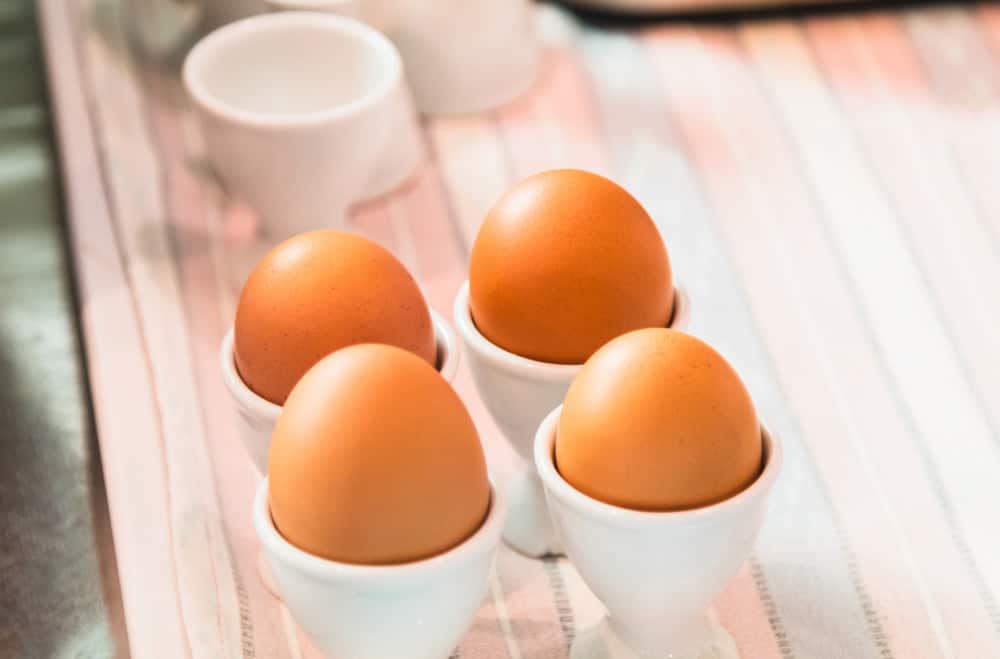 For a healthy dose of protein, add some poached or boiled eggs to your tomato soup. This makes it so much more filling. By adding some cumin and chili pepper, as well as a sprinkling of fresh herbs, you can make shakshuka, a dish both from (and popular in) Maghrebi -northwestern Africa.
Sometimes, all you need to make your canned tomato soup pop is what you eat with it. Dry foods, especially starches, can turn your tomato soup experience around. They also make it more filling, turning it into a meal. Try these out:
Bread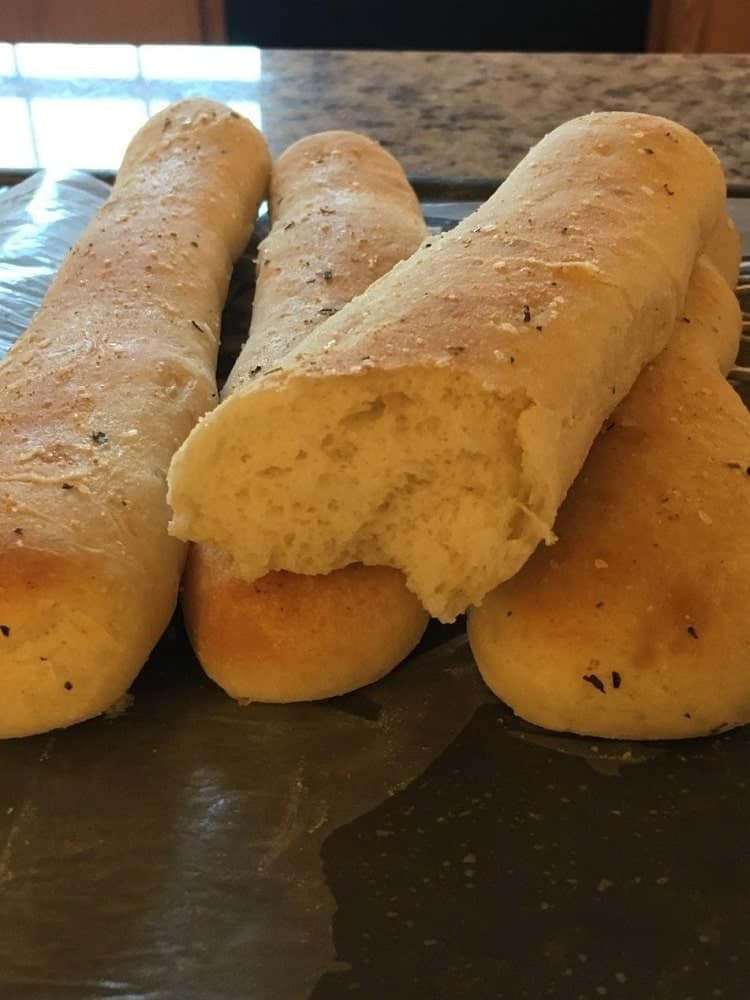 Bread comes in various types, shapes, and tastes, ranging in texture from crunchy and flaky to moist and chewy. It is very porous and absorbent and laps up your favorite tomato soup as soon as you dip it in. The mix of flavors combines to bring out a unique taste depending on the kind of bread you use. Break the bread into the soup, dip it in, have it on the side; there are so many ways to make this a great accompaniment go down well with your favorite canned tomato soup.
Pleasing Pasta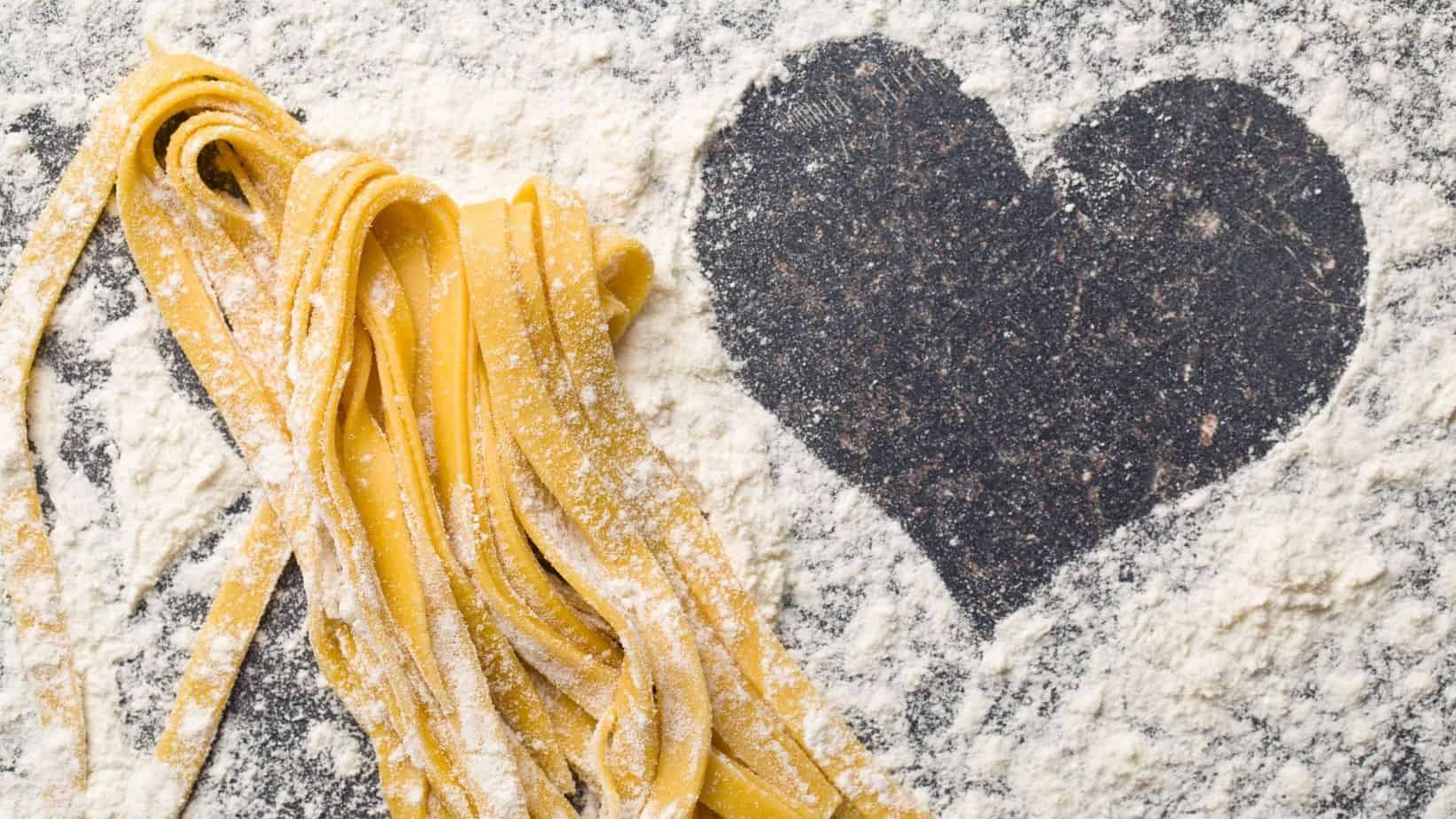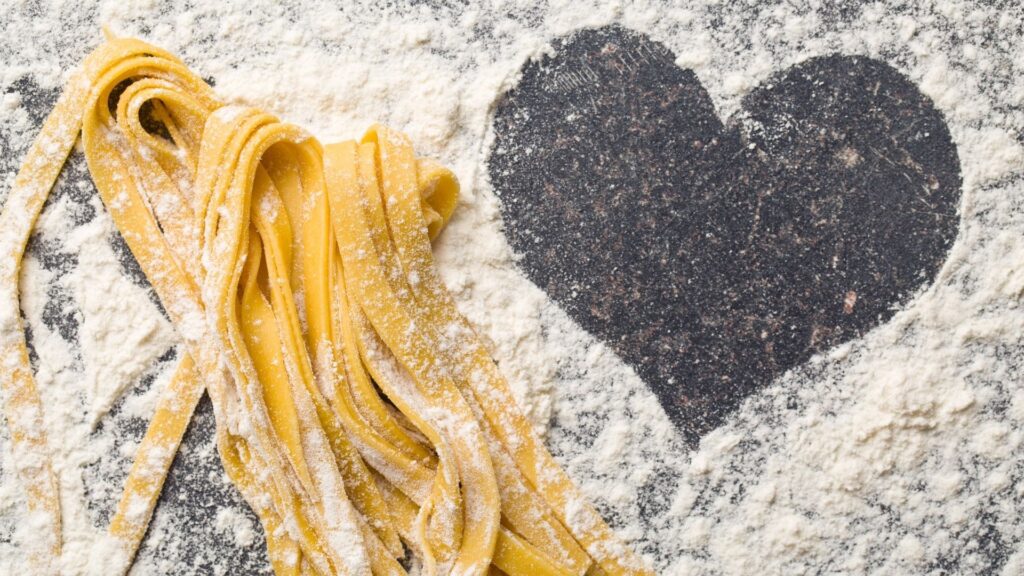 Spaghetti, penne, ravioli, linguine, fusilli, the list goes on and on. All these types of pasta make great fixings for tomato soup.
Royal Rice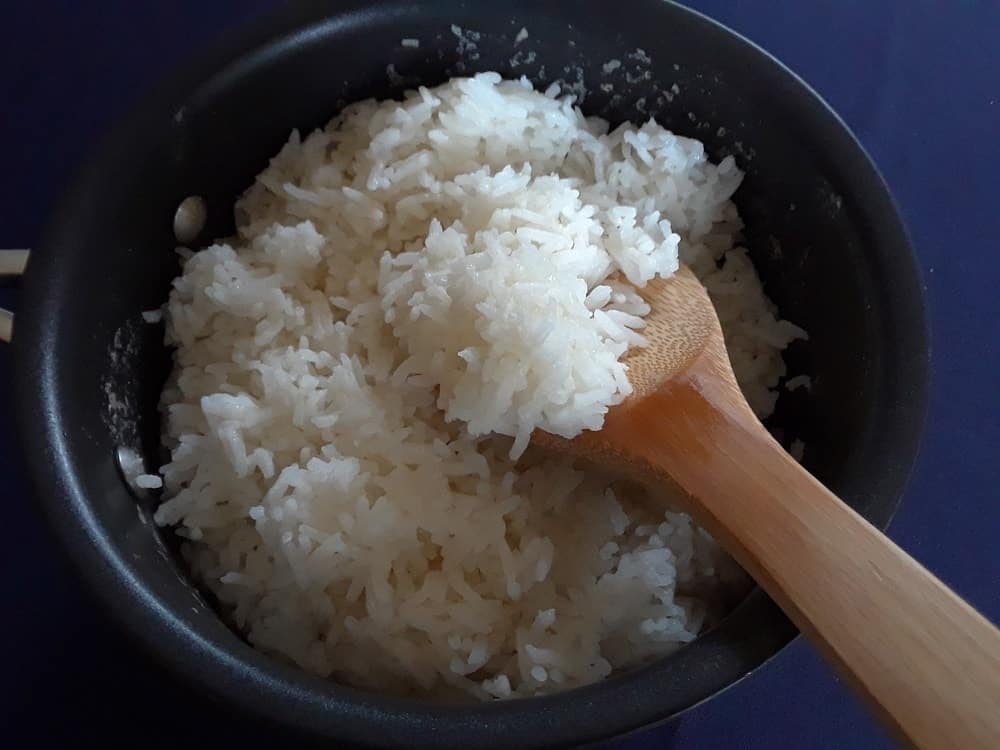 Ranking high in one of the world's most popular meal bases, rice champions as a great tomato soup accompaniment. It, too, comes in a wide variety (pishori, basmati) that carry their subtle flavors into the tomato soup. Enjoy separately, spread over the rice, or drown the rice in your favorite tomato soup.
The next time you automatically grab that soup can or packeted tomato soup mix, take a moment to think up all the different ways you could get the most out of it. Whether you make it thin and light or thick and flavorful, there are numerous ways to make your tomato soup taste better. Try some of the different tweaks mentioned above and see for yourself all the delicious things that canned tomato soup can become!
FAQs
When was tomato soup invented?
During the late-1800s is when something remarkable happened; canning technology led Campbell Soup Company to introduce America's cherished creation – condensed tomato soup.
How to freeze tomato soup
Allow your soup to thoroughly cool down before transferring it into a freezer-safe container. Add the date it was frozen so you know how long it has been in the freezer.
When you are ready to eat the soup,  unfreeze it for an entire night in the fridge. You can then heat up your soup either by using a stove or putting it in a microwave oven.
What goes with tomato soup besides grilled cheese?
Tomato soup need not be limited to its classic pairing with grilled cheese. Pesto pasta or pesto bread goes great with tomato soup. Cornbread or muffins complement the dish as an indulgent accompaniment. And let's not forget about crackers!
You Might Also Like: