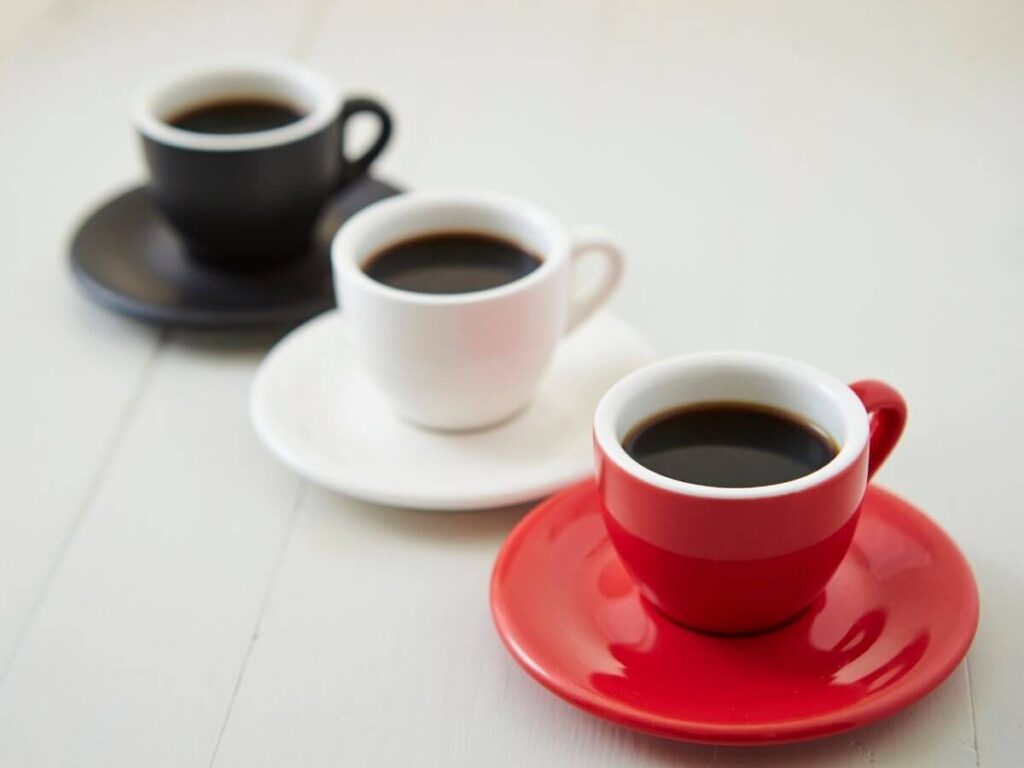 Have you ever found your usual cup of coffee to be bitter?  It can happen from time to time but don't worry…there is no need to throw it out. Keep reading to learn how to make coffee taste less bitter with a list of tested ways below. You just might find yourself adding one or more of these ingredients to your coffee on a regular basis.
How to Make Coffee Taste Less Bitter
Dairy milk/cream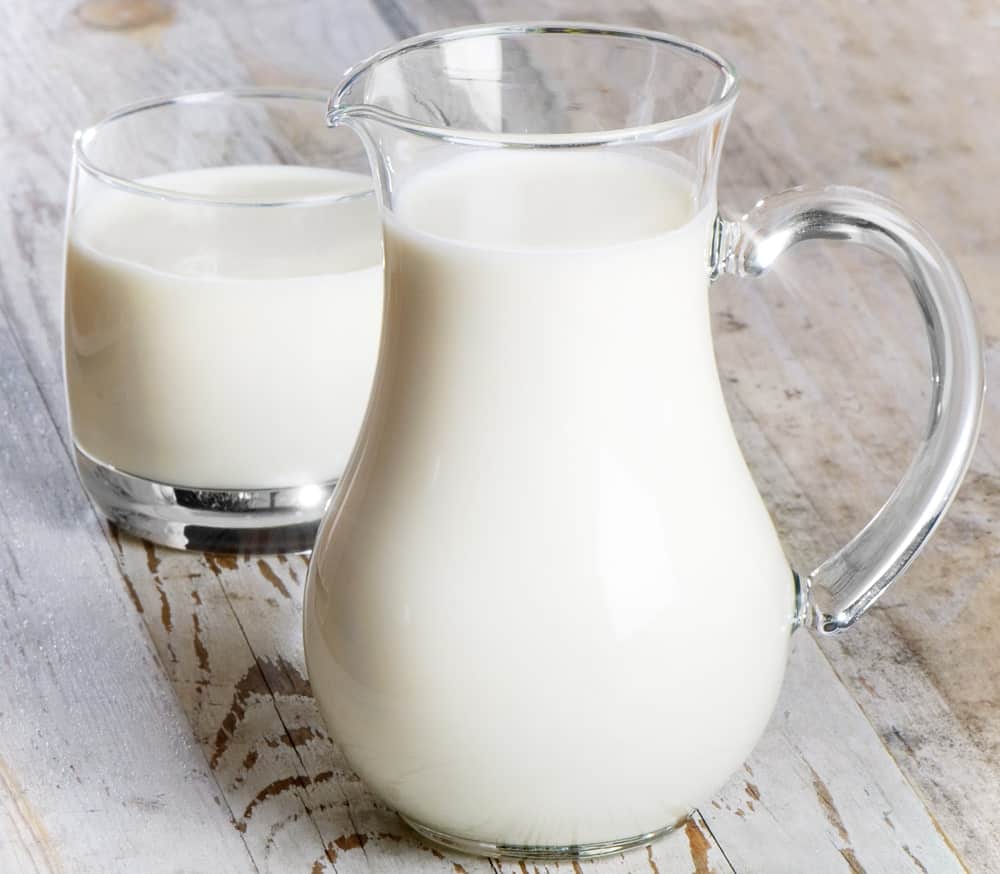 If you love adding creamer to your coffee because it gives it a creaminess, wait till you try dairy milk or heavy cream! It will not only suppress the acidity of the coffee but will also improve the flavor.
Cinnamon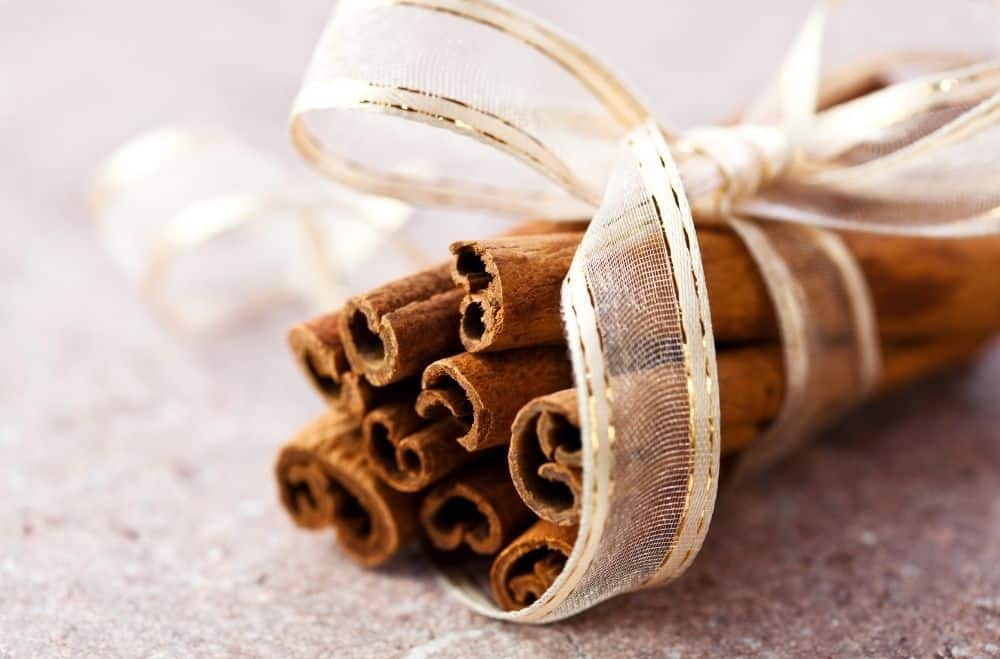 A pinch of cinnamon can work wonders in a coffee. It has a woodsy and warm flavor that is very comforting. Adding it to coffee not just improves the taste and removes the bitterness but offers several benefits as well. It will add more antioxidants to coffee and also improve brain power and cognitive ability.
Honey/agave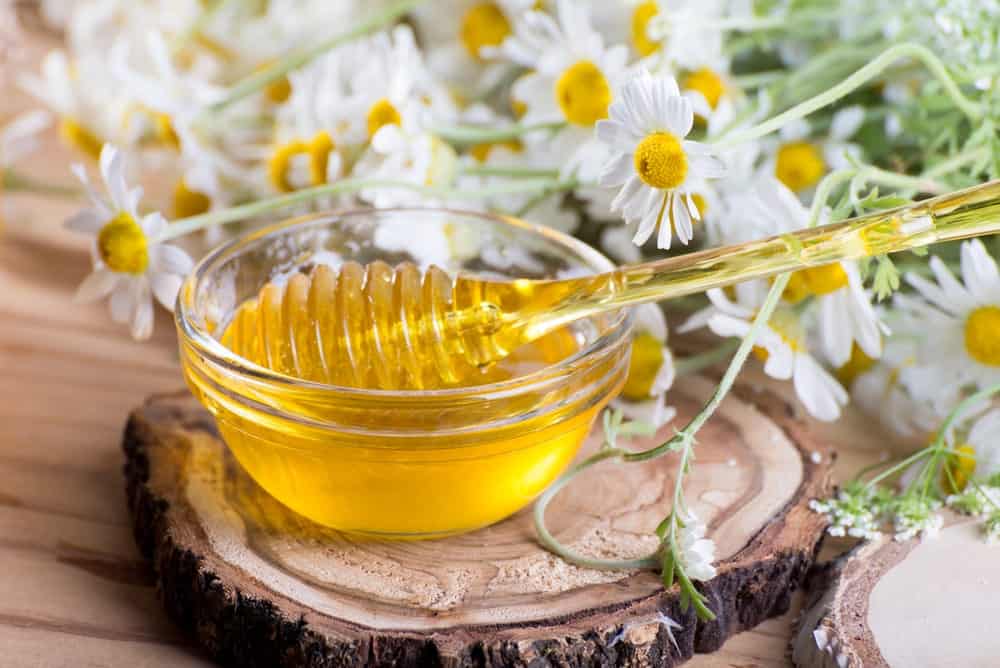 The bitterness of coffee is known by all. However, you can suppress it a bit by adding honey or agave syrup to it. The sweetness will compensate for the bitterness giving you a pleasant flavor.
Cardamom
The exotic flavor of cardamom is described as spicy, minty, and herbal. It is widely used in coffee and tea in the middle eastern region. It offers a unique flavor to your coffee.
Coconut oil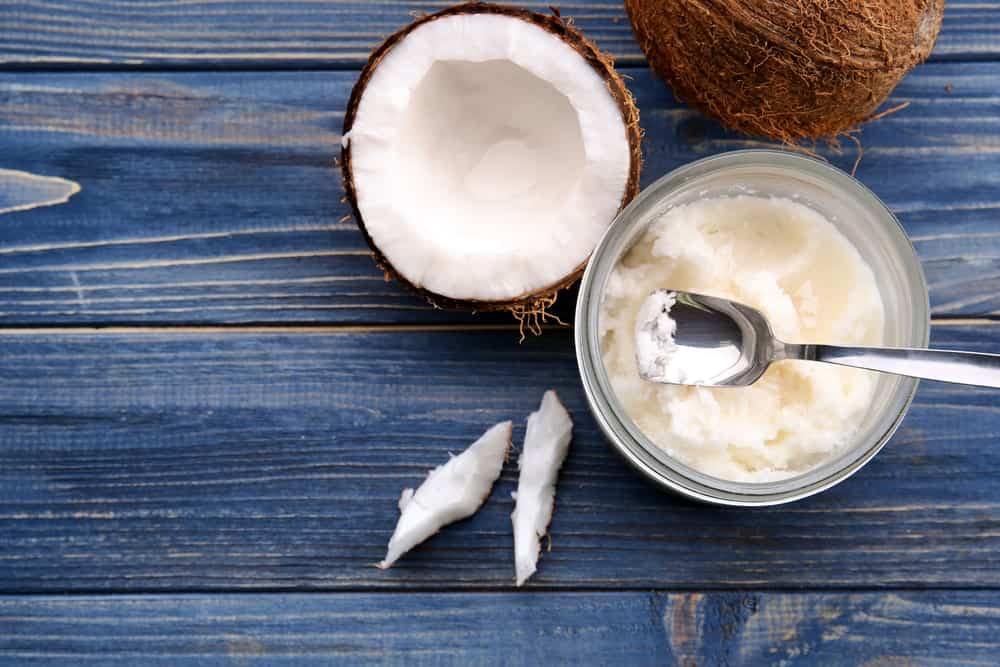 Coconut oil might seem like an unusual ingredient to add to your coffee, but it works wonders. It not just improves the flavor but also makes the coffee frothier.
Vanilla/almond extract
Extracts of vanilla or almond are known for their distinct flavor. These extracts offer a complexity of flavors and improve the taste of your coffee by many folds.
Turmeric
Turmeric is yet another exotic ingredient that is known for its medicinal properties. Although it has a bitter and pungent flavor, you will definitely notice the difference when you add it to your coffee. This ingredient offers a uniquely complex flavor to your coffee which makes it quite tasty and less bitter.
Cocoa powder
You might love cocoa in hot milk, but how about you give it a try in coffee? It will give you a spicy flavor which is unexpectedly amazing.
Salt
You will be amazed to see what a pinch of salt can do to your coffee. It is a great way to reduce the natural bitterness of the coffee.
Pumpkin/apple pie spice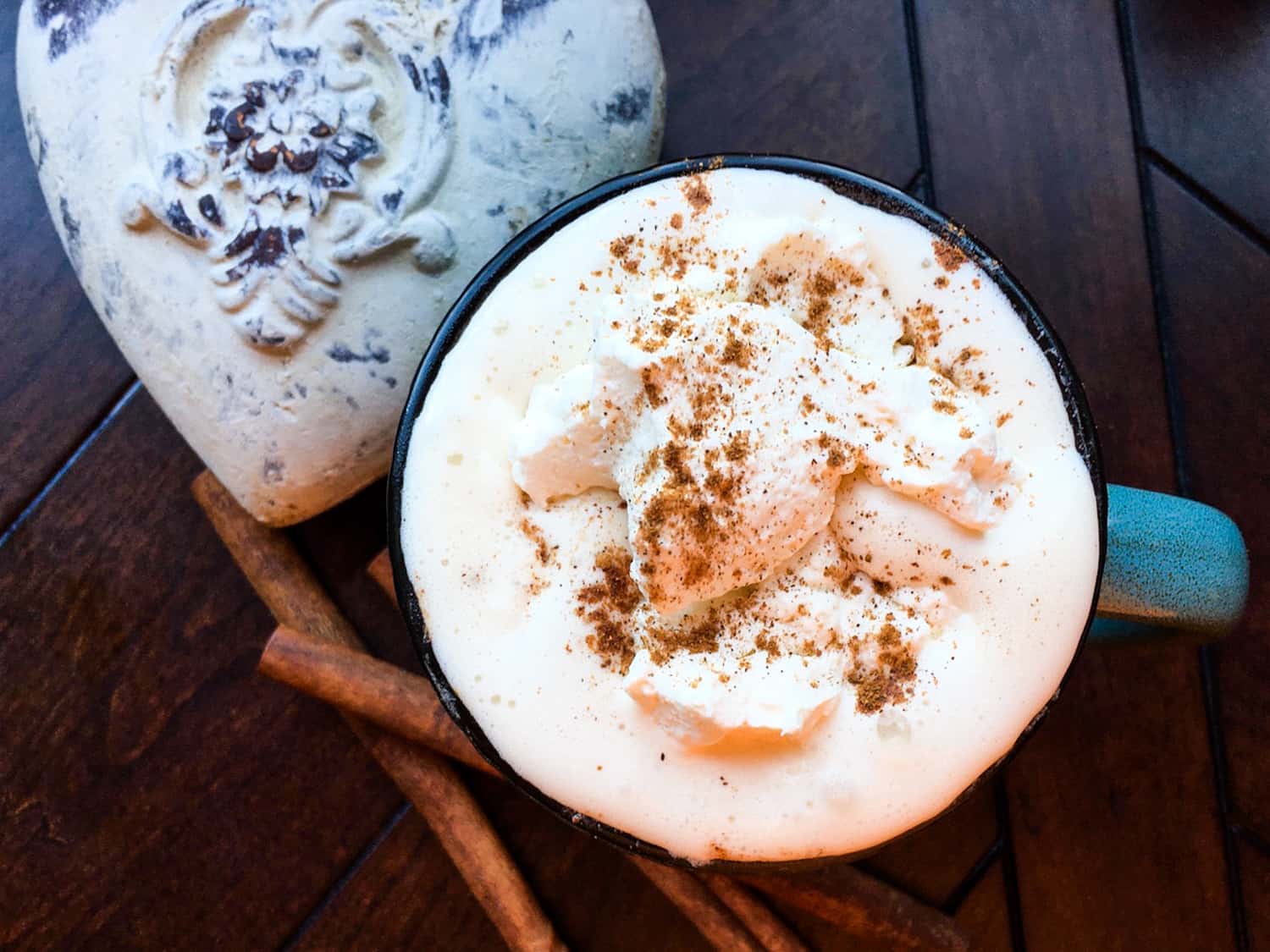 Pumpkin pie spice is an essential ingredient for autumn. However, it is not restricted to lattes only. You can add it to your coffee as well.  Moreover, you can add apple pie spice to spice up your coffee as well.
So, the next time you miss creamer, try one of the ingredients mentioned above. I bet you will enjoy the unique flavor they bring to your coffee.
You Might Also Like: