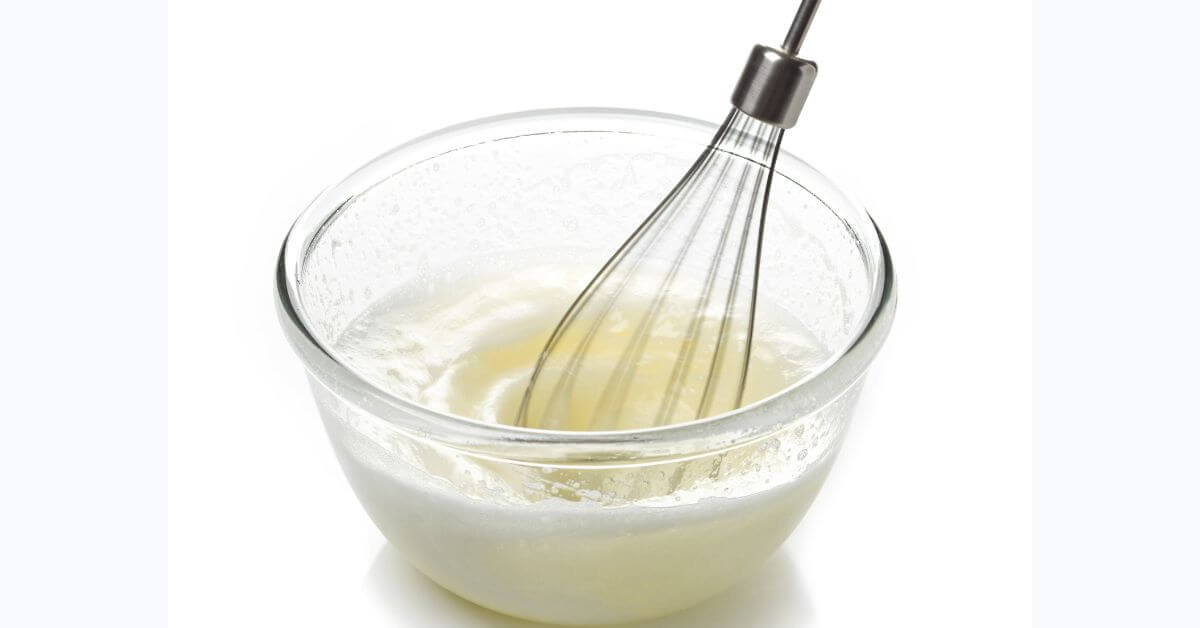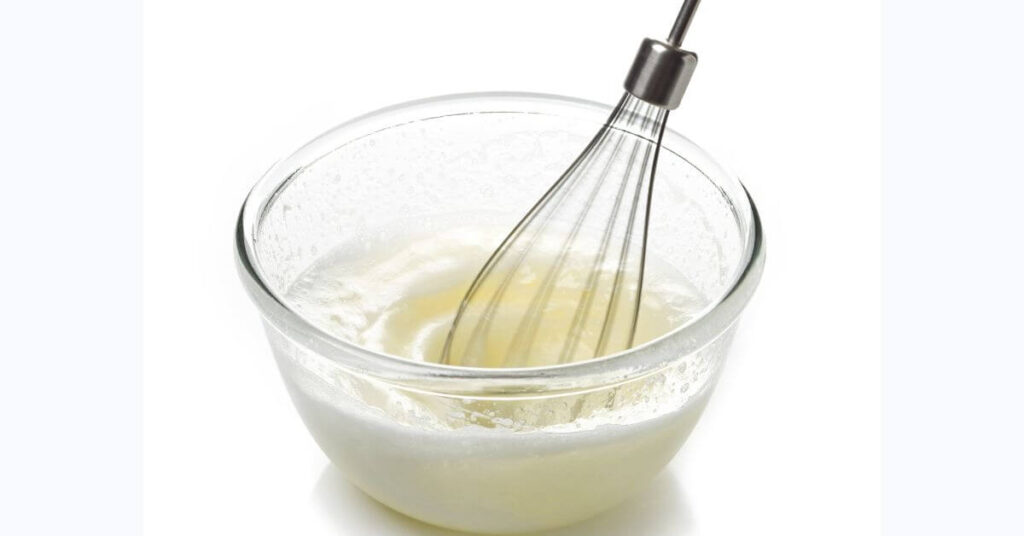 Though eggs are incredibly healthy, there are many people who worry about the amount of cholesterol in them. To combat this, long ago, Egg Beaters were created.
Egg Beaters are a liquid form of eggs that can be used as an egg substitute in many capacities. Though you can't poach or hard boil them, you can use them in many other ways, just as you would an egg.
Still, people wonder how to improve the taste of Egg Beaters. Here's how to make Egg Beaters taste better.
How to Make Egg Beaters Taste Better
Scramble Them
If making a dish involves whisking eggs, you can use Egg Beaters for it. This, of course, means that you can scramble your Egg Beaters.
Scrambling Egg Beaters is a super simple way to improve their taste. And just like you would with normal eggs, you can add anything to your scrambled Egg Beatersincluding shredded cheese, bits of meat, or sautéed vegetables.
Make Omelets
Again, if you can whisk up your egg for a recipe, you can use Egg Beaters for it. If you are feeling up to it, use your Egg Beaters to make omelets.
In many people's eyes, making omelets is just as easy as making scrambled eggs; only the product is a lot better. And in a sense, they're right. It is simple enough to go from scrambled eggs to an omelet; you just have to be a little more intentional about the order in which you cook things.
If you want less cholesterol than you'd get from a standard egg but still want a tasty omelet, try using Egg Beaters instead.
Make a Frittata
A frittata is an egg pie that's usually made in a cast-iron pan. Frittatas require whisked eggs, meaning, as we've discussed, you can use Egg Beaters. Frittatas are great because you can eat them for any meal; they're a great source of nutrition and can be easily customized.
Make a Breakfast Bowl
One of the downsides to omelets and frittatas is that they require a little bit of skill in the kitchen, and they can be time-consuming if you are cooking for many people. You also may not want to put in that much effort if you're just cooking for yourself.
So, if you have some Egg Beaters lying around and want to improve their taste without much effort, but you still want some extra ingredients included, try making a breakfast bowl.
Breakfast bowls are delicious. Made with a base of eggs, they can include any other of your breakfast favorites like potatoes, ham, sausage, bacon, and sautéed vegetables. They're super easy to whip up, especially if you meal prep.
Breakfast bowls are also really easy to serve to guests. You can make a breakfast bowl buffet where guests are allowed to choose their own ingredients for their bowl. That requires a bit more cleanup and dishes, but it's easier than making another egg dish and is a unique way to put your Egg Beaters to use.
Make Breakfast Burritos
If you'd like to scramble eggs and you like breakfast burritos, use your Egg Beaters in breakfast burritos. Scramble them up and assemble them in a tortilla with your other favorite burrito ingredients.
This can be done in the morning when you're about to eat them, or it can be done as meal prep. You can easily assemble multiple breakfast burritos on a Sunday and heat them up throughout the week for breakfast, or you can make an even bigger batch ahead of time and freeze them.
This will be great for the whole family and will put your Egg Beaters to good use if you want to have a quick, healthy, and easy breakfast available every day for your entire family without rushing every morning.
Make it Into Mayonnaise
Did you know you can make your own mayonnaise? That's right, and it's super easy. Although it is quite convenient to buy your own mayonnaise, if you want some with a little less cholesterol, use your Egg Beaters to make the white spread. It'll result in a healthier (and maybe even a tastier) mayonnaise that you can then use for a variety of dishes.
Use in Baked Goods
You can also use Egg Beaters in baked goods. Now, you need to be a little careful because Egg Beaters are not a good substitute for eggs in every recipe. However, plenty of recipes are available that use Egg Beaters instead of regular eggs. If you want to make some baked goods that are low in cholesterol, search for dessert recipes that use Egg Beaters.
Make More Egg Recipes
We could mention dozens of other egg recipes to use Egg Beaters in, but we're certain you get the point by now. If the recipe calls for whisking an egg, you could probably use Egg Beaters.
Some of those tasty recipes include egg muffins, eggs in a mug, breakfast casseroles, and sheet pan eggs, but that certainly isn't an exhaustive list. Don't be afraid to fail and use your Egg Beaters in ways you maybe haven't considered before. You'll be so glad that you did. Happy cooking!
You Might Also Like: