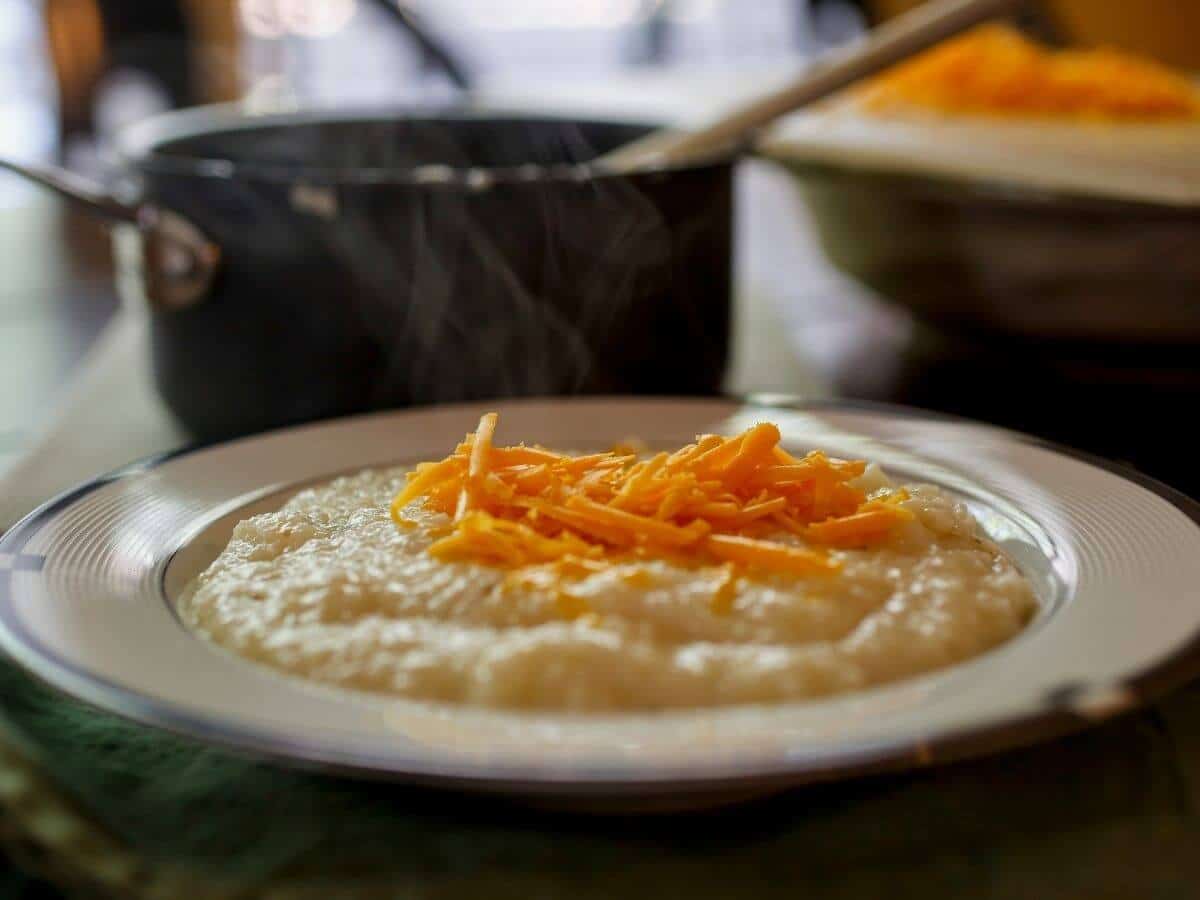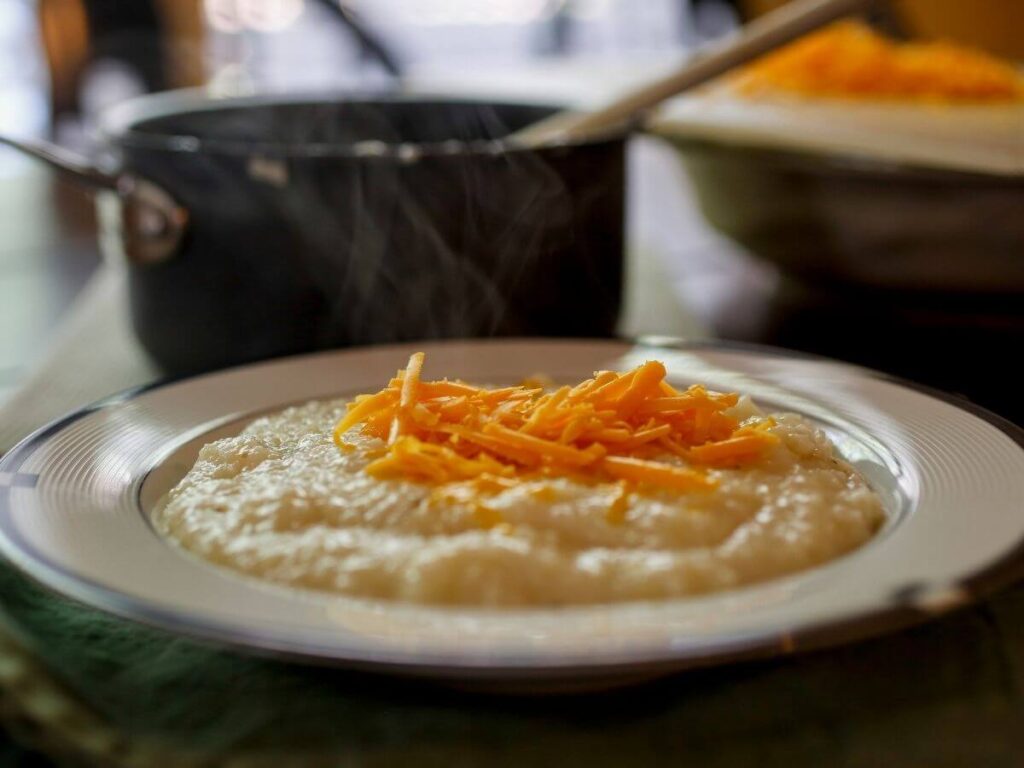 The wonderful comfort food known as grits is a staple on tables throughout the southern states. Made from corn, they work for breakfast, lunch, and dinner. Having a box of instant grits on hand means you've got a speedy side or base for any meal. However, instant grits aren't exactly as heavenly as the traditional kind, which can take much longer to prepare.
But if you're wondering how to make instant grits better and elevate them to the status of traditional or stone-ground grits, then you're in the right place. All you need are a few tricks up your sleeve!
Making Instant Grits Taste Nothing Like Instant
Instant grits are pre-cooked and dehydrated, which means speedy prep for you. They cook up quickly when you rehydrate them. But that convenience means you get less of the authentic flavors and textures you should be getting. It's little wonder that people that aren't fond of grits have only had instant grits as the base for their opinions. But that is about to change because we are going to share some key tricks to instantly make instant grits better.
The #1 Way to Make Instant Grits Better: Use Another Liquid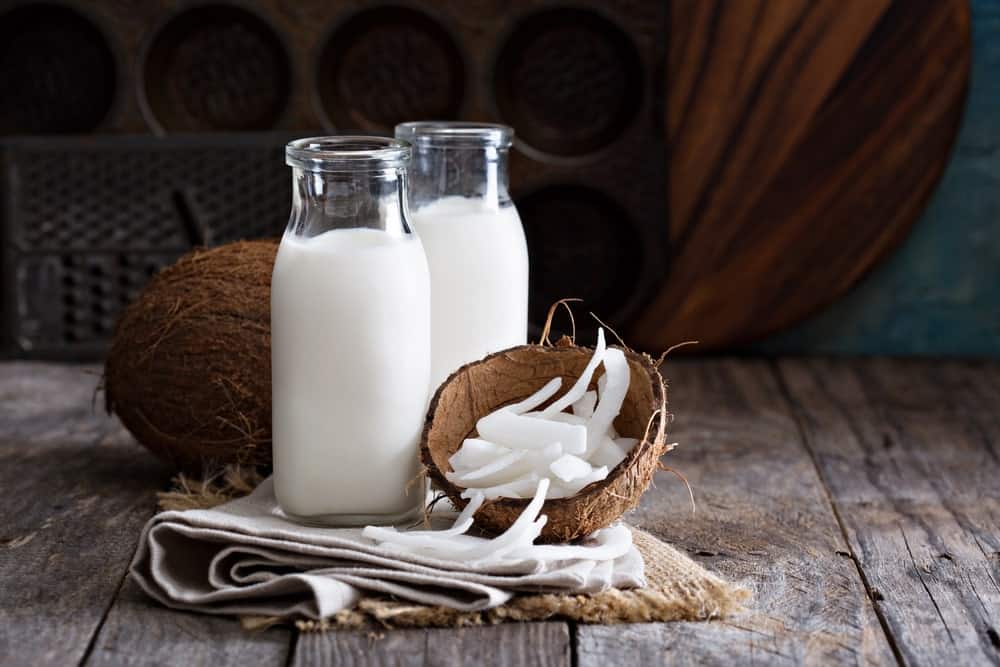 Plain water cooks grits fine, but using something with flavor will most certainly boost those bland and boring instant grits. You will find that replacing some of the water with stock or broth (chicken or vegetable work great here) makes for an instant and easy improvement for savory styles of grits.
But if you want a creamier texture, dairy is the way to go. It's great for savory or sweet grits recipes too. Milk, heavy cream, buttermilk, or even coconut milk will be the best choice for richer instant grits.
Now that you've addressed the liquid issue, it's time to enhance the flavor. Fortunately, there are a number of ways you can go about that.
Add Dried Fruits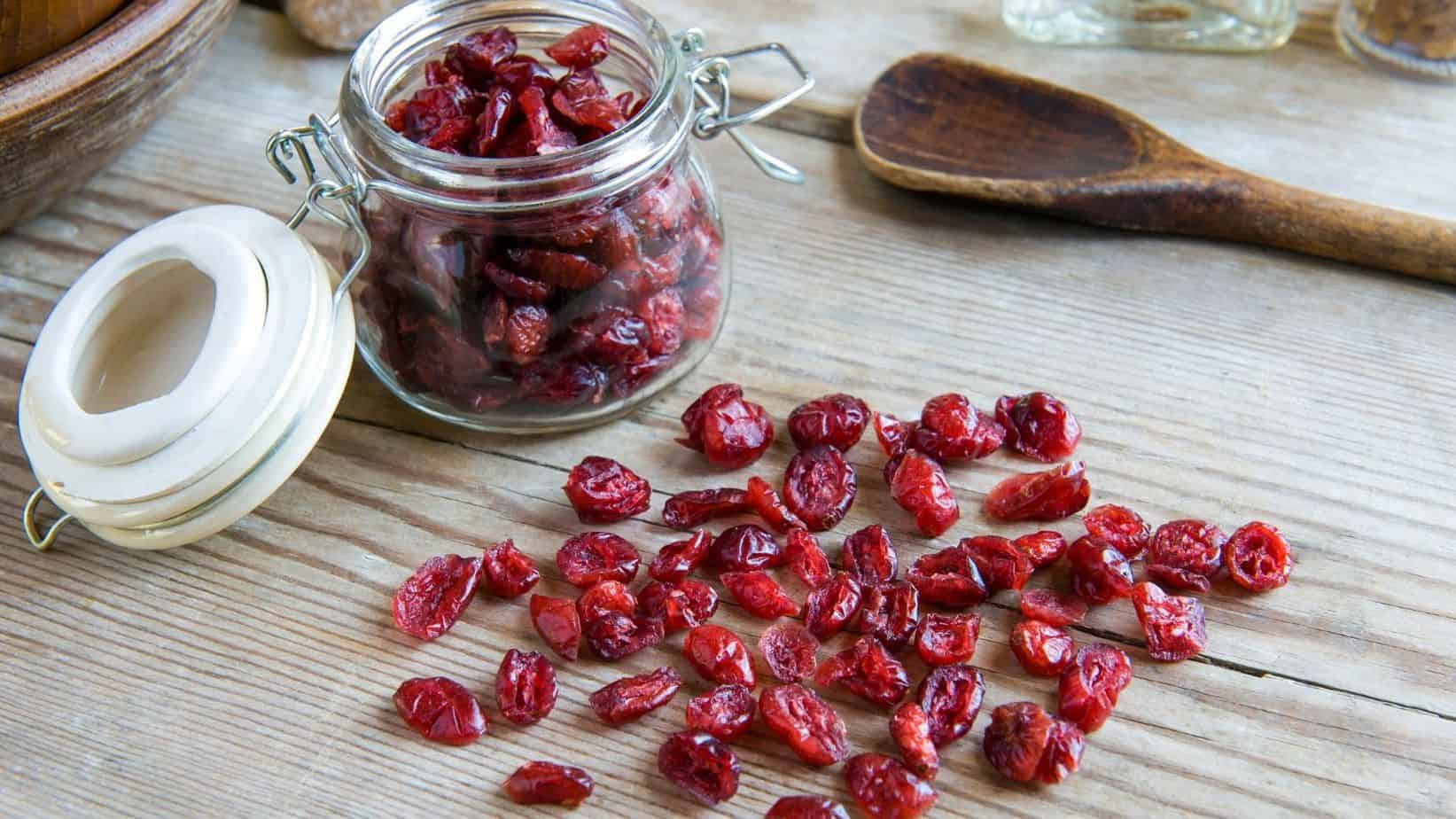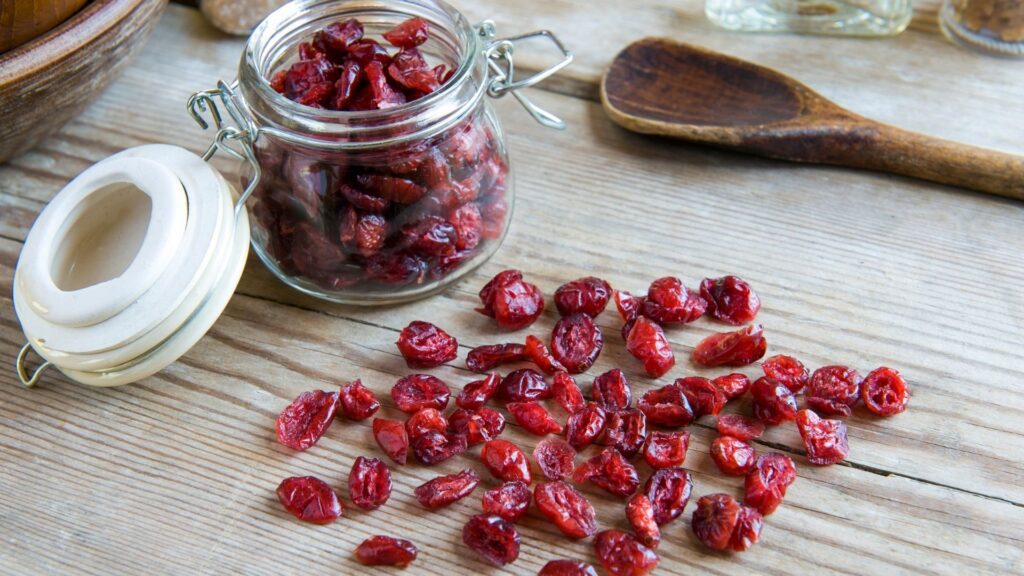 Grits can be sweet too and make a perfect base for a breakfast that indulges that kind of craving. Use coconut milk to hydrate the grits, and add raisins, dried apricots, cinnamon, and cardamom for a delicious flavor you'll want for breakfast every day!
Be Cheesy
There's something about cheesy grits that makes it as perfect for breakfast as any meal. Maybe it's the cheese, and if you love the stuff, this grits trick will make your instant variety amazing. Add garlic, salt, butter, milk, and a cheese of your choosing.
Cheddar or gouda would be great, though if you want to give it a gourmet touch, try goat cheese. You can also make the grits more southern with some pimento cheese or add smoked cheese and top with a roasted heirloom tomato for something more unique.
Throw Down with Bacon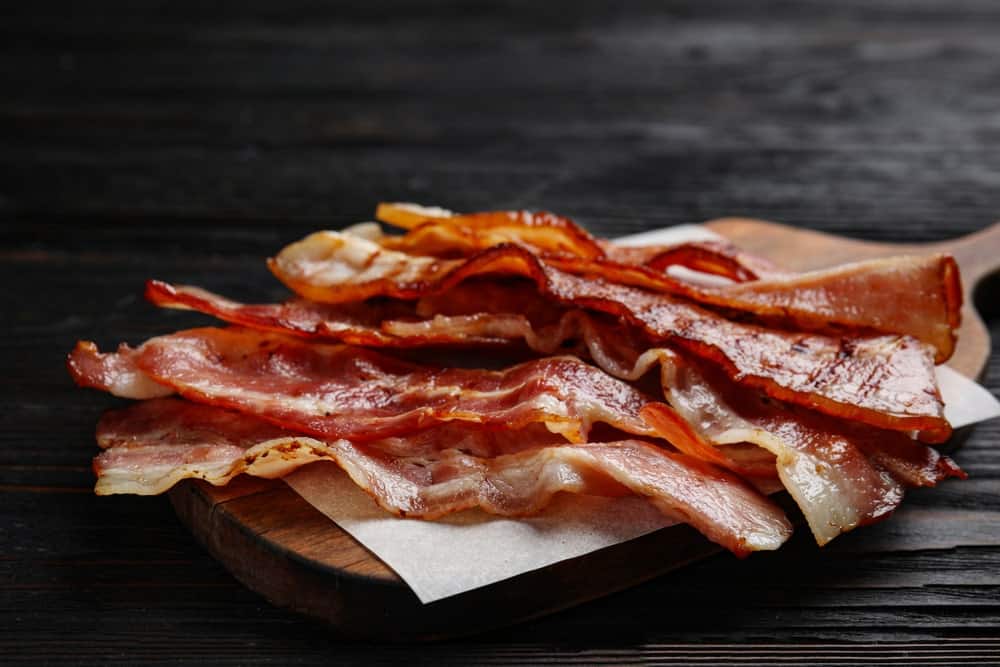 If you want to make cheesy instant grits even better, there's only one way…add bacon! Go over the top with that by throwing in caramelized onions and roasted red peppers too. Even if you only stick with bacon and cheese, you won't be disappointed.
Enhance with Andouille Sausage
When you're making instant grits and want them to taste better, you can also create a cheddar grits base that has andouille and tomatoes dropped in. Like bacon, it will create a rich and savory taste but with an extra kick. Want it to really light your fire? Add chopped jalapenos too!
Add Shrimp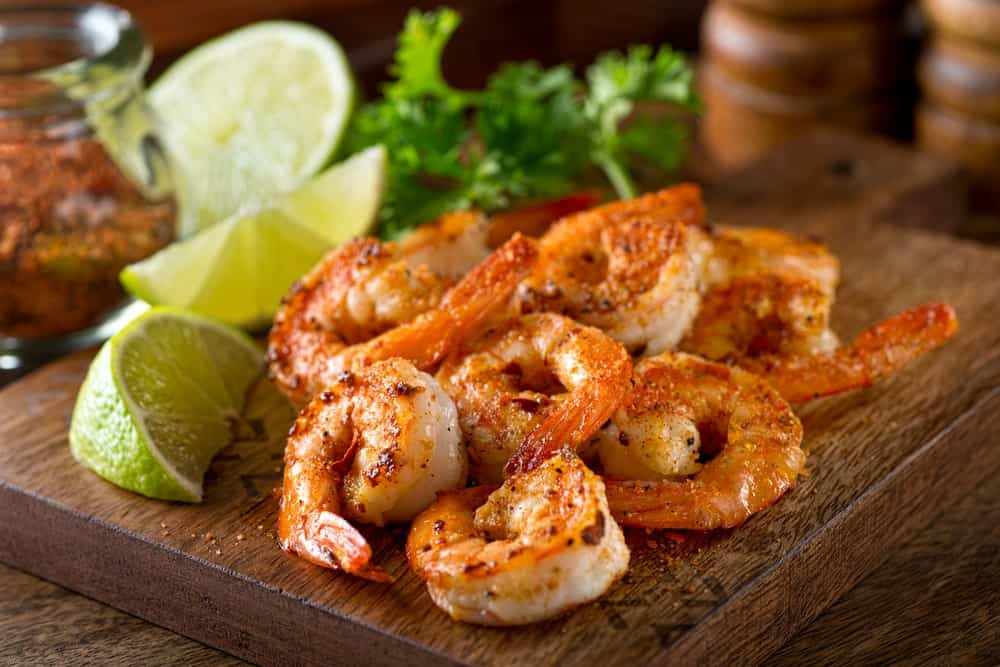 Shrimp and grits are like peas and carrots. But better, of course! No offense to peas and carrots. Instant grits cook quickly, just like shrimp, so your meal will be ready fast, perfect for a busy weeknight. Sprinkle Creole, blackened seasoning, or Old Bay on the shrimp and cook with butter and lemon, then drop it all on your instant grits for one of the most delicious fix-ups ever!
Pair with Pork or Chicken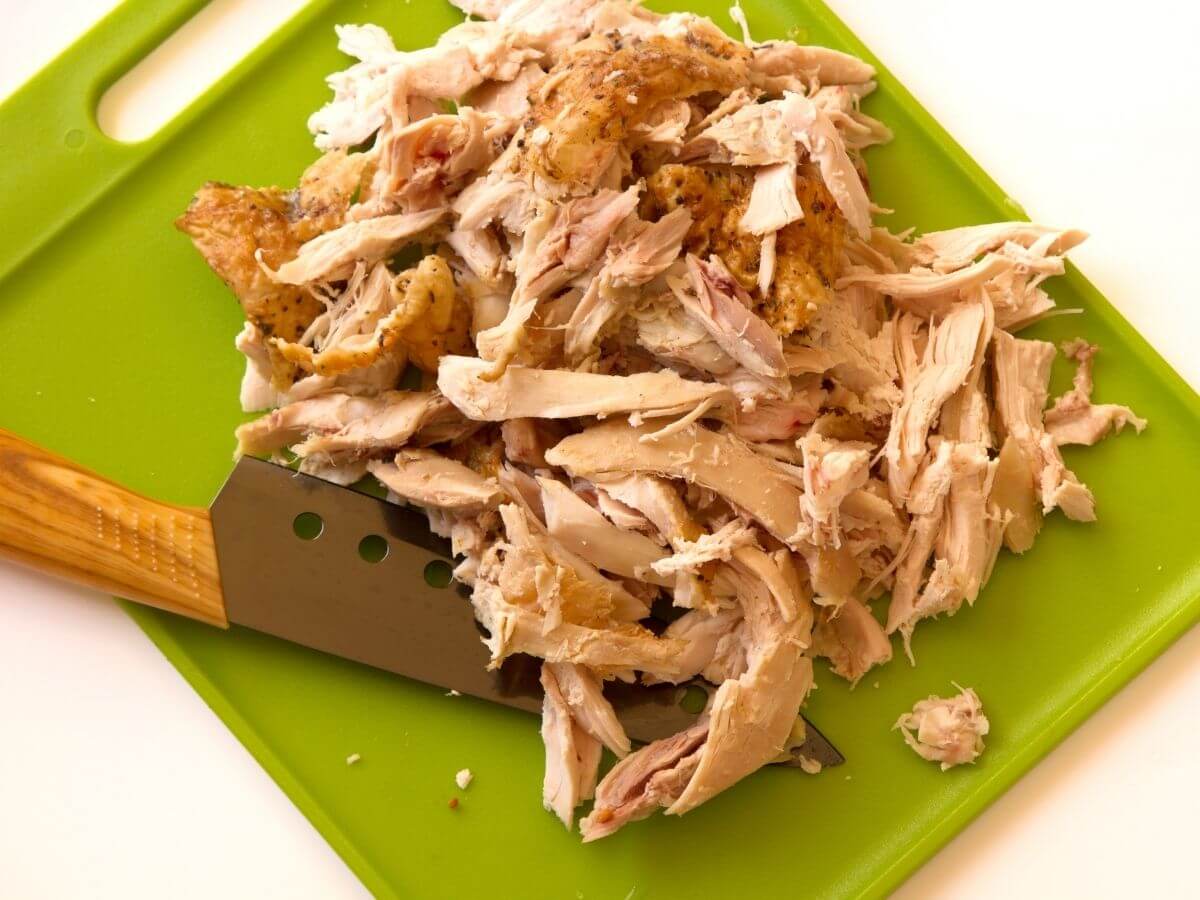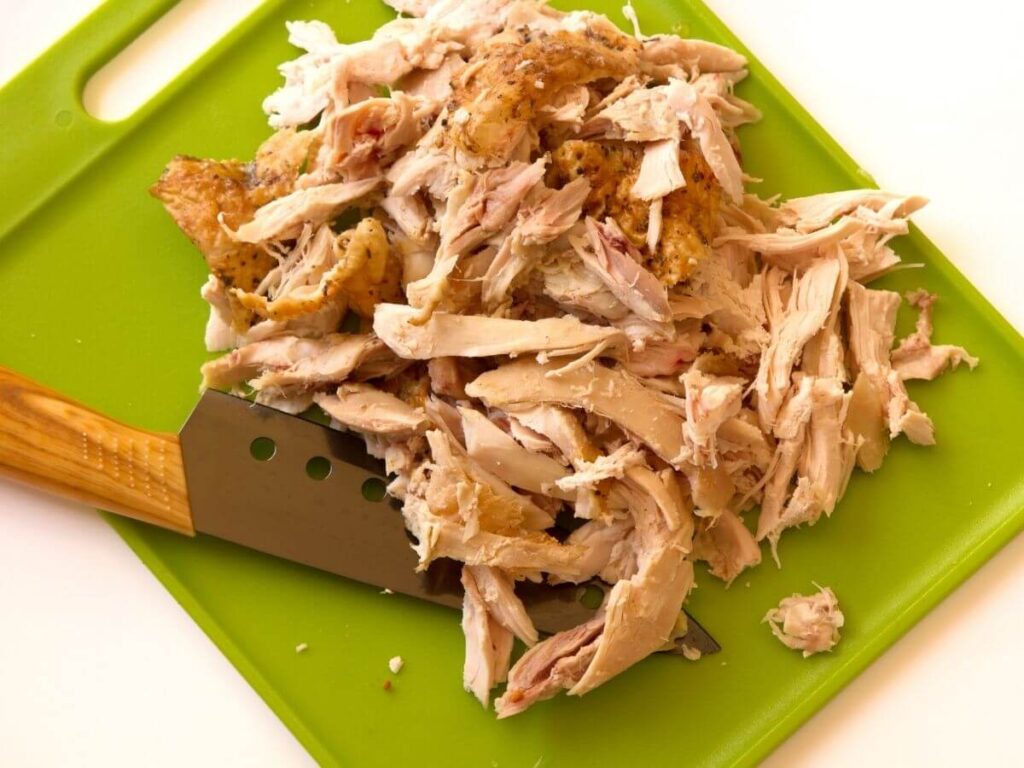 Juicy meat like your slow-cooker pork can turn your instant grits into an instant success. If you're trying to make something from yesterday's leftovers, those instant grits can rise to the occasion and create the perfect base for pulled pork. Or saucy shredded barbecue chicken. The juices from your meats will liven up the flavors and whisk you away to the south for lunch or dinner!
Bake Your Instant Grits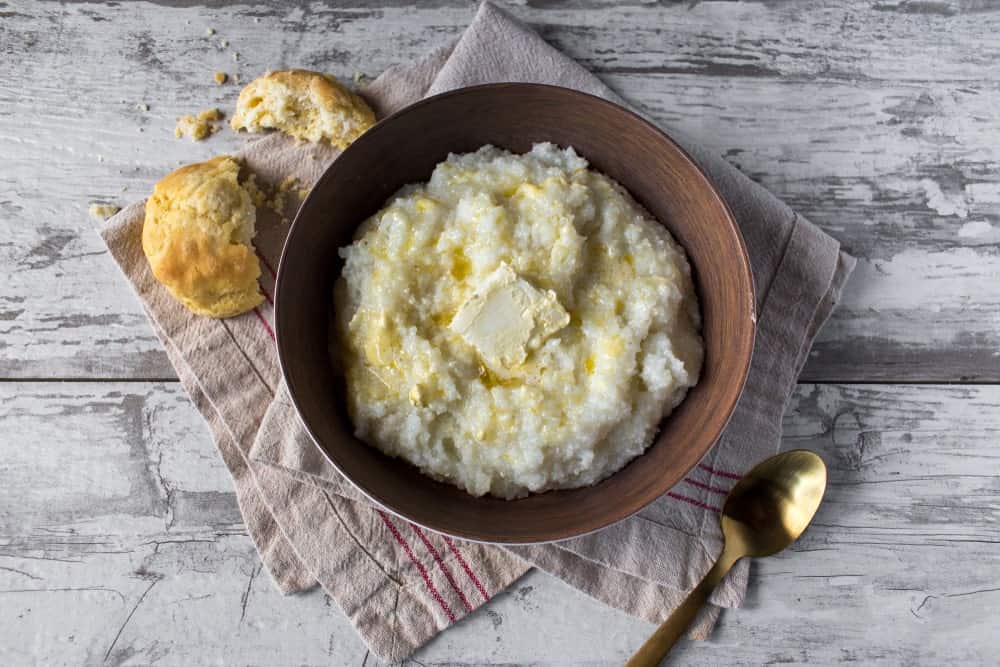 How about something more hands-free? You can prepare your grits with broth and then add in cheese and butter. Let that melt and cool down, then beat in some eggs and pour it into a casserole dish (be sure to butter it up first). Bake it up at 350F for about an hour, and it will be a totally delish side dish!
Make Them Sweet for Dessert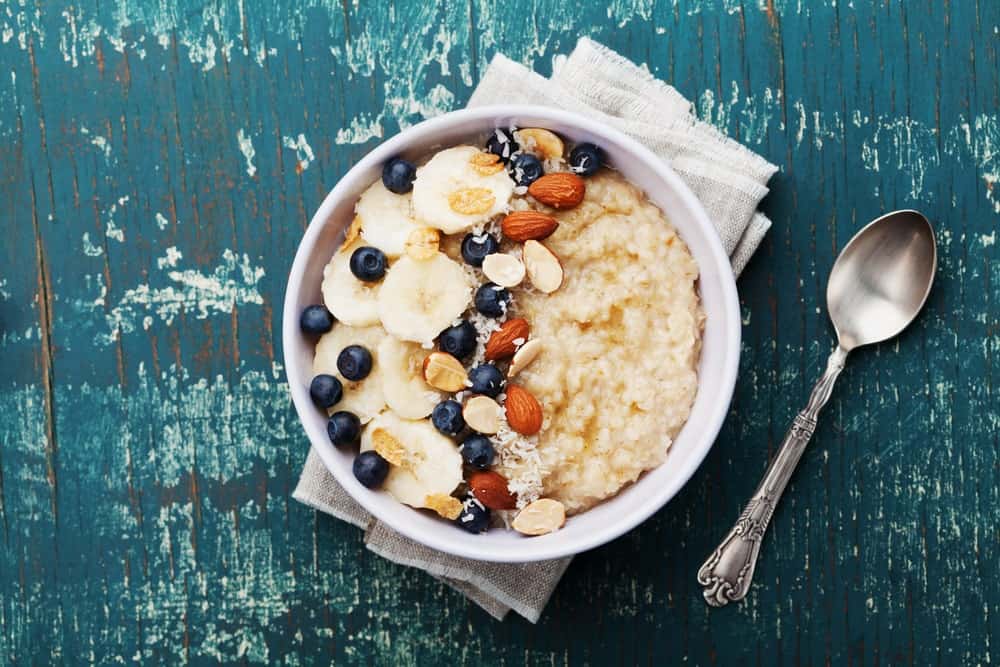 Yes, instant grits can become a dessert success story too. Mix in some lemon zest and sugar for a creamy dessert that tastes like warm lemon pudding. Top it with butter and a raspberry syrup drizzle. Make a pudding with coconut milk, honey, dried fruits, and crunchy roasted pistachios on top.
You can also use milk and buttermilk to soften the instant grits. Then add canned pumpkin and butter along with pumpkin pie spice and pure maple syrup. The result is a pumpkin spice delight you'll want in fall and every season, for that matter.
While instant grits aren't on the same level as the ones that take more time to make, these tricks will help you fix them up fast anytime hunger strikes. Likely, your stomach is already making that gurgling noise, so grab those instant grits and make them sweet or savory to fill yourself up!
FAQ
Are grits gluten-free?
Grits are naturally gluten-free because they are made from ground corn. It's always best to check the label or contact the manufacturer to ensure that the grits are certified gluten-free.
You Might Also Like: