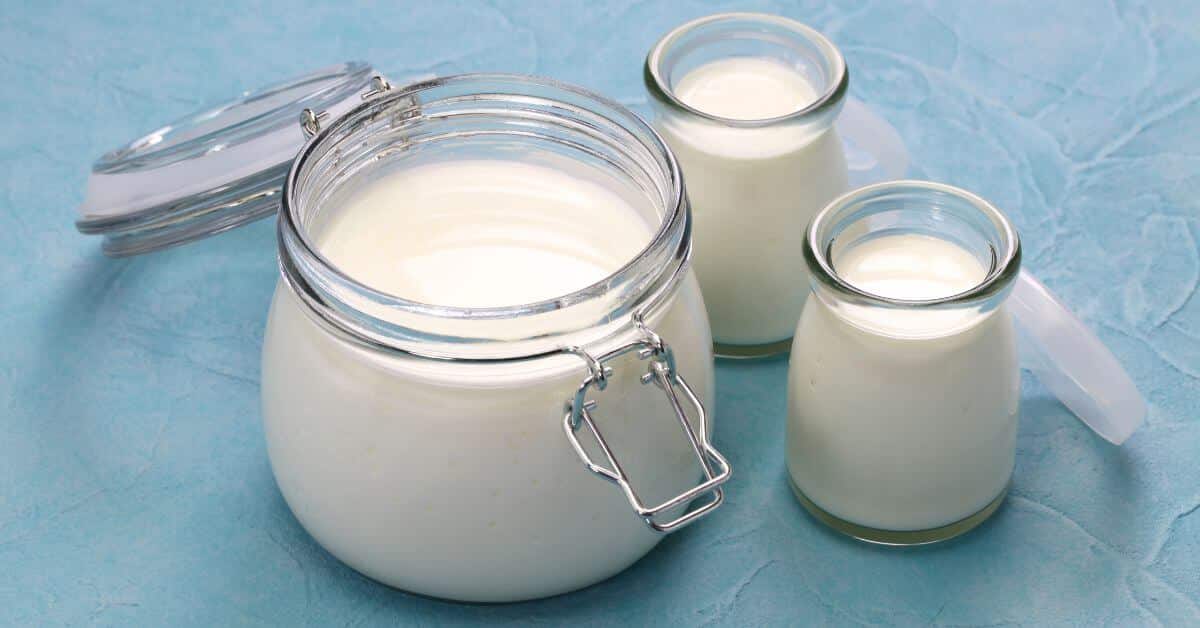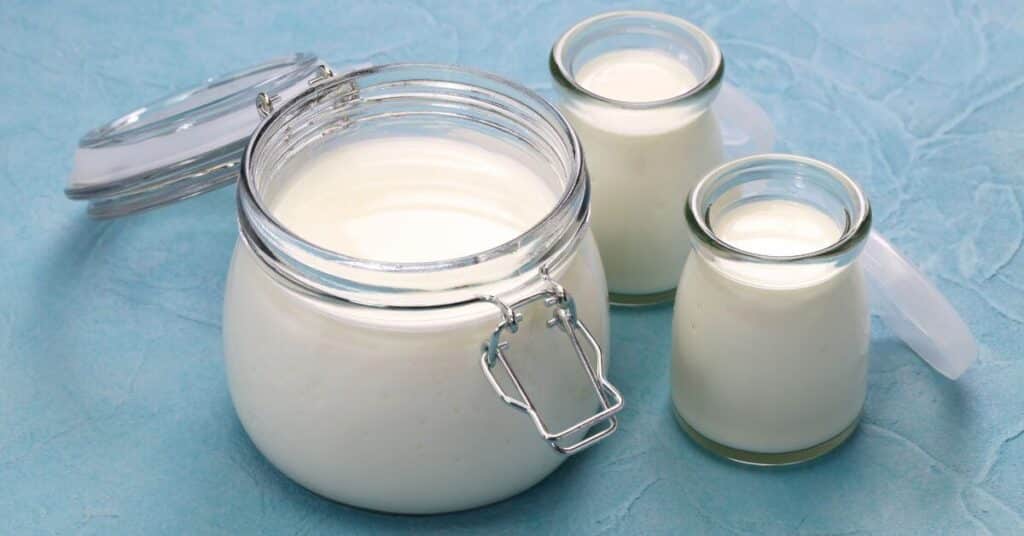 Everyone is buzzing about kefir lately, so perhaps you've grabbed some and taken a gulp. This fermented milk is a bit like yogurt with its tangy creaminess. But it also has a fizzy effervescence that makes it a bit foamy. Since it tastes a bit sour, you may wonder how to make kefir taste good.
So many people buy kefir because of its nutritional benefits. After that first sip, though, they're at odds with how to consume it for digestive health while not being revolted by the taste. Honestly, it can make you think you're drinking milk that has gone sour.
Don't worry, though, for there are many things you can do to make kefir taste good and reap its healthful benefits for your whole body!
Pair Kefir with Fruits
The natural sweetness of your favorite fruits is one of the best and easiest ways to make kefir taste good. With fruits like strawberries, blueberries, bananas, mangos, pineapples, and more, you can blend them together with your kefir. Since kefir is tangy and sour, fruits bring that balance of sweetness it needs. Plus, fruits are also healthy, so you're adding more healthfulness to your kefir!
Try Honey
Another prime way to sweeten up kefir to add that balance is through honey. Always choose raw organic honey to get the best nutrients. Those honey bears may be cute, but the 'honey' inside them is too processed to really count. Local raw organic honey is even better because you get the local pollen, which also boosts your immune system. You can even try adding honey and fruits for an incredible taste sensation.
Add Kefir to Your Smoothies
If you love having those smoothies to start your day, why not add kefir to them? Smoothies are one of the best secrets to making kefir taste good. Instead of using milk, you can add kefir to the mix. This can work in any smoothie recipe. And if you add some seeds or nuts, it will be epic!
Use Kefir Instead of Milk with Cereal
Depending on which cereal you choose, you may notice this combination is slightly sourer. But if you like sweet cereals, kefir can be a more nutritious balance. Also, choose a plastic or wooden spoon if you swap milk for kefir when having cereal. Metal spoons can destroy the live cultures that make kefir a beneficial choice.
Create a Kefir Parfait
Parfaits have that tanginess from yogurt mixed with granola and fresh fruits. You can use kefir rather than yogurt for an even tangier and frothier version. The crunch from the granola and the sweetness from the fruit will make this your favorite way to make kefir taste good.
Bake Up Magical Creations
Kefir is quite similar to buttermilk in that it's an acquired taste. It works much the same when baking too. That means kefir can add that zing to pancakes, bread, waffles, scones, and more. In fact, just about any recipe that calls for buttermilk can have kefir as the perfect substitute.
Cook with Kefir
Sneak in some more nutrition to family favorites like mashed potatoes. Plenty of people use sour cream to add a tangy flavor and creamier texture to this dinner side dish staple. Using kefir will be more nutritious and provide a nice zippiness. But don't stop there! Your dips that call for sour cream can also use kefir. A little kefir can make an amazing contrast in creamy soups like loaded baked potato soup. And it will taste so good no one will realize you've swapped in this healthy replacement!
Create Kefir Salad Dressings
Are you still buying those store-bought, shelf-stable dressings? Stop! Those are loaded with all kinds of preservatives, especially the creamy dressing styles. Making homemade salad dressing with kefir takes minutes to bring in that tart and creamy taste.
The best way to do this is to find salad dressing recipes that call for yogurt or buttermilk. Then swap out those measurements for kefir. With all the other ingredients, from herbs to spice rack staples, your kefir will taste more than good…it will taste amazing!
Turn Kefir into Ice Cream
Just about everyone loves ice cream, and what's not to love? If you've made frozen yogurt to give the family something healthier, then it's just as easy to use kefir to make a dreamy ice cream treat. Ideally, you'll choose plain or vanilla kefir as your base and then get started.
You'll want to add sweeteners like honey, maple syrup, sugar, and vanilla extract. Then you can play with flavors from fresh or frozen berries or add peanut butter powder, bananas, and cocoa powder. Make it chocolaty with cocoa powder and chocolate chips. Add sprinkles! And really, just imagine the possibilities since you can make kefir ice cream in tons of flavors that will all be delicious and nutritious.
While you may not think kefir tastes good, consuming it is great for your health. And now that you know how to make kefir taste good, we're sure you'll be using all these tips (especially with the ice cream) to get more kefir in your daily intake!
You Might Also Like:
13 Different Types of Yogurt to Satiate Your Creamy Yogurt Cravings
10 of the Best Foods to Eat When You're Sick