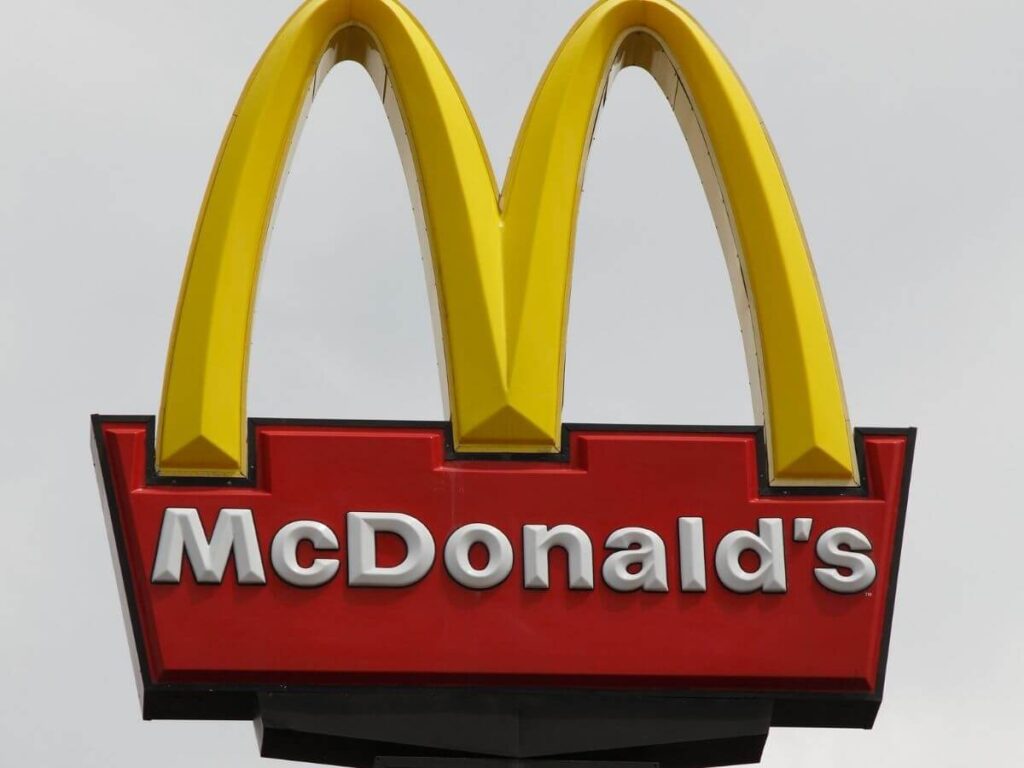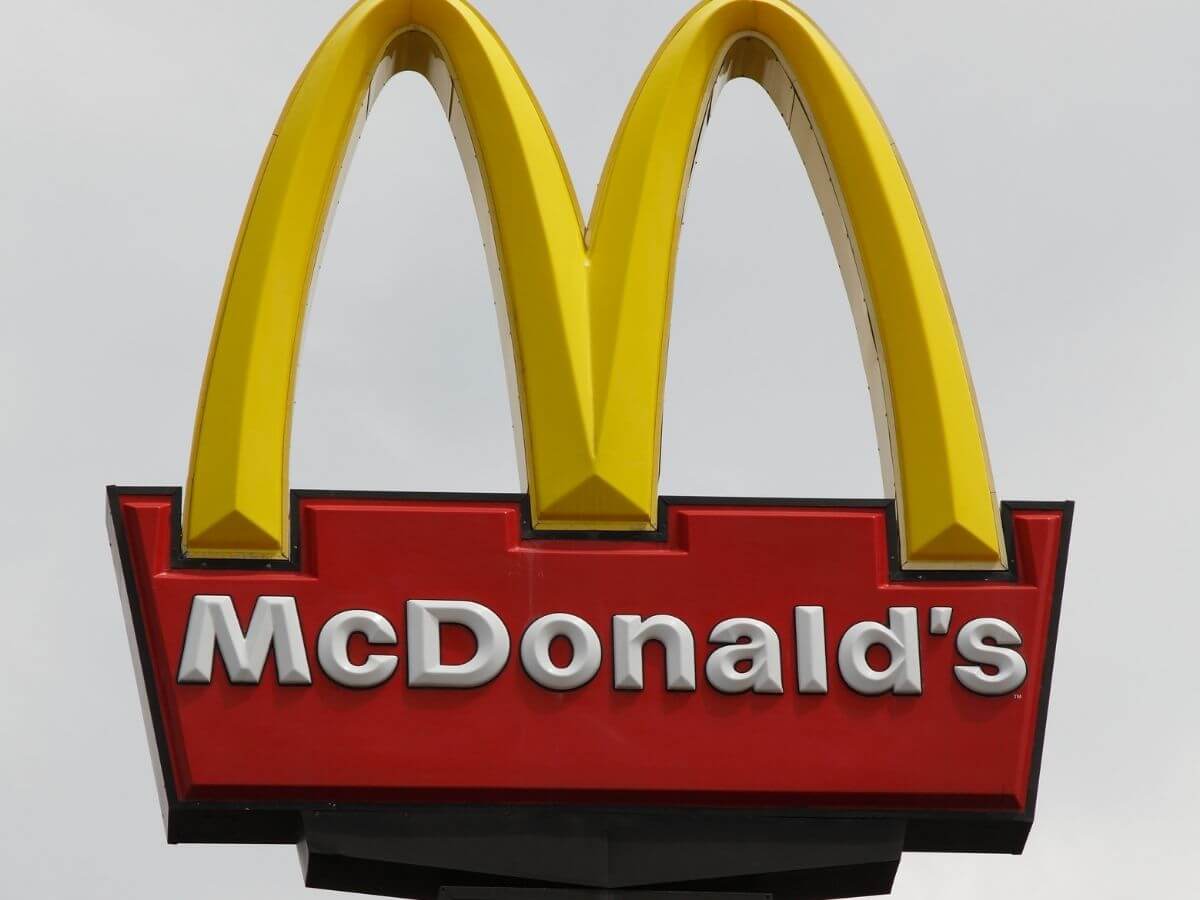 Copycat recipes are popular because they bring your favorite restaurant recipes to your kitchen so that you can make and enjoy them at home. When making copycat recipes, you can also avoid some of the extra sugar, sodium, and other ingredients often found in the commercial version of a dish. Learn how to make McDonald's Sweet and Sour Sauce to dip chicken nuggets, french fries, and any of your favorite creations that need a great dipping sauce!
How to Make McDonald's Sweet and Sour Sauce – Recipe
This recipe has been adapted from Where is My Spoon and Top Secret Recipes.
How to Make McDonald's Sweet and Sour Sauce – Ingredients
1 cup apricot jam
2 tablespoons corn syrup
2 tablespoons apple cider vinegar
1 teaspoon low-sodium soy sauce
1 teaspoon yellow mustard
¼ teaspoon garlic powder
¼ teaspoon salt
3 tablespoons cornstarch
3 tablespoons water
The surprise ingredient of this sauce is definitely the apricot jam. Apricots have a sweet-tart flavor that mellows when it is made into jam. This lends a nice tangy flavor to the Sweet and Sour Sauce. You may also mix apricot and peach preserves if you prefer to make a slightly sweeter sauce. Apple cider vinegar is the preferred vinegar for this recipe – you may use plain white vinegar but keep in mind the sauce will become more acidic and less sweet.
Making the Sauce
You will need a food processor, blender, or immersion (hand) blender for this recipe. Add all of the ingredients to the food processor or blender, or to a small saucepan if you will be using an immersion blender. Pulse until the sauce is smooth and add to a small saucepan if you used a food processor or blender.
Place the saucepan over medium heat, and bring the mixture to a gentle boil, stirring frequently. Reduce the heat to medium-low, and keep stirring until the sauce has thickened to the desired consistency.
Storing the Sweet and Sour Sauce
Once the sauce has cooled, transfer to an airtight container or glass jar with a lid. The sweet and sour sauce will keep in the refrigerator for two to three months, but it is delicious so it won't last that long!
Serving the Sauce
Chicken nuggets are the obvious choice to pair with this copycat sweet and sour sauce. Make chicken nuggets at home by breading pieces of chicken breast in a mix of panko breadcrumbs, salt, pepper, and desired herbs and spices and baking the chicken until it is cooked through on a baking sheet. For another healthy option to serve with the sweet and sour sauce, use an air fryer to cook chicken nuggets and skip the extra oil of frying.
Sweet and sour sauce is also excellent with potatoes. Try it with french fries, roasted potato wedges, or even drizzled on baked potatoes. Try it as a condiment on sandwiches, with grilled sausages, or over rice. You can also use the sauce as a coating on Chinese-inspired chicken. Cook bite-sized pieces of chicken breast and season with garlic powder and ground ginger. Toss in the sweet and sour sauce and serve over rice.
Substitutions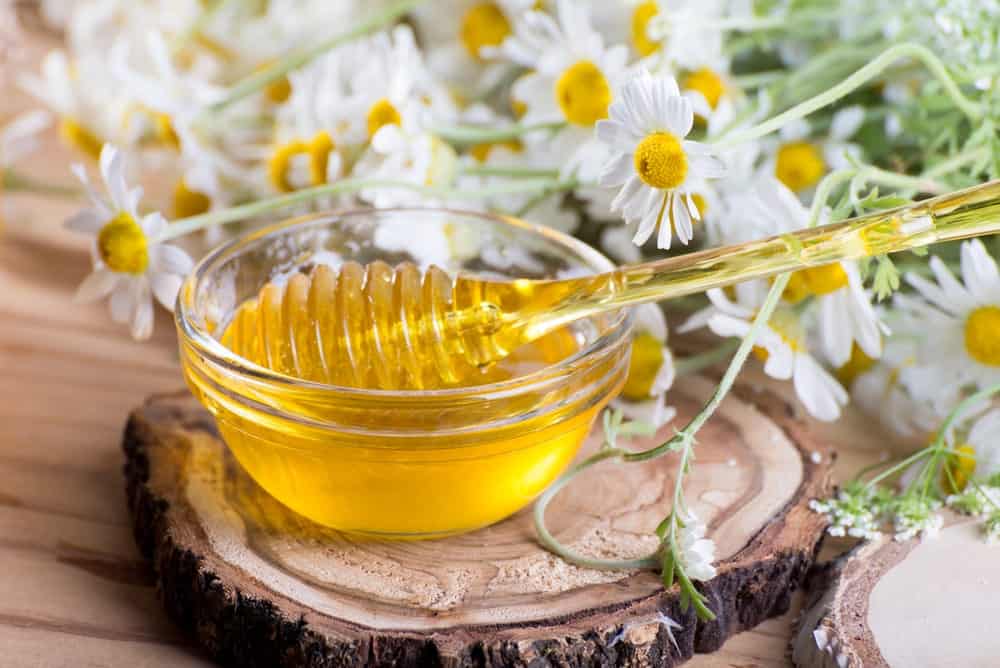 You can try experimenting with the flavors in the sweet and sour sauce to alter it to your liking. Using white vinegar will make this sauce less sweet, and using rice wine vinegar will tone down the sharp flavors in the sauce. Yellow mustard is the preferred mustard for this recipe, as other types of mustard have more spiciness, however, you can certainly substitute other types of mustard if you wish.
Other types of sugar can be substituted in place of corn syrup. Try using honey for a sweeter, richer sauce. Maple syrup will lend a distinct flavor but does have a higher water content so it may take longer to thicken while it cooks.
You Might Also Like: