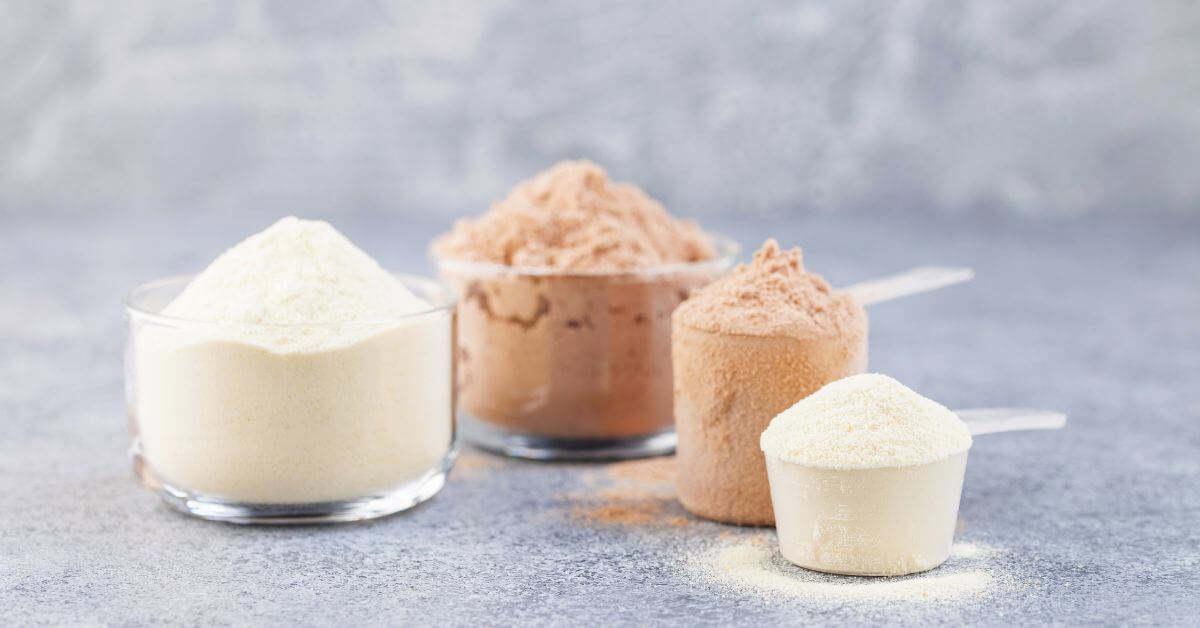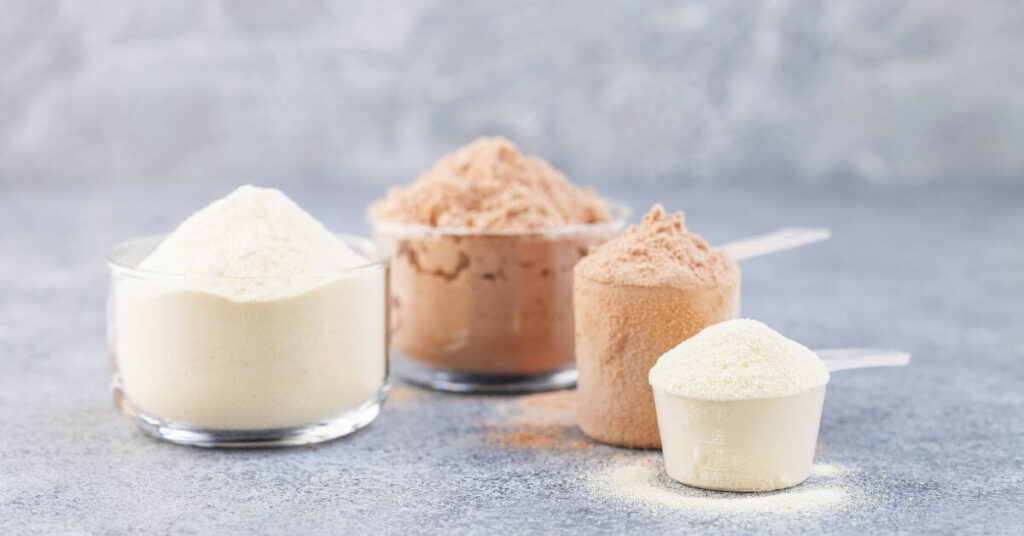 For years Soylent has produced reliable nutritional drinks that can help adults reach their goals, but the flavor is not everyone's cup of tea! If you want to stay healthy with this drink, try these tasty tricks on how to make Soylent taste good!
Active adults face so many demands that staying on track with their diet and nutritional goals can seem like a pipe dream. Luckily, Soylent offers a wide range of nutritional drinks to help you reach your goals without changing your lifestyle drastically, but for some, the flavor could use an upgrade. Try these awesome ideas to help you make Soylent taste good enough to drink daily!
What is Soylent?
Soylent is a bottled beverage designed to help you reach your health and wellness goals. It can be consumed as a meal replacer or as a nutrient enhancer. This beverage is both a meal and a supplement in one delicious bottle.
Soylent makes a line of plant-based drinks low in sugar and packed with healthy vitamins and minerals. Their drinks come in various flavors and nutritional values, so you get exactly what your body and taste buds need.
Soylent can be ordered directly from the manufacturer's website or in grocery stores throughout the United States. Some health food and vitamin stores also carry these delicious drinks.
Soylent's drinks come in three varieties to help address your goals: Complete Protein, Complete Energy, and Complete Meal. Their vast flavor selection includes such favorites as chocolate, vanilla, cafe mocha, mint chocolate chip, chai, and more.
How to Make Soylent Taste Good
Soylent is a reliable source of plant-based energy and nutrients, but its flavor can be even more delicious. Use these tricks to make soylent taste better than you've ever had before!
Mix it in Milkshakes!
If you are drinking one of Soylent's energizing or protein-boosting beverages, mixing it with a milkshake can be a delicious option. Simply swap out the liquid in your standard milkshake recipe and replace it with your favorite flavor of Soylent. This will give your body an added energy boost while delivering a delicious icy treat!
This trick works best with their Energy and Protein product lines because the Complete Meal line already has a full meal's calories and nutrition.
Slip it in Cereal!
Soylent's powerful energy-boosting formula gives your body the stamina it needs without excess sugar or chemicals. This makes it the perfect addition to your morning routine, and what better way to start your day than with cereal!?
It might sound a little bonkers, but Soylent and cereal are actually a very tasty combination. Grab a bottle of vanilla Soylent and pour it over your favorite bowl of cereal. The rich vanilla flavor brings out delicious notes in lots of cold cereals. You can even try stirring a few ounces into your warm cereals like oatmeal, farina, or cream of wheat. This adds an unexpected pop of flavor that milk cannot top!
Using this trick is a great way to get some energy, but it's not suggested that you try this with Soylent's Complete Meal beverages. You don't want to overwhelm your body with calories, so stick with Complete Energy or Complete Protein for this trick.
Chill it Out!
Temperature can really affect the flavor of drinks, especially Soylent! Many stores will keep this drink at room temperature, which is fine for these shelf-stable bottles, but cooling Soylent down can be a total game changer! A little chill turns this beverage into a creamy and delicious treat.
Take it one step further by freezing soylent in ice cube trays. The frozen cubes of Soylent can be popped into coffee, smoothies, milkshakes, and more to give your body a surprising and delicious boost!
You can use this trick with any of Soylent's delicious product lines and flavors.
Smooth it Over!
There is no better way to help your body meet its nutritional goals than with a smoothie. Smoothies are the ultimate vehicle for any healthy ingredients you might not want to eat, like leafy greens, vegetable protein, nuts, and even Soylent.
Make your favorite smoothie more targeted to your specific body goals by adding a little Soylent to the blend. If you are trying to have a smoothie instead of breakfast, use Soylent Complete Meal and if you are looking for some post-workout protein, try a smoothie with Soylent's Complete Protein. This delicious upgrade works with any of their styles and flavors.
One excellent body-boosting Soylent smoothie is strawberry, peach, banana, and Soylent. One sip of this drink and you'll think you're on a beach, all the while you're nourishing your body!
F.A.Q.
Is Soylent Safe for Kids?
According to Soylent's website, it is safe for anyone over four years old; however, it is made with adults in mind. The nutrients in this drink are based on an adult's dietary needs and caloric intake.
That means that your child taking the occasional sip of this drink does not pose a threat, but you don't want them choosing this over a meal or drinking it so much that their sugar and calorie intakes are increased.
Final Thoughts
Soylent can be a helpful way for active adults to reach their nutritional goals, but it isn't always the most satisfying flavor. Not anymore! With these delicious Soylent dupes, your taste buds will be rejoicing at the welcome flavors! You will be surprised at the wonderful flavors you create with these awesome tricks to make Soylent taste good!
Additional Kitchen Resources
Being in the kitchen can be transformative. It's a time when you think about what you put into your body and what you put into the world. If you want more me-time in the kitchen, try these helpful resources on healthy ingredients.