This post may contain affiliate links. If you make a purchase through links on our site, we may earn a small commission.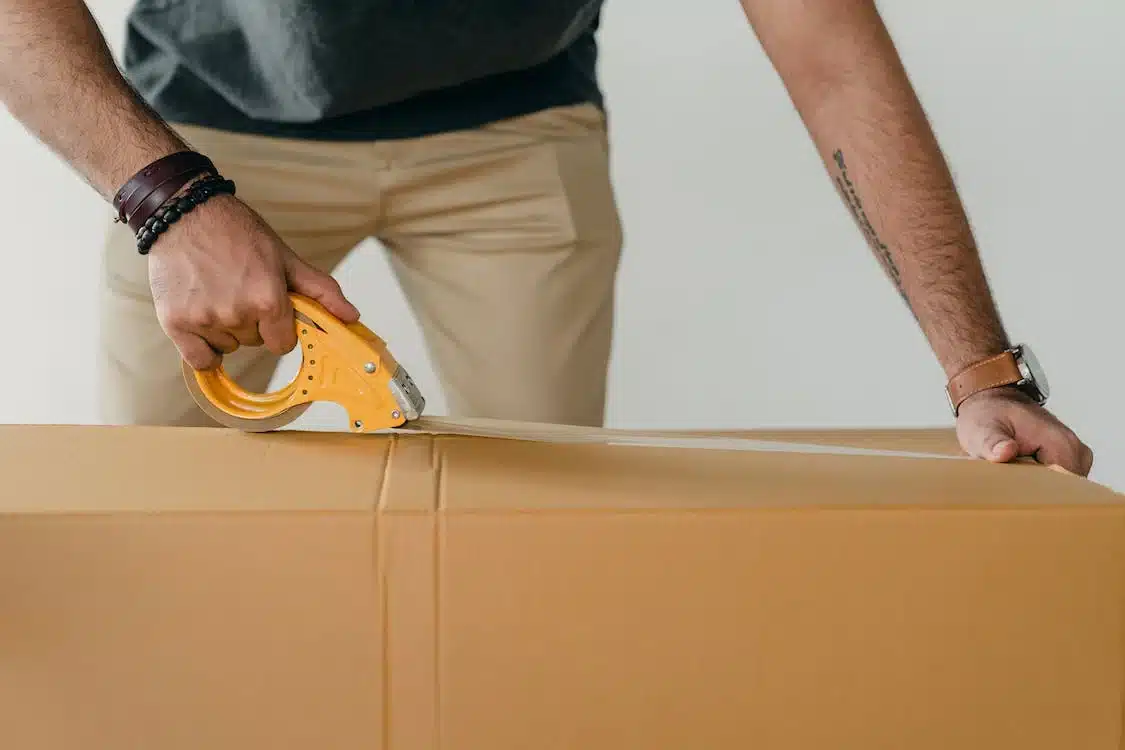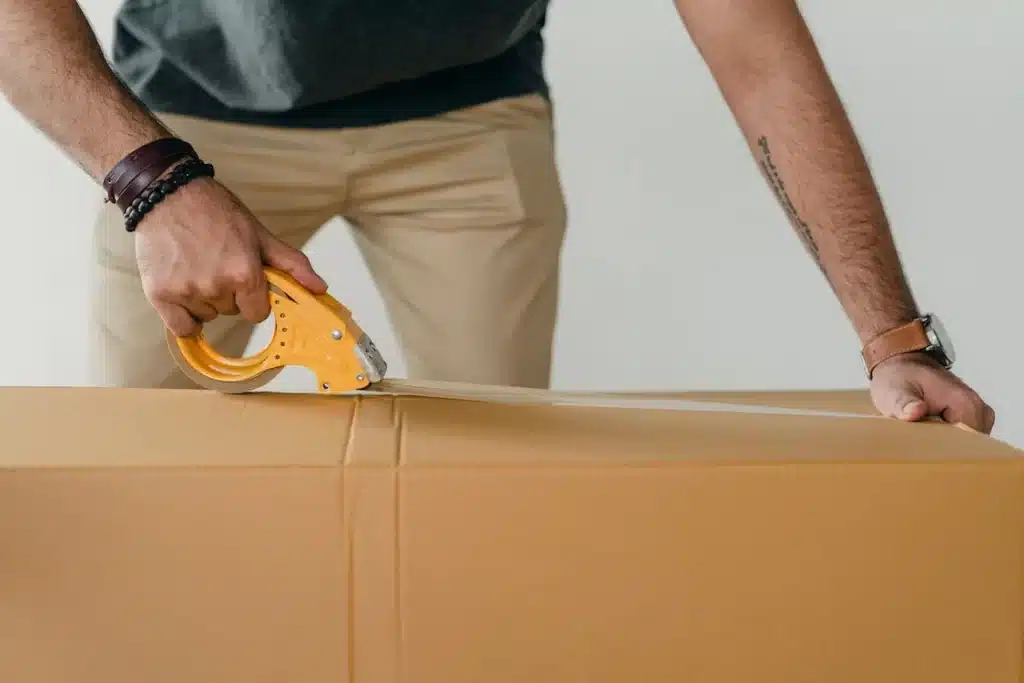 When you are getting ready for a big move, you can easily become overwhelmed. By planning and taking a proactive approach, you can make your next move better than ever. Keep reading to learn how.
How To Make Your Next Move Better Than Ever
Hire Reputable Movers
Undoubtedly, the biggest and most daunting job in any move is tackling the task of how to pack your belongings with care. As you are mulling over your strategy to make it all happen, take a step back and consider outsourcing the entire operation to a trusted company like Allied. Now, breathe a sigh of relief as you pat yourself on the back for making such a smart move (pun intended).
When you hire a reliable and professional moving company to pack up your worldly belongings, you affirm that your time matters and can be better spent on the other logistics of a big move. But, the greatest benefit of working with a moving company is that they know how to do their job and have the equipment and supplies to do it the right way the first time.
Your moving company can provide you with the following services to make your life easier:
Packing

every single item inside of your home with precision and expertise to reduce damage so everything arrives intact at your next home.

Loading

your boxes and furniture into their trucks. These items will range from small and light to heavy, bulky, and unwieldy. Let the professionals do the heavy lifting for you.

Moving

your household goods is a lot of work if you do not own or rent a large truck.

Storage

solutions can also be arranged by the movers should your next home not be ready right away.

Unloading is something you can request from the movers, as your furniture will be just as heavy as when it was packed at your former home.
Unpacking

services

are also an option if you do not have time to open and unbox your items.
Record Your Belongings
Before you pack or move your possessions around your home, you need to document your belongings. The easiest way to accomplish this task is to use your smartphone to record a video. 
Start by going through your entire home and turning the lights on in each room. Slowly scan the camera over every single item in each room. Be thorough by opening cupboard and closet doors and drawers. Carefully move items around to see all of the contents fully. 
Narrate the entire path from the top of your home to the bottom and end to end. Describe the items, when they were purchased or gifted to you, and where or whom they are from. Once you are finished, be sure to back the video up to a cloud server. 
Watch this video for more helpful moving tips on how to prepare for your move.
Order Take Out and Relax
And remember to order in and relax throughout the move. Even though you are not the one packing, you still have a lot of work to do to execute a seamless moving experience. With some careful planning, you can do it.