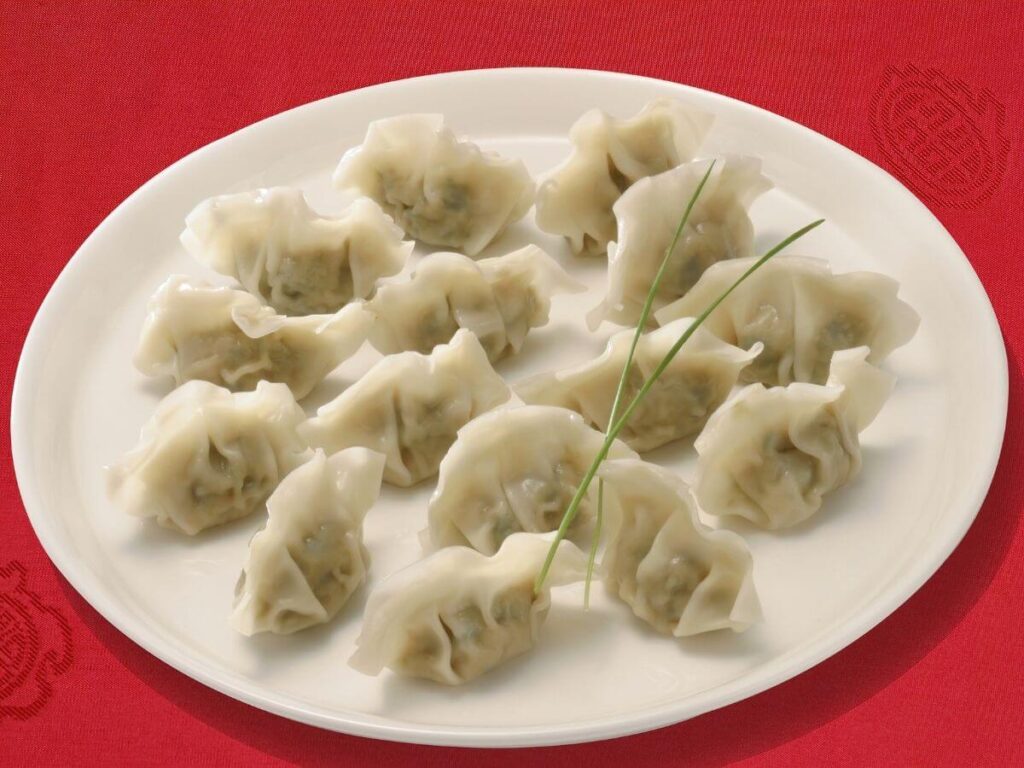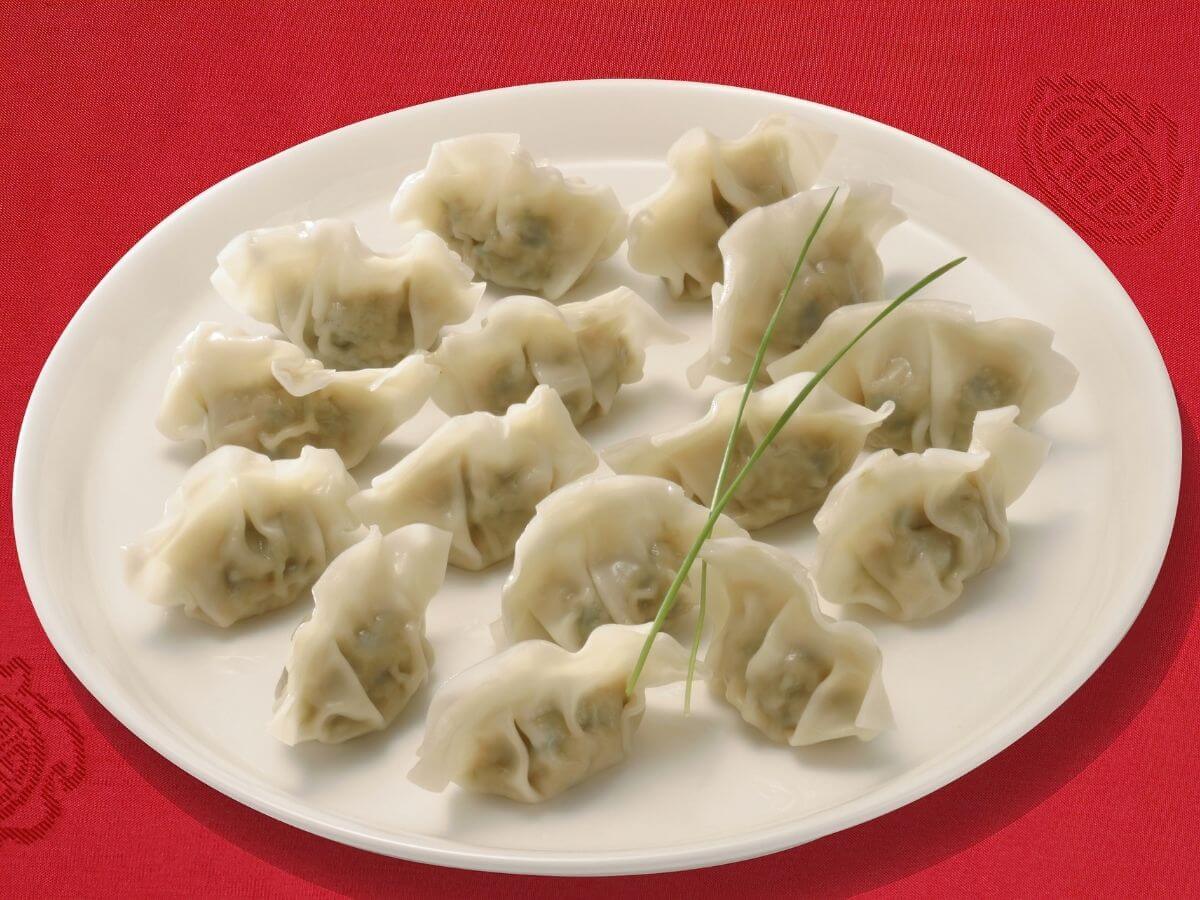 Dumplings are delicious. The rich filling, soft and chewy dough makes them irresistible. The best way to cook dumplings is by steaming them. Traditionally they are steamed in a bamboo steamer. However, not everyone has the luxury of buying it. If you don't have a dumpling steamer and wondering how to steam dumplings without a steamer? We have two easy, convenient, and affordable ways to steam dumplings followed by a delicious recipe for you to try.
What are dumplings?
When you hear the word dumpling, you instantly think of Chinese takeout. And why not? Who can make dumplings better than the Chinese? That's because dumplings originated from China during the Han Dynasty. These were originally served as comfort food during dead winters.
Dumplings are versatile. These are traditionally made from flour-based dough that is flattened with a rolling pin into small circles. Each circle is then filled with a filling of choice and is steamed in a bamboo steamer until they are cooked to perfection. The filling can be meat-based or vegetable-based as well. You can use pork, chicken, turkey, or any meat or a combination of different meat and vegetables.
Because they are traditionally cooked through steaming, dumplings are considered to be healthy, delicious, and very comforting. You can serve them as a side dish, the main course, or in soups and stews.
The traditional way of cooking dumplings
The traditional way of cooking dumplings is by steaming them. They are steamed in large bamboo baskets over banana or cabbage leaves. Each basket is stacked upon the other. Underneath is a large pot or skillet that is filled with water. That's where the steam comes from.
Another unique way of cooking dumplings is by steaming and frying them. It helps get a nice color and subtle crunch on the dumplings. Once they are steamed, you fry them in a little sesame oil to get a nice golden color.
Can you steam dumplings without a steamer?
Now a steamer seems to be mandatory for cooking dumplings. Because they are cooked with steam. However, there are several other ways to get the steam ready to cook the dumplings. If you want to make some dumplings but don't have a bamboo steamer, no problem at all! You can still make delicious and perfectly cooked dumplings. Here are two simple ways to cook dumplings without a steamer:
Tripod stand/cooling wire/steel steamer: Every kitchen has at least one of these things. You can either have a small round-shaped cooling rack, or a steel steamer, or a tripod stand. You can use any of this equipment that fits in a large pot. Place any of these in a pot, add about a cup of water, and place a ceramic plate on them. If you have a blasé like in a steel steamer, you can either directly place the dumplings or place them on cabbage leaves. Cover the pot and let the dumplings cook.
Aluminum foil balls: Another super-easy way to steam dumplings without a steamer is using aluminum balls. Even if you don't have a tripod stand, steel steamer, or a cooling rack, you can still steam dumplings to perfection using this method. All you have to do is make large balls of aluminum foil and place them in a large pot. You can place them to form a triangle as well. Pour water into the pot and place a ceramic plate on top of the aluminum balls. You can adjust the position of the balls so that the place doesn't flip and is secure. Place dumplings on the plate and let it cook.
How to store dumplings?
You can freeze uncooked dumplings, ply placing them in a tray, and place the tray in the freezer for 2 hours. Once flash frozen, place the dumplings in a Ziplock bag and freeze for up to 3 months.
However, when it comes to storing steamed dumplings, the best way to do that is by placing them in an airtight container and refrigerating them. They will last for up to 5 days. It is not recommended to freeze cooked dumplings as they lose their texture.
How to steam dumplings without a steamer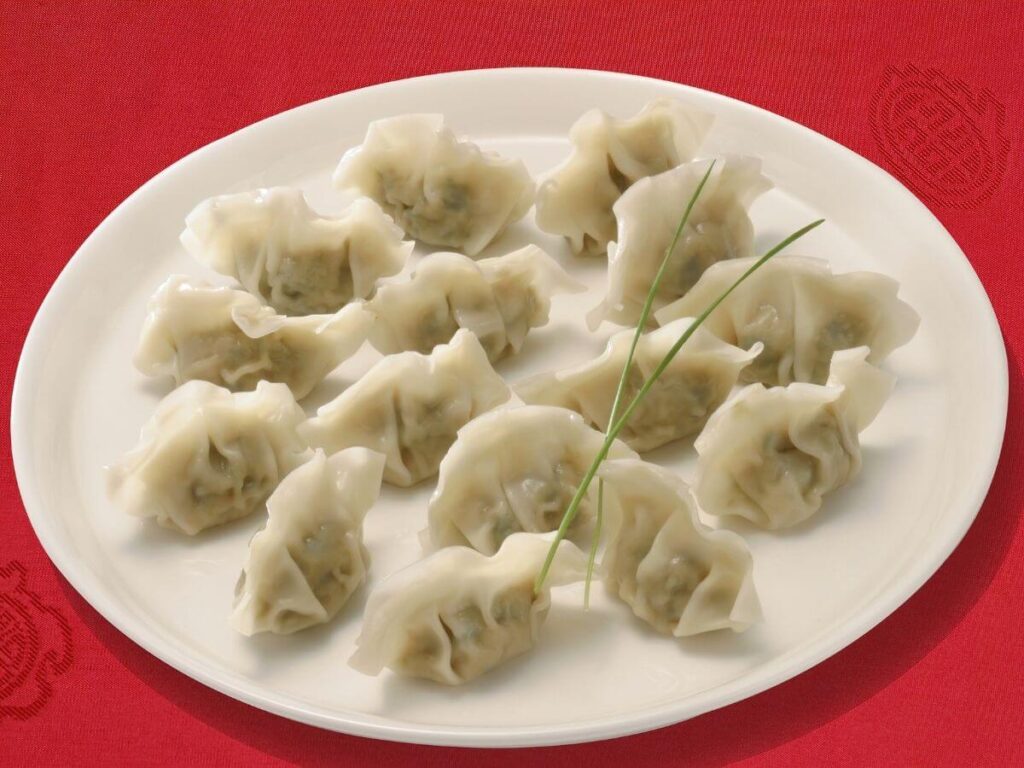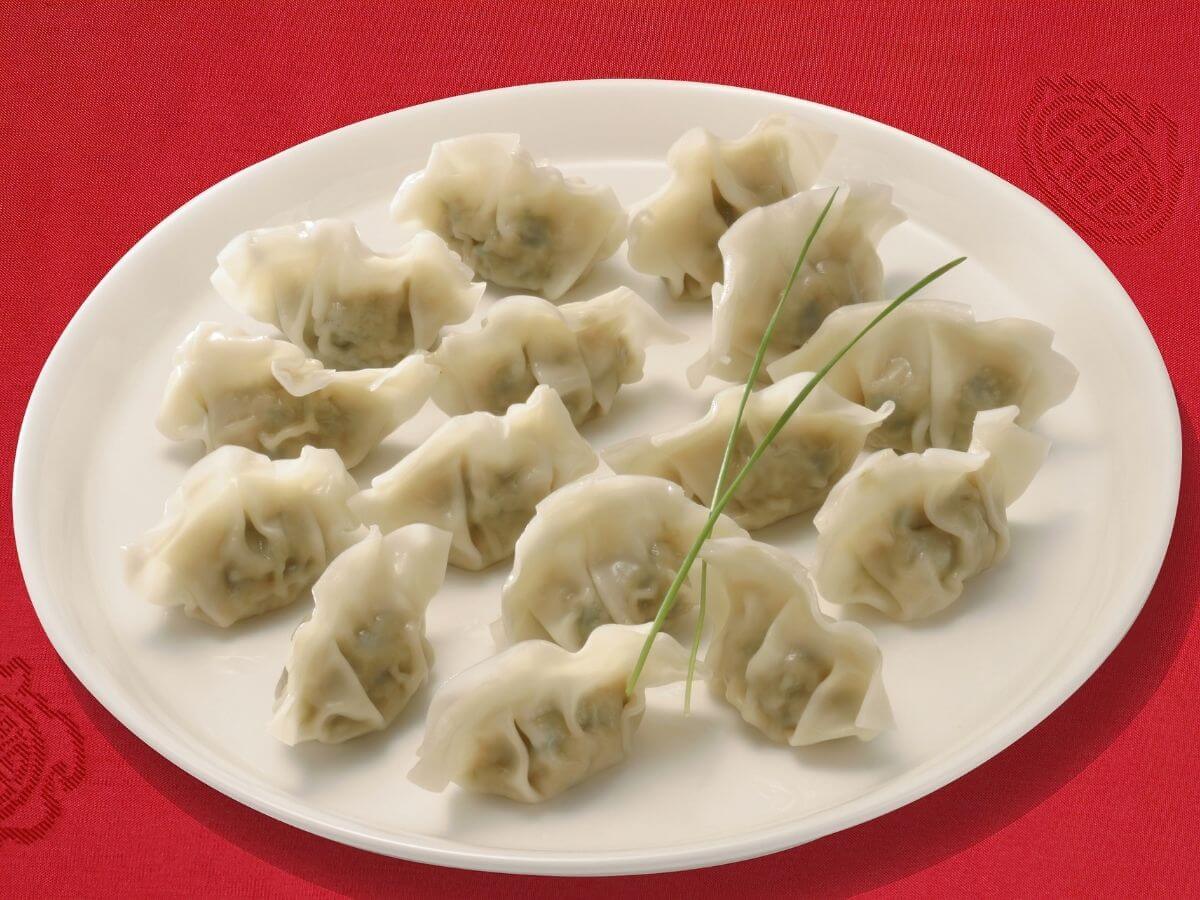 Preparation time: 13 minutes
Cooking time: 7 minutes
Total time: 20 minutes
Yield: 12 dumplings
Ingredients
12 dumpling wrappers
1 whole egg, beaten
For the Filling:
8 oz minced chicken
1 scallion, finely sliced
1 garlic clove, minced
¾ tbsp rice wine
1 tbsp soy sauce
½ tbsp ginger, freshly grated
1/3 tbsp sesame oil
For the Dipping sauce:
¾ tbsp soy sauce
1/3 tbsp rice vinegar
½ garlic clove, minced
¼ tsp ginger, finely grated
a pinch sugar
sriracha, to taste
Instructions
For the Dipping sauce:
In a small saucepan, add soy sauce, rice vinegar, garlic, ginger, sugar, and sriracha. Place it on medium heat and cook until sugar dissolves. Once done, take it off the heat and set it aside.
For the Filling:
In a large bowl, add minced chicken, scallions, ginger, garlic, soy sauce, rice vinegar, and sesame oil. Mix well using your hands until everything is well combined.
For the dumplings:
Take a dumpling wrapper in your hands. Scoop about a teaspoon of filling and place it in the middle of the dumpling wrapper.
Using your fingers or a brush, brush the sides of the dumpling wrapper with egg wash.
Fold one side onto another, forming a crescent.
Start pinching the edges until you see 4 to 5 crimps and the dumpling is sealed.
Place the dumplings in a bamboo steamer over a pot of simmering water. If you don't have a steamer, place a tripod stand in a large pot. Fill the pot with about one cup of water.
Place a ceramic plate on it and place the dumplings on the plate in a single layer. Over the pot and let it cook for about 7 minutes until the dumplings are cooked through.
Serving with a dipping sauce. Enjoy!
You Might Also Like: