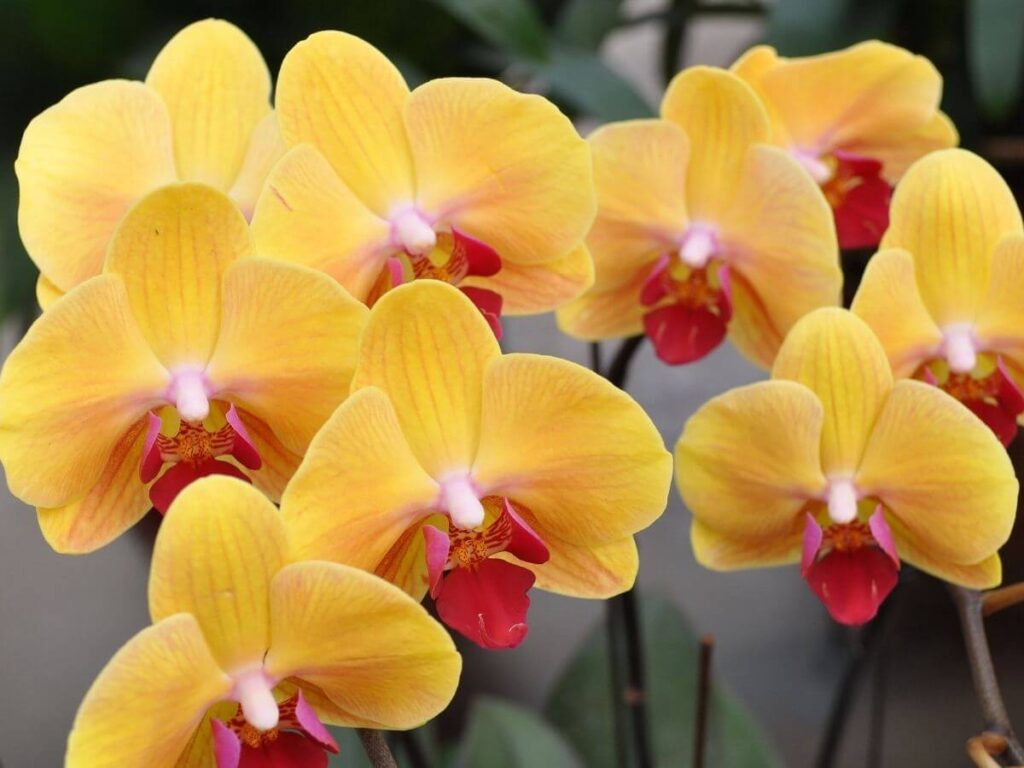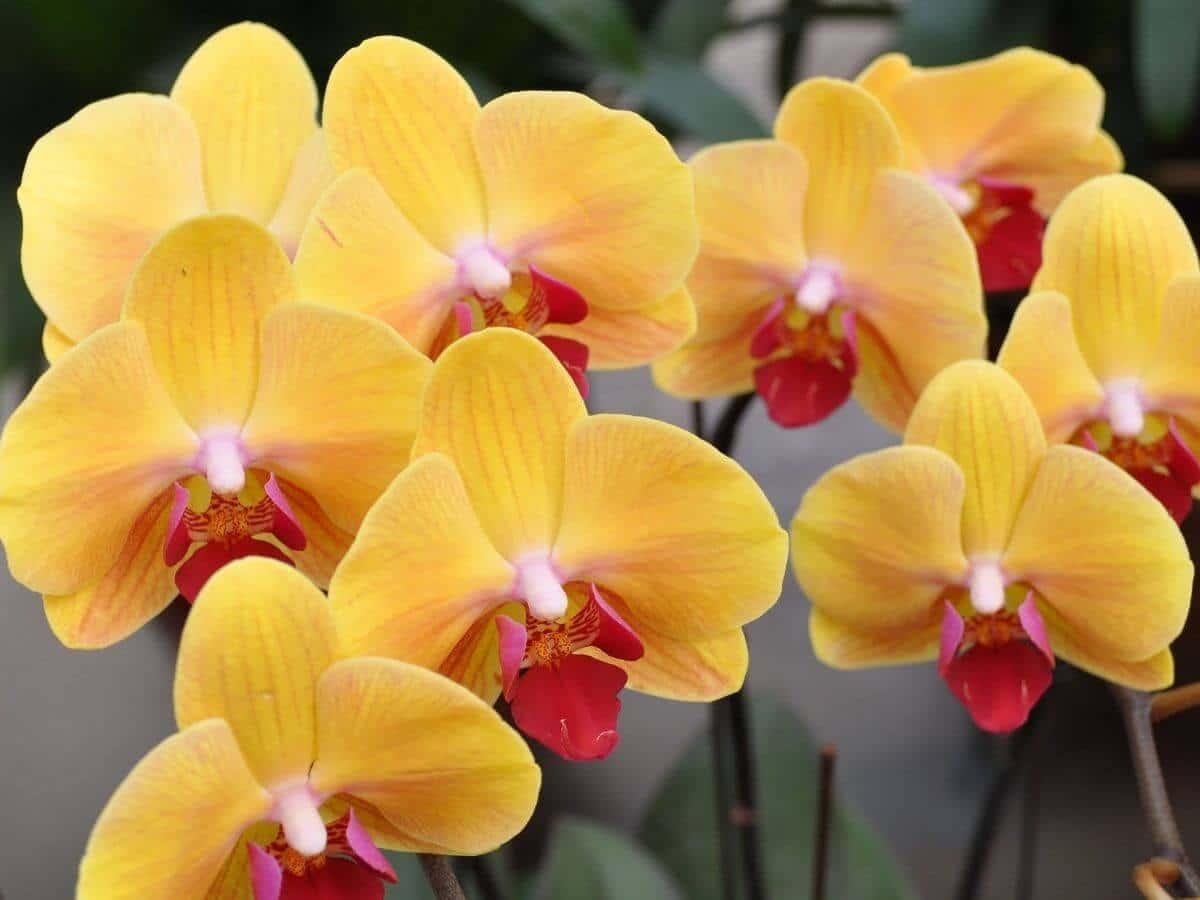 Looking for an inexpensive way to exude charm throughout your home? You should consider decorating it with some indoor house plants. Plants can add so much character to your home without breaking the bank. Keep reading to discover 5 of the best indoor plants to decorate your home with.
5 of the Best Indoor Plants to Decorate Your Home With
1.  Anthurium
If you are a lover of all things beautiful, you cannot miss having the anthurium in your home. The gorgeous red flowers of the plant have long been used in artsy bouquets and flower arrangements.
The flowers are heart-shaped and this in itself is a conversation starter. People are going to ask you about these!
Be careful about the placement though as this is a plant that thrives in indirect yet bright sunlight. It has moderate watering needs and you need to let the plant dry out between watering sessions.
2. Peace Lily
Any home with plants is going to be incomplete without the majestic yet understated peace lily. Its spoon-shaped shiny leaves are sure to add a unique character to your living space.
You can place it in a gorgeous pot, depending on the rest of the decor, and place it in a corner of the room that receives bright sunlight. You will feel drawn towards the corner occupied by the peace lily. Try it out!
3. Pothos
Pothos can make your home come truly alive with their beautiful color. They are also easy to maintain and you won't have to worry about keeping them alive which is always a bonus.
Though its lighting needs are moderate, it can very well survive on low light as well. So, you won't have to fuss a lot about the placement and can pretty much place it anywhere you want some beauty. You don't even have to water it that much. What's not to like?
4. Moth Orchid
If you are old school and love flowers, the moth orchid is the best indoor plant for you. For one, they are gorgeous and two, they aren't as dainty as they appear to be and are in fact, quite sturdy.
If you take care of their lighting and watering needs, they can live for years. Just place them in a pot and let it weave its magic in your home.
5. Maranta
If you want a plant that is truly unique and breathtakingly gorgeous, the maranta is the one you should get. Popularly known as the prayer plant, the maranta has leaves to die for. They are gorgeously patterned and actually curl up at night.
The plant has basic needs and does not need a lot of care to thrive. The amount of beauty it will add to your home cannot be described in words.
The Final Word on the Best Indoor Plants
Creating a small oasis of plants at home can be reaffirming and will help you with positivity and good thoughts. We hope you love our recommendations for the best indoor plants!
You Might Also Like: