This post may contain affiliate links. If you make a purchase through links on our site, we may earn a small commission.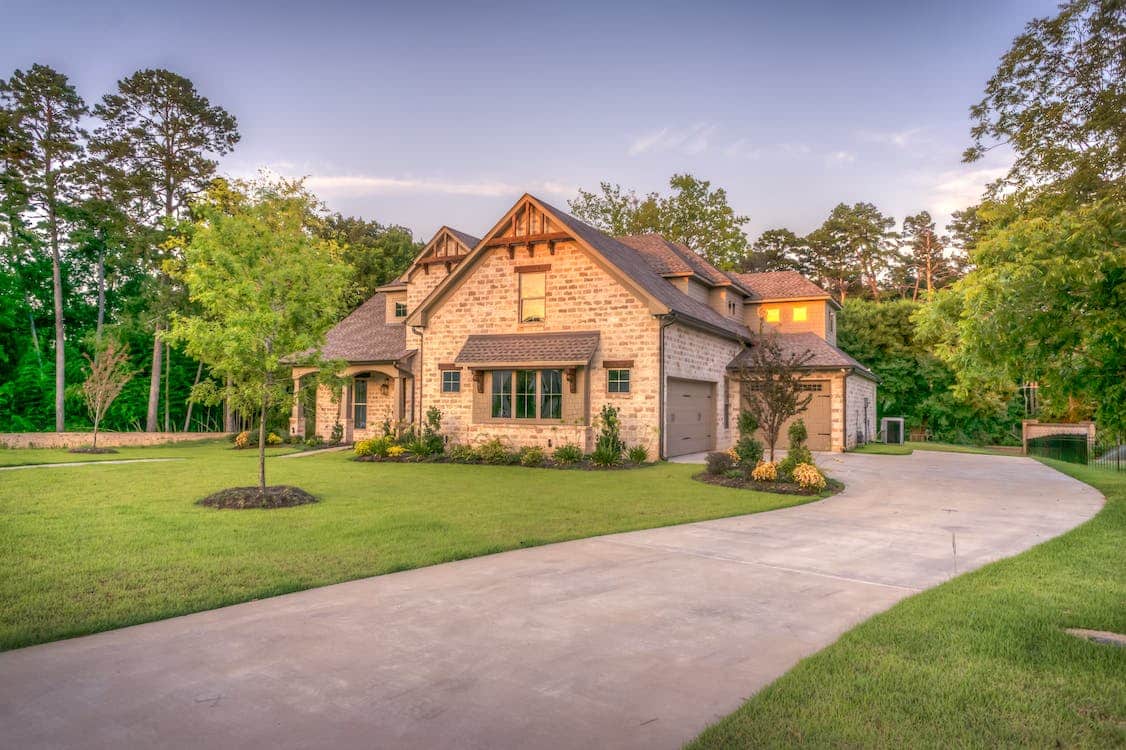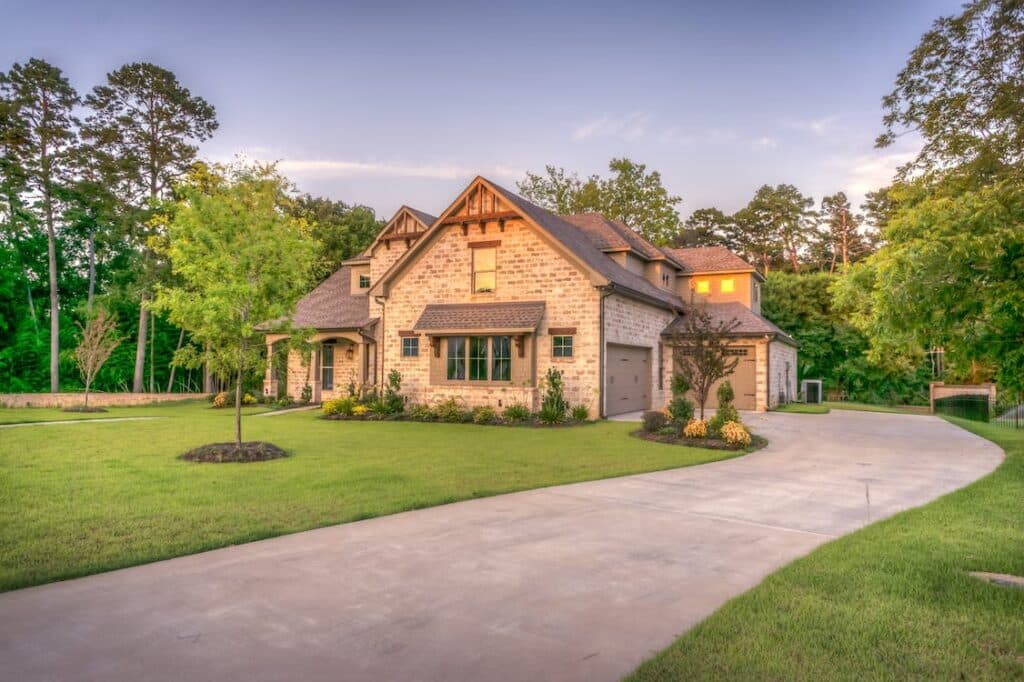 As a homeowner, you should care about how your property looks inside and out. It's ultimately your job to keep up with maintenance and making updates. 
If you haven't performed any work on your home recently, now may be the perfect opportunity to do so. Start by gathering some ideas for what you can do, and then put your projects in priority order so the most important ones get done first. Here you can review some ways to make your home more appealing and inviting. 
Update the Kitchen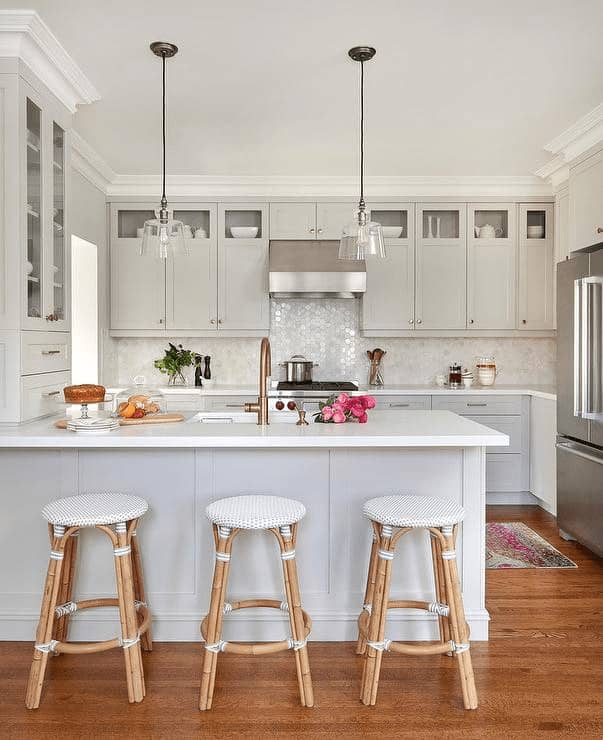 One of the most important rooms in any home is the kitchen. It's important that, as the homeowner, you keep this space looking updated and modern. If you don't have the money for a full remodel, then think about small upgrades that can have a big impact. For example, you can invest in new appliances, update the lighting, and install a backsplash behind the sink area. Once your kitchen is updated, you may find that you spend more time in it cooking and preparing meals.  
Focus on the Exterior
The outside of your house should also be on your to-do list as a homeowner. It's a great way to make a good first impression on passersby and guests. One idea if you live in a warm and breezy climate is to invest in new and sturdy shutters. They're not only functional and will keep you safe at home, but they are aesthetically pleasing to look at as well. Now is also the opportunity to work on your landscaping and trim your trees and bushes. Consider if your driveway or garage doors need replacing as well, which can add value to your home and make it more appealing. 
Make Repairs
You don't want to live in a home that is unsafe or messy to look at. Therefore, you can make your home more appealing by taking care of repairs right away. Go around your home and take inventory of what needs your attention and then start diving into making the fixes sooner rather than later. You don't want these to pile up over time, or you risk small repairs turning into larger problems. Think about what you can do in regards to DIY repairs and which projects will require you to pay for a pro to come out and help.  
Create A Welcoming Entryway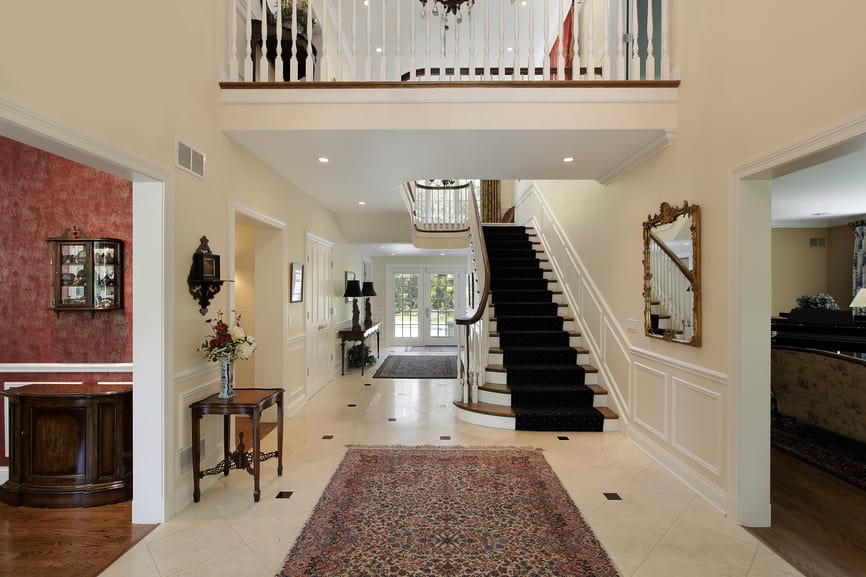 Your first chance to make a good first impression on someone is when they step foot in your home. Therefore, focus some time and effort working on creating a welcoming and charming entryway. This will set the right tone when someone walks into your house. You should work on installing a light fixture that also acts as a main focal point. Also, update the walls with neutral paint to brighten up the space. Consider putting down an area rug for people to put their shoes on when they come over. You may even want to have small pieces of furniture in this area, such as a bench, and to put out fresh flowers or have some plants. 
You Might Also Like: