This post may contain affiliate links. If you make a purchase through links on our site, we may earn a small commission.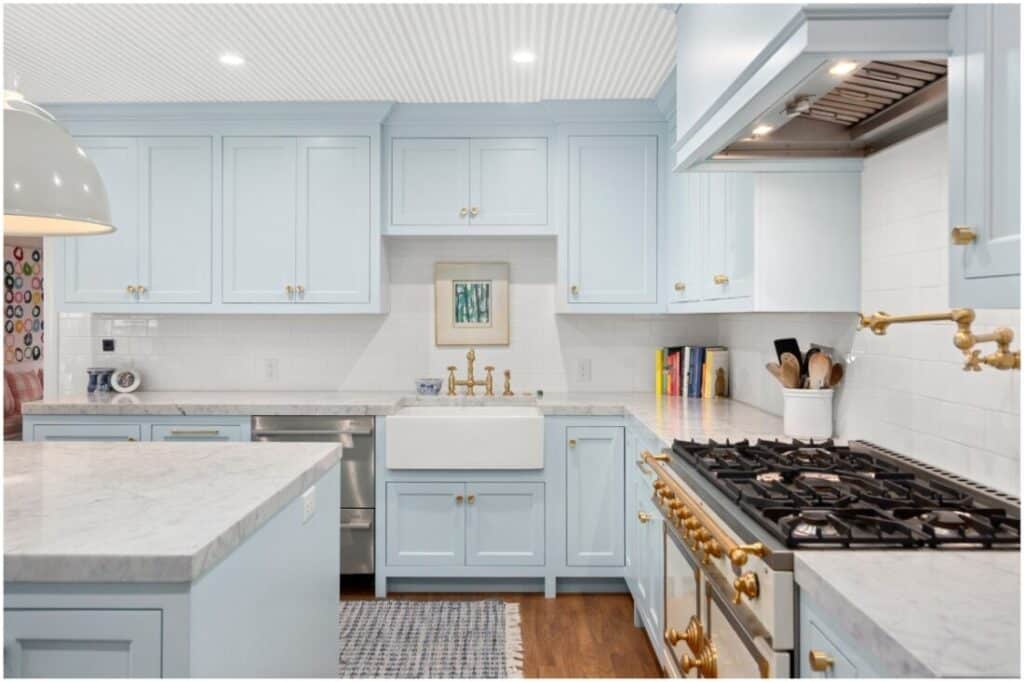 Are you thinking about revamping your kitchen? The kitchen is often described as the heart of the home, and with good reason. It's the heartbeat of the home because that is where food is prepared, and it is often said that food is at the staff of life. 
It's no wonder that this room is among the most frequented and the most used. This can cause a lot of wear and tear to happen in the kitchen. It's only natural that you will need to do some kind of renovation on it after a period of time has passed. Here are some of the things you can do to upgrade your kitchen quickly.
Paint It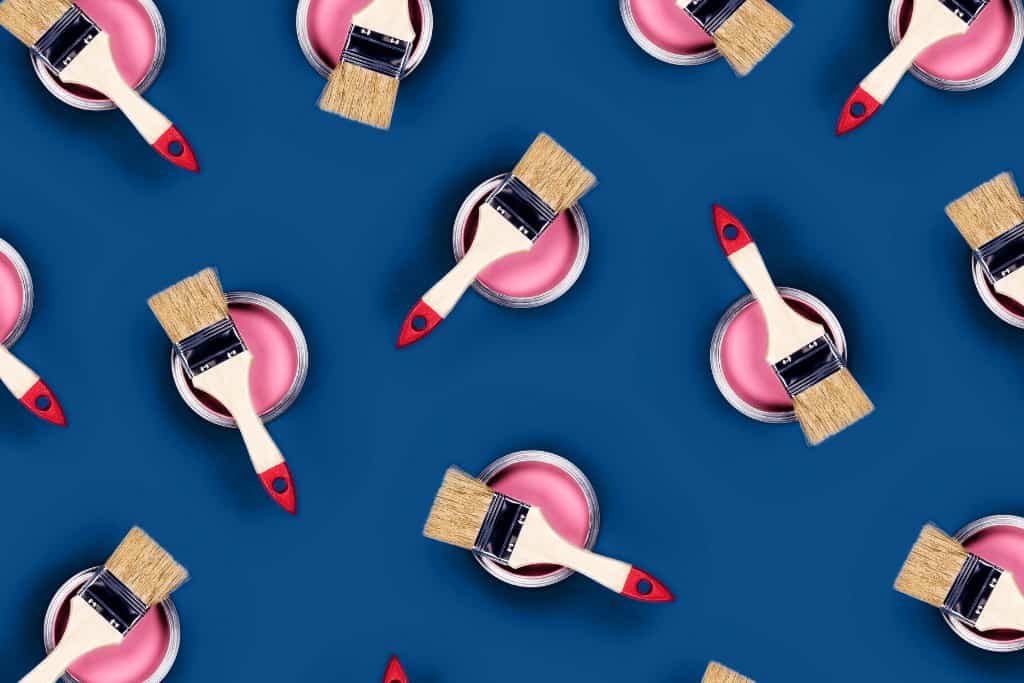 It's amazing what a pop of color can do. It's easy for you to make your kitchen look completely different simply by buying a tin of paint. Just by adding your favorite colors to the room, you can get a whole different vibe.
It's not just the wall that you can apply this new pop of color to. You can also apply it to your kitchen cabinets as well. 
You won't believe how fresh your kitchen will look, especially if you change the color. Even if you decide to keep the original color, you will still notice the difference, particularly if the paint has become faded.
Redo Your Countertops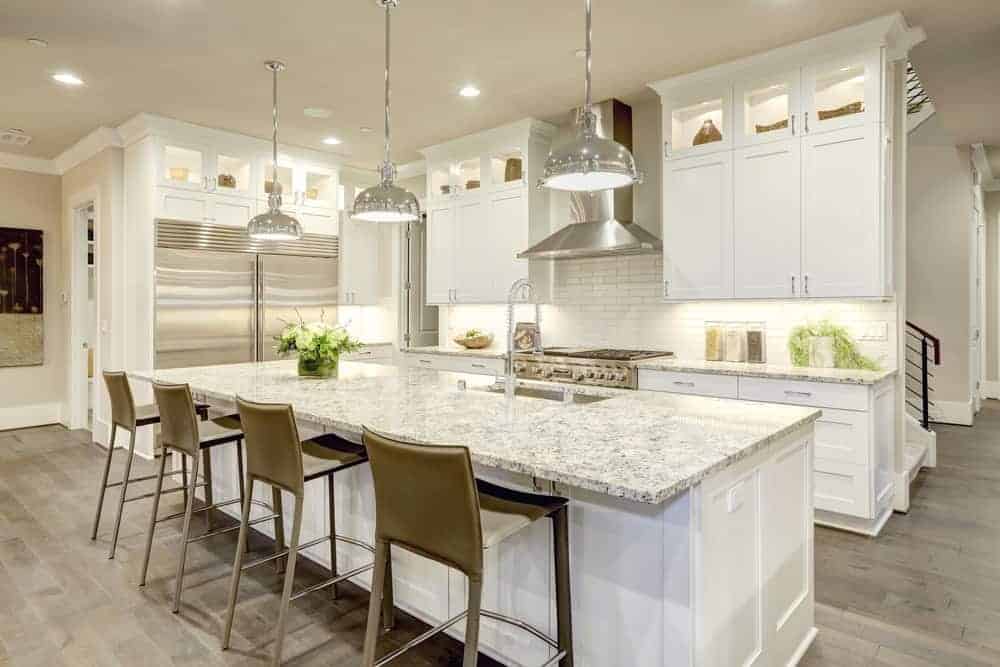 Another step you can take is to redo your countertops. This is one part of the kitchen that gets a lot of use. 
During food preparation, a lot of damage can be done, particularly if you use material that is not sturdy. Your kitchen counters can look as if they've been through a knife fight. 
Doing an upgrade is a great way to make your kitchen look brand new. Investing in this is always well worth it. You can try dekton countertops, to get a polished and fresh look.
Upgrade Appliances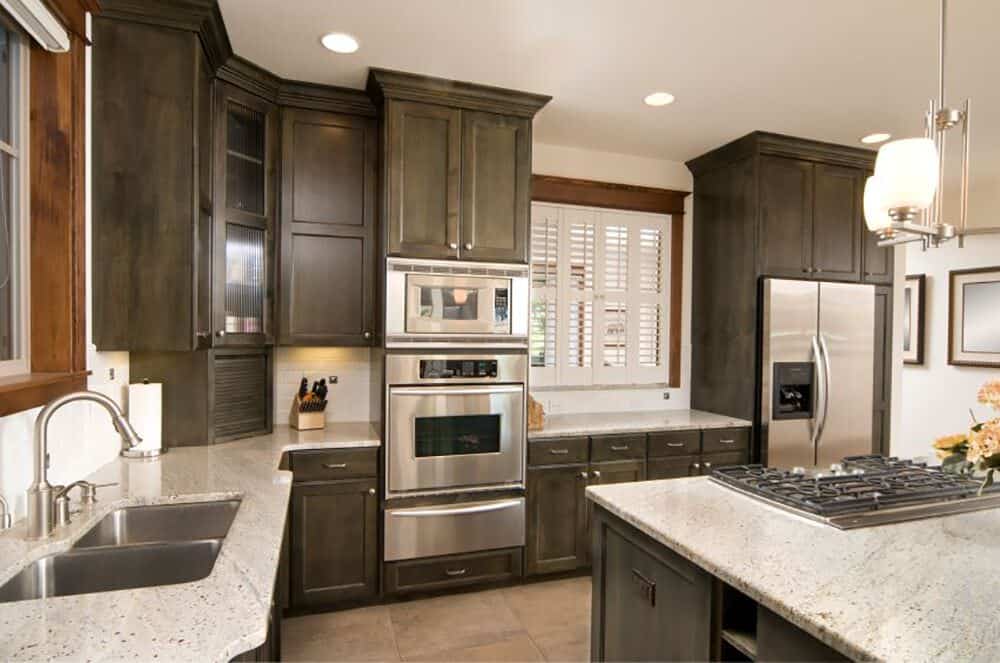 This is a more expensive upgrade, but it is something that often becomes necessary over time. If appliances are malfunctioning, then you're going to have to replace them. The last thing you want is to use small appliances that are acting up.
If it is a large appliance, this is even worse. A kitchen can get very uncomfortable when there's not a working refrigerator. 
Everybody knows these types of appliances can dig deep and wide into your pockets. Consider buying second-hand appliances since you can keep a bit more money in your stretched bank account. 
Get Additional Lightning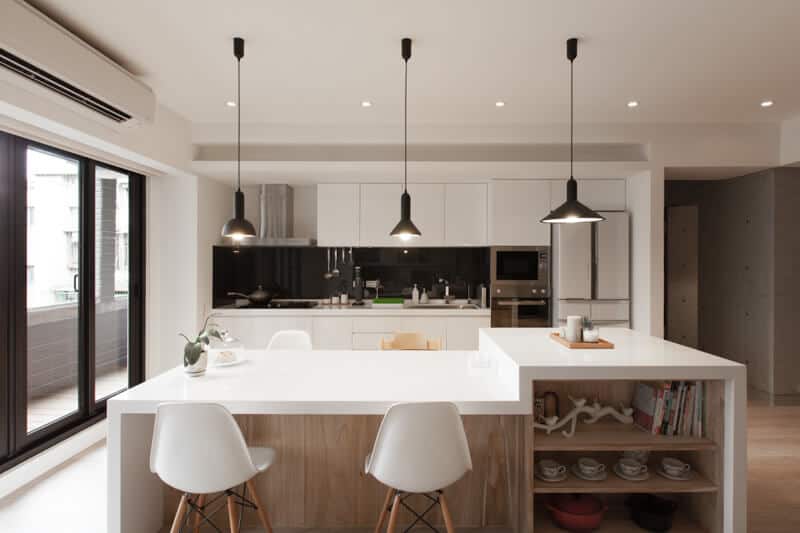 Are there any dark spots in your kitchen? If there are, it's time to consider adding some new or additional light fixtures. For example, you can add sensor lights to your kitchen that come on whenever somebody enters the room. 
This can be very convenient, especially when somebody stumbles out of bed to the kitchen at night. 
If you're ready to take your kitchen to new dimensions, then you're ready for an upgrade. Try out some of the upgrades discussed here to give your kitchen a new, eye-popping look.
You Might Also Like: