This post may contain affiliate links. If you make a purchase through links on our site, we may earn a small commission.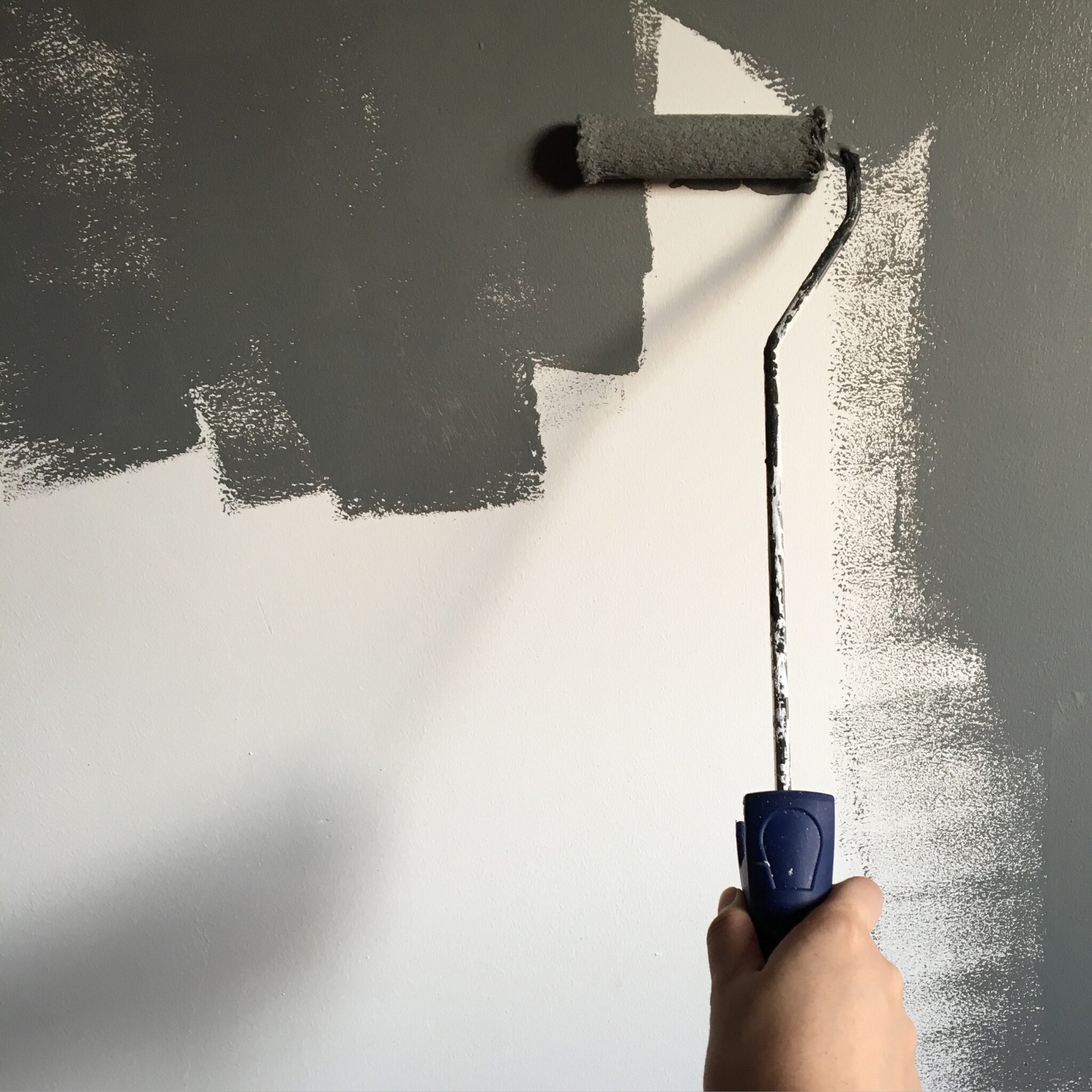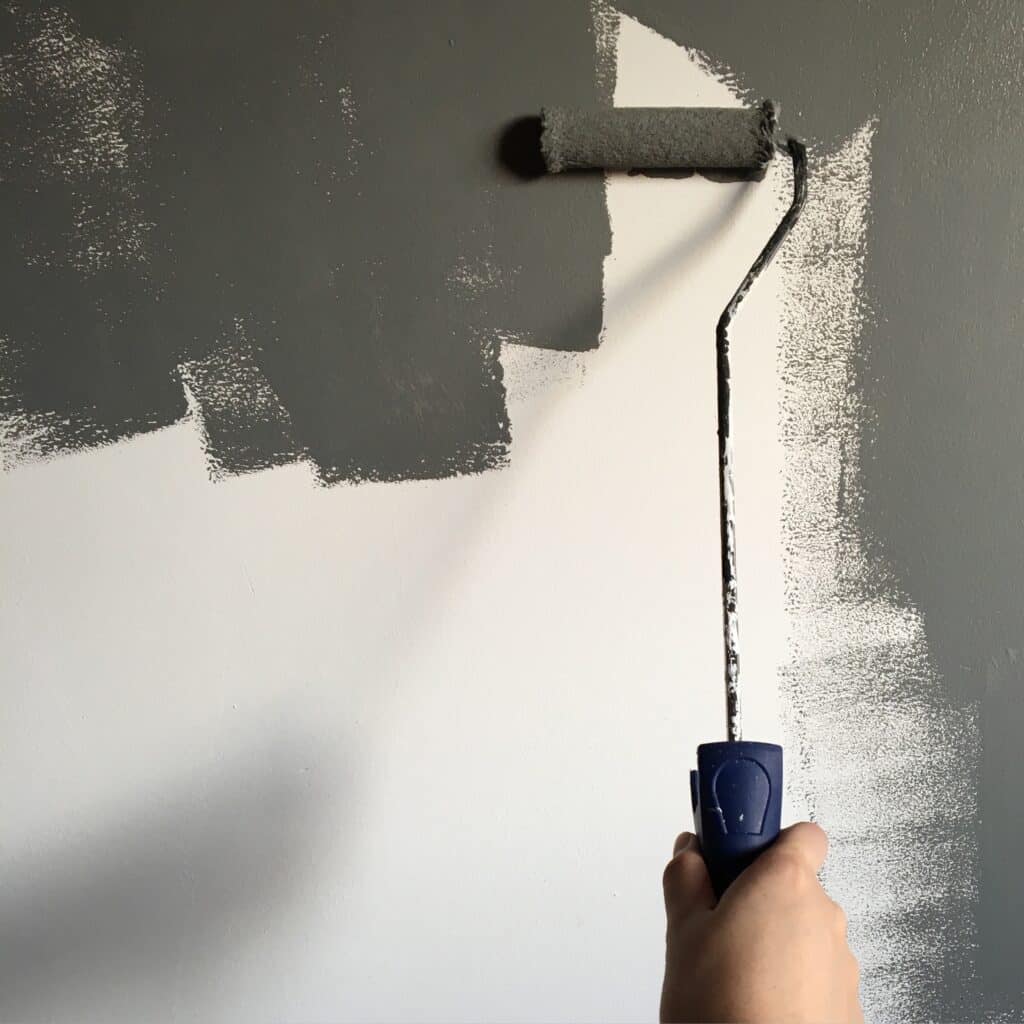 Upgrading your home is something you will want to do from time to time to give the interior a refresh. Don't be afraid to update your home if you are on a budget, as there are many ways to spend as little as possible, from replacing boob lights to upcycling things you already own. 
If you want to know how to save money on your home when renovating it, you have come to the right place. These tips will help you spend less while upgrading your home.
Upcycle your existing pieces
Upcycling the existing pieces in your home will make them feel new without spending much money at all. 
For instance, if you wish to replace your cupboard or photo frames made from wood, you should consider whitewashing wood to refresh it as opposed to replacing the wood. It will make it more personal as you would have upcycled it, and it will cost less.
Paint a feature wall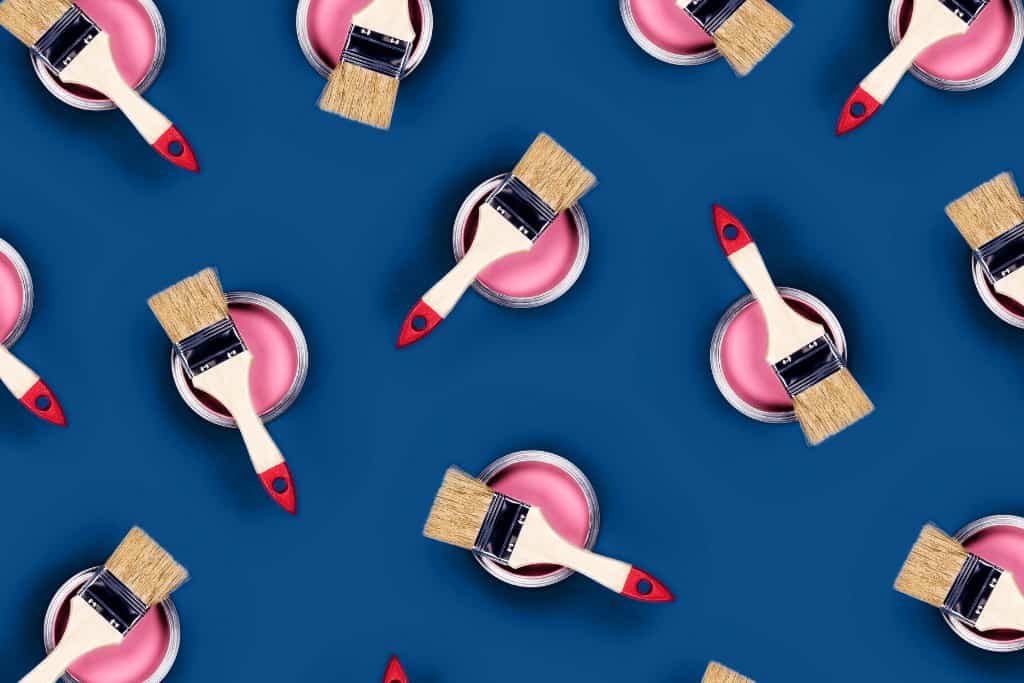 If you want to add more personality to a room without changing everything, you can easily do so by painting a feature wall.
For instance, you will completely uplift a room by making one wall more colorful and fun. It will add fun to the room while not costing a lot.
Give the tiles a good clean
If you feel your kitchen or bathroom tiles need replacing, give them a good clean before trying to do so. You will be surprised at how much cleaner and newer your tiles will look by scrubbing them and regrouting them. 
Regrouting is a great option if the cleaning routine does not give you the results you want. Although the cleaning will make the tiles shiny again, the grout might still be discolored. Grout will freshen up the color of the in-between parts, making them look new again.
Add storage solutions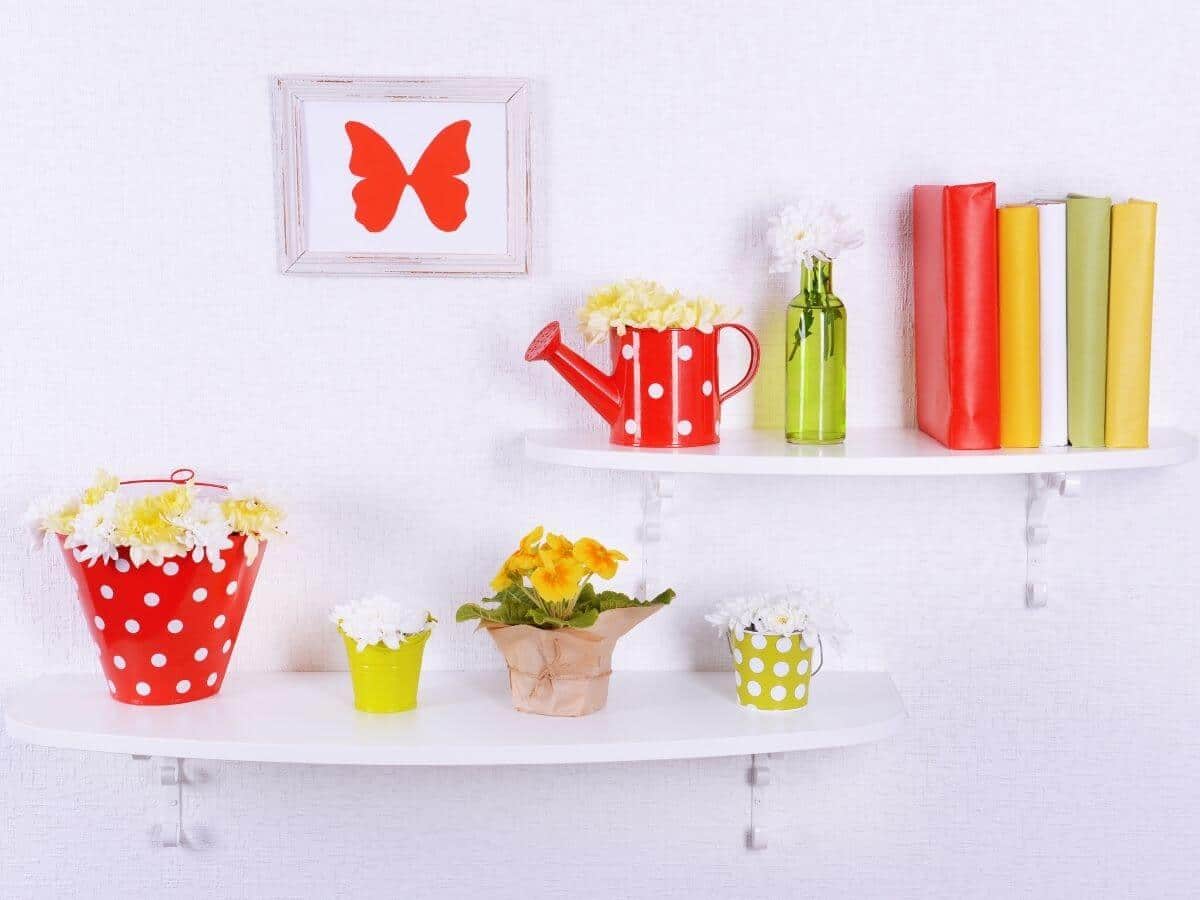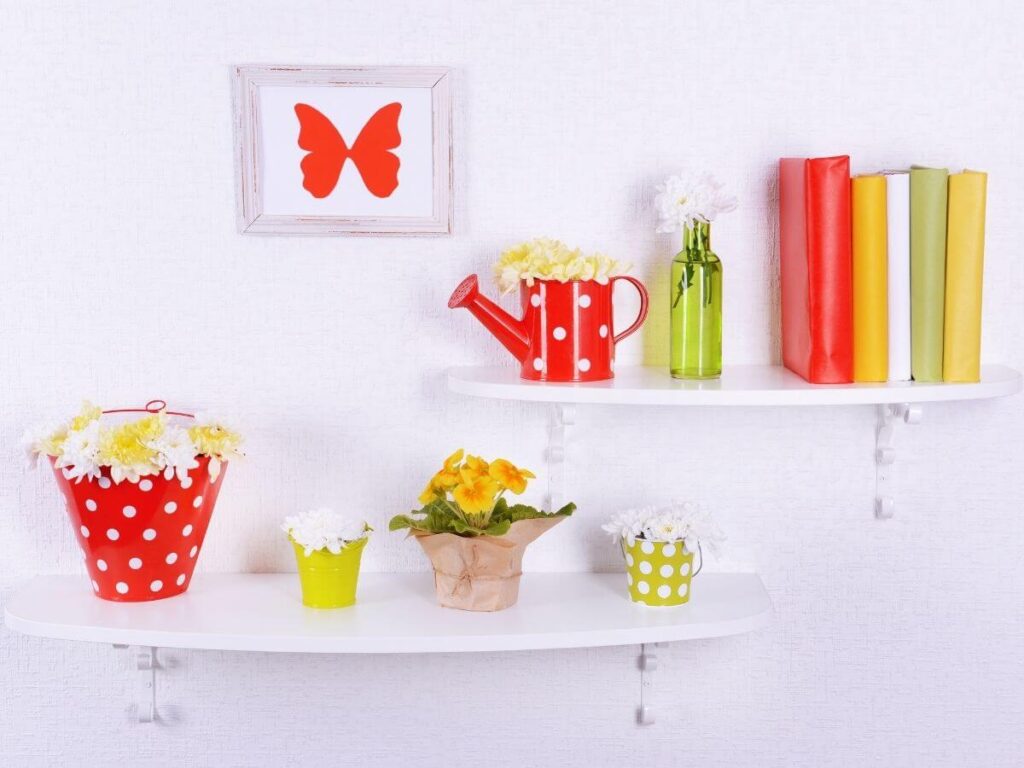 If your home always feels messy and unkempt, it makes sense to add more storage solutions so you can tidy things away and keep your home organized. 
Adding ottomans to various rooms will allow you to use them as storage as well as somewhere to sit. Meanwhile, adding shelves to the walls will allow you to keep the surfaces clear. 
Storage solutions are an affordable way to keep your home tidy and organized. 
Add a runner to your stair carpet
If your carpet feels unclean or old, you might want to consider giving it a good clean and then laying a runner down to avoid replacing it. 
Adding a stair runner is a much more affordable way to make your stairs look like new. 
Using these tips, you can guarantee to uplift your home and make it feel like new without spending a lot of money. It is much more affordable to upcycle things and tidy your home instead of replacing features. Don't worry if you are out of money, as there are many ways you can renovate your home on a budget. Follow all of these tips for maximum effect on your home and minimum effect on your bank account.