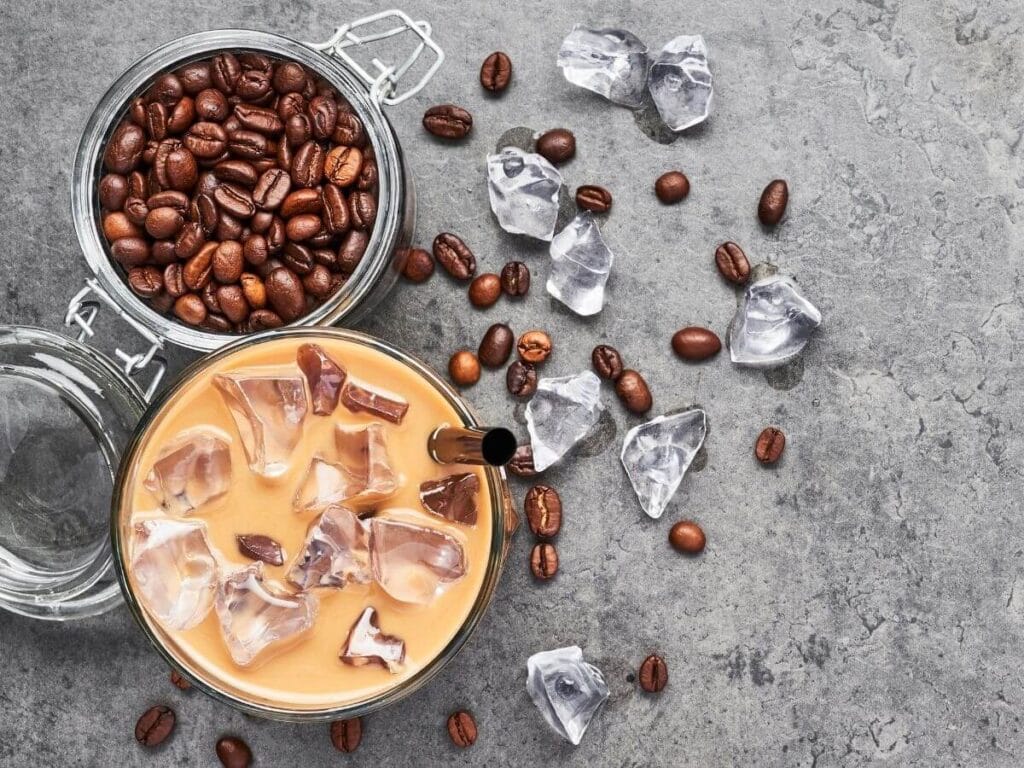 Cold brew coffee is fast becoming the favorite way for caffeine lovers to get their fix. It has a much richer taste than regular iced coffee and is less acidic too.
Traditionally, coffee has consistently been brewed with hot water. Cold brew coffee is made by soaking coffee grounds in cold water for long periods to produce a richer, deeper flavor.
Now that cold brew coffee makers are readily available everywhere; people do not need to go to a cafe every time they crave a cup of cold brew coffee. Keep reading to learn what a cold brew coffee maker is including the best features, pros, and cons.
Cold Brew vs Iced Coffee
A lot of people don't know the difference between iced coffee and cold brew coffee. The main difference between the two is the method of preparation.
Iced coffee is brewed the same way as regular coffee and poured over ice. It can taste a little watered down as the ice melts and is more acidic.
Cold brew is made by soaking coarse coffee grounds in cold water anywhere between 11 hours to 22 hours. It is pretty strong yet not acidic and has a deeper, more robust flavor.
Cold Brew Coffee Maker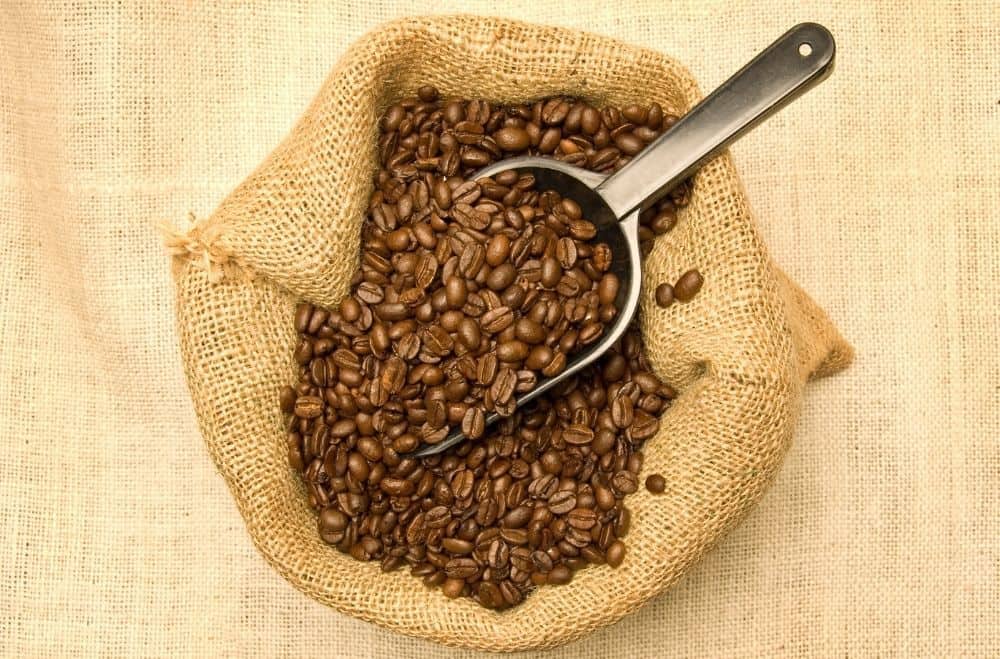 Cold-brew coffee has a long prep time, so you need to start the process a day before. Most people agree that cold brew coffee is worth the wait.
You need coarse coffee grounds for making cold brew coffee. You can grind them yourself or use pre-ground coffee.
Add your coffee to the cold brew coffee maker and add water. The coffee maker will spread the water evenly over the coffee. They will stay immersed in the water for a minimum of 11 hours.
If you leave your coffee overnight, it will be ready in time for breakfast.
The primary consideration while buying a cold brew coffee maker is the filter. Cold brew coffee makers have three types of filters:
Paper Filter: Some people believe that paper filters make the best cold brew coffee. The flavor is richer than other kinds of filters. However, this is not a very environmentally conscious option.
Cloth Filter: Reusable cloth filters are far more sustainable. They take a little more effort to clean as they hold on to the oils from the coffee.
Mesh Filter: Mesh filters are made of metal and are easy to clean.
Pros and Cons of Cold Brew Coffee Makers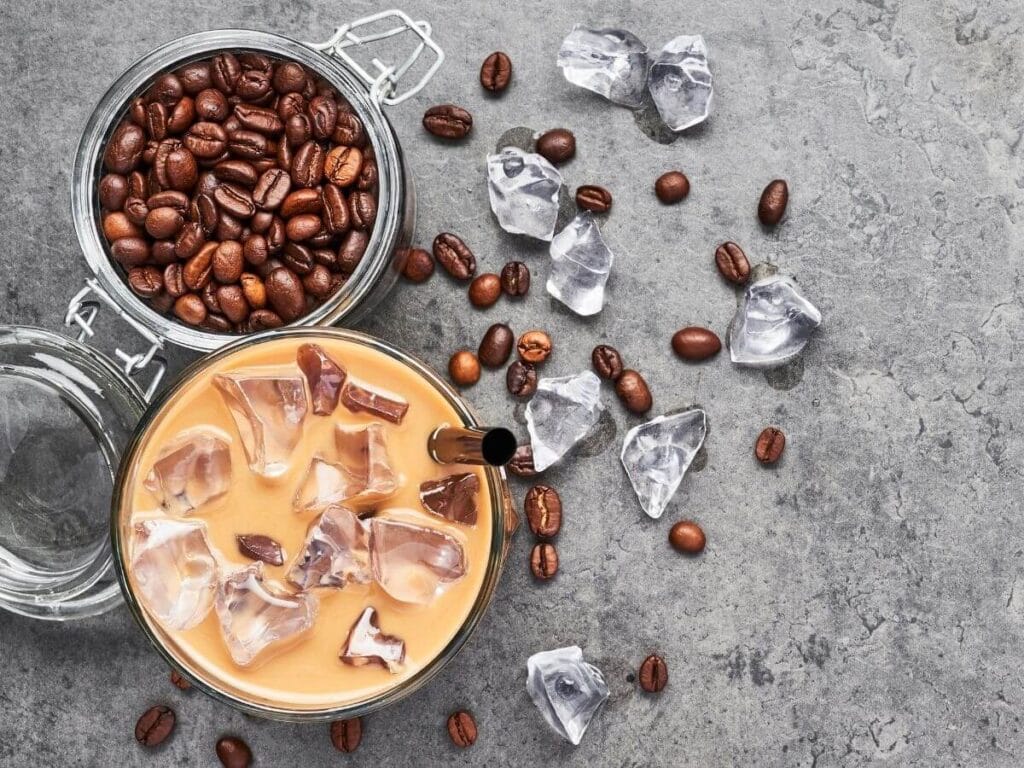 Pros
It is not as acidic as regular coffee—caffeine lovers can enjoy their coffee without any stomach issues.
Cons
Cold-brew coffee takes a long time to make.
Best Cold Brew Coffee Makers
Takeya Deluxe Cold Brew Coffee Maker
The Takeya deluxe cold brew coffee maker is ideal for people who don't want to spend too much time or effort on their morning cup of cold brew. It is simple to use, easy to clean and fits right into your refrigerator door.
It has a capacity of 2 quarts or about four servings of coffee. This is one of the cheapest cold brew coffee makers on the market, and the rave reviews speak for themselves.
Features
A fine mesh coffee filter stops coffee grounds from leaking into your cold brew, resulting in a clear, fresh mixture.
Airtight lid for shaking, preserving flavor, and easy storage.
Made of high-quality BPA-free Tritan that is safe to use for both hot and cold coffee. It is shatterproof and dishwasher safe, making it low maintenance and durable.
OXO Cold Brew Coffee Maker
The OXO cold brew coffee maker uses a unique 'rainmaker' feature that distributes water evenly across the coffee grounds. It has a capacity of 32 ounces, and comes with a glass carafe for storing the coffee.
Features
It has a perforated rainmaker for distributing water evenly over coffee grounds. This feature is excellent for optimizing flavor extraction.
Toddy Cold Brew Coffee Maker
The Toddy cold brew coffee maker can be used for making cold brew coffee or tea. A patented cold brew system made from BPA-free plastic and glass creates a 67% less acidic coffee concentrate than hot brew coffee and uses felt filters.
Features
Comes with reusable felt filters that last up to 3 months.
It has a whopping capacity of 68 ounces and comes with two extra felt filters and silicone stoppers.
You Might Also Like: