This post may contain affiliate links. If you make a purchase through links on our site, we may earn a small commission.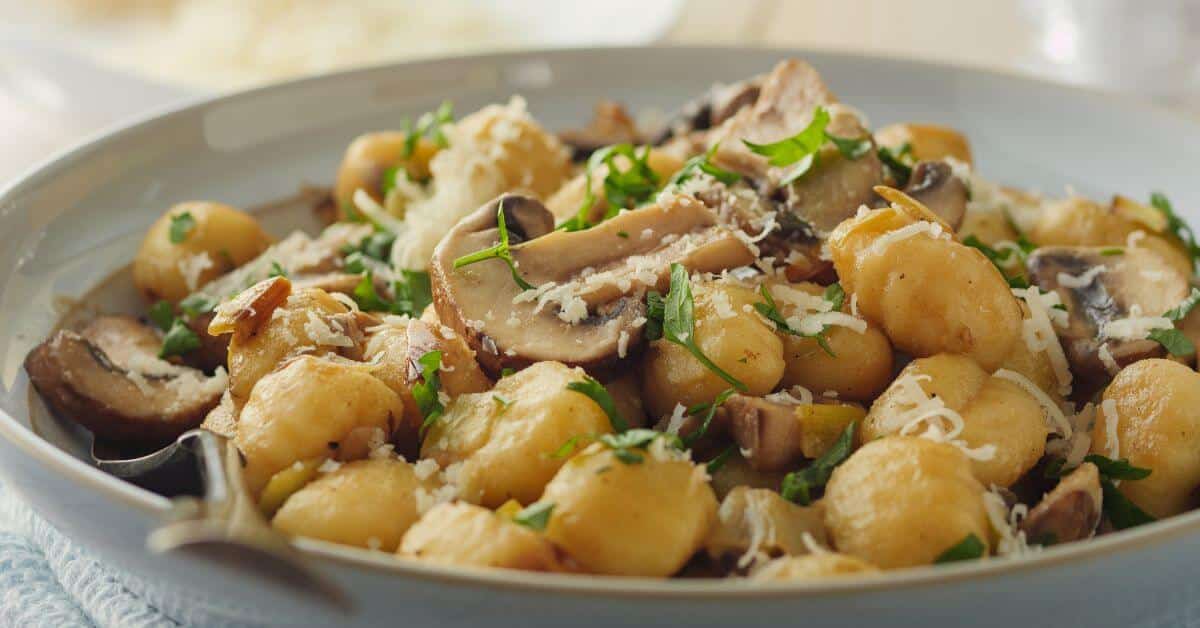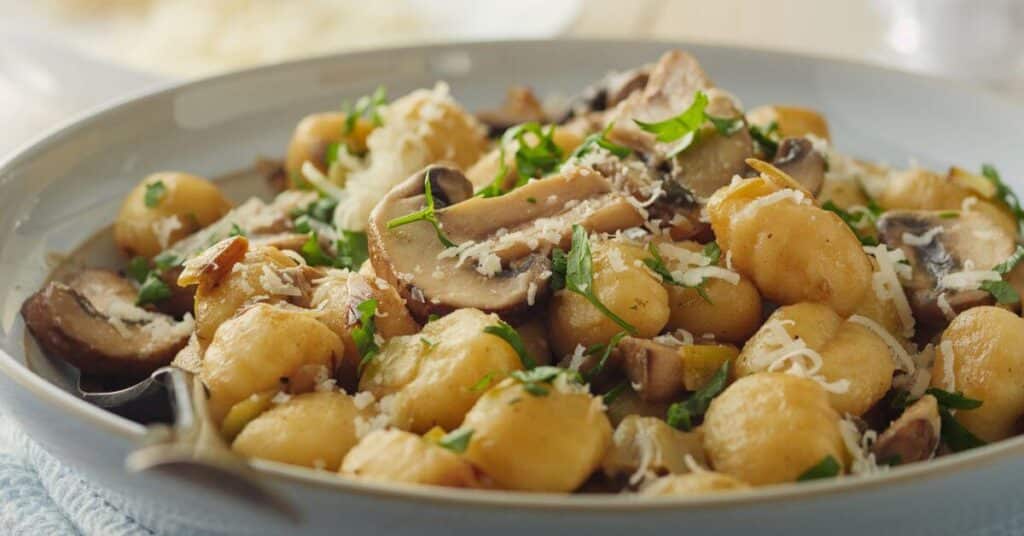 Gnocchi is delicious on its own, but it needs sauce to take it to a new level. Find the perfect combination of flavors to make gnocchi with a sauce that will truly sparkle!
If you have never tried gnocchi, then you are missing out on one of life's simplest pleasures. These small bites have so much flavor and tradition that they can satisfy your stomach to your soul, but you cannot have plain gnocchi. It needs sauce! Find the perfect gnocchi sauce to suit your palate and pantry with this delicious list of gnocchi sauces!
What is Gnocchi?
Gnocchi is a traditional Italian dumpling made from a blend of wheat and potato flour. Typically gnocchi is often cooked in boiling water and served with rich sauces. Gnocchi can be served as a side dish or main entree, but to serve it at its best, you will need a delicious sauce!
What Sauces Go with Gnocchi?
Tomato Ragu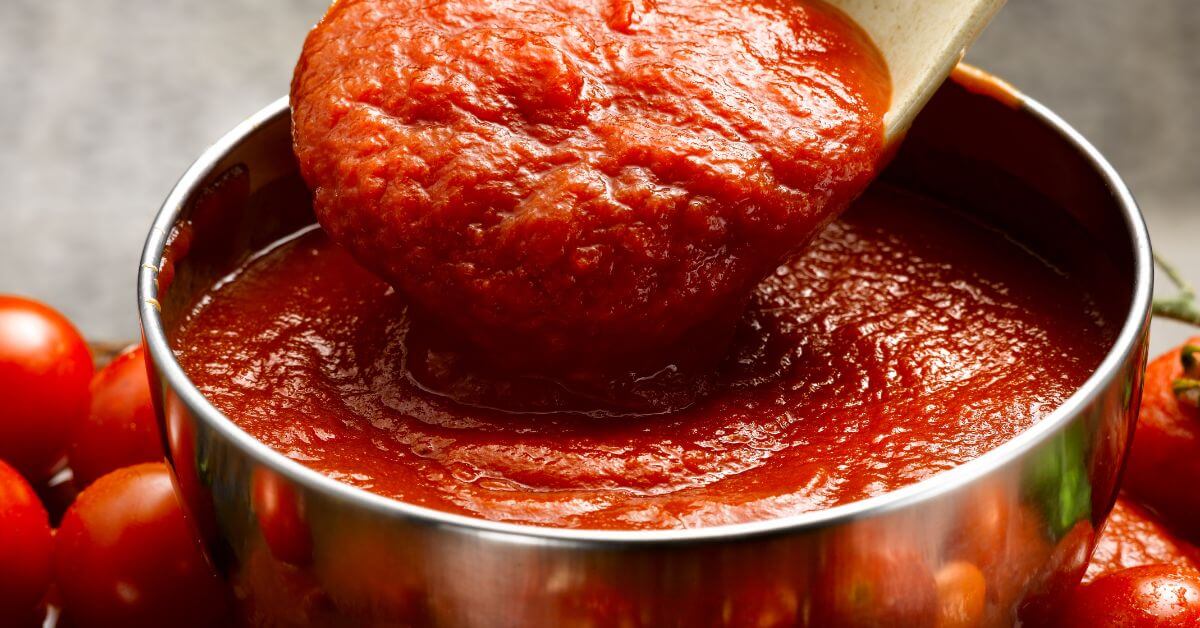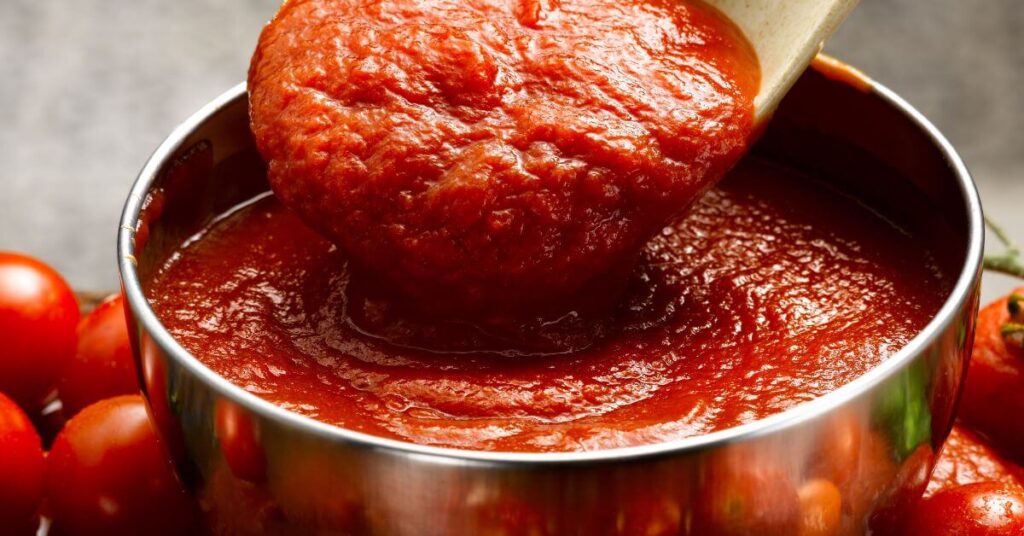 Tomato ragu is a traditional Italian tomato sauce. Today a ragu is really any tomato sauce that can be used for pasta, pizza, and of course, gnocchi. Often a ragu-style sauce will have chunks of whole tomato, garlic, and herbs. The sauce is simmered to bring out a sweet and savory tomato flavor that will make your gnocchi shine.
Browned Butter Sauce
Browned butter is a simple way to add flavor without a ton of extra steps or ingredients. The trick to a great browned butter sauce is to keep the heat very low when browning the butter. Remove the butter from the heat a few shades lighter than where it should end because it continues to cook off the heat. This will save your butter from burning and leave you with a nutty and toasty sauce to toss your gnocchi in!
Pesto
Pesto is an amazing blend of pine nuts, basil, oil, and seasonings, and it tastes amazing on practically everything, including gnocchi. It is best when fresh, so make it from scratch or pick up a fresh jar. Toss fully cooked gnocchi in this sauce until it is fully coated. Garnish with a little parmesan cheese for a pasta dish you won't soon forget!
Parmesan Butter Sauce
There is nothing like the simple flavors of butter and cheese. They come together to make a comforting symphony of flavors, and it only gets better when you add gnocchi into the mix! Make impressive and delightful gnocchi with a simple sauce of melted butter and parmesan. This sauce is so easy and creamy that it will become your favorite way to serve gnocchi!
Garlic Olive Oil
Garlic makes everything taste great! A simple drizzle of garlic-infused olive oil can breathe delicious new life into your gnocchi dish. You can buy garlic-infused olive oil at the grocery store or make your own by roasting garlic in oil and then straining it. Either way, it is a delicious way to top your gnocchi!
Lemon Herb
Lemon is such an irresistible and versatile flavor, and it fits into just about every meal of the day, and it always adds a wonderfully brought bite! A great lemon and herb sauce can add tartness and zest to your pasta dish to make it into a fresh and exciting gnocchi dinner!
Vodka Sauce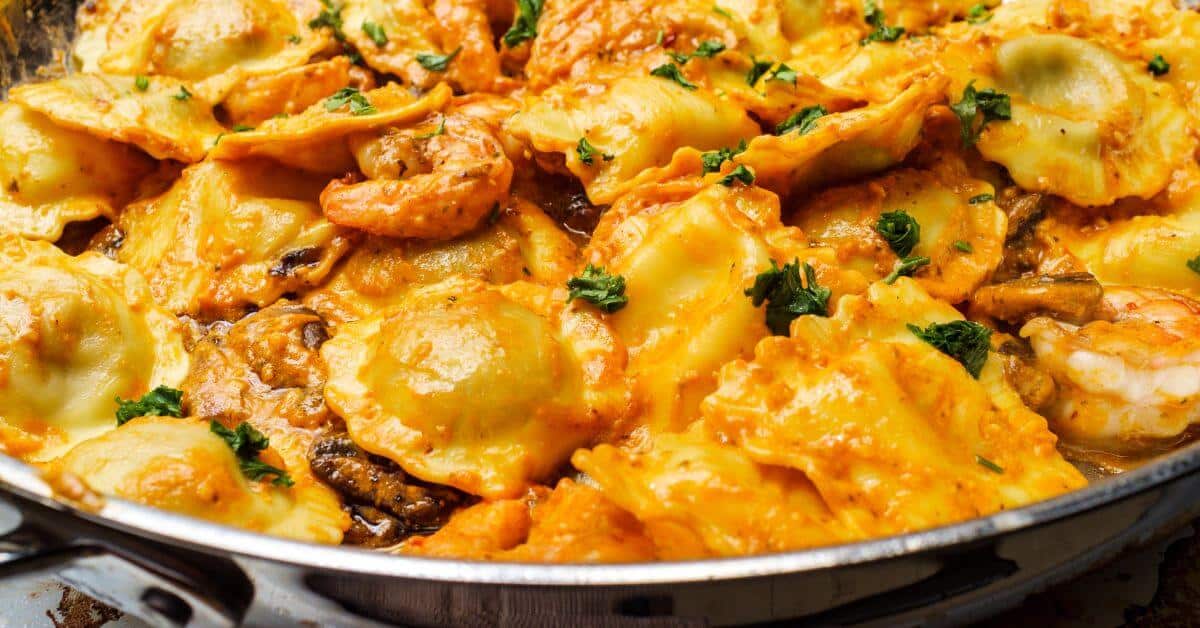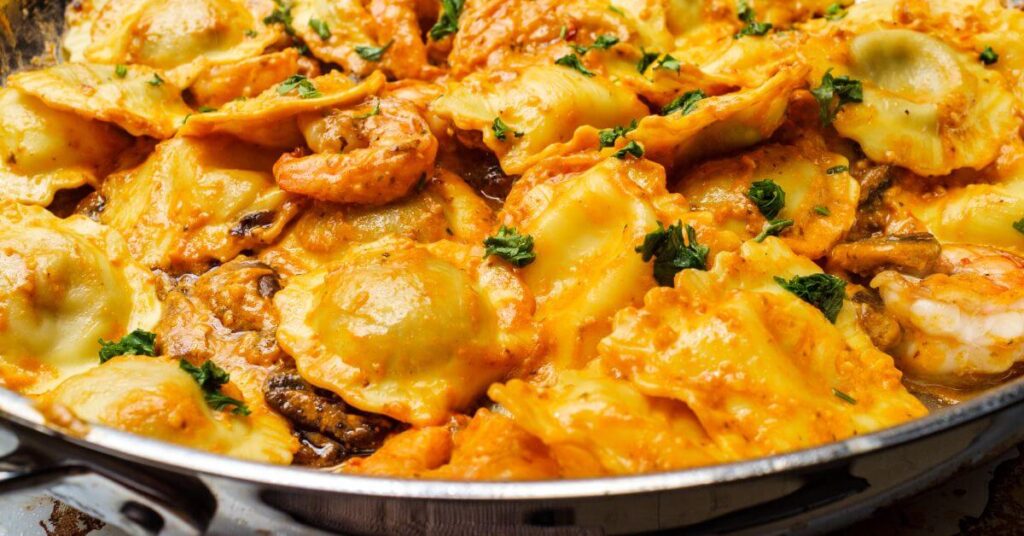 Vodka sauce is a classic in the world of pasta, and it is perfect for topping your gnocchi. It consists of cream, tomatoes, vodka, and herbs; all simmered together into a smooth and colorful sauce. Buy it in a jar or make it from scratch, but no matter where it comes from, vodka sauce always tastes great on gnocchi!
Butternut Squash Sauce
Butternut squash sauce is a wonderful alternative to tomato-based sauces. Simply roast peeled squash, carrots, garlic, and onions in the oven until tender, and then puree them. Pour the veggie puree over your gnocchi for an unforgettable orange plate you will want to eat again and again!
Alfredo
Alfredo is a classic creamy Italian-style cheese sauce. It is often used for pasta shapes like linguini and spaghetti, but when it meets gnocchi, it shines brighter than ever before! Alfredo is easy to find in stores by the jar, and it's also delicious when homemade. However you like this creamy sauce, the smooth and cheesy notes will make your gnocchi delicious!
Tikka Masala Sauce
There is nothing better than a great fusion dish, and using tikka masala sauce with gnocchi makes a fused plate you won't forget. Tikka Masala is an Indian-style tomato sauce made with cream, yogurt, or coconut milk. It has a smooth texture and luscious flair. Tikka masala is great for simmering, so while this sauce warms on the stove, toss in the cooked gnocchi, and you will have a pasta meal for the ages!
Blue Cheese
Blue cheese is not for everyone, but if you cannot get enough of this funk flavor, why not try it on gnocchi!? The creamy blue cheese sauce is a classic pairing with gnocchi because the tangy flavors of the cheese mesh so well with the mild potato flavor of the gnocchi. Make a blue cheese cream sauce or simply crumble some of the cheese onto warm gnocchi and let it melt. Any way you mix it up, blue cheese-topped gnocchi will knock your socks off!
Additional Kitchen Resources
If you devoured this gnocchi article, why not dive deeper into these delicious kitchen resources?