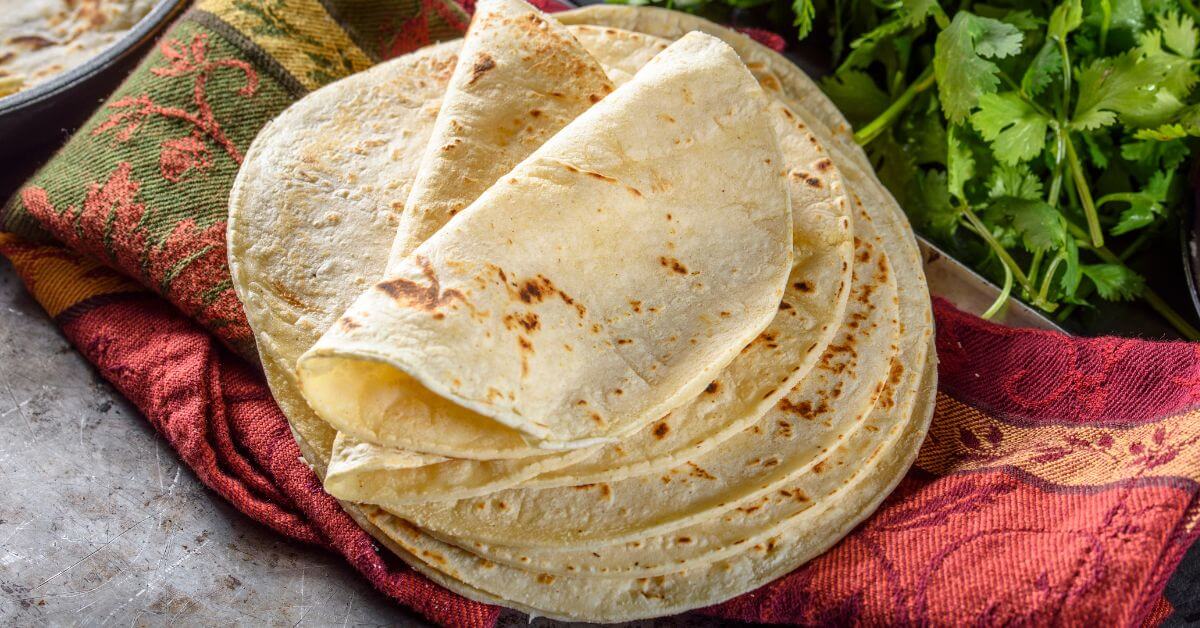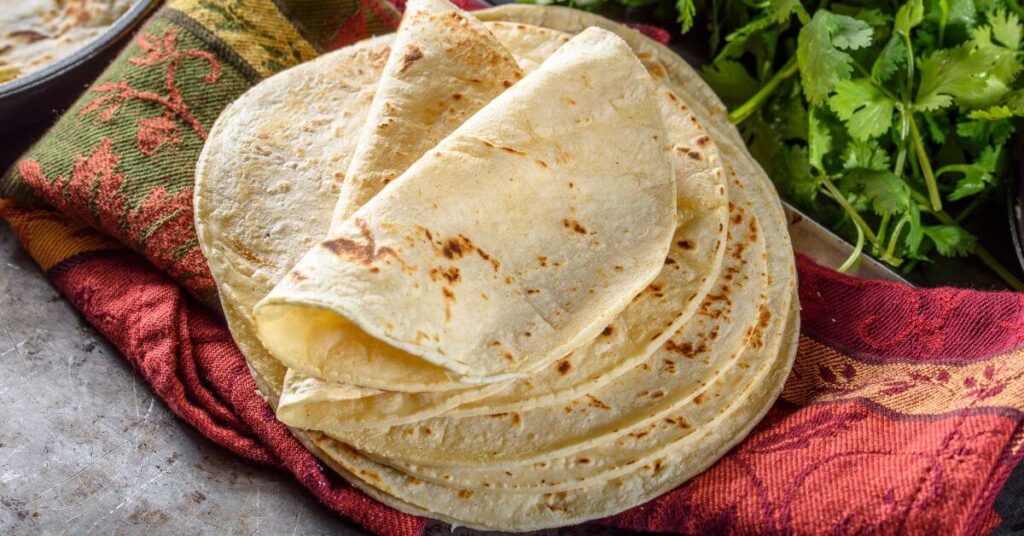 If you have a handful of leftover corn tortillas staring back at you in the fridge, you're in luck! There are so many exciting possibilities for what you can do with your extra corn tortillas, so you can still give that pack of corn tortillas a second life and turn them into delicious meals the whole family will love.
With just a few simple ingredients, you can create something delicious and make your tastebuds dance — all while putting those leftovers to good use. From tacos and quesadillas to wraps and burritos, there are so many yummy options that'll make dinner time both quick and creative!
Whether you're looking for something new to spice up taco night or want an easy and tasty snack, this post is sure to get your mouth watering and your leftovers flying out the door. Get ready for some culinary inspiration… you won't want to toss out your leftover tortillas ever again!
These breakfast tacos feature taco-seasoned potatoes, eggs, and cheese to make for a delicious morning meal. This recipe bakes the tacos in the oven, ensuring that each taco shell gets loads of flavor and a satisfying crunch.
To complete your taco-tastic breakfast tacos, add any optional toppings of your choice. Not feeling breakfast? Try my homemade fish tacos recipe!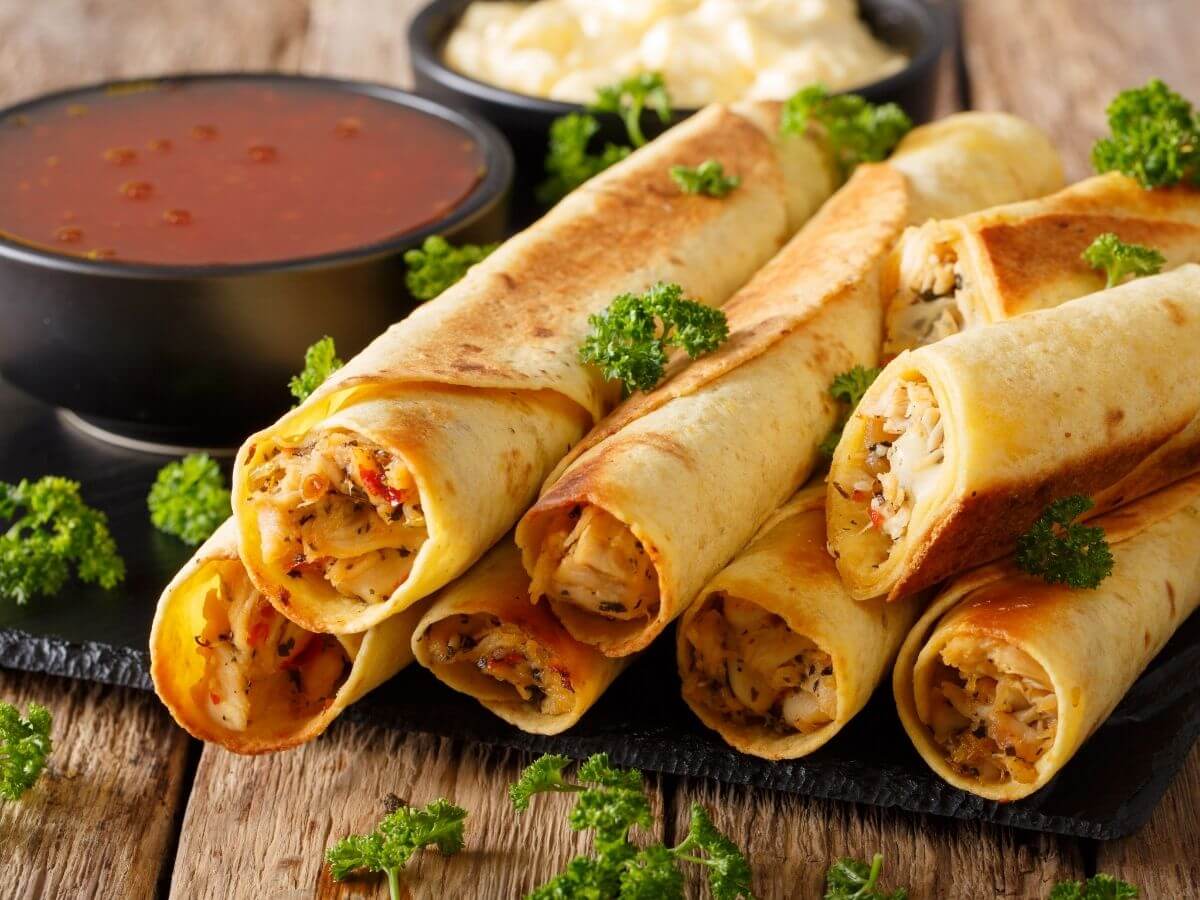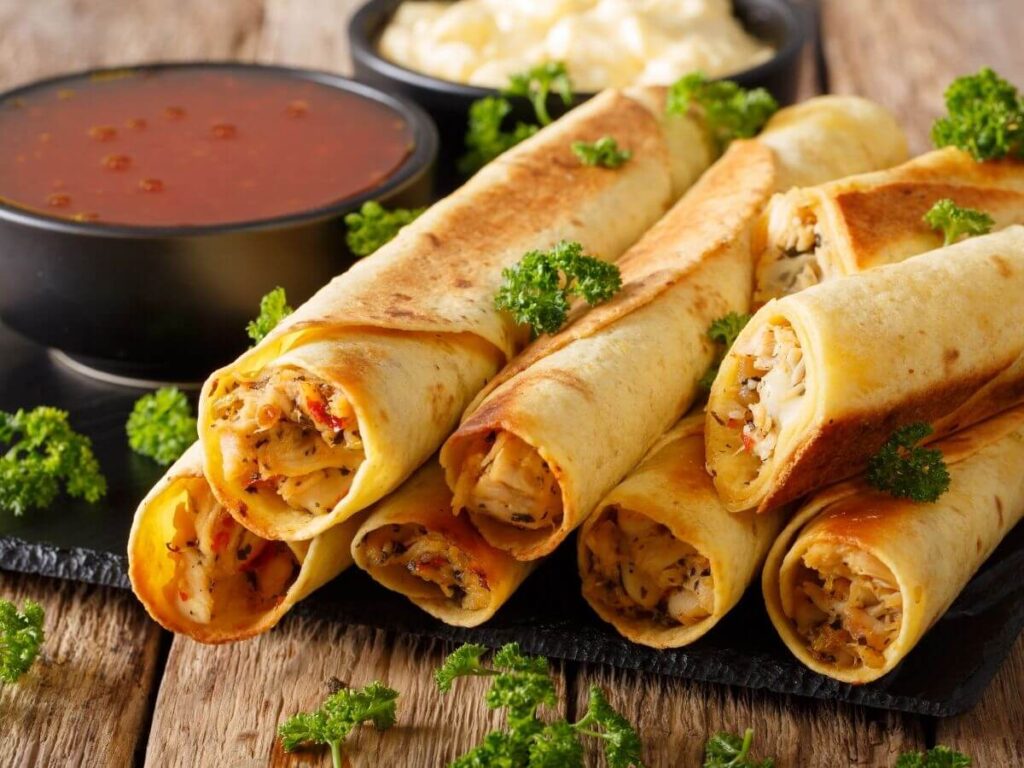 Taquitos are one of those Mexican dishes that are really easy to make, AND you can customize them however you'd like. These cream cheese and chicken taquitos are extra special.
With a combination of creamy cream cheese, shredded chicken, and spinach, they're a great way to get the kids excited about eating their veggies!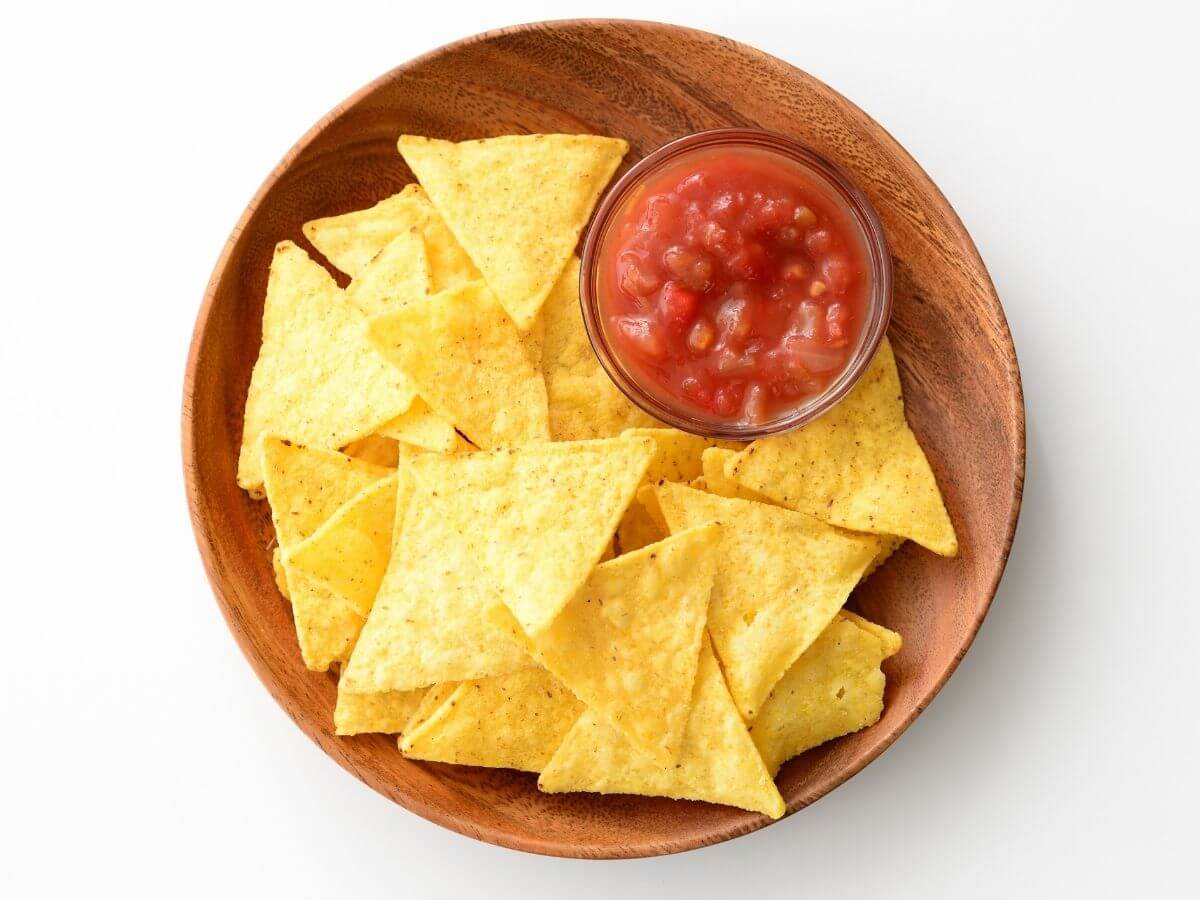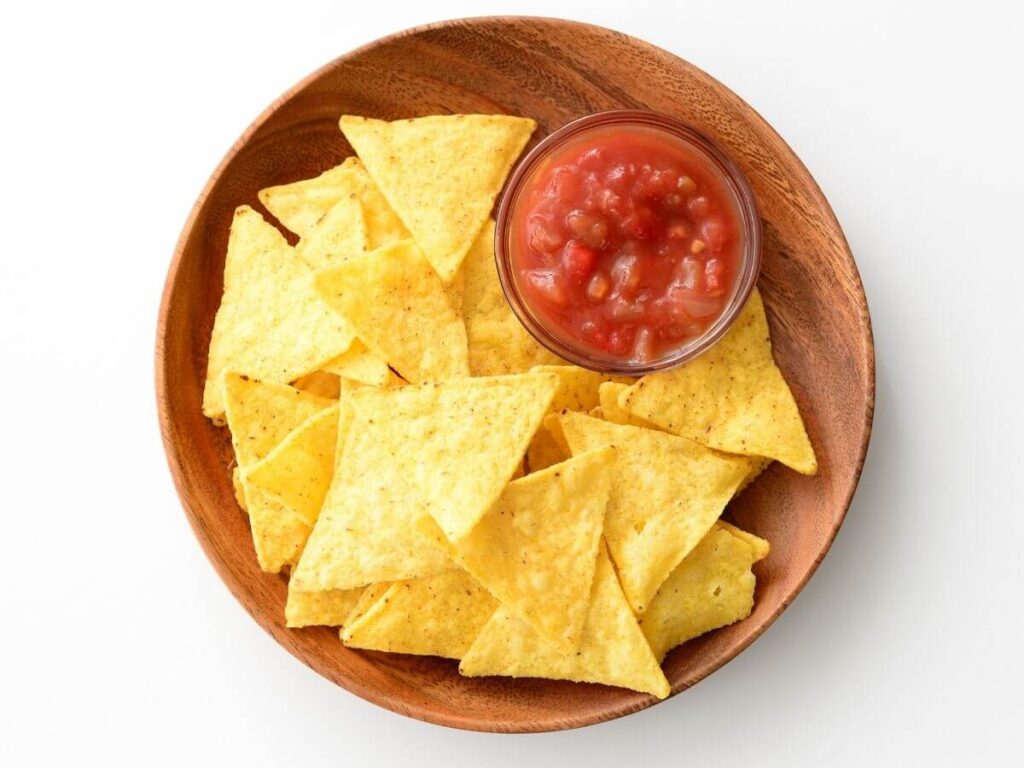 If you've got leftover soft corn tortillas, make your own corn tortilla chips! All you have to do is slice tortillas into either triangles or strips. Place the slices in a single layer onto a baking sheet, brush with oil, and sprinkle with your favorite seasonings. Bake, and enjoy with fresh guacamole or a delicious salsa!
Chilaquiles are an incredibly easy and delicious meal that can be prepared for breakfast, brunch, or even dinner. Just bake the tortillas into chips, then add them to a skillet of simmering tomato sauce with all sorts of goodies like onion, garlic, peppers, and cilantro. It's then topped with cotija cheese, avocado, and anything else you'd like!
You haven't lived until you've tried taco soup! This recipe combines chicken, tomatoes, corn, black beans, avocado, cheese, and crunchy tortilla strips for a unique flavor and texture that can't be beat. Serving a crowd? This meal is easy to serve in huge quantities. Simply double or triple the recipe as needed.
Migas are a traditional Mexican dish where corn tortillas are cooked in a large skillet until crispy and then tossed with scrambled eggs and various other yummy ingredients like onions, peppers, cilantro, and cheese. They're simple to make and are a perfect way to start the day and use up leftover tortillas.
Taco Lasagna is one of the most delicious main courses you can make. It's a Tex-Mex meal that promises good melting cheese, ground beef, onions, peppers, and beans. All of these ingredients come together to create a flavorful casserole that will have your family reaching for seconds.
Tostadas are the perfect solution for a quick and easy dinner meal. Start by heating up a corn tortilla until it is crispy and golden. Top it with melty cheese, refried beans, lettuce, tomatoes, onions, salsa, and other taco toppings you fancy. Finish it with a dollop of sour cream or a generous sprinkling of fresh cilantro, and enjoy!
This taco skillet is an easy weeknight dinner made for busy weekdays. All you need is a few simple ingredients, like precooked chicken, pre-seasoned rice mix, and canned beans. In less than 30 minutes, you can have an easy and delicious dinner that the whole family will love.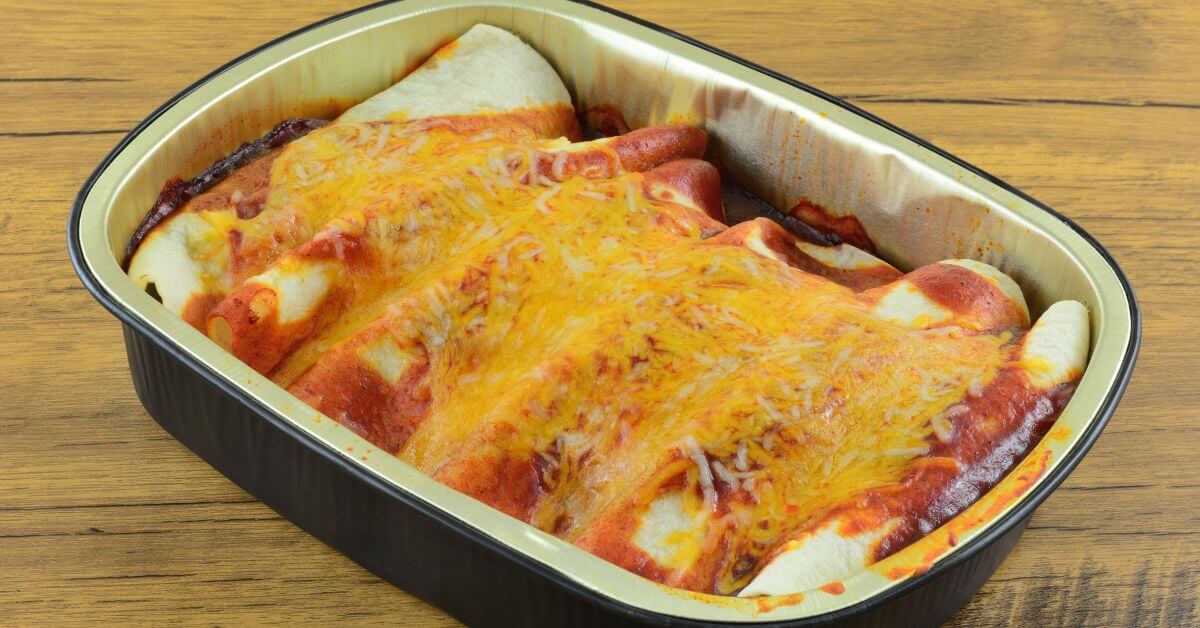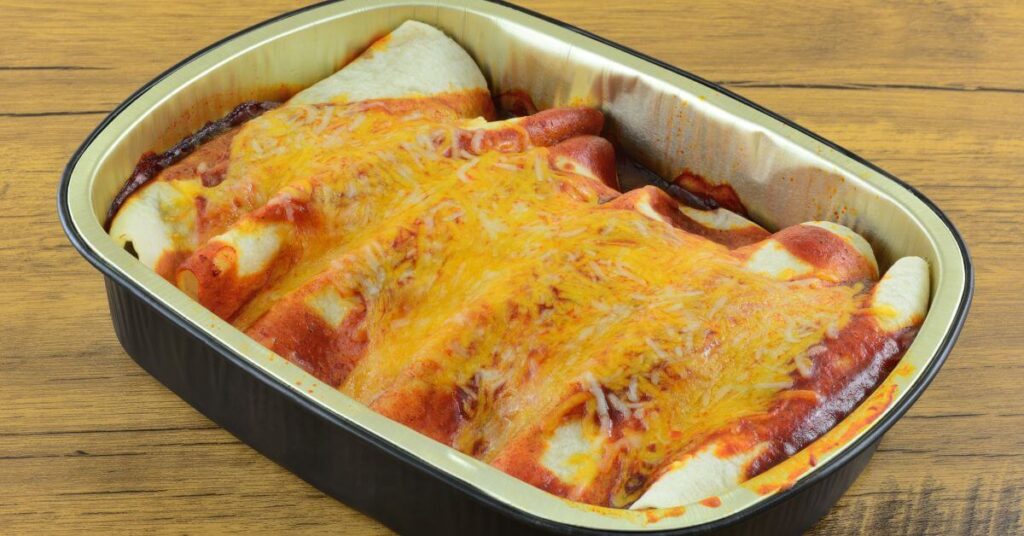 We can't get through this list without mentioning enchiladas! If you have a ton of leftover corn tortillas, they are the perfect vehicle for making a delicious Mexican casserole.
Enchiladas provide endless possibilities; you can make them in the classic Mexican way or the Tex-Mex version. Whichever way you decide to make them, know that they'll be a huge hit!
Take Your Corn Tortillas to the Next Level!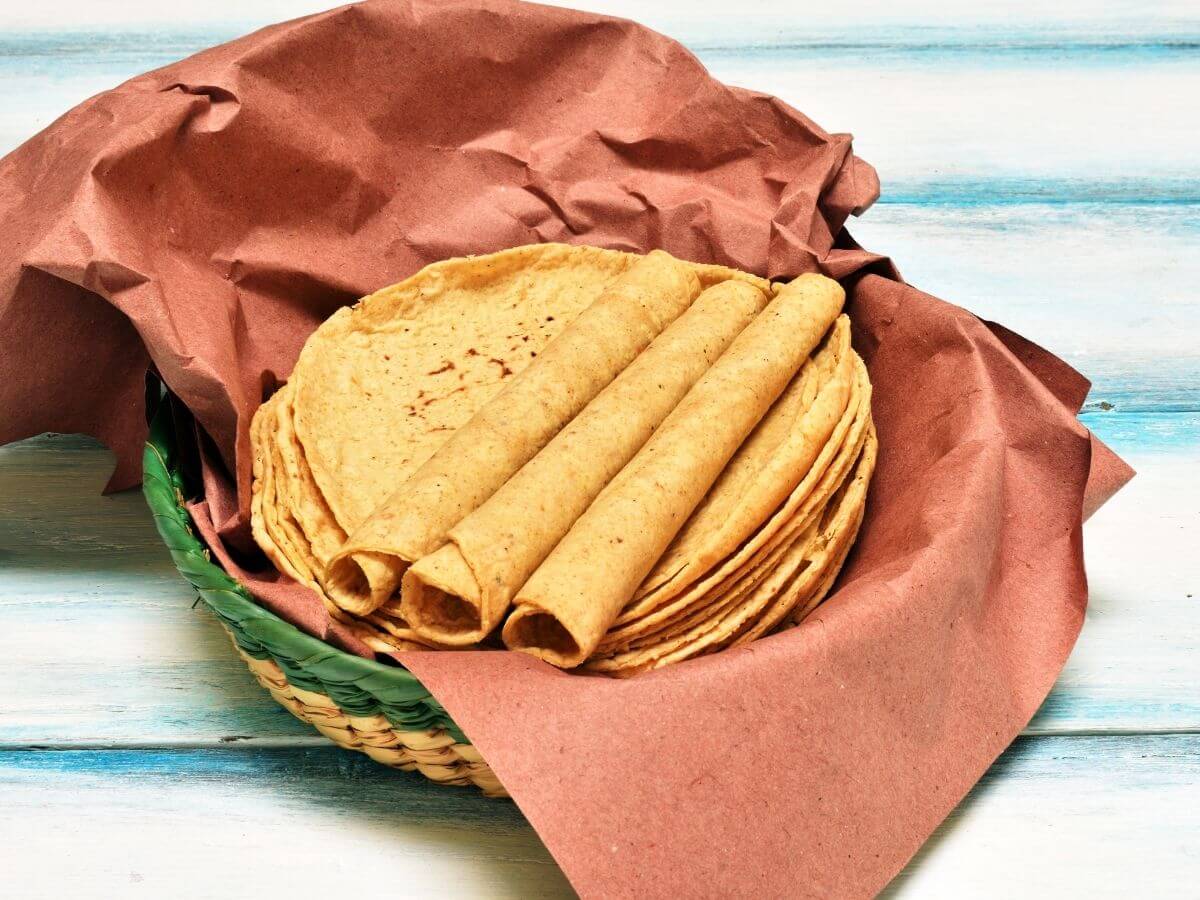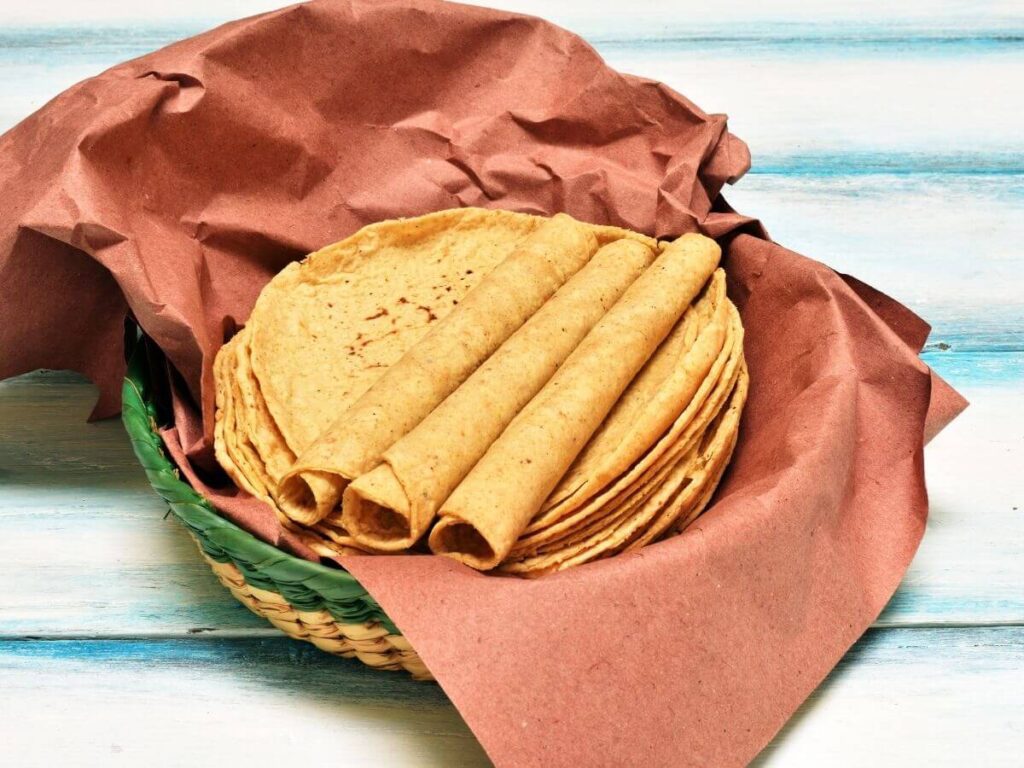 Making delicious meals with your leftover corn tortillas is a breeze. And you don't have to confine yourself to the same go-to recipes. There are plenty of unique and exciting ways to use them! From taquitos to taco lasagna, these 10 ideas are sure to be a hit in your kitchen.
So don't let those excess tortillas sit in the pantry any longer; they are so versatile and easy to use that there's no excuse not to try something new. Plus, your taste buds will thank you!
For more recipes using tortillas, check out these posts: