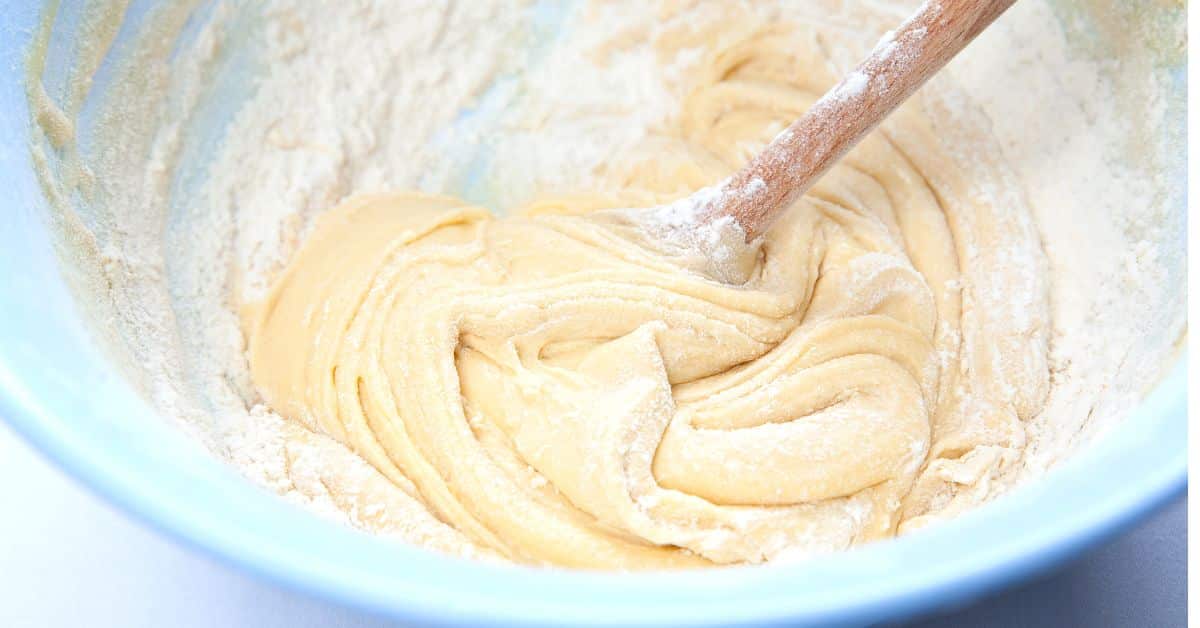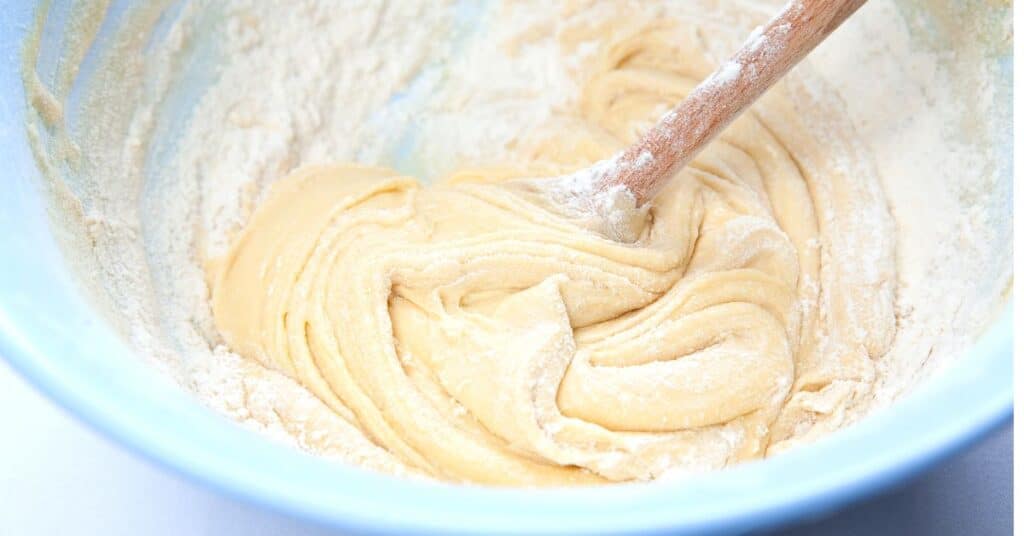 So you made a delicious cheesecake, but now you have extra cheesecake batter. The thought of wasting this sweet and sacred goop is too heavy to bear, but what can be done to keep the creamy cheesecake flavor alive and—most importantly—in your belly? Keep reading to learn what to do with leftover cheesecake batter.
You may not know it yet, but having leftover cheesecake batter is a beautiful thing. In fact, it's a blessing. Luckily, we've come here to save the day with 10 of our favorite ways to use up your extra batter and make a delicious cheesecake recipe that dreams are made of.
If you've had cake balls, cheesecake balls are exactly what you'd think; delicious cheesecake rolled into a cute bite-size ball form. You can even add a lollipop stick to turn them into cheesecake pops!
There are many ways to decorate cheesecake balls, whether dipping them in chocolate or adding sprinkles! But keep in mind: no-bake cheesecake batters only.
Cheesecake and brownies? Yes, please. The creaminess of the cheesecake tastes so good with chocolatey, fudgy brownies. It'll make your brownies taste even richer and more decadent!
This recipe here is also super simple to make. Add some cheesecake batter to the brownie batter and swirl it with a knife. Then, proceed to make your brownies as normal.
Cheesecake dip is a magical creation that you can use in many different ways. But be warned; you can only make this recipe with no-bake cheesecake batter!
We love dipping graham crackers into our cheesecake dips as a tasty snack, but you can dip whatever you'd like into this heavenly batter (within reason), and it'll taste delicious.
Not many know this, but cheesecake batter makes for the richest and most moist cake! These cheesecake muffins are baked with strawberries — a classic ingredient made with cheesecake, so you can't go wrong! Prepare the muffin batter, and add some cheesecake filling for a delicious treat.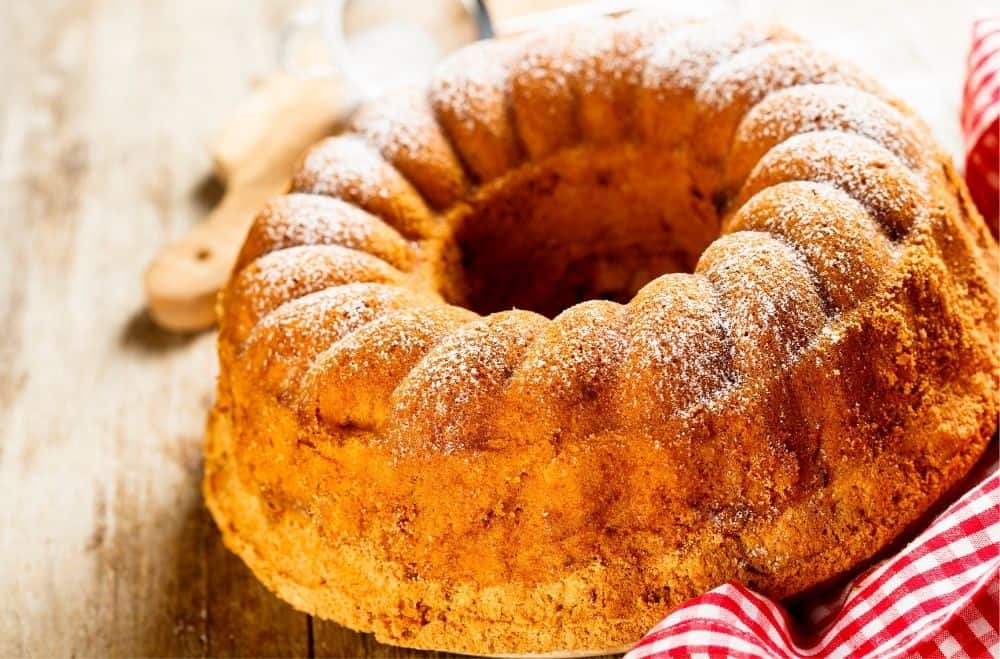 How do you fill a bundt cake, you ask? It's actually quite easy. All you have to do is fill a bundt cake pan halfway with cake batter. Then, pour in a layer of the cheesecake batter before adding the rest of the cake batter.
It's a great way to amp up the flavor of your bundt cake. This recipe here is a pumpkin bundt cake, as pumpkin tastes amazing with cheesecake!
Don't have enough batter to make another whole cheesecake? Make mini cheesecakes instead! Not only are they absolutely adorable, but they taste fantastic.
Line a greased muffin tin with cupcake liners or—better yet—cheesecake crusts. Crushed-up graham crackers, Oreos, and ginger snaps taste great as a crust! Then, bake the crusts in the oven and pour in your cheesecake batter. It's as simple as that.
Yes, you read that right. You can make cheesecake ice cream! Mixing your extra cheesecake filling with ice cream makes for a creamy and rich treat that tastes a lot like frozen yogurt.
Grab your favorite ice cream and pour in as much cheesecake batter as you'd like. We recommend taste-testing it before adding more. After all, cheesecake filling is super decadent.
Once you make this cheesecake pudding, you'll want to savor every bite. It's just that good! Enjoy this cheesecake pudding as a mid-day snack, after-dinner dessert, or late-night craving. Feel free to dress it up with berries or chocolate for added flavor. However, this pudding will taste just as yummy on its own.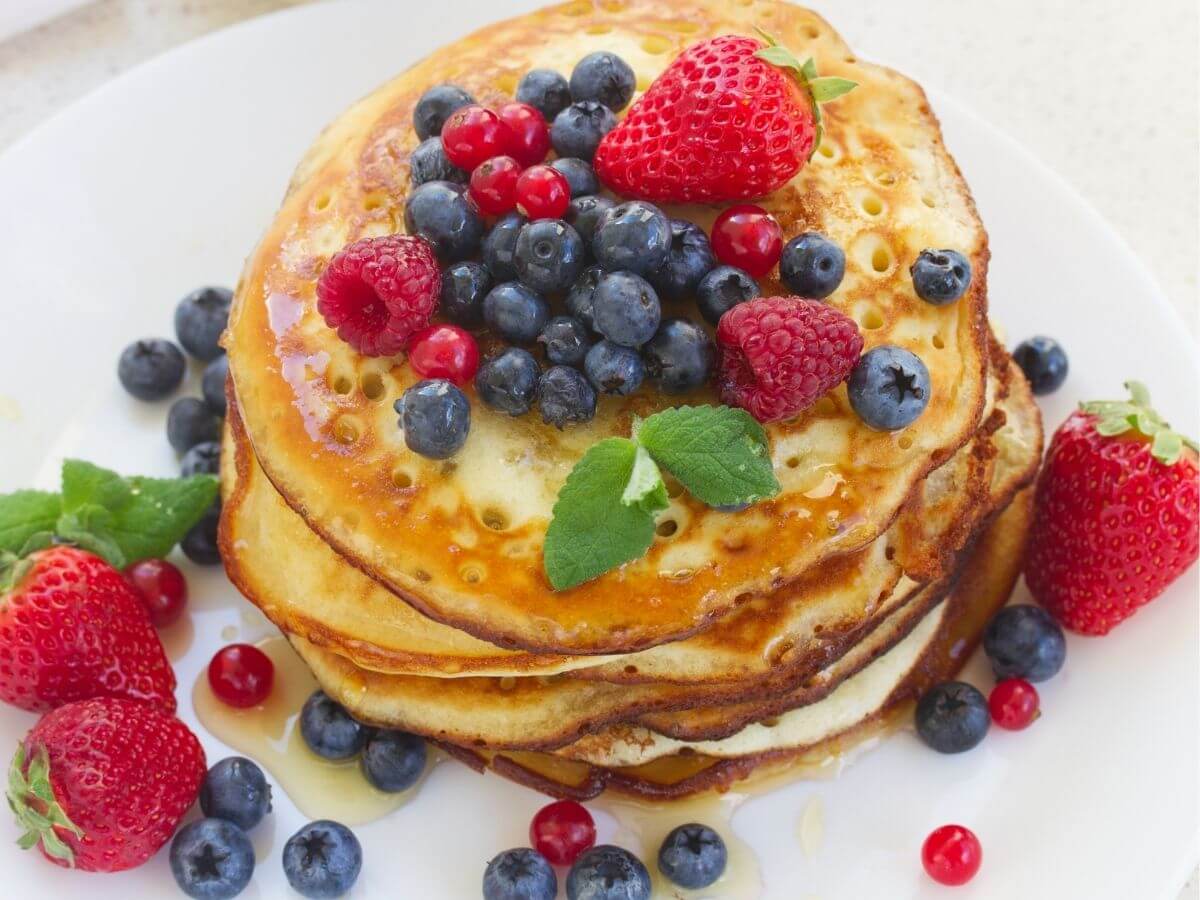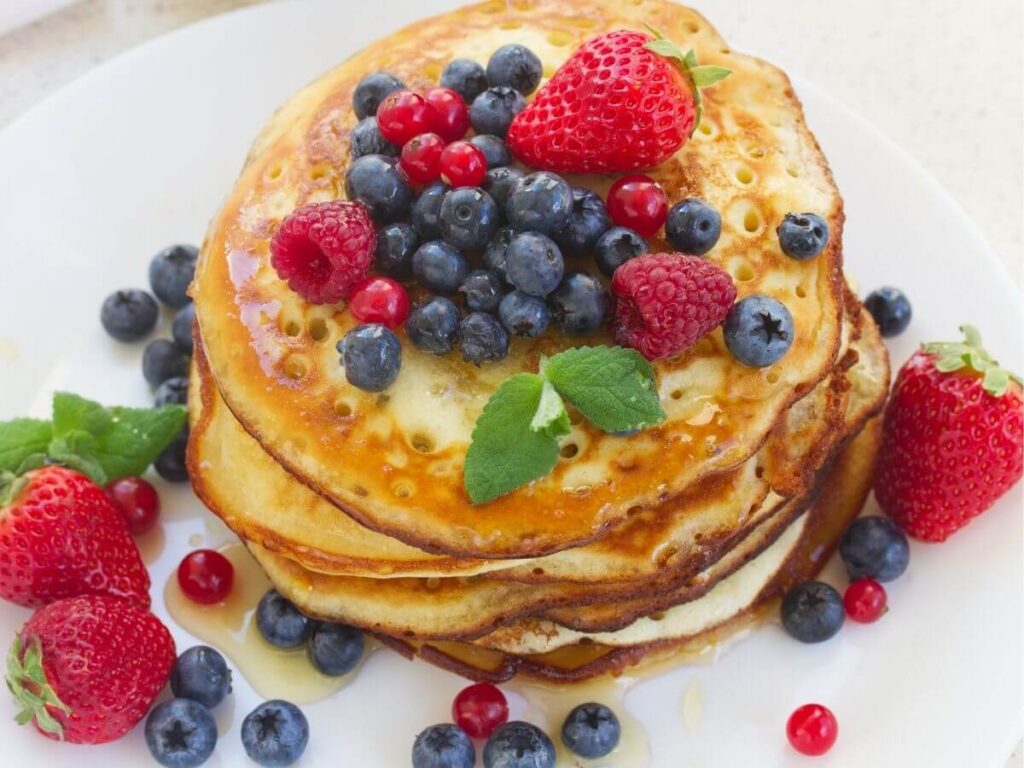 Start your morning off on the sweet side with these cheesecake pancakes! This recipe is inspired by the famed IHOP creation, which became a huge hit. Top your pancakes with a sweet strawberry sauce, and you've got yourself a delicious dessert for breakfast.
If you have enough batter, there's nothing wrong with making more cheesecake! This orange creamsicle is our own dreamy creation. It combines the rich orange flavor you loved as a child with cream cheese and a graham cracker crust. It's easy to make, so you can enjoy this summertime flavor anytime!
FAQs


What does cheesecake taste like?
Cheesecake has a rich, creamy, and smooth texture with a slightly sweet and tangy taste. The taste of cheesecake can vary depending on the ingredients used to make it. Generally, cheesecake is made with cream cheese, sugar, and eggs, which gives it a rich and tangy flavor. The crust of the cheesecake is usually made with crushed graham crackers or cookies, and it adds a slightly sweet and crunchy texture to the dessert. Cheesecake can also be flavored with various ingredients such as fruits, chocolate, caramel, or nuts, which can change the taste of the dessert. Overall, cheesecake is a decadent dessert that is loved by many for its creamy texture and rich flavor.
What is cheesecake batter made of?
There are a few ways to make your own cheesecake batter. We recommend making your homemade batter with eggs, cream cheese, sugar, sour cream, and a little flavor like vanilla extract or lemon juice.
Why is my cream cheese filling runny?
If your cream cheese filling is runny, there's a possibility that you've over-beaten your cream cheese before adding in the sugar. As a result, the cheese will melt and dissolve the sugar.
Why is my cream cheese batter lumpy?
A lumpy cream cheese batter often means that you didn't properly soften the cream cheese to room temperature. For perfect consistency, allow your cream cheese to sit out for at least an hour before mixing.
What To Do with Leftover Cheesecake Batter- Final Thoughts
As you can see, there are many delicious and creative ways to turn regular cheesecake batter into a creamy, cheesy masterpiece that takes minimal effort and cooking time — if at all!
We hope these great options have helped give you some ideas for rescuing your cheesecake filling and keeping the yummy sweet treats coming! I'm sure your tastebuds will thank you. Enjoy!
You Might Also Like: