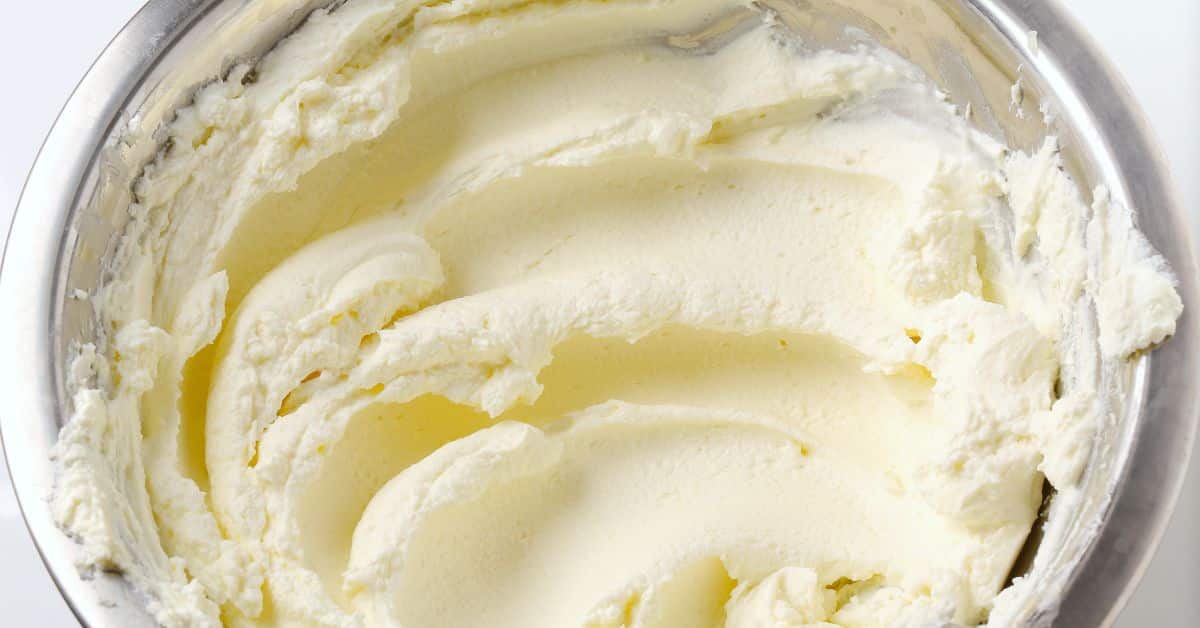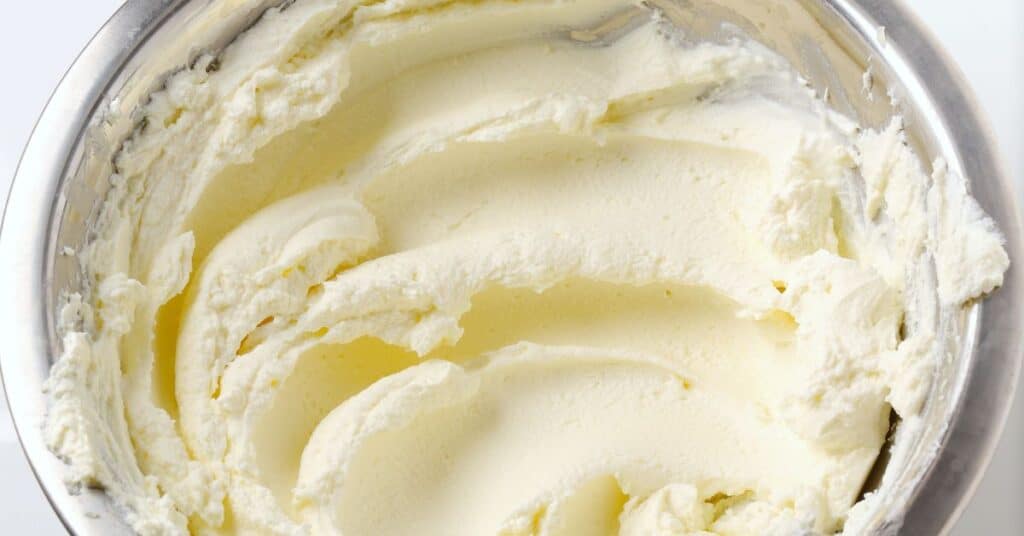 If you're like me, then after the obligatory cupcake-baking or cake-decorating session ends, you're likely left with a significant amount of extra cream cheese frosting. Don't worry; we've all been there! But what do you do now? Do you attempt to eat every last bit in one sitting (been there too!) or store it in your fridge for later use?
Well, if this sounds familiar and you are stuck with leftover cream cheese frosting, don't despair! In this blog post, I'll share some creative ideas on ways to get the most out of that delicious cream cheese goodness so nothing goes to waste.
Whether you have a penchant for baking sweet treats or enjoy experimenting in the kitchen, these strategies will ensure your unused cream cheese frosting is the star ingredient of an amazing dish.
Turn your leftover cream cheese frosting into something extraordinary with this easy no-churn cream cheese ice cream! The tang from the frosting pairs perfectly with the sweetness of the ice cream.
And get this; you don't even need an ice cream maker! Mix heavy whipping cream, sweetened condensed milk, and your cream cheese frosting. Freeze it for a few hours, and viola: delicious homemade ice cream!
Cinnamon rolls taste amazing with a classic cream cheese frosting. This easy recipe will surely be a hit with your family and friends. It's perfect for breakfast, brunch, or even dessert!
Prepare them the day before, or bake them fresh on a leisurely morning. Once your cinnamon rolls are done, let them cool, and then spread that delicious cream cheese frosting across the top.
Go above and beyond with your leftover frosting and make a topping for your danishes. You can combine ½ cup of cream cheese frosting with a tablespoon of your favorite jam or jelly and mix until creamy.
My favorites are raspberry and blueberry. You could even do chocolate chips! Spread the mixture over each danish before serving for an added burst of flavor!
This delectable treat will surely be a hit on special occasions or a relaxed night at home. Sub out the cheddar cheese with your tangy cream cheese frosting and roll it in toasted walnuts for an irresistible combination of savory and sweet. Serve it with your favorite dippers such as vanilla wafers, gingersnaps, graham crackers, or pretzel crisps.
Ooh la la, this cream cheese and jelly sandwich is a real treat! It's simple to assemble and makes for an indulgent breakfast or snack.
Start with two slices of brioche, lightly buttered on the outside. Place them in a hot pan or griddle until golden brown. Then, spread cream cheese over one slice and top with your favorite fruit spread. Delish!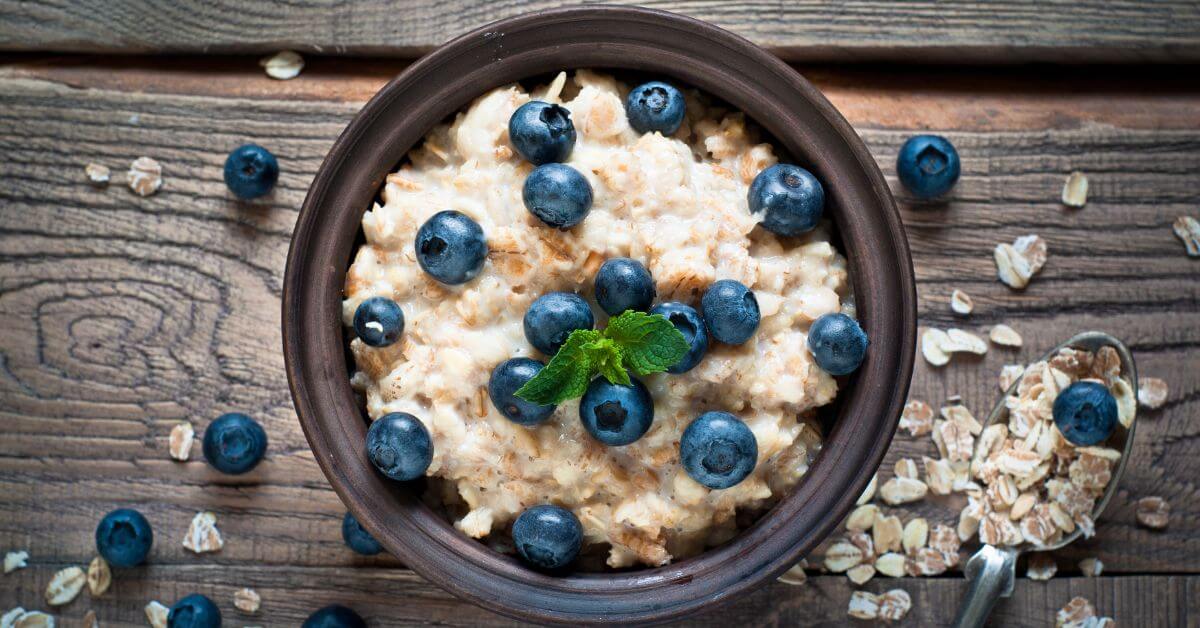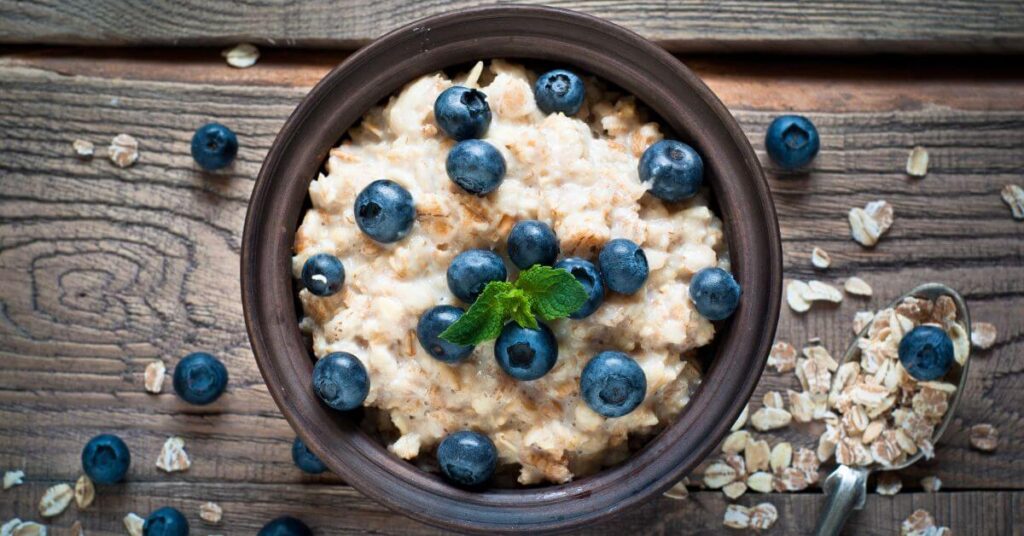 This morning oatmeal is the perfect way to start your day with a delicious, guilt-free breakfast. It's low-fat, gluten-free, and packed with flavor!
To make it, cook up some oatmeal with blueberries, then stir in a tablespoon of cream cheese frosting and sprinkle with cinnamon before serving. The combination of creamy cheesecake, warm oatmeal, and fresh blueberries will surely hit the spot!
Take your French toast to the next level with a delicious cream cheese filling. Spread your desired amount of filling onto one slice of bread, and top it with another piece of bread to create a sandwich. Then proceed to make your French toast as usual. The results? A decadently creamy, buttery French toast that is sure to satisfy your cravings.
Leftover cream cheese icing is a great way to spruce up any cookie recipe. From favorite desserts like sugar cookies and brownies to more creative recipes like strawberry & cream cookies, a dollop of cream cheese icing adds an extra layer of flavor.
Not only does it add a sweet, salty contrast to the cookie itself, but it also produces a richer texture that can't be achieved with other icings.
Final Thoughts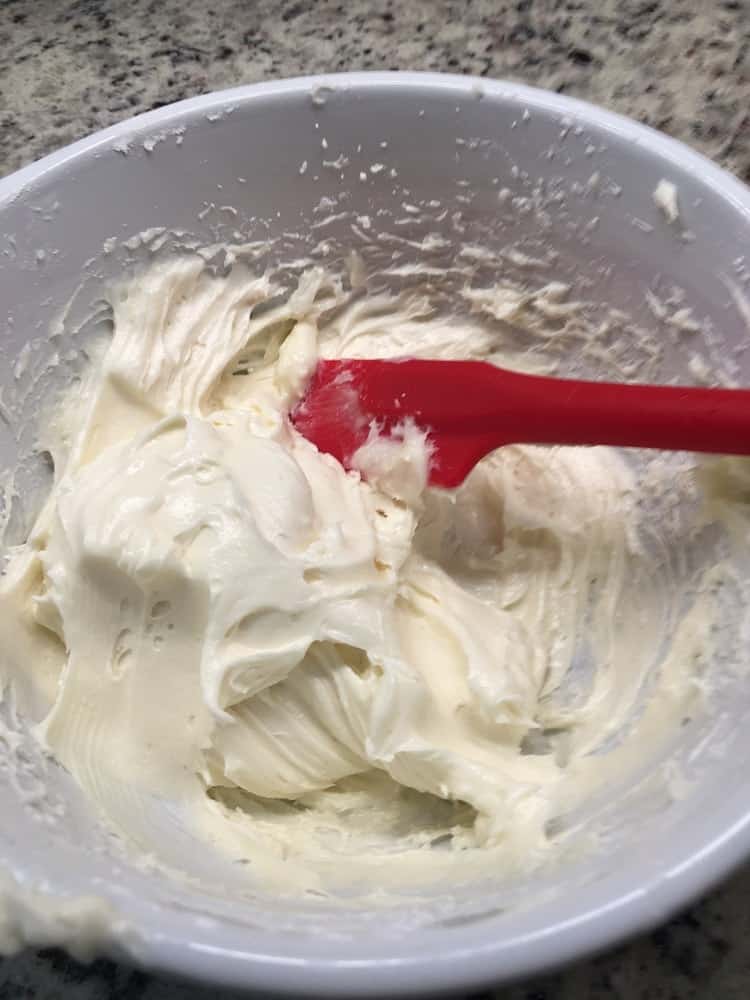 All in all, cream cheese frosting can be so much more than just a topping for carrot cake. Not only does this combination of sweet and tangy flavors fit perfectly on the traditional baked goods your taste buds know and love, but it also brings its own delectable edge to many other foods you might not have imagined.
By turning your leftover frosting into something magnificent, you'll expand your culinary repertoire with the plethora of possibilities that this versatile ingredient provides. From elegant desserts like puff pastries to healthy snacks like fruit dips, anything with cream cheese frosting is always worth a second bite. So don't let that extra glaze go stale in the fridge; put that dreamy spread to work and enjoy!
For more delicious cream cheese recipes, check out this blog post: