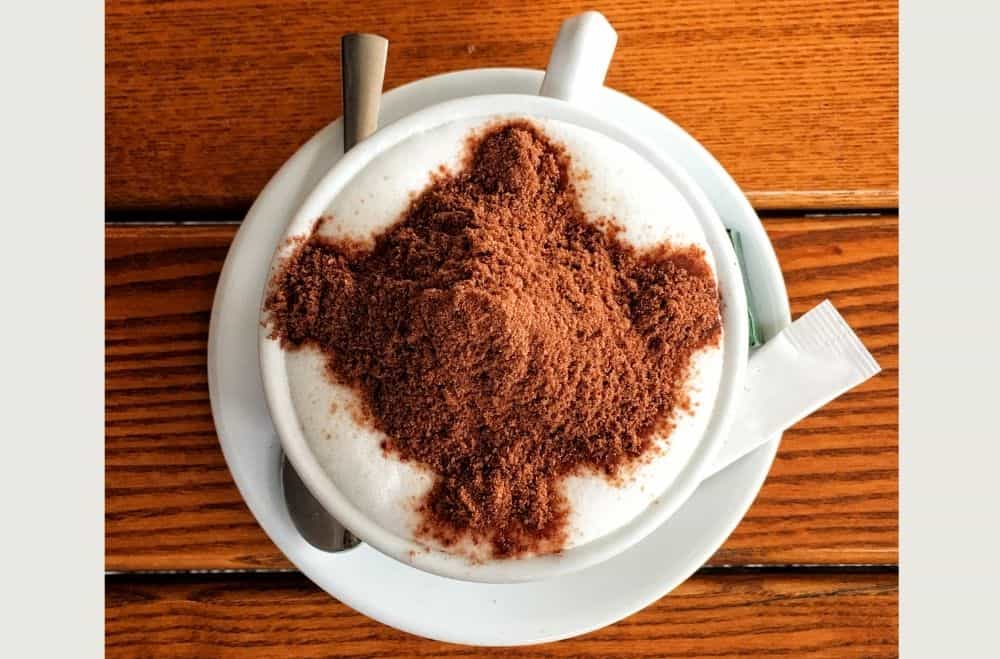 Whether Ovaltine was a product familiar in your house when you grew up or not, chances are you have heard of it. Kids and adults alike have been enjoying Ovaltine, a chocolatey milk additive, for breakfast, lunch, dinner, and even in recipes and on ice cream. It is still being enjoyed today by families around the world.
10 Things You Didn't Know About Ovaltine
Ovaltine has gone through a few changes over the years, but it is still the same popular product it has always been.
1. Ovaltine was Born in Bern
Ovaltine began in a laboratory in the old city center of Bern in 1865 by Dr. Georg Wander. He formulated the malt extract to combat the widespread malnutrition at that time.
His son Albert, also a chemist and pharmacist, perfected the formula by adding extra sources of energy and adding cocoa powder for more flavor. Ovaltine was launched as Ovomaltine in Switzerland in 1904 and marketed as a medicinal product. But soon, even healthy people were drinking Ovaltine, women, kids, and sportsmen.
2. Spelling
When Ovaltine was first introduced to Britain, the original name of the product was misspelled on its British trademark registration, leading to its English name Ovaltine.
3. Flavors
It started out with the original malt flavor, and they have not strayed too far from that. They also now make the original malt, original malt lite, with chocolate and chocolate lite.
4. It is an International Star
It wasn't long before Ovaltine went international. From Switzerland, it moved to England, where it became very popular and remains so even today. It is also made in America, Canada, Japan, China, Thailand, and Australia.
It is still growing in international markets like Hong Kong, Malaysia, and Brazil. In 1932 Ovaltine took charge of the dietary requirements of athletes at the Olympic Games.
5. Many Products
Today, there is a multitude of Ovaltine products on the market, from spreads to snacks and muesli. There are flavored snacks, like health bars, cookies, and more.
6. Premixed
Once only available in powder form, there are some countries that sell it premixed already and ready to drink. This makes it very convenient for those who enjoy the drink to take with them.
Great for adding to kid's packed lunches, a quick and healthy chocolate milk drink to grab on the go, and you can find it cold already in the local store. Very convenient in the tetra pack, ready to drink.
7. Ovaltine Even Had Its Own Mug
Back when families gathered around the radio, several children's adventure radio programs were sponsored by Ovaltine. Little Orphan Annie (1931-1940) and Captain Midnight (1938-1949), which moved on to be the Captain Midnight TV series (1954-1956), were sponsored by Ovaltine.
Part of the promotion included decoder rings, pins, badges, and other items that kids could use during the airing of the program to figure out clues and codes.
One of the more popular items featured during the Little Orphan Annie show was a mug you could use to drink your Ovaltine. The mug had Little Orphan Annie and her dog Sandy on the mug.
The quote from Annie is, "Didja ever taste anything so good as Ovaltine? And it's good For yuh, too". You can find the mug online, but if you are paying a lot of money for it, make sure it's original.
8. Has Its Own Latte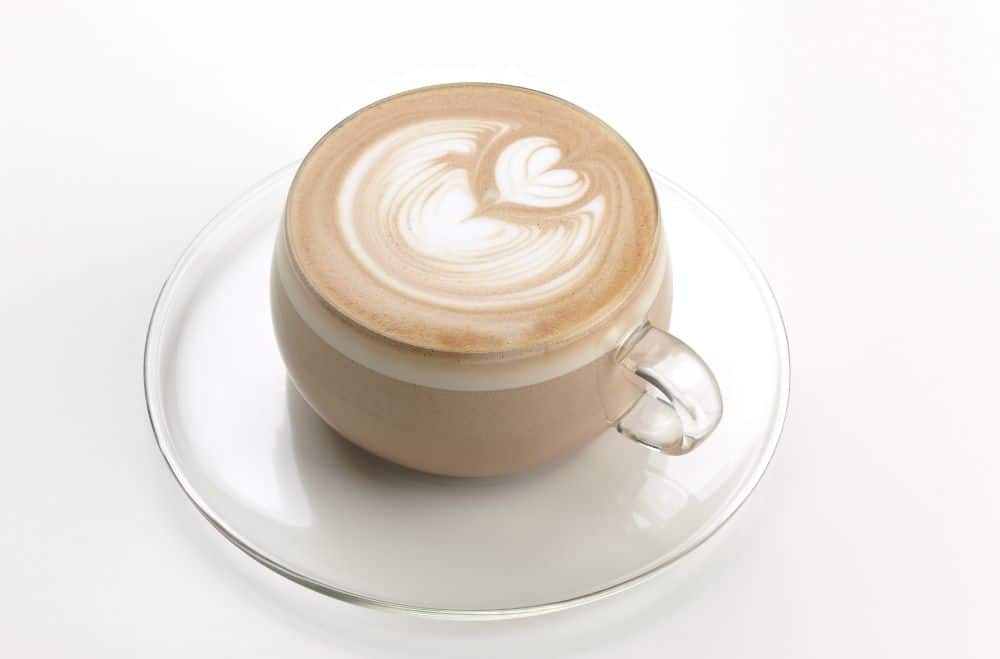 There are more and more specialty coffee shops that will make you an Ovaltine latte. These are popular in several different countries. Even people who don't much care for Ovaltine like the lattes made with it.
Ovaltine is healthier than different types of chocolate syrup that are used for mocha lattes. Using the Ovaltine chocolate or chocolate lite makes the mocha coffee taste the same but is just that much healthier for you.
9. Healthy Alternative to Chocolate
For those of us who love a bit of chocolate to make it through the day, people are turning to Ovaltine for a low-calorie sweet boost. It is low in fat and is way fewer calories than most chocolate treats. Plus, it is a good source of 12 vitamins & minerals. and has no artificial sweeteners or flavors.
In fact, if you want to see Ovaltine broken down into its nutritional components:
If you compare this to a chocolate bar or even a baked good with chocolate and sugar, you are far better off having a snack made with or just the Ovaltine. If you use it in nut milk, low-fat milk, skim milk, or a dairy alternative you are saving even more calories.
10. Used for More Than Drinking
If you are only using Ovaltine as chocolate or malted milk, you are missing out. There are plenty of other ways you can use Ovaltine in many of your favorite recipes.
You can use it in all your recipes that call for chocolate and even those that don't. Because it isn't as sweet as some types of chocolate normally used for baking, you can use it in almost everything.
People have been known to add it to savory dishes, as well. You may want to experiment with that first, but it is great for kids learning to bake or those who like chocolate, but you are leery of giving them too much.
Everything from pudding to Rice Krispy squares and brownies to pancakes. Use it on your frozen banana treats on a hot day and in your hot chocolate on a cold one.
Well, perhaps you found out something new about Ovaltine. Perhaps you are hearing about it for the first time. Either way, now you are ready to try Ovaltine for your next breakfast drink or your next baking endeavor.
You Might Also Like: