This post may contain affiliate links. If you make a purchase through links on our site, we may earn a small commission.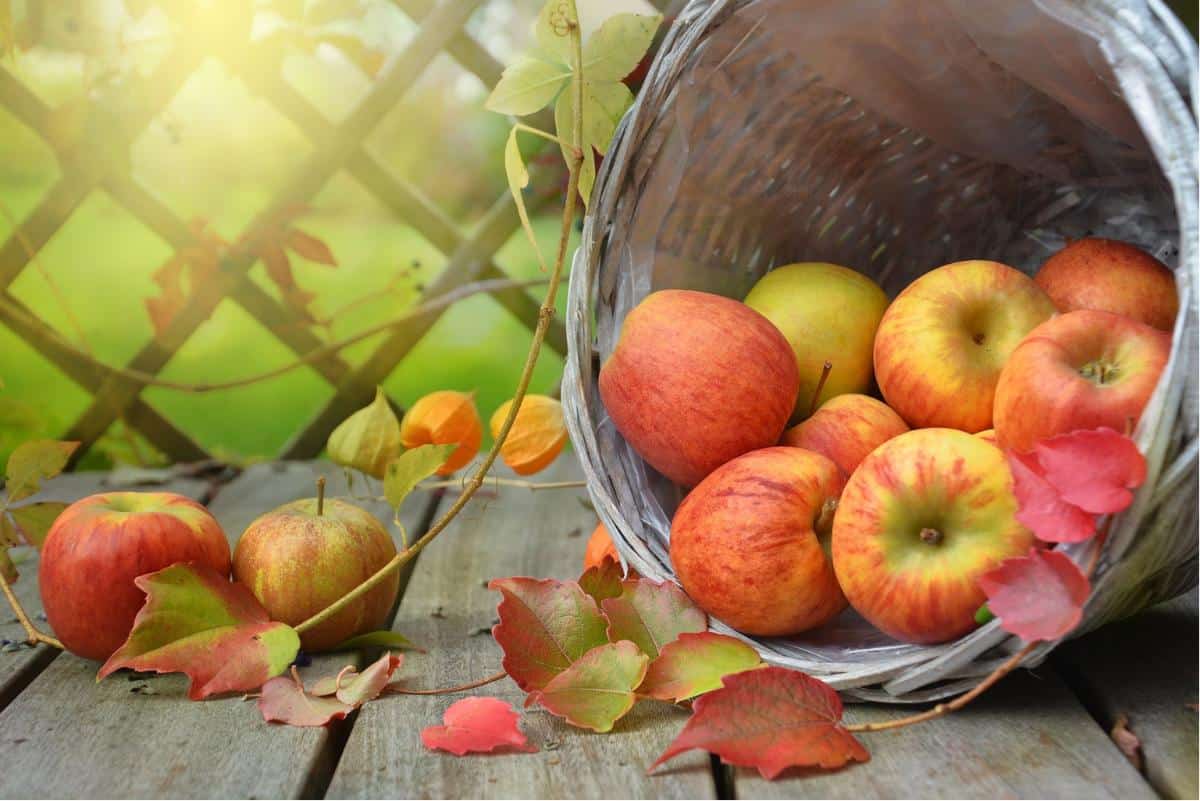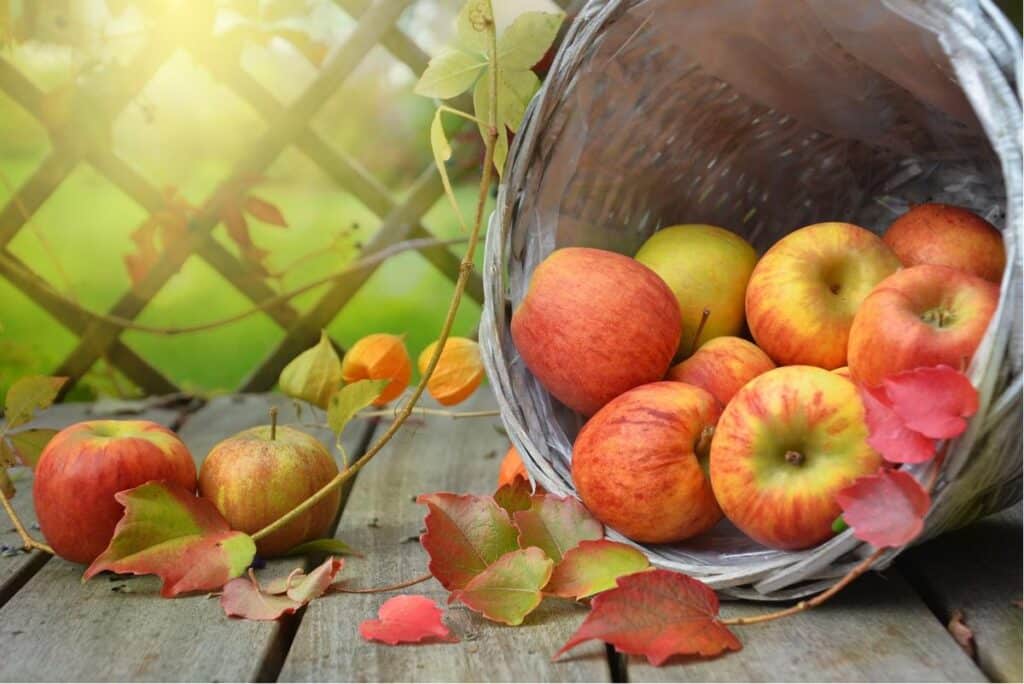 Apples are common household ingredients. Whether they're bought from local stores, or they fall off apple trees in your back garden, you may find you often have a few to spare. Fortunately, there are tons of ways you can use apples to spice up your meals, including the 5 creative ways to use apples discussed below.
Apple Cake
If you've never tried apple cake before, you're missing out. Are you conscious of the amount of sugar that goes into cake recipes? Replacing the sugar with apples is a healthy alternative.
You still get the same sweetness, but you aren't using the same method. Replace the sugar in your recipe with four large apples and one cup of yogurt. Add these to the other cake ingredients and bake. You can even decorate with sliced apples and a dusting of cinnamon.
Apple Pie
Apple pie is a firm favorite in many households. A simple homemade apple pie recipe includes pastry, apples, cinnamon and nutmeg, sugar, flour, butter, and egg. These are ingredients that most people have at home, so you won't find yourself heading out with a long shopping list.
Before you start, cover your apple slices in some lemon juice to stop them from going brown. Add sugar, flour, cinnamon, and nutmeg to the apples. Line a dish with a bottom layer of pastry, add the apples, and place the top layer of pastry over them. Cut slits into the pastry and brush it with egg before baking in the oven.
Apple Salad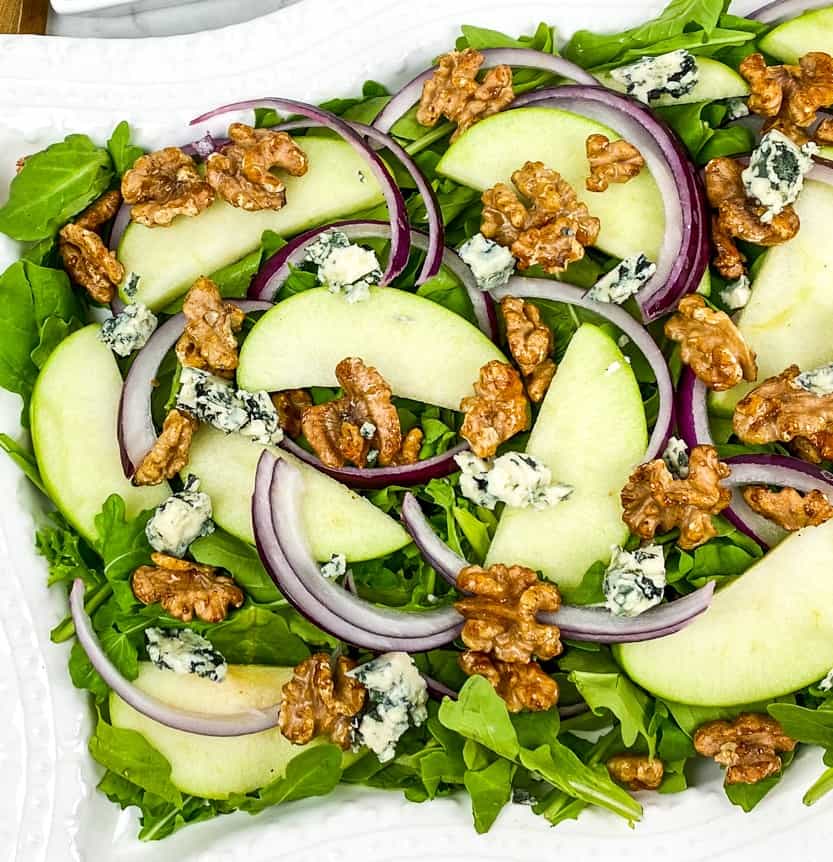 That's right. Apple tastes great in a salad. It may not be the first ingredient that comes to mind when you think of a salad, but it can really boost the flavor.
Apples are healthy, and when you pair them with ingredients like lettuce and red cabbage, it really works. If you like to take salads to work with you for lunch, try adding some slices or cubes of apple. As soon as you get to work, put the salad in the refrigerator.
Ring Apple Fritters
This is such a simple recipe that will tantalize the taste buds of anyone at any age. Firstly, core your apples and slice them so you have ring-shaped slices. Make a batter mixture, dip the apple rings in, and then fry.
It's important to keep your eye on the apples as the batter cooks because it can cook quickly. When all the rings are finished, you can lightly dust them with icing sugar or dip in chocolate. Keep in mind that the apples will be naturally sweet, so you can also leave them as they are.
Parsnip and Apple Soup
Have you ever thought of adding some apples to your parsnip soup? You'll never look back when you do. In fact, apples can add a touch of sweetness to any vegetable soup and provide additional antioxidants in every bowl.
If you've enjoyed reading this article, you might also like: