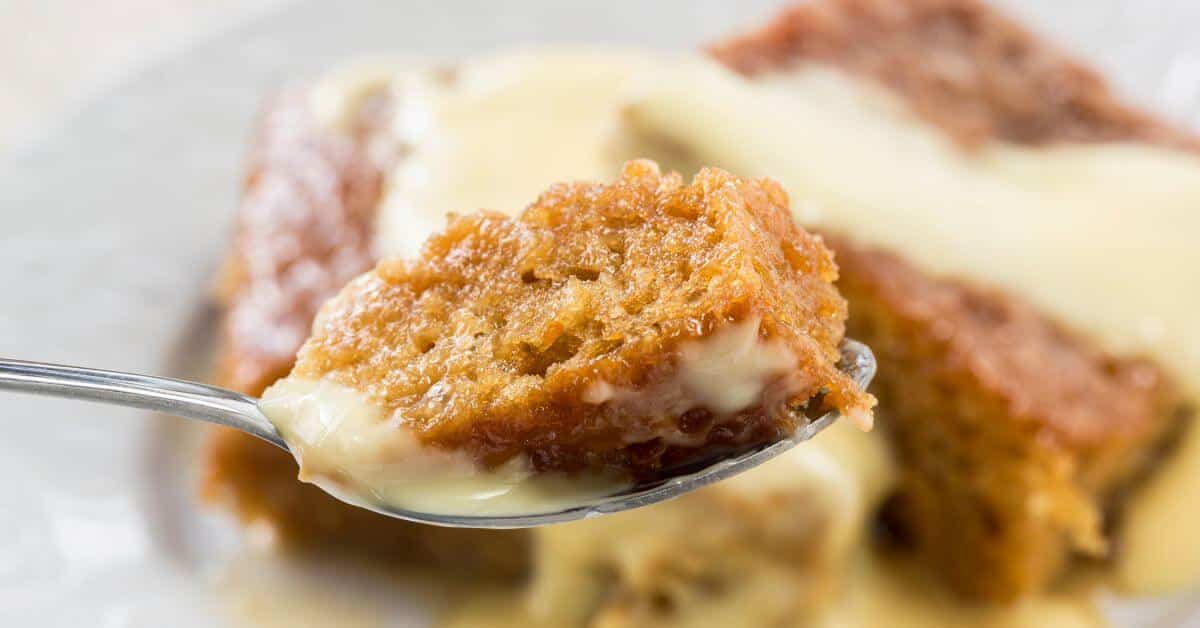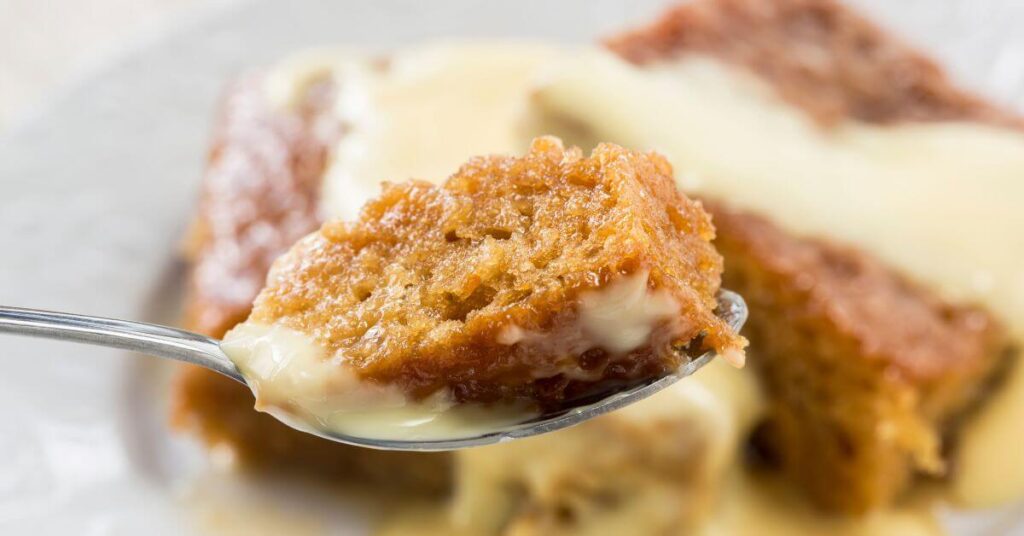 Are you tired of baking cakes that turn out dry and crumbly? When you know how to make a cake more moist, you'll never have that problem again. In fact, you may find yourself baking cakes for everyone for every occasion once you master these secrets! Keep reading to learn how to make a cake more moist for a perfect dessert.
How to Make a Cake More Moist
There are quite a few ways to go from dried-out cakes to moist and delicious cakes. Take a look at these tips, and you'll never have a dry cake again!
Use Vegetable Oil
Sure, butter brings that rich flavor. But oil is what will give you a moist cake. In particular, vegetable oil really does the trick, so use it instead of butter when baking a cake. If you want that buttery taste, try using a combination of butter and vegetable oil. The ideal ratio for swapping oil in place of butter is to use 20% less oil than the amount of butter in the recipe.
Try Buttermilk
If your cake recipe calls for milk, consider swapping it for buttermilk. Buttermilk has that slight tang that enhances the sweet flavors of your cake. Plus, since it's more acidic, it lends a moister cake than using regular milk because it helps break down the gluten.
Add Baking Soda
For an incredibly soft cake, you should use baking soda, especially if you use the buttermilk tip above. This ingredient will react with the buttermilk, and you'll get a fluffier crumb out of your cake. Pro tip: mix your baking soda with the baking powder and flour first before stirring, and sift. You'll get an even distribution of these leavening ingredients and have a beautiful cake!
Choose Cake Flour
When baking from scratch, if you want to know how to make a cake more moist, cake flour is better than all-purpose flour. If you don't have that, you can cut your all-purpose flour with some cornstarch. A ratio of 2/3 flour and 1/3 cornstarch would be perfect! You can find cake flour online at Amazon or in your grocery store.
Add Instant Pudding Mix
The ingredients in a box of instant pudding mix really make cakes more moist. If you mix it in with the dry ingredients, you'll wind up baking an extraordinarily moist cake.
Or Try a Healthier Moistening Ingredient
If you want a healthier cake that stays moist, try using applesauce. This is ideal for apple-flavored cakes, of course, but it can work with other flavors too. Applesauce has the potential to make your finished cake moist and soft.
Measure Things Properly
Baking is more about science, so get those measurements right. Sometimes, a cake is too dry simply because you miscalculated those measurements. Additionally, baking powder and baking soda are two different ingredients. If your cake recipe calls for both, make sure you put them both in the batter. Check out these super cute heart-shaped measuring cups and spoons on Amazon.
Follow the Recipe Order
If you're following a cake recipe, always stick to the order of the ingredients as the recipe lays them out. When Grandma's cake recipe always came out moist, but you follow it, and it doesn't, that's probably because you're putting things out of order.
The eggs go first for a moist and soft cake and must be beaten with sugar. Then you'll add the butter (or vegetable oil) and the flour sifted with the leavening agents.
Make Sure Everything Is at Room Temperature
Before you start baking, simply take your ingredients out and let them come to room temperature. Do this about an hour before baking, and you'll be closer to creating a moist cake.
Avoid Overmixing
When you overmix the cake batter, you excite the gluten. This is why you should make sure to follow the right order. Once the last items – the flour and leavening agents – are added, it's a quick mix just to combine and get rid of lumps. If you're using an electric mixer, use a slow speed.
Pick the Perfect Pan
The pan you use to bake a cake makes all the difference. If you want to know how to make a cake more moist, choose a lighter color pan. Dark pans will make the cake dry because it generates more heat. You can find this highly-rated white Caraway cake pan on Amazon.
Watch the Bake Time and Position
You don't want to overbake your cake, or it will be dry. If the instructions say to bake for 20 to 25 minutes, set your timer for 20 minutes. Don't check it before then, or you'll let the heat escape and compromise the way it rises. Also, ensure you put the cake on the middle rack so it's 6 or 7 inches underneath the top of the oven.
Give It Time to Rest
Once your cake is done, allow it to rest for 10 minutes in the cake pan. Covering it with foil will keep it moist from condensation. After that, you can remove it from the cake pan and cool it on a wire rack.
Know How to Store It
Even if all goes well during baking, storing your cake properly ensures it stays moist. Put it in an airtight container, or cover it with foil, being sure to close the ends.
Correcting a Cake That Comes Out Too Dry
But what if you're here because you've already baked that cake, and it's too dry? You can do a couple of little things to fix it and save the day. For starters, you can make a simple syrup with sugar and water and brush it onto your cake.
Flavoring the simple syrup with vanilla or another extract makes it even tastier. And if you'd like, you can turn it into a poke cake by using a wooden skewer or chopstick. Then you can drizzle in a liqueur or flavored gelatin if the cake is for kids, and your cake will be more moist. Now you will never have to suffer through another dry cake ever again!
You Might Also Like: