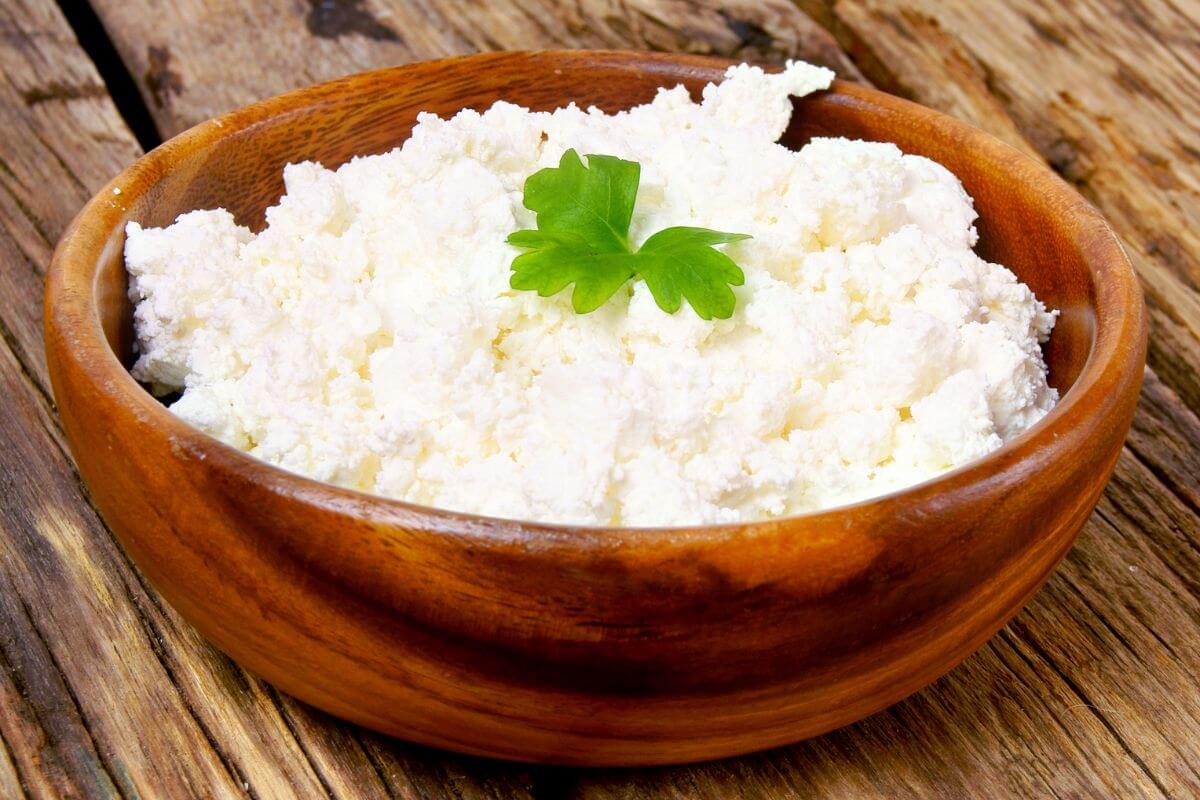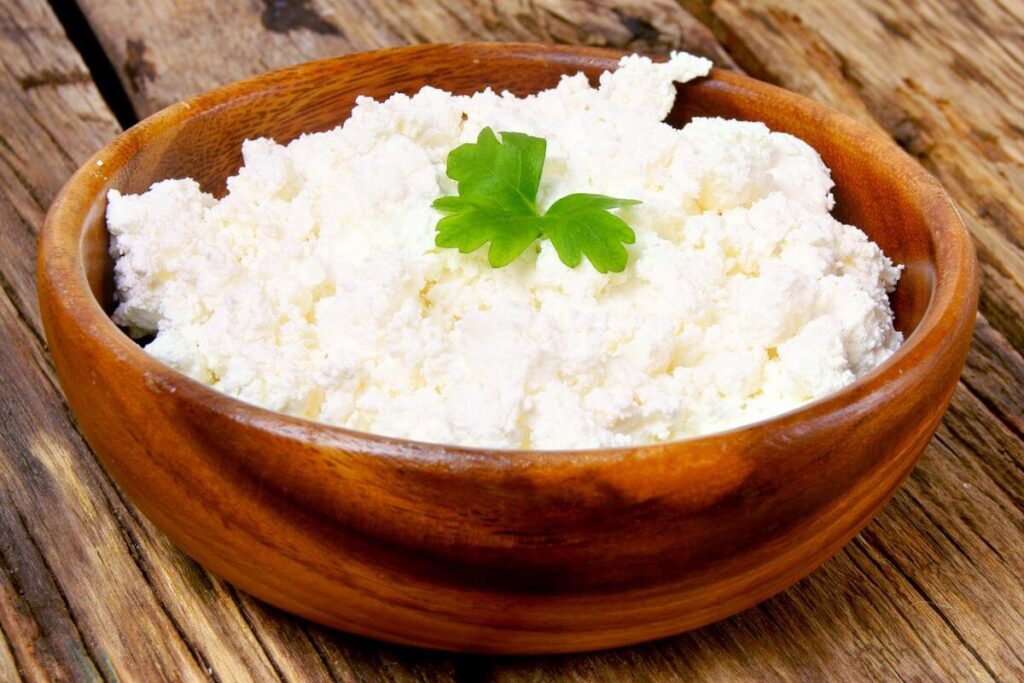 Whenever you walk through the cheese aisle at the grocery store, you have probably come across a tub of cottage cheese. Whether or not you have tried it before, the healthy cheese has become both famous and infamous.
Its high protein content has made it a pillar in the world of dieting, but its taste is not as well-loved. Some people enjoy cottage cheese, but many do not. So, how can you enjoy all of cottage cheese's benefits without it having the best taste?
This post covers all you need to know about cottage cheese, along with some great tips on how to make cottage cheese taste good.
WHAT IS COTTAGE CHEESE?
Historians believe that cottage cheese was first made in cottages when there was an excess of milk. Cottage cheese has been around for ages and continues to be used today.
Cottage cheese is a fresh cheese that is mostly composed of curds but still has a slightly creamy texture as well. Kind of like curdled Greek yogurt. To make cottage cheese, producers add enzymes or cultures to milk which turns the sugars in the milk into lactic acid. This acid curds the milk, and then a curd cutter cuts the cheese into the final cottage cheese texture.
WHAT DOES COTTAGE CHEESE TASTE LIKE?
There are different types of cottage cheese, so flavor and textures can differ slightly. However, most have relatively the same taste. The taste of cottage cheese is mild and creamy but with a slight saltiness and tanginess. Higher-fat cottage cheese varieties have a richer taste, while low-fat cottage cheese is tarter.
HOW TO MAKE COTTAGE CHEESE TASTE GOOD
Add some sweetness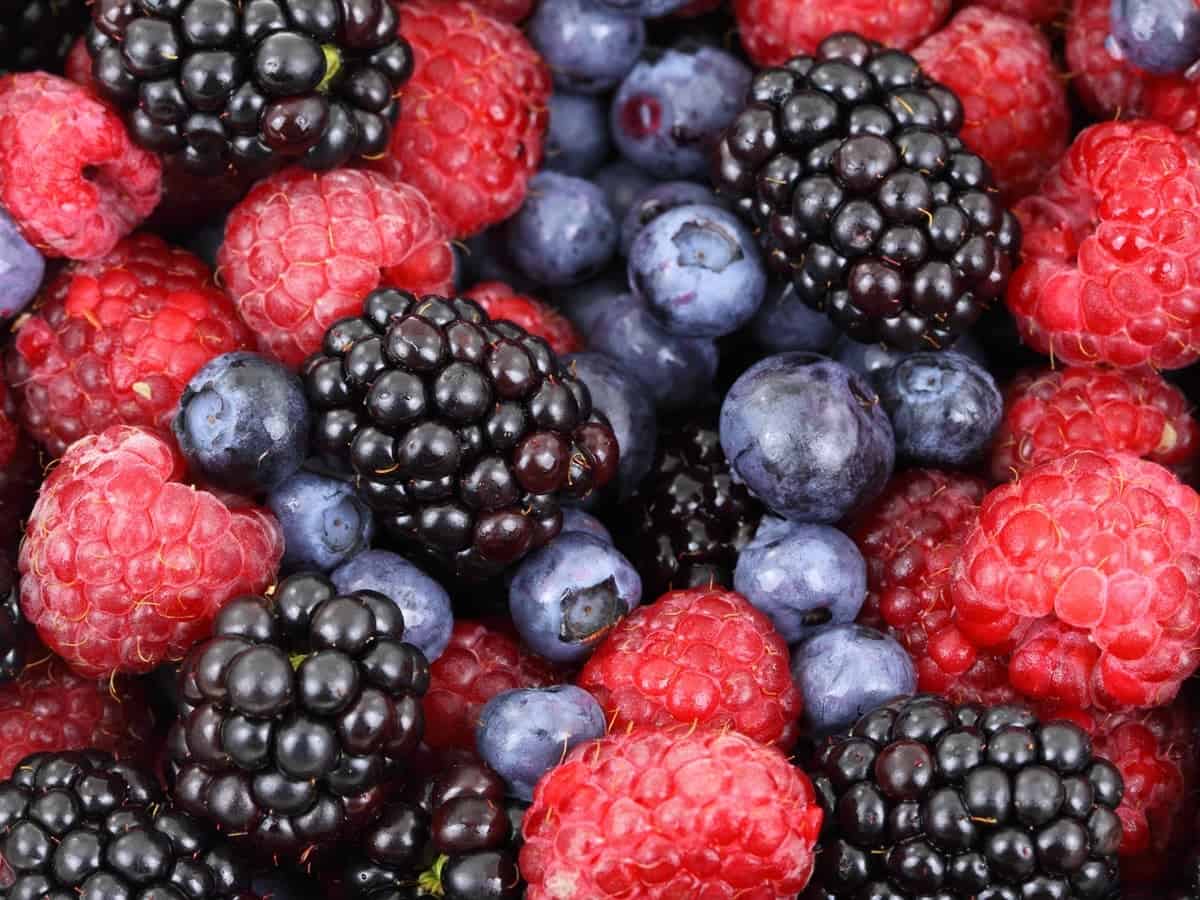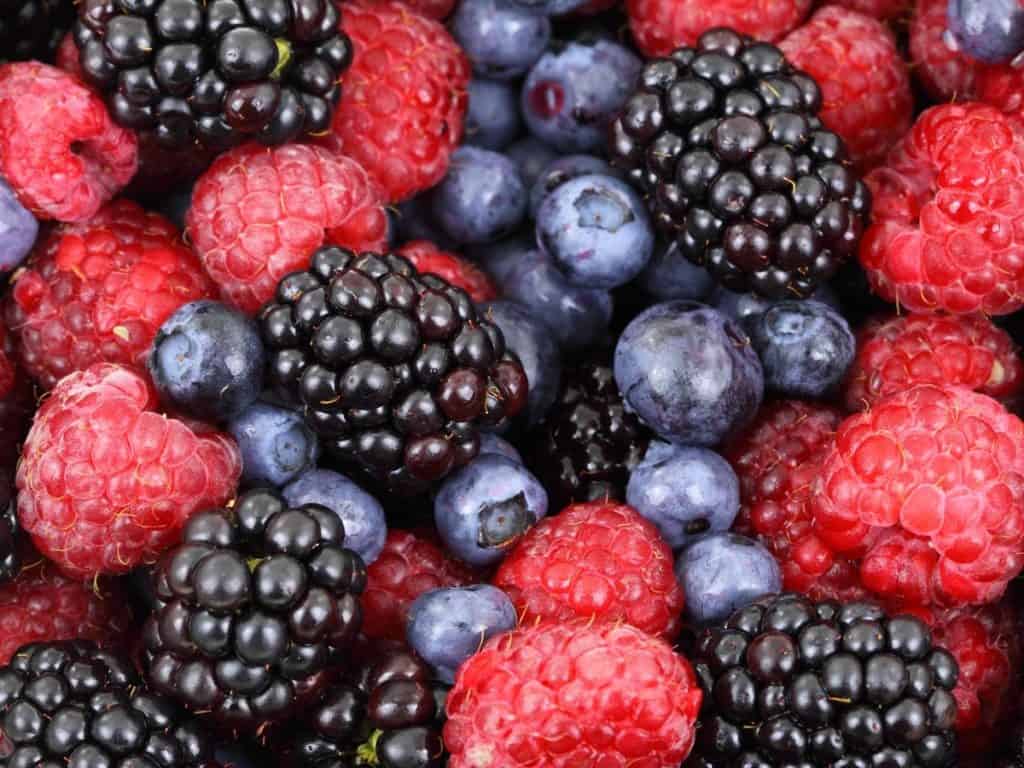 One of the easiest ways to make cottage cheese more palatable is by adding sweetener to it. This can be done in many ways, from adding sugar to adding fruits. By mixing the cottage cheese with something sweet, you get a lovely contrast of sweet and salty flavors. The cottage cheese doesn't overwhelm the fruits, and the fruits actually taste sweeter with the hint of salt from the cheese.
Some great fruits to try with cottage cheese are pineapple, melons, berries, and apples. Experiment with different sweet fruits to see which you enjoy with cottage cheese.
Make it savory
Just as you can make cottage cheese sweet, you can make it savory as well. With its mild flavor, cottage cheese can be used in so many different ways when it comes to a savory snack. Add some herbs and seasonings to the cottage cheese and enjoy it with something crunchy like crackers or fresh vegetables.
Some savory ideas you can try are:
Diced tomatoes with a bit of olive oil
Italian seasoning with thinly diced cucumber
Scallions with Everything but the bagel seasoning
Try out different combinations to see what you like best.
Use it as a substitute for ricotta cheese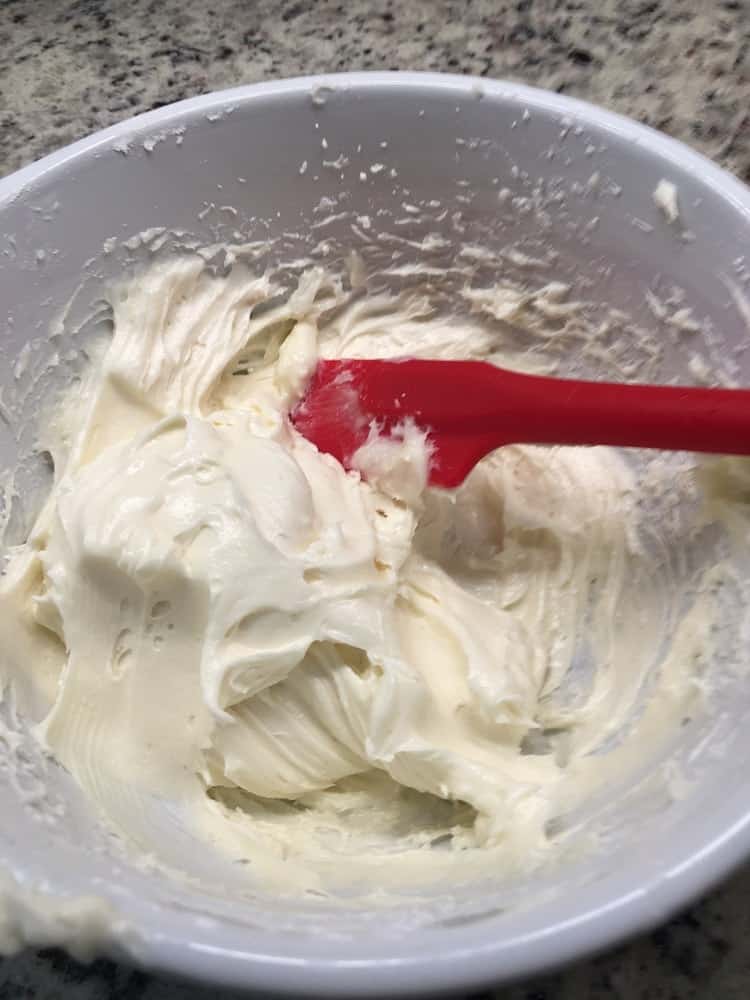 If enjoying cottage cheese as a snack isn't for you, no worries. There are plenty of ways to incorporate cottage cheese into your meals. The best way to do this is to use it as a replacement for recipes that require ricotta cheese. These two kinds of cheese have a lot of similarities, so they can be used relatively interchangeably.
Mix the cottage cheese into pasta dishes like lasagna or baked ziti. It will add a nice creaminess to the dish without changing its flavor too much.
Add a bit of spice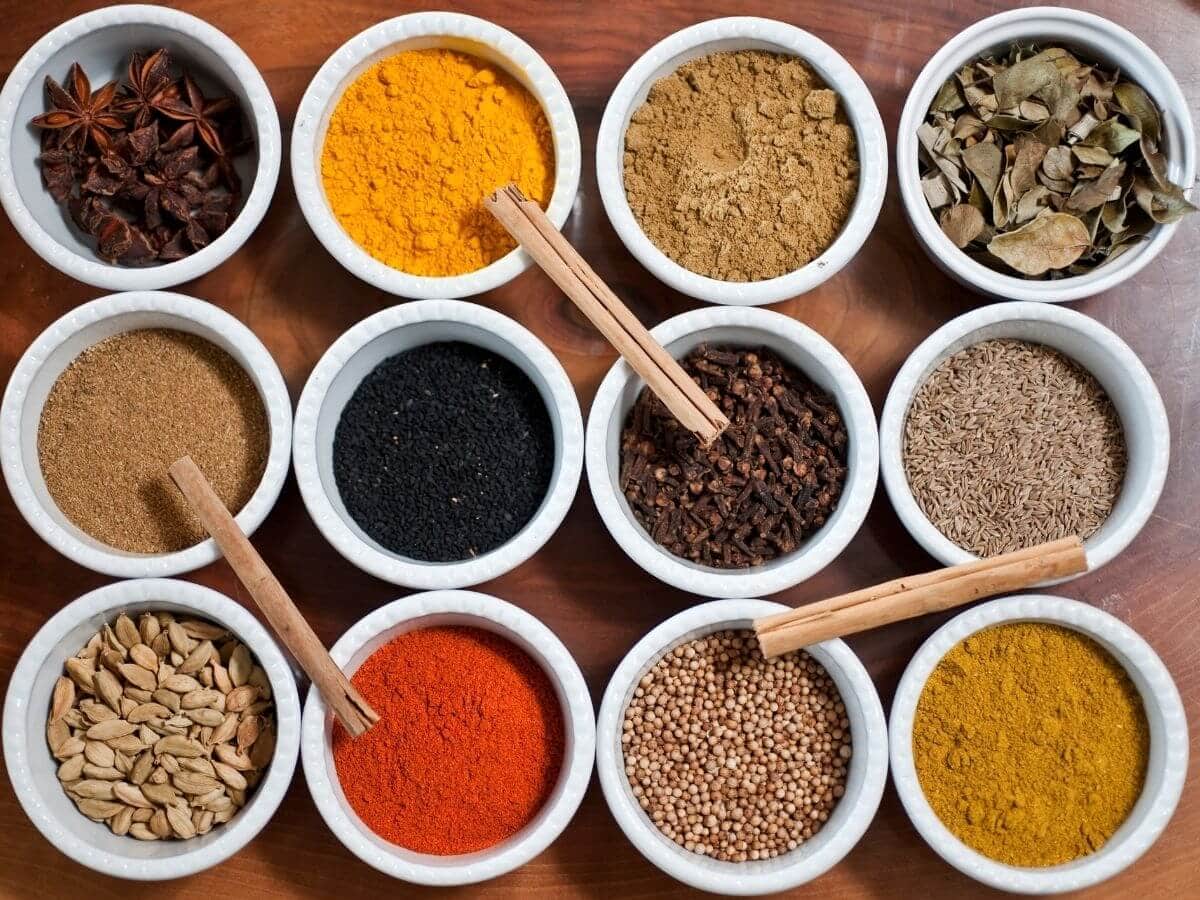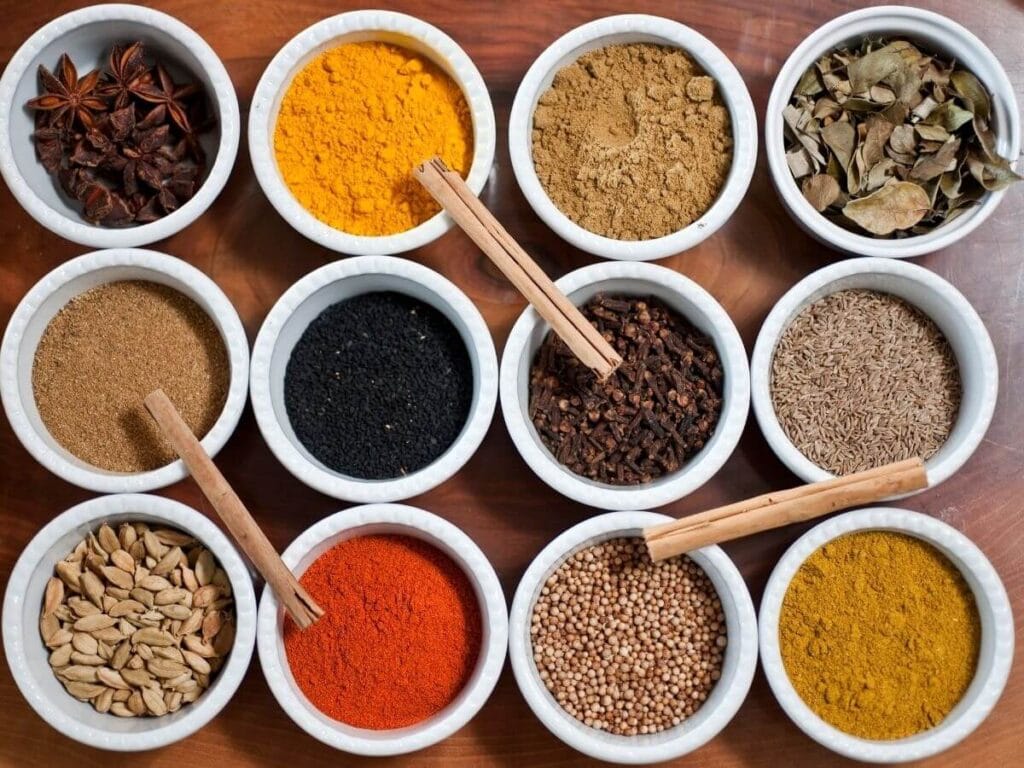 Sometimes all an ingredient needs is a bit of flavoring and heat. For the spice lovers out there, try mixing cottage cheese with a bit of your favorite hot sauce. Pair the new spicy cheese with some yummy crackers or toast for a nice crunch.
Kick the cottage cheese up a notch by adding other spices like black pepper, crushed red pepper flakes, or chili powder. Even if you're not a fan of cottage cheese, it'll be so spicy that you probably won't notice any of the cottage cheese taste!
Turn it into a smoothie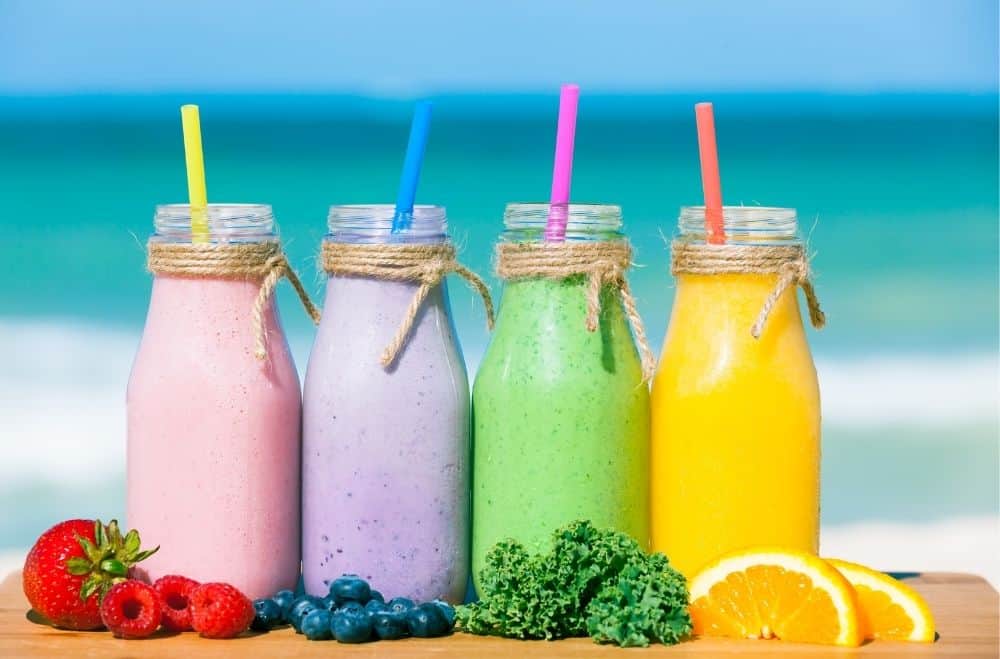 Kale isn't the only thing that tastes better in a smoothie! Adding cottage cheese to a smoothie not only gives it a protein boost, but the flavor is completely hidden. By combining cottage cheese with lots of fruits and juice, you can't tell it's there. The blender will give the cheese a smoother texture as well, so there is no need to worry about a clumpy smoothie.
For the perfect ratio, use about ½ cup of cottage cheese, ½ cup of water or juice, and 1 (or more) cups of fruit. Choose any fruit you like in this recipe, but it is best to use ones that are flavorful (i.e., strawberries).
Enjoy the cheese with some crackers
Sometimes all you need is a couple of crackers to make cottage cheese more palatable. Maybe you enjoy the taste of cottage cheese but not its texture. In that case, this is the tip for you! The crunchiness of the crackers gives a nice contrast to the soft cottage cheese. Depending on the flavor of crackers you use, a nice flavor could be added as well.
You don't need to enjoy cottage cheese with super fancy crackers. Even the most basic ones can work with cottage cheese.
Combine it with pancake batter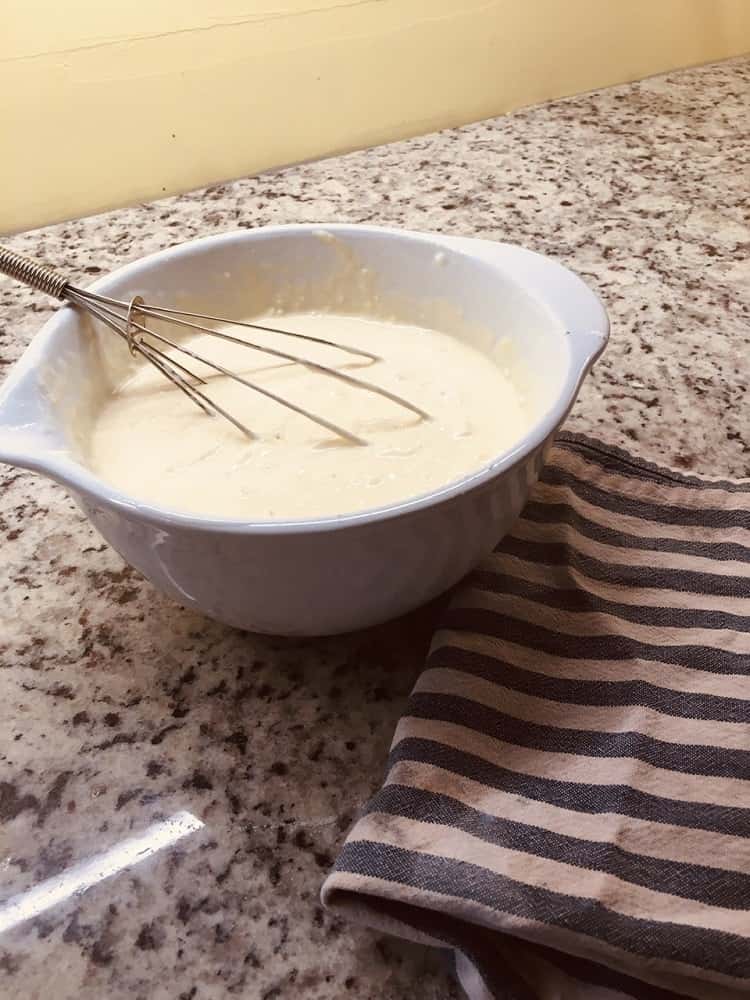 Pancakes are a classic breakfast in America, but they aren't always the healthiest option. By adding about half a cup of cottage cheese to the pancake batter, you can boost its protein content significantly without adding a ton of calories.
Using cottage cheese adds a nice tang to the pancakes that bring out their sweet flavors. It also makes the pancakes creamier and richer. If you have ever had ricotta pancakes, cottage cheese works in a similar way.
This tip works for both sweet and savory pancakes, so give it a try!
Use it in a dip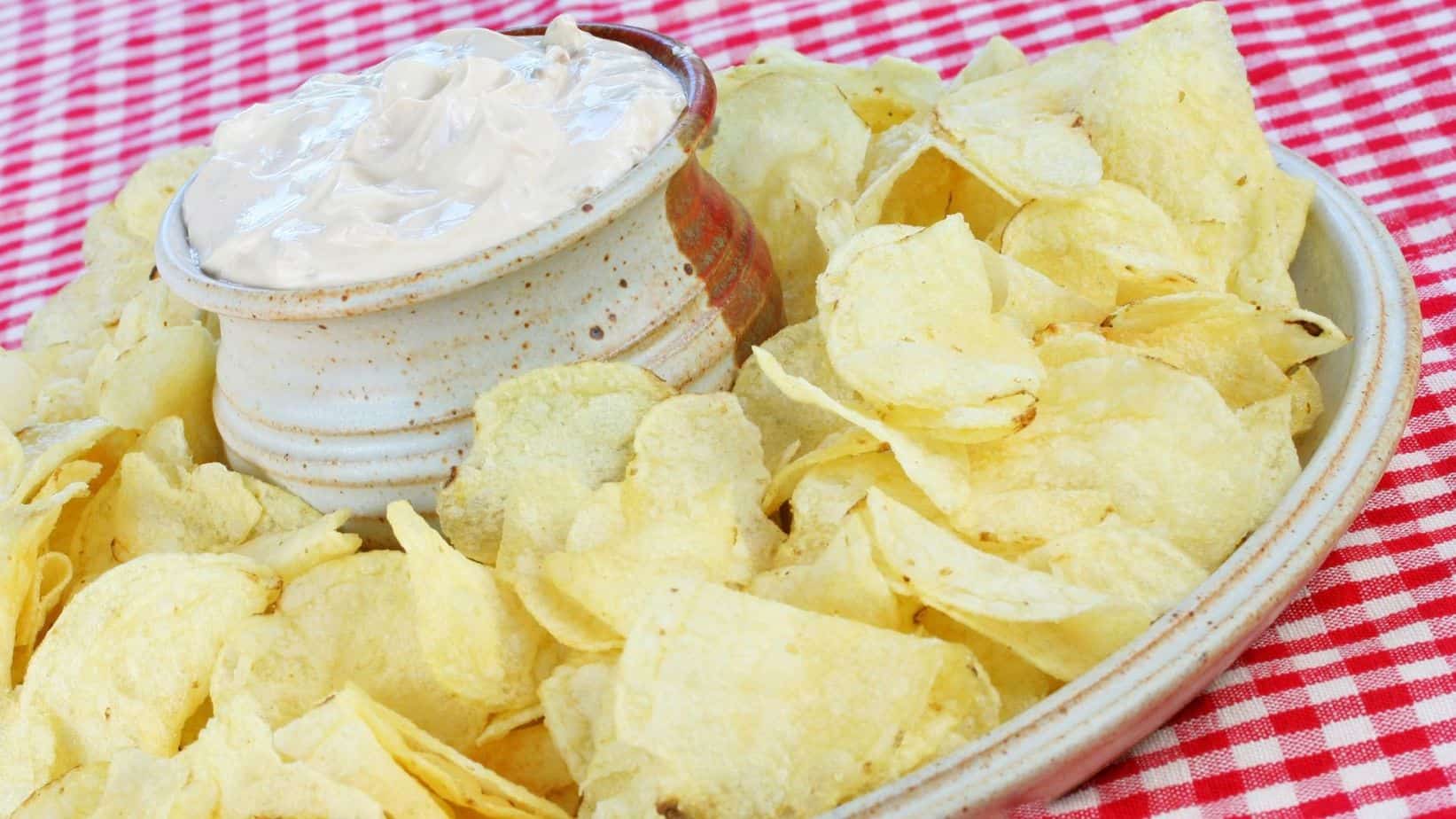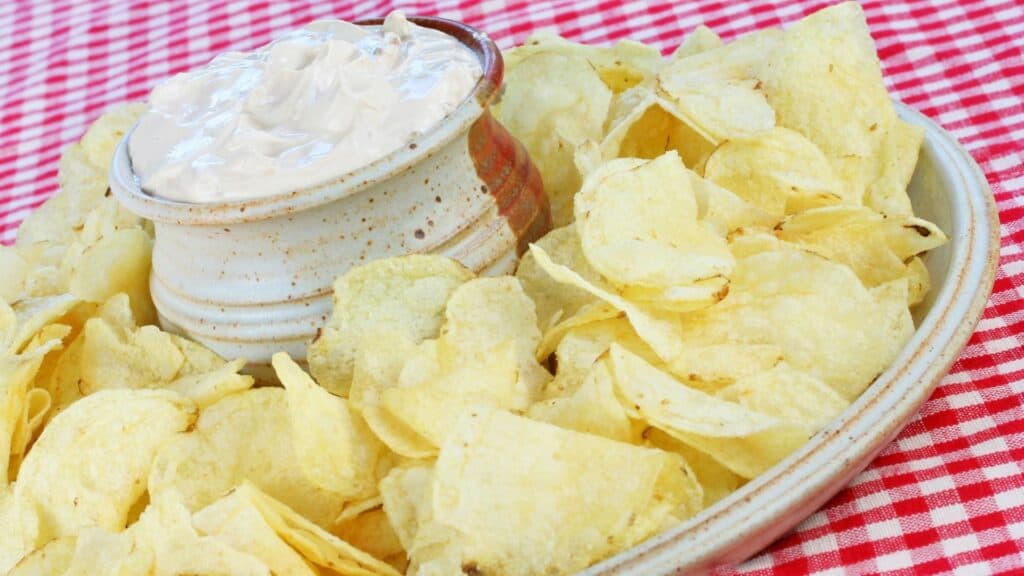 Cottage cheese has a mild and creamy texture, so it makes for a great dip base. Before mixing it up with all types of flavors, it's best to give it a run through the food processor or blender. This will help smooth it out and take away that curdled texture. Once it's nice and smooth, you can mix it with anything you want to make a sweet or savory dip.
Some dips you can try are:
Mixed berries dip with a drizzle of honey
Smoked salmon with dill, lemon, and capers
Roasted beets and balsamic vinaigrette
Use it as a healthy substitute for creamy dishes
Cottage cheese isn't just a ricotta substitute. It is also a great replacement for mayonnaise! Mayonnaise isn't exactly the healthiest condiment out there, so cutting it with some cottage cheese can help create a lighter and healthier dish. To use cottage cheese as a mayonnaise substitute, it is best to pass it through the blender or food processor first to get a smoother texture.
Switch out mayonnaise in potato salads, chicken salads, or even egg salads with cottage cheese! If you don't want to completely skip mayonnaise, then use a 50-50 blend to keep the recipe creamy without sacrificing the classic mayo taste. Even using a mix of half mayonnaise and half cottage cheese, you can still get the nutritional benefits of cottage cheese.
Skip avocado toast for cottage cheese toast
Similar to crackers, cottage cheese can taste delightful with a stacked piece of toast. You can give this tip a sweet and savory twist. Here are some ideas on how to make the ultimate toast with cottage cheese.
Simply sweet: Add cottage cheese to toast and drizzle some honey on top.
Fruity: Mix the cottage cheese with your favorite fruits. Top it with apples and cinnamon or with some tart berries.
Tomato: Layer the cottage cheese with some roasted garlic, thinly sliced tomatoes, a sprinkle of salt, and a drizzle of balsamic vinaigrette.
Fishy: Top the cheese with smoked salmon and dill for a refreshing seafood twist.
No matter which way you decide to take cottage cheese toast, it will surely taste delicious!
Make it at home
Maybe you enjoy the taste and texture of cottage cheese, but something about the store-bought cottage cheese feels off. It may be time for you to try making your own cottage cheese at home! Fresh cheeses like cottage cheese are actually quite easy to make at home and don't need a ton of fancy equipment and ingredients.
By making your own cottage cheese, you can have more control over how it tastes. Experiment with the amount of salt and vinegar in the recipe to make it taste how you want. There are many cottage cheese recipes online, but most follow the same basic structure.
First, add milk to a pot and bring it to a boil. Once it has reached a boil, add in vinegar and take it off the heat. Start mixing the milk slowly for about 2 minutes or until curds begin to form.
Line a colander with a cheesecloth, then pour the curdled milk into the colander. Let the liquid drain for 15 minutes or until the curds have cooled. Add salt to the curds, and give the mix a taste. Feel free to add as much salt as you would like.
Voila! You have now made cottage cheese! All of the above tips work just as well with fresh cottage cheese. Try making it at home, and see if fresh cottage cheese is more your style.
FAQs:
How long does cottage cheese last?
Unopened cottage cheese can last up to 5-10 days past the expiry date when stored in the fridge. Once opened, it can last for up to 3 days. It is important to keep cottage cheese in the fridge and always sealed tightly to maintain its freshness.
How long can cottage cheese sit out?
Cottage cheese should not be left out at room temperature for more than two hours.
What is the difference between ricotta cheese and cottage cheese?
Ricotta cheese is made from the whey leftover from making other cheeses, while cottage cheese is made from curdled milk. Ricotta cheese has a smoother, slightly grainy texture and is often described as sweet and creamy. Cottage cheese, on the other hand, has a moister, lumpier texture. Ricotta cheese contains less salt than cottage cheese and tends to be on the sweeter side, while cottage cheese has more sodium.
You Might Also Like: