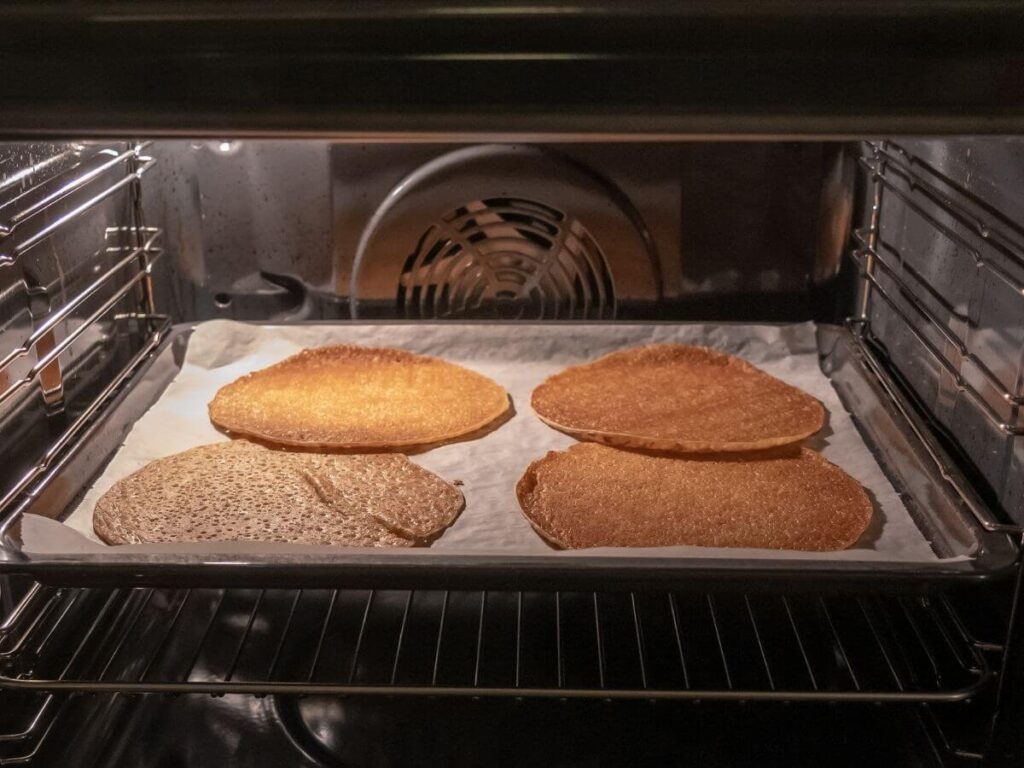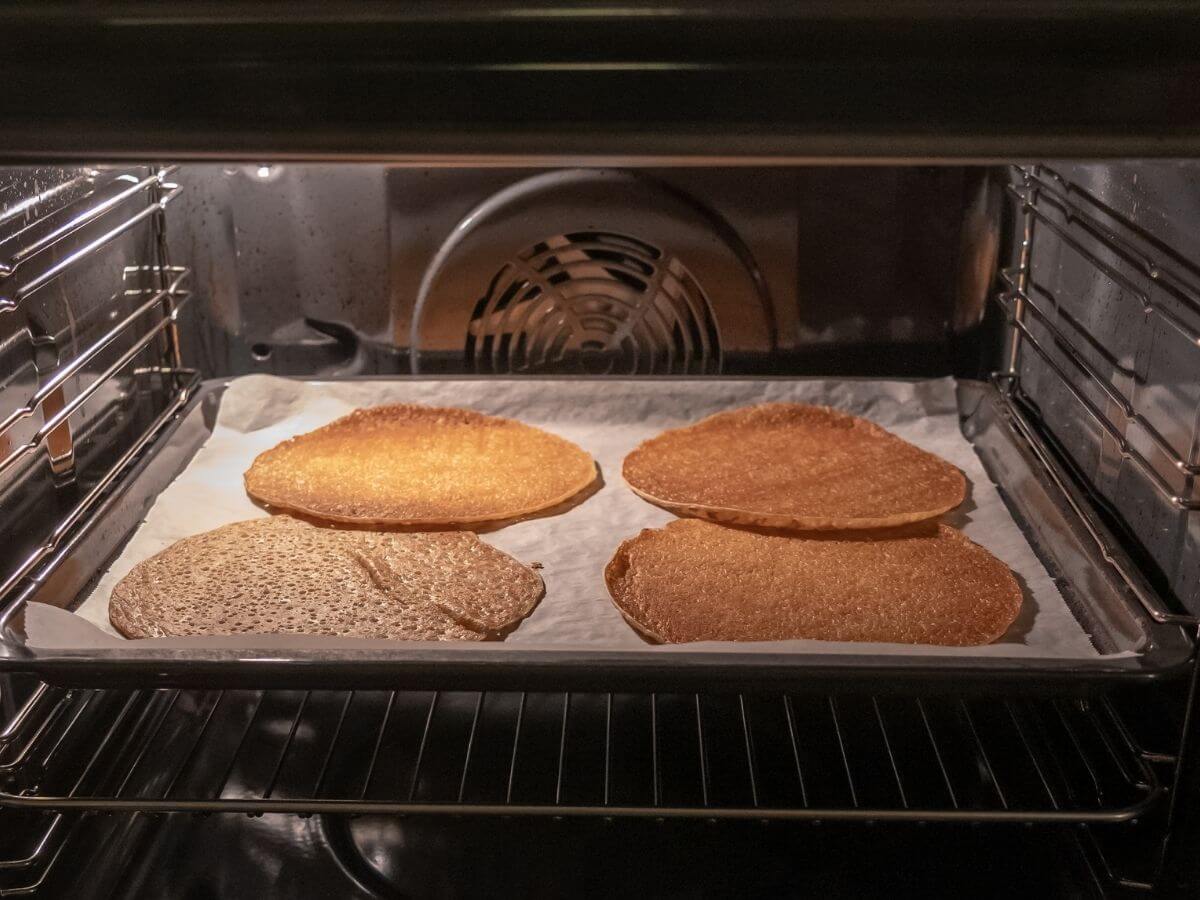 Baking pancakes on a sheet pan saves a ton of time and is an easy way to make breakfast for a crowd. Save yourself time by making one giant pancake to cut into portions. Keep reading to learn how to bake pancakes in the oven.
How to Bake Pancakes in the Oven
Follow the steps below to bake pancakes in the oven. (Adapted from Better Homes & Gardens)
Ingredients
2 cups packaged pancake mix
1 ½ cups milk
1 egg
2 TBSP cooking oil
½ tsp ground cinnamon
If desired, fillings for pancakes such as blueberries or chocolate chips.
Toppings of choice (see suggestions below)
Directions
Preheat the oven to 425 degrees F.
Mix the pancake ingredients together in a large bowl. Stir gently, being careful to not overmix. The batter will have some small lumps in it. Stir in fillings if desired.
Grease a 15 ½ by 10 ½ by 1-inch baking sheet (a half-sheet pan) with oil or butter. Pour the pancake batter onto the sheet pan.
Bake the pancakes in the oven for about 10 minutes, or until the pancakes look golden brown on top. Remove from the oven, allow to cool slightly, and slice into squares. Use a flat metal or plastic spatula to lift each pancake off the pan.
Serve with desired toppings.
Topping Suggestions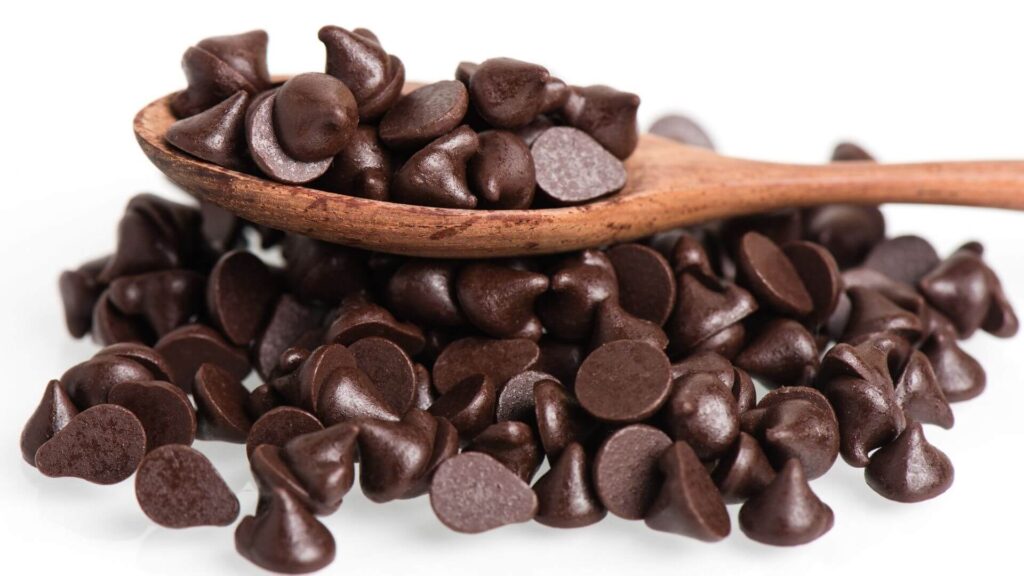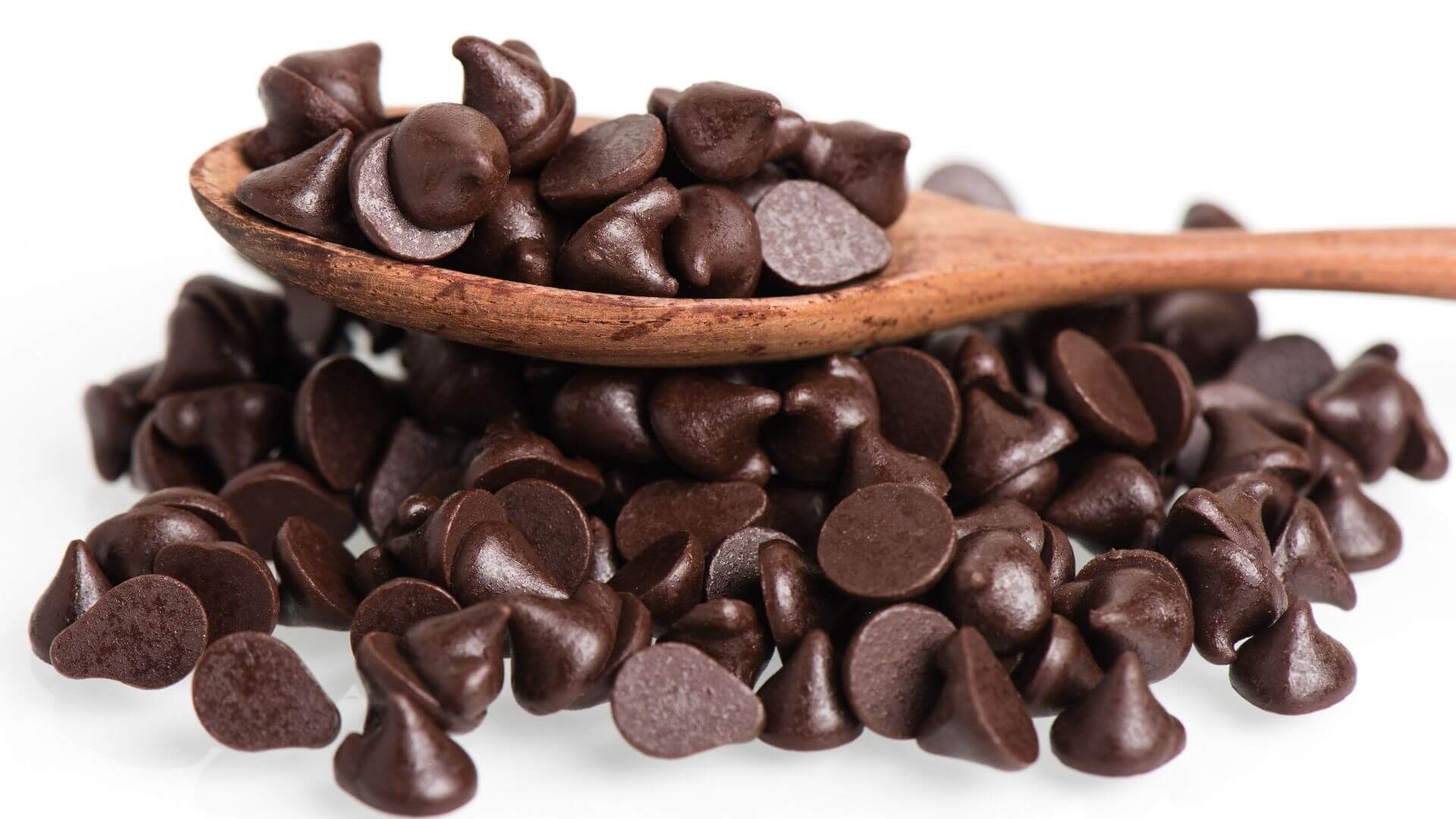 Throw a Brunch Party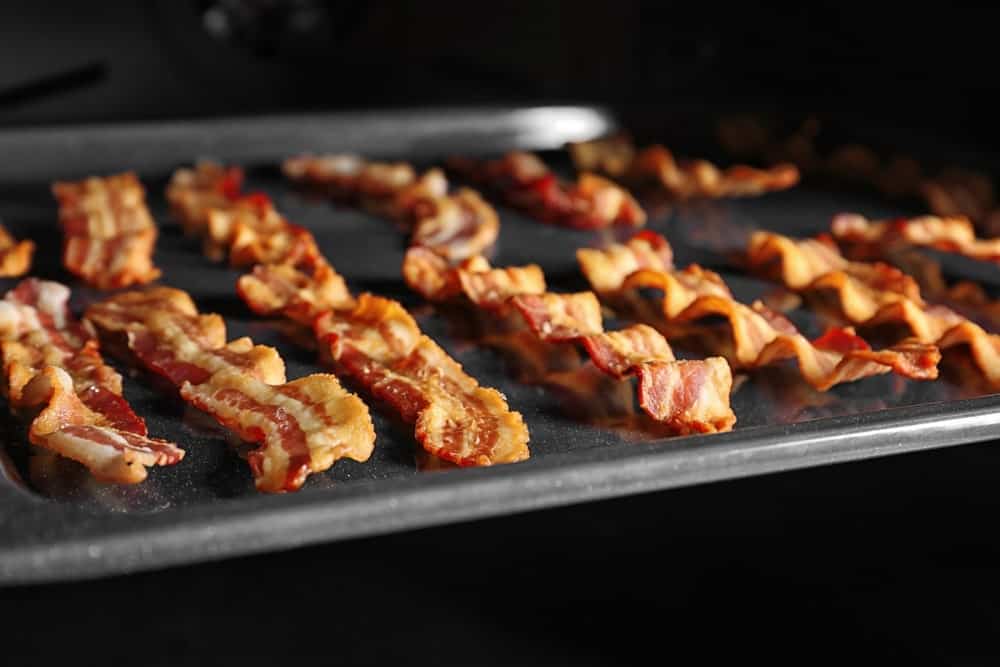 Making pancakes in the oven makes brunch prep faster than ever. Rather than making waffles or pancakes one at a time, you can make all you need at once. While the pancakes are baking, cook breakfast meat such as bacon or sausage on a large pan or griddle, and whip up fluffy and soft scrambled eggs. Serve with your favorite breakfast juice or even mimosas, and coffee.
Storing Leftover Baked Pancakes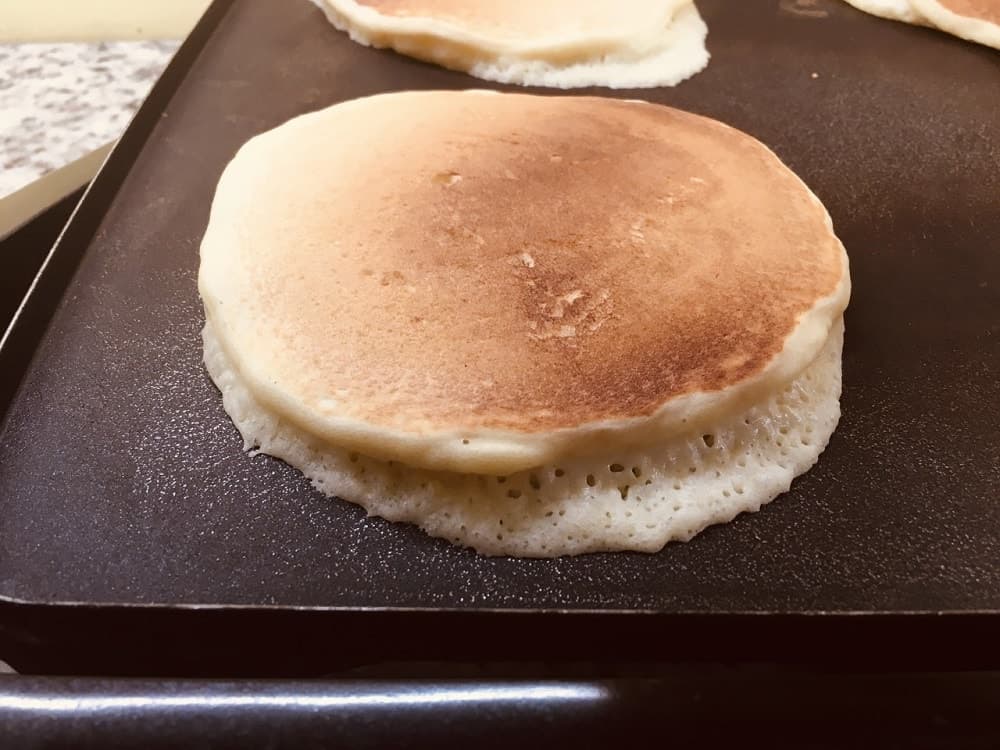 Stack leftover baked pancakes and wrap them tightly in plastic wrap, or store them in an airtight container in the refrigerator for up to 3 days. Reheat in the microwave, on a sheet pan in the oven, or even in a toaster.
Baked pancakes can be frozen. Wrap each pancake tightly in plastic wrap, and stack them in the freezer for up to 3 months. Use a toaster to reheat the pancakes or place them on a sheet pan in the oven. Frozen pancakes can also be microwaved to reheat.
You Might Also Like: