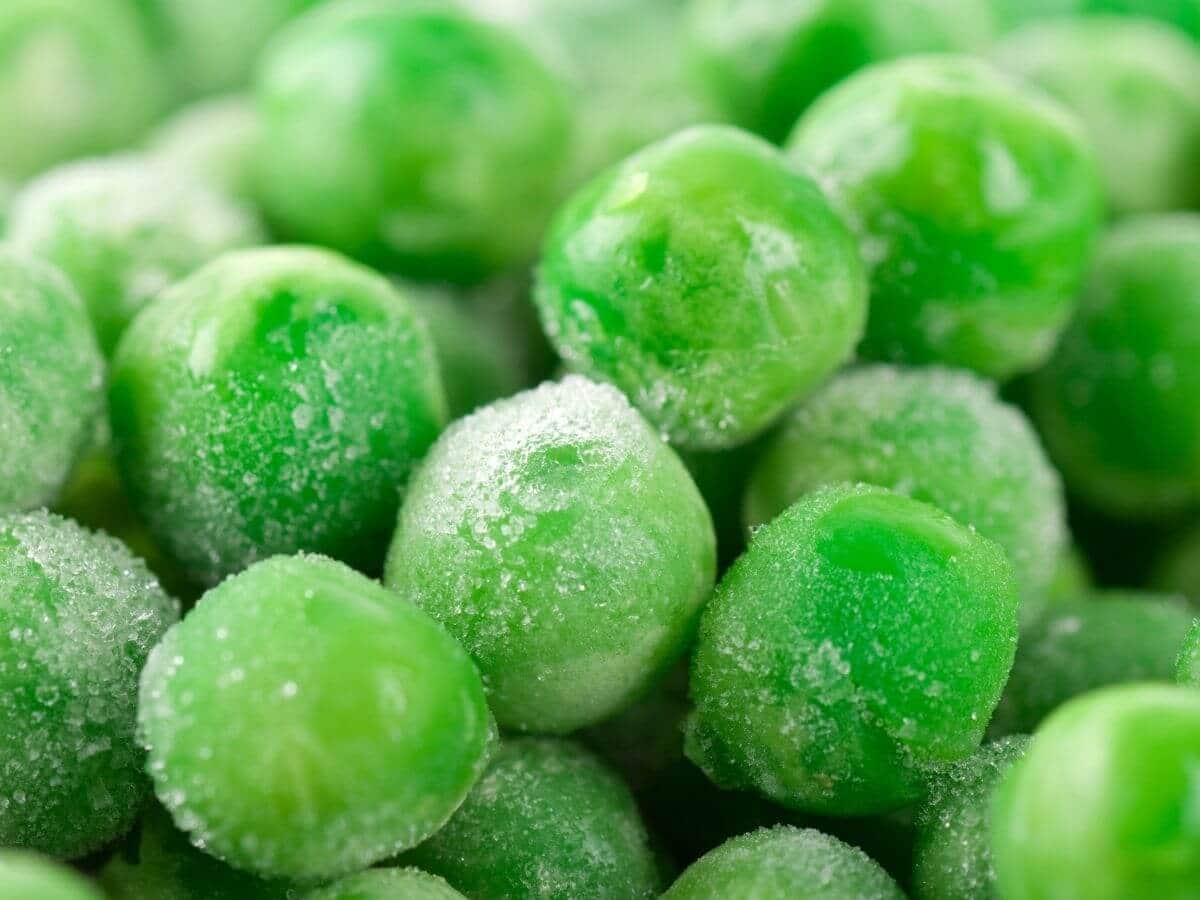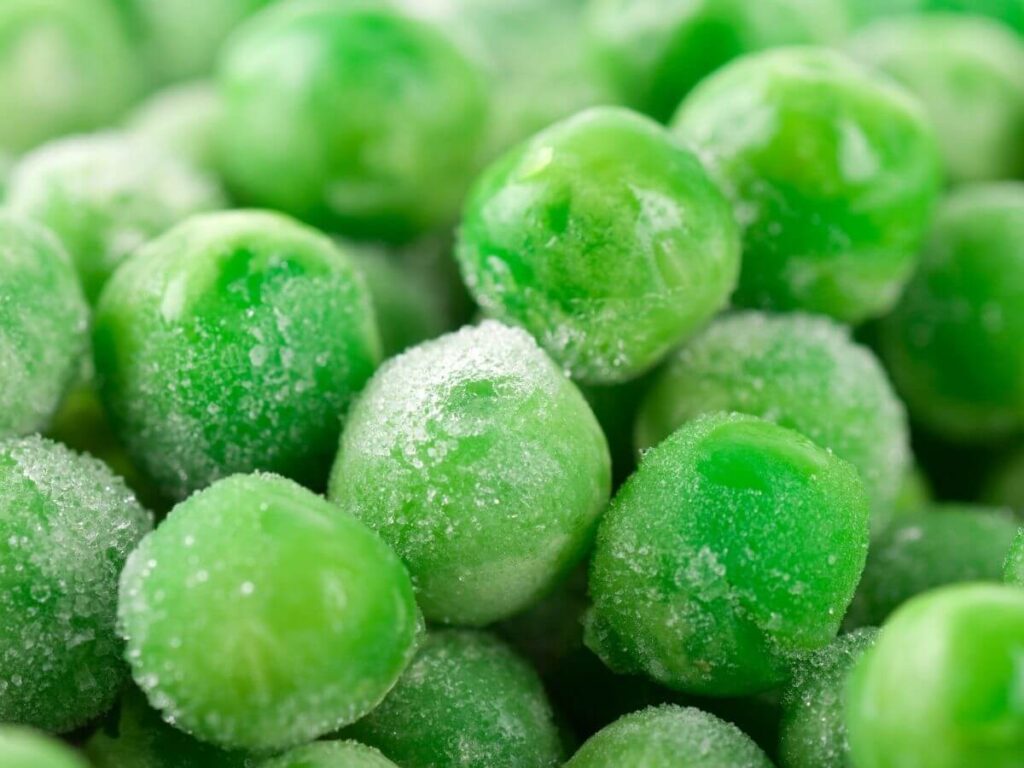 For many, that bag of frozen peas in the freezer often serves as an unofficial ice pack. But it can serve up so much more, especially when it comes to dinner. Isn't that why you bought it in the first place?
Let's face it, though…frozen peas can be pretty boring. You may even have to bribe yourself in addition to your kids to use them up. If you're wondering how to make frozen peas taste better, though, there are quite a few ways to do that. In fact, you may start putting them on the table more often after you read this!
How to Make Frozen Peas Taste Better
For those of you that aren't keen on frozen peas, the reason may be that you're not cooking them right. While most packages will instruct you to cook the green peas in boiling water, this is the last thing you want to do. They just don't taste right when you boil them.
When you boil them, if you add salt, that's another reason why your frozen peas are horrible. This dehydrates them. While salt is excellent on peas, it should be added after they cook.
So, how do you cook frozen peas and make them taste better when you shouldn't boil them?
You can just throw them in the skillet frozen with a few other things that will help them taste their best. Just sauté them there with butter for a couple of minutes until they're hot and ready.
Things to Add to Frozen Peas to Make Them Taste Better
No matter what you do, adding a little sugar when you cook your peas really perks them up. It brings out the natural sweetness yet won't mess with your savory recipes. Throw just a little in the skillet with your frozen peas, and it will instantly boost that taste.
Now you can try the rest of these ways to make your frozen peas taste better!
Scrounge through your spice rack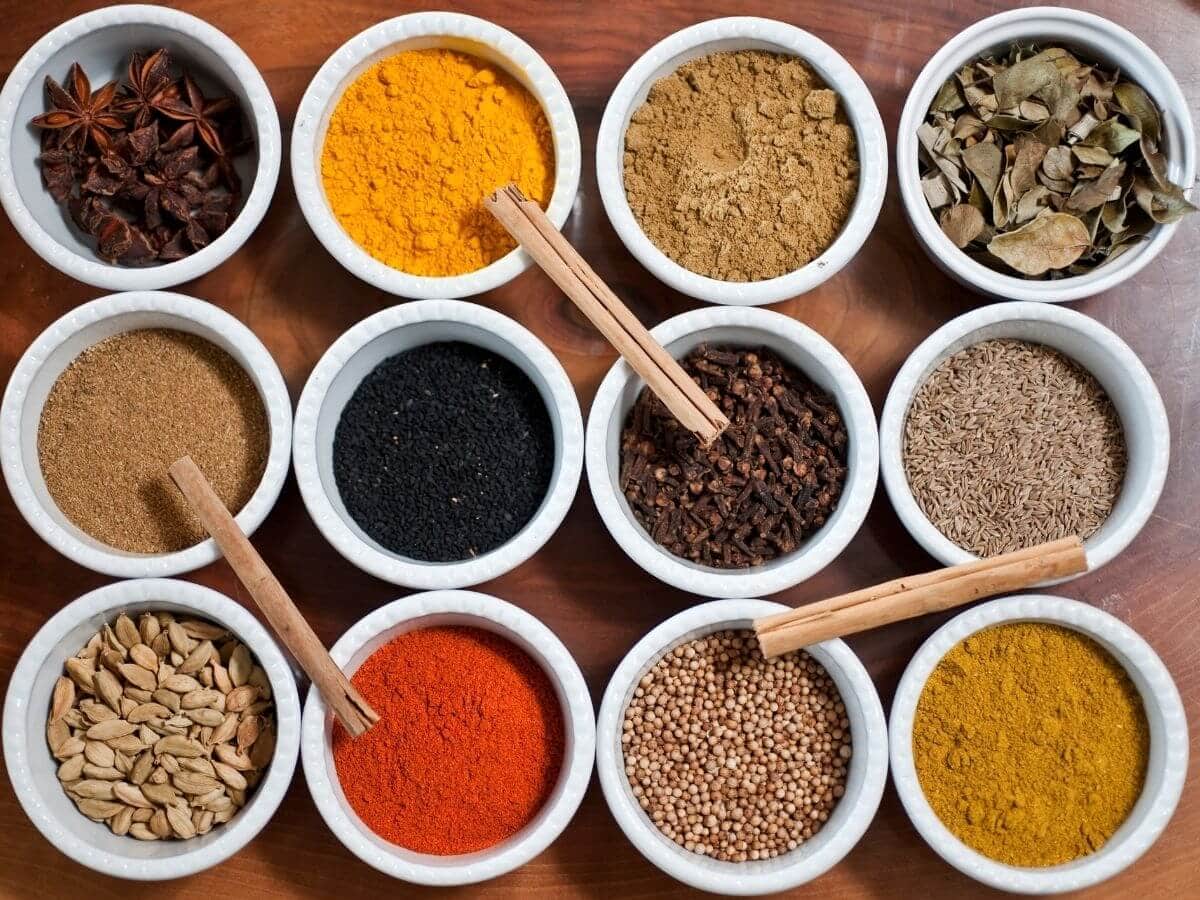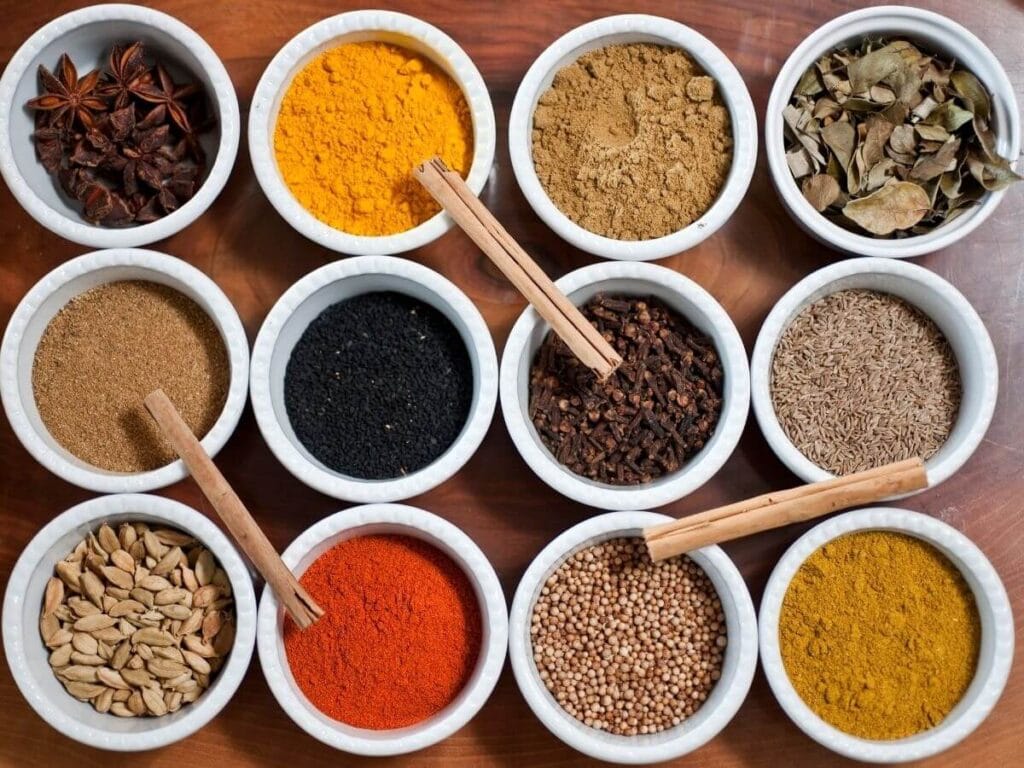 In a pinch, simply adding salt and pepper will make your frozen peas delicious. Especially with butter. But you can elevate the flavors more with garlic powder, oregano, rosemary, chili powder, or even popcorn seasonings.
Make it richer with dairy
In particular, butter or cheese (or even both) adds fat to your peas to give them more texture. And that delicious fat is what gives the peas more flavor. You can use this tip for making frozen peas better with any seasoning you like too. Heavy cream is also an option that can help you make a holiday side that is popular in the south – creamed peas!
Choose fresh mint
Frozen peas can be elegant enough to serve to guests for dinner. Fresh mint leaves can give it a wonderfully fresh taste, making it the perfect side to serve with ham, roasted chicken, or lamb. In fact, you can turn peas and mint into pesto if you'd like, perfect for topping pasta.
How do you make pesto from peas and mint?
You'll put a bag of thawed frozen peas, a handful of mint leaves, grated parmigiano-reggiano cheese, garlic cloves,  freshly ground black pepper, and some olive oil in your food processor through the feed until it is smooth and the consistency you like. You can add lemon juice to thin it out. And now, you've got an even more elegant way to serve peas, perhaps as your starter atop a crostini with ricotta and accentuated with fresh herbs.
Go herbal
Speaking of fresh herbs, you can just add those in when you sauté your peas. Fresh herbs add such a spectacular taste. Aside from mint, you can use basil, sage, parsley, or rosemary for a more savory flavor. However, with rosemary, it is so strong that you'll want to add it at the beginning of the sauté rather than at the end. Try this with tarragon, dill, cilantro, and more!
Send the citrus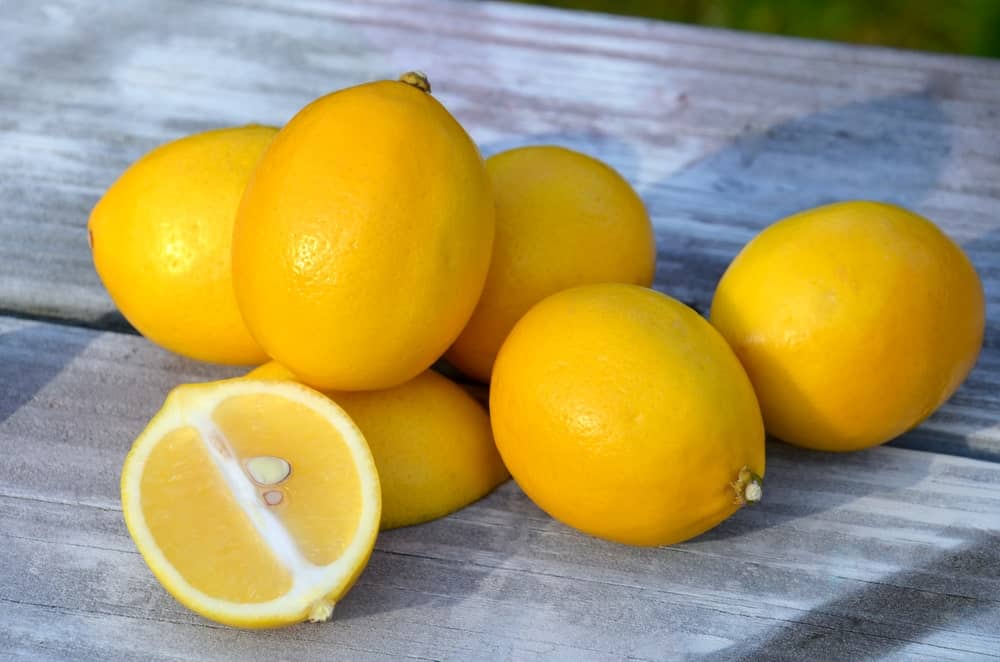 You can also make frozen peas taste better with a squeeze of lemon juice. Or grab that vinaigrette you have on the door of your fridge. That will give you the contrast of flavors that should perk up your peas with ease.
Use a flavored oil
If you're out of butter, oils work wonders on frozen peas too. Sesame oil will make it work with Asian cuisine, while olive oil can work for Italian and other Mediterranean styles of cooking. Flavored olive oil would be even more phenomenal and allow you to skip adding herbs. You can then grind coarse sea salt on top right before you serve for a simple side.
Turn Your Frozen Peas into an Epic Meal
Another way to make frozen peas taste better is by incorporating them into your meals. Here are some suggestions to make every dish pop through the magic of frozen peas!
Pair them with pasta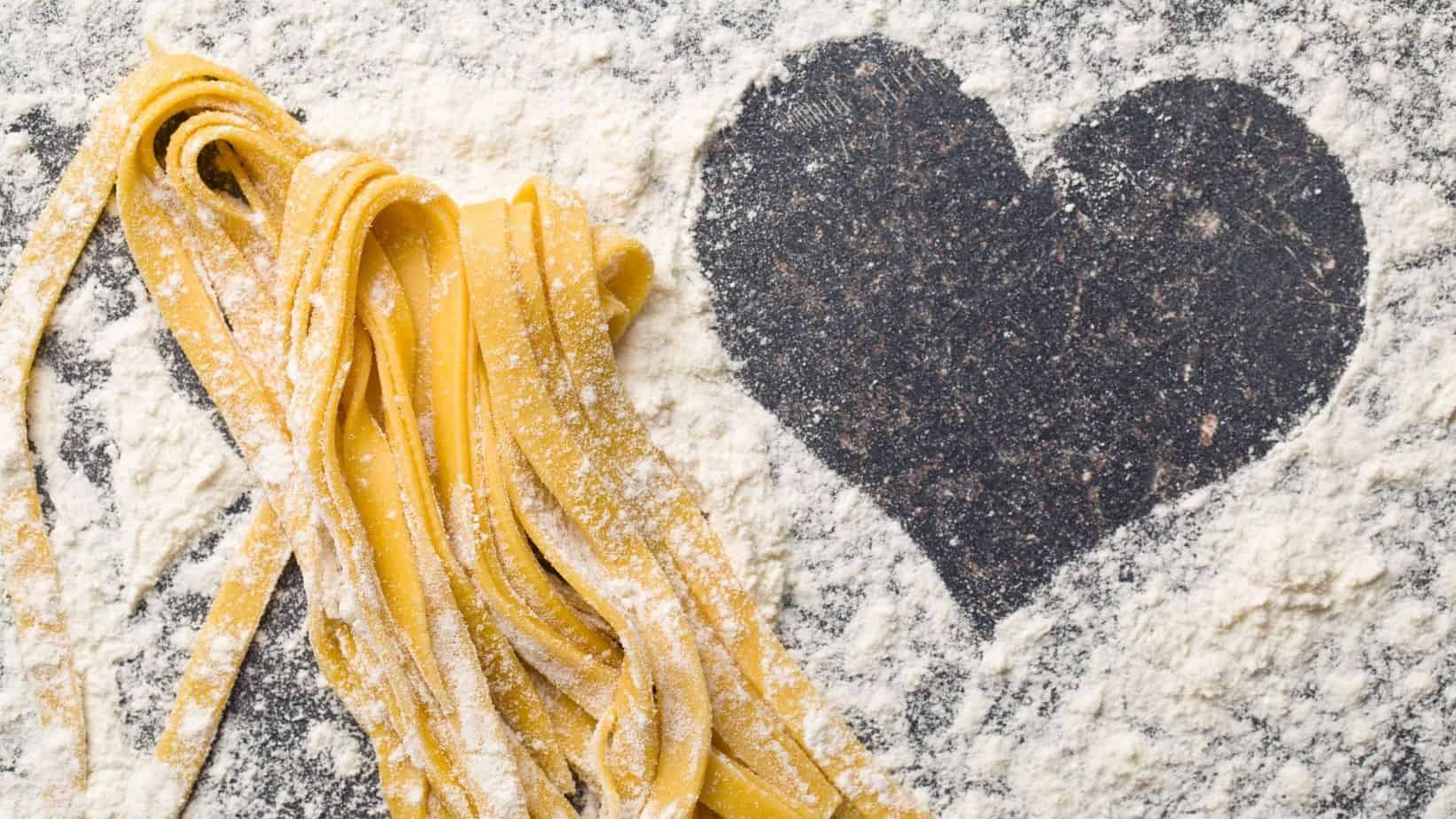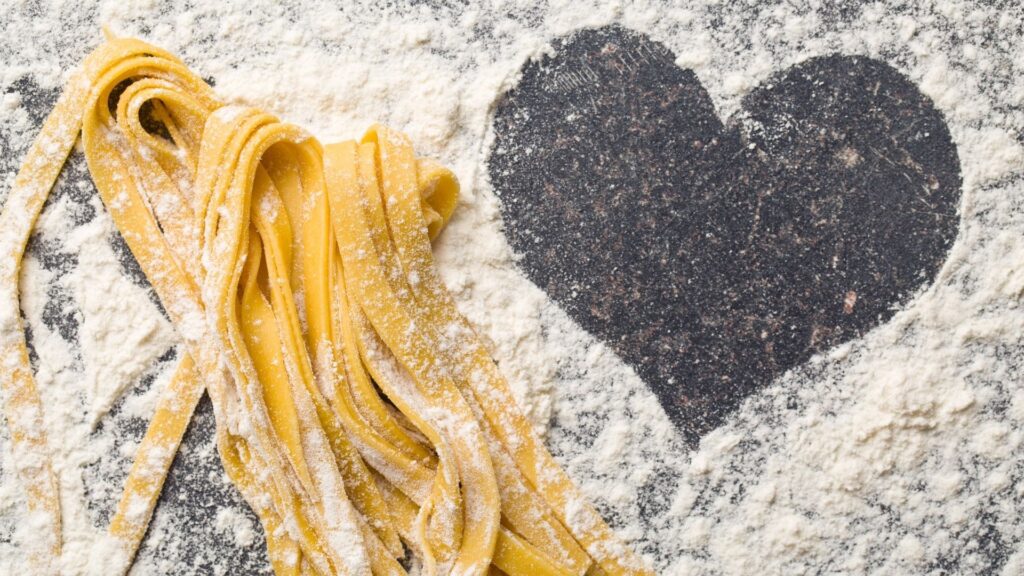 Peas are perfect in pasta. You can make them with orecchiette, bacon, and herbs. You'll cook the pasta while you cook the bacon. With the bacon fat, you'll add chopped onion or shallot, then the peas, and heat through. Then add the pasta, crumble the bacon in, grated parmigiano-reggiano in, add parsley and chives, and stir. You can do this with any pasta shape or even make a pasta salad with frozen peas too.
Make a dip
When you have guests coming over, you can beef up your avocados by combining them with peas. Take your frozen peas, cook them quickly, and pulse them together with your avocado, garlic, olive oil, and fresh herbs. It makes a filling dip that everyone scoops up.
Pair with prosciutto
For a simple side that can go with just about anything, add garlic, shallots, and prosciutto with your frozen peas. This will take you less than 5 minutes…the perfect side to make when you're flying by the seat of your pants. Ham slices or bacon will also work in a pinch if you don't have prosciutto.
Now you don't have to let that bag of frozen green peas take up real estate in the freezer for years. Let it be a mainstay in your meal plan when you can make frozen peas taste better in so many ways!
FAQs
How to microwave frozen peas
Put the frozen peas into a microwave-safe bowl with a lid and add one TBSP of water to it.
Heat for between 2-3 minutes, checking frequently so they don't get too hot.
Let them sit for a bit to cool off before serving.
How to steam frozen peas
Fill up a pot with water and let it boil. Once it's boiling, you can add your frozen peas into a steamer basket within that same pot. Steam the peas until they become tender, which usually takes 3-5 minutes.
You Might Also Like: