This post may contain affiliate links. If you make a purchase through links on our site, we may earn a small commission.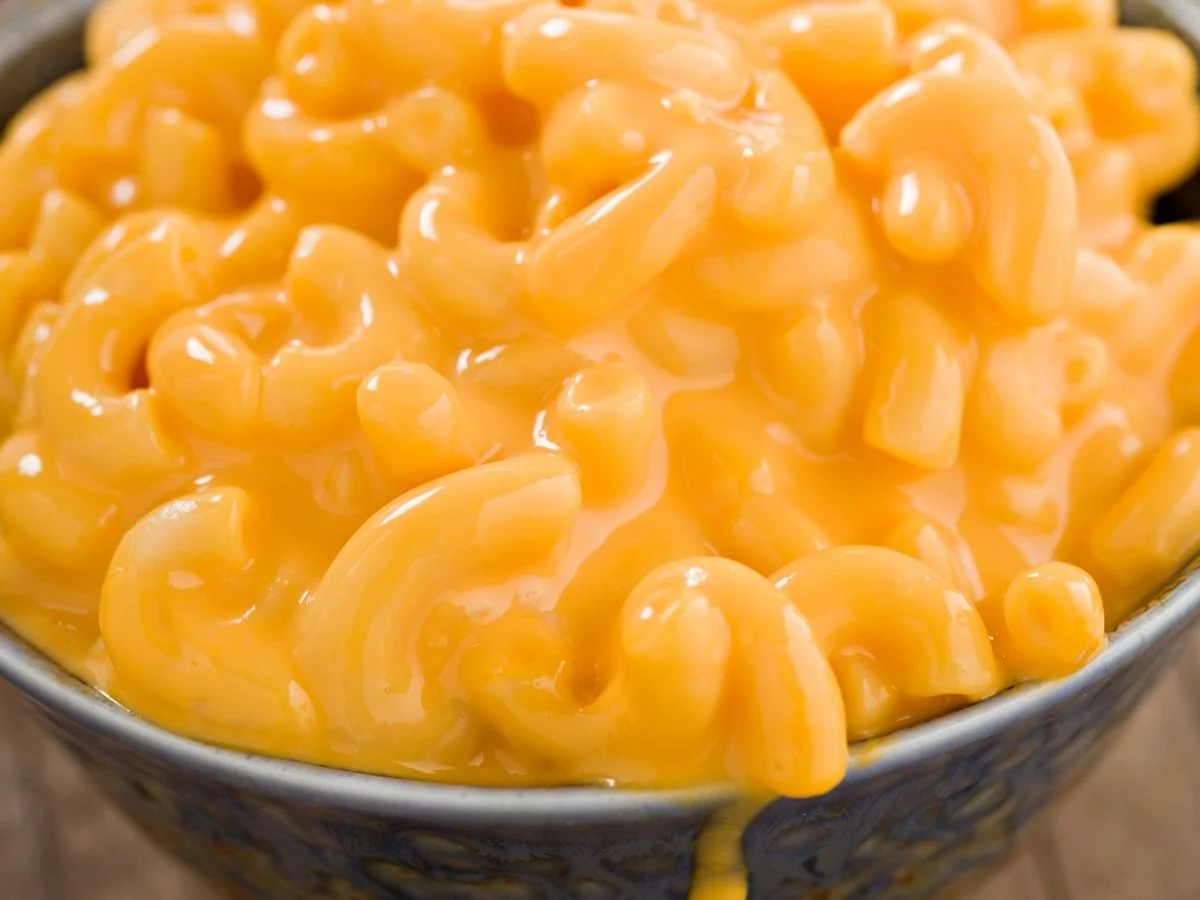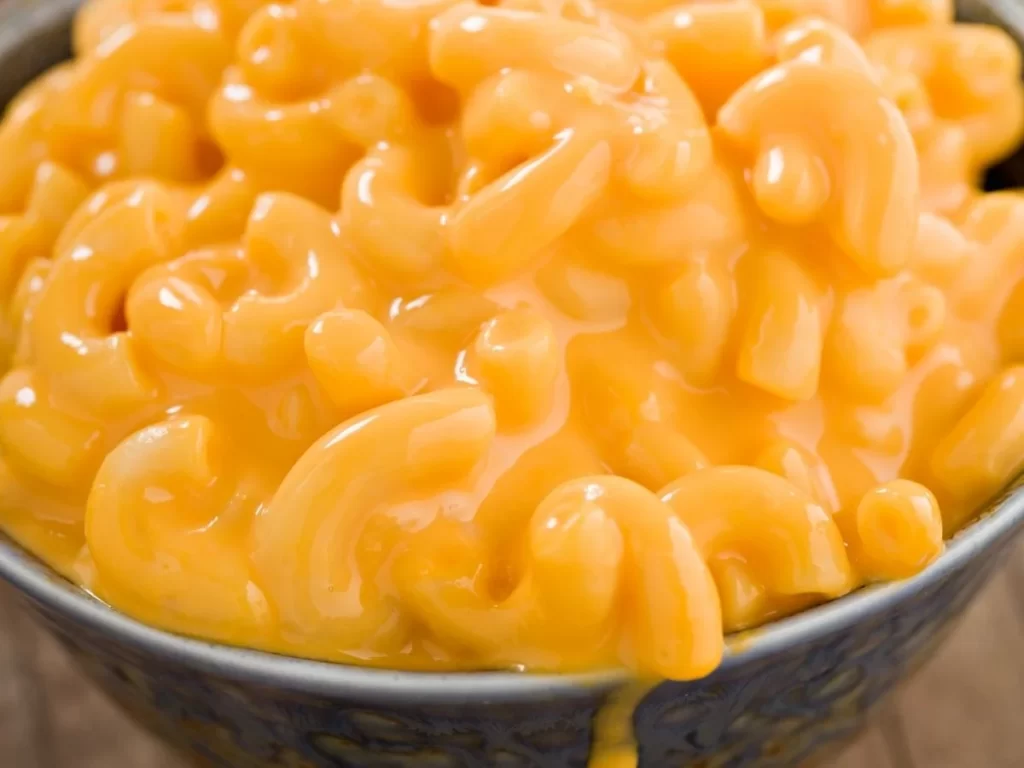 Velveeta Mac and Cheese is a great pantry staple to have around the house for busy nights or comforting meals. But of course, it doesn't taste homemade. So, how do you make Velveeta Mac and Cheese taste better? It's easy with a few simple tricks that won't take long to do.
This creamy box mix is prepared on your stovetop. While that will yield something tasty, it's not exactly like Mom always made. You can enhance things by adding it to your casserole dish, topping it with breadcrumbs and more cheese, and broiling it for a few minutes. That's one simple fix that may fool everyone into thinking you spent hours cooking it.
Regardless of which way you want to cook it, though, these handy tips will show you how to make Velveeta Mac and Cheese taste better.
Throw in some hot dogs
If you're feeding hungry kids, hot dogs are one of the easiest ways to please them. This addition will also make adults happy too. It's delicious and comforting and makes it more of a one-dish meal in a pinch.
Or turn to something from the sea
Canned tuna is another fast way to add protein to your Velveeta Mac and Cheese box mix. You'll want to use tuna packed in water and drain it, then add it to your cooked mac and cheese for a stovetop version of a tuna casserole.
If you hate tuna casserole, there are other ways to elevate your boxed Velveeta Mac and Cheese with gems from the sea. Cooked shrimp, crab meat, or hunks of lobster are all simply scrumptious ways to take this budget item from your pantry and turn it into an epicurean creation!
Try some peas
Cook frozen peas with the mac on your stovetop, and you'll have a delicious veggie-infused version of this classic comfort food. They go so well with that rich and cheesy sauce that even little ones won't turn up their button noses at this addition to your Velveeta Mac and Cheese.
Elevate with meats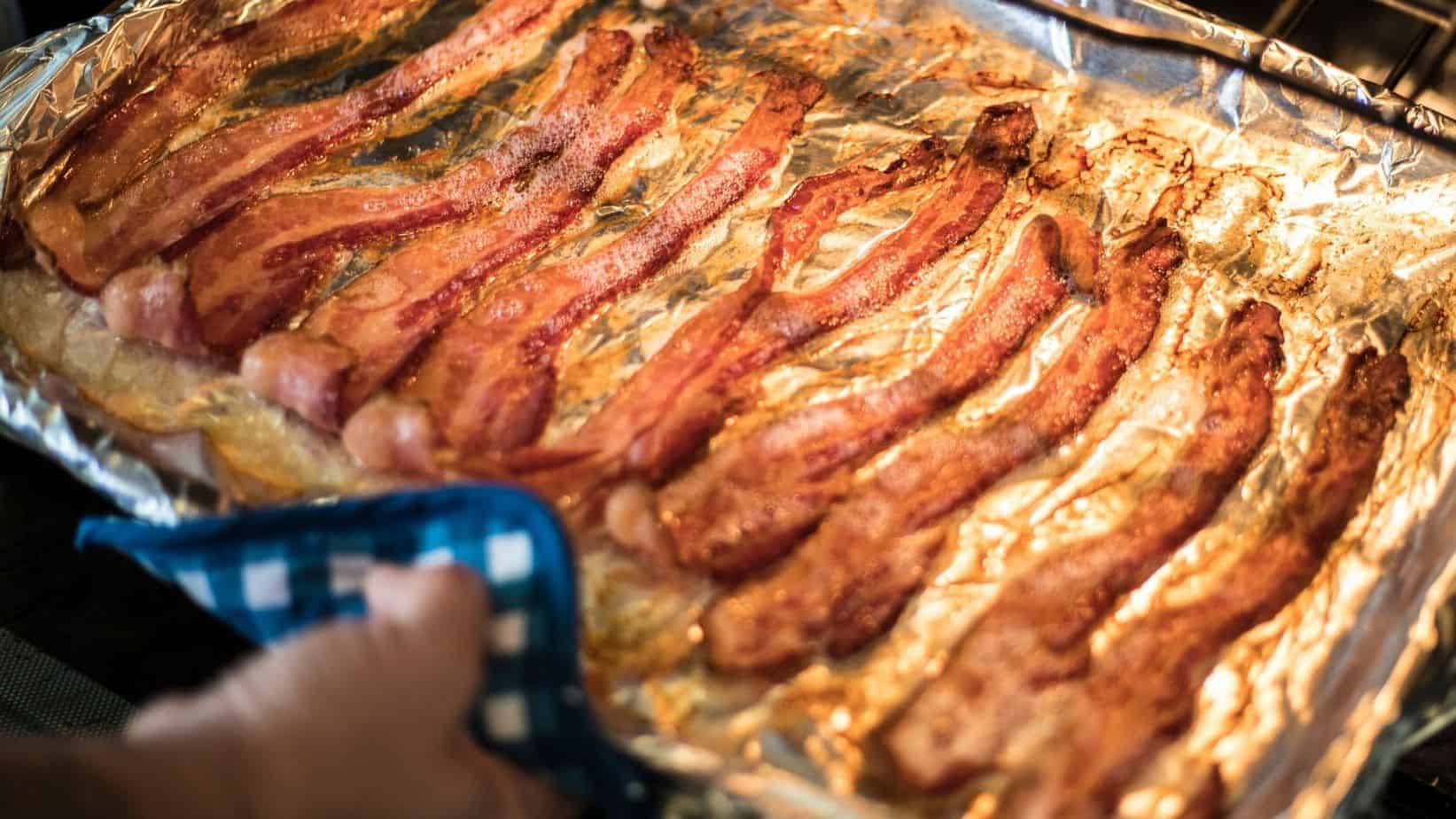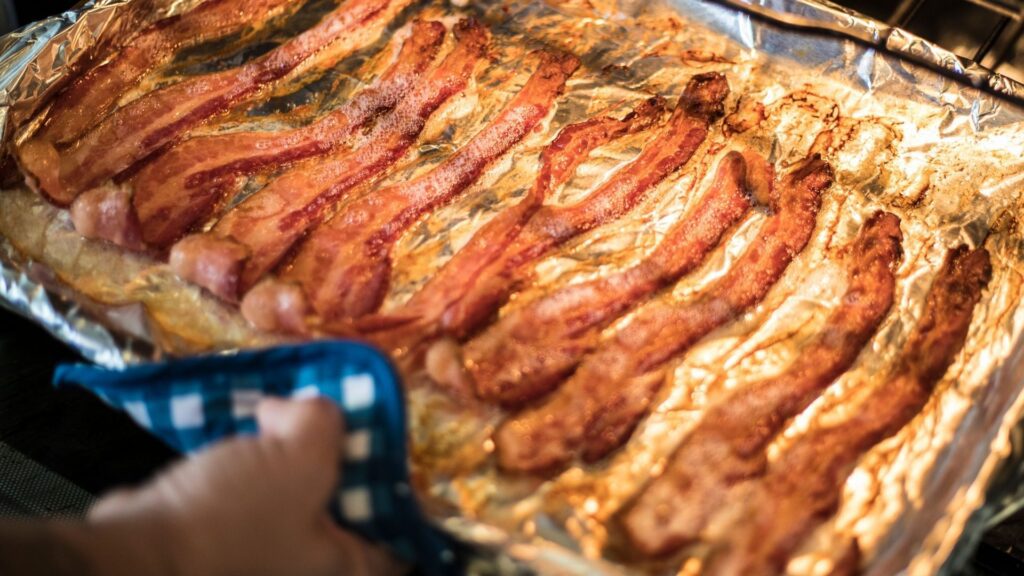 Use up those ham leftovers and make your Velveeta Mac and Cheese taste better. Ham is a beautiful match for that creamy cheddar cheese sauce. Bacon and ground beef work wonders too, so you'll have a filling one-pot meal that everyone wants to eat.
Go classic with tomatoes
Pasta with cheese sauce or tomato sauce? Why choose when you can combine them? Chop up fresh tomatoes and throw them in at the end with the cheese sauce. You can also use a can of diced tomatoes. Got one with chilies in it? Even better for mac and cheese with a feisty kick!
Spice up your life
Be a total spice girl or boy, and add some jalapeno peppers in there. The kids may find this one too extreme, but the grownups will be back for more. Or roast some bell peppers first, then dice them up for a flavorful boxed mac and cheese that doesn't overdo the spice factor.
Add chicken and broccoli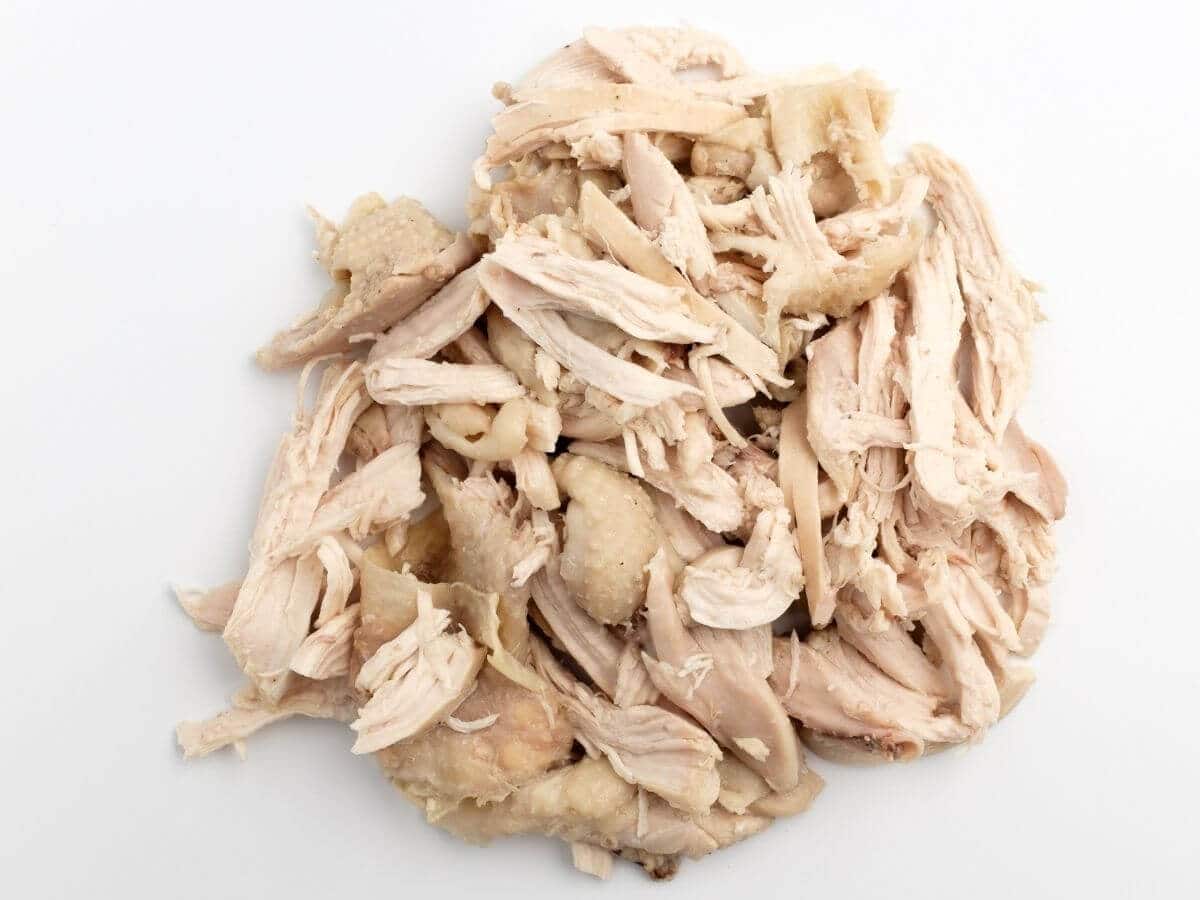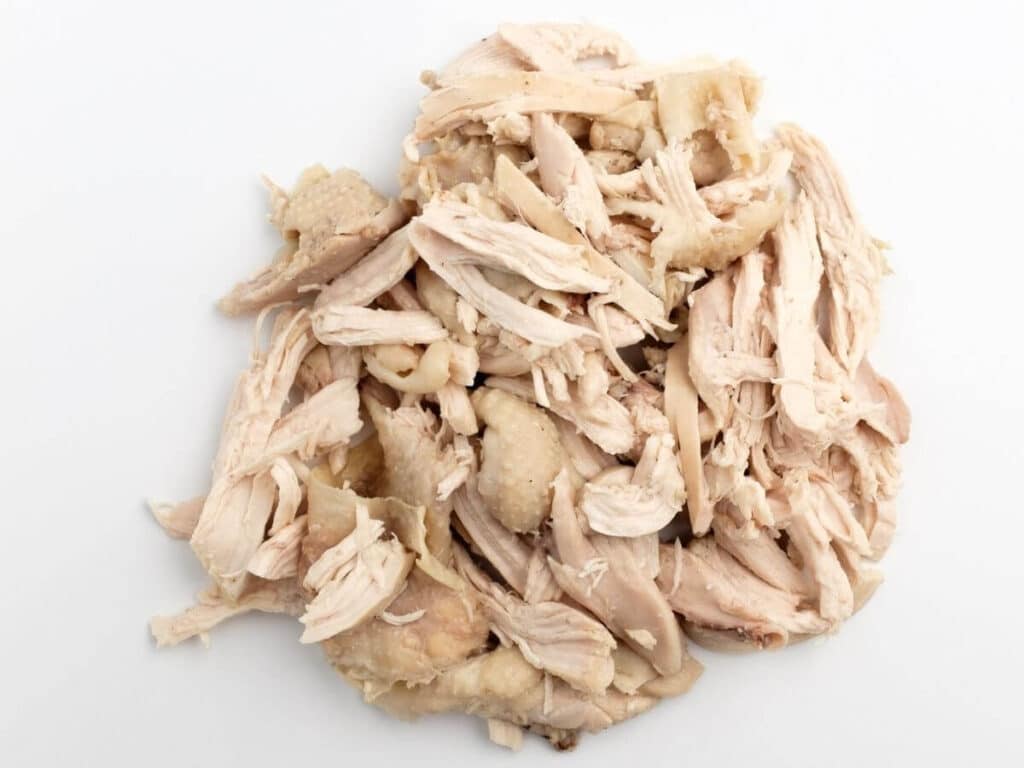 Leftover rotisserie chicken can come to the rescue to help you make your Velveeta Mac and Cheese taste better. Add in some broccoli, and you'll have a classic restaurant-style dish that eats like an entire meal. Serve with a fresh garden salad, and dinner is done. Prefer to keep it vegetarian? Then just add the broccoli instead.
Whether using chicken and broccoli or just broccoli, make sure you cook the broccoli in the water with the macaroni. Then it will be nice and tender when the noodles are ready for the cheesy sauce.
Or use cauliflower
We love this trick because it's a sneaky way to get kids to gobble up more veggies. Cook cauliflower in with the mac and it will blend beautifully with the sauce for a side dish that tastes great and provides more nutrition.
Make magic with mushrooms
For a more savory mac and cheese upgrade, add some sauteed mushrooms with fresh herbs. Even better, toss in a handful of spinach, and you'll have a spectacular mac and cheese dish that no one will believe came from a box. Hate mushrooms? Just use the spinach. Throw it in at the end right before serving!
Go the way of the buffalo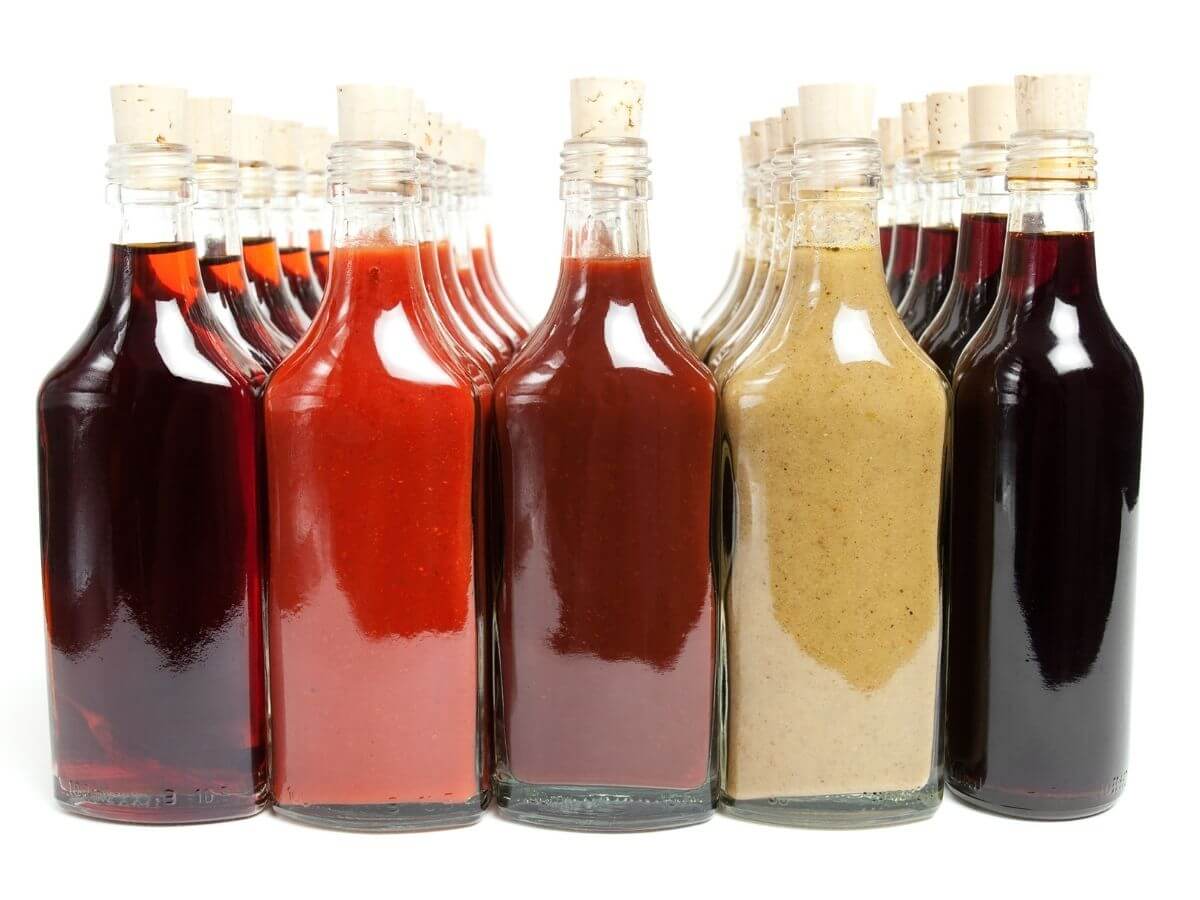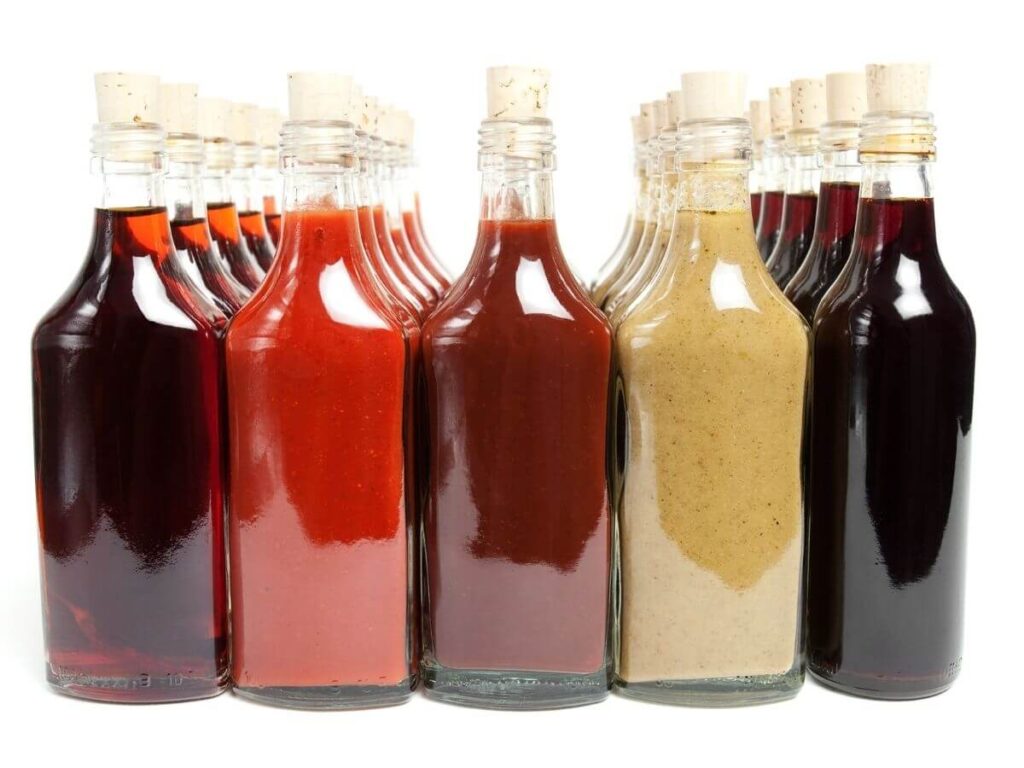 Buffalo Mac that is. If you have hot sauce, shake it in. You can add rotisserie chicken and blue cheese crumbles, too, so it will taste like everyone's favorite party dip. It's absolutely delicious. Plus, if you're having a gathering or going to a potluck, you can bake it in a casserole dish and fool everyone into thinking it's completely made from scratch.
Cue up the barbecue
But if that buffalo spice is too much for you and your family, barbecue sauce is another crowd-pleasing way to brighten up Velveeta Mac and Cheese. That sweet, savory, and smoky barbecue sauce flavor pairs perfectly with that creamy, cheesy sauce. Add shredded chicken or pork for an even more satisfying meal.
There are so many ways to make Velveeta Mac and Cheese better. Even if you're entertaining, no one will be the wiser that you started out with a box when making your creations. Try them all and see which one is the winner at your next dinner!
How To Make Box Mac and Cheese in The Microwave
Making box mac and cheese in the microwave is the easiest thing ever! On a very tiring day, this process takes no more than 12 minutes, out of which 9 minutes go into gawking at the microwave's inner plate's circular motion through the window. Here is what you have to do:
Start by heating water in the microwave-safe dish. Heat it for about 2 minutes.
Add pasta directly from the box into the bowl. Give it a quick stir and microwave for about 5 to 7 minutes until all the water is absorbed. Don't forget to stir the pasta after every minute; otherwise, they will stick together, and you will end up with a big lump of pasta. Also, don't add more water than the required amount, and don't overcook the pasta. Stop once the water is evaporated.
Take the dish out of the microwave and add butter to it. Mix so that the butter melts and combines with the pasta.
Add the cheese from the packet inside the box and a splash of milk. Mix well until everything is well combined.
Dig in!
Note: You can check the quantity of water, butter, and milk needed right on the back of your mac and cheese box.
You Might Also Like: