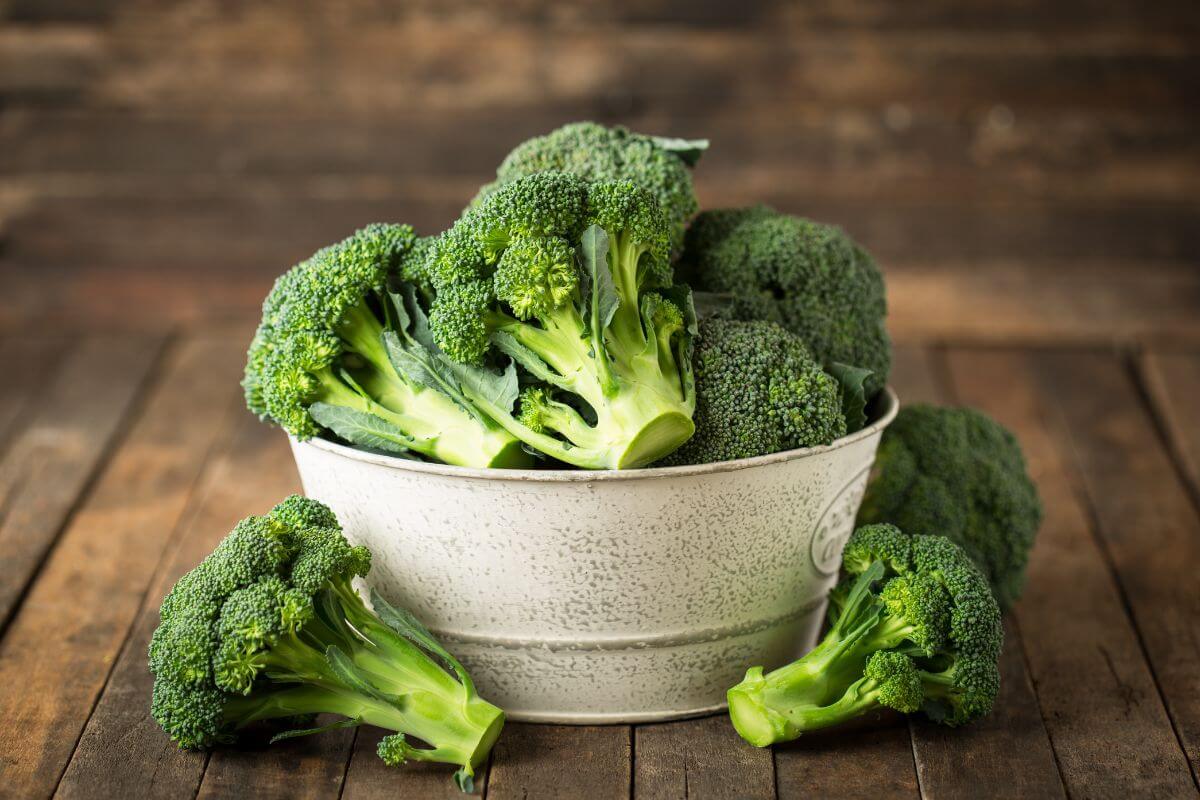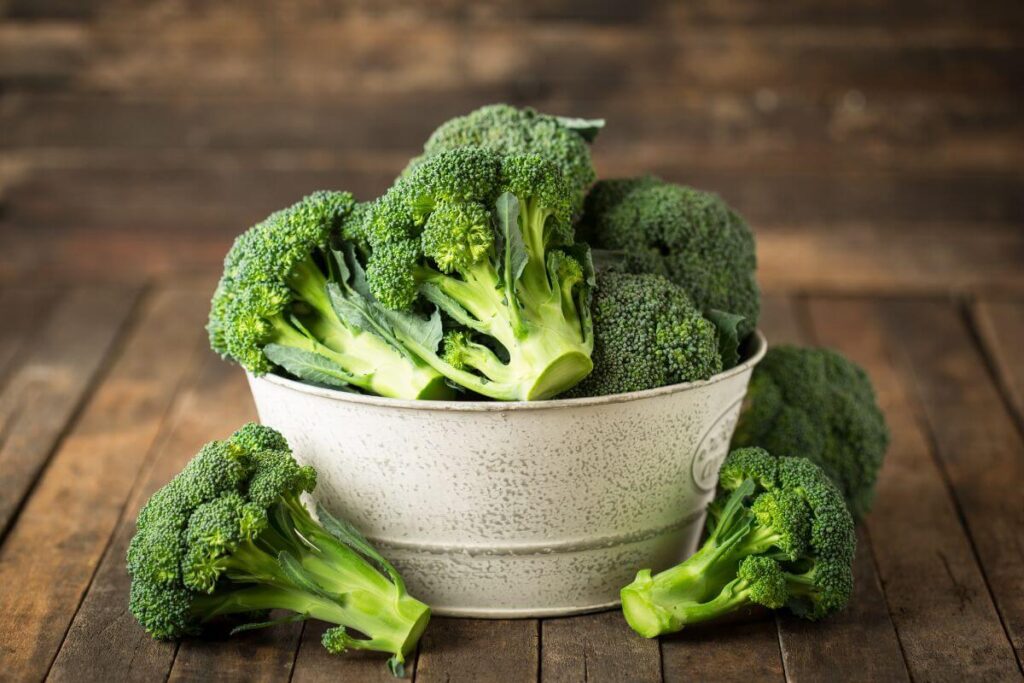 Frozen vegetables, including frozen broccoli, are assets in your freezer. They can help you add cruciferous veggies to your meal with a bounty of health benefits. However, broccoli isn't a fan favorite for everyone. And when it's frozen, it can have that frozen taste that makes eating it a chore. So, if you're wondering how to make frozen broccoli taste good, you're in the right place.
These tips will help you trick your taste buds into loving it for any meal!
Try Thawing it First
One of the reasons you need to know how to make frozen broccoli taste good is because steaming it right in that bag gives you a blah flavor and texture. But you should thaw it first if you're going to sauté it. The best way to do this is to steam it briefly for about 2 minutes.
Once that frozen broccoli is brought back to life, it only takes another few minutes to sauté with some tasty flavors to make it taste good. Or you can leave it steamed and add flavors to it from there.
But Don't Thaw When Making Roasted Broccoli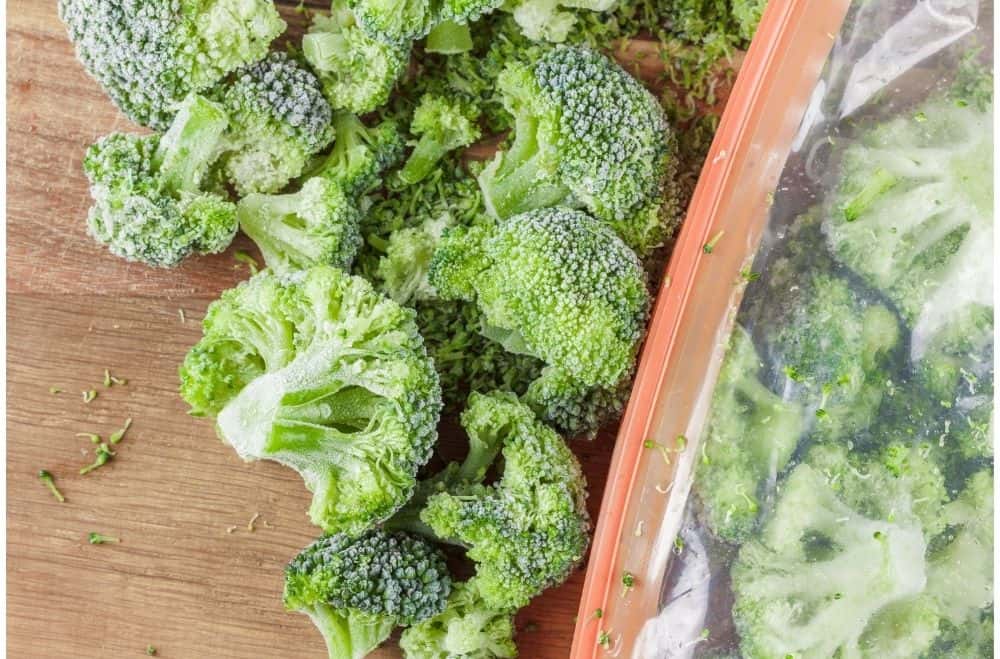 If you want to make oven-roasted broccoli, here's how to make frozen broccoli taste good. Simply roast it from frozen! You'll coat it with olive oil and whatever seasonings you want (more on those further below), then roast on a baking sheet at 450F for 15 to 20 minutes.
What Makes Frozen Broccoli Taste Good?
Fortunately, learning how to make frozen broccoli taste good is not hard. Here are some ways to liven up this freezer staple and make you more inclined to serve it with your meals.
Butter it up
Butter adds richness and fat to everything, and that includes the otherwise bland frozen broccoli you've just steamed. If your butter is salted, you may want to add a little black pepper and perhaps some other seasonings like garlic powder or even fresh minced garlic. Parmesan cheese can be added, too to elevate the taste some more.
Be cheesy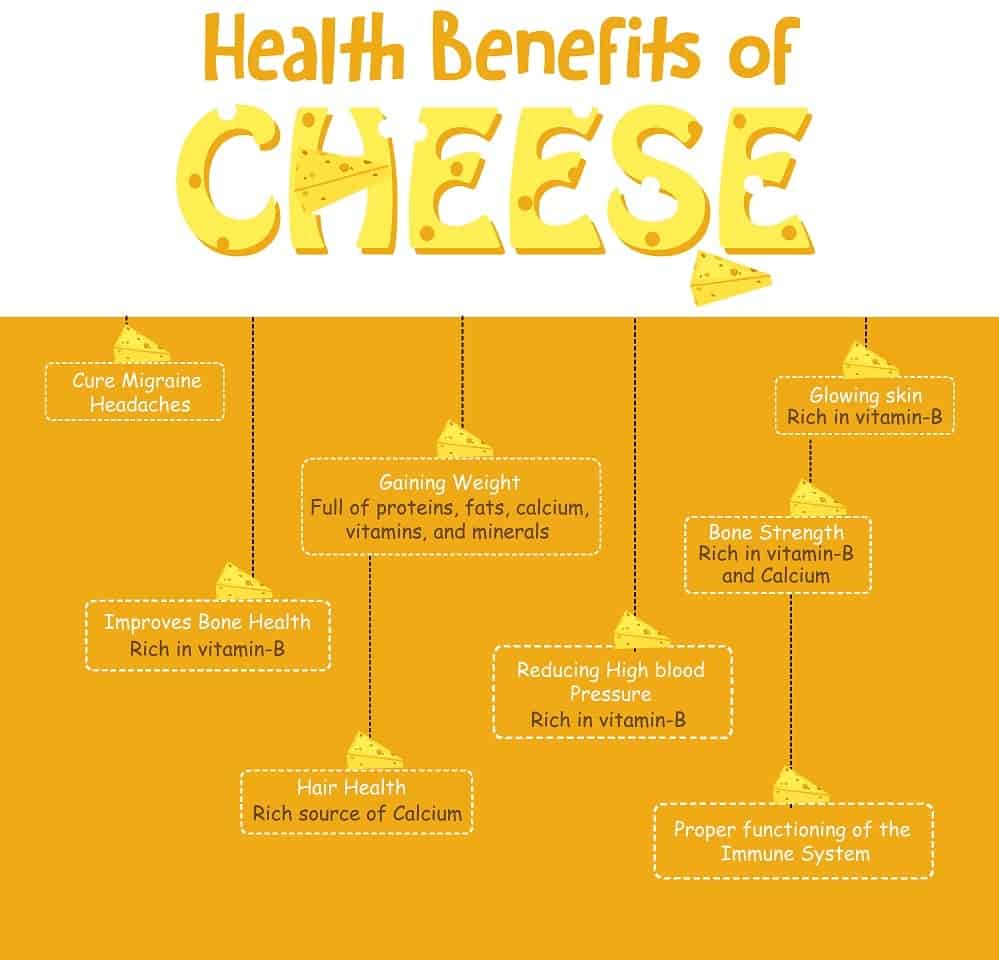 Speaking of cheese, kids everywhere will eat heaping broccoli portions if you add cheese to it. You can add butter first, which is recommended, or just add shredded cheddar, Monterey Jack, Colby, or anything else you have on hand. Want to give it extra oomph? Then grate a little nutmeg in as you stir until the cheese melts. It's a whole new level of delicious!
If you're vegan but miss that cheesy taste, use nutritional yeast. It aptly mimics the taste of cheese while being completely plant-based.
Boost with citrus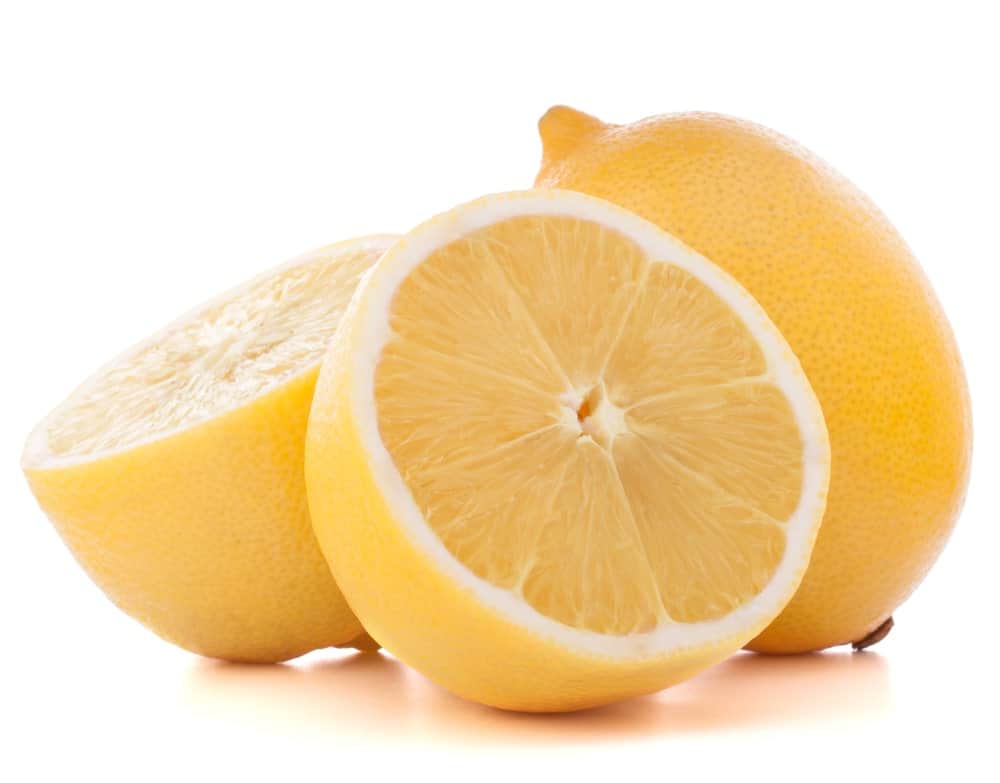 Citrus, like fresh-squeezed lemon juice, always brightens up flavors. So one of the best ways how to make frozen broccoli taste good is by adding a squeeze of lemon. This will perk things up, though a little salt, pepper, and perhaps Italian seasoning will have it evoke a Mediterranean vibe on the side of your main dishes.
Give it an Italian flair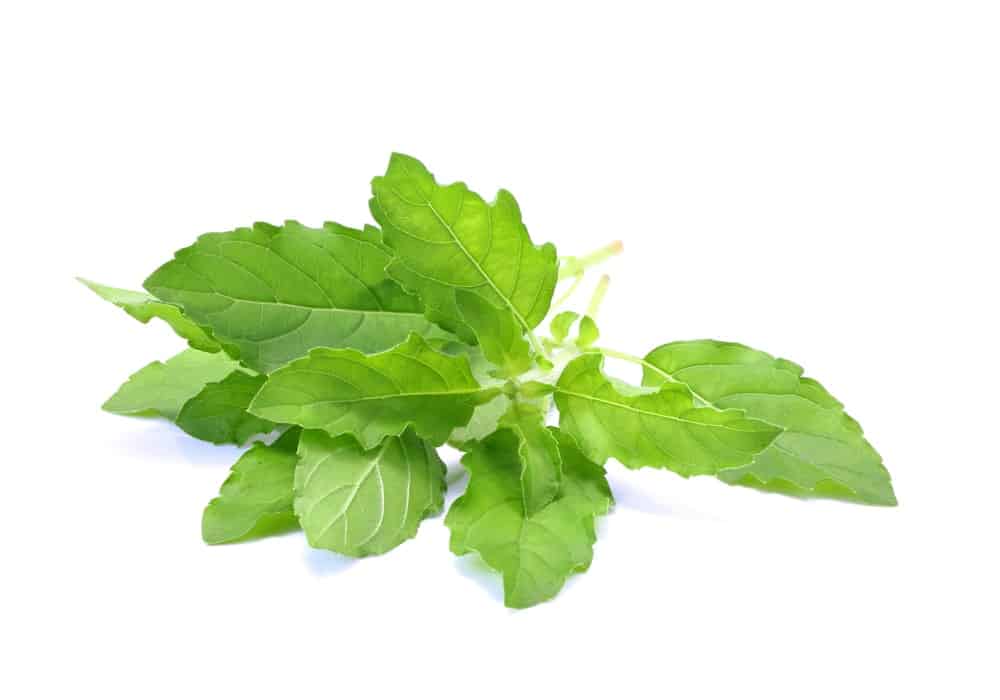 Once you steam your frozen broccoli, you can drizzle it with olive oil and add basil and oregano. Then add parmesan to finish it off. Or roast the frozen broccoli this way for an easy side to pair with spaghetti and meatballs or any Italian pasta or meat dish.
Make it Asian inspired
Fun fact: Broccoli isn't common in China. You'll see it on menus at Chinese restaurants in America, though, usually thrown into a stir-fry as a second thought. But you can make Asian-style frozen broccoli by drizzling on sesame oil. Grate some fresh ginger, mince some garlic, and then add a dash of red pepper flakes. Want an even more unique taste? Use Szechuan peppercorns instead which add a bit of a lemony numbness on the palate.
If you have gochujang, a popular Korean paste for cooking, you can toss your broccoli in that too. Simply adding soy sauce (tamari if you're gluten-free), lemon, and a hit of oyster sauce will also make it have those delicious Asian tastes you crave.
Turn it into a side dish fiesta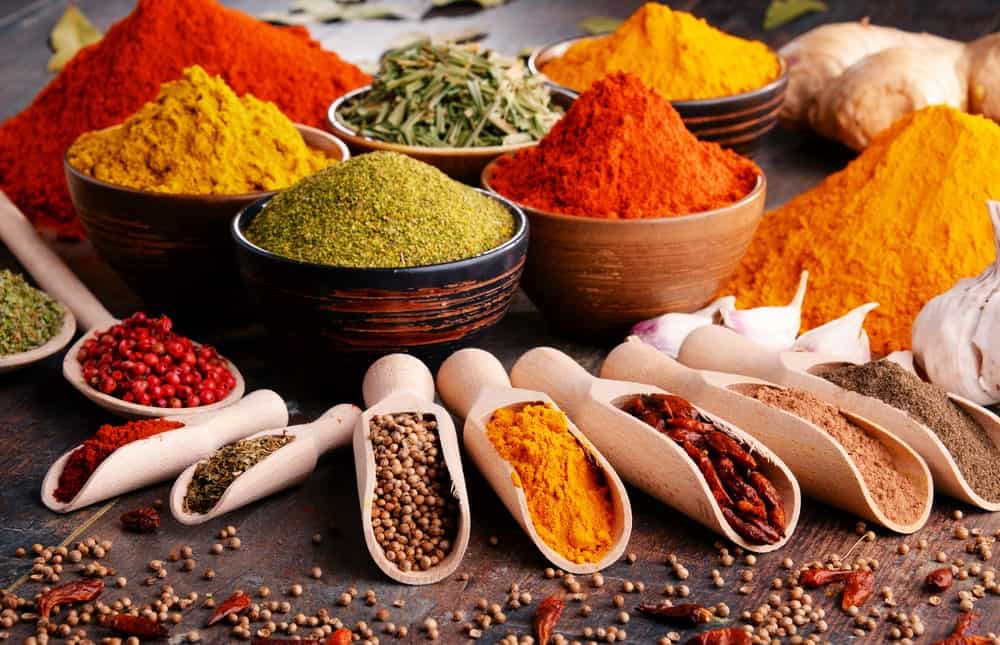 If your enchilada dinner seems to lack a good green side dish, you should know how to make frozen broccoli taste good with Mexican flavors. After quickly steaming it, you can add chili powder, cumin, coriander, and a little salt and pepper to perk it up. Taco seasoning will work in a pinch too, and if you add that Mexican shredded cheese blends to it, it's a sure bet that there will be no leftovers remaining.
Rev up those Indian flavors
Want to serve your frozen broccoli with an Indian curry? Simply toss your warmed broccoli with cumin, ginger, salt, and a bit of butter.
Explore a variety of seasonings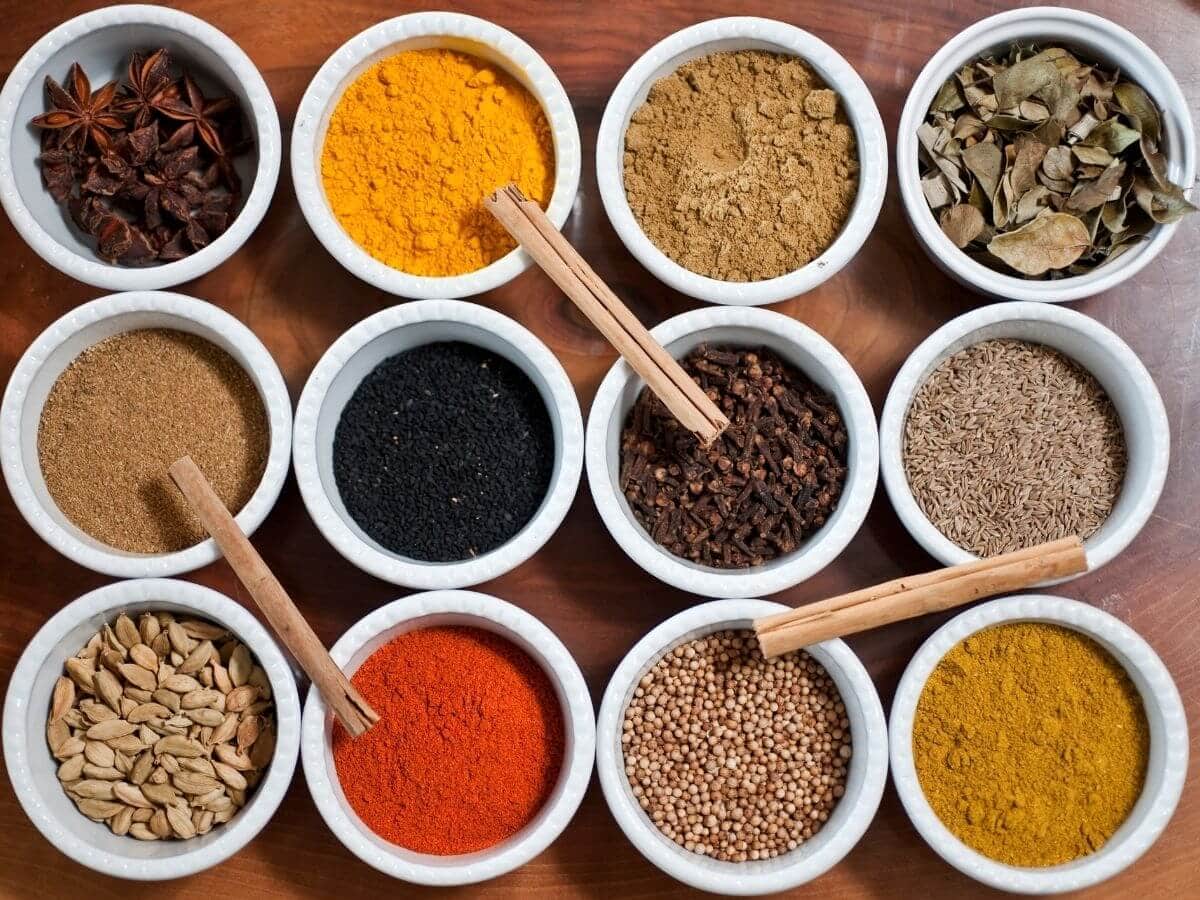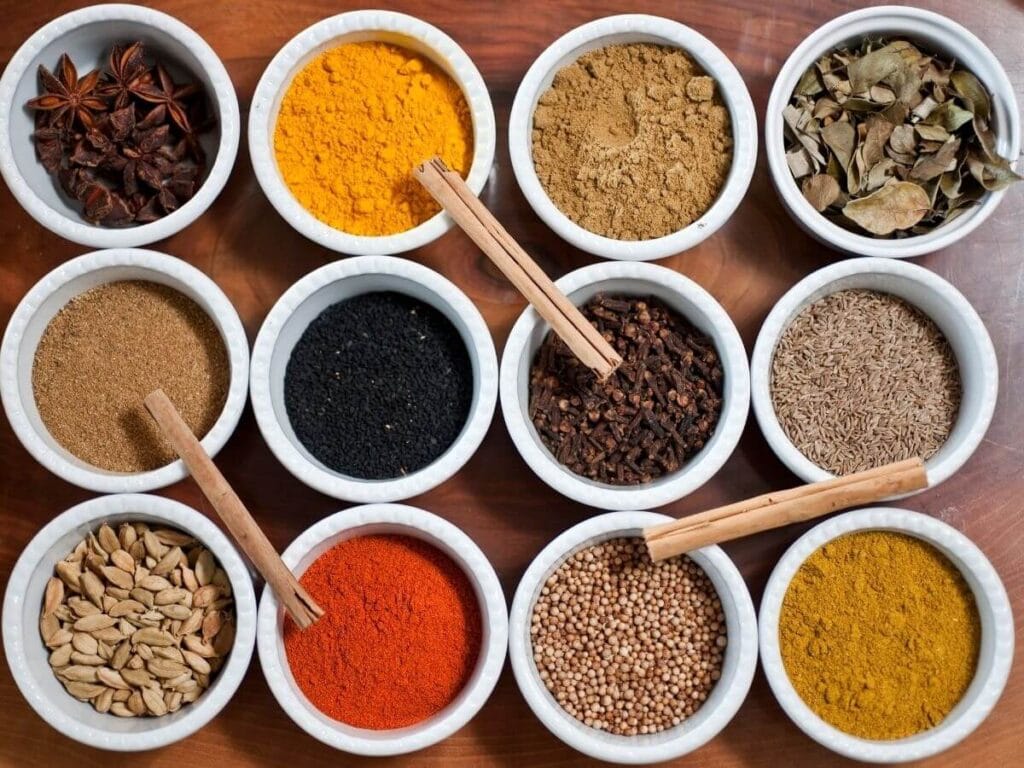 Broccoli will only be bland if you let it, so take a look in your spice rack for ways to boost its taste. You'll know how to make frozen broccoli taste good every time if you have garlic powder, marjoram, rosemary, oregano, thyme, sage, cayenne pepper, lemon zest, onion powder, tarragon, and dill. Fresh herbs work well, too; those staples of your kitchen will always bring to life boring broccoli.
Use your dry rub or other seasoning packets
And finally, those same dry rubs you apply to your ribs, steaks, and other meats can work wonders on frozen broccoli. If you have a habit of stowing extra seasoning packets you don't use, try those too. These are put together with complementary flavors, so they will all work to infuse frozen broccoli with a well-rounded flavor in a pinch.
You Might Also Like: