This post may contain affiliate links. If you make a purchase through links on our site, we may earn a small commission.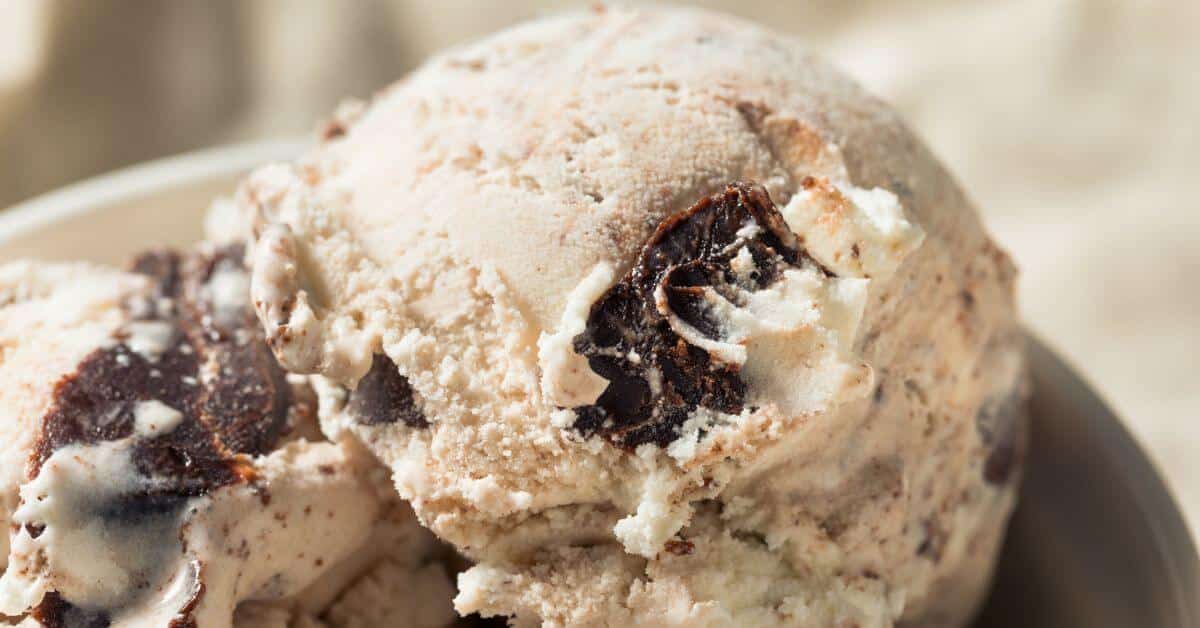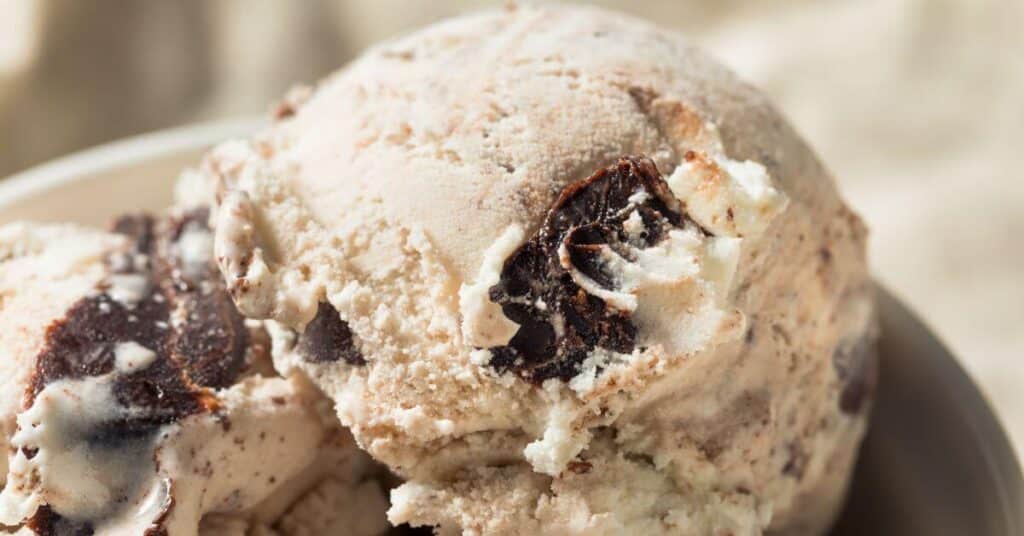 The frozen dessert section boasts countless options, but few rival the delicious wonder that is Moose Tracks ice cream. This beloved flavor expertly merges three crowd-pleasing components to create one indulgent treat.
The smoothness of vanilla contrasts deliciously with ribbons of rich fudge and pieces of peanut butter cups to produce an unforgettable taste experience. It is perfect either as a stand-alone or alongside your preferred sweet treats such as cakes, pies, and cookies. What makes this ice cream flavor so beloved? To understand its popularity better, let's turn back time and take a look at its origins in detail.
A Rich History of Moose Tracks Ice Cream
Curious to learn what leads to this confectionery being such a heart-stealer? Keep reading! In the year of 1988, Denali Flavors created what would become an iconic and beloved ice cream flavor, Moose Tracks. A bold mix of vanilla ice cream, peanut butter cups, and a chocolate swirl quickly won over the hearts and taste buds of Americans nationwide.
Ingredients and Flavor Profile
Made with creamy vanilla or chocolate ice cream as its base, Moose Tracks is pure deliciousness with generous dollops of fudge swirls and chunks of peanut butter cups mixed in throughout.
Sweet meets savory in every spoonful thanks to the distinct flavors of each ingredient; the soft velvetiness of the ice cream provides a soothing backdrop for the crunchy bits of nutty goodness from the peanut butter cups, while rich fudgy ribbons add an irresistible sweetness. These carefully crafted elements combine for an unforgettable taste adventure.
Popular Brands
The original Moose Tracks flavor is attributed to Denali Flavors, but various other companies have given their unique twist to this fan favorite. Blue Bell includes their signature homemade vanilla, and Baskin-Robbins adds brownies for a rich taste.
Edy's/Dreyer's offers peanut butter cups as a highlight, while Mayfield is all about the chocolate fudge swirl.
Fun Ways to Enjoy Moose Tracks Ice Cream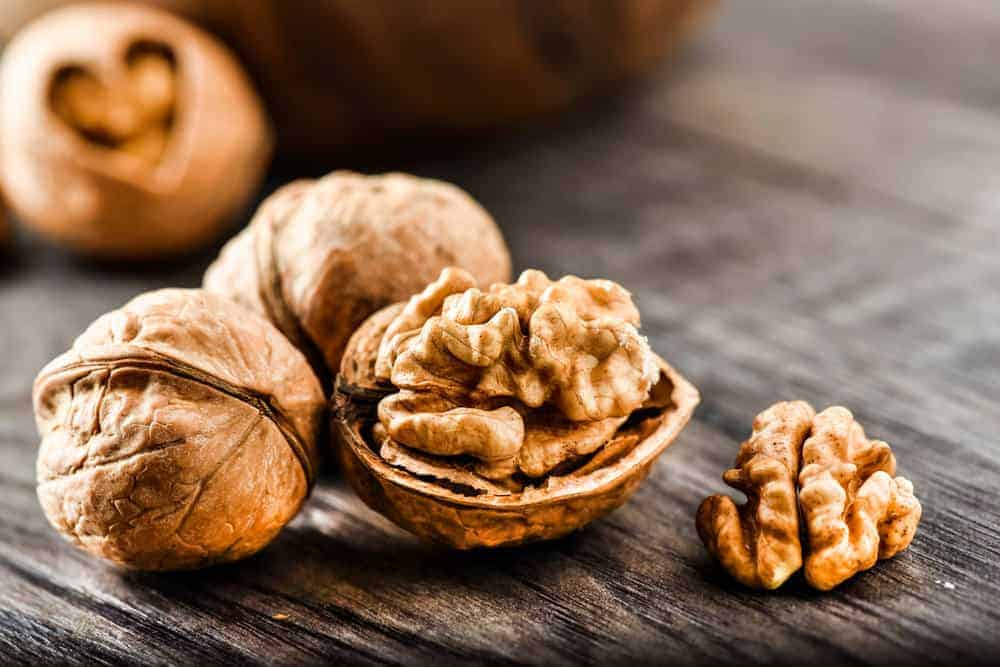 A combination of creamy vanilla ice cream, rich chocolate fudge, and nutty peanut butter, Moose Tracks offers a variety of fun ways to satisfy your sweet tooth. Whirl it in the blender with milk for a thick and delicious milkshake, or craft an indulgent ice cream sandwich by placing a scoop of Moose Tracks between two cookies.
Create the ultimate sundae by topping it off a bowl of Moose Tracks ice cream with tasty toppings such as crunchy nuts, juicy cherries, or extra fudgy sauce.
Try making a Moose Tracks ice cream cake for special celebrations. Layer a moist cake with Moose Tracks ice before adding the final touch of whipped frosting.
You Might Also Like: