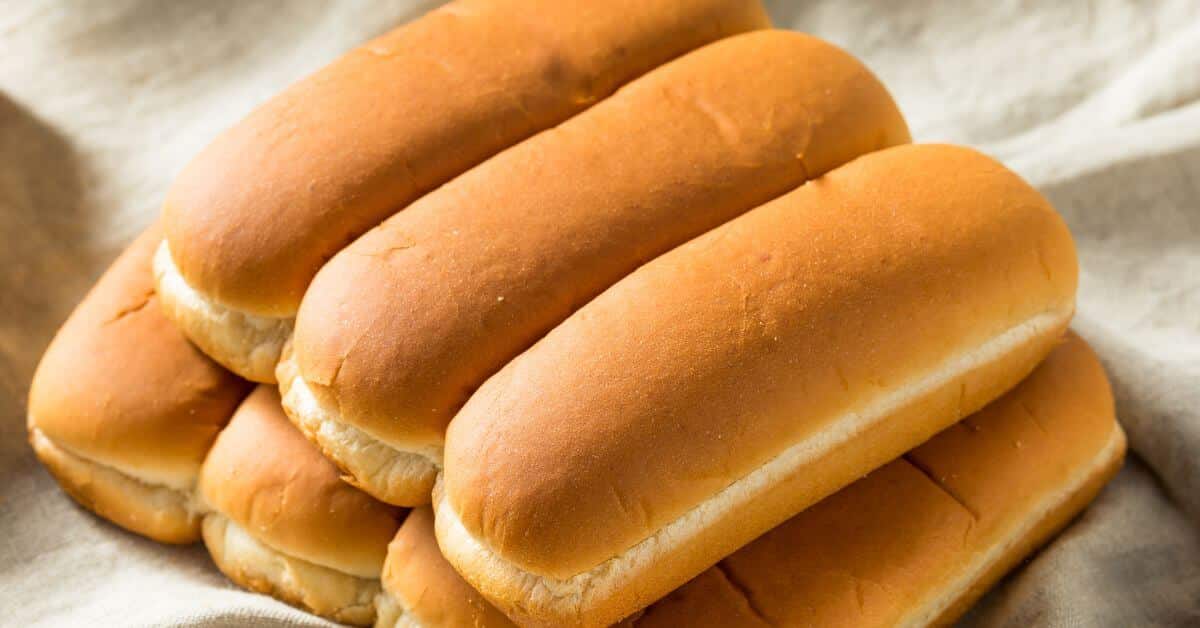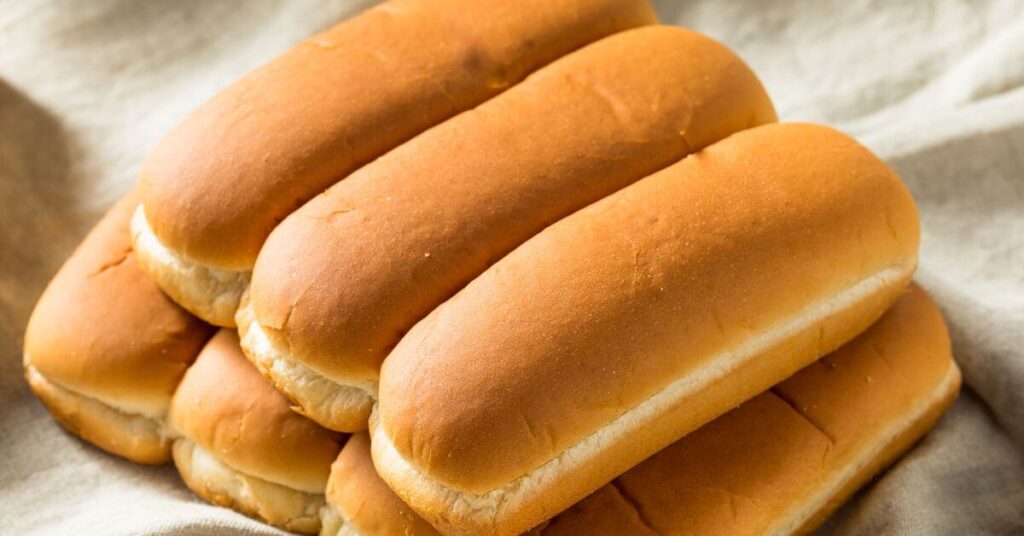 Here we go again: you've made some hotdogs, and now you've got leftover buns sitting in your kitchen for a questionable amount of time. They will go bad if you don't find a use for them soon. But you don't want to make more hot dogs, and you certainly don't want to have to run to the store to buy more!
But don't you worry. We are here to solve all your excess hot dog bun woes once and for all. Here are ten tips on what to do with leftover hotdog buns.
What To Do with Leftover Hotdog Buns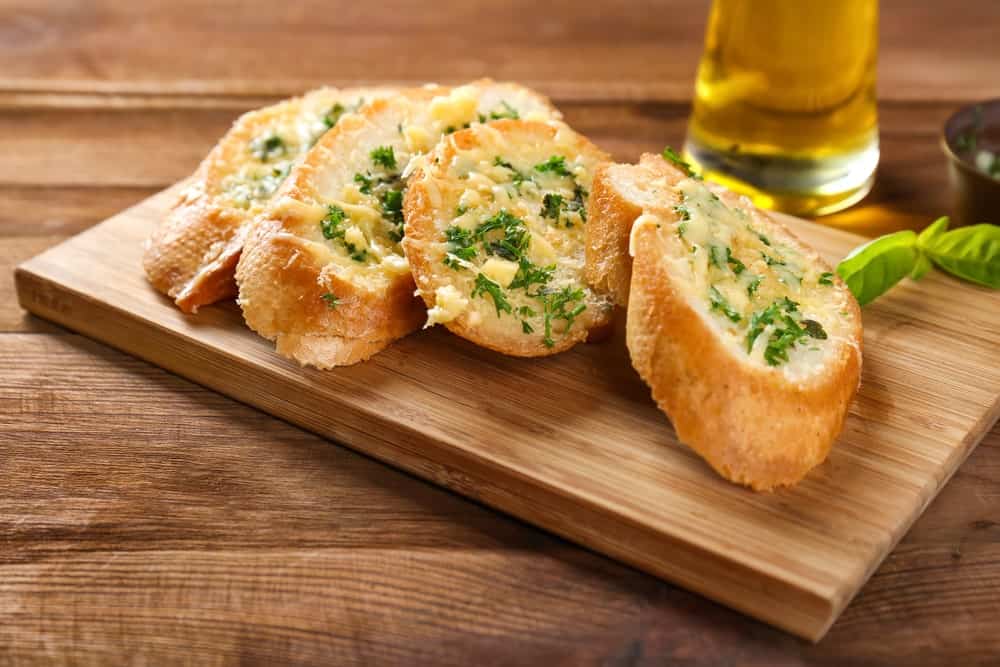 If you've got bread, you can make your own garlic bread. Hot dog buns actually make for easy and cheesy garlic bread! Coat the roll with butter or olive oil and season it with spices and herbs like garlic powder, oregano, and basil.
And don't forget the cheese! Parmesan tastes delicious, but you can use whatever you have at home. This recipe shows you how to make garlic butter on your bread for an even tastier appetizer.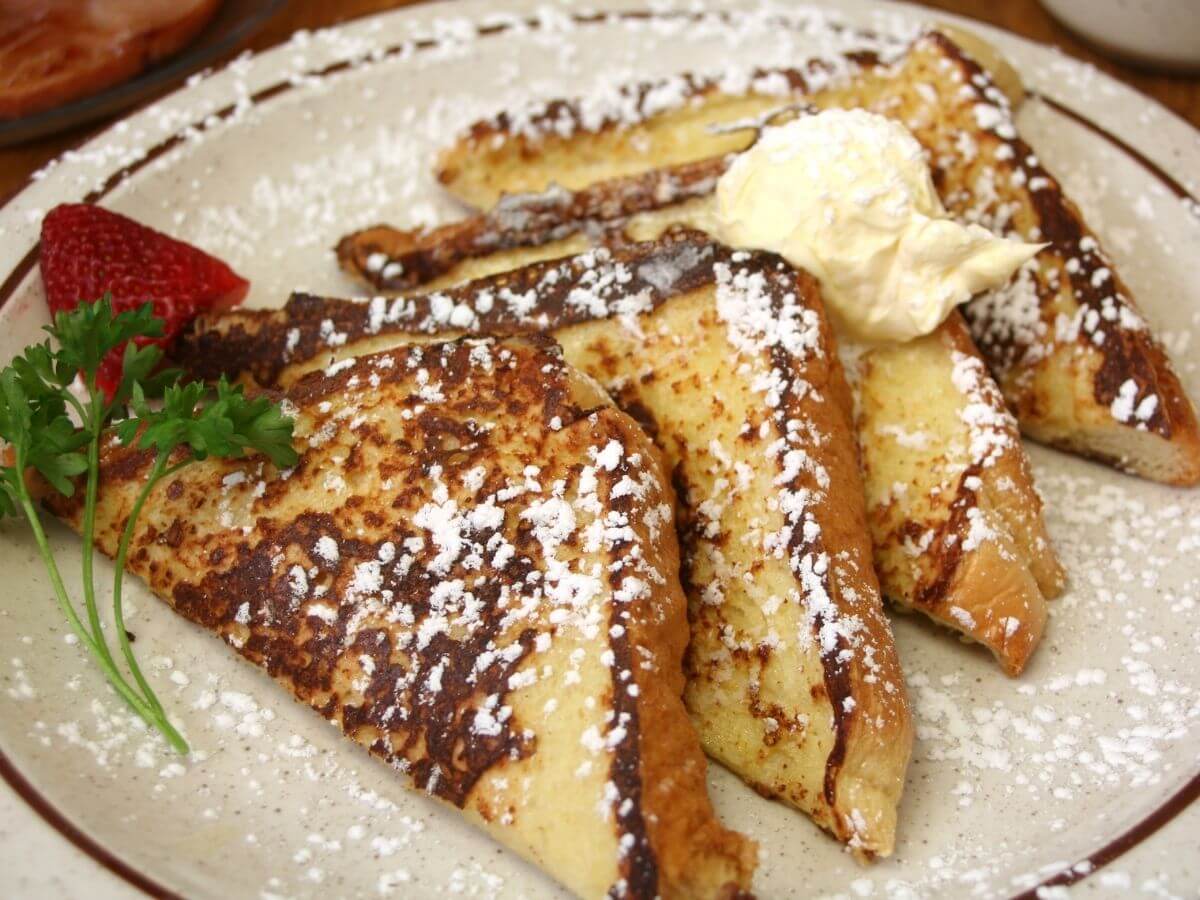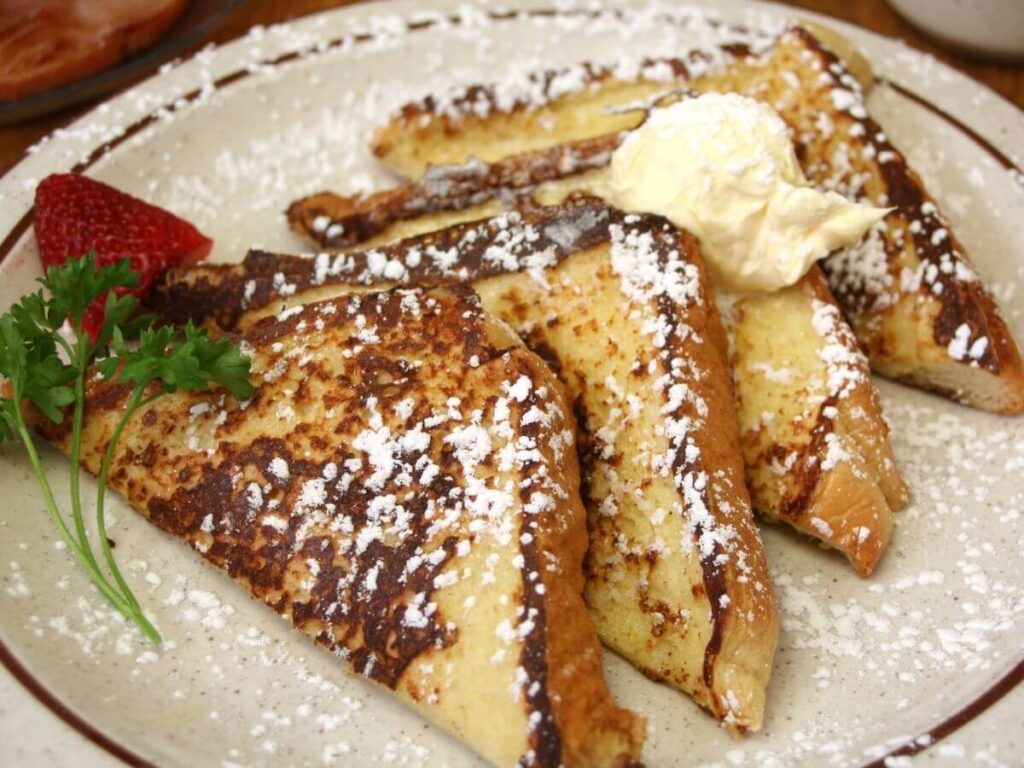 That's right. You can make French toast with hot dog buns; the thickness is perfect for that ideal chewy texture. It'll revive your hot dog buns and give you a delicious breakfast to look forward to.
Sprinkle with powdered sugar and cinnamon, and serve with warm maple syrup for a breakfast of champions. Our recipe shows you how to make French toast without eggs, but feel free to add them if you wish!
Homemade croutons are super easy to make. This recipe will get you a beautiful batch of croutons in under 20 minutes! Cut them into small cubes, season, drizzle with olive oil, and bake for 15 minutes. That's it! You can season your croutons however you wish — use your favorite flavors! After this recipe, you won't want to eat soup or salad with store-bought croutons again.
Hot dog buns make for a deliciously crunchy pizza crust, and they're cute to boot! This recipe uses French bread, but you can easily swap that out for hot dog buns. To make a pizza boat, slice your hot dog buns in half and top them with pizza sauce, mozzarella cheese, and any of your favorite pizza toppings. Then, stick them in the oven to bake at 375°F until the cheese is golden brown and bubbling. Delicious!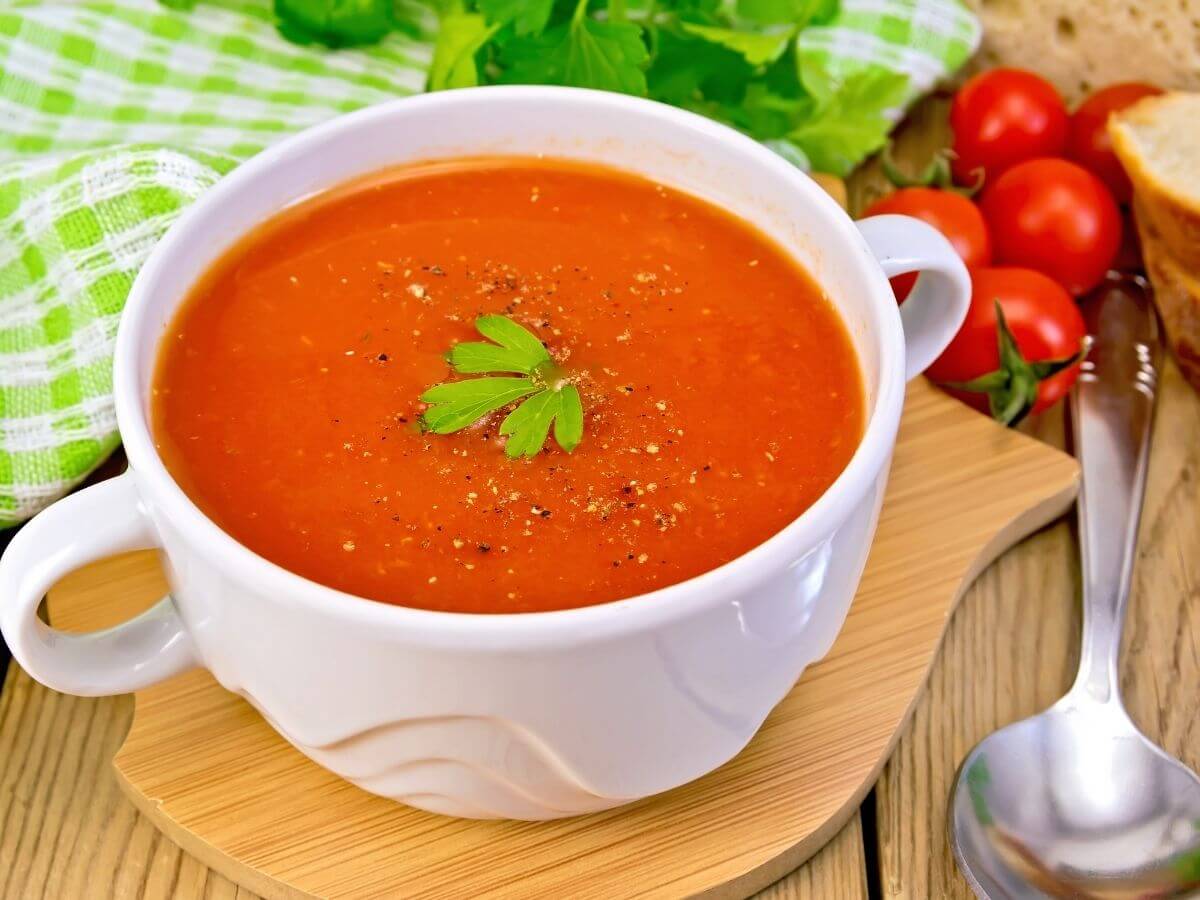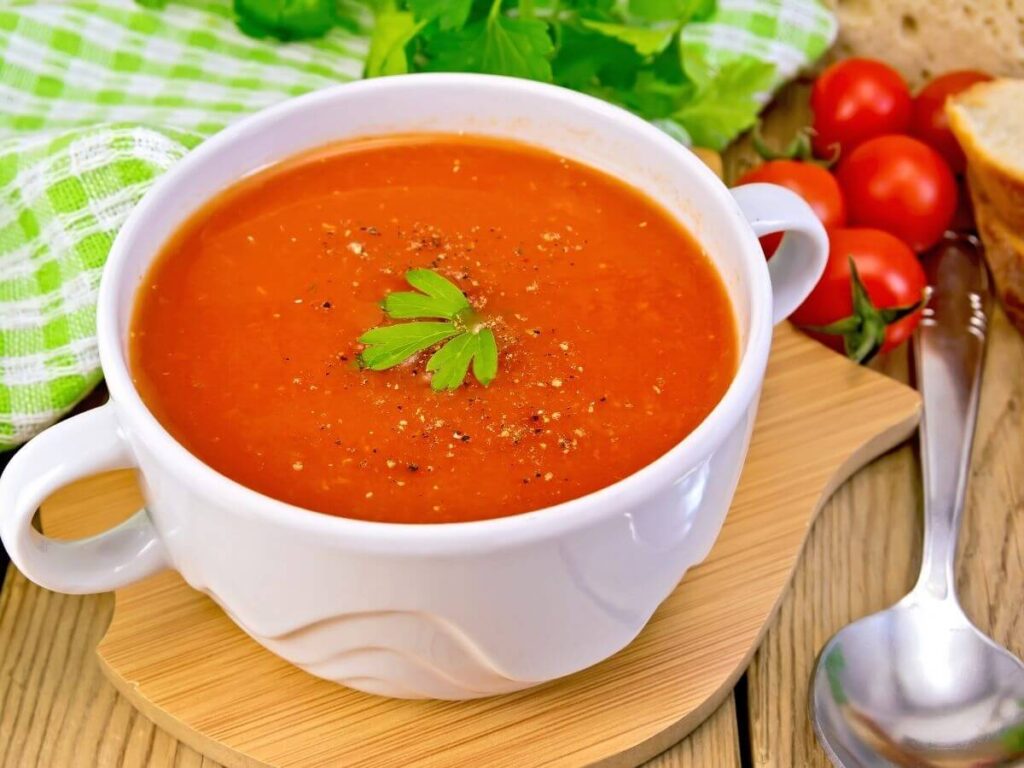 Got a watery soup? Hot dog buns to the rescue! Using bread as a thickener is a great way to improve a soup. Simply cut your bread into cubes and add it to the pot, allowing it to absorb all the liquid. Then, use an immersion blender to get it to that perfect creamy and smooth consistency.
Another great dessert option on our list, this bread pudding is simple to make and a perfect way to use any leftover bread. Break the buns into small pieces and drizzle with butter and an egg custard of milk, sugar, cinnamon, and vanilla. Then, push it all down into your pan and bake for 35 minutes. The results? A deliciously decadent custard dessert. Yum!
Homemade breadcrumbs are so ridiculously easy you won't want to buy breadcrumbs ever again! All you have to do is break up your hot dog buns into pieces and toss them in a food processor until they are the desired size and consistency.
Then, mix the breadcrumbs with some butter and season with the seasonings of your choice. Now you've got a delicious crunchy coating for various meats, veggies, pasta, salads, and soups.
There's no need to run to the store to buy crescent rolls or biscuit dough for this recipe! With hot dog buns as its base, it's topped with ham, diced red pepper, and a casserole mixture of eggs, milk, dry mustard, pepper, onion, and chopped peppers. Then add breadcrumbs and cheese on top. What a great way to savor the morning!
Hot dog buns already resemble lady fingers in shape, so why not turn them into a sweet and yummy tiramisu? Instead of King's Hawaiian bread for this recipe, use your buns as an adequate substitute. It'll taste just as good and is quite impressive looking. You'll want everyone to guess what surprising ingredient you used, and we assure you, everyone will be shocked!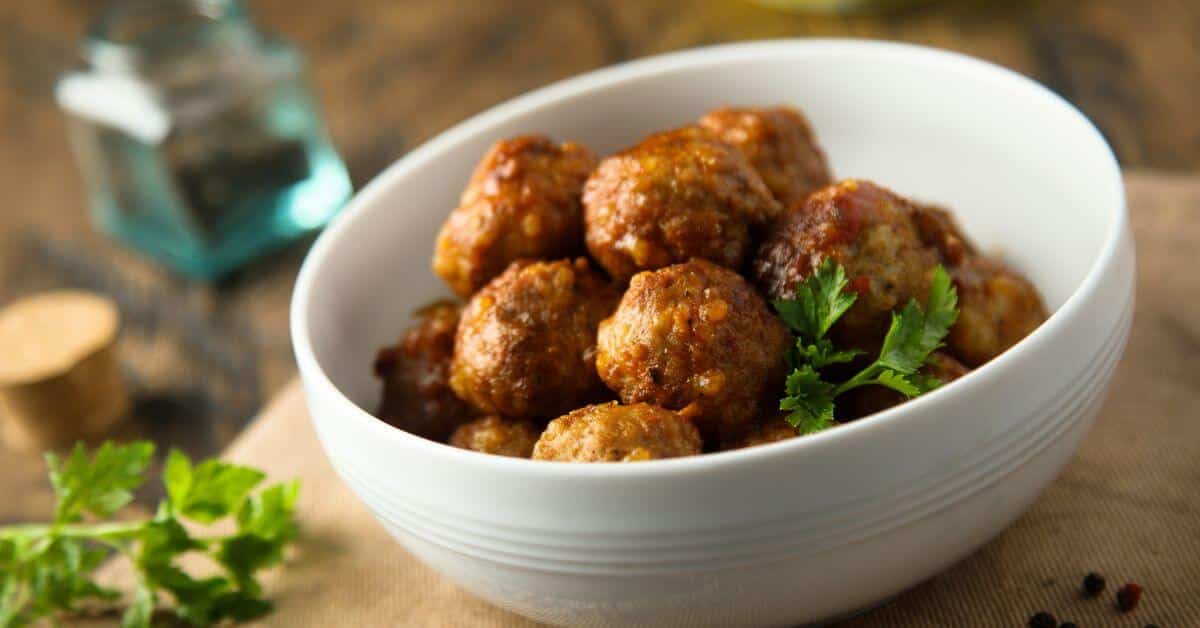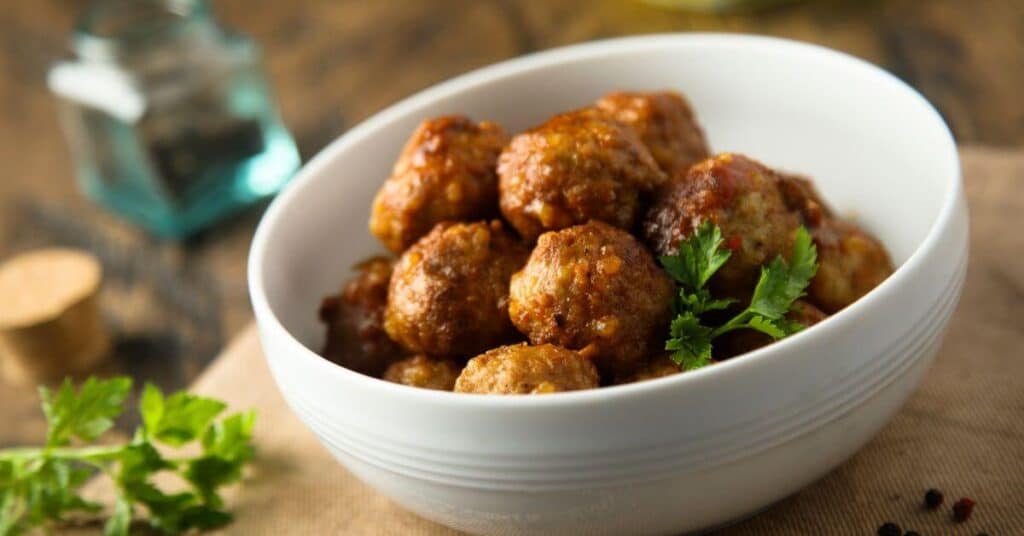 There are many other ways to bind your meatballs besides eggs; one of those handy options is hot dog buns! Just soak your buns in a bowl of milk. This is typically used with white bread, but hot dog buns work no differently.
This recipe calls for breadcrumbs, which, if you read the entire article, you'd also know you can make out of hot dog buns. However, you can soak the broken buns, and it'll still do the trick.
What to do with leftover hotdog buns – FAQs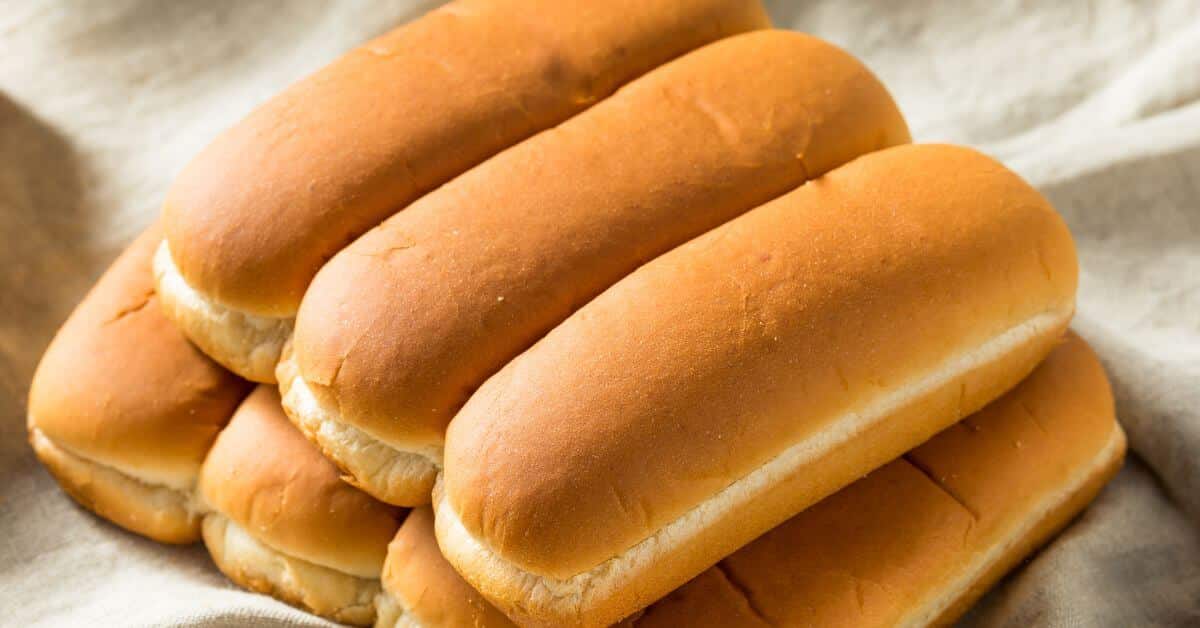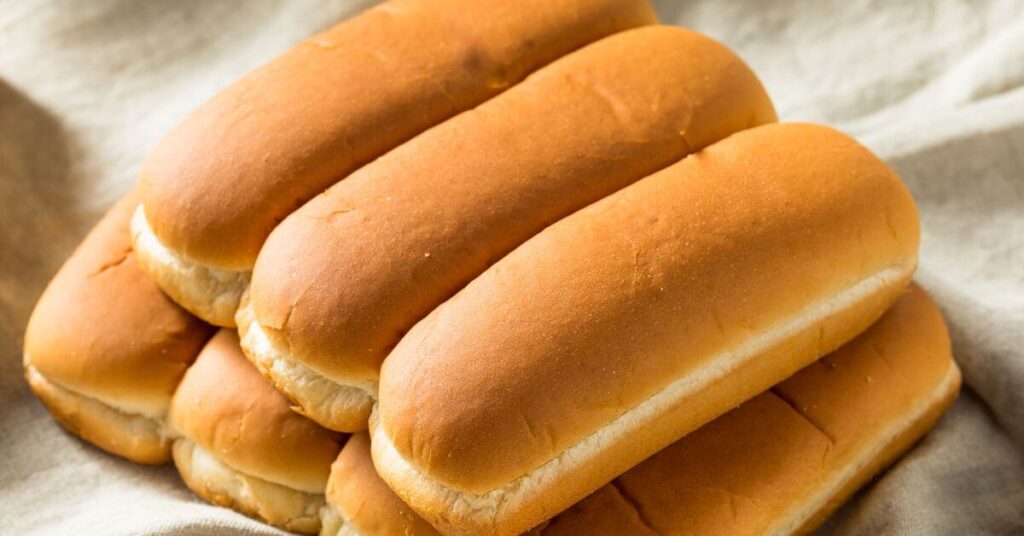 What can I put in hot dog buns besides hot dogs?
There are many ways to enjoy hot dog buns without using a traditional hot dog. Bananas, for instance, are hot dog-shaped, so you can place one in your bun and dress it up with peanut butter and honey for a sweeter take. Feel free to make it even more decadent by adding nuts, coconut flakes, caramel, sea salt, raisins, or Nutella!
Can I freeze leftover hot dog buns?
If you're not yet ready to use your hot dog buns, you can always store them in the freezer until you're ready to use them. Place the hot dog buns in an airtight container in the freezer for up to 3 months.
How do you defrost hot dog buns without getting soggy?
It can be tricky to defrost bread without it having a soggy texture. To avoid this, place your hot dog buns in a strainer/colander and cover them with a clean kitchen towel. In doing this, you are essentially steaming your buns and allowing them to thaw quickly. Then, add a few drops of water to an airtight bag and place them in the microwave for 5 seconds. Viola! Hot dog buns that are as good as new!
You Might Also Like: