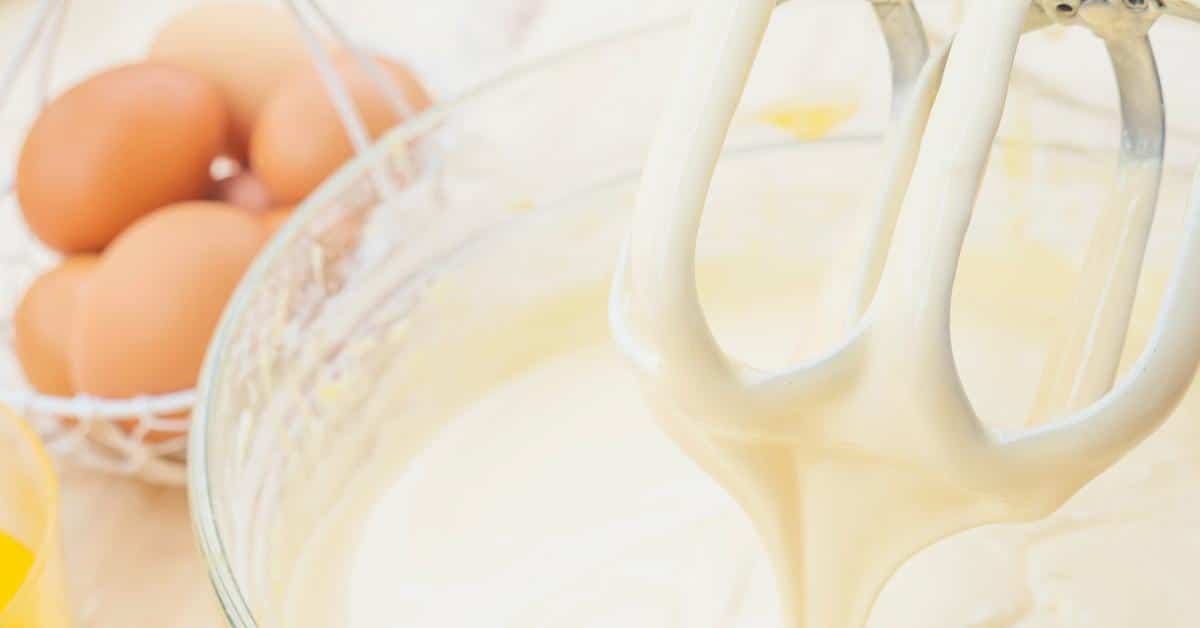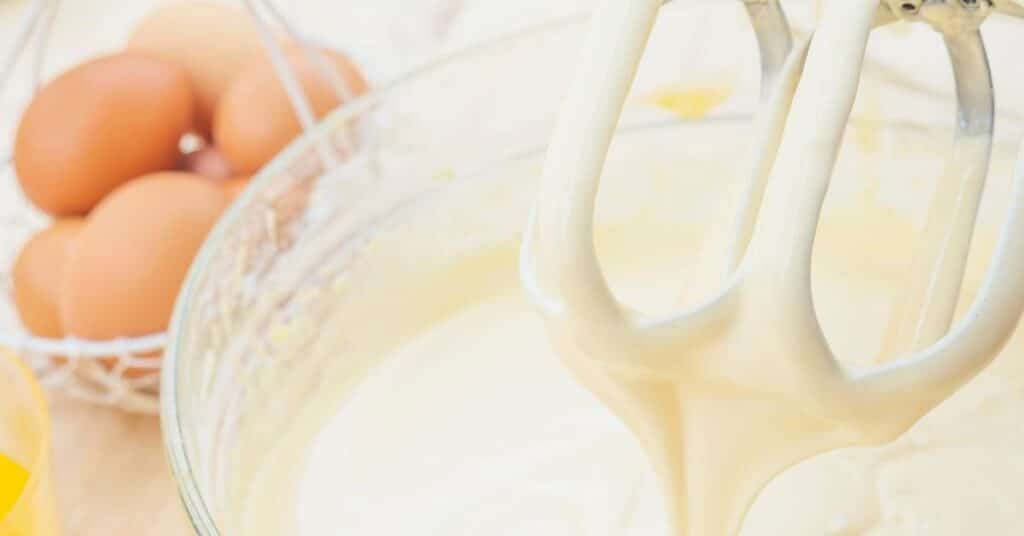 Have you ever purchased a box of white cake mix just to have it sit in your pantry untouched for months? It's time to grab that box and get excited about the endless sweet treats you can make with a simple box of white cake mix.
Different Ways to Use a White Cake Mix
Here are a few unconventional uses for white cake mix that are sure to delight your taste buds:
Cake batter cookies: Instead of following the traditional cake recipe, add 1/2 cup vegetable oil and two eggs to the dry mix. Combine until you get a dough-like consistency. Use a cookie scoop to drop spoonfuls onto a baking sheet and bake at 350°F for 10-12 minutes. Enjoy soft, cakey cookies with all the flavors of your favorite white cake.
Waffle upgrade: Give your usual waffle batter an extra boost by adding white cake mix to it. Mix about 1 cup of white cake mix into your favorite waffle batter recipe, then continue to cook as instructed. You'll notice a subtle sweetness and a slight vanilla taste added to your waffles.
Pancakes: Similar to using white cake mix for waffles, you can also incorporate it into your pancake batter. Mix 1 cup of white cake mix into your regular pancake batter recipe and cook on a griddle as usual. They'll be fluffy and a bit more sweet than the standard pancakes.
Fruity dessert bars: For a fruity twist, make dessert bars with a white cake mix base. Mix your white cake mix with 1/3 cup of melted butter and an egg until it forms a dough. Press this dough into the bottom of a baking dish. Layer your favorite fruit preserves or pie filling on top, and finish with a crumble made from the remaining dough. Bake at 350°F for 35-40 minutes until golden brown.
Bake Some Doughnuts
Transform your white cake mix into delicious doughnuts with a few additional ingredients and some creativity.
Prepare the doughnut batter by combining the white cake mix, eggs, milk, and oil in a bowl.
Pipe or spoon batter into doughnut molds or a doughnut pan.
Bake at 350°F for around 12-15 minutes, until a toothpick comes out clean.
Allow doughnuts to cool slightly, then remove from molds.
Customize your doughnuts by dipping them in glazes or coverings of your choice, like powdered sugar, cinnamon, or chocolate.
Perfect Parfaits
Parfaits are a fun and quick dessert option using a white cake mix. Create visually stunning layers using cake crumbs, fruit, and whipped cream to make individual or layered-serving parfaits.
Prepare the cake layer by baking the cake according to the package instructions.
Once cooled, crumble into large crumbs.
Layer crumbs, whipped cream, and fruit in your choice of serving glasses.
Holiday Desserts
Holiday Cake
Make a delightful holiday treat that everyone will love. Start by adding red and green food coloring to separate portions of the cake batter. Gently swirl the colored batter together, creating a festive marble effect. Bake as directed on the box, then let it cool. Generously frost your cooled cake, and decorate with candy canes or festive sprinkles.
Thanksgiving Pumpkin Trifle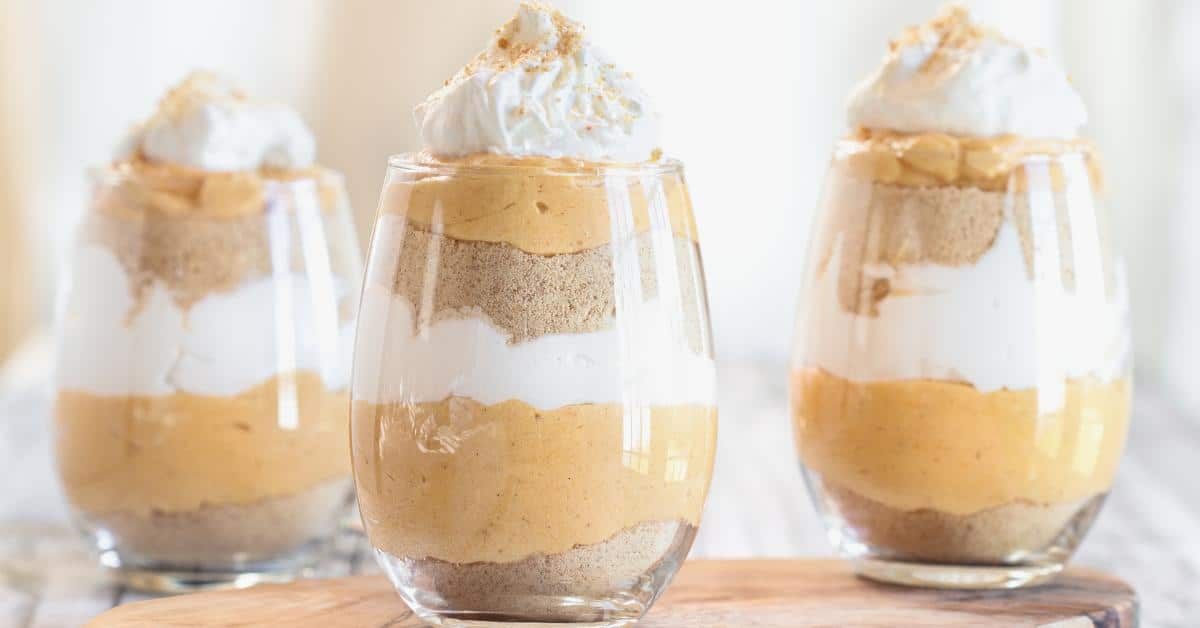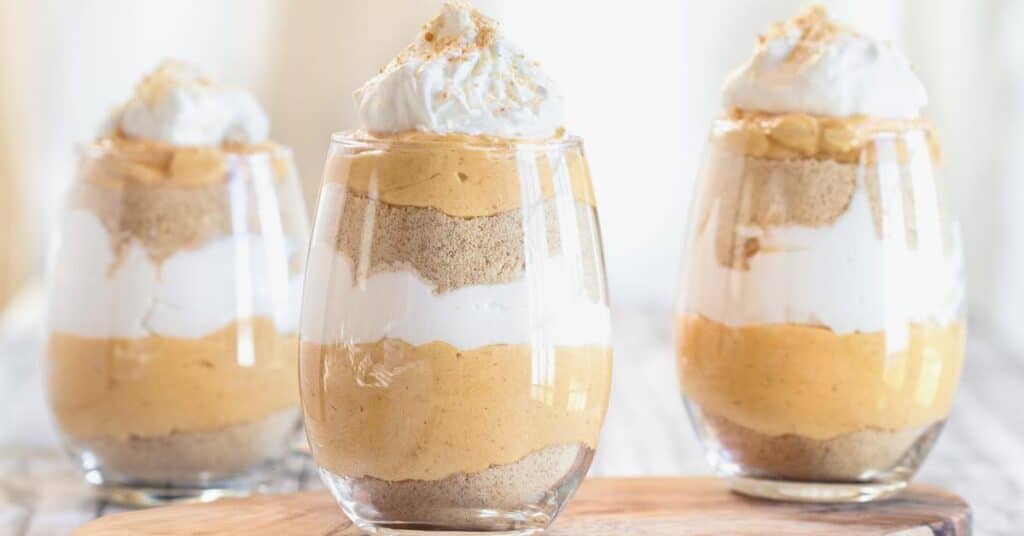 Why not treat them with a twist on the classic white cake mix? For the Thanksgiving Treats dessert, you can make a scrumptious layered pumpkin trifle. Here's how:
Prepare the cake as directed on the box and bake in a sheet pan. Once cooled, cut the cake into small squares.
In a separate bowl, mix together pumpkin puree, whipping cream, and a dash of pumpkin pie spice.
Combine instant vanilla pudding mix with cold milk and blend until smooth. Let it thicken for a few minutes.
Now, it's time to assemble your trifle:
Layer the bottom of your trifle dish with white cake squares
Add a layer of the pumpkin mixture
Followed by a layer of vanilla pudding
Repeat the layers until the dish is full, ending with a layer of whipped cream on top
For an extra touch of festivity, garnish the top with crushed gingersnap cookies or a light dusting of pumpkin pie spice.
FAQs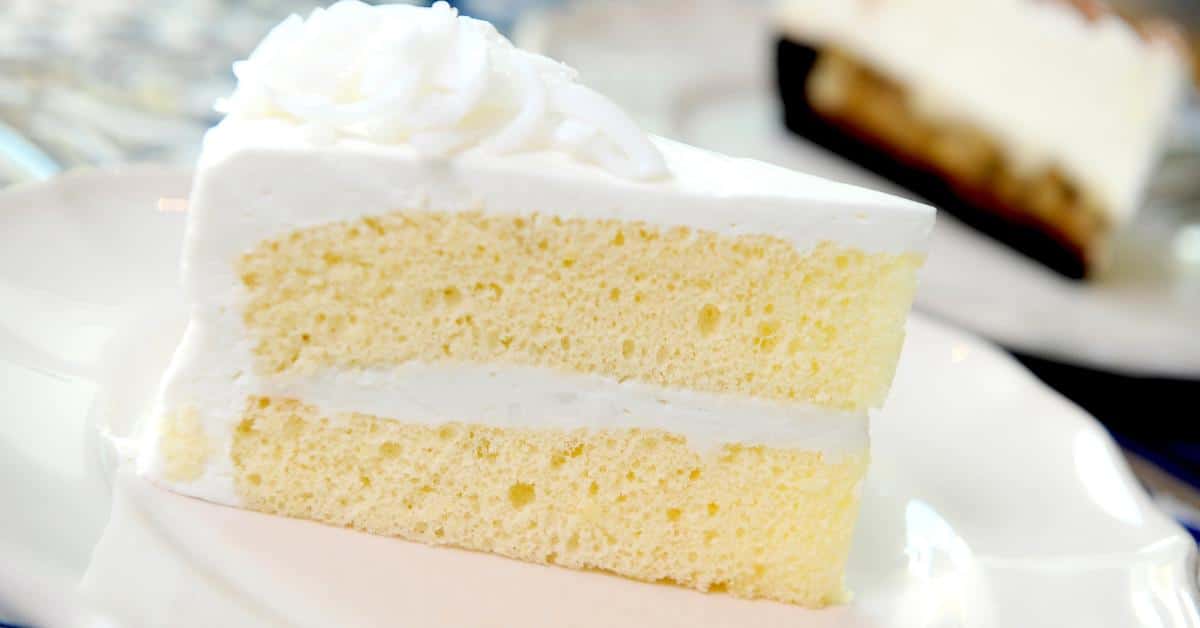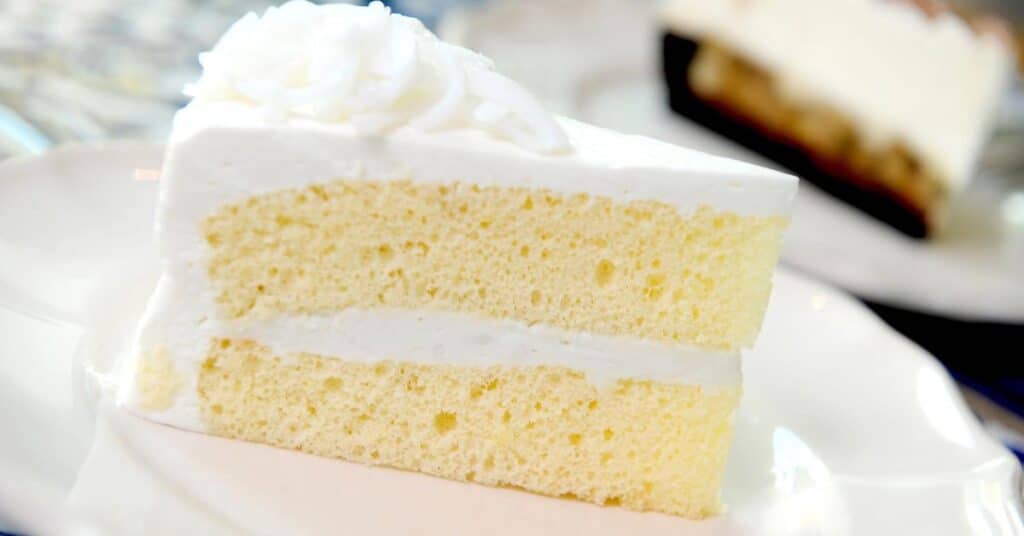 What are some tasty poke cake ideas using white cake mix?
Lemon blueberry poke cake: Mix in blueberries and lemon zest before baking, then poke holes and drizzle with a sweet lemon glaze.
Strawberry shortcake poke cake: After baking, poke holes and pour strawberry puree over the top, then add whipped cream and sliced strawberries for a fruity twist.
Chocolate caramel poke cake: Drizzle with caramel sauce before poking, then top with whipped chocolate frosting and a caramel drizzle for a rich dessert.
How can I modify a white cake mix to change its flavor?
Stir in a few teaspoons of your favorite flavored extract, such as almond, orange, or coconut.
Replace part of the water with fruit juice, like orange or apple, to give the cake a fruity taste.
Fold in spices like cinnamon, nutmeg, or ginger for a warm, spiced cake.