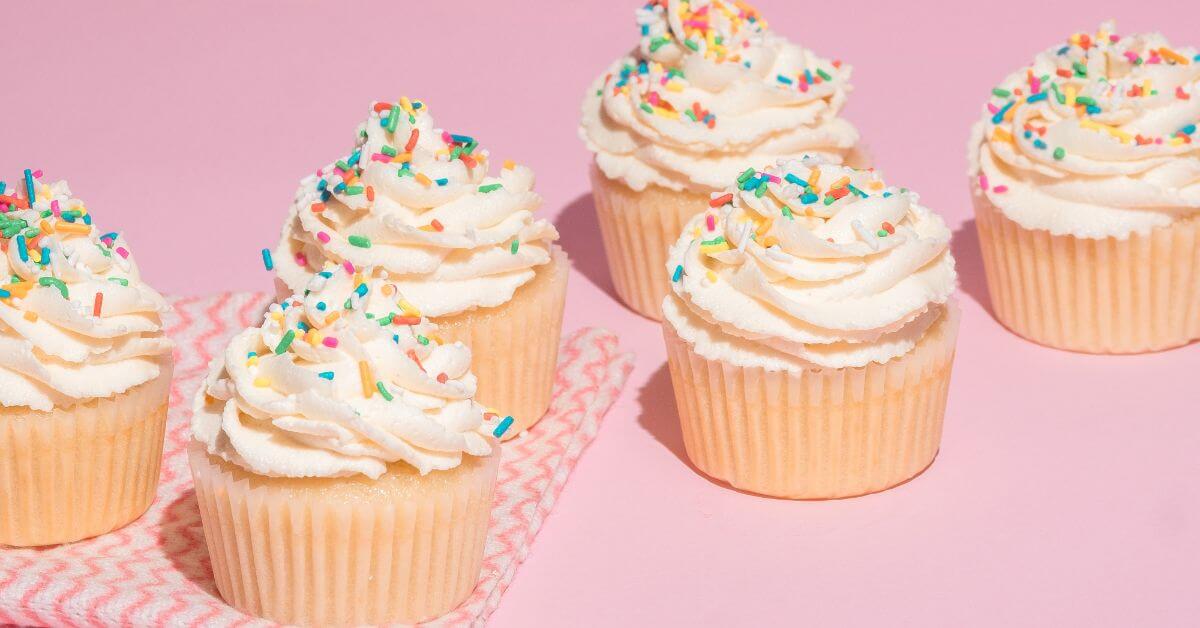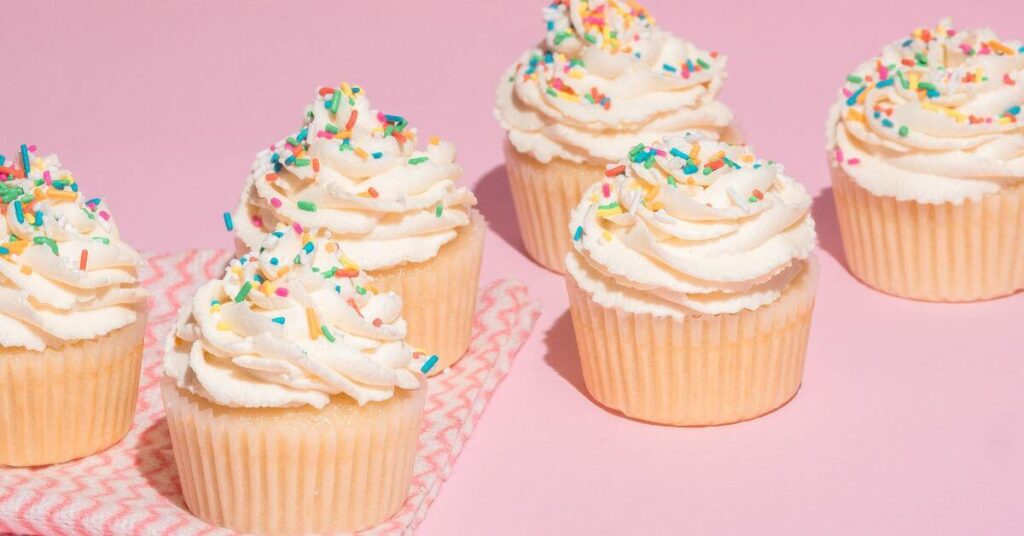 There are plenty of recipes available for cupcakes on their own, but sometimes it's just as easy to use a cake mix instead. There are some nuances that need to be addressed when using this method, but overall it's simple and makes for a tasty dessert.
Some people, though, find that this method isn't quite as effective as using a standard cupcake recipe. If you've found yourself in that camp, here's how to make cupcakes with cake mix taste better.
Fiddle with the Recipe
First things first, you've got to fiddle with the recipe. Start by examining the recipe and see if there are some dry goods you should add, like certain spices or more sugar.
Now, do be aware that this can be tricky. Any addition could change the chemical composition of the mix, so be careful when adding baking soda or baking powder. But if you add something that's simply for flavor, like sugar or brown sugar, it can really enhance the mix and make for better cupcakes.
Substitute Ingredients
After you've fixed the mix, start analyzing whether you can make some ingredient substitutions. If you've ever baked from a mix before, you know that it comes with a dry mix, but you are responsible for adding wet ingredients.
The recipe likely calls for water, milk, eggs, and/or oil. All of those can be substituted for another ingredient that adds more flavor or moisture to the mix. You might want to use a different type of oil or milk or a separate binder than an egg. All these changes can result in a better cupcake from a cake mix.
Add Ingredients
Don't be afraid to add ingredients to improve the taste of your cupcakes from a cake mix. Hundreds of ingredients can be added without any worry about how it'll bake. Ingredients like chocolate chips, sprinkles, nuts, berries, coconut flakes, and more are great additions that won't have any negative ramifications.
This tip will also allow you to get creative in the kitchen. You can mix and match with ingredient additions and cake mix flavors, making for a variety of tasty new cupcakes.
Top with Homemade Frosting
Baking cupcakes from scratch is a lot of work, but making homemade frosting doesn't require much effort. Adding frosting can really improve the taste of your cupcakes from a cake mix, and, let's be frank, a homemade version is far superior to anything you can buy from the store.
You can make a more complicated recipe, like a buttercream frosting or a ganache. But you don't have to get super fancy. A simple powdered sugar and milk frosting will work, too. Although that is more of a glaze, it'll still add flavor and give your cupcakes a delicious texture on top.
The powdered sugar and milk frosting are also great to use as an adhesive of sorts. If you want to decorate your cupcakes with sprinkles, chocolate chips, candies, or anything else, this frosting will act as glue and make it super easy to stick to the top of the cupcakes. At least they'll look good if they don't turn out that tasty.
Bake Them Properly
Baking is a science, and there are tons of ways any recipe can go wrong. Having tricks up your sleeve makes the process a little bit easier, and you end up with a better product.
Whether you use a cake mix or not, baking cupcakes is a delicate process. Whipping up the batter is fairly straightforward, but they bake differently than a cake or bars because they're all in individual craters. The individual craters can create some challenges when baking if not attended to properly.
Make sure that when you're baking cupcakes, each crater in the pan is filled. The heat is applied more evenly when each crater is filled, leaving you with evenly baked cupcakes. If you don't have enough batter to fill each crater with a cupcake, just add a little bit of water instead.
Be sure to spoon the batter evenly into your cupcake liners, too. You should only fill them about three-fourths of the way up because they'll rise, and you want the amount in each liner to be as close to the next as possible. This will give you more uniform cupcakes, especially if you're using a cake mix.
You'll also need to adjust the baking time. Cake recipes take longer to bake than cupcake recipes, so be aware of that when you're using this method.
Top with Candies
If you're not thrilled with your chosen cake mix, top your cupcakes with candies. As noted, you can use powdered sugar and milk frosting as your glue, and whatever toppings you choose will sit well right on top.
Fill Them
Another great way to improve the taste of cupcakes made from a cake mix is by filling them. There are tons of delicious fillings that will instantly improve the taste and add some welcome moisture. You can use frosting, jam, jelly, chocolate, vanilla, sprinkles, and more.
Filling cupcakes is time-consuming as you have to fill each one individually, but it'll be worth it.
Make Them Half-and-Half
Another great way to improve the taste of your cupcakes is by mixing batters. Cupcakes can be two flavors in one, and it's a fun surprise that automatically makes them more interesting to eat. Combine vanilla and chocolate, strawberry and confetti, red velvet, and s'mores for unique desserts that are totally unexpected.
Along with the half-and-half flavors, you can make your cupcakes from a cake mix even better with half-and-half frosting. Mix and match as you did with the cupcake flavors by swirling two frosting flavors together or frosting each half of the cupcake separately. Again, this might be time-consuming, but it'll be totally worth it.
Converting a cake recipe into a cupcake recipe can work. It might require some trial and error, but that's all part of the fun!
You Might Also Like: