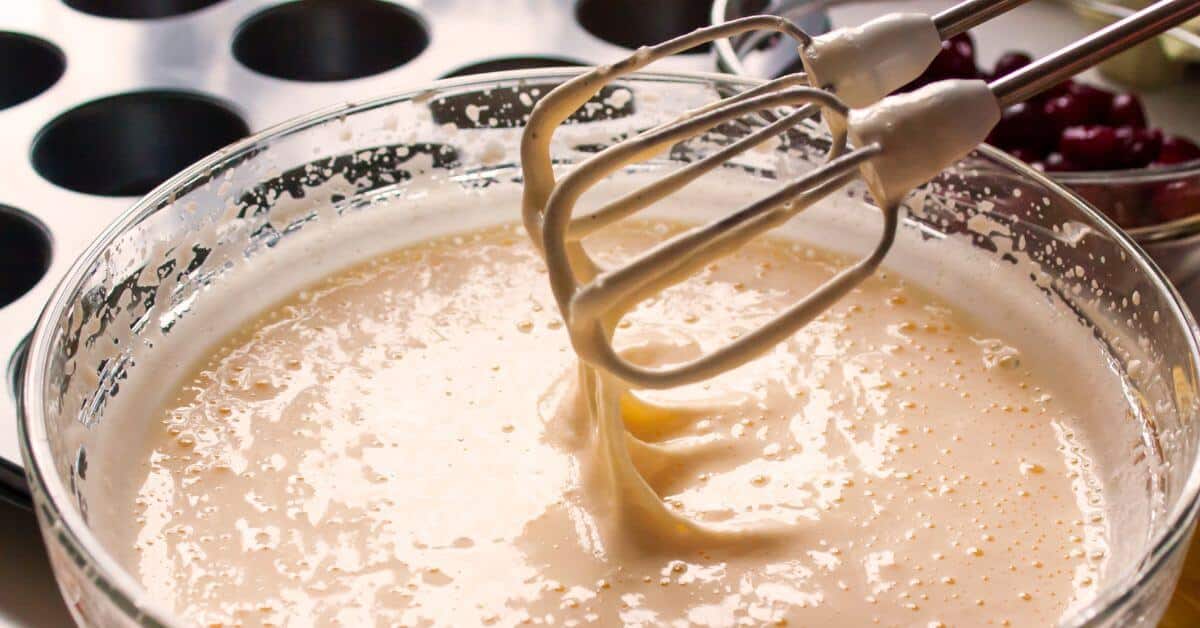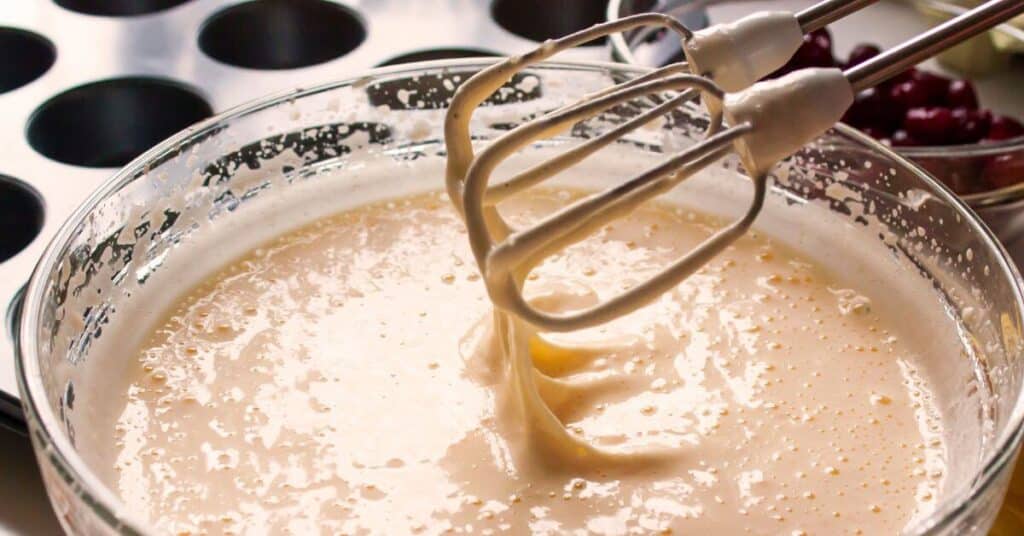 These days living a sugar-free lifestyle has never been easier or tasted better! A sugar-free cake mix is a great way to keep the sweets, but skip the sugar!
There are lots of reasons to choose a sugar-free cake mix, but some of the sugar-free cake options are just sort of basic. Don't worry! We got you covered. Keep reading to learn how to make sugar-free cake mix taste better.
What is Sugar-Free Cake Mix?
A sugar-free cake mix is a mix that has all of the dry ingredients you need to make a beautiful sugar-free cake. All you will need to add is wet ingredients like eggs, oil, and water.
These mixes leave out the sugar and use other sweeteners instead. Some feature sweeteners like stevia or monk fruit.
Major cake mix brands produce sugar-free cake mixes in flavors like traditional yellow cake or devil's food.
How to Cook Sugar-Free Cake Mix
Whichever flavor of sugar-free cake mix you choose will have instructions on the package for preparation. Here are a few tips to ensure you bake the best possible cake.
Be sure to grease and flour your pan(s). There's nothing worse than a cake that gets stuck!
Sift the dry ingredients after you open them.
Crack eggs in a separate bowl to avoid accidental shell contamination.
Be sure to double-check the advised time to add the extras from this guide. Some things should be added before baking, so just be careful with your timing.
Use the toothpick test to check for doneness.
How to Make Sugar-Free Cake Mix Taste Better
There are lots of fun add-ins that can make your sugar-free cake mix taste better without compromising a no-sugar or low-sugar diet. These fun ideas add lots of flavor without adding too much sugar.
Add Some Spices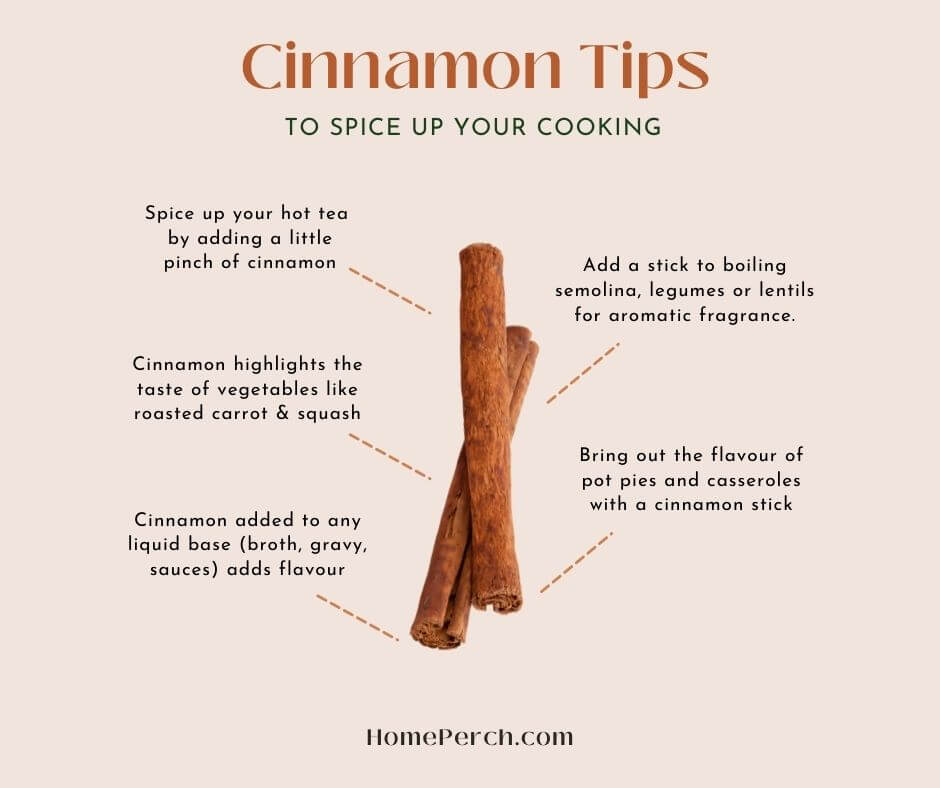 A little spice can turn a typical cake mix into so much more! The best part is there's no sugar in spices! Try adding cinnamon, nutmeg, and ginger to the dry ingredients in a sugar-free yellow cake mix for a spice cake remix.
If chocolate is your thing, try making a sugar-free spicy hot chocolate cake.  Add paprika, cinnamon, and chipotle to the dry ingredients in a sugar-free chocolate cake mix, and you'll have a delightfully spicy chocolate cake.
Go Coconuts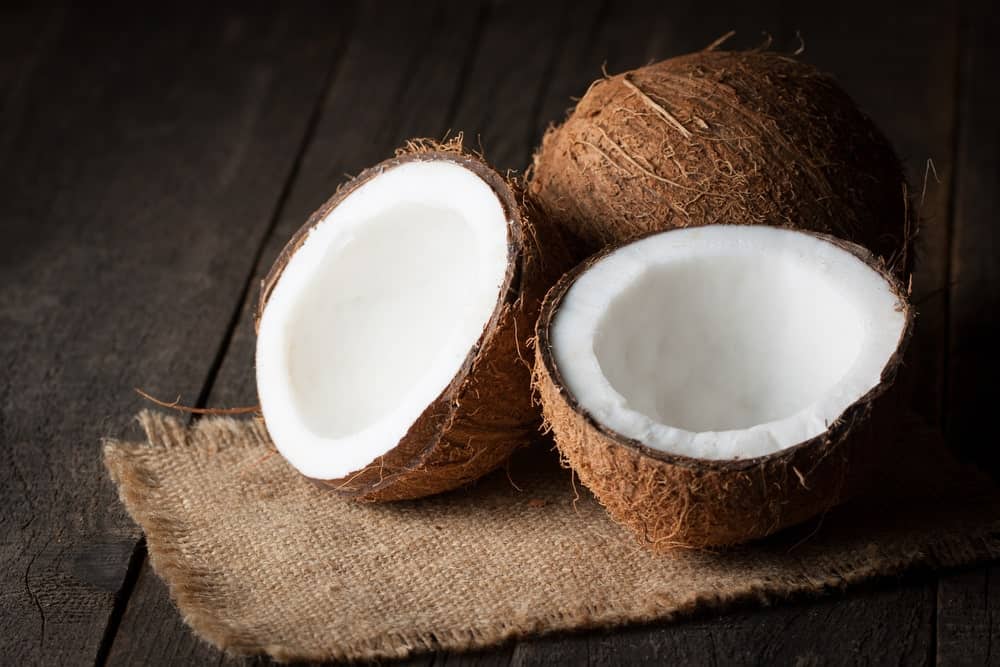 Coconut adds sweetness and richness to everything it touches. Adding coconut shavings to your batter will bake a great island-inspired sweetness into your cake.
Coconut also makes a great decorating tool. Pressing shaved coconut into the frosting of a cake gives it a fun look and texture, as well as an amazing taste!
Frost with Sugar-Free Frosting
Lucky for sugar-conscious bakers, there are lots of commercially available sugar-free frostings. You can top your sugar-free devil's food with sugar-free chocolate frosting for an over-the-top chocolate experience!
Nothing beats a classic yellow cake with chocolate icing, and thanks to sugar-free frosting options, everyone can try this treat!
Mix in Fruit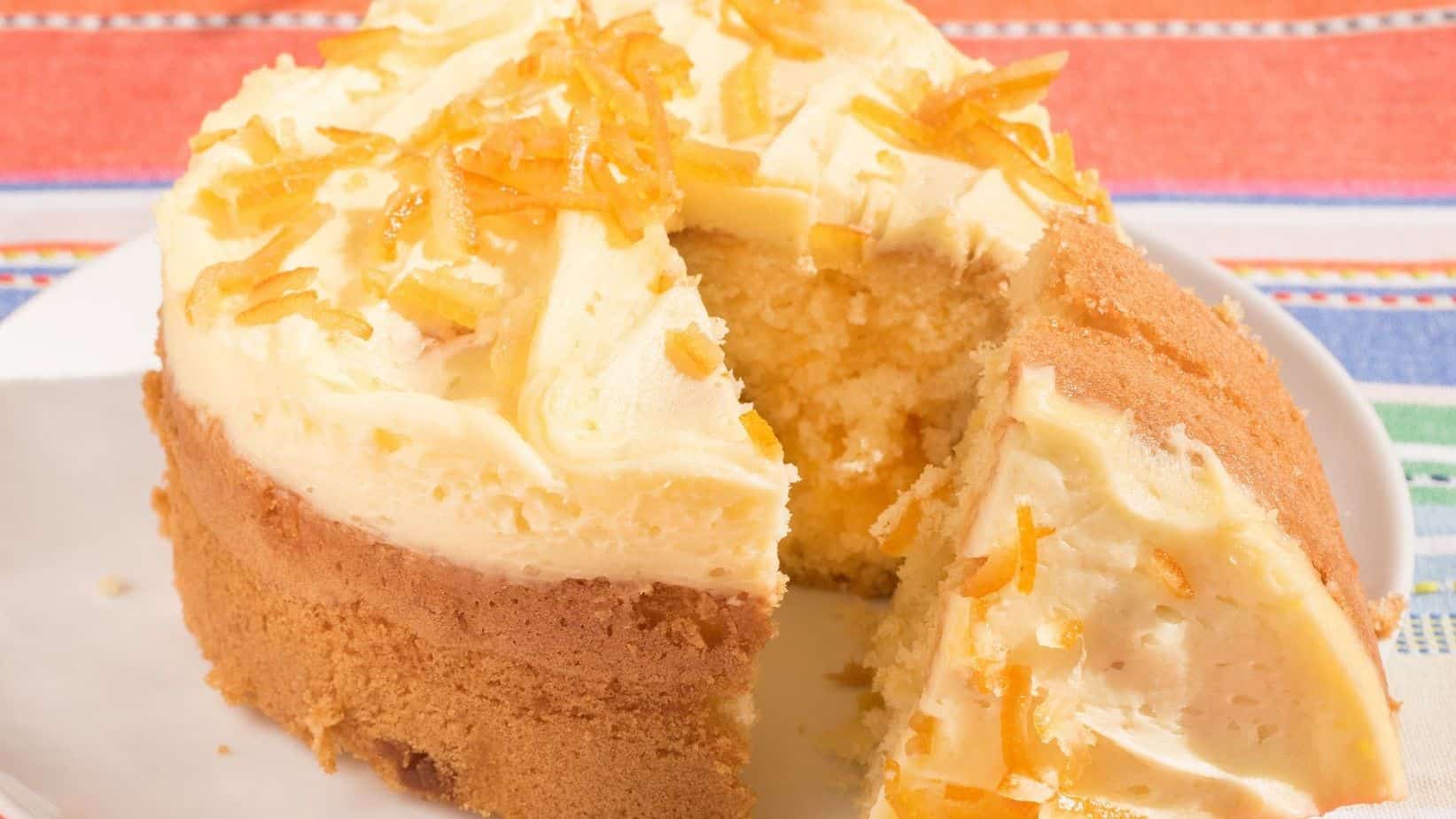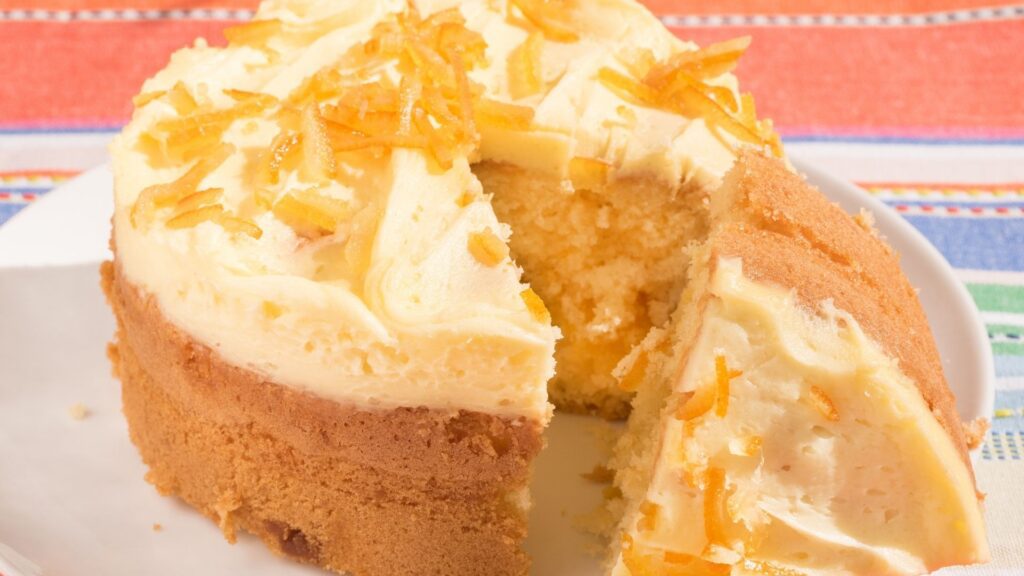 Fresh fruits can be a great inclusion for a sugar-free eater. Fruits add so much brightness and depth to a sugar-free cake mix.
Try topping a finished sugar-free cake with a gorgeous berry medley or make an apple compote to layer in the middle of a sugar-free yellow cake.  No matter what fruit you choose, it is sure to add so much flavor to your finished sugar-free cake!
Add Chocolate
A little chocolate makes everyone smile, so add some to your sugar-free cake mix. Stir in some sugar-free chocolate chips before pouring the batter into a pan. They add a nice bite of texture to the cake. Chocolate chips work well in any flavor sugar-free cake mix, so go wild!
Add Some Nuts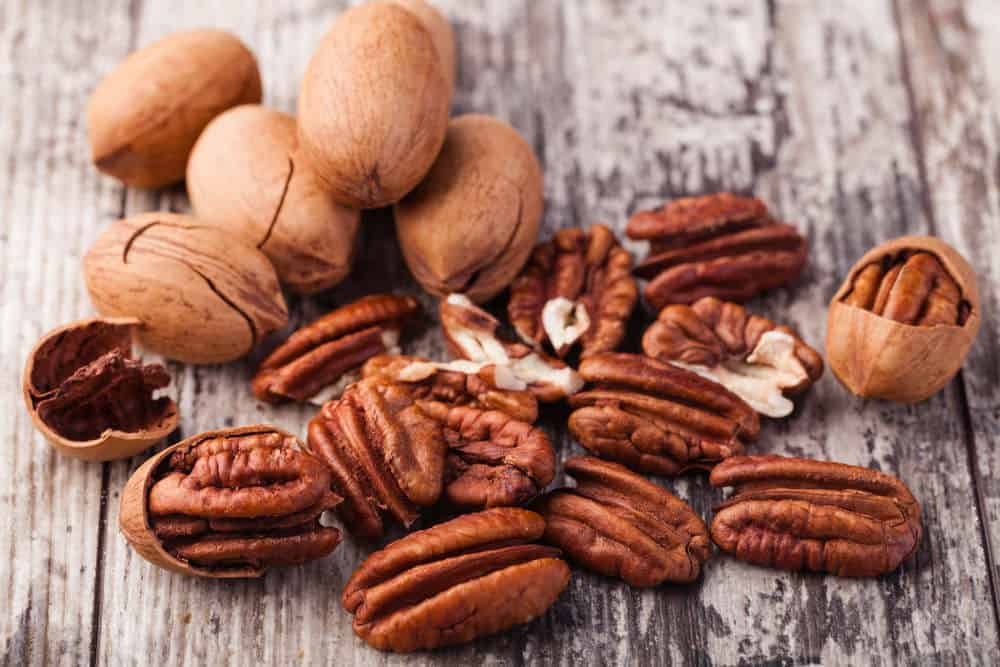 The best thing about adding nuts to baked goods is that they add both flavor and texture.  Adding some nice sweet nuts to your sugar-free cake mix can add a little sweetness and toastiness without any sugar. Toast up some almonds, then blitz them in a food processor until they're minced. Stir the almonds into your cake batter before adding the batter to the pans.
From macadamia nuts to walnuts, you cannot go wrong adding some nicely toasted nuts to your sugar-free cake mix.
Squeeze in Some Citrus
Citrus brightens up everything.  When you add the wet ingredients to the sugar-free cake mix, add in a teaspoon or two of fresh citrus juice.  A sunny yellow cake with a hint of lemon is sure to be a hit. Get funky and try adding a couple of teaspoons of orange juice to a chocolate cake for a holiday-inspired sugar-free treat!
FAQs
Is Sugar-Free Cake Mix Vegan-Friendly?
Unfortunately, no.  Typical sugar-free cake mixes do include dehydrated dairy, so they are not suitable for vegans.
Is a Sugar-Free Cake as Sweet as Full Sugar?
Yes! This amazing mix helps home chefs produce a sugar-free cake that could pass as a traditional cake.
Final Thoughts
A sugar-free cake mix makes it so easy to prepare a gorgeous and tasty sugar-free treat.  The mix takes away most of the prep work, so you can focus on adding special flavors to make your sugar-free cake taste amazing!
Try one or all of the tips in this guide for a fun and tasty cake. Be sure to make it your own, and let your creativity run wild!
You Might Also Like:
How to Make Chocolate Eclair Cake
The Best Premade Mini Pie Crust and Yummy Pie Fillings
How to Make Coconut Pecan Pie