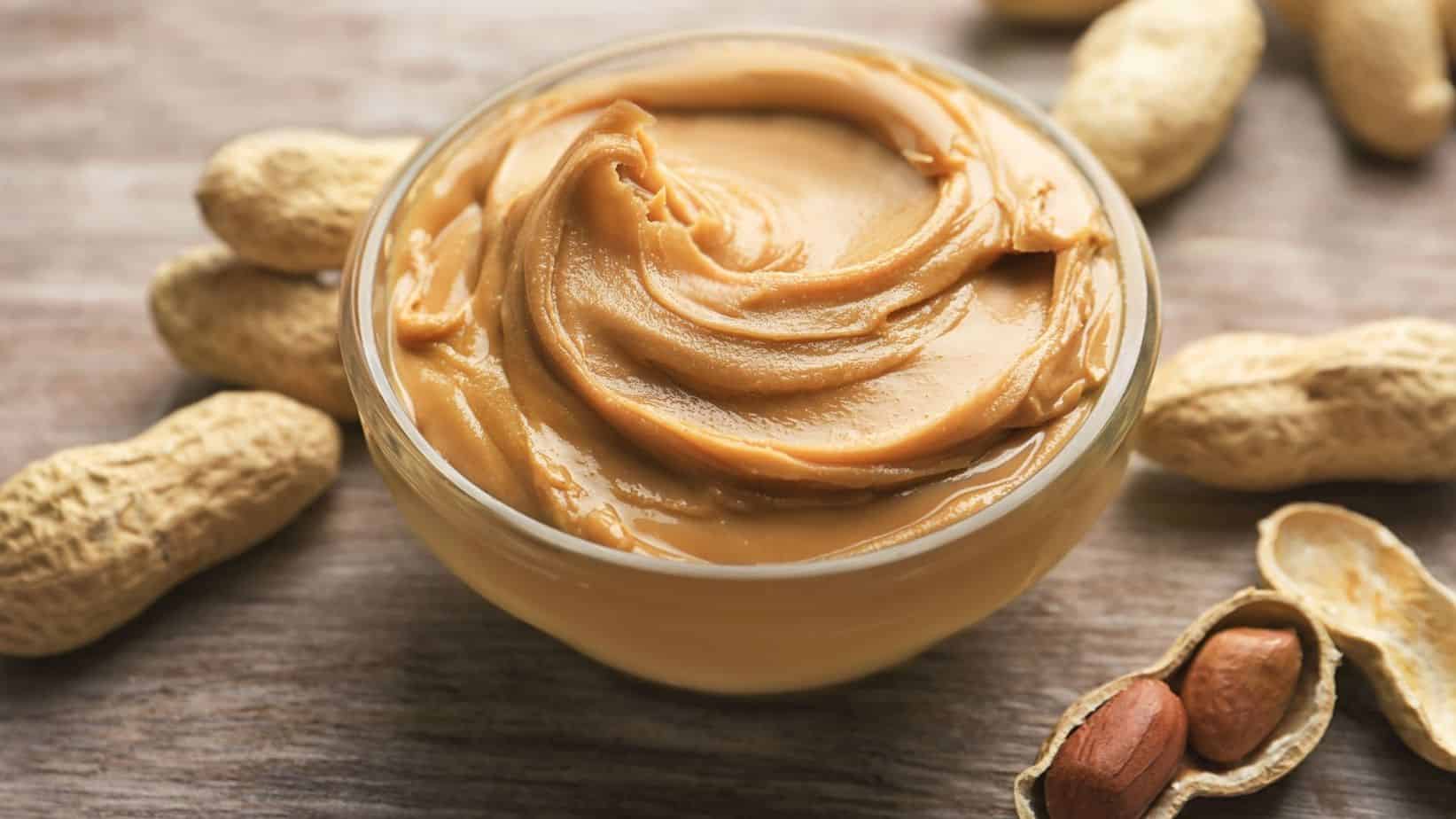 Did you know that with just a small investment, you can make your very own homemade peanut butter? You can even make your own almond butter, cashew butter, pistachio butter, or any nut butter that you can imagine. This article looks at the best peanut butter makers you can buy, both for commercial and home use.
How Do Peanut Butter Makers Work?
A peanut butter maker contains sharp slicing blades that chop through the nuts, making them into a paste. You can also control the slicing speed, which enables you to make thick or thin peanut butter.
Best Peanut Butter Makers | Top 5 Picks
We've narrowed down our top 5 favorite peanut butter makers on the market today. Let's jump right in.
VBENLEM 110V Commercial Peanut Butter Maker
The VBENLEM 110V Commercial Peanut Butter Maker is a commercial peanut butter machine and does not come cheap. However, this is one of the best options out there if you are serious about making peanut butter.
This peanut butter maker has a thickened stainless steel outer casing, an aluminum alloy interior, and an all-copper motor. It does not rust easily and is easy to clean. Its grinding wheel allows for extra fine grinding, with a motor speed of 1450 r/min and a production of 35 kg/h. This 94 lb commercial machine is ideal for making all kinds of nut butter, including sesame, almond, and pecan butter.
NutraMilk Nut Processor Machine
Next on our list is the NutraMilk Nut Processor Machine. Another serious nut butter-making machine, the NutraMilk by Brewista, can make fresh, preservative-free dairy alternative butter and milk within minutes. How does it work, you ask? The stainless steel filter and doubled inner/out Tritan container can filter out the fine particles of the nuts, eliminating the need for a separate straining process. You won't find another machine that makes the process of making peanut butter this easy.
Ninja Mega Kitchen System – BL770
The powerful Ninja Mega BL770's 64-ounce food processing bowl is perfect for chopping and mixing, while its 72-ounce rushing pitcher allows you to throw your peanuts inside the jar and let the blades go to work. Plus, with the Ninja's multiple settings and two 16 ounce Nutri Ninja Cups that come with the Kitchen System, you'll be able to use your peanut butter machine for much more than peanut butter, and all at an extremely reasonable price.
Cuisinart DLC-10SYP1 Food Processor
Next on our list is another multi-use machine, the Cuisinart DLC-10SYP1 Food Processor. This small slicer delivers more power than most food processors on the market, with its super-powerful 600-watt motor. The highly-rated Cuisinart DLC-10SYP1 includes a medium slicing disc (4mm), a shredding disc, and a stainless steel chopping blade, all of which perform particularly well with peanuts. Its 7-cup holding capacity is perfect for making multiple tubs of peanut butter at a time, plus its large feeding tube makes slicing and shredding without pre-cutting a breeze.
YIYIBYUS Peanut Butter Maker
The YIYIBYUS Peanut Butter Machine is another commercial peanut butter machine, coming in at a more affordable price than the VBENLEM 110V. This high-quality stainless steel machine features a 1100w high-power pure-copper motor, 2800 r/min rotary speed, and can yield 33 lbs of peanut butter at a time. For a commercial machine, the YIYIBYUS Peanut Butter Machine is surprisingly quiet, rust-proof, and easy to clean and maintain for a commercial machine. Plus, this machine is reinforced with a thickened base with rubber feet, reducing vibration and keeping it stable during operation. Use the YIYIBYUS Peanut Butter Machine to quickly and easily grind all kinds of roasted nuts, and enjoy this compact device both at home and in commercial use.
Is a Peanut Butter Maker For Me?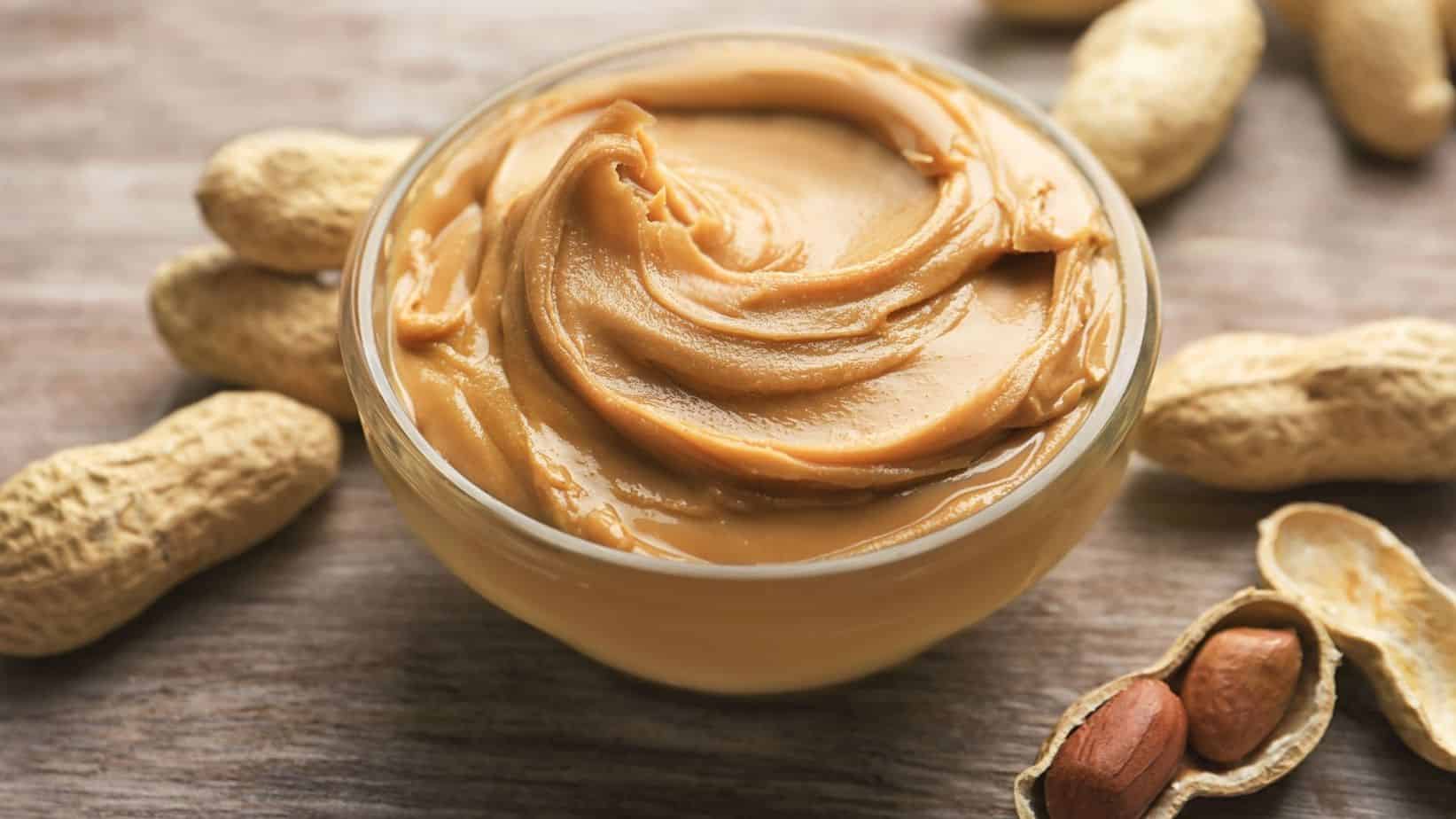 A peanut butter maker can be a great addition to your collection of kitchen appliances. We hope our top 5 peanut butter machine picks have helped you find the best one for you!
You Might Also Like: