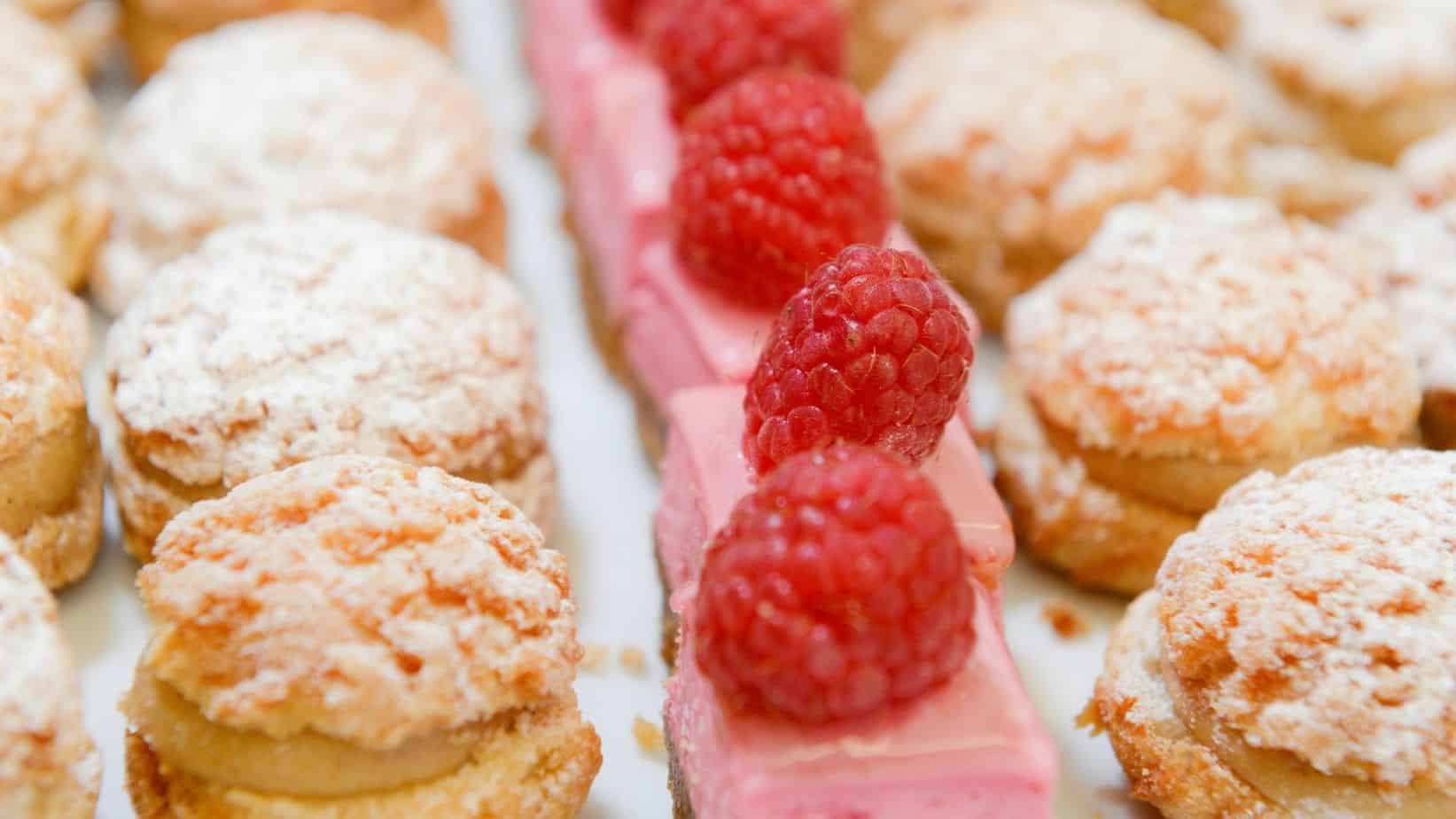 There is nothing quite like taking a bite into a light, puffy, flaky croissant or nibbling on a delectable French pastry while sitting comfortably in a cozy French bistro. The thought of it conjures up images of romance, elegance, and love, along with delicious food.
If you are craving French pastries, the list of renowned bakeries and cafes below will more than satisfy your palette.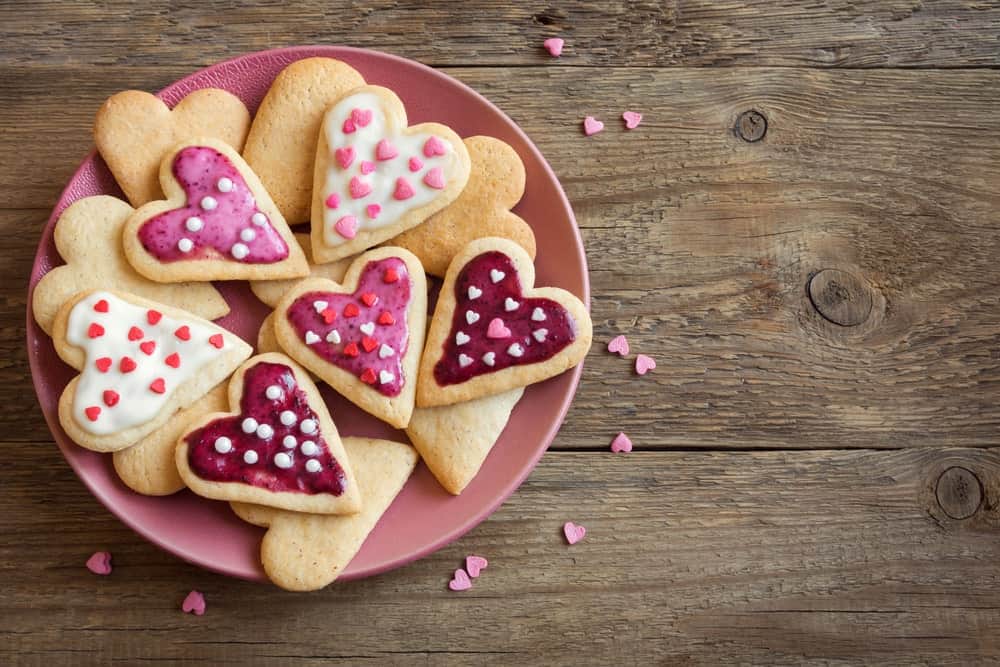 This patisserie is known for its classic French dessert recipes and houses Top Chef Just Desserts winner Chris Hanmer. Chris is additionally known for being the World Champion Pastry Chef and was the youngest ever American chef to win such privilege.
They are known for their French macarons, cookies, and tarts, which come in many flavors. Their creations are colorful, and tasty, and they even offer French press coffee at their historic downtown location.
Customers can either eat at the bakery or order pickup online.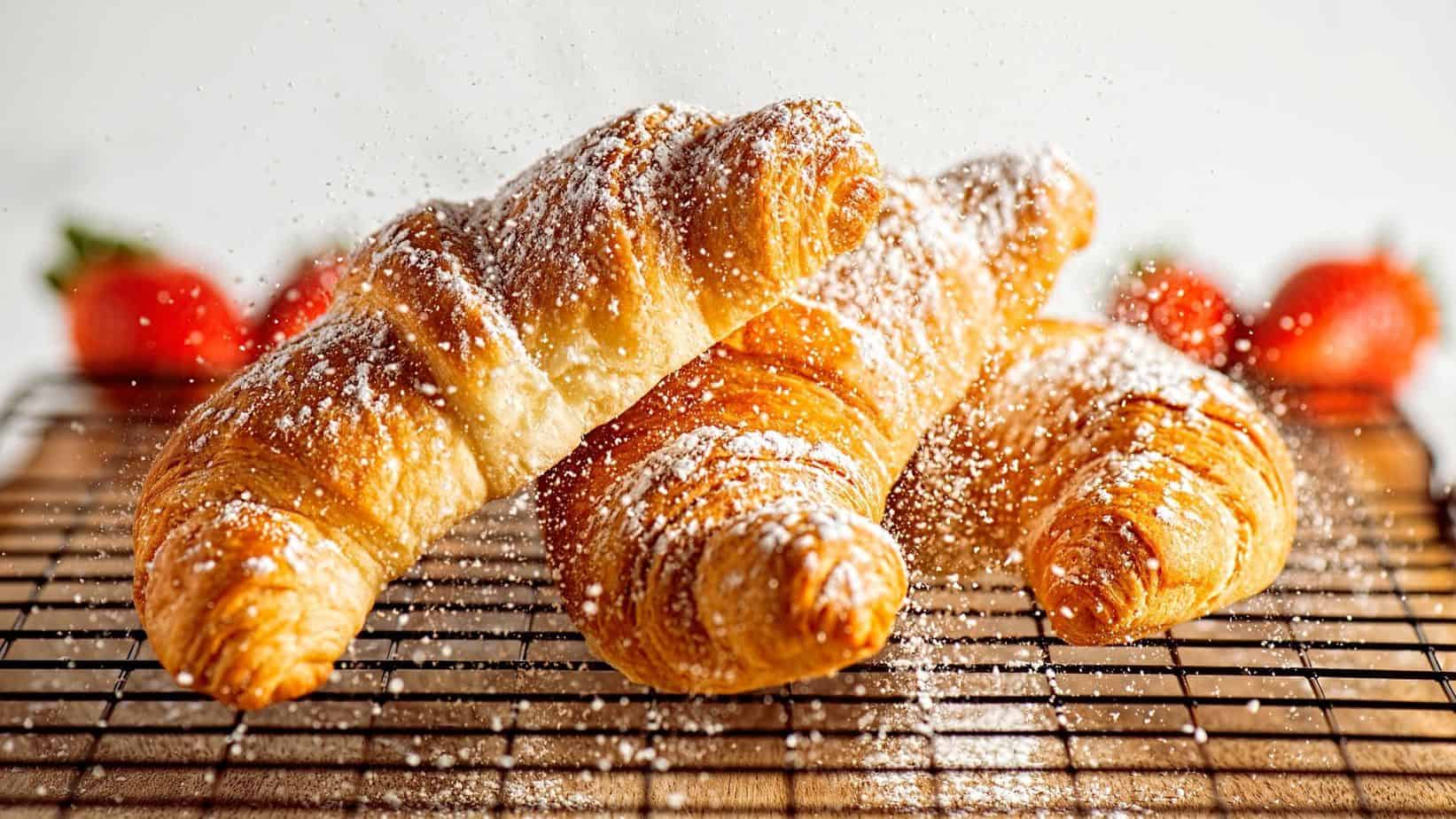 Bill Lamb, Bruce Willette, and Branda Ische own this bakery, and they serve French pastry in a whimsical setting. They have a selection of dry cases, which hold turnovers and flavored croissants, and cold cases, which hold mousse cups and bread puddings. They also offer French-inspired soups.
This bakery is a blend of southern Louisiana Cajun with French pastry tradition. It was established in 1965 and creates fresh bread daily.
They are known for their po'boy loaves and basil bread. Their bakery creates an excellent Mardi Gras King cake created from brioche dough. This treat is shaped like a ring and contains fruit, nuts, and cream cheese.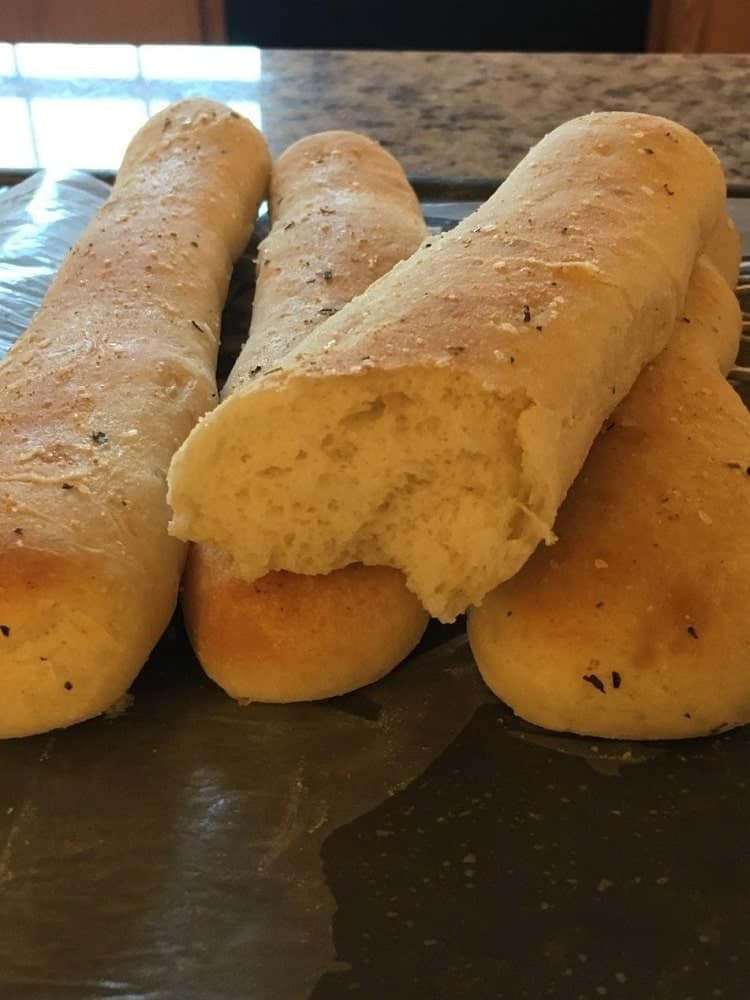 Owner and chef Thomas Keller is the inspiration behind this Parisian boulangerie, and they have locations in New York City, Beverly Hills, and Las Vegas.
They are known for their macarons in chocolate, pistachio, vanilla, caramel, and other seasonal flavors. They also offer various loaves of bread, seasonal treats, and cookies. Customers also boast that they have revolutionized the chocolate chip cookie.
Customers can order online for pick-up. Orders can be shipped nationally.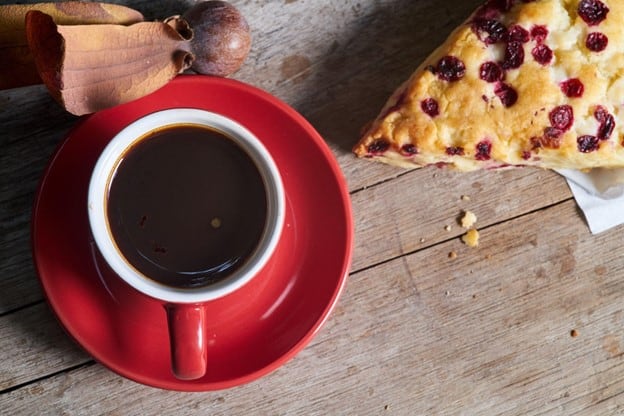 This bakery is attached to Balthazar bistro-brasserie located on Soho's Spring Street. They are known for their baguettes, cranberry raisin pecan bread, pain au levain, viennoiserie, quiche, and more. The bakery makes each of these in-house each day.
Their seven-layer pistachio opera cake is surrounded by a chocolate ganache and pistachio buttercream, creating a mouth-watering visual appeal.
Their ingredients are purchased locally in season, and all their items are fresh-baked.
Balthazar Bakery is currently open for curbside pickup only. There is delivery available through Door Dash and Caviar at their New York location.
Bien Cuit means well done in French, and that is what describes this restaurant. The name represents the excellence that this company creates in its caramelized crusts on its loaves and its overall approach to making a quality product.
Bien Cuit has bread made with locally sourced flour, and its small-batch preparation makes it easier for bakers to control fermentation and gives customers a quality product.
The result is a substantially better-tasting bread that takes 16-68 hours to create. Their loaves of bread are true masterpieces!
Their baked goods are both American and French. They offer a chocolat almost croissant that is twice-baked with brandy, lemon meringue tarts with basil infusions, and salted chocolate buckwheat cookies.
This restaurant currently offers shipping, local delivery in Brooklyn and New York City, and in-store pickup.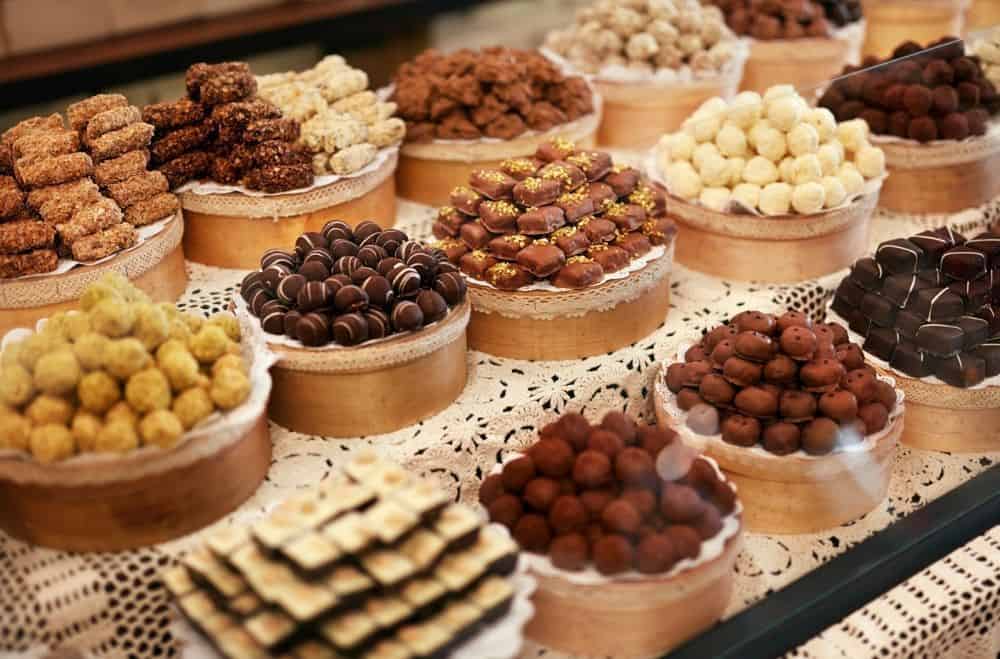 At Bakery Nouveau, the aroma of croissants, homemade chocolates, and lemon meringue tarts tantalize your tastebuds. Bakery Nouveau is known for its award-winning Phoenix Cake. This triple-layer mousse cake has a delicate balance of 70% chocolate mousse, pear mousse, caramel mousse, chocolate sponge cake, and pecan dacquoise.
They currently have an online menu for pickup at one of their three locations.
Other Ways to Order French Pastries
If there is not a location listed near you, Goldbelly.com offers to ship French cuisine nationally. They have a vast selection from bakeries throughout the United States which can be shipped right to your door. You can also get French pastries through Amazon!
You Might Also Like: