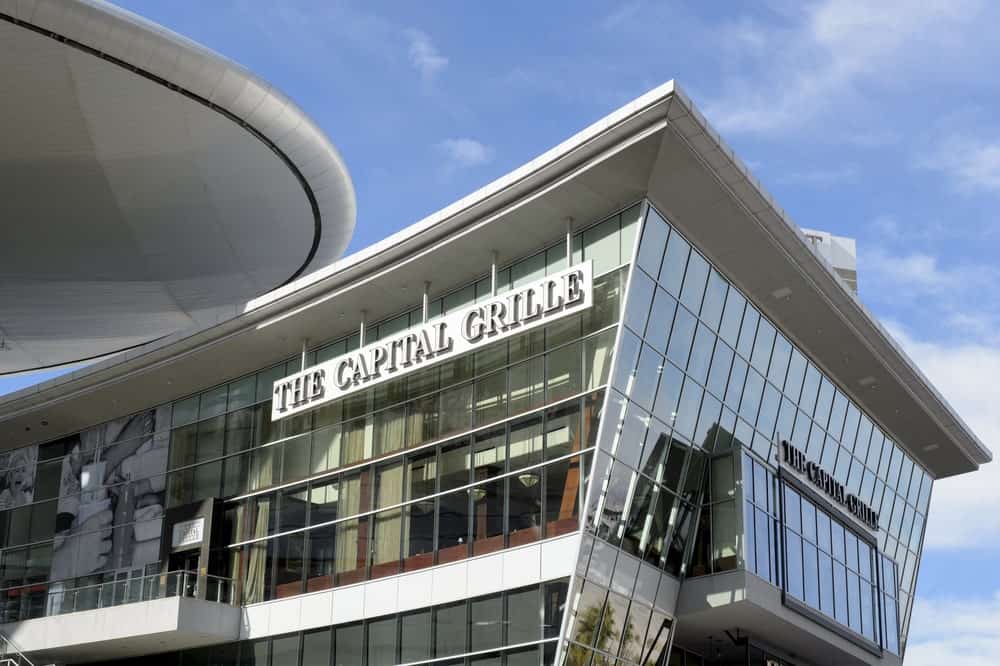 Known for its dry aged steaks, award-winning wine inventory and unmatched customer service, Capital Grille is a popular steak grill house well-known in at least half of the entire US. While their delicious cuisine and delicacies stand out on their own, what makes Capital Grille so good is the fact that their vast menu has something for everyone, regardless of background and age.
If you enjoy wining and dining in dazzling style, the Capital Grille is ready to provide you with the luxury you deserve: mahogany paneling and art deco chandeliers. The classy and clean aesthetic further adds to the magic of the place.
One quick tip: choose the steaks. They are hand-cut on premises by the resident butchers- so there can be no doubt of its irresistible freshness. Here are some things you might not have known about the Capital Grille.
1. Owned by Darden Restaurants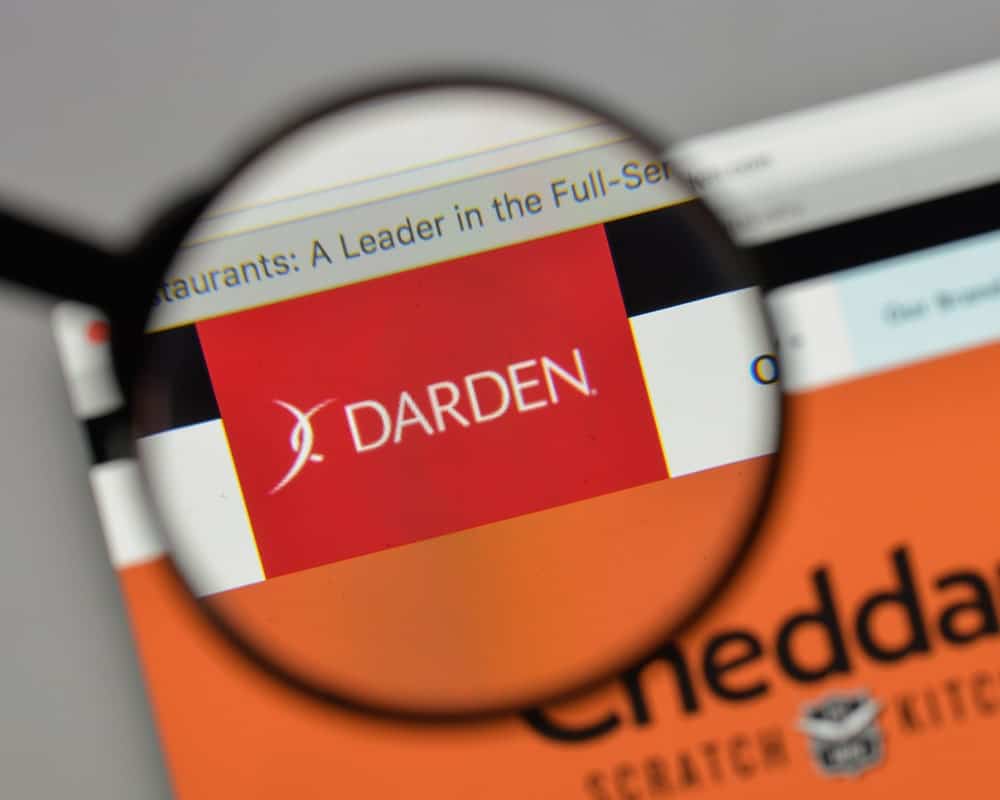 It is not known to many that their favorite Capital Grille is, in fact, owned by the Darden Corporation that owns several other franchises as well. Darden was started up 70+ years ago and now has a total of 1700 restaurants, more opening every day. They have more than 180,000 employees all over the US, and their franchises span across North America.
Source: Darden.com
2. Locations in 20 states
If you are a Capital Grille lover and you are moving or traveling, do not worry at all: the restaurant is located in several locations across 20 US states, including Arizona, California, Florida, Maryland, Columbia, New Jersey, New York, and North Carolina amongst many more.
3. 59 total restaurants
If you count all 20 states, the restaurant chain has about 59 outlets in 59 different cities. Wherever you are, you can have quick access to your favorite premium steaks and beloved wine labels.
4. …and more opening!
Capital Grille has promised that they will be opening several new outlets. You can check out the new locations on their website.
5. They never waste food
Whenever there is a surplus of frozen and stored food, Capital Grille treats it with the responsibility of a large franchise.  All outlets combined, the Capital Grille franchise has donated more than six million pounds of food to local food banks, shelters, and other charitable organizations since 2007.
6. Darden also owns Olive Garden!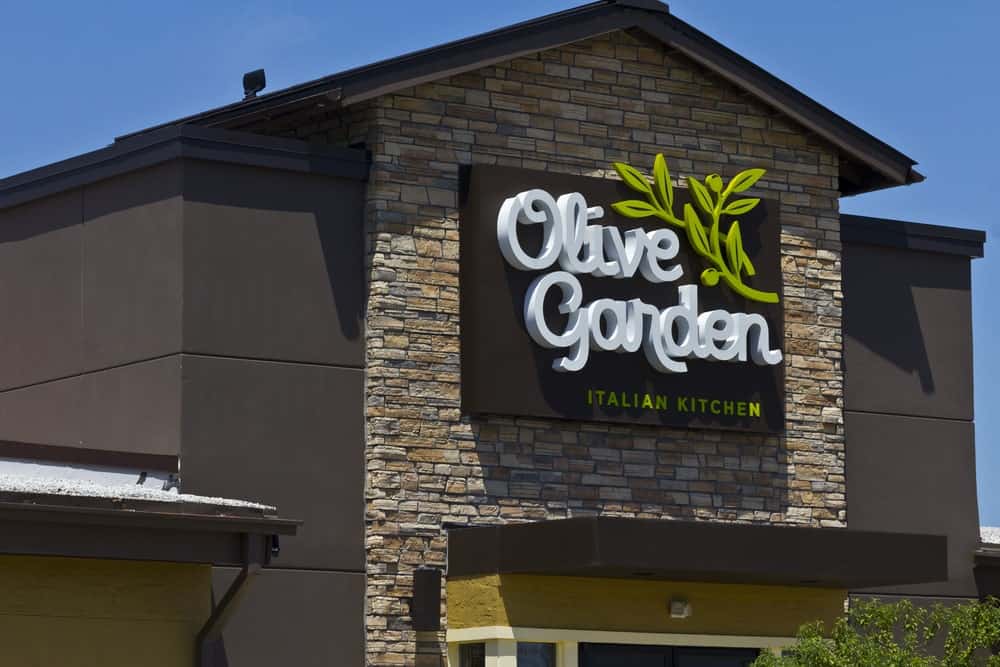 It might come as a surprise that the beloved Italian kitchen, Olive Garden, is also owned by Darden Restaurants Inc. The very popular food chain was founded in 1982 in Orlando and has since become the largest chain of Italian-themed restaurants in the country.
The family restaurant operates in 892 locations globally, with six locations in Canada, and one each in Brazil, Peru, Kuwait and Mexico.
Source: Olive Garden
7. And some other favorite restaurants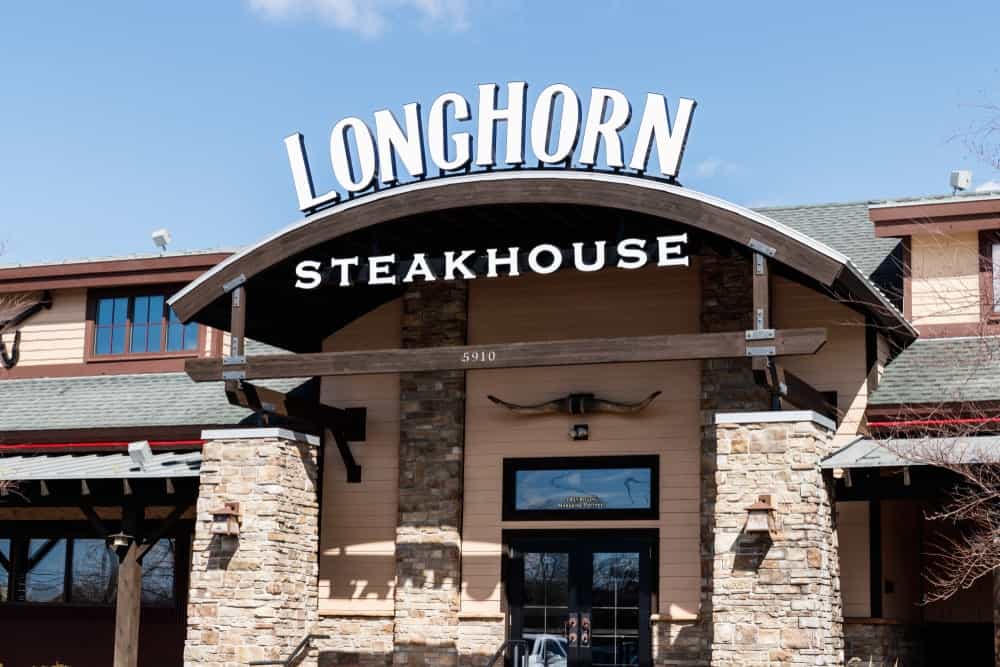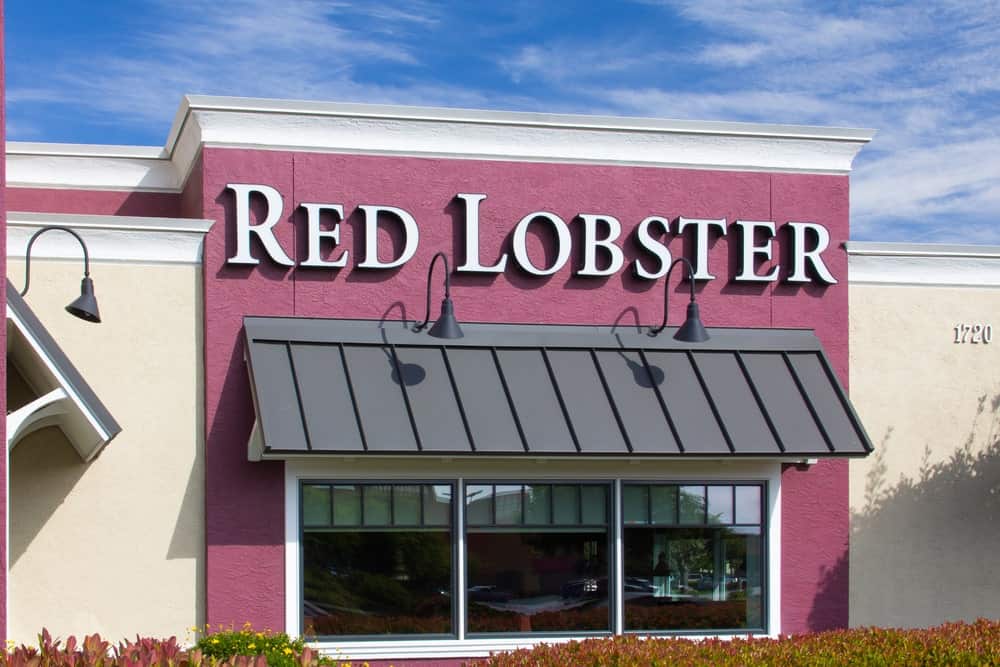 Not only Olive Garden and Capital Grille, but Darden owns a total of eight restaurants that also include Season 52, Res Lobster, Yard House, and Eddie V's. The different franchises they own have different vibes and specialties. While the Red Lobster is a casual dining chain, Eddie V's serves prime seafood.
8. They placed a $780m bet on tiny restaurant chain 'Cheddar'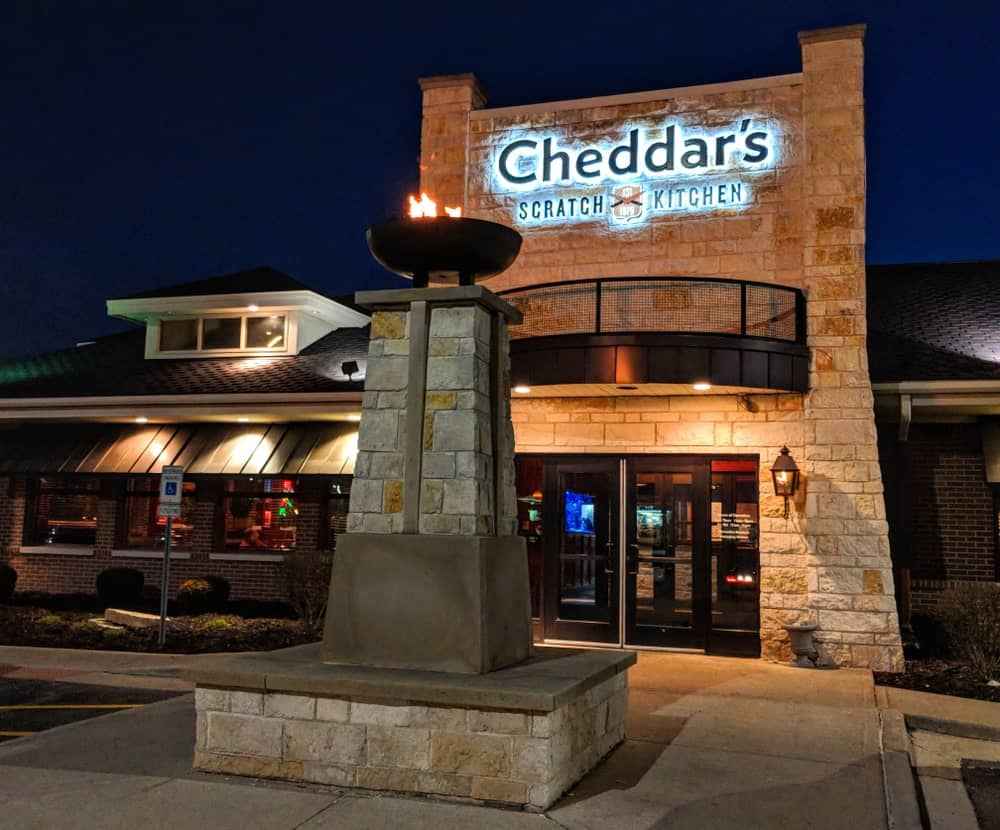 To the surprise of many, Darden Restaurants Inc placed a bid for the small restaurant chain called Cheddar's in 2017. With only 165 locations, Cheddar is a small-scale restaurant that provides hefty portions, reasonable prices, and reliable service.
The star items on their menu include house-smoked baby-back ribs, chicken fingers, and Monte Cristo sandwich. Under Darden's ownership, the franchise is expected to expand and grow even more.
Source: Business Insider
9. Miley Cyrus and Liam Hemsworth have visited!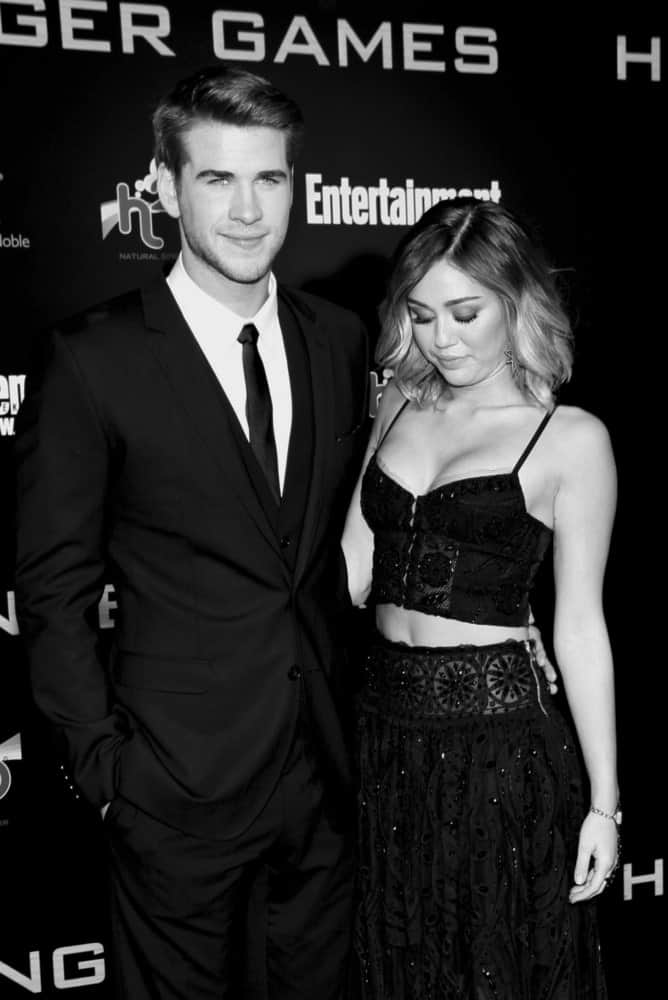 In 2012 when their engagement was first announced, celebrity couple Miley Cyrus and Liam Hemsworth visited the Capital Grille restaurant located in Philadelphia. They were photographed holding hands as they left the restaurant and that did make for quite a bit of gossip.
Source: Pop Sugar
10. You can book a private dining room
If you would like to book Capital Grille for a special event, be it an anniversary, a birthday, or a corporate event, there is an option of a private dining room. You can have the luxury you expect from the steakhouse while enjoying some private time with loved ones, or having a quiet meeting in a professional setting.
If you inform our Private Dining management of the details of your event, an event planner will be in touch with you to fine-tune the particulars.
If there is something you would like especially cooked for such an event, all you have to do is speak to the management and a customized menu can be prepared just for you. You can get advice on what would best suit your needs and suggestions for the best wine pairings too!
12. So many vegetarian options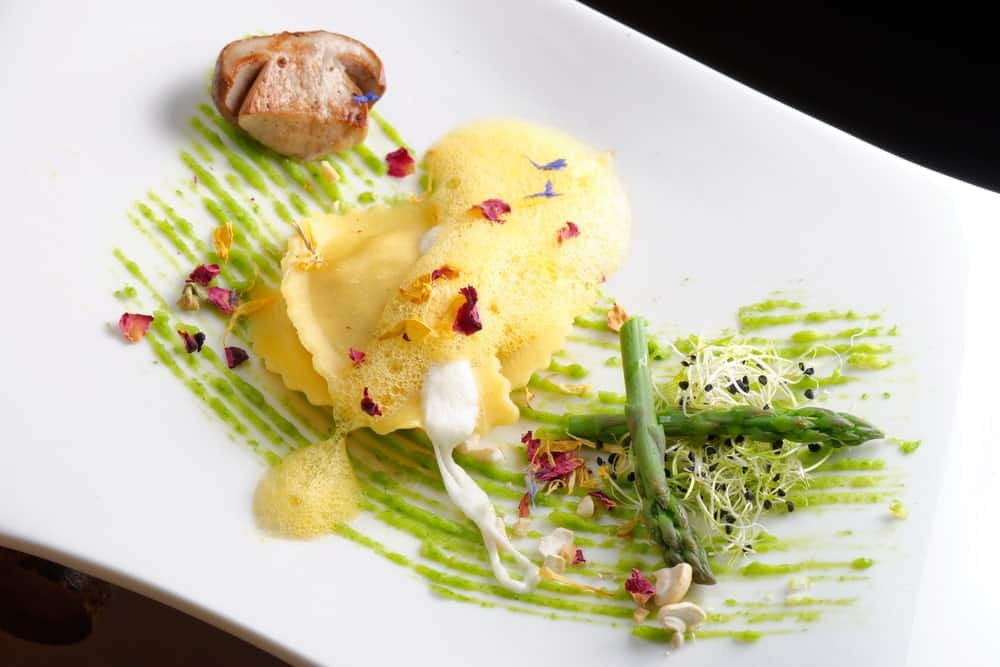 To make sure no guest feels left out, Capital Grille offers several vegetarian options for those who do not eat meat. Instead of only a few options, the Grille has a vast inventory of recipes to offer you that tastes just as great as their regular one. Veggies never tasted so good. All you have to do is request the chef for a dish after checking your options.
13. Gluten-free options
If you have a gluten allergy or you prefer to avoid gluten altogether, the Capital Grille menu will easily be able to accommodate you with gluten-free options. All you have to do is ask your server or the maitre d.'
If you subscribe to the restaurant newsletter, you will be provided with recipes by our executive chef, Michael LaDuke. Keep a lookout; only the best ones will be shared!
15. Nutrition charts and calorie counts for all dishes
If you are one of those people who are quite cautious about what and how much they put in their bodies, you would love to know that Capital Grille provides a detailed PDF that lists the nutritional charts and calorie counts for each of their cuisines and delicacies, so you know exactly what you are consuming.
16. Even for beverages!
The calorie counts and nutritional charts are also available for the beverages you might order from their drinks menu. You can even learn how many calories you will be consuming in your wine.
17. You can order Capital Grille gift cards
If you would like to present your loved ones with a Capital Grille experience they will never forget, you can avail yourselves of the gift card scheme.
There are traditional and electronic versions available to suit your needs. The cards are easily available for download online.
18. 350 wine labels from around the world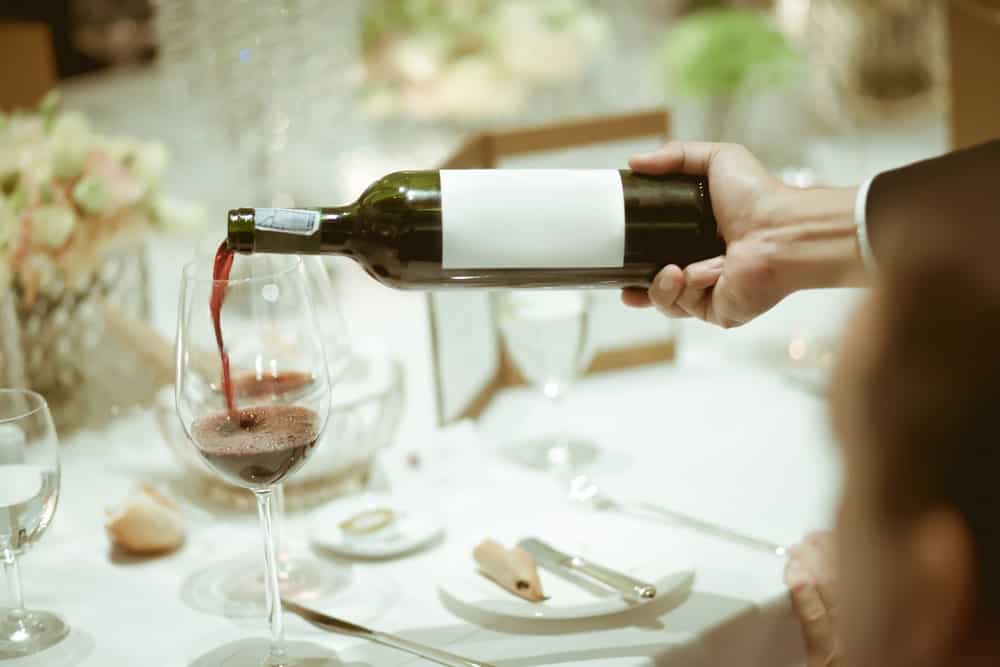 Capital Grille offers you a selection of 350 world-class wines that hail for nearly every place on earth where wine is made. Ranging from rare gems to little known labels on their way to fame, they have everything you can wish for. We will be honest; their food deserves no lesser companion.
They have wine experts and sommeliers that serve you only the best sparkling and red wines.
19. They'll make you fall in love with Brussels sprouts!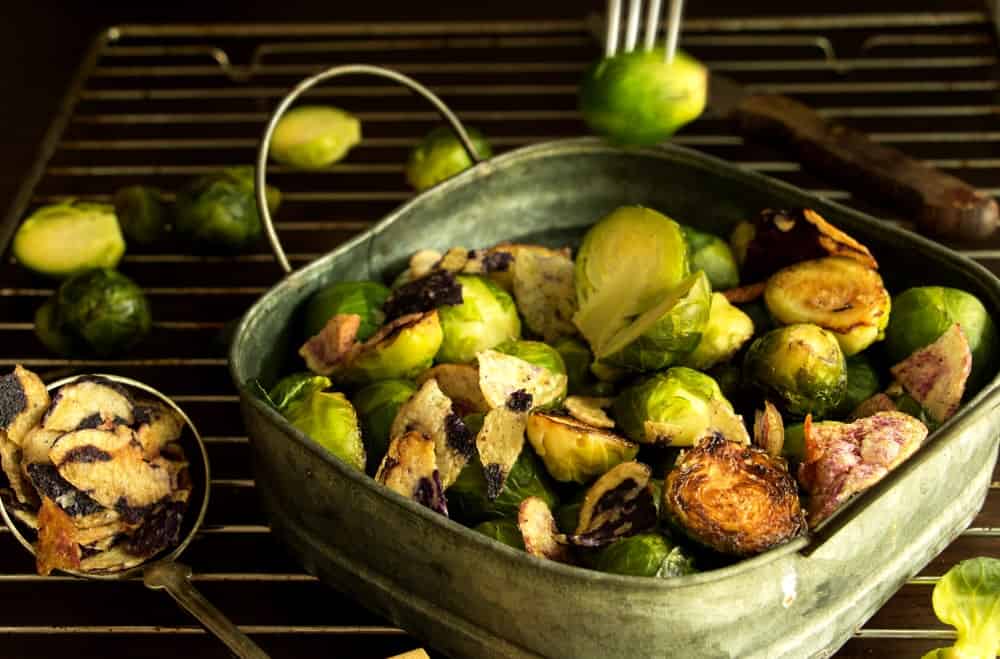 When a diner was blown away by the Capital Grille's Brussels sprout side dish, he exclaimed that he did not even like the vegetable at first but the restaurant had changed his mind. The executive chef, Gilbert 'Gil' Suarez was not surprised by his reaction; he explains:
"People love our Brussels sprouts. I think it's because of the technique we use to prepare them. We use three different cooking methods – blanching, frying and sautéing. Blanching cooks the sprouts slightly, which reduces the time needed for frying so they're less oily. Frying briefly blisters the leaves, creating a crispy texture and forces the leaves to open and separate. This allows the glaze to flow in between the leaves when they are finished by sautéing. They really are delicious."
Well, it sounds like a dish we can get behind!
Source: Sun Sentinel
20. You can download the mobile app
If you find it difficult and exhausting to call restaurants every time to make a reservation or inquire about the menu, you will be glad to know that the Capital Grille has a mobile app, named The Capital Grille Concierge, that you can easily sign up on to easily make and manage reservations in seconds, and purchase gift cards with the touch of a button.
If you are an Android user, there is an app for you too.
If a Capital Grille is available in your city and you still haven't visited, take this post as a sign and book a reservation here for your next fancy night out!