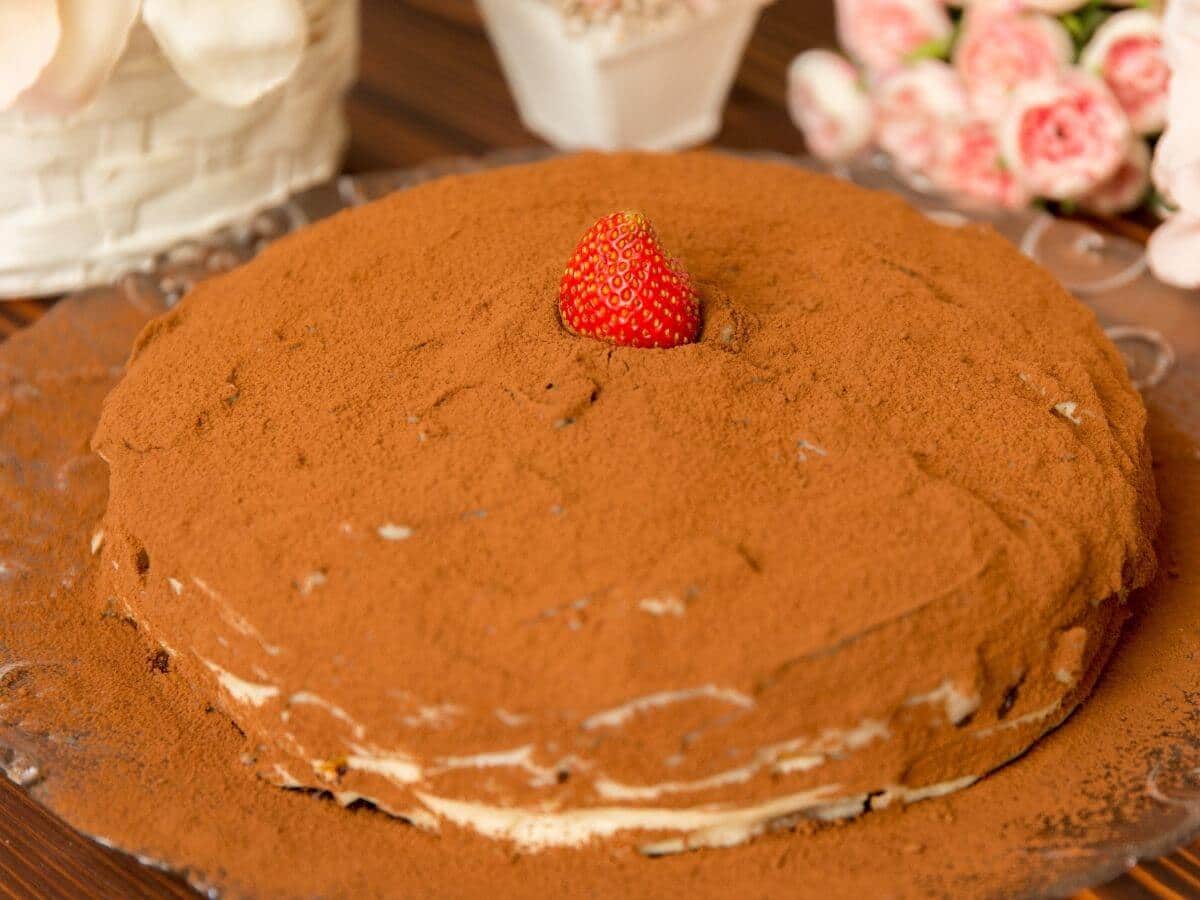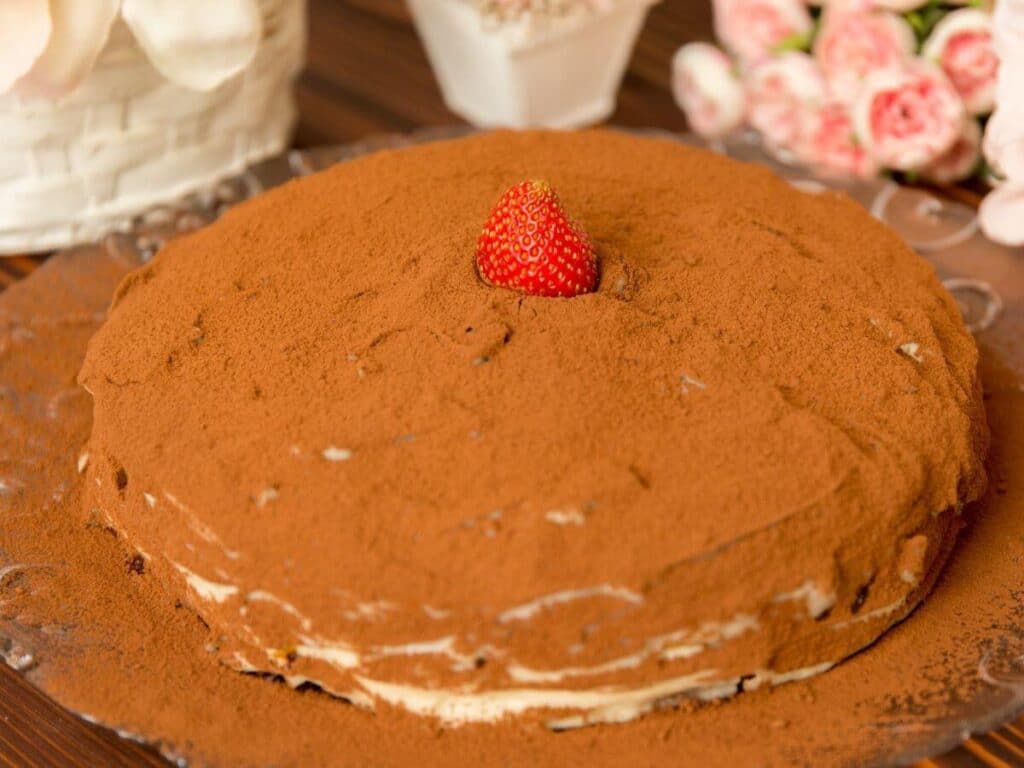 Baking a cake in a crockpot has its limitations in terms of the shape of the cake and does take slightly longer than baking a cake in the oven, but it is very easy to bake a cake in a crockpot. It also cuts down on heat and energy used, which is especially helpful in smaller kitchens or when it is hot, and you would prefer not to turn on the oven. Keep reading to learn how to bake a cake in a crockpot.
What ingredients should I use?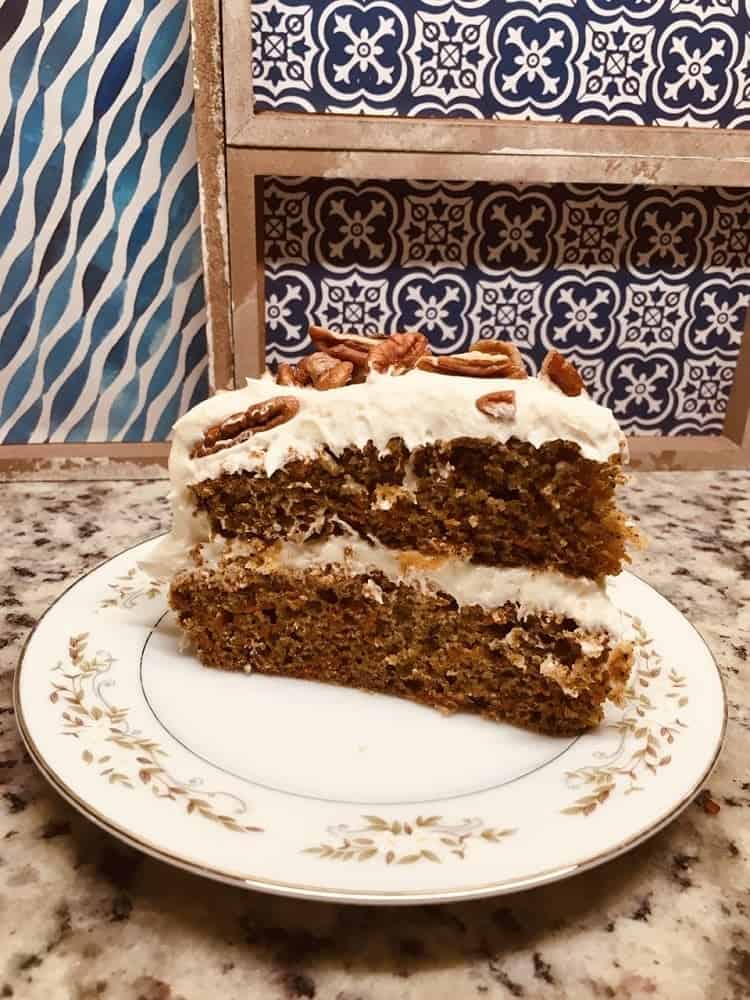 It is suggested to use a boxed cake mix the first time baking a cake in a crockpot so that you can see how your crockpot cooks and whether any adjustments are needed for temperature or time.
Can I use any cake recipe?
Once you know how to bake a cake in a crockpot, you can use any recipe that would fit one 8×10-inch pan or two 8-inch cake pans. Whether you use a box cake mix or a family recipe, cooking a cake in the crockpot is a great alternative to cooking a cake in the oven. You can even learn to cook other cake-style recipes in the crockpot, such as cheesecake or angel food cake.
Should I grease the crockpot first?
While some crockpots boast a non-stick surface, it is definitely a good idea to lightly grease the inside of the crockpot before pouring in the cake batter. For the best results, use cooking spray for an even coat of oil that won't add too much grease to the cake.
How do I bake the cake?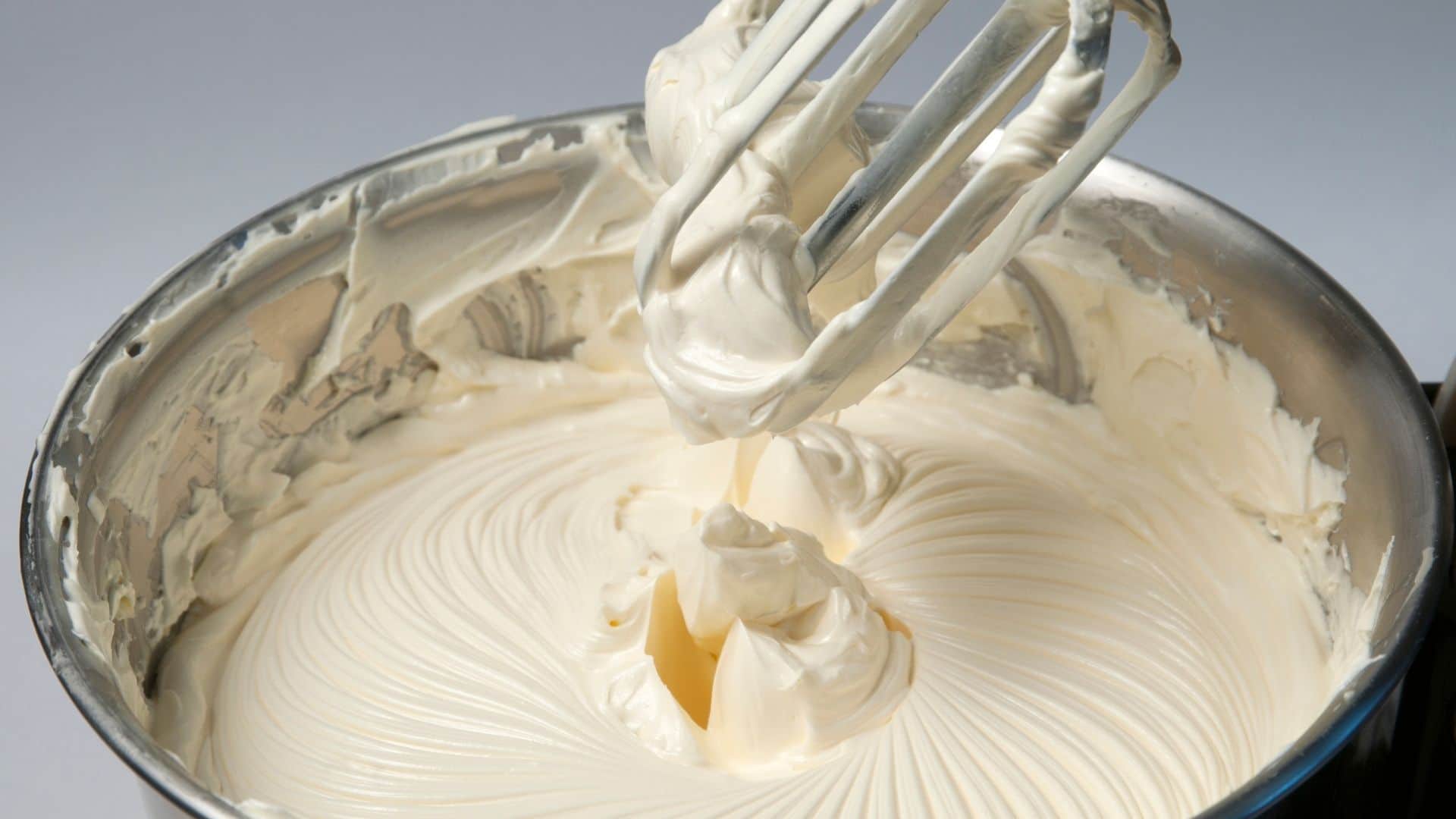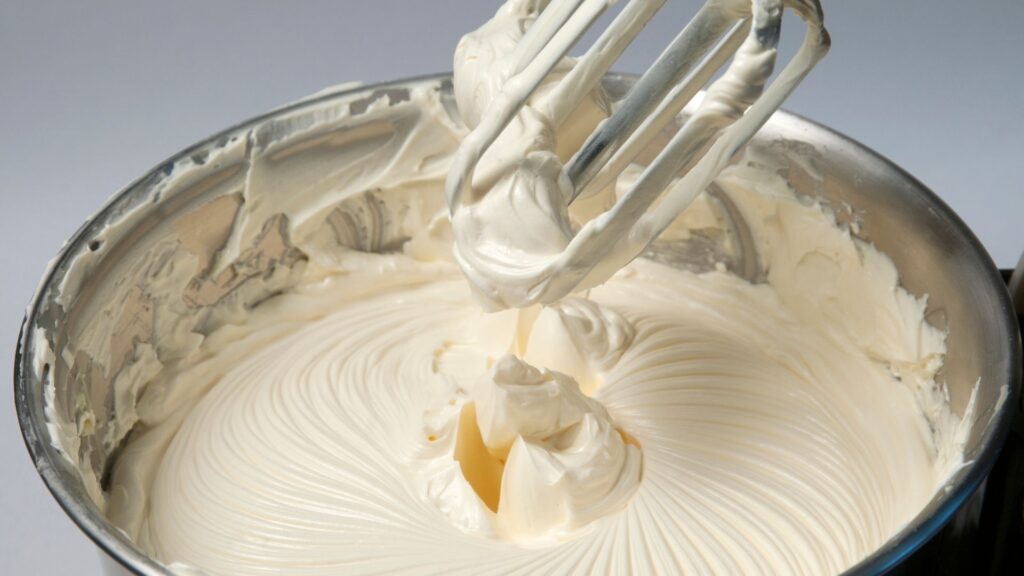 Lightly grease the inside of the crockpot with cooking spray. Mix the cake according to your recipe or box mix, and then pour the cake mix into the crockpot. Turn the crockpot onto the LOW setting, and bake. An average time for this size cake is around 3 hours on LOW, but it will depend on your crockpot. When the top does not have any wet spots, the sides have been released from the crockpot, and a cake tester or toothpick comes out clean, the cake is done.
How should I take the cake out of the crockpot?
Allow the cake and crockpot to cool slightly. Use a butter knife or a flat icing spatula to ensure the cake has been released all the way around the crockpot, and gently turn the cake out onto a flat surface or plate. Allow the cake to cool completely before adding toppings or frosting.
How should I serve a crockpot cake?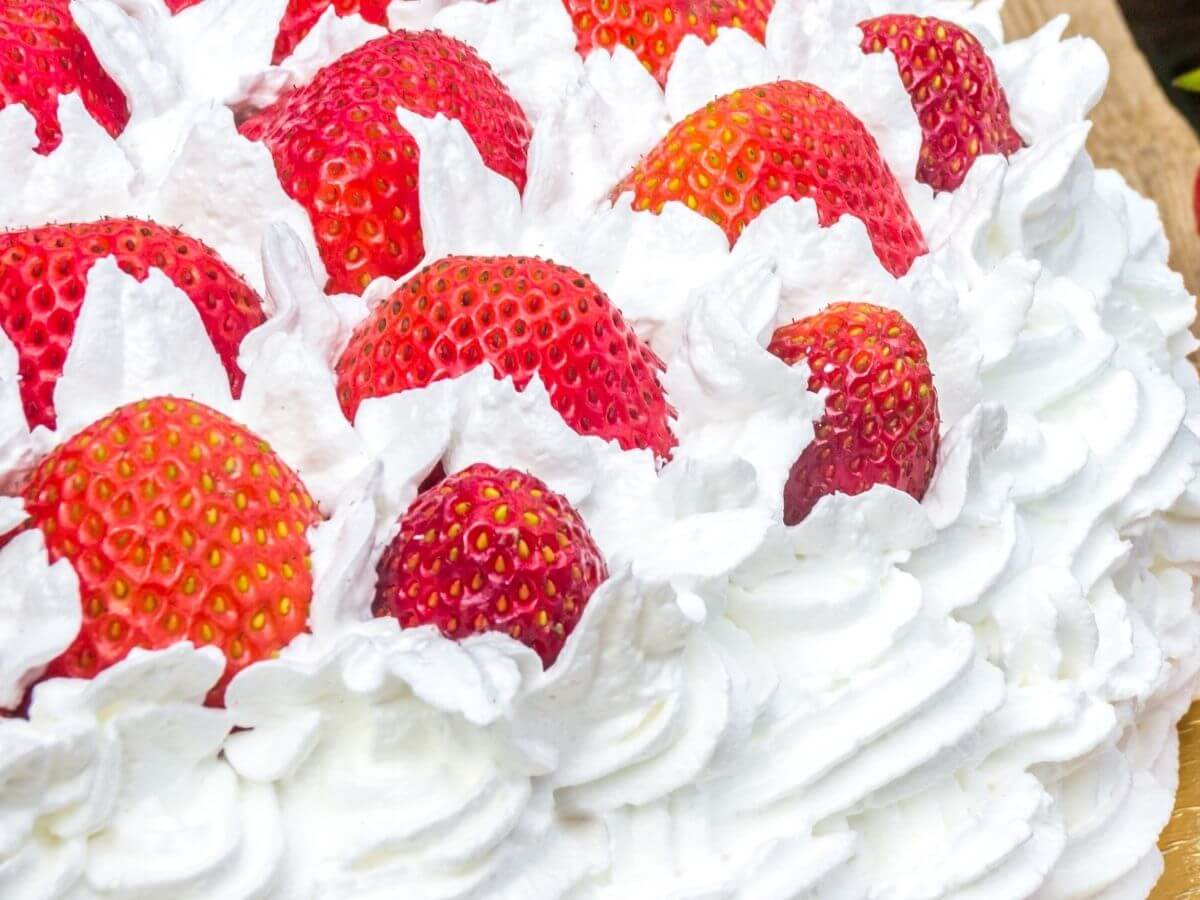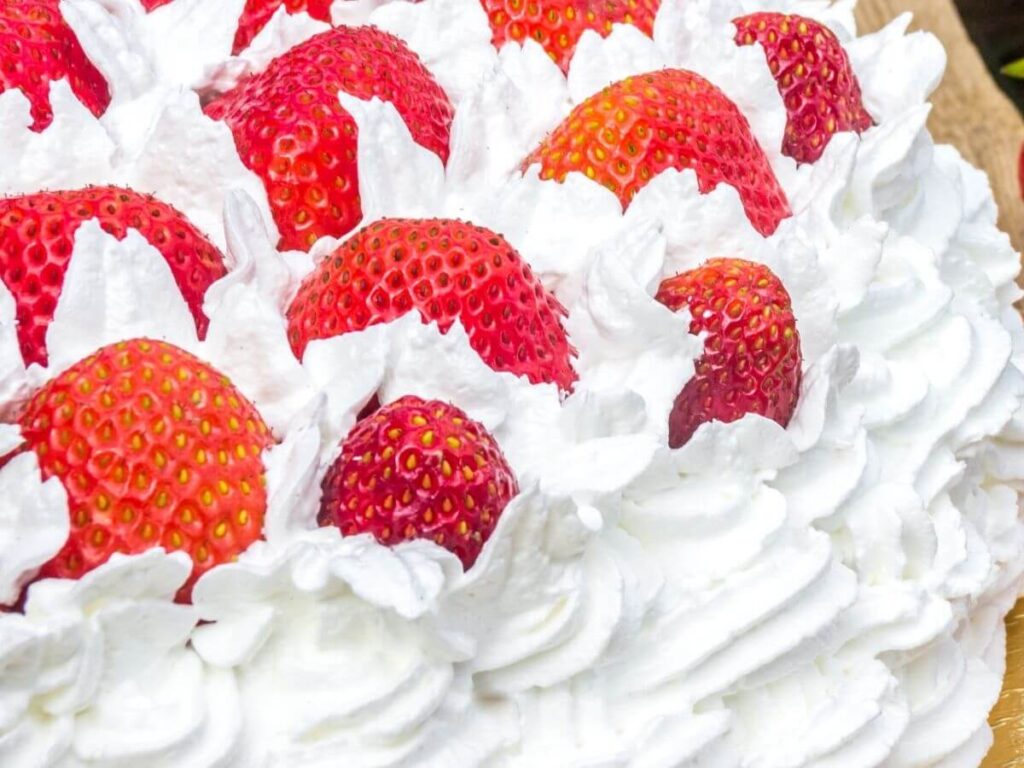 A crockpot cake can be decorated in many ways. Use either store-bought or homemade frosting to ice and decorate the cake. Top with fresh fruit or berries and whipped cream. Pour chocolate ganache over the cake. The possibilities are endless!
You Might Also Like: