This post may contain affiliate links. If you make a purchase through links on our site, we may earn a small commission.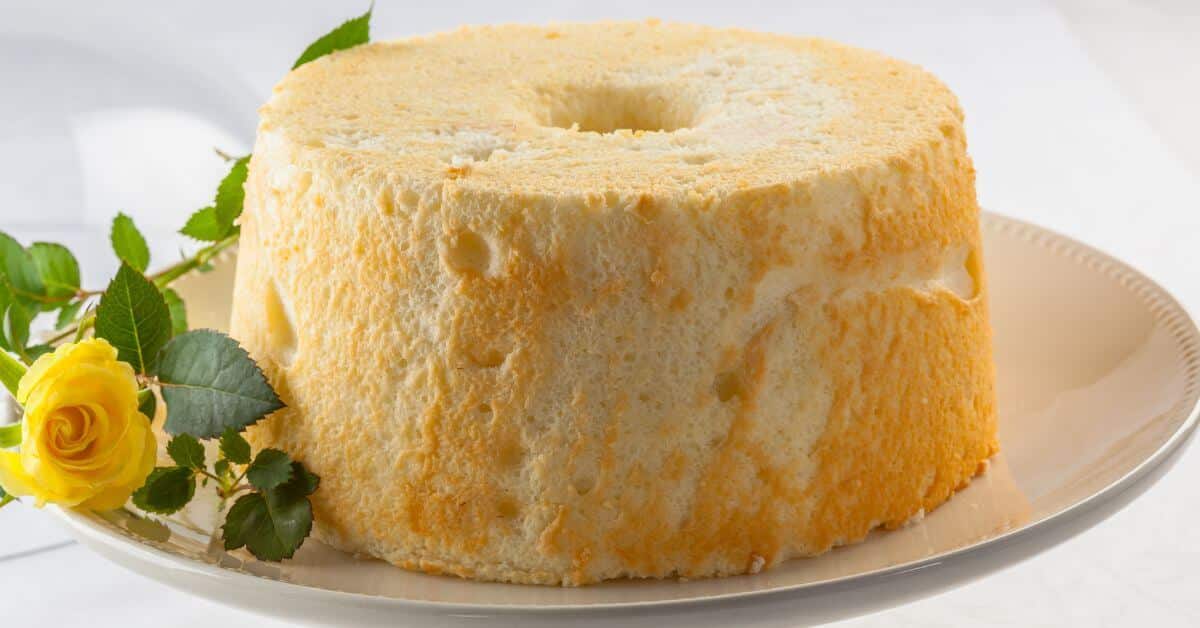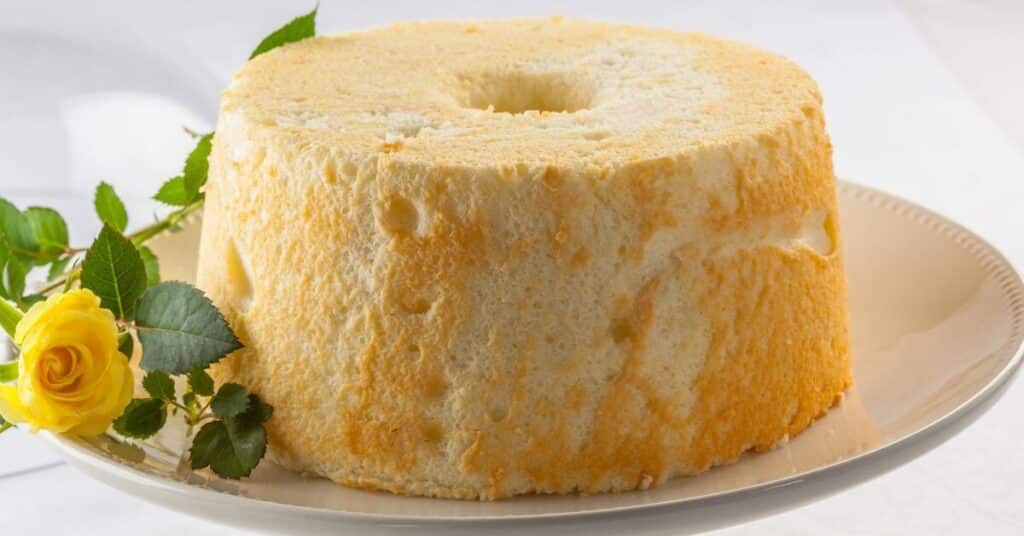 Angel food cake is a bite of heaven here on earth, and using a box mix makes it so accessible, but it can be even more! Learn these tasty tricks to improve boxed angel food cake mix for the ultimate ethereal dessert!
Fluffy, airy angel food cake is the perfect dessert, and there's no easier way to enjoy this tasty cake than from a boxed mix! It's easy and delicious, but this soft cake can be much more with a few simple tweaks. Make your dessert taste as if it came from another planet with these delicious ideas on how to improve boxed angel food cake mix!
What is Boxed Angel Food Cake Mix?
Angel food cake is a gorgeous light and airy white cake with a lovely thin and sweet crust. It rises more than other cake types due to the batter's egg whites. This delicious cake can be tricky to make from scratch, though, and that is why so many bakers turn to boxed angel food cake mix.
Boxed angel food cake mix has all the dry ingredients to make the perfect angel food cake. The trick to these mixes is powdered egg whites and a powdered whipping agent. This gives the cake airiness without the fuss of making meringue!
All you need to add is water for many of these delicious mixes! There is no easier way to enjoy angel food cake than from a box, but with simple tricks, your cake can be truly divine!
How to Make Angel Food Cake from a Boxed Mix
Every brand of boxed angel food cake mix is a little different, so it is best to follow their directions closely. Be sure to have a mixer, a mixing bowl, a rubber spatula, a bundt cake pan, and a cake spatula on hand.
These tricks are upgrades to the finished cake, so bake your angel food cake as directed, and then get ready for some fun!
How to Improve Boxed Angel Food Cake Mix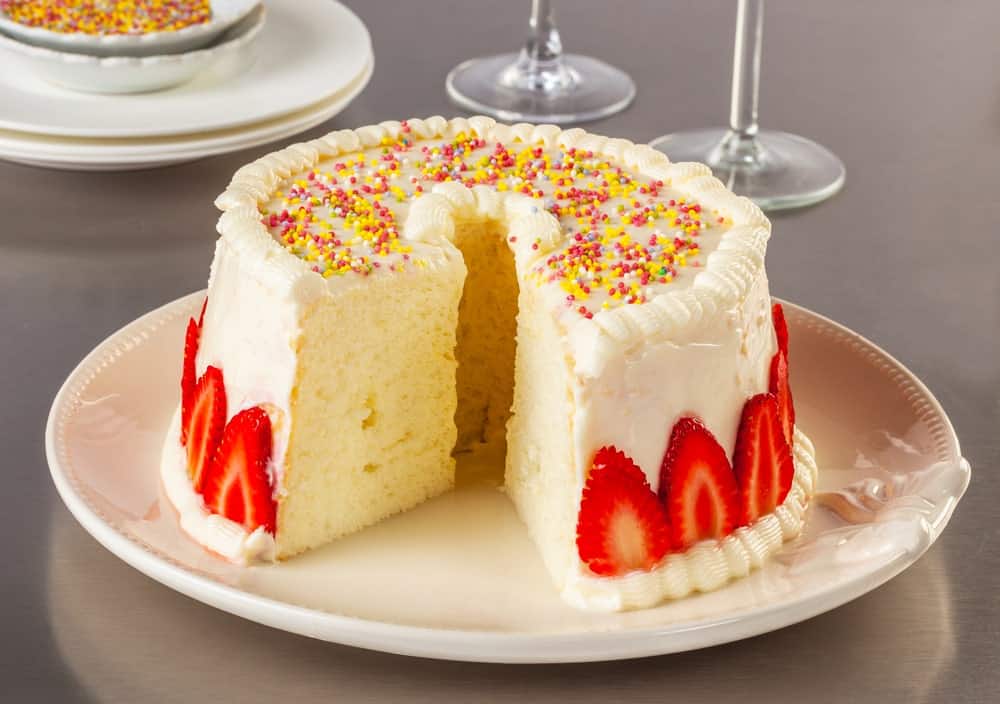 Make your angel food cake taste like it was blessed by the flavor gods with these out-of-this-world tricks to improve boxed angel food cake mix!
Cut it Short!
One of the most iconic preparations of angel food cake is as part of a strawberry shortcake. This sugary and berry-filled treat is a nostalgic summertime classic and is the perfect way to use angel food cake. Grab some fresh strawberries and get ready to make this simply delicious treat!
There are two ways to make this simple treat…fast and faster!
To make the basic fast angel food cake strawberry shortcake, in a small pot over low heat, cook fresh berries with a pinch of sugar until they reach a nice jammy consistency. Pour this mixture over a fresh slice of angel food cake and top with whipped cream!
To make this delightful treat even faster, don't cook the berries. Fresh slices of strawberry on top of angel food cake are delicious, and to top it with whipped cream is divine!
Sizzle with Cinnamon!
One amazing way to upgrade your angel food cake is to turn it into a fried dessert that reminds one of carnival food. Cut the cooked angel food cake and then drop it in the deep fryer. Immediately after frying, toss it in cinnamon sugar.
This trick turns the cake into something more like a churro or a beignet than a piece of cake. It's a beautiful and fun way to enjoy this classic dessert!
Whip it!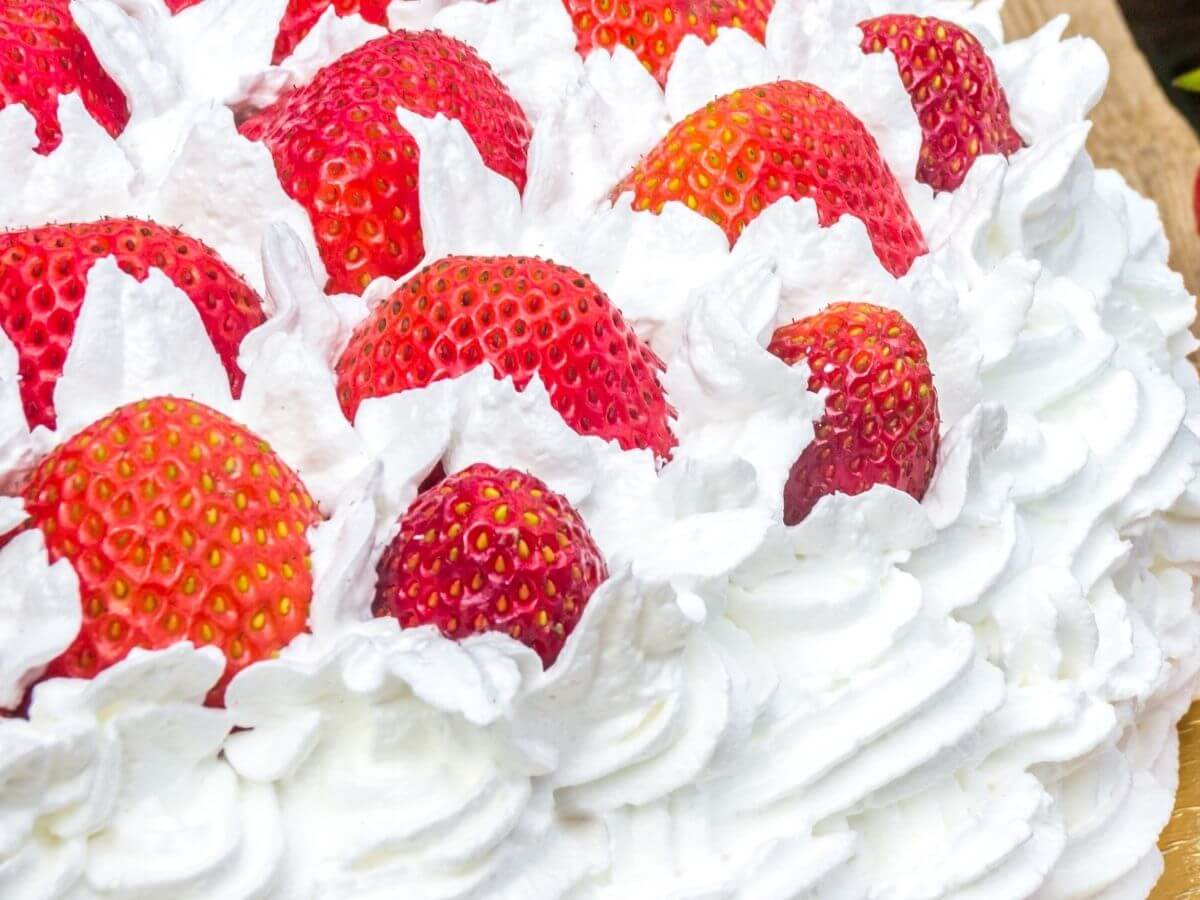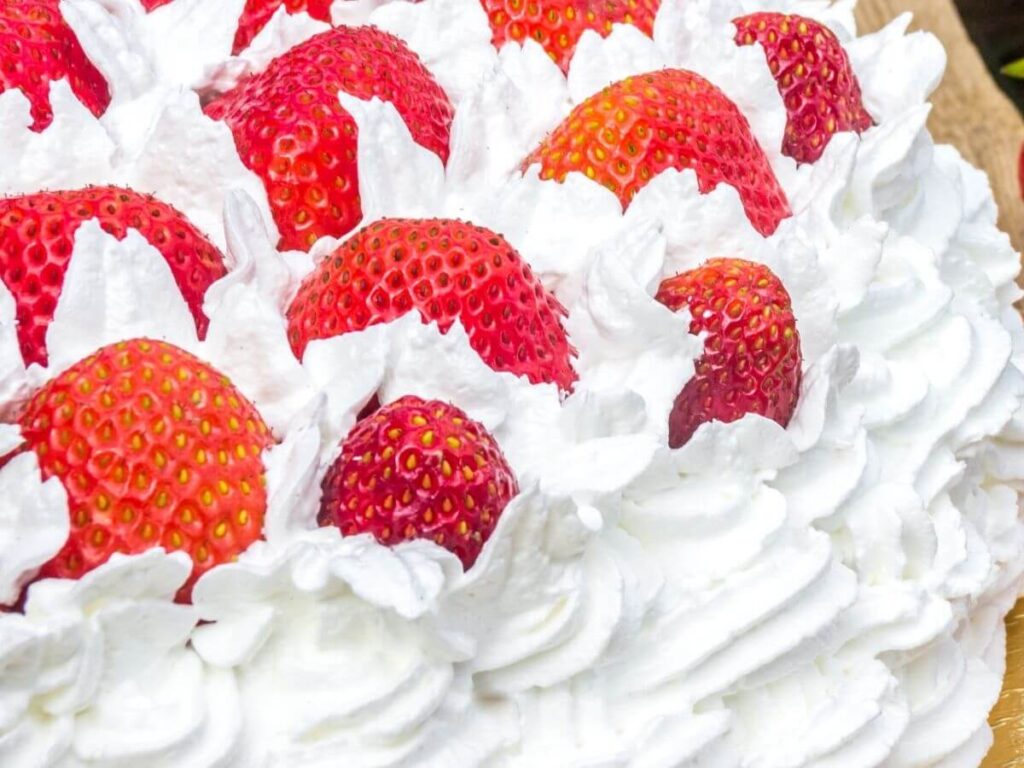 Angel food cake needs whipped cream! Whether from a can or fresh whipped, this delicious dairy product adds a welcome creaminess to the sugary angel food cake. Cut slices and top them with whipped cream to taste, or frost the whole angel food cake with a delicious frosting.
Fire it Up!
Angel food cake is very sugary, so grilling it tastes so good! The sugars in this airy cake caramelize when heated and turn into bites of crunchy sweetness. Cut slices of the fully cooked angel food cake and place them on the grill over low heat for 1-2 minutes per side. Serve the grilled cake with fresh fruit for an awesome contrast of flavors and textures!
F.A.Q.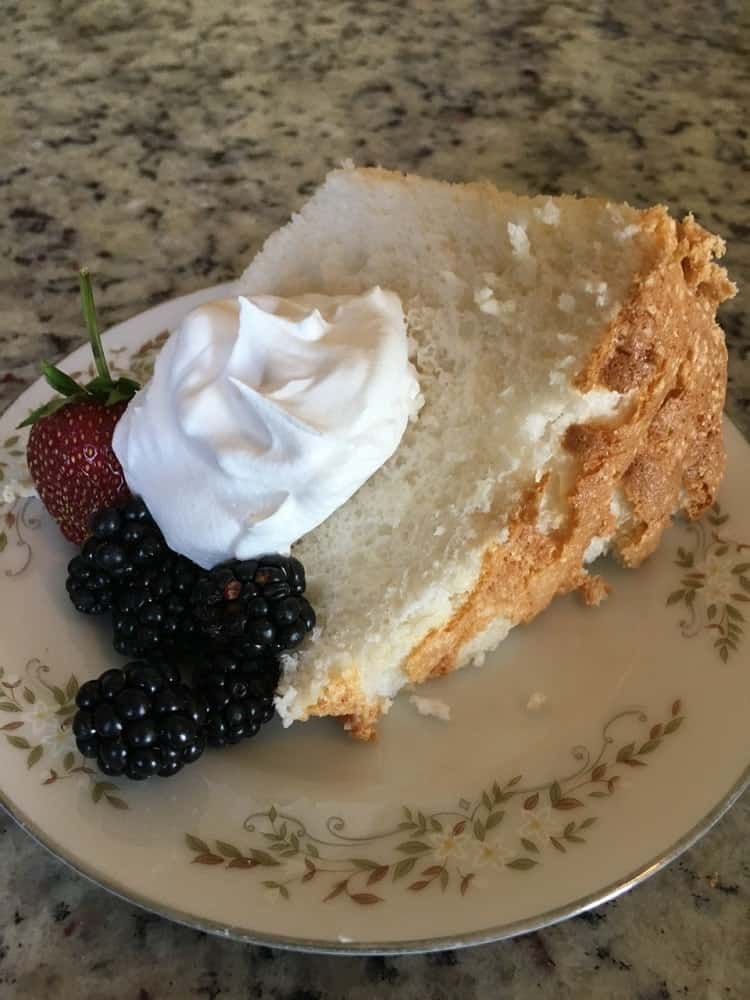 Do I Have to Separate Eggs to Make Boxed Angel Food Cake Mix?
Maybe, that depends on the boxed mix you choose. Many major brands of boxed cake mix make a version of angel food cake mix, and many of those mixes only require water.
There are some specialty mixes of angel food cake that will have you add the egg whites yourself. If you do not like separating eggs, try purchasing a carton of egg whites. It takes a lot of work out of making such an airy cake!
Final Thoughts
Angel food cake tastes like a miracle, but with these simple hacks, you can turn your boxed cake into something truly supernatural! Have fun playing with flavors and textures because this light and airy cake is the perfect blank slate. With these tricks, you will feel like you can channel your inner culinary deity anytime to improve boxed angel food cake mix!
Additional Kitchen Resources
Learn more about how to master kitchen basics with these fun and informative articles!