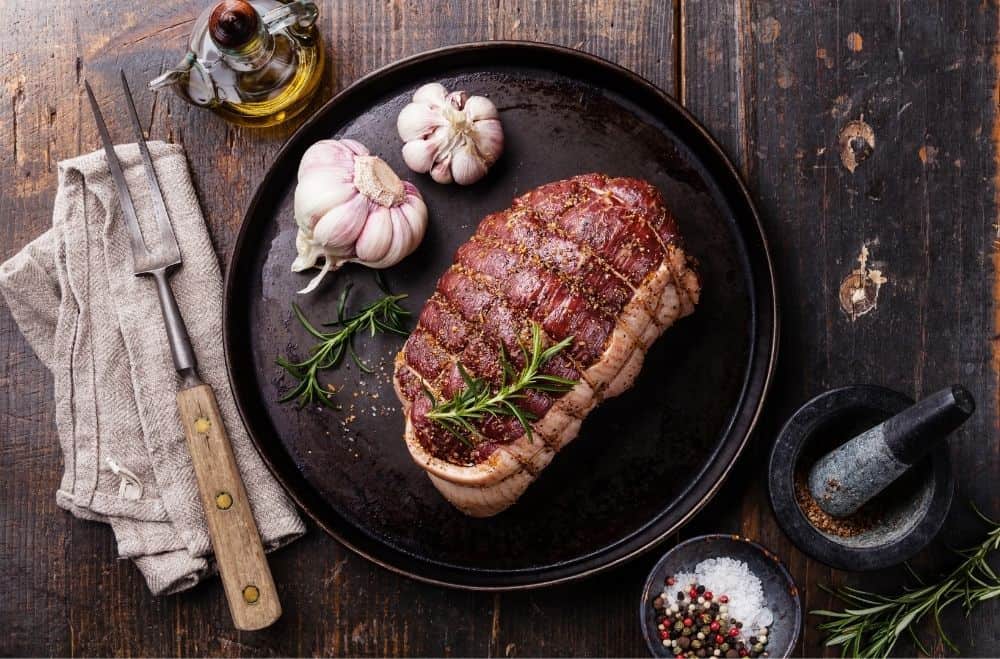 A hot and juicy tender rump roast is ranked right up there in comfort food…especially on a cold winter day. Pair it with some piping hot mashed potatoes and if that isn't Heaven….we don't know what is. But do you know how to make a tender rump roast?
Unfortunately, rump roasts can turn into shoe leather if they are not cooked correctly. Don't worry. The folks at Home Perch have you back. We have tested over 100 rump roast recipes and created the one below that is easy, foolproof, and most importantly delicious! Try this recipe and we guarantee it will become one of your favorite go-to recipes that your family and friends will request on a regular basis!
How to Make a Tender Rump Roast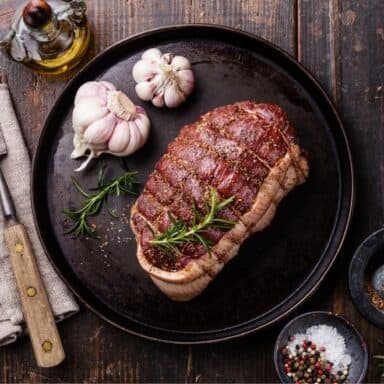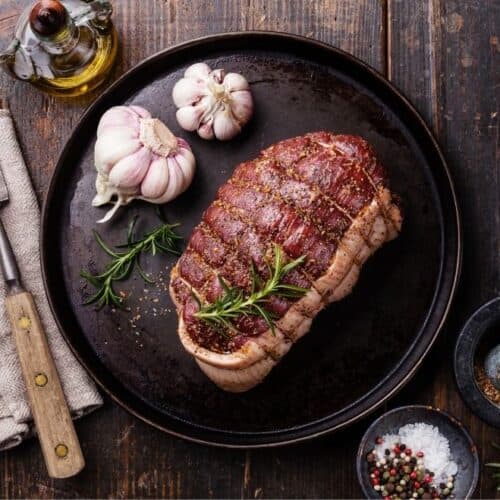 Tender Rump Roast
Ingredients
1.7

lb

rump roast

Extra virgin olive oil

to taste

Carrots

Celery

Shallots

3

teaspoons

dried herbs

thyme, rosemary, oregano, sage, mint, and basil

1

teaspoon

juniper berries

4

cups

vegetable broth

1/3

teaspoon

garlic powder

½

teaspoon

paprika

1

teaspoon

salt

Freshly ground pepper

to taste
Instructions
Preheat the oven to 350°F.

Generously coat the rump roast with extra virgin olive oil.

Heat a non-stick pan over high heat and brown the meat on all sides.

Heat two to three tablespoons of extra virgin olive oil in a Dutch oven or skillet over medium heat. Add chopped shallot, carrot, and celery. Cook for 8 to 10 minutes, until soft.

In a baking pan, add the cooked shallot, carrot and celery, herbs, rump roast, and juniper. Cover with vegetable broth and season with paprika, garlic powder, salt, and pepper. Put the dish in the oven and cook for 1 hour.

Cut the rump roast into slices.

Serve drizzled with the remaining cooking sauce.

Enjoy.
Don't Forget the Sides
Now that your tender rump roast is ready, don't forget the side dishes. A tender rump roast pairs well with so many dishes including:
You Might Also Like: