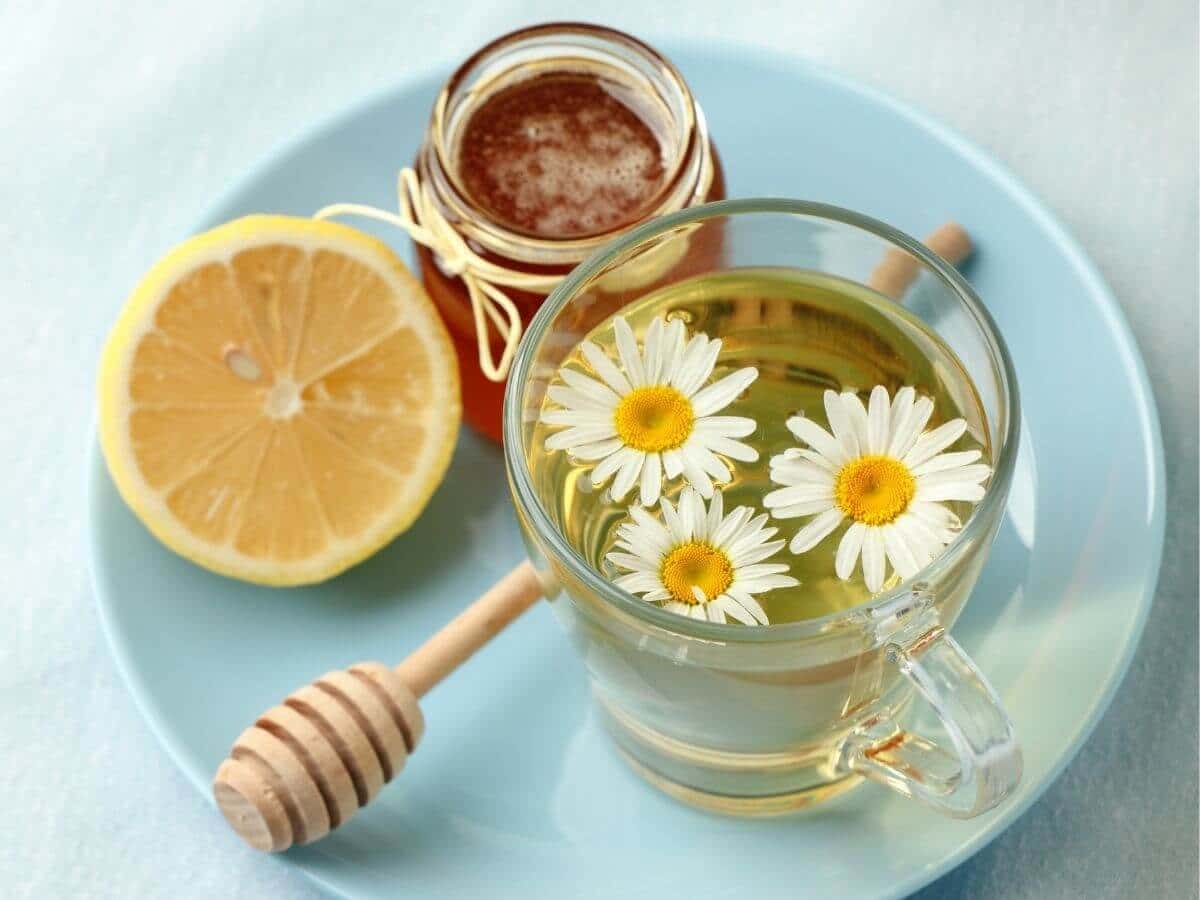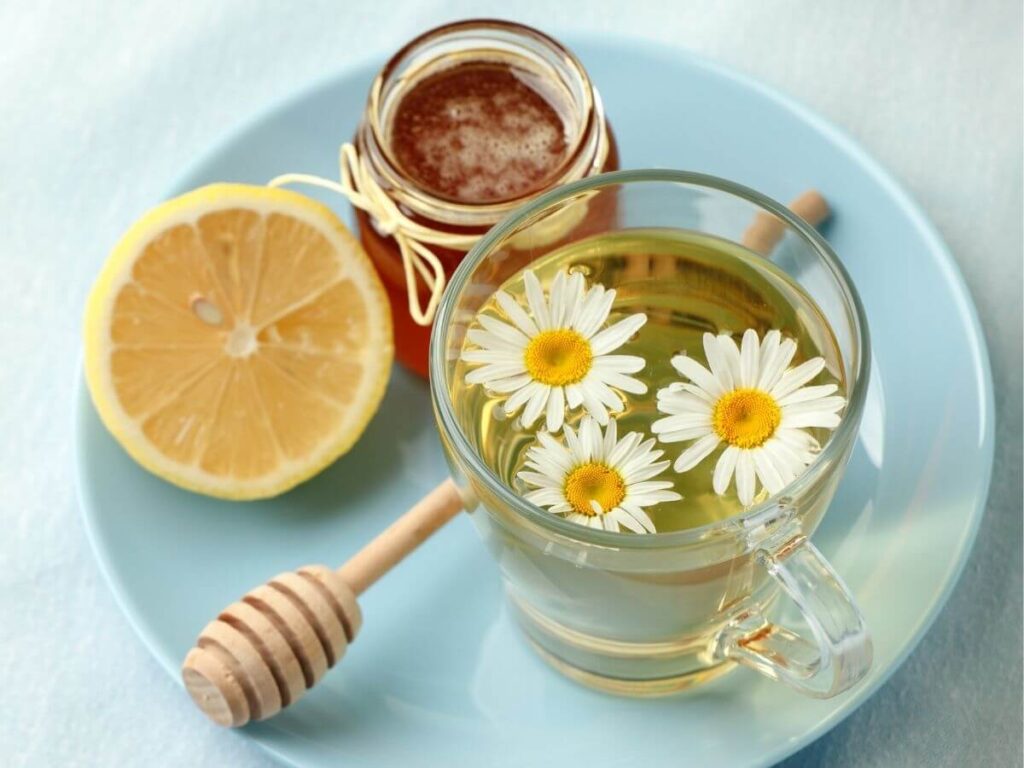 If you are a tea lover, you most likely have tried or heard of chamomile tea. Its herbal and floral flavor and aroma provide soothing effects. Its natural flavor is slightly sweet and tastes good as is, but there are so many different ways to make it taste better. Keep reading to learn some tips and tricks on how to make chamomile tea taste better.
What is chamomile tea?
Chamomile tea is made from fresh or dried chamomile flowers. A chamomile flower looks a lot like a daisy and has a mustard center with white petals. This herbal and caffeine-free tea is known for its floral aroma and sweet floral flavor. Chamomile tea has been consumed since ancient times and is known for its medicinal properties.
Benefits of drinking chamomile tea
Chamomile tea has some amazing benefits:
Drinking chamomile tea is believed to have calming effects on the mind and body and helps to relieve anxiety.
Drinking chamomile tea during the menstrual cycle reduces menstrual pain.
It is also believed that drinking tea can help prevent diabetes by reducing the sugar level in the blood.
Drinking chamomile tea on a regular basis can improve bone density and prevent osteoporosis in women.
It also contains anti-inflammatory properties, thus not just reducing inflammation but also helping to reduce the chances of arthritis, hemorrhoids, autoimmune disorder, and cancer.
It is also a soothing tea you can enjoy during the common cold and flu.
How to make chamomile tea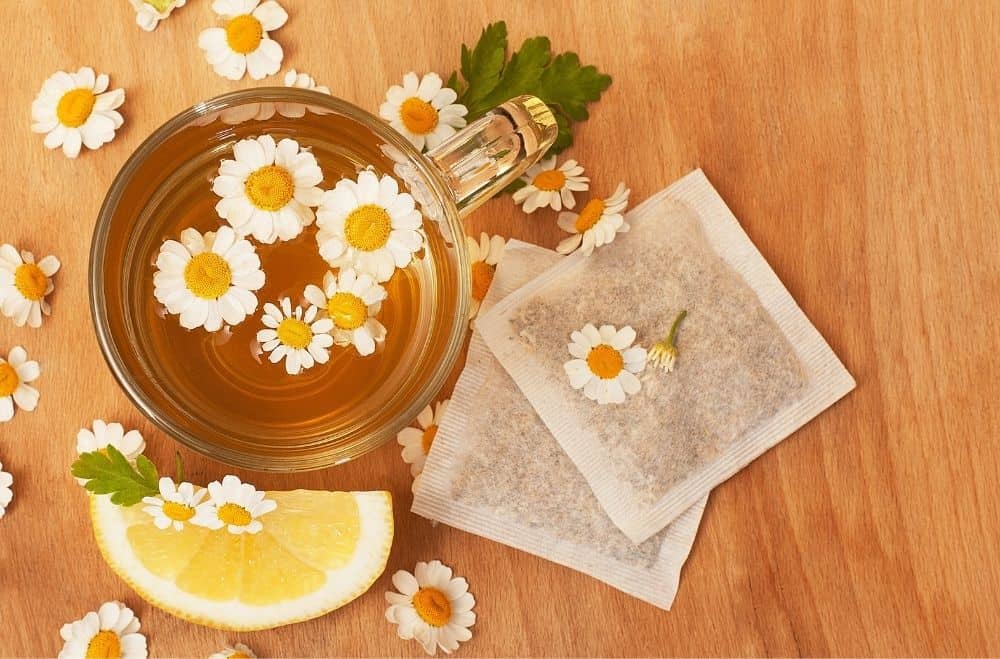 Making chamomile tea is super fast and easy. To make the basic tea, you will need only two ingredients: chamomile and hot water. You can use either fresh chamomile flowers or dried ones. Using loose tea is also a good choice. However, you can also use tea bags for making chamomile tea which is a quick and convenient option.
All you have to do is boil water, place the tea into the teapot, pour hot water on top, and cover the teapot with a lid. Let it steep for at least 5 minutes. That's all; the chamomile tea is ready.
How to make chamomile tea taste better
There are so many ways you can add more flavor to chamomile and make it taste better. This way, you can enjoy amazing flavored tea and also get the health benefits that chamomile tea has to offer. Before we move towards getting a better taste by adding other ingredients, here are a few points that ensure premium quality and flavor:
Hot water: to get the maximum flavor out of the tea, it is important that you add hot boiling water to it. For making chamomile tea, the optimum temperature of the water is around 200 to 220 degrees F.
Steeping: Steeping the tea is essential. It is recommended that you steep the tea for at least 3 to 5 minutes before serving it.
More ways to make your chamomile tea taste better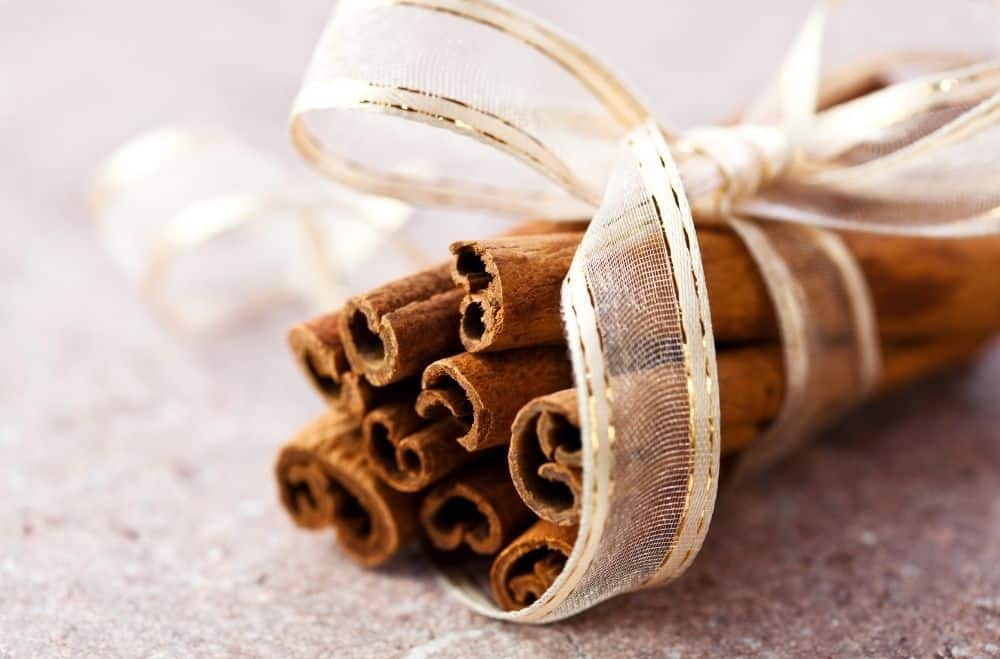 Sweetener: you can always improve the flavor of any drink by adding a sweetener to it. It can either be a non-sugar sweetener or something more natural. Try adding brown sugar or honey to your chamomile tea. If you are vegan, use pure maple syrup or agave syrup to add sweetness to the tea.
Lemon: lemon adds a citrusy flavor to anything. The same goes for tea. It is usually a good choice when you like a hint of acidity. Add lemon juice or a lemon slice to the chamomile tea to improve its flavor. You can also use other ingredients like lemongrass or lemon myrtle.
Lavender: lavender tea is usually a common ingredient to pair with chamomile. Its sweet flavor and floral aroma pair really well with chamomile.
Mint: Fresh mint leaves are loaded with benefits. But its freshness is also very soothing. Add a few mint leaves to the tea while it steeps. I am sure you will notice the difference in flavor.
Even more ways to make your chamomile tea taste better
Teas: you can pair the chamomile tea with other dried tea leaves as well. Try a few so you can choose the combination you love the most. Chamomile tea usually goes well with green tea, hibiscus tea, rosebud tea, blackberry tea, or spearmint tea.
Milk: you can use chamomile tea to make a latte as well. Latte is a creamy drink that is perfect for every occasion. Add dairy milk or any other plant-based milk to the chamomile tea. Spice it up with cinnamon and honey.
Alcohol: If you are craving some alcohol, you can always add it to chamomile tea to get a warm and comforting drink perfect for winter. You can make Chamomile Hot Toddy by using any brandy, whiskey, or bourbon.
Ginger: How about making an iced tea using chamomile tea infused with the spicy flavor of ginger? This iced tea is perfect for summer and is super refreshing.
Spices: Adding spices like cinnamon, cloves, cardamom, saffron, or vanilla is a great way to make your chamomile tea taste better.
Chamomile Tea – The Recipe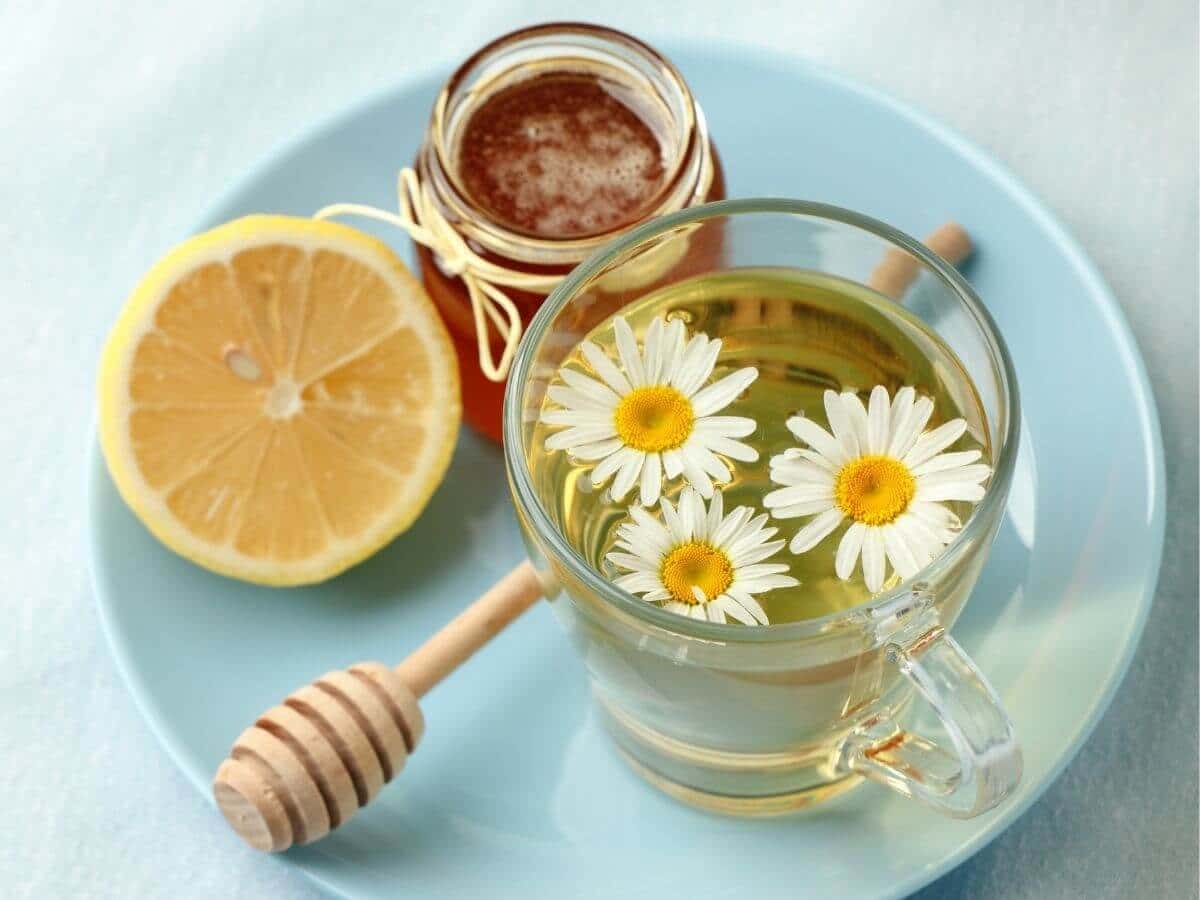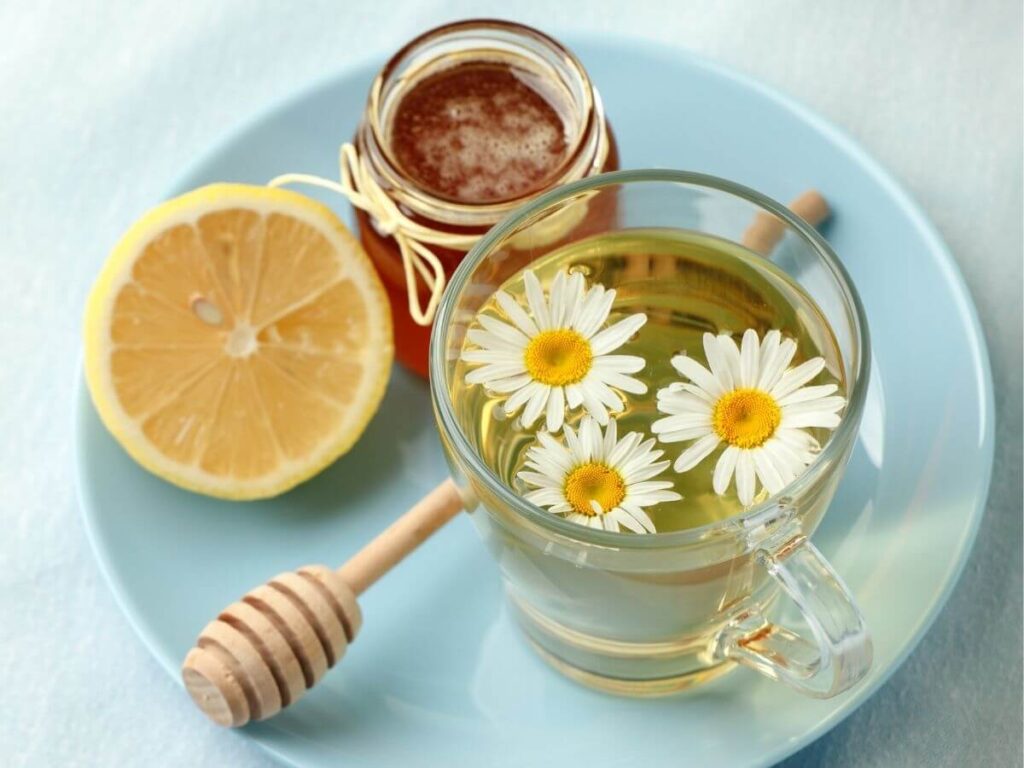 Cooking time: 2 minutes
Steeping time: 5 minutes
Servings: 1
Ingredients
1 tsp chamomile tea (dried chamomile flowers or 2 fresh flowers)
1 ¼ cup water
Preparation
Pour water into an electric kettle or a saucepan.
If you are using a saucepan, place it over medium heat. Bring the water to a boil.
Add ¼ cup of water to the teapot with a filter, swirl it so that the teapot gets hot, and discard the water.
Place chamomile tea in a teapot.
Add a cup of boiling water and cover the teapot.
Let the tea steep for about 5 minutes.
Serve and enjoy.
You Might Also Like: