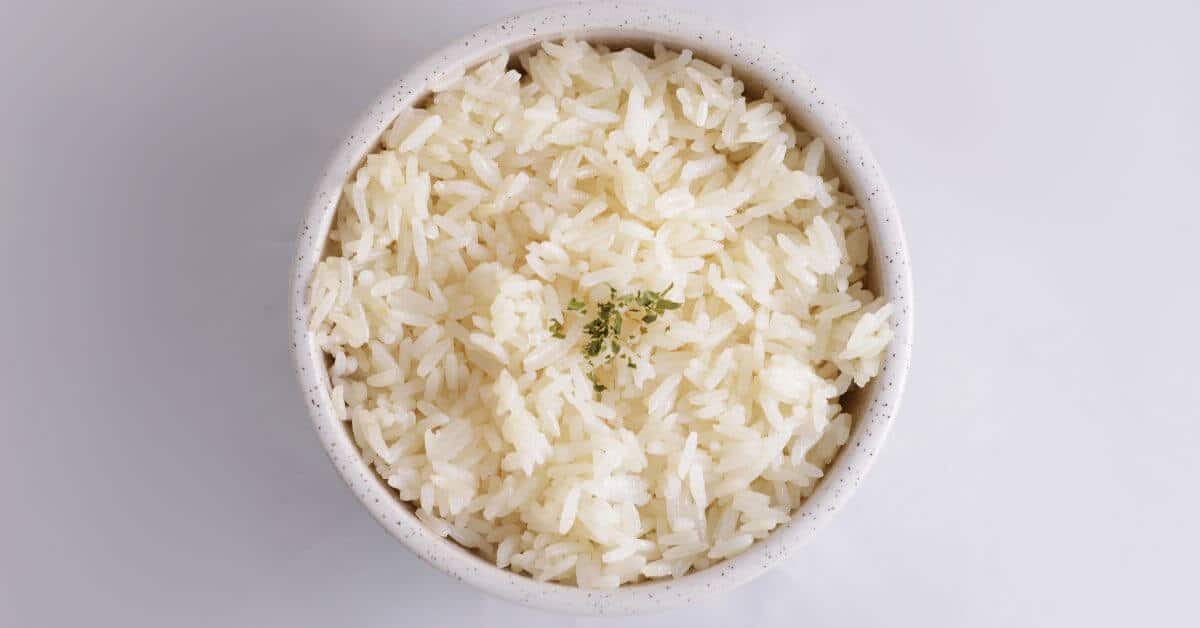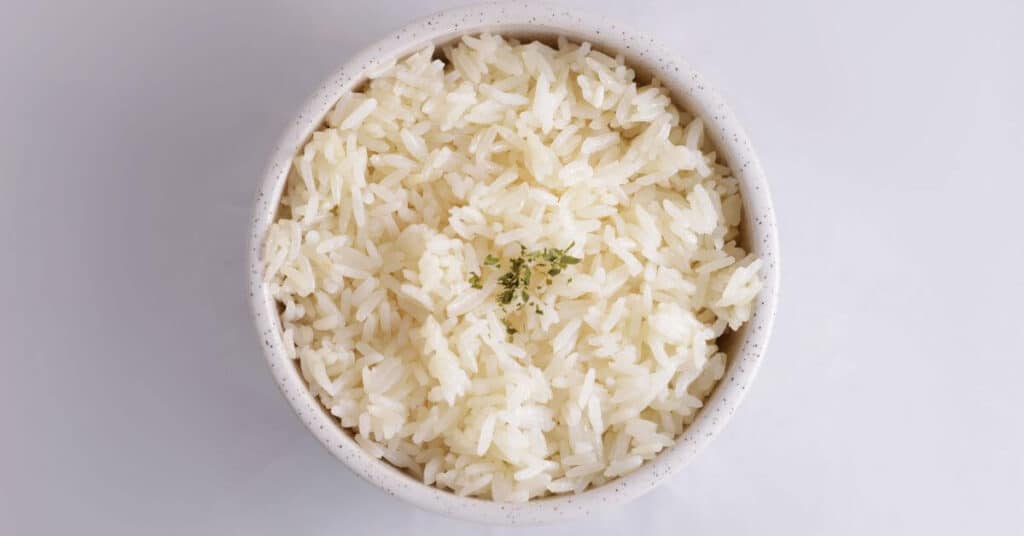 Minute Rice has been a family favorite for decades. This pantry staple is there whenever you need a quick side dish, but it can be a little bland on its own. This guide is here to show you how to make Minute Rice better with some proven tips and tricks.
Minute Rice is so great because it is literally ready in minutes!  It is a lifeline for families on the go and novice cooks. This dish can help round out any meal, but it could use a little help to taste its best. Use this guide to help build a Minute Rice dish that tastes so much better than straight out of the box!
What is Minute Rice?
Minute Rice is an instant rice product. It consists of par-cooked rice that has been dehydrated for packaging. Par-cooking the rice ensures a quick and easy rice cooking experience for the consumer.
Today the range of variety in Minute Rice is vast. You can find single-serve options, brown rice, Basmati, and jasmine options. Every variety offers a simplified cooking process, but all could use a little pizazz to make it taste even better!
How to Cook Minute Rice
Cooking Minute Rice correctly is the first step to making it taste its best! The steps are simple, but here are a few tips to ensure you get the fluffiest rice every time!
Measure the right portions of rice and liquid for your needs.
If using the stovetop method, boil water in a flat-bottom saucepan.
If microwaving, be sure to choose a microwave-safe container to boil in. A large glass measuring cup works well because of its pour spout.
Be aware that microwaves vary, so cooking times may differ slightly from the box.
Be sure to fluff the rice with a fork after it has cooked.
How to Make Minute Rice Taste Better
Minute Rice is just begging to be made better! These easy tips and tricks will take it front and center into the spotlight!
Spice it Up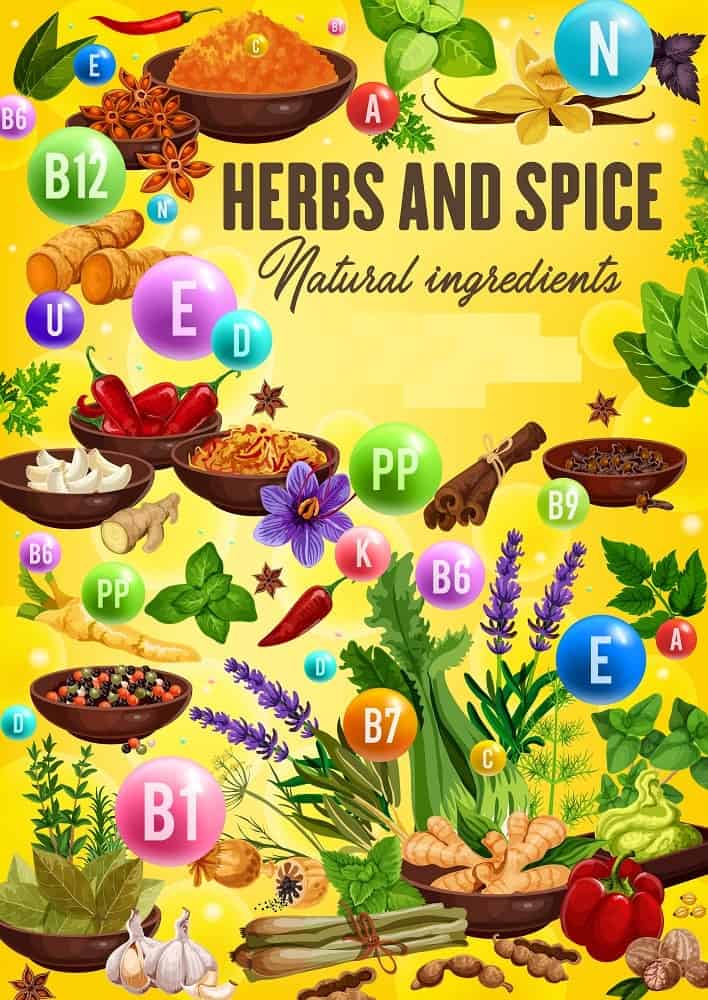 Spices and herbs take a basic bowl of rice and turn it into something special, with little work! Adding a few spices can really punch things up, and fresh or dried herbs add aromatics and flavor!
Try mixing in a little garlic powder, parsley, and salt for garlic rice or ground coriander and curry powder for Indian-inspired rice. Copy Chipotle and add in some lime juice and cilantro. Get wild with the herbs and spices because this rice can take it!
Enrich with Melted Butter and Aromatics
Extra butter makes the world go 'round, so add some to the Minute Rice! Melt a few pats of butter in your saucepan and add some garlic, ginger, shallots, or other aromatics and allow those to cook just until they have a nice aroma. Add the suggested amount of water, and continue to cook the rice as directed. The resulting rice will have a deeper flavor thanks to the butter and herbs.
Use Broth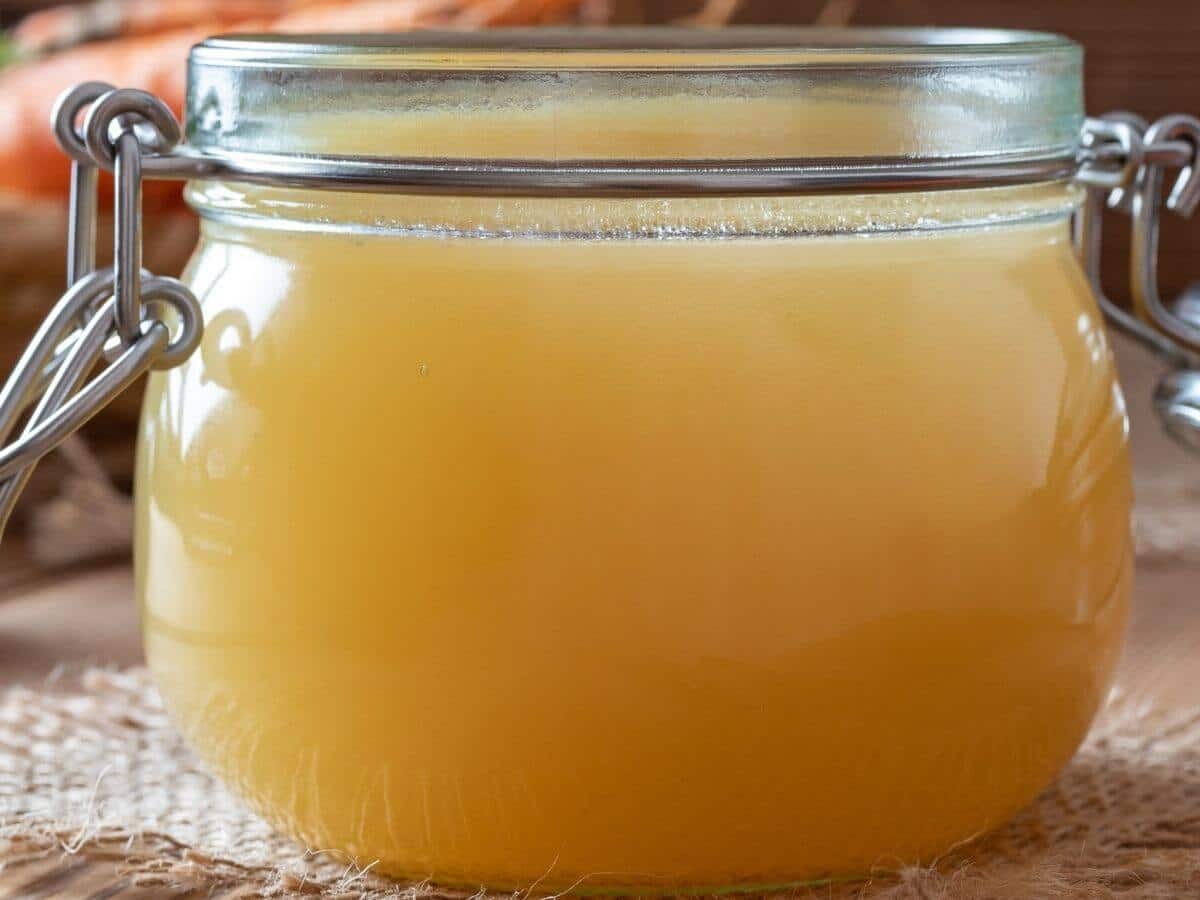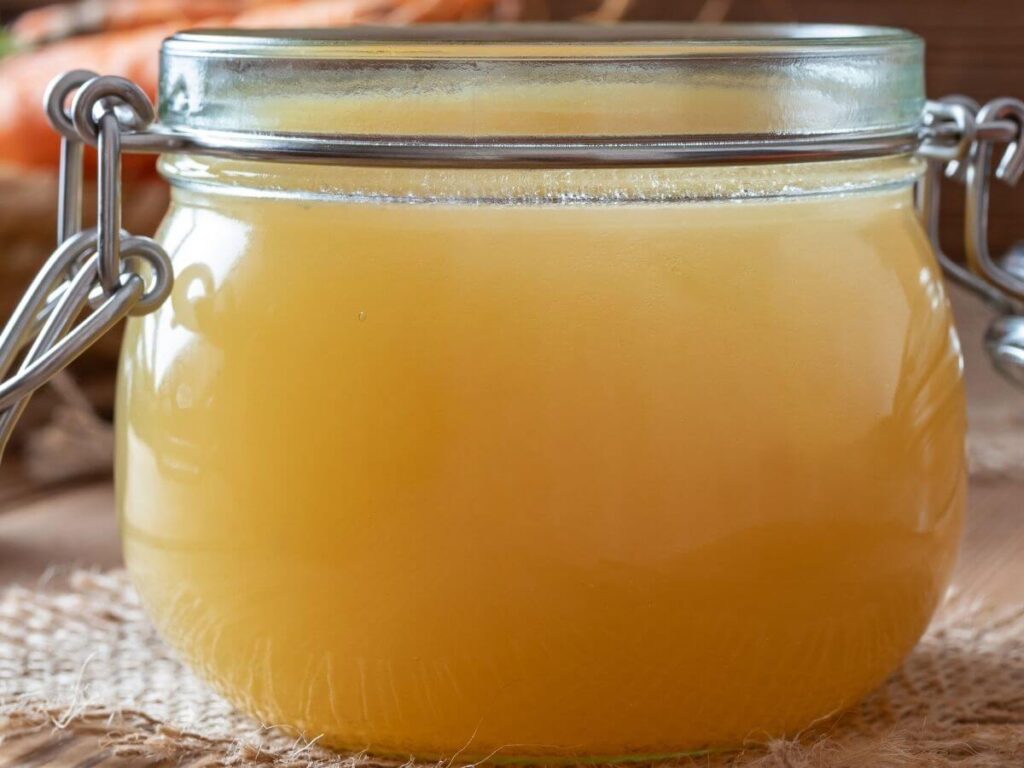 A very simple way to make Minute Rice taste better is to use broth instead of water. Follow the cooking steps directly, but substitute vegetable, chicken, or beef broth for the water. This gives it body and flavor without changing the simple cooking process.
Use in a Grain Bowl
Grain bowls are popular because they're easy to prepare and delicious. Get some brown rice for a heartier bowl, and while it cooks, roast up a pan of your favorite veggies in the oven. Throw the two together with a delicious dressing, and you have a filling and tasty meal!
Weeknight Casserole
Combine Minute Rice with cream of chicken soup to create the base of a weeknight chicken casserole, just like mom used to make! Mix up a cup of rice with a little milk and a can of soup, top with chicken breasts, and let it bake for 45 minutes.
Mexican Rice
Nothing completes a taco night like the perfect Mexican rice. Mix tomato paste and lime juice in while cooking the Minute Rice to make a quick and easy dish that is perfect to put into burritos or on the side of a taco dinner!
FAQs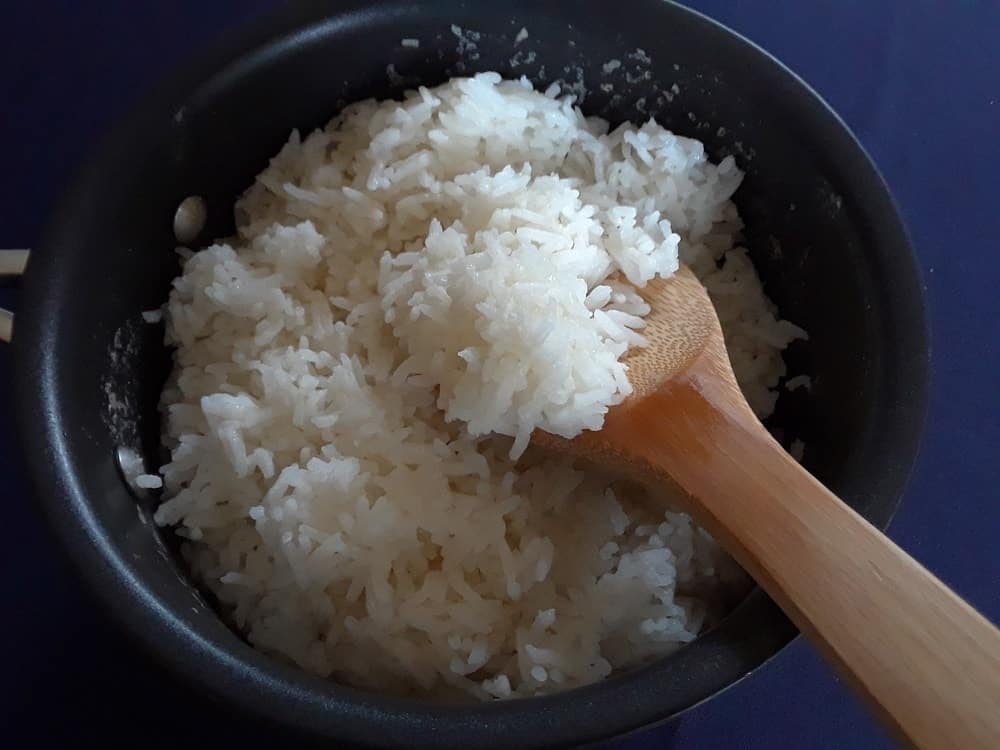 Is Minute Rice Gluten Free?
Yes! It is free of gluten, preservatives, allergens, and GMOs. This yummy, customizable side dish is great for just about every diet!
Is Minute Rice Good for You?
That answer is more dependent on the variety you choose. Long-grain white rice doesn't offer much nutritional value. It is great as a basic grain option, but there are better rices available. Brown rice has a lot of health benefits and is available in a quick cook Minute Rice option. Brown Rice has a lot of thiamin, magnesium, and zinc and is high in fiber.
Final Thoughts
Minute Rice is the perfect blank canvas!  It can be used in so many recipes from casserole to grain bowls; this rice does not quit!  Don't be afraid to make it your own! One thing is sure, with these tips, your Minute Rice will definitely taste delicious!
You Might Also Like:
How To Cook Rice In A Rice Cooker – A Beginner's Guide