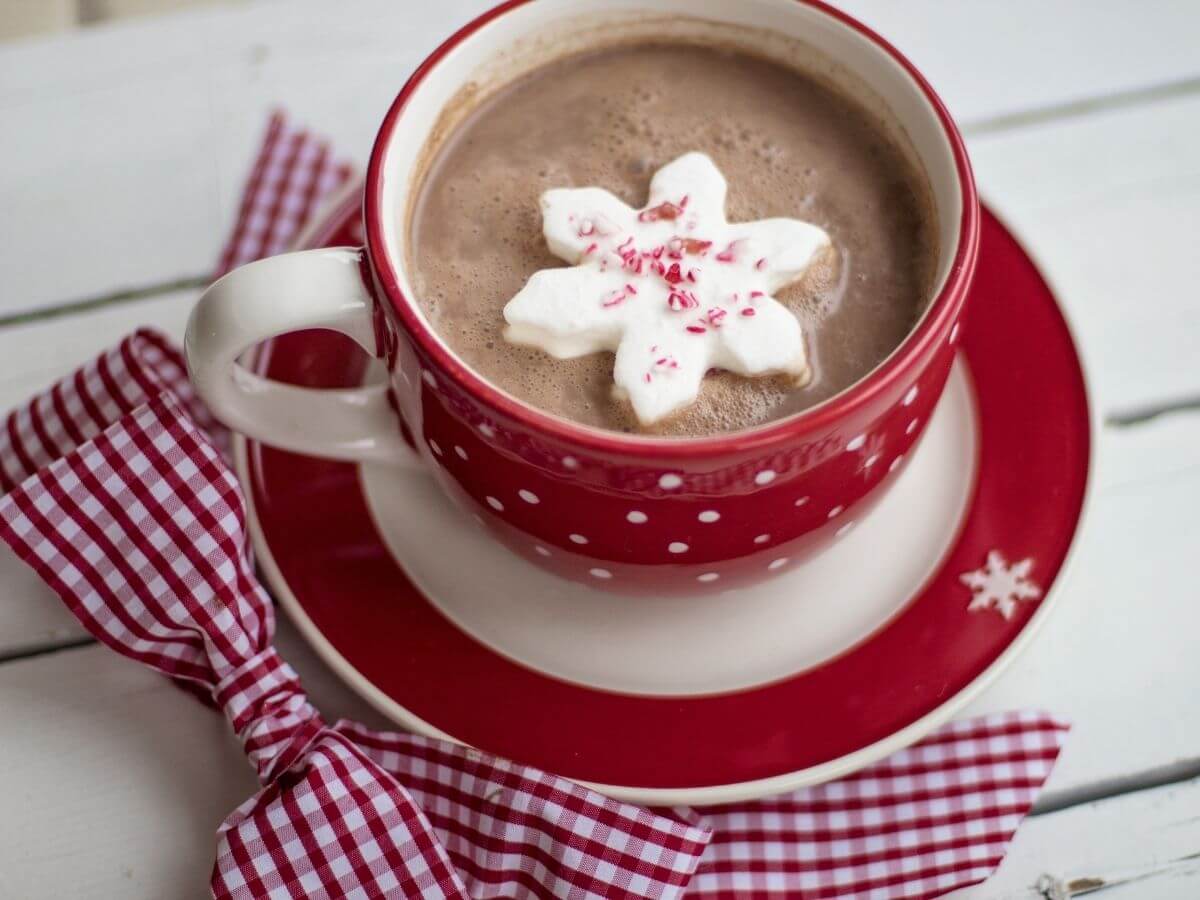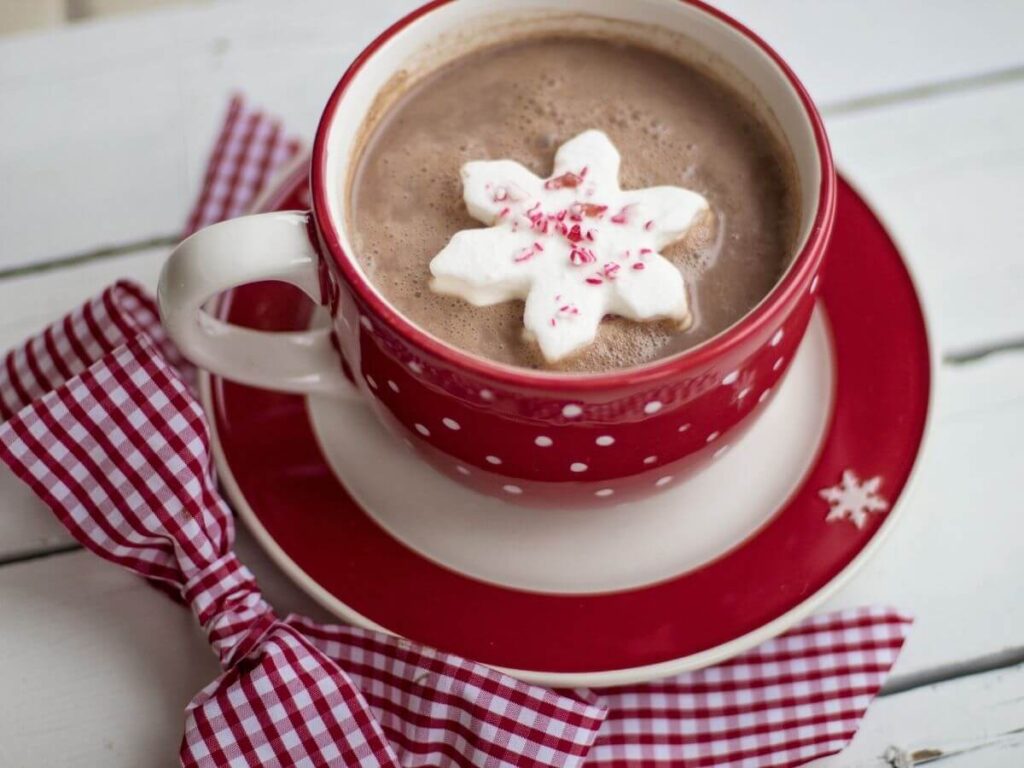 I have a confession to make: one of my weaknesses is hot chocolate. Swiss Miss Hot chocolate made with fresh milk is my go-to comfort drink when the weather is frigid and windy. Keep reading to learn how to make Swiss Miss Hot Chocolate with Milk.
This time of year brings with it the anticipation of a new year, as well as the usual drop in temperatures to "Feels like -4° F." Warming, satisfying, smooth, chocolatey hot chocolate is here for those chilly mornings and comfortable winter nights when we need to feel better and thaw out.
You were one fortunate child if your mother greeted you at the door with a warming cup of hot chocolate following a hard day of sledding and snowball fights. Your childhood memories of drinking cups of hot chocolate may have faded, but that doesn't mean this tradition has to end.
You must hear me out if you're wondering, "Hot chocolate for breakfast?!?" I used to drink hot chocolate as a child, but this recipe with Swiss Miss is very different. It's naturally sweetened, and hot chocolate, which is high in nutrients, replaces cacao. It's also vegan and dairy-free because I prepare it using coconut milk. Hot chocolate for breakfast is perfectly acceptable? Yes, definitely.
If you think "healthy" means "watery" or "bland," you're wrong. Rich, creamy, and soothing, try this healthier hot chocolate recipe. It's an energizing way to begin the day for me, and it's so delectable that I'm constantly anxious to get out of bed and make it. It's also a delicious dessert or afternoon snack.
I also enjoy serving warm drinks to my visitors and family, so having a simple hot chocolate recipe on hand is essential. So, I make a simple hot chocolate using Swiss Miss in my pot on the stovetop. I truly believe that it can not get much easier than this!
What Is Swiss Miss?
Swiss Miss is the only hot chocolate brand that is rich and a little bit luxurious in my opinion. Plus, there are different varieties available: Milk Chocolate, Milk Chocolate With Marshmallows, Marshmallow Lovers, Non-Dairy Chocolate Flavored Hot Cocoa Mix, Peppermint, And Pumpkin Spice.
How To Make Swiss Miss Hot Chocolate With Milk
Ingredients:
12 ounces of milk (you can also use non-dairy milk like coconut, almond, or soy)
1 teaspoon vanilla extract (optional)
2 packets of swiss miss chocolate
Instructions:
Warm up the milk first. (Keep an eye on it since you don't want the milk to boil.) Simply heat it up till it's nice and hot. I heat the milk in a small pot on the stove. You can also microwave it.
Add vanilla and one or two Swiss Miss Hot Chocolate Milk Chocolate flavor packets to the mix. I consider it a "splurging" because I used two packets to make it extra chocolaty.
Pour in the mugs and enjoy warm!
Which Is Better: Milk Or Water In Hot Chocolate?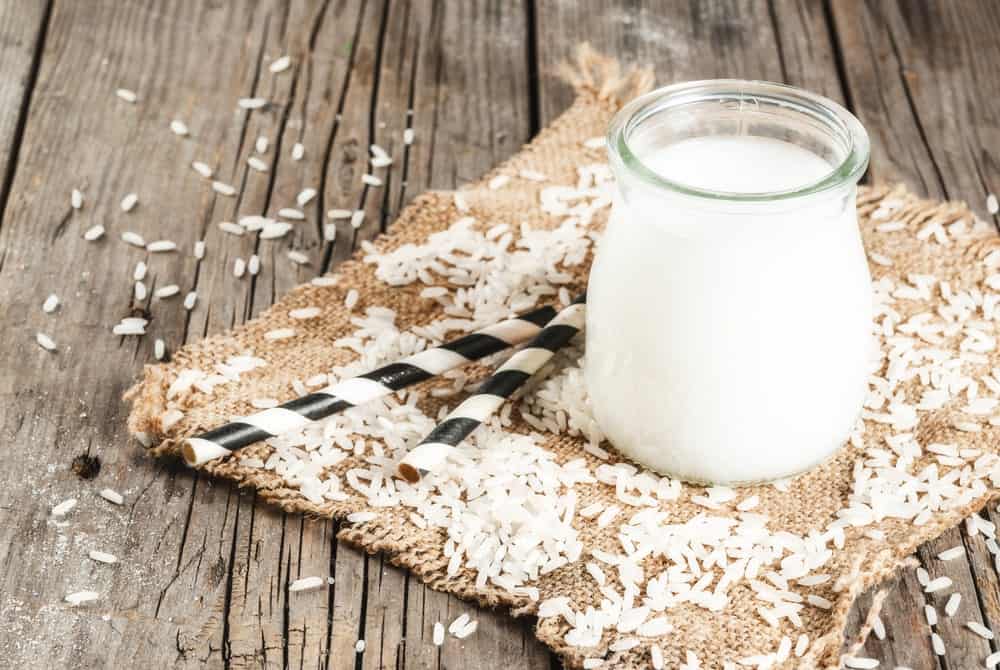 I prefer milk (or a milk substitute) over water in my hot chocolate. Hot chocolate with milk or a milk substitute has a richness to it that I enjoy. In my opinion, the water thins it out too much.
What Are Some Good Hot Chocolate Toppings?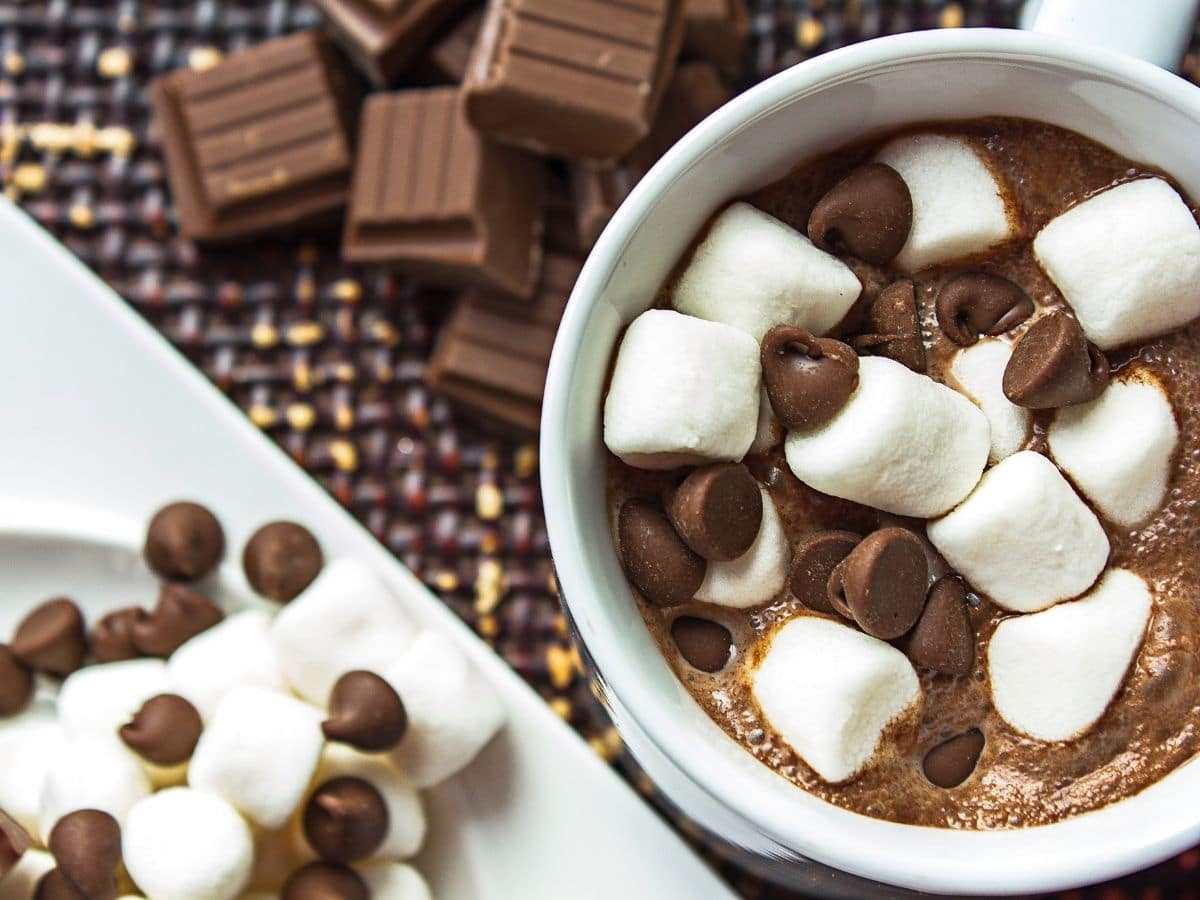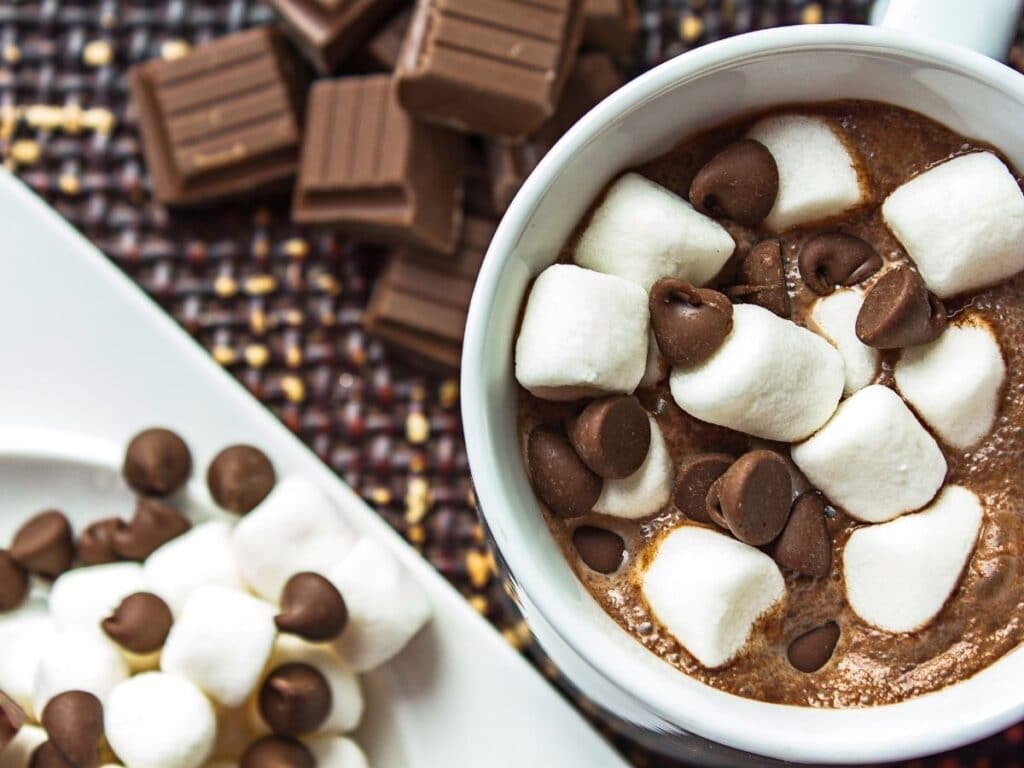 Marshmallows, Marshmallow Fluff,  whipped cream, and chocolate shavings are some of my favorite hot chocolate toppings. I prefer to keep things simple!
Is Swiss Miss Gluten-Free?
Swiss Miss is the most well-known hot chocolate mix, and it produces a wide range of flavors, including diet and sugar-free options. All of them have "gluten-free" labeling on their packaging.
Swiss Miss is owned by ConAgra, which prominently labels all gluten-containing ingredients, including those derived from barley and rye. Swiss Miss now makes gluten-free Keurig K-Cups for hot cocoa.
You Might Also Like: