This post may contain affiliate links. If you make a purchase through links on our site, we may earn a small commission.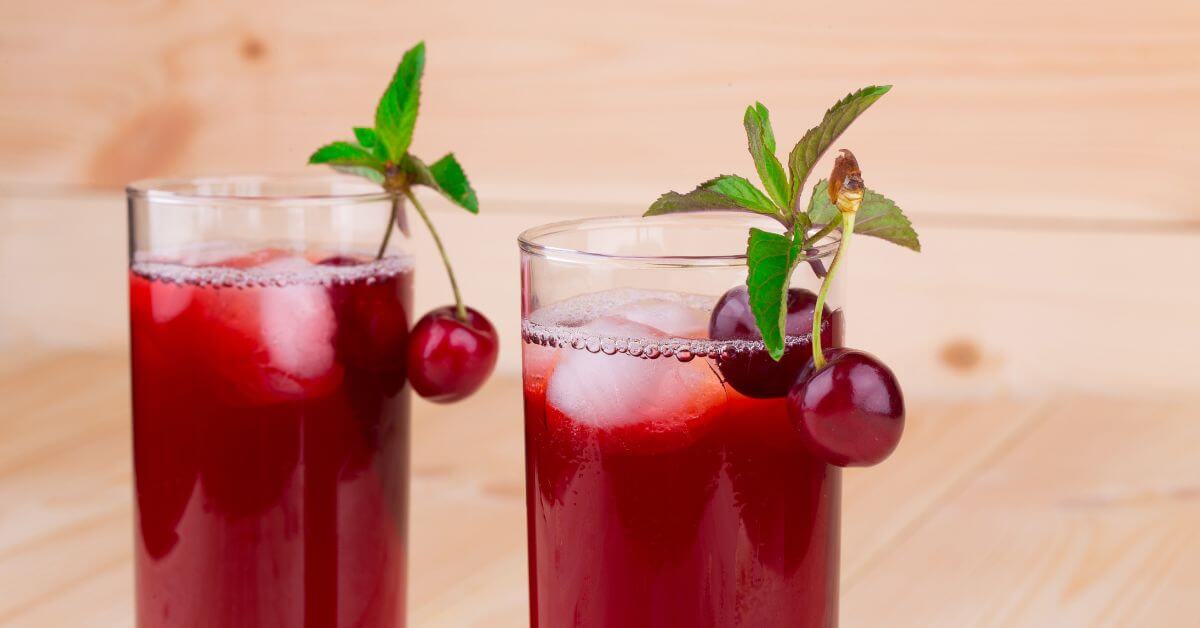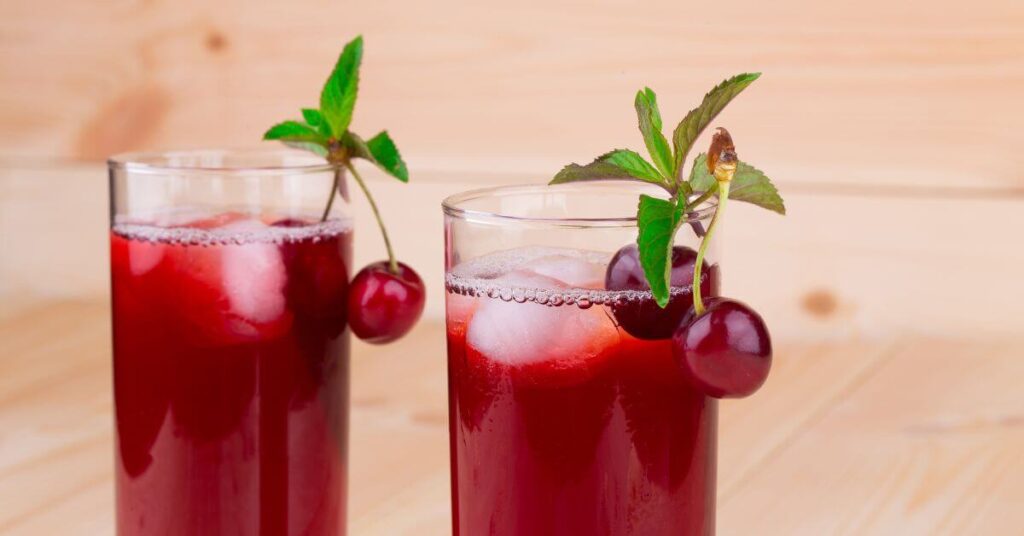 Tart cherry juice has lots of health benefits, such as reducing inflammation and aiding in post-workout recovery. However, many find it to be a bit too tangy and sour. If you love the idea of drinking more tart cherry juice, but find its taste not so enjoyable, then you've come to the right place for some helpful tips. Keep reading to learn how to make tart cherry juice taste better.
How to Make Tart Cherry Juice Taste Better – Select the Right Cherries
When it comes to making tart cherry juice taste better, the first step is to select the right cherries. Keep in mind that not all tart cherries are the same, as different varieties can have distinct flavors and levels of tartness.
Some popular tart cherry varieties to consider for juicing include:
Montmorency
Balaton
Skeena
Morello
To ensure the best flavor, choose cherries that are fresh and ripe. Ripe cherries should be plump and firm with a deep red color. Avoid cherries that are overly soft, have visible blemishes or mold, or have a pale or uneven color.
Opt for locally grown or organic cherries, as these tend to be fresher and have better flavor. You can also use canned or frozen tart cherries.
Tame the Tartness
Is your tart cherry juice a bit too tangy? Try out some or all of these tips to tame the tartness.
Sweeten with Natural Ingredients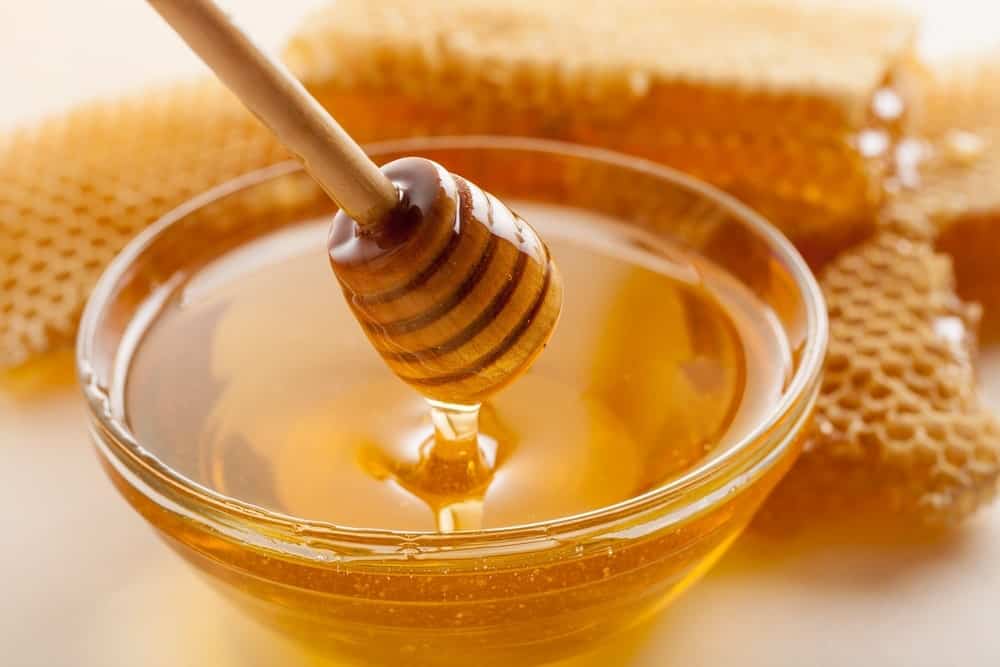 You can always add some sugar to sweeten up your tart cherry juice, but if you prefer something a bit more healthy, try adding a natural sweetener such as:
Honey
Agave nectar
Maple syrup
Stevia
Blend with Other Juices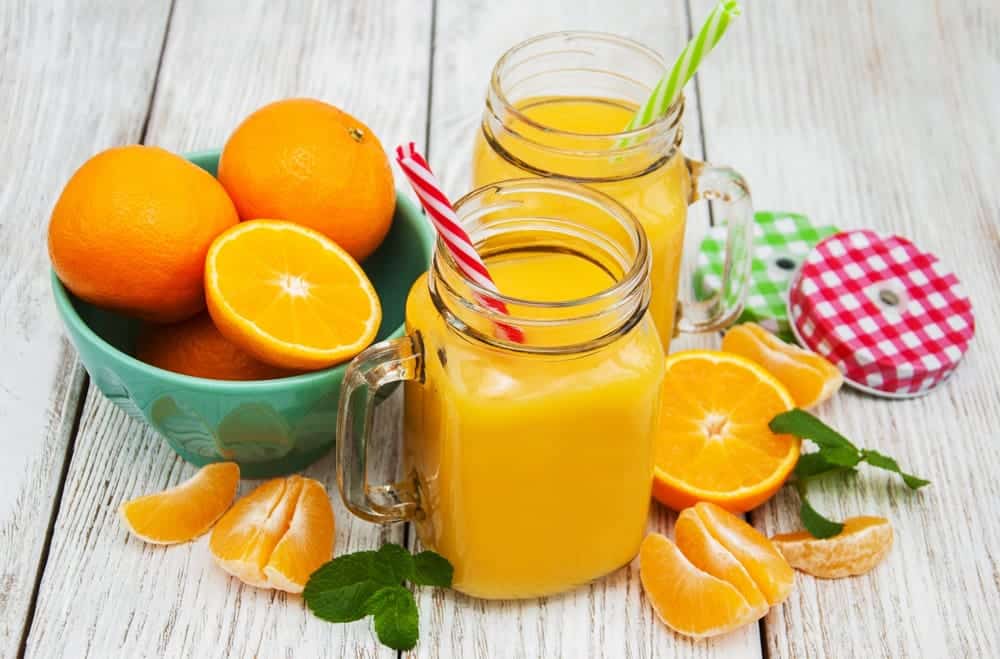 Who says you have to drink tart cherry juice straight up? Add other fruit or vegetable juices to balance the flavor. Apple, orange, carrot, pineapple, watermelon, and ginger juice are all great options to try.
Spice It Up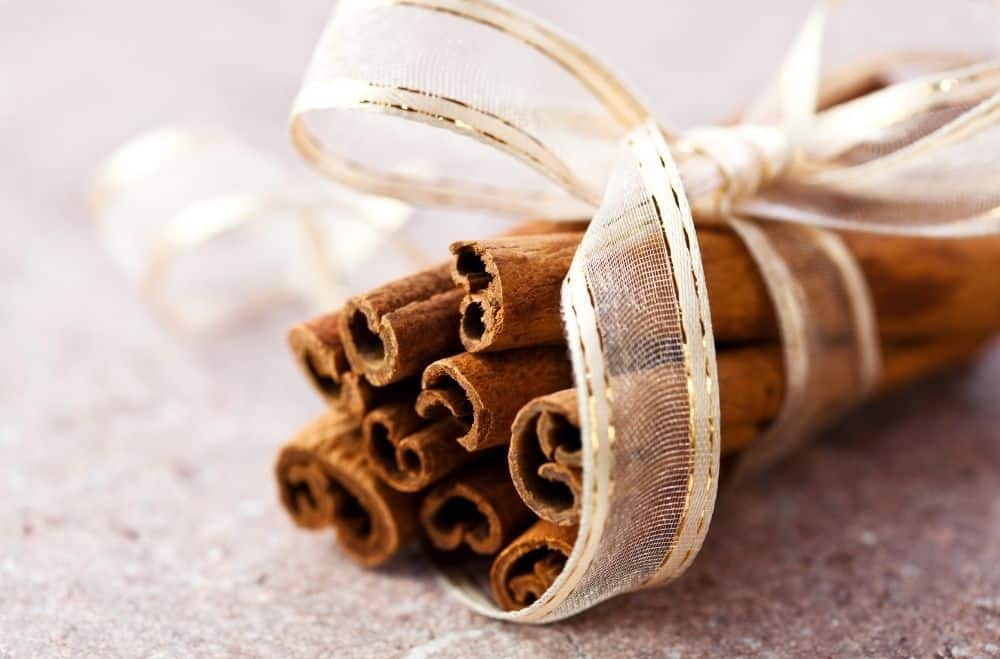 Spices and herbs can work wonders on tartness, and most spices are zero calories and contain different health benefits. Try adding some mint, basil, cinnamon, ginger, or cardamom. You will be amazed at the delicious combinations you can come up with just by experimenting.
.
How to Make Tart Cherry Juice Taste Better – Creative Combinations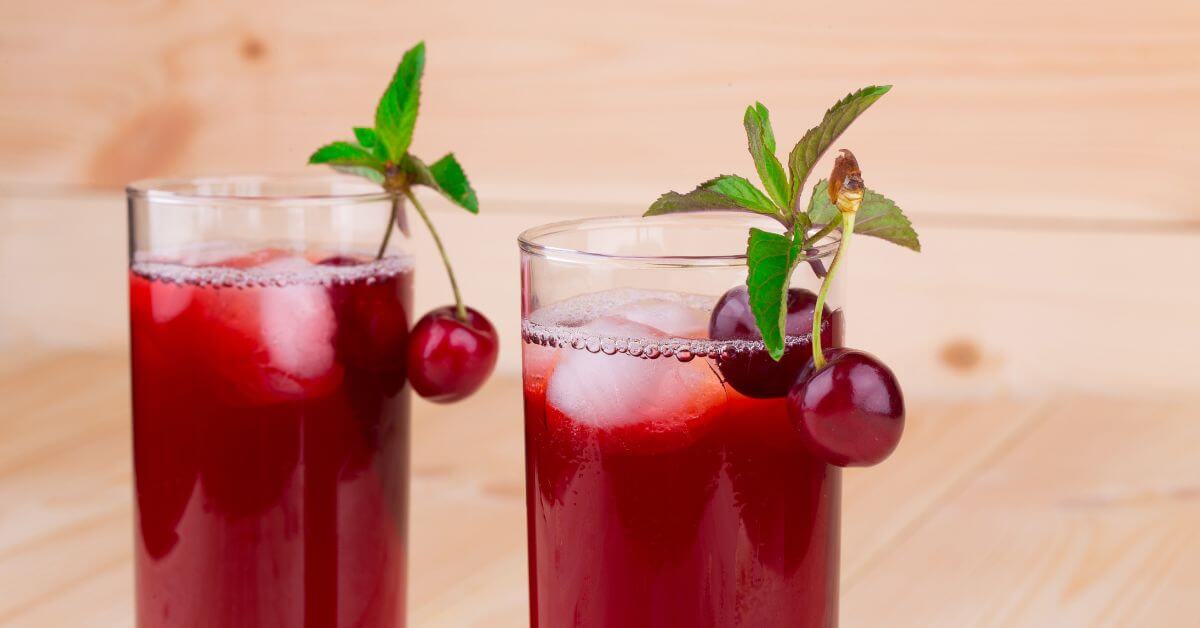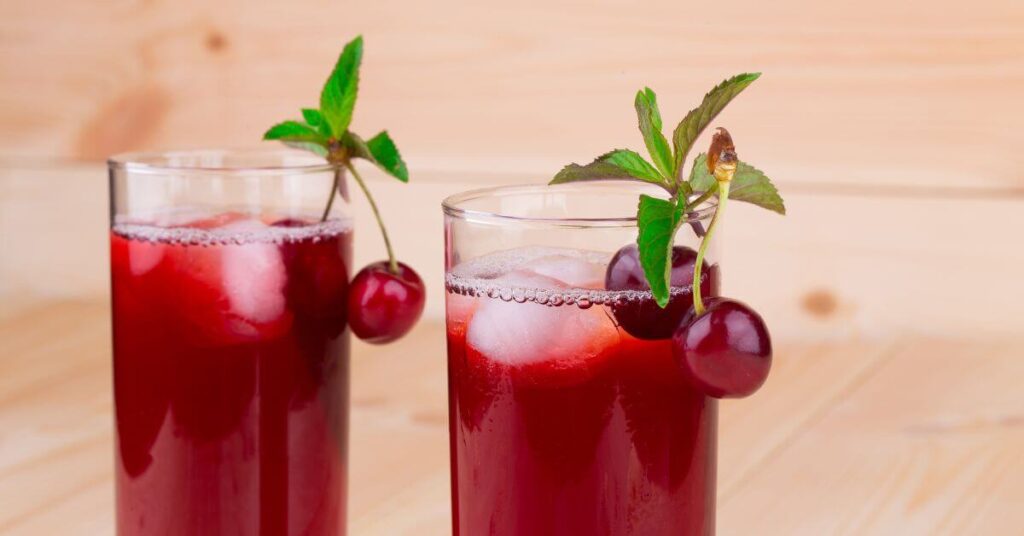 Take your tart cherry juice up a notice with one or all of these clever combinations:
Sparkling Cherry Lemonade
Mix tart cherry juice with sparkling water, freshly squeezed lemon juice, and a touch of honey or agave syrup for a refreshing, fizzy summer drink.
Cherry Smoothie
Combine tart cherry juice with Greek yogurt, banana, and ice in a blender for a creamy and nutritious smoothie. Add a touch of vanilla extract for extra flavor.
Cherry-Infused Tea
Add a splash of tart cherry juice to your favorite herbal tea, like chamomile or hibiscus.
Cherry Berry Blast
Combine tart cherry juice with blueberries, strawberries, and ice in a blender for a fruity and antioxidant-rich smoothie.
Cherry Mojito Mocktail
Put fresh mint leaves, lime juice, and a touch of sugar or simple syrup in a glass. Add tart cherry juice and top it off with sparkling water for a non-alcoholic twist on the classic mojito.
You Might Also Like: