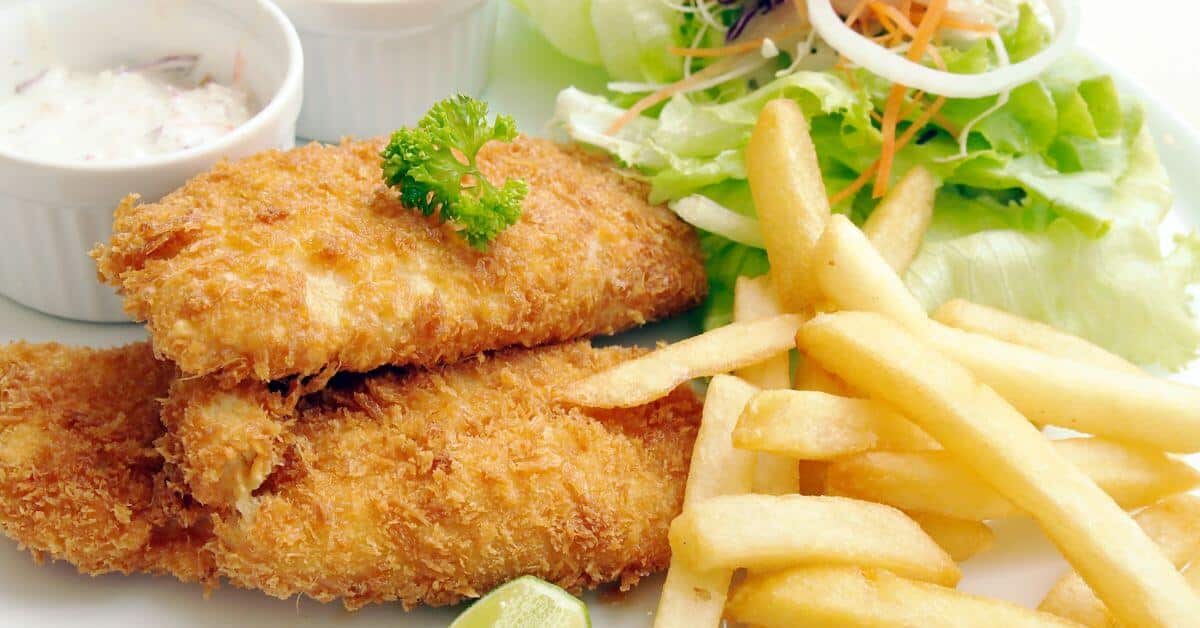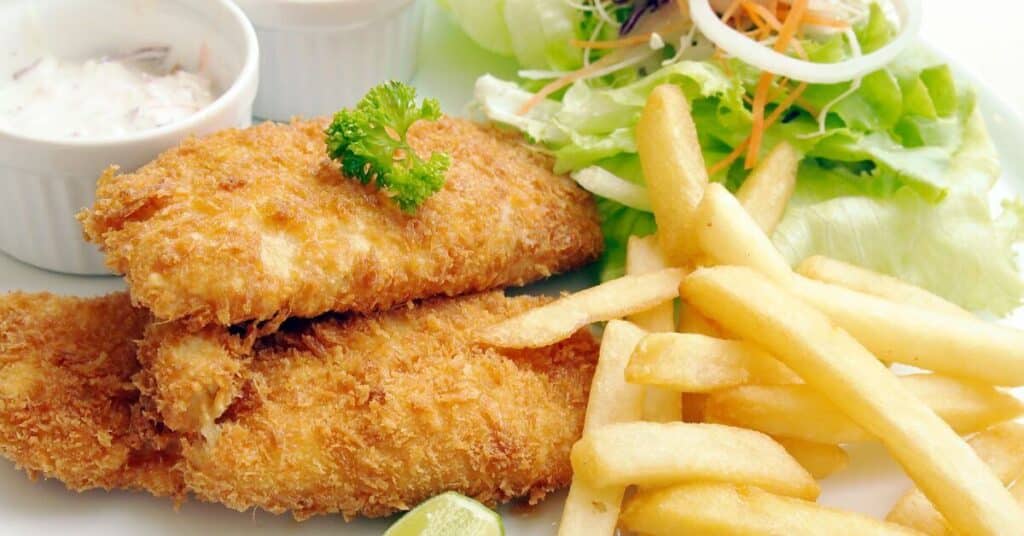 Crispy and crunchy on the outside, fried fish is most certainly a dinner treat. Some people love fried catfish, a Southern dinner staple, while others prefer a nice beer-battered fried cod. Whatever type of fried fish you're popping onto the table tonight, if you're wondering what sides go with fried fish, we have you covered!
What Sides Go with Fried Fish?
Fries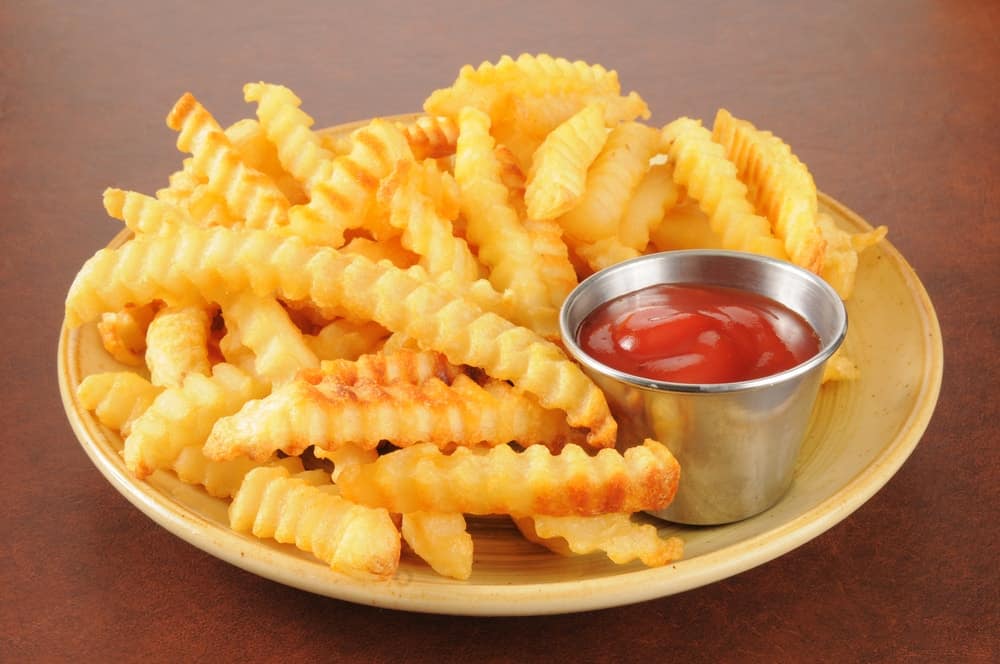 Whether you make them from regular or sweet potatoes, one thing is clear…more crispy fried delights are always welcome with fried fish. If you love slathering your fried fish in tartar sauce or a spicy remoulade, those fries can be dipped and dunked into the sauces for a fully satisfying meal. Add a little Old Bay seasoning to your fries, too, and you'll be in fish fry heaven!
Fresh Green Salad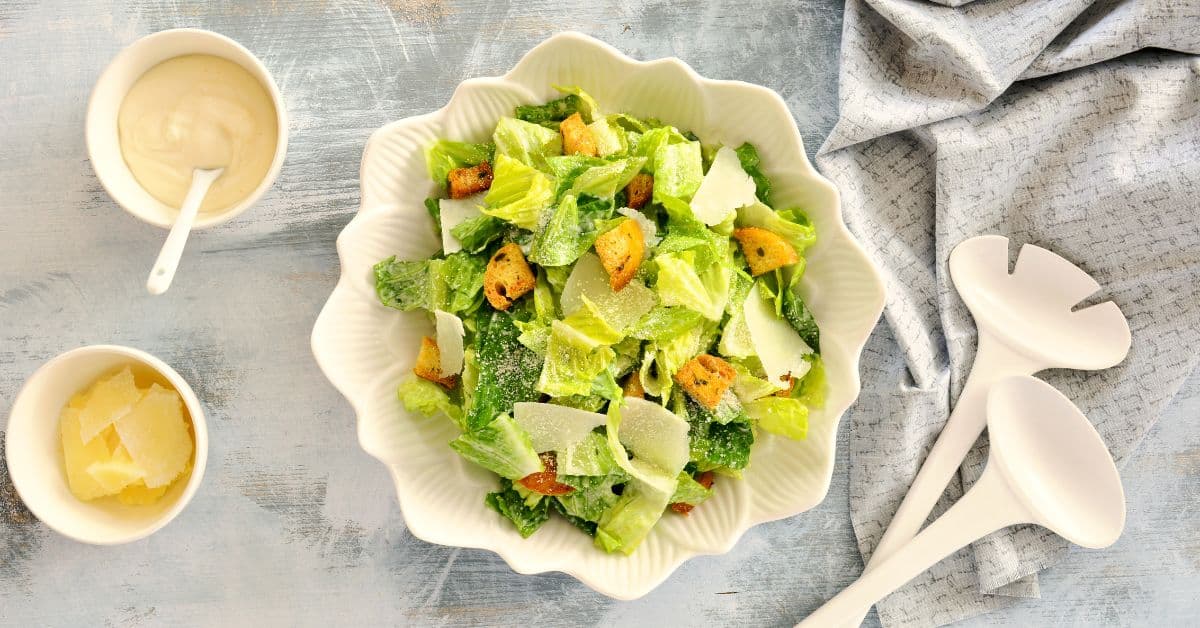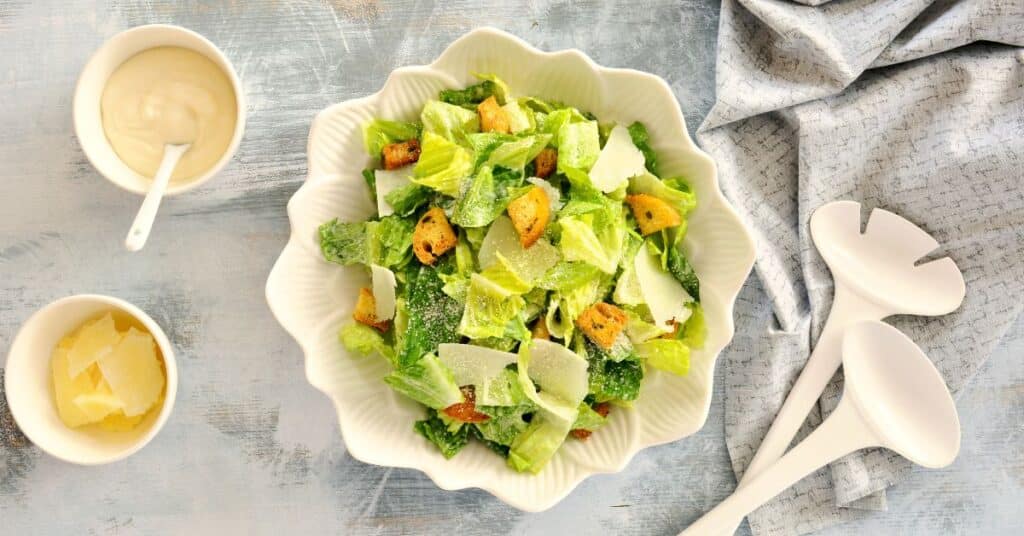 And now we'll offer up something a little more healthy…a fresh green salad! Even if you keep your fried fish light and airy, some crisp greens are always welcome. A salad lends color to the meal, plus it provides the refreshment you need to add contrast to dinner.
Macaroni Salad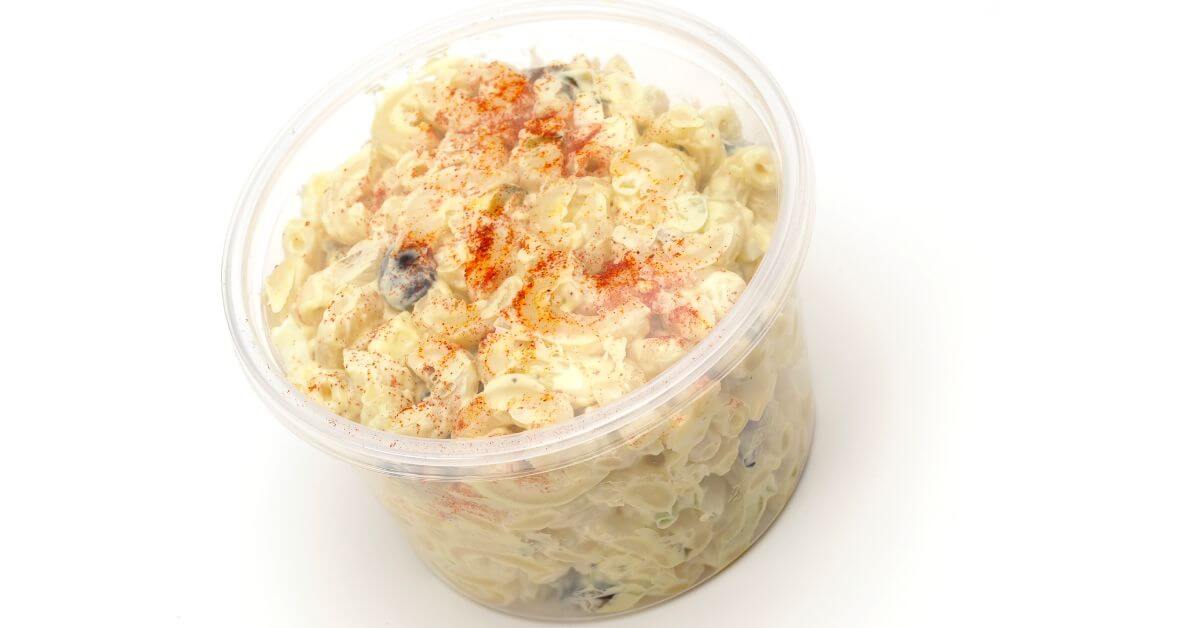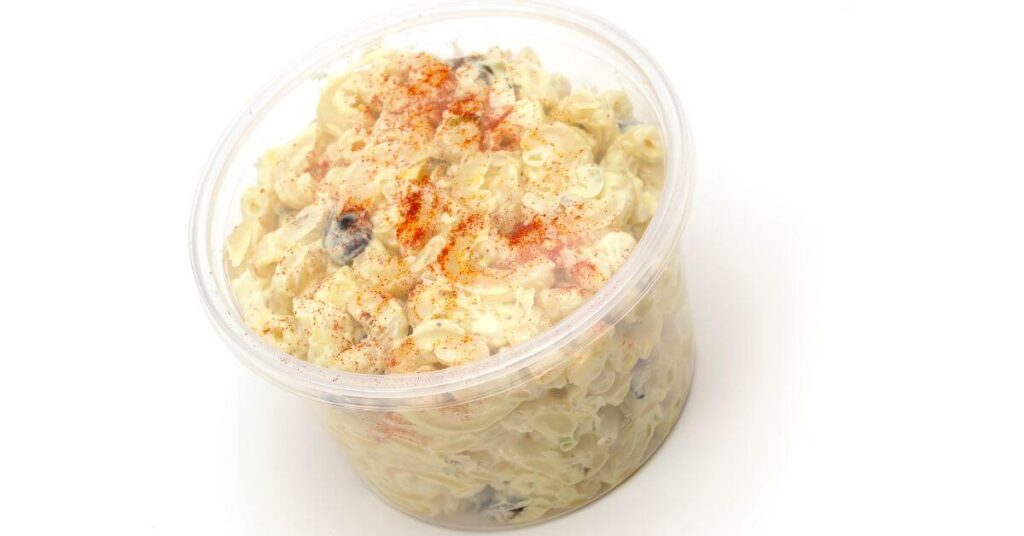 Serving a crowd with your fried fish? Then whip up some macaroni salad. This perfect picnic staple can also be scaled down to serve your family for dinner. Whether you make a dill pickle macaroni salad that gives it a tartar sauce taste or a traditional cold macaroni salad, it's sure to be a hit.
Short on time? Pick up a store-bought macaroni salad and read "How to Make Store-Bought Macaroni Salad Taste Better."
Coleslaw
If you order fried fish in a restaurant, chances are that one of the offered sides will be coleslaw. This shredded cabbage salad side is another winner with a fish dinner. Whether you make it with a creamy mayo-based dressing or even give it an Asian spin, the crunchy texture, and refreshing taste make it a phenomenal pairing.
Mac N' Cheese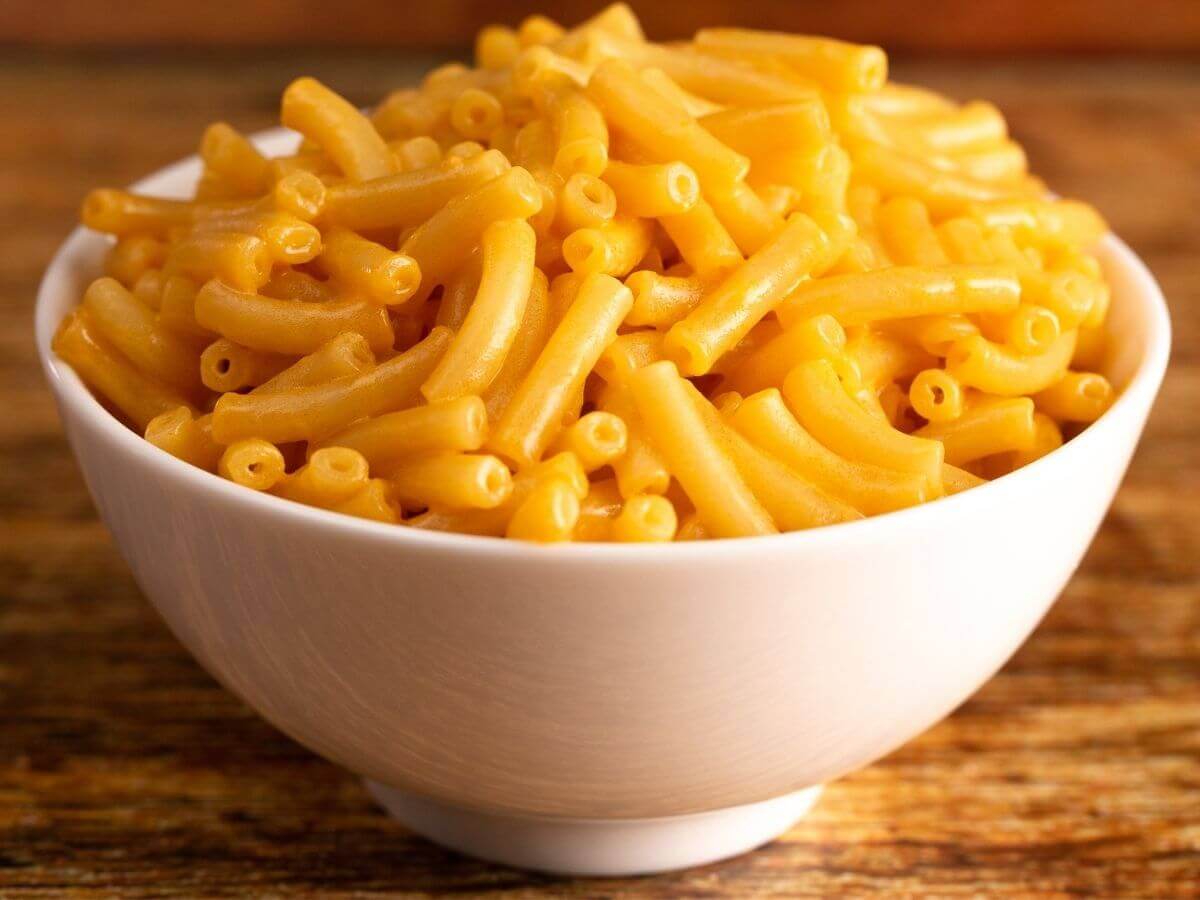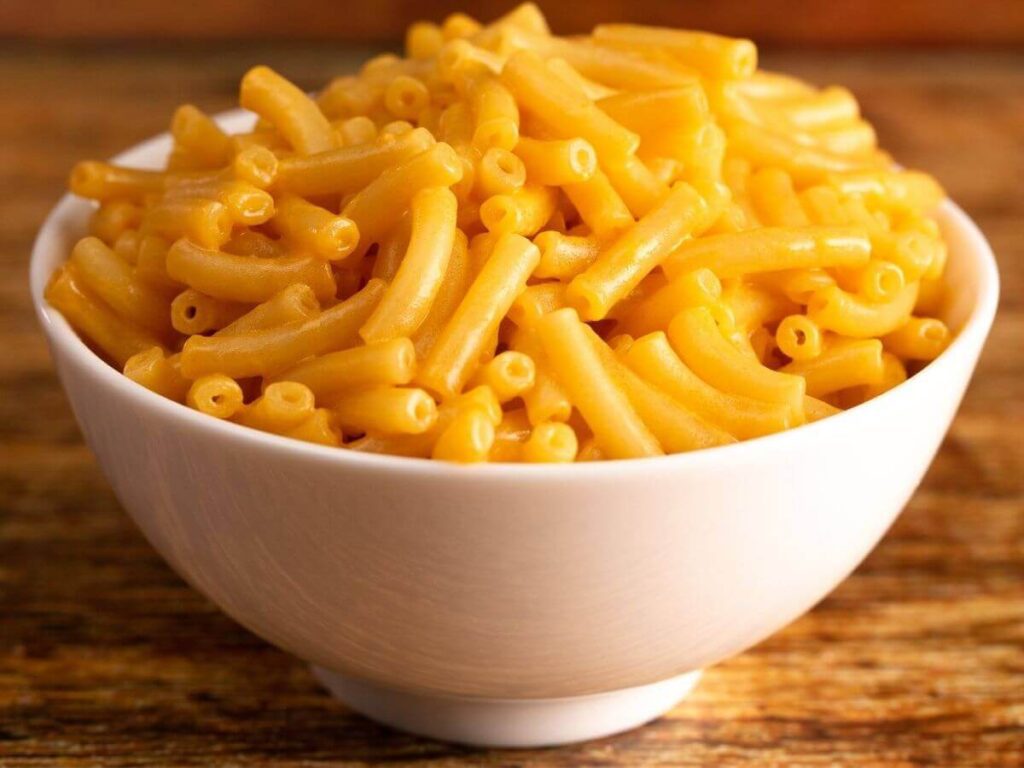 Hopefully, your kids love it when fried fish is on the table. But if not, mac n' cheese will keep them occupied. And for everyone that loves fried fish for dinner, this cheesy side dish is a splendidly indulgent match!
Garlicky Green Beans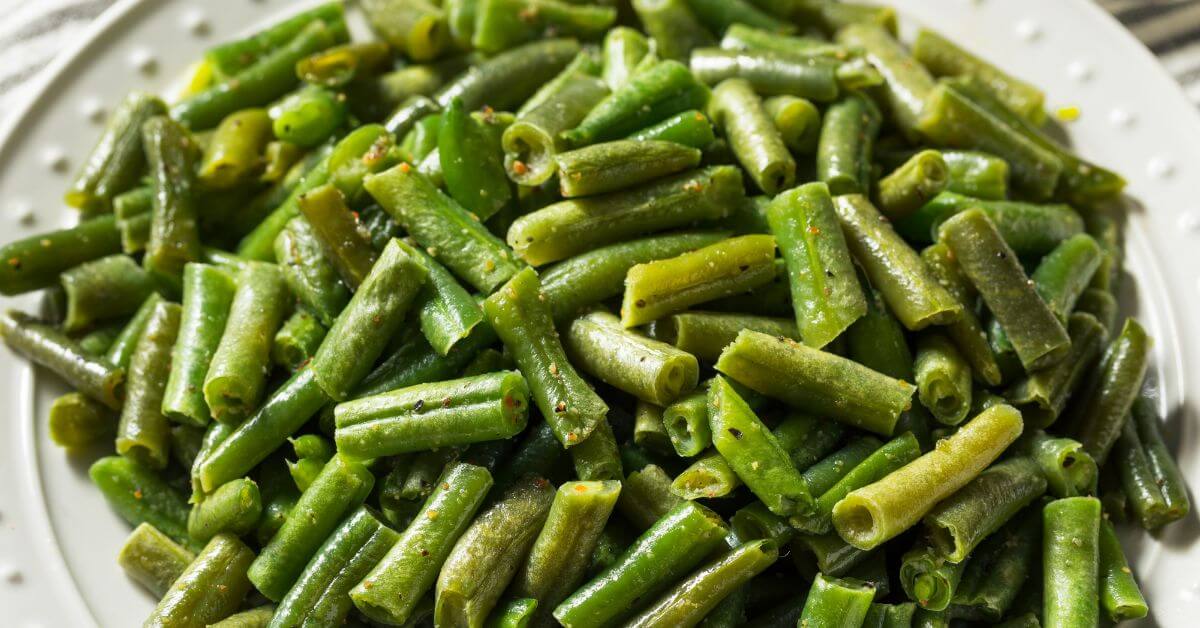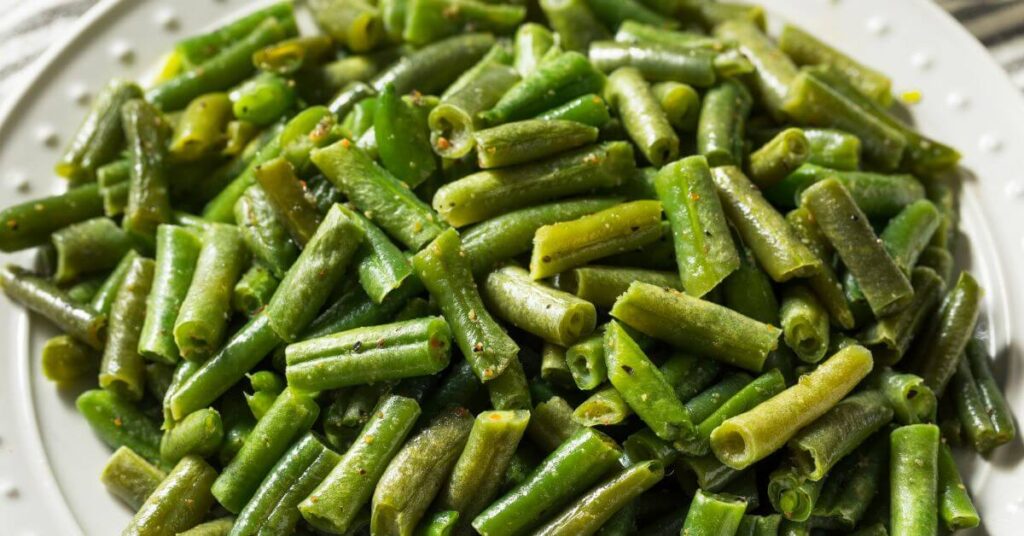 If you're not a fan of salads or want a veggie side dish that bursts with flavor, cook your green beans along with loads of garlic for a tasty fried fish side dish. Ensure they're cooked to be tender yet crunchy, and you'll have the right vibe.
Fried Okra
Keep up with Southern traditions by frying okra. Using a batter of cornmeal and buttermilk makes for a crispy coating that will match the crunch of your fried fish.
Roasted Asparagus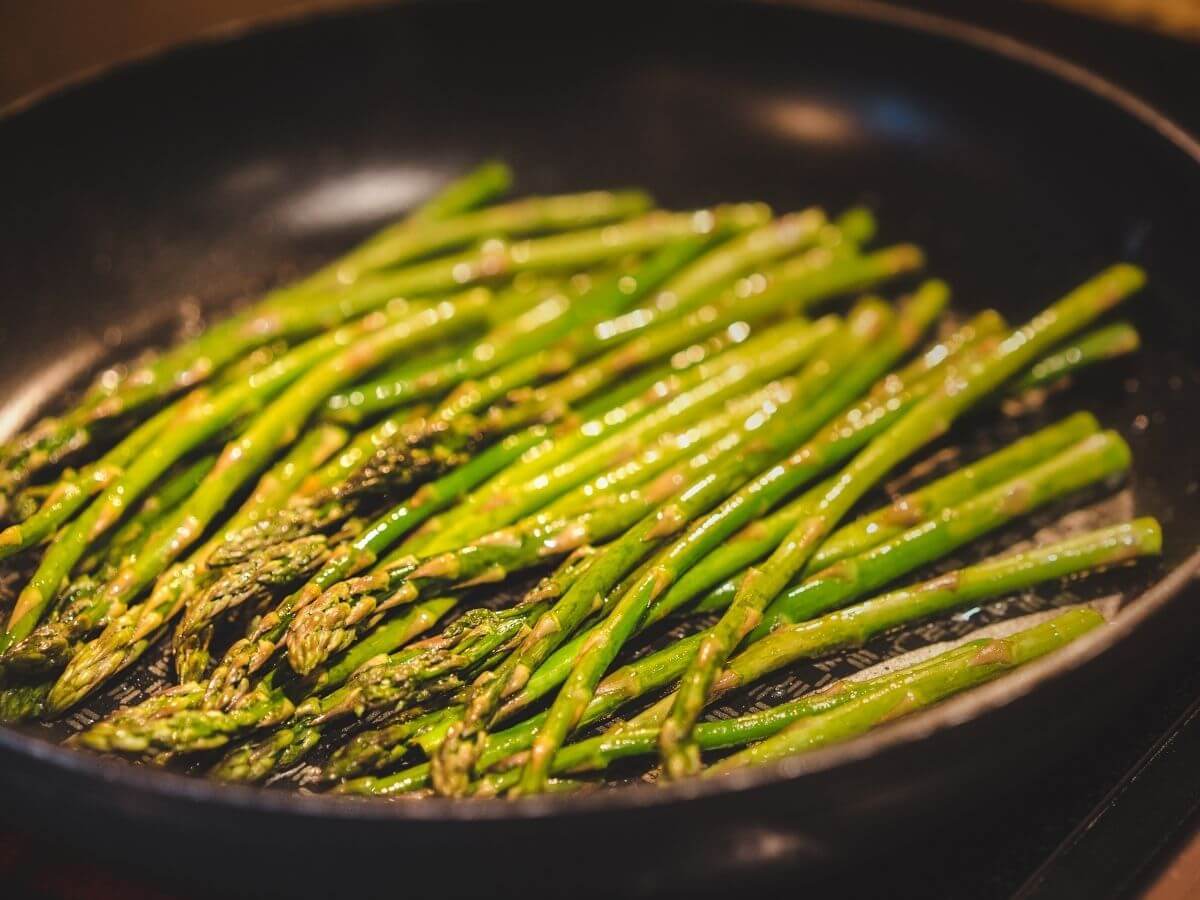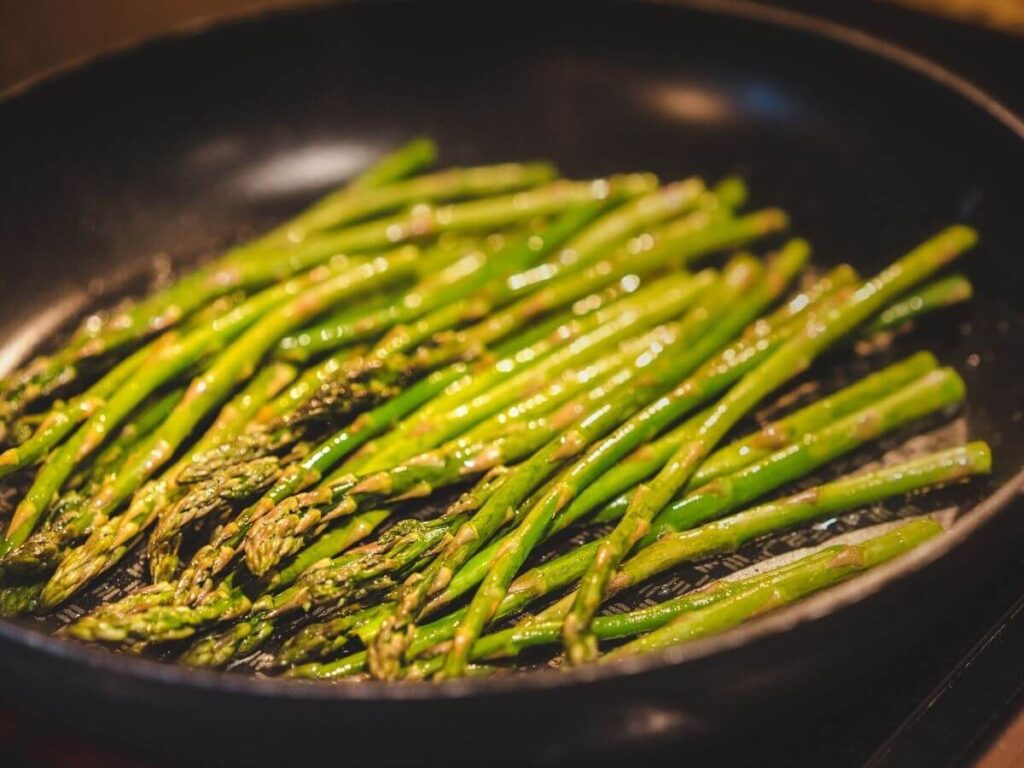 For a side you can make in minutes, roasted asparagus adds an elegant flair to a fried fish dinner. Top it with parmesan and panko breadcrumbs before sliding it into the oven. In 20 minutes, you'll have a lovely, cheesy, crunchy veggie side that may disappear faster than your main dish!
Succotash
Contrary to what Sylvester the Cat says, there is no sufferin' with succotash. This colorful side dish brims with corn, lima beans, red peppers, onions, and tomatoes. Give it a spicy hit with fresh jalapeno for a veggie-forward side everyone will love.
Hush Puppies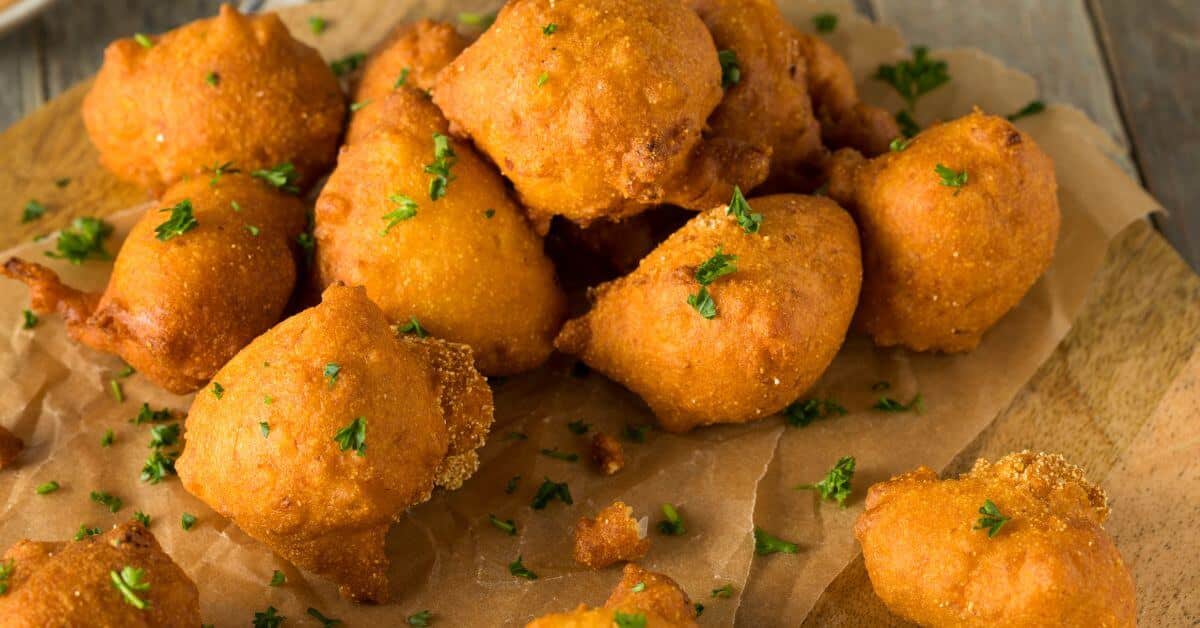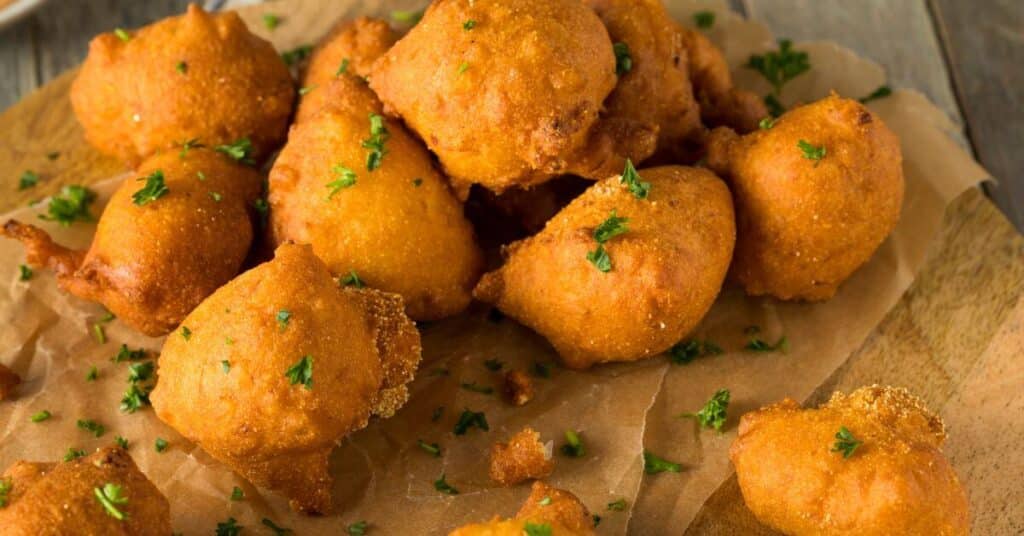 You can't have a list of what sides go with fried fish without including hush puppies. These tasty fried balls are made of cornmeal batter and are a true treat for fried fish dishes. You can follow a traditional recipe or infuse yours with jalapeno, garlic powder, or Old Bay to make your own version.
Check out this post: "How to Make Hush Puppies with Cornbread Mix."
Collard Greens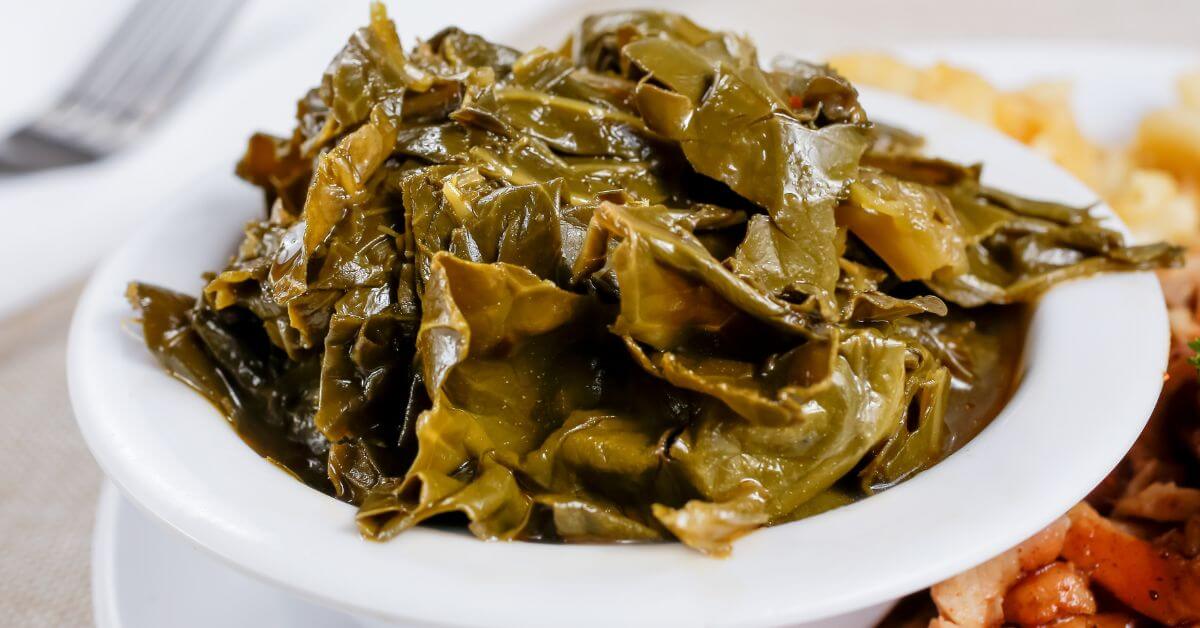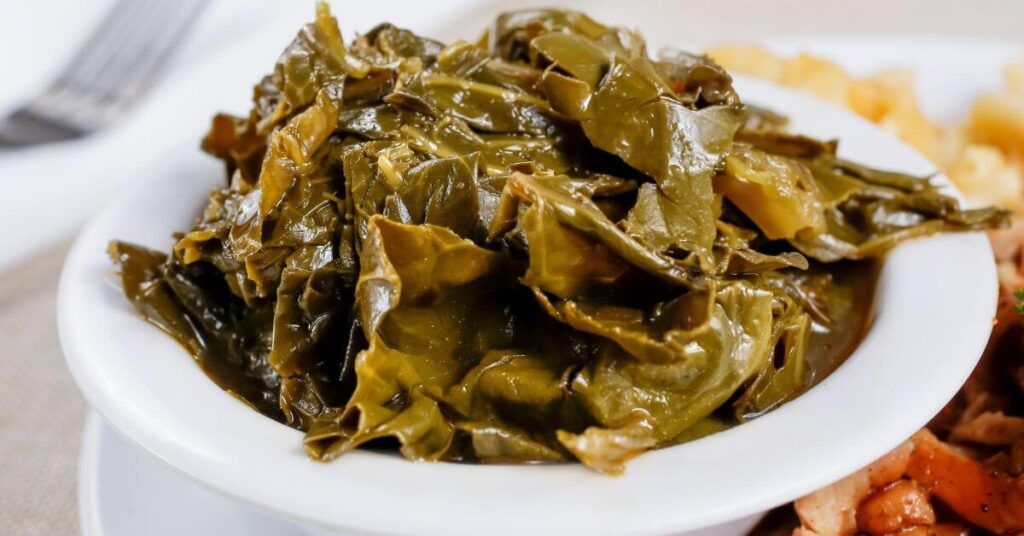 Perhaps just as iconic as the hush puppy in the South, collard greens are another fried fish side dish to serve at dinner tonight. Fry bacon to a crisp, then simmer the collard greens in the bacon fat and bacon, garlic, onion, and a little chicken broth. It's a savory delight you'll love and a great way to squeeze some veggies into your meal.
Homemade Biscuits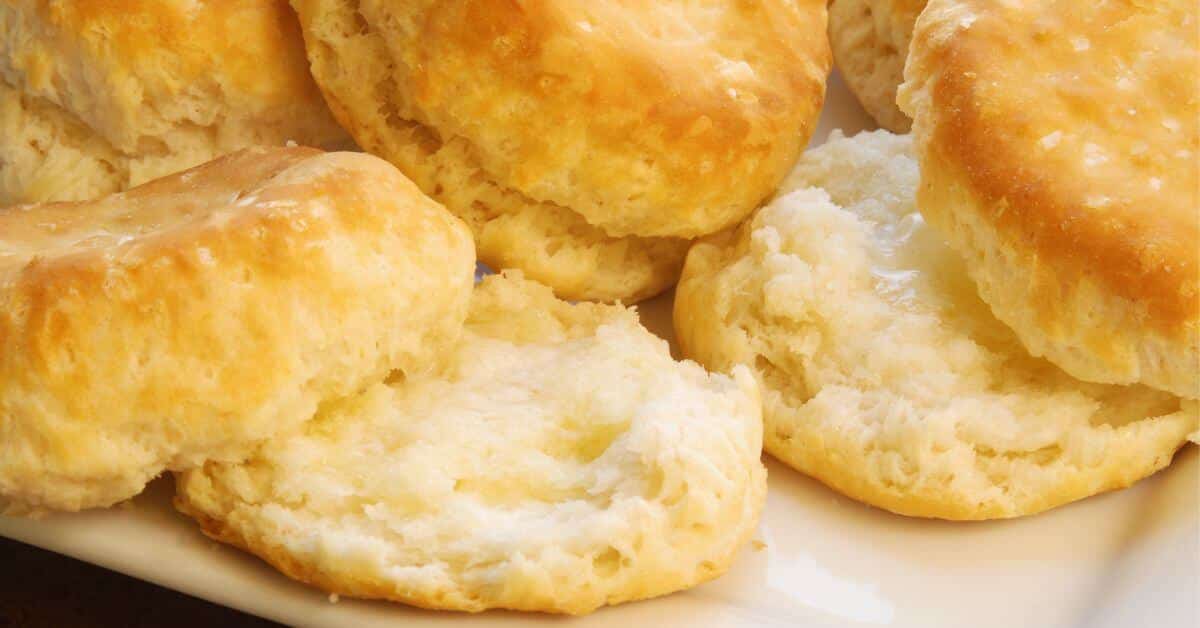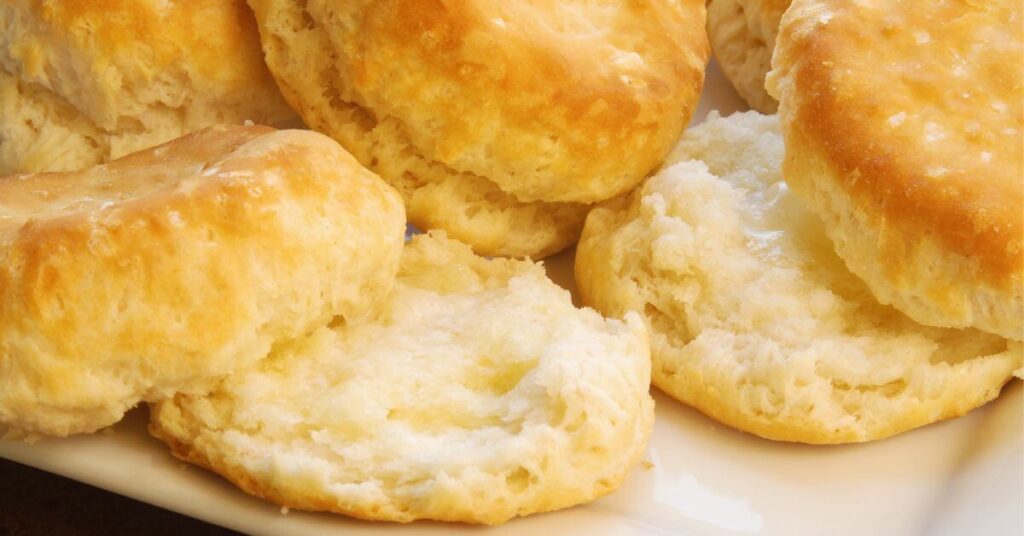 Whether you go with classic buttermilk biscuits or some of those cheddar ones, this side dish for fried fish will be well-received. Try adding some jalapeno to them, too, for a kick, if you dare!
Cornbread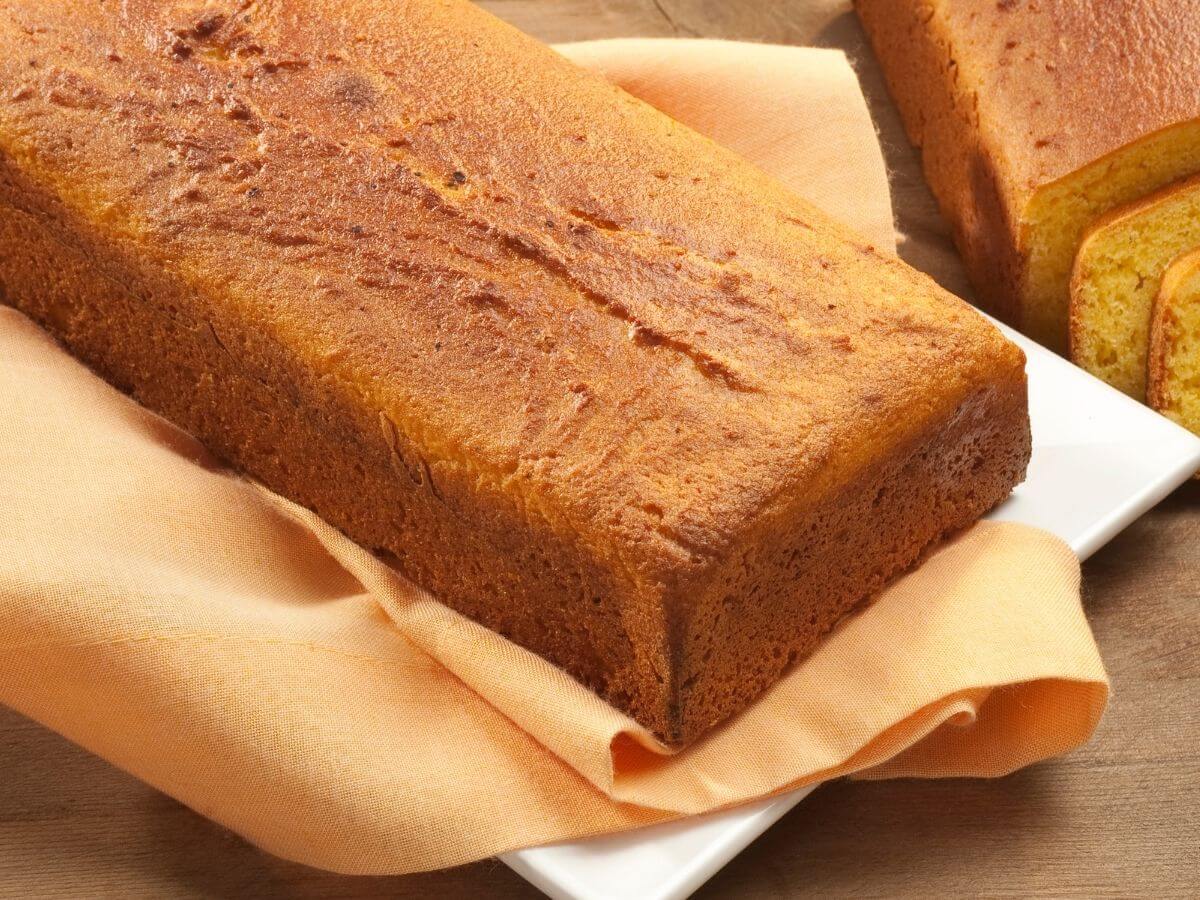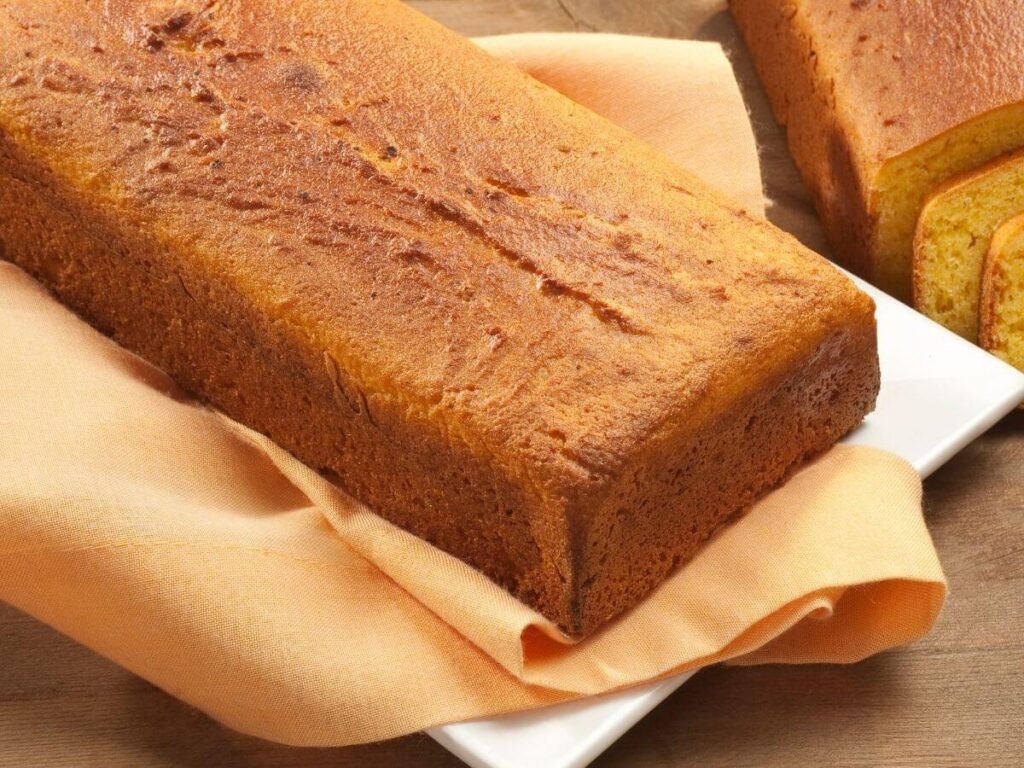 Keep in line with that Southern hospitality by serving cornbread instead. You can make it in your cast iron skillet and top it with warm honey butter if you like. Or, for a simpler way to serve more guests, make them into muffins so everyone can easily grab one! Jiffy has a great cornbread mix that you should try! You can also check out "How to Make Jiffy Cornbread Better."
Rice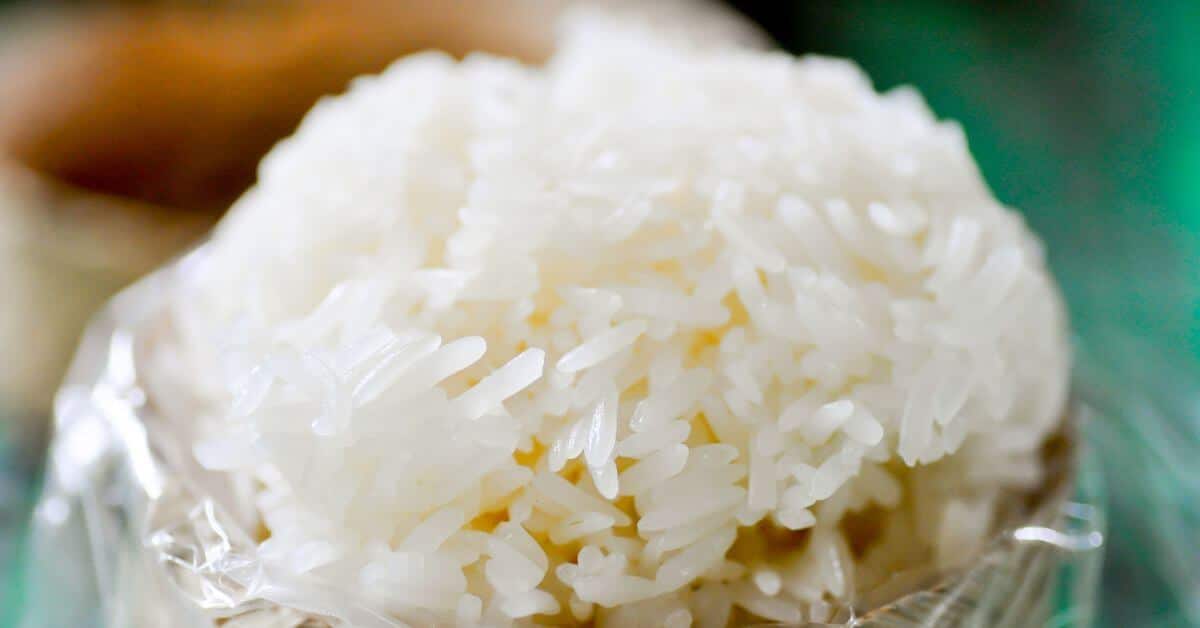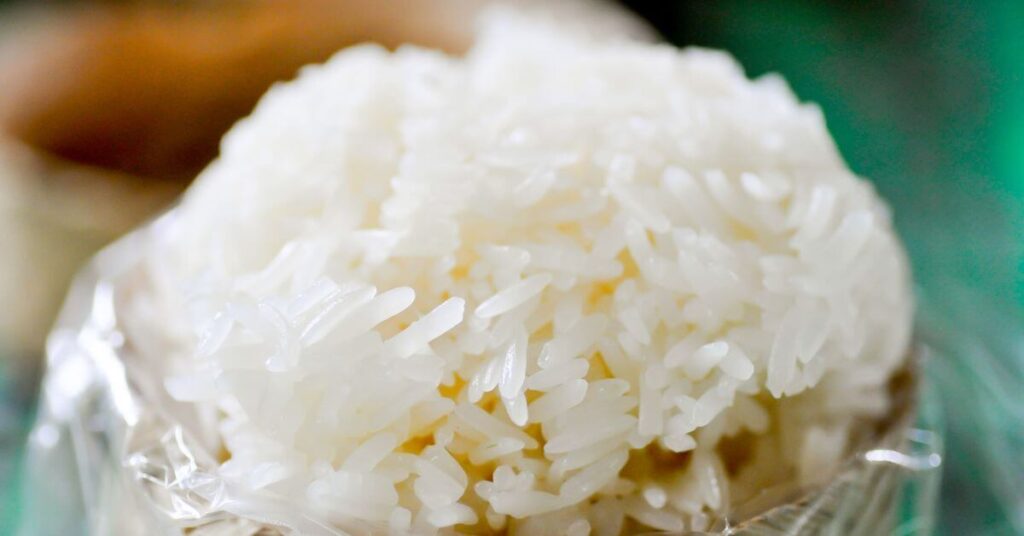 If you'd prefer rice as your side carb, that's also a great idea. You can give your fried fish meal a tropical spin by throwing in sweet pineapples, bell peppers, and green onions, making you feel like you're on vacation with a Cajun fried fish style. You can also complement fried cod or haddock with rice flavored with lemon and dill for a more delicate side.
Cheesy Grits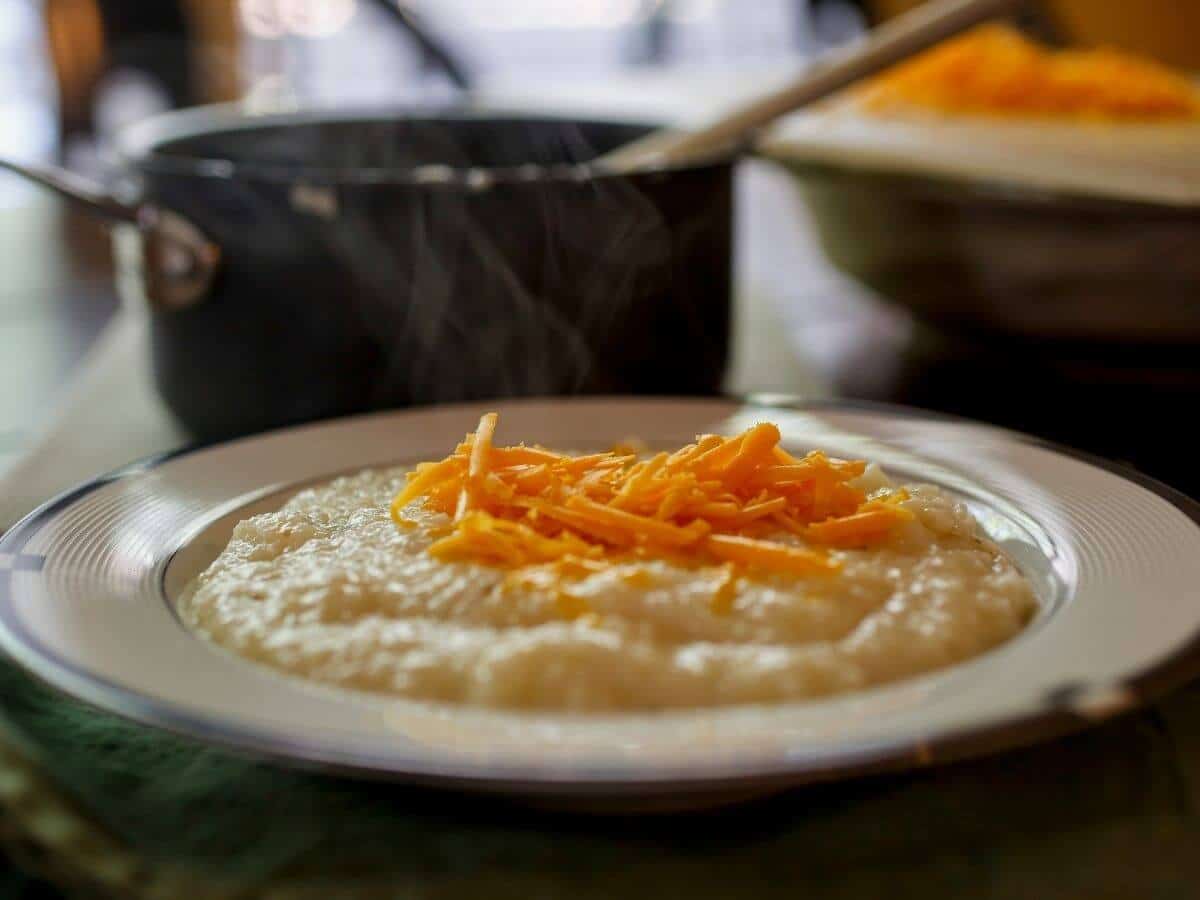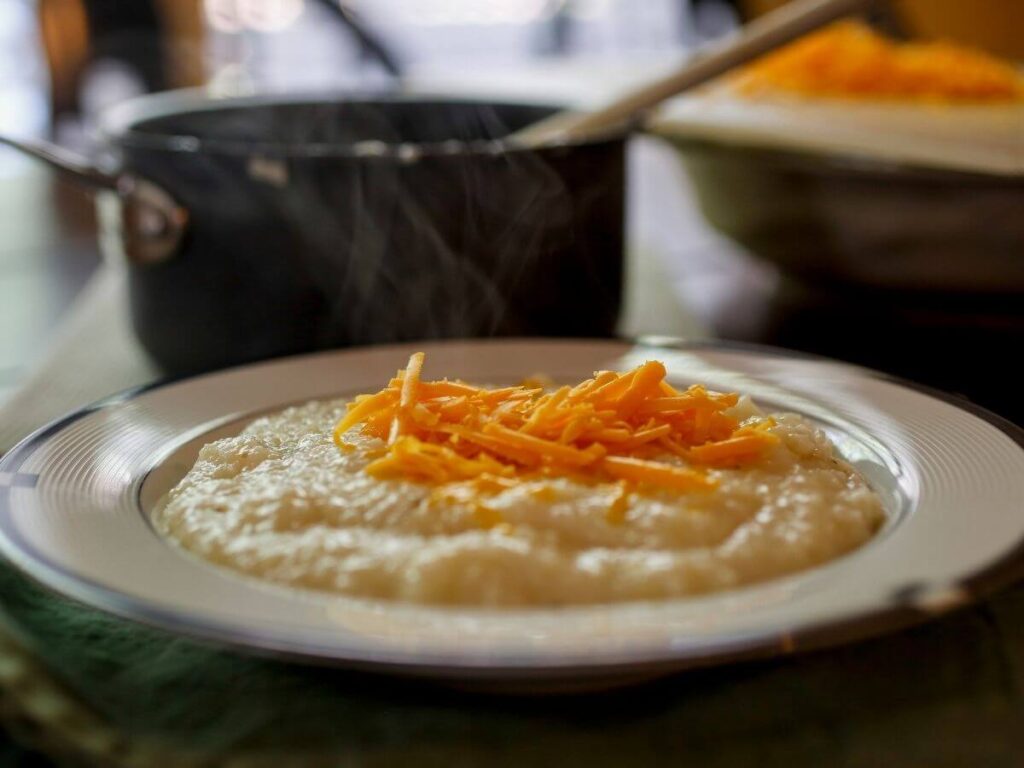 What's not to love about cheesy grits? They're hearty and full of flavor. They work great with Cajun shrimp, so they'll naturally go well with your fried fish too!
Onion Rings
If you like having more fried sides, let everyone dig into a plate of onion rings. These can also be dipped into your favorite fried fish dipping sauces, though if you're hoping to wow with the presentation, you can make your own bloomin' onion to set in the center of the table. Don't blink, or you'll miss getting a bite for yourself!
Sauces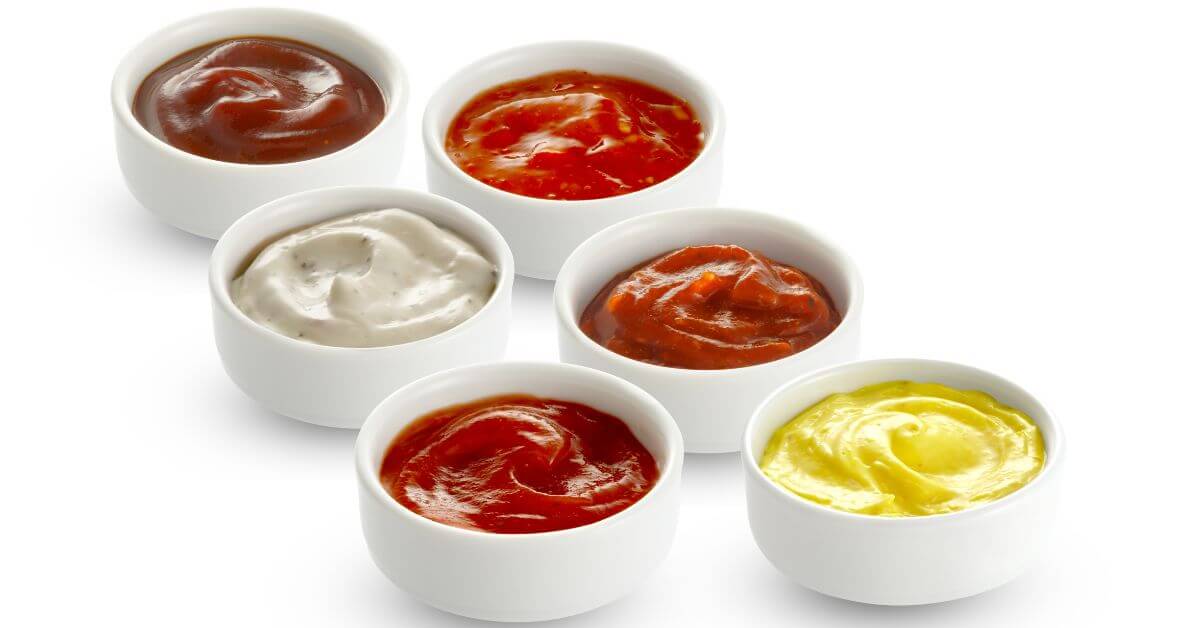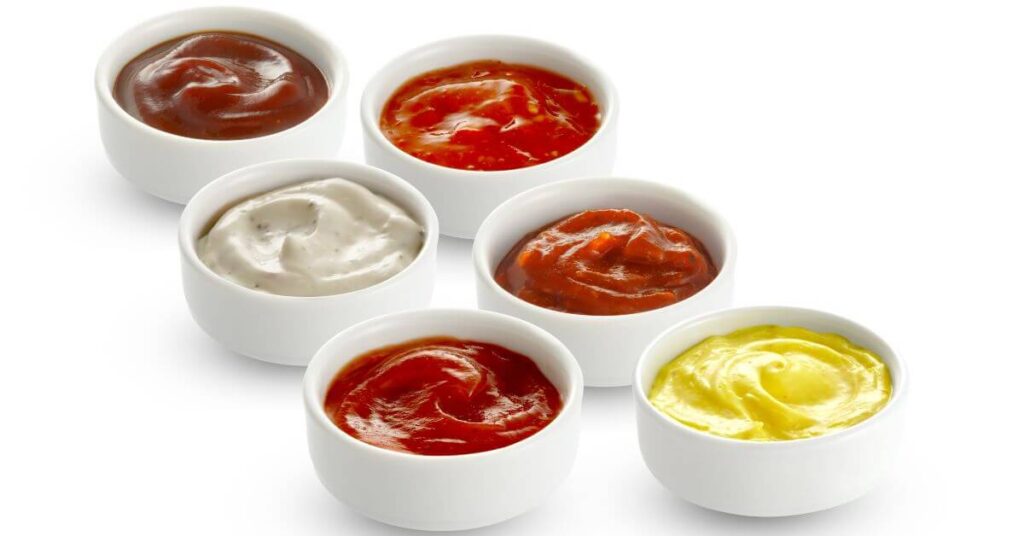 And finally, don't forget the sauce for your fried fish. You can use it to dip in your fried fish sides too. Tartar sauce, cocktail sauce, remoulade, boom boom sauce, chimichurri, spicy mayo, or mustard sauce are just a few epic selections you can have available. Serve them in tasting flights, or let everyone spoon out their favorites. Mix and match to see which flavor pairings are your favorite.
Now you will no longer wonder what sides go with fried fish. With so many options, you can reel your family and friends in for dinner tonight!
You Might Also Like: