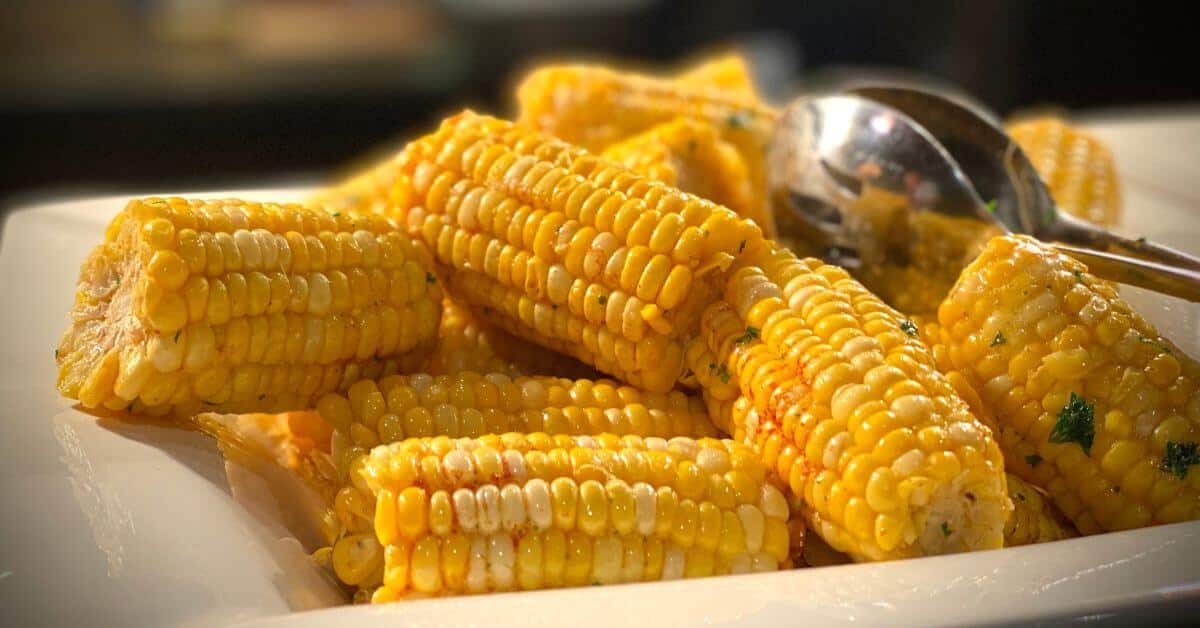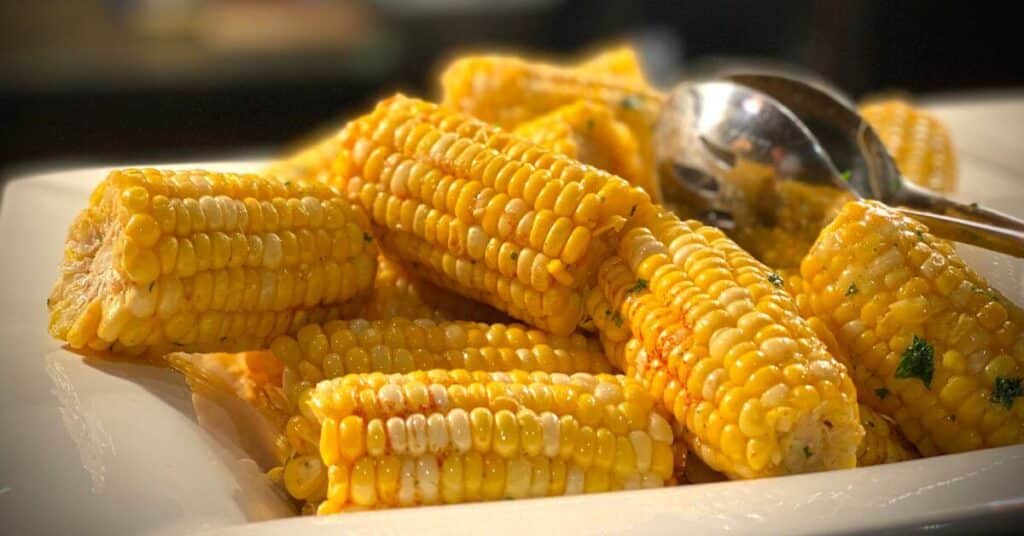 Has your family barbecue left you with leftover corn on the cob? Before you let your corn cobs go bad or toss them in the trash, there are plenty of fun ways to revive this sweet veggie and turn it into the perfect recipe the whole family will enjoy. From filling main dishes to tasty sides, we've made a list of our favorite corn recipes so you can put your leftover fresh corn to good use.
If you need to heat up your cobs for any of these recipes, HomePerch's blog post, How to Heat Up Corn on the Cob, shows you the best way to reheat your corn so that it tastes as good as new!
Corn salsa adds a pop of sweetness to zesty salsa. If you've charred your cob on the grill, it'll also add a smokey flavor that's out of this world. Corn salsa can be used for dipping and as a filling/topping for tacos, burritos, burrito bowls, quesadillas, and even salads! So whether it's Cinco de Mayo or game day, everyone will want a taste of this refreshing corn salsa.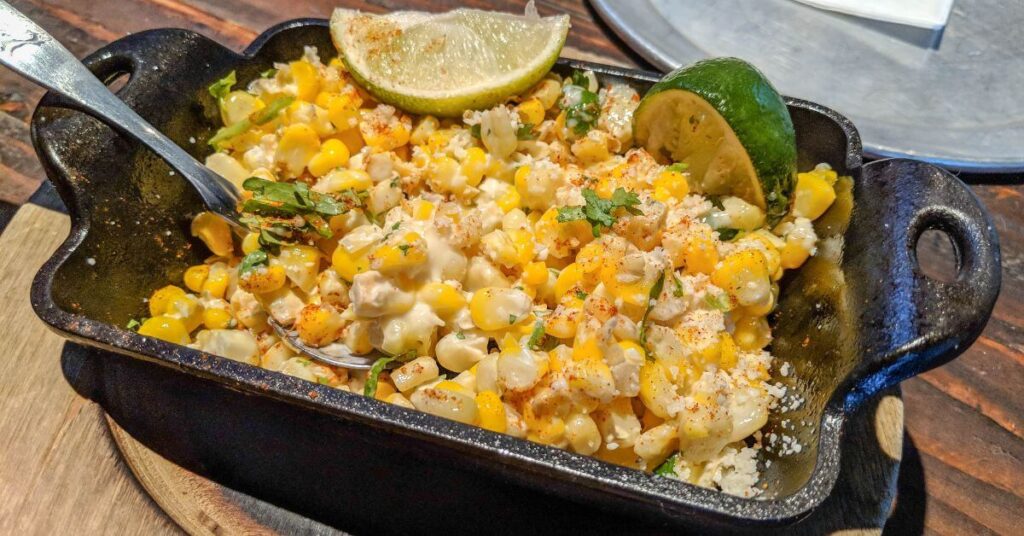 Elotes is a traditional Mexican dish made with grilled corn on the cob. It's served with lime and cotija cheese and drizzled with crema. It's sweet, savory, tangy, and spicy, with a delightful crunch to it that is honestly addictive.
This recipe uses canned corn, but you can easily make it the authentic way, which is right on the cob, or you can strip the corn off and skip the finger food option. It's up to you! Either way is delicious.
Want a no-fuss recipe that uses simple ingredients and requires no cooking? Mexican corn salad is a great go-to. Mix fresh corn, cucumbers, and garden tomatoes and drizzle with your favorite vinaigrette, and there you have it: a healthy, colorful, and light salad that is exploding with flavor.
If you love clam chowder, you'll love the warm Southern comfort that this corn chowder delivers. Perfect on a chilly or rainy day, this chowder will warm you and satisfy your taste buds. It's creamy, rich, and has a delicious sweet flavor from the corn you can't really get from any other soup. Give it a try!
Cornbread is the perfect side dish for just about any main course meal, and it's super simple. You need cornmeal, eggs, flour, sugar, butter, milk, and corn on the cob. If you've cooked your corn on the grill, it'll add great texture and flavor to your cornbread, but fresh corn straight off the cob is phenomenal either way!
Like cornbread, corn muffins are made with an easy method and basic ingredients. They taste amazing with barbecue ribs, marinated chicken, and chili but can be paired with any main dish. This corn muffin recipe is ultra moist and has a lovely sweet corn flavor, and the corn kernels inside create a pleasant texture. Yum!
Corn and cheese lovers unite; this corn fritters recipe is corny, cheesy, crispy, and delicious! This recipe adds a little jalapeno for a kick of heat, but you can omit that if you'd like. Just fry them until they're crisp and golden. Whether you have them for breakfast, brunch, or a tasty snack, they're the perfect addition to any meal of the day!
Sometimes, the answer to all your cooking woes is throwing a bunch of ingredients together in a casserole dish. This corn casserole recipe uses ingredients likely already in your home, making dinner easy but, most importantly, delicious!
Packed with fresh veggies, this casserole is bursting with fresh flavor. Casseroles are versatile, so feel free to add your favorite cheese and meat to the dish!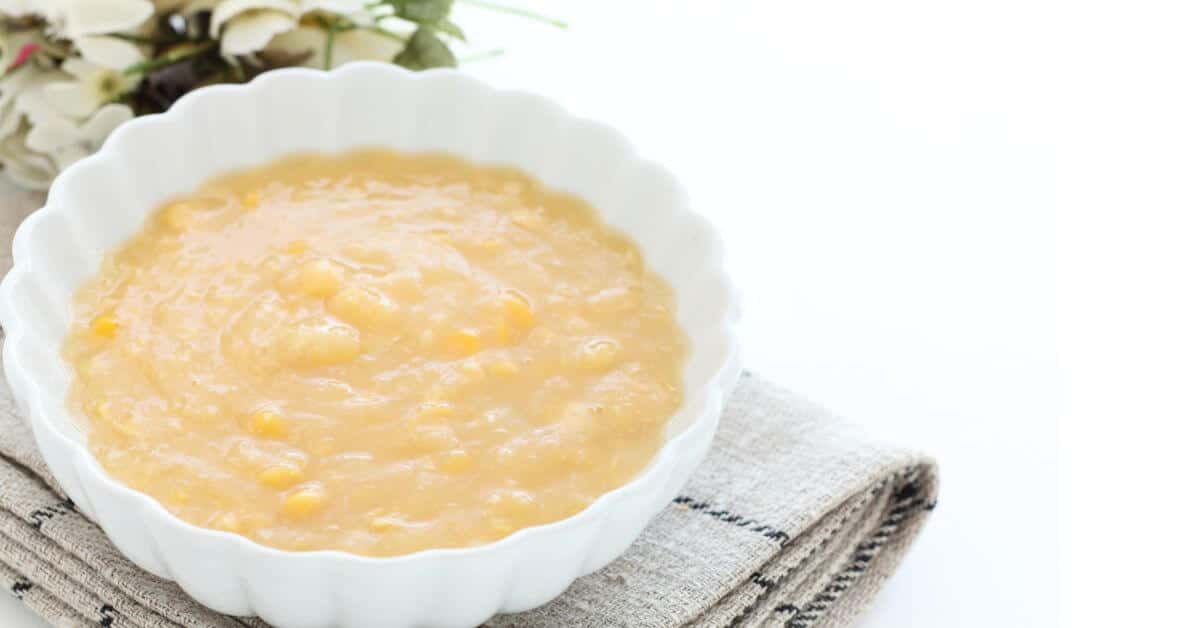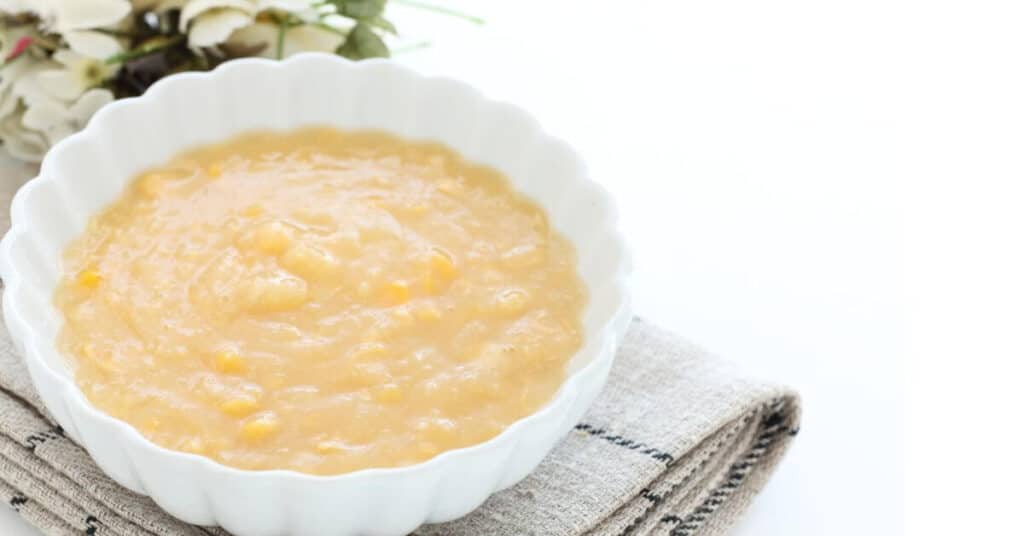 Creamed corn is one of those classic dishes that has been around for generations, and for a good reason! It's creamy, comforting, and full of good flavor. This recipe shows you how to make creamed corn without cream, but you're welcome to add it if you wish. However, it's easy to get the desired texture with leftover corn cobs and a bit of butter, and a cream substitute.
Yes, corn risotto does exist, and it's delicious! You must replace some of your rice with leftover corn, let them simmer in milk and butter, and watch the magic happen. The corn kernels get super soft and creamy and taste excellent with the rice. It'll be your new favorite way to make risotto!
FAQs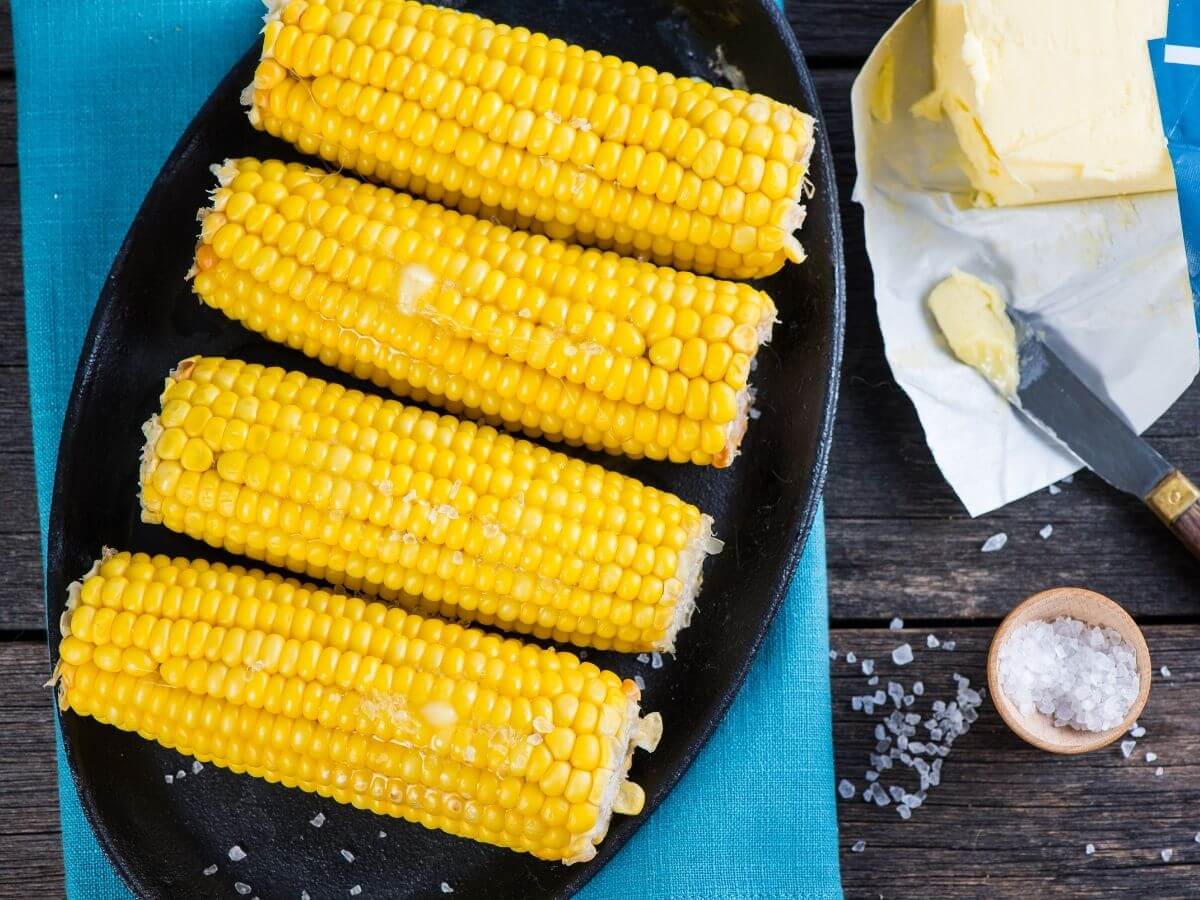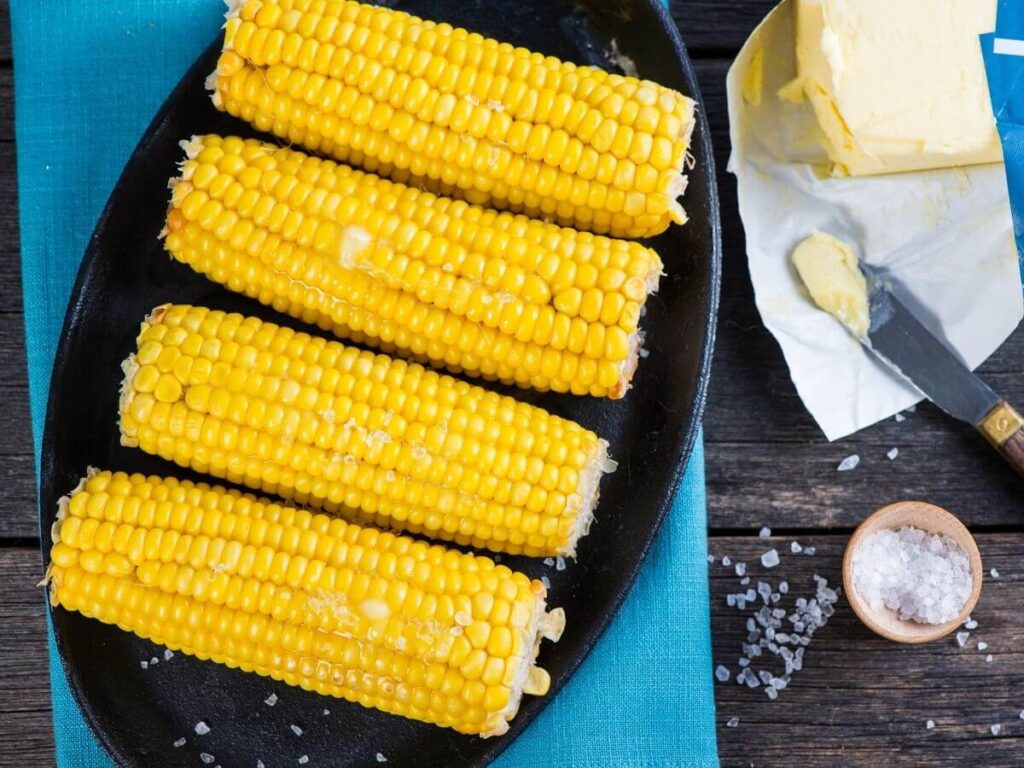 How long does leftover corn on the cob last in the fridge?
Your leftover corn on the cob will last three to five days in the fridge. Just wrap the cooked corn in foil and place it in an airtight container until ready to eat.
Can you freeze corn on the cob after it's cooked?
Yes! Before you freeze your leftover corn on the cob, allow it to cool completely. Then pop it into a freezer bag and store it in the freezer for up to 3 months.
How can you tell if leftover corn is bad?
You'll know your leftover corn on the cob has turned when it has a rancid smell, mold has appeared, or it has a slimy, mushy texture. Instead of throwing it away, you could always use it for composting!
You Might Also Like: