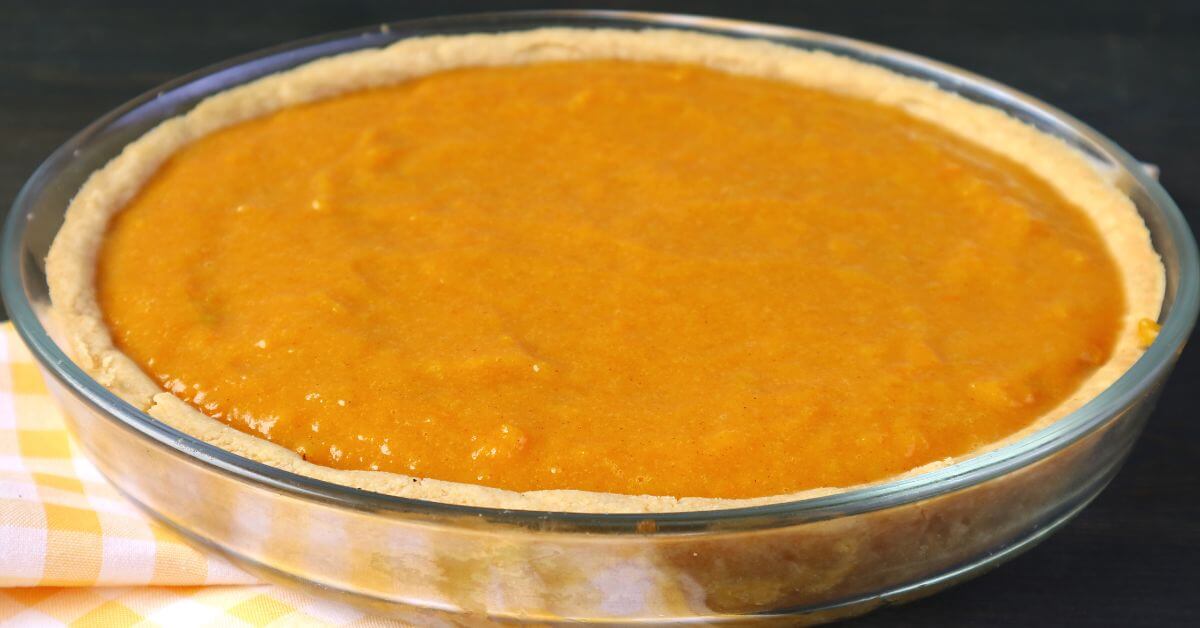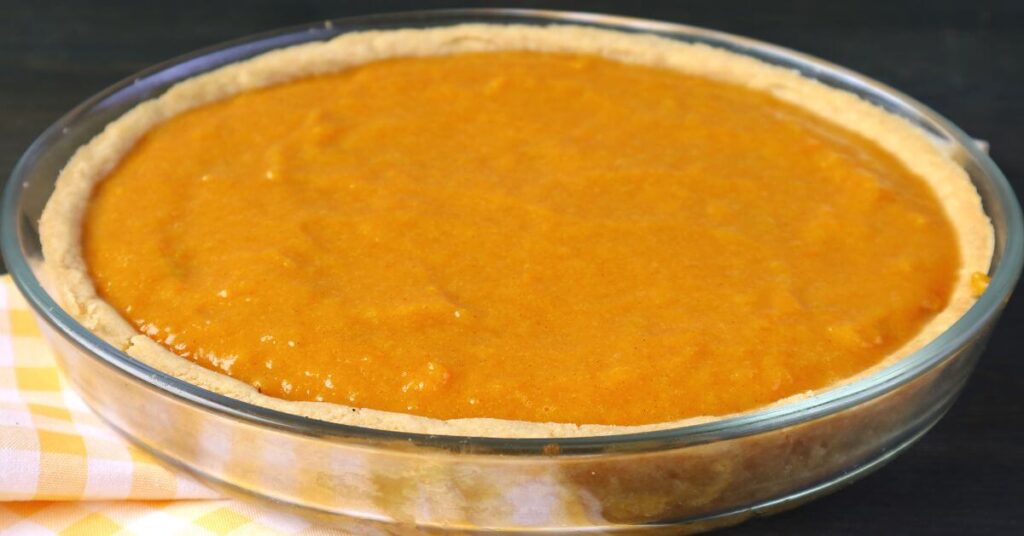 One of the best parts about the fall season is that we get to enjoy pumpkin-flavored everything. So whether that's a pumpkin spice latte, pumpkin cheesecake, or the one and only pumpkin pie, enjoying the delectable warm flavors of pumpkin spice is the picture-perfect way to celebrate this cozy time of year.
However, all that pumpkin goodness can lead to lots of leftovers — especially pumpkin pie filling. Rather than wasting the nectar of the gods, you can make many delicious recipes, both sweet and savory, that will have you experiencing the glory of pumpkin pie spice in a whole new way!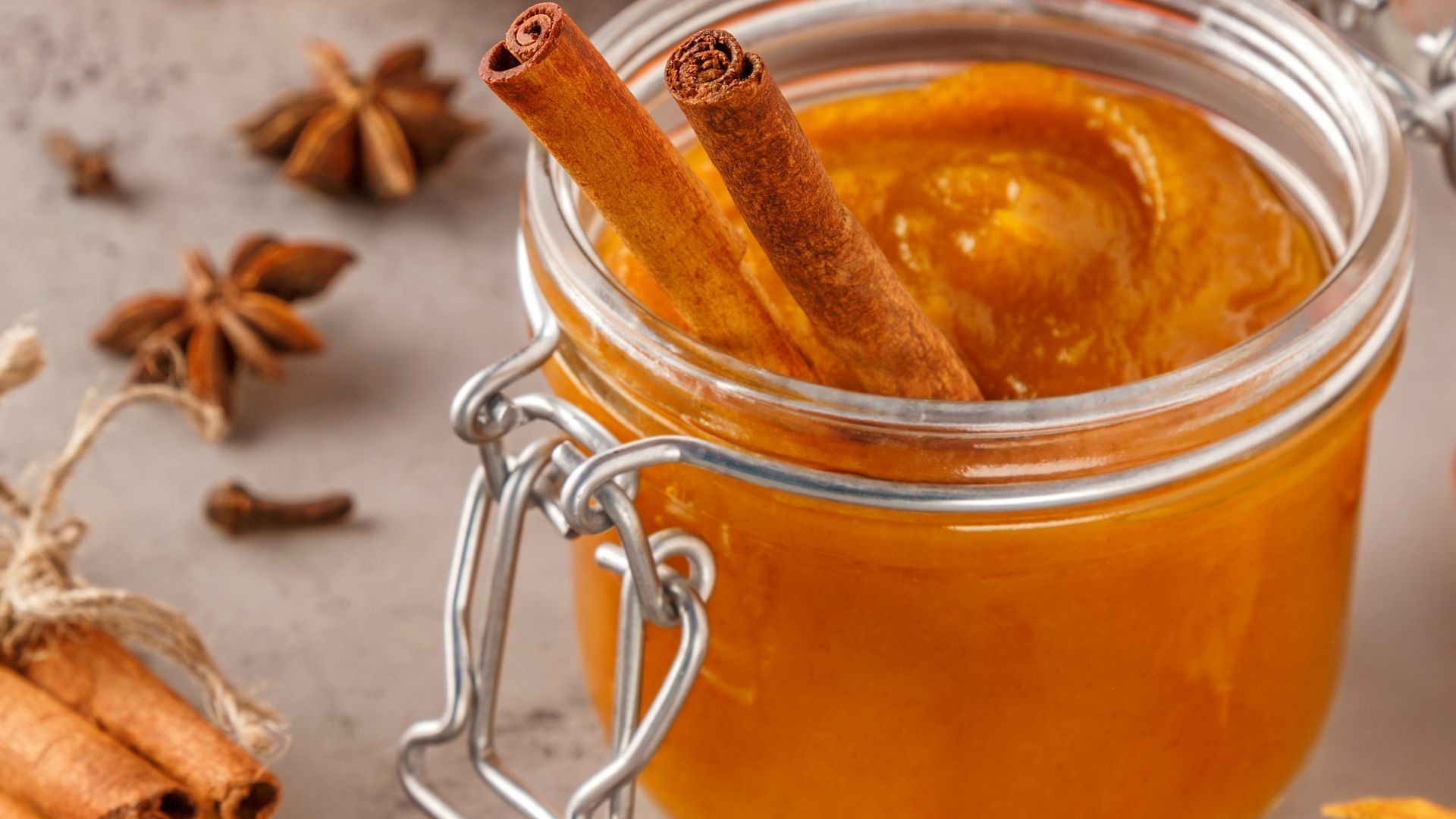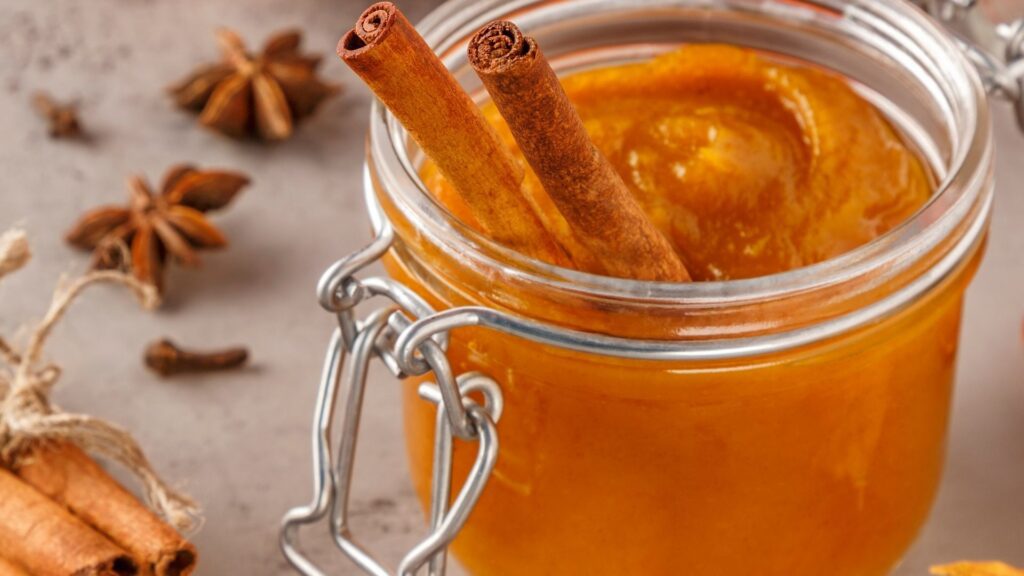 So, if you have extra pumpkin pie filling you don't know what to do with, you're in the right place. Here is my favorite collection of recipes that you just have to try!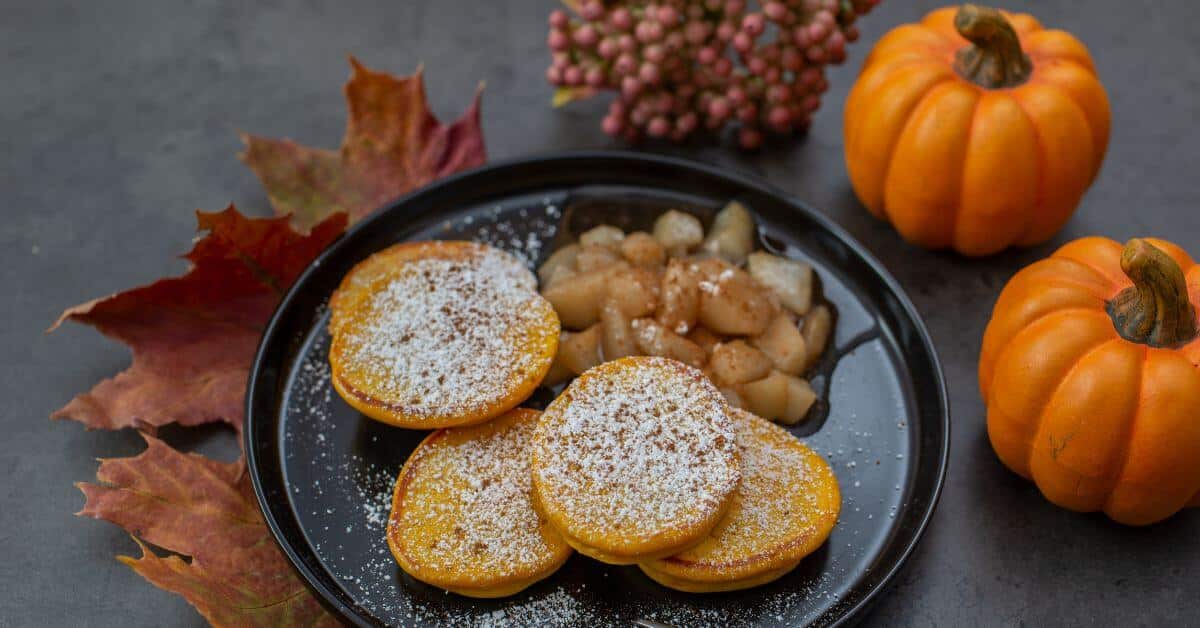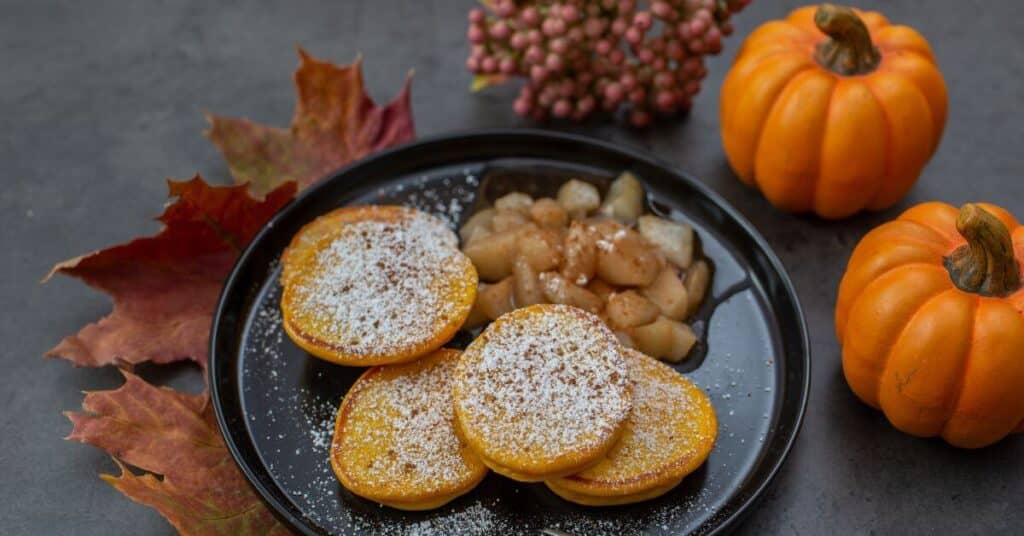 Let's start with breakfast! Why not start your day off on the right foot with pumpkin pancakes? It couldn't be easier to transform your ordinary pancake mix into a pumpkin-spiced breakfast you'll fall for. The pumpkin pie filling creates a delicious texture and fall flavor that is just phenomenal with fluffy pancakes.
Pumpkin pie filling is also great for making pumpkin bread! The filling already has a lot of the warm spices needed to flavor the bread, but you can always add a little extra to taste. The result is a deliciously moist, warm pumpkin bread that tastes oh-so-good with a morning or afternoon cup of coffee.
You can't go wrong with adorable cinnamon-sugar spiced pumpkin donuts! They're a great option for a fun-filled breakfast the whole family will love.
Just be sure you have some donut baking molds. If you don't, they are super inexpensive and worth it if you plan on making more donut recipes! Once you make these cuties, you'll want everything to be donut shaped!
This pumpkin crisp is a delicious twist on the traditional apple crisp. It's a heavenly sweet treat that is creamy, warm, and crumbling with pumpkin spice flavors. Top it with vanilla ice cream for the ultimate melt-in-your-mouth experience.
This recipe calls for pumpkin puree, but you can easily swap it out for pumpkin pie filling if you don't add any additional pumpkin spice.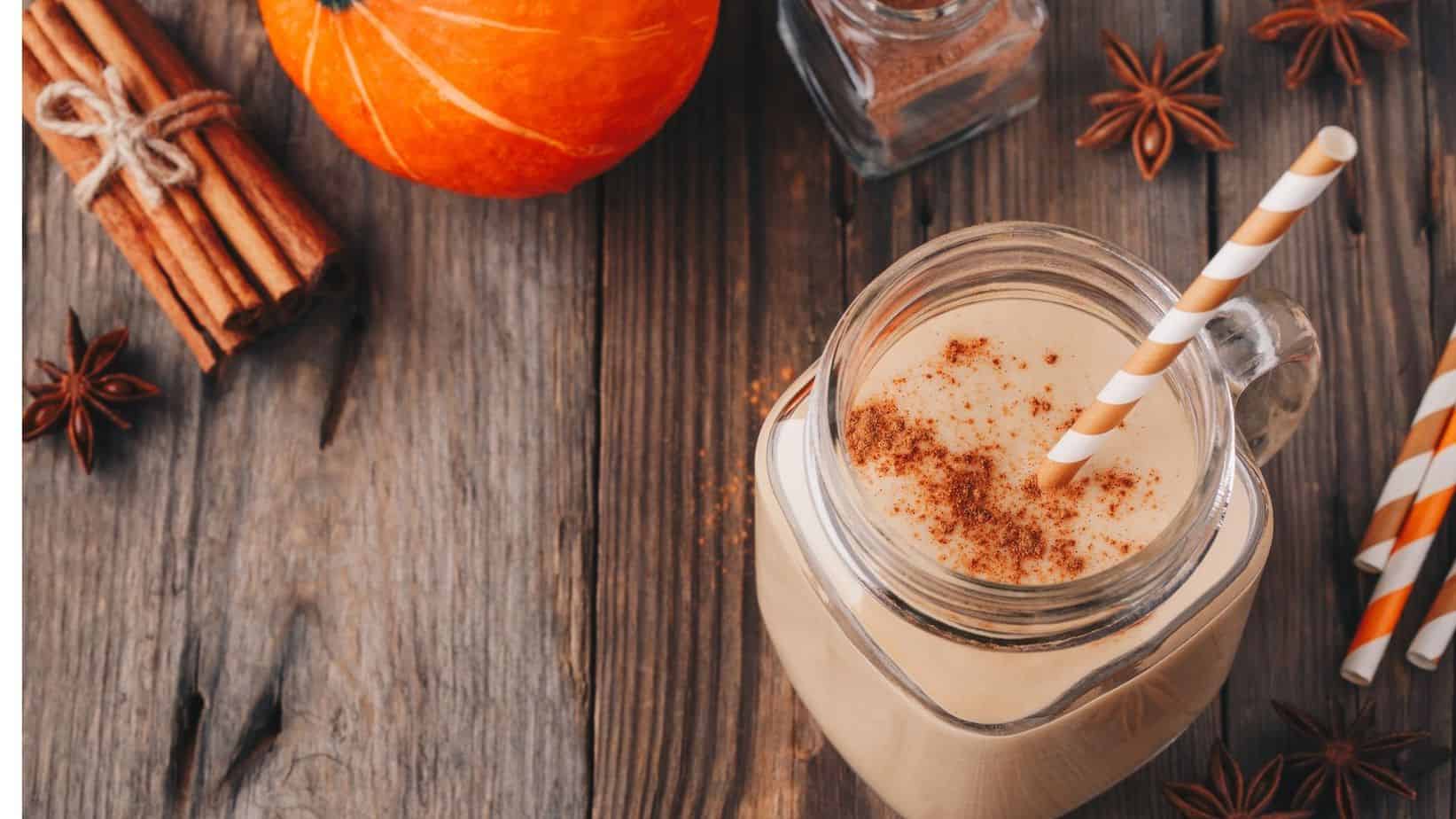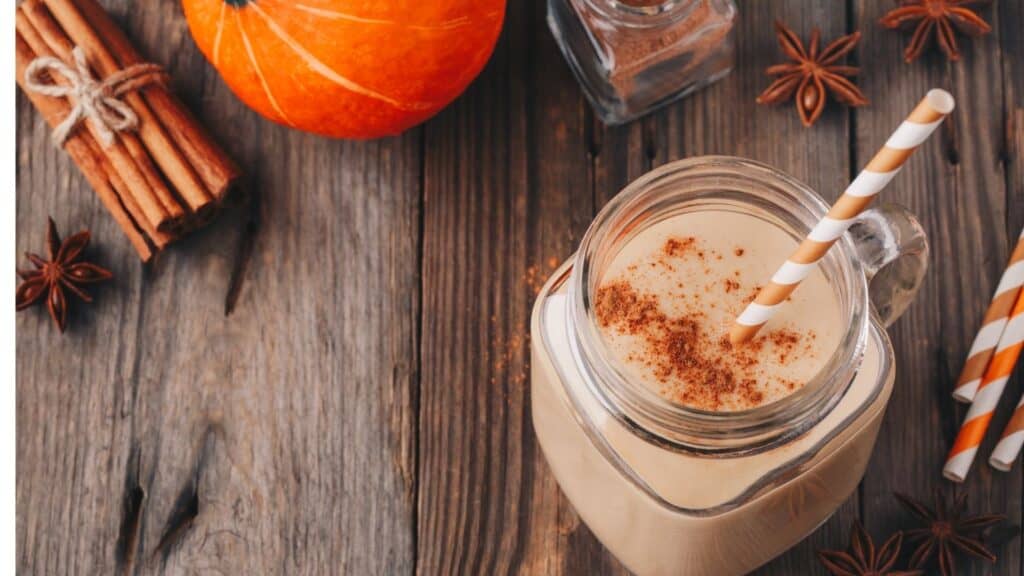 You'll love this pie smoothie if you can't get enough pumpkin spice lattes! It has the perfect creamy smooth texture, and the graham cracker crumbs on top are just icing on the cake! You can add whipped cream or a caramel drizzle if you're feeling extra fancy. Once you have a sip, you'll want to make this every day of the week!
We can't get through this list of sweets without adding a cookie recipe! You need these pumpkin chocolate chip cookies in your life. They make your home smell amazing, and the chocolate chips taste yummy with the pumpkin pie spices.
This recipe calls for pumpkin puree, but like with most recipes, you can use pumpkin pie filling and opt out of adding the other spices.
Another epic pumpkin breakfast meal, this pumpkin oatmeal is thick, creamy, and dreamy. It's filled with healthy ingredients and can be easily customized to your liking, whether adding pecans or walnuts or making it a gluten-free or vegan dish. Either way, it'll be a delicious and nutritious breakfast ready to eat in only 10 minutes!
Pumpkin pie filling isn't just for sweet dishes. It tastes great mixed with savory flavors as well! This pumpkin soup is cooked with chicken broth, maple syrup, and cream to make an ultra-rich and creamy soup that will comfort you on a rainy day. It's the perfect balance of sweet and savory.
This pumpkin pie magic cake lives up to its name — it tastes magical! The cake comprises two layers: vanilla cake and pumpkin pie, creating a delicious medley of textures and flavors. The best part? The pumpkin layer falls to the bottom, filling the vanilla cake with glorious pumpkin spices. Yum!
Get out your apple slices, pretzels, graham crackers, and cookies! This pumpkin pie dip makes the most impressive sweet snack for any occasion. It's made with no-bake cheesecake and, of course, pumpkin pie filling. Add whipped cream and cinnamon sprinkle on top for an even more delectable experience.
FAQs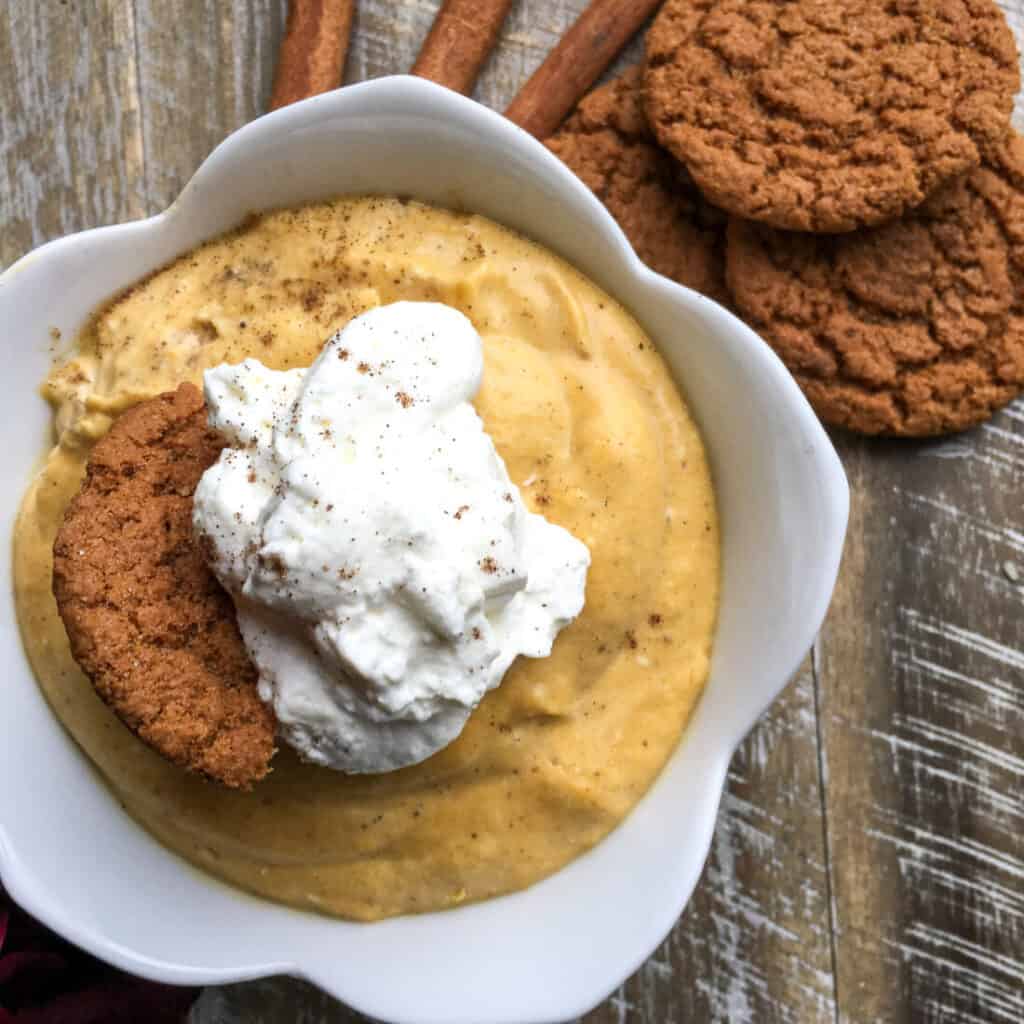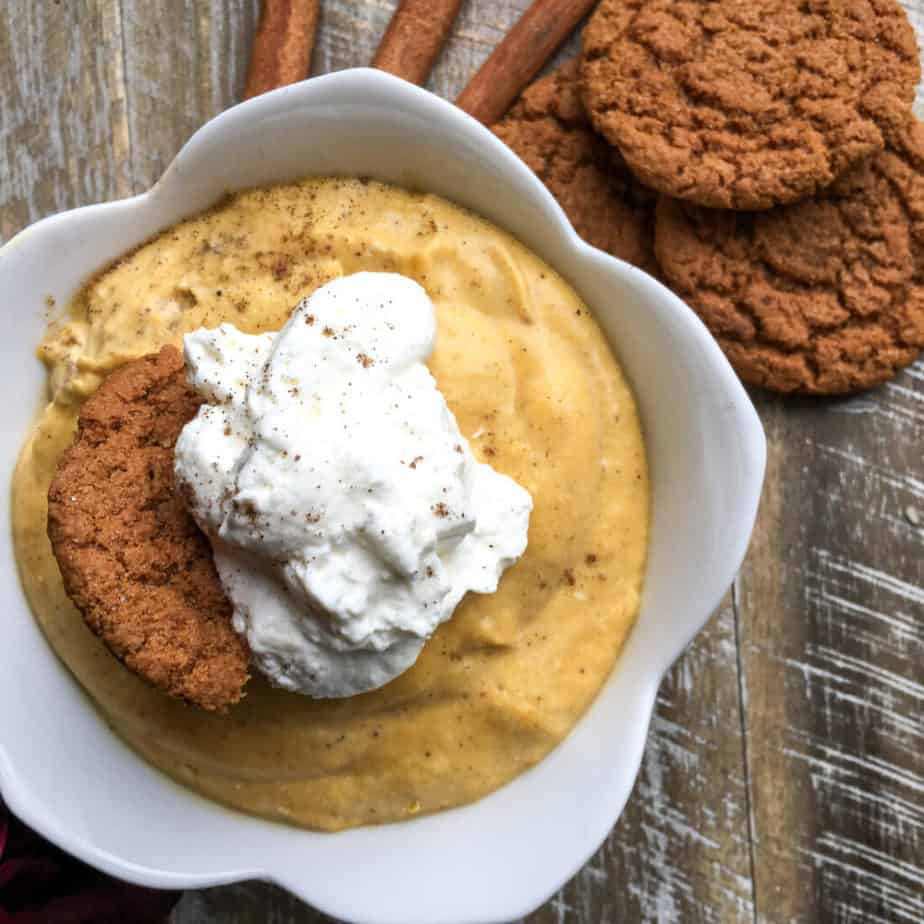 What is the difference between canned pumpkin and pumpkin pie filling?
Canned pumpkin, or pumpkin puree, is cooked without added flavors, spices, or sweeteners. Pumpkin pie filling, on the other hand, is sweetened and contains spices like cloves, ginger, and allspice to give it that classic pumpkin pie flavor.
How do you store leftover pumpkin pie filling?
Place your pumpkin pie filling in an airtight container and store it in the fridge for 5-6 days or in the freezer for up to one month.
Does canned pumpkin pie filling need to be cooked?
Pumpkin pie filling is sold already cooked as it gets steamed and pureed beforehand. Therefore, you do not need to cook your pumpkin pie filling. However, we do recommend heating your filling before eating it. The heat will activate all the yummy flavors, making it taste all the more delicious!
It's Time to Pumpkin-Spice Up Your Life!
It's time to put that delicious pumpkin pie filling to use! Whether it's leftover homemade pumpkin pie filling or canned, any of these recipes will help this dreamy fall ingredient live up to its full potential. There's so much you can do with it! Plus, you'll feel better knowing that you didn't waste one drop — it'll be happy in your belly instead!
You'll love these other pumpkin-themed posts: