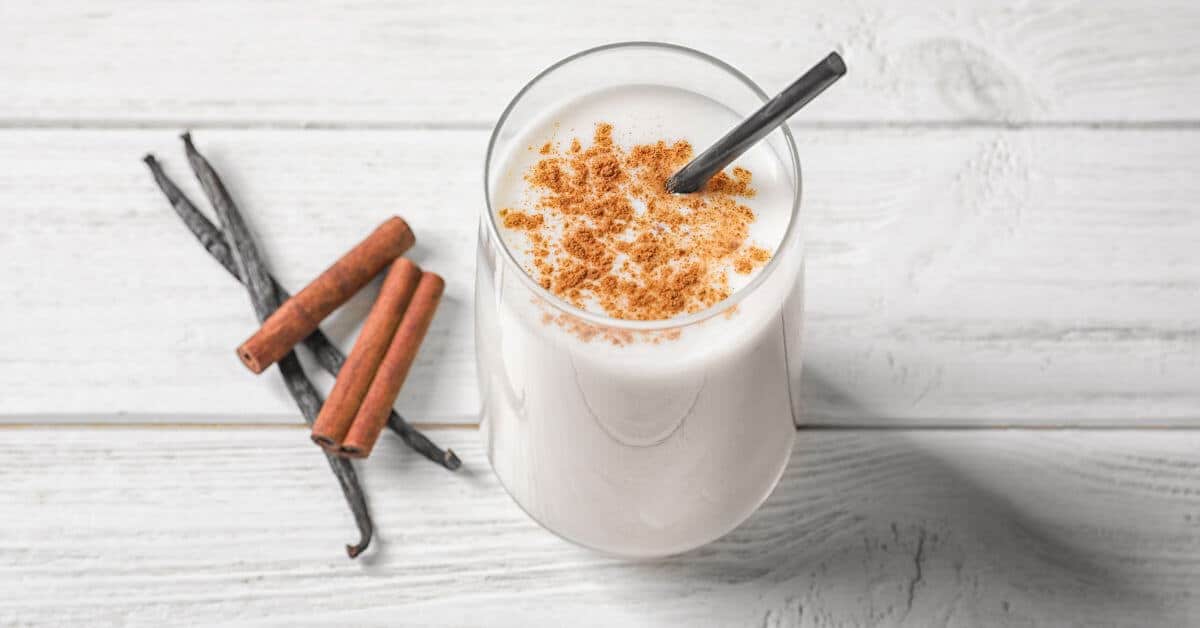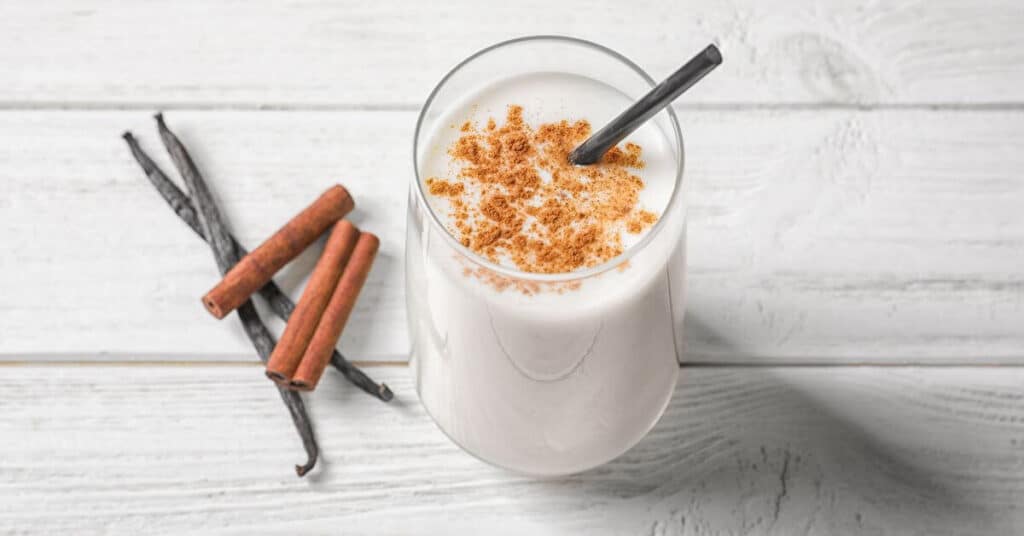 For decades Ensure has been making a nutritious breakfast that you can sip, but these drinks can be so much more. Learn how to make Ensure taste better than ever before!
Adults in need of a nutritional boost can turn to Ensure! It has targeted nutrition for every health goal you may have, but drinking plain old nutritional shakes can get a little dull. Amp up your nutrition with these great hacks for making Ensure taste better!
What is Ensure?
Ensure is a brand of nutritional drinks that comes in lots of flavors. Ensure is made to help people reach their nutritional goals like controlling sugar and protein intakes. Their shakes help address different nutritional goals, like weight gain or loss, blood sugar control, bone health, muscle building, and more!
One great thing about Ensure is that all of its flavors are gluten-free, so this supplement is safe for so many people. Ensure's line of shakes is designed to address adult nutritional needs and is not intended for children.
Types of Ensure and Where to Find it
The product line from Ensure is vast! They offer a wide range of varieties of shakes made to address different goals. You can find Ensure in grocery stores, health food stores, and online. Their products are divided by the nutritional needs they address and then made in a lot of different fun flavors. Here is a rundown of their flagship product styles:
Original- offers a complete spread of nutritional components. Comes in flavors like chocolate, vanilla, banana, strawberry, and more!
Plus- helps gain or maintain a healthy weight. Comes in flavors like butter pecan, dark chocolate, and more!
Complete- offers balanced nutrition with a little extra protein. Comes in chocolate, vanilla, and strawberry.
Max Protein- helps address serious hunger and build muscle, Comes in chocolate with caffeine, creamy peach, cherry cheesecake, and more!
High Protein- designed to keep you active. Comes in chocolate, vanilla, and strawberry.
Plant-Based Protein- dairy-free protein to keep you going. Comes in chocolate and vanilla.
Light- offers balanced nutrition with free calories. Comes in chocolate and vanilla.
How to Make Ensure Better
Ensure offers so many nutritional benefits and comes in so many varieties that there is sure to be a flavor and style for you. Here are some great ideas that make your Ensure taste even better!
Stack Some Flavor
One way to add some flavor to your morning is by making Ensure-infused pancakes! Everyone loves fluffy and sweet pancakes, but not everyone knows that you can swap out the liquid in your typical pancake recipe for Ensure! Original Ensure comes in awesome flavors like banana that will brighten up any batch of pancakes! This is a surefire way to start your morning on a nutritious and delicious foot!
Heating Up
People may not realize this, but Ensure can be enjoyed warm! Next time you reach for an Original Ensure in chocolate, try pouring it into a mug and serving it like hot chocolate. Don't forget the whipped cream and peppermint stick for this healthy spin on a cold-weather classic!
Shake it Up
Want to Ensure your nutritious drink tastes better, then try it in a milkshake! Swap out the milk for Ensure to make a treat that has health benefits and tastes simply dreamy! The line of Ensure Original has tons of great flavors for ice cream, like butter pecan, or strawberry, but have fun with it and choose a flavor pairing you love!
Grab Yogurt
Want to change your daily yogurt and get plenty of nutrients? Try adding a little Ensure to plain yogurt. This works really well with thicker yogurts, like greek yogurt, and Ensure's wide range of flavors means you can make the taste totally your own!
Soup's On
This may sound a little wild, but adding Ensure to certain soups can be a game-changer! Mixing in a little Original Ensure vanilla with butternut squash or pumpkin soup can bring just the right amount of sweetness to make the soup extraordinary!
Get Baked
If you love baked goods and Ensure, why not have both!? Ensure can be baked into simple recipes like muffins by simply swapping out the milk or water. Next time you make blueberry muffins try using Original Ensure in vanilla instead of milk or water. The result will be a sweet and nutritious balanced blueberry muffin you will want to eat every morning!
Smooth Sippin'
Smoothies are a secret weapon for sneaking nutrient boosters into your daily routine! Adding Ensure to your smoothies is a simple way to make this drink even better. Ensure comes in flavors that work wonderfully in smoothies like banana, strawberry, and cherry cheesecake. Add a strawberry Ensure to your strawberry and banana smoothie for a flavorful and goal-reaching smoothie!
Is it Okay to Drink Ensure Daily?
It certainly can be! Ensure offers balanced nutrition to help address whatever your health goals are, so when paired with a healthy lifestyle, drinking Ensure every day is great! If you are unsure about what your health goals should be, try consulting with a nutritionist, then choose the right variety of Ensure for your goals!
Final Thoughts
Drinking Ensure can lead to a healthier lifestyle, but having the same old drink every day can be boring! Get out of your rut and try some new ways to make Ensure taste better. Your body and your tastebuds will be thankful that you tried these tips!
You Might Also Like: