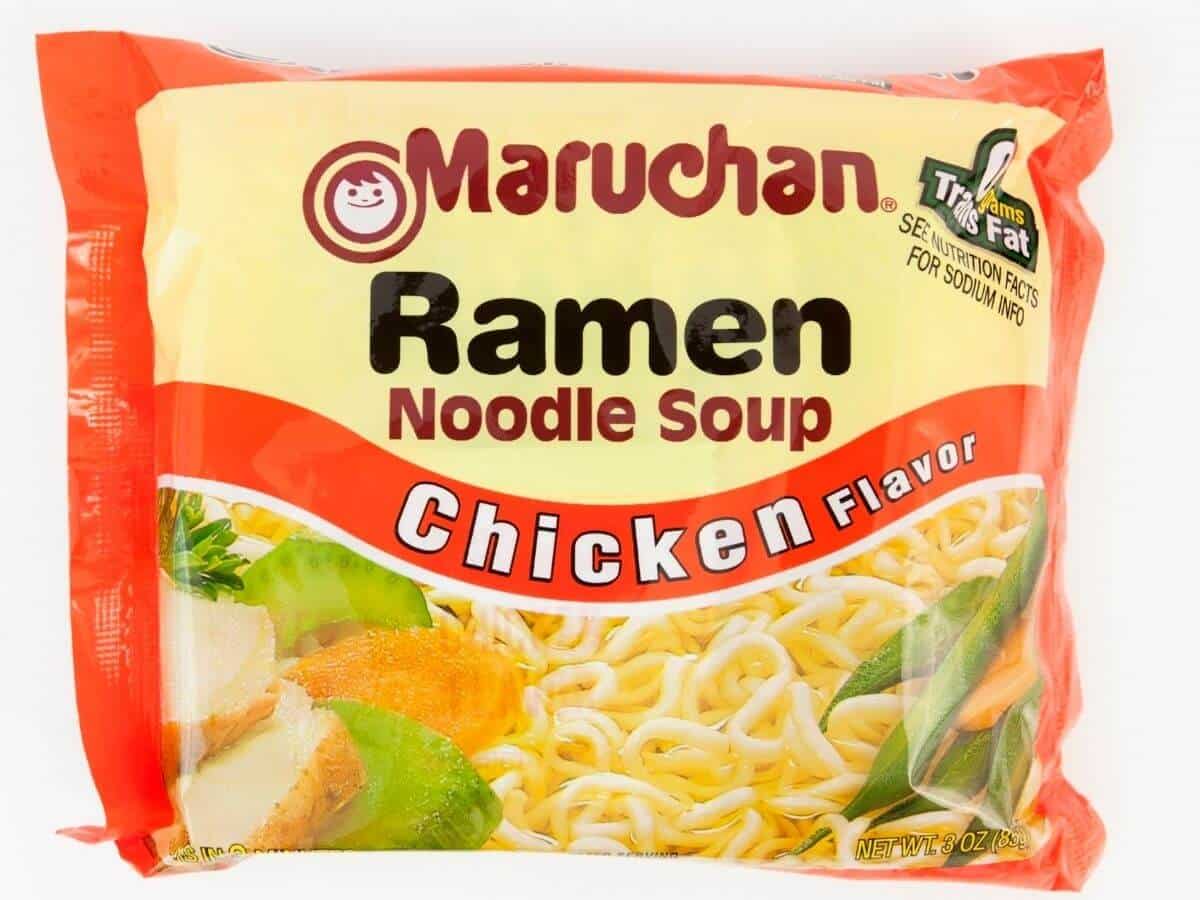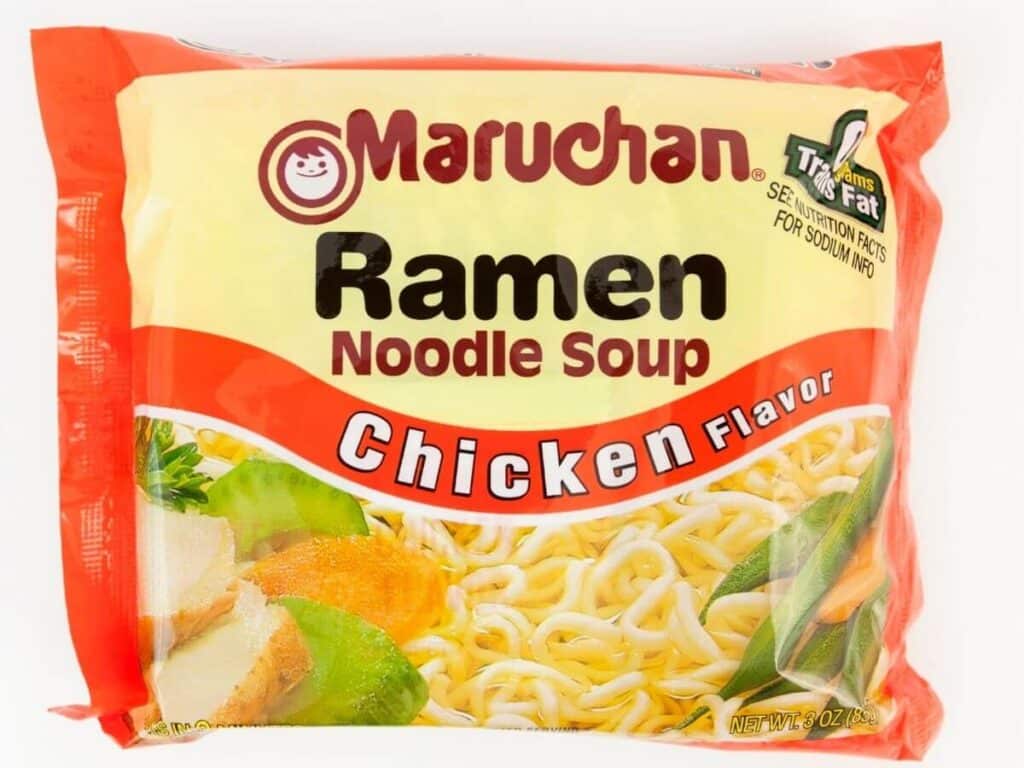 In the mood for comfort food? Why not reach for a bowl of steaming ramen noodles? Ramen isn't just for starving college kids, after all. Want to know how to make Maruchan ramen better and elevate your dish? You're in luck! Just check out this guide!
Ramen noodles are a favorite food of college students, high schoolers, and kids. I'll be honest; I love a bowl of it now and then too. It's a guilty pleasure. Just three minutes and hot, savory noodles are ready. You really can't beat the price, either!
However, the sauce packet is really high in sodium, so the older I get, the more I want to adjust the recipe and make it healthier. So, after much experimentation and research, I found a bunch of ways to elevate boring noodles to healthy (ish) standards. It doesn't take much more effort, either!
Keep reading, and I will share all my secrets. You can go back to loving ramen again – and even make it multiple times a week with a different flavor or variety each time.
What is Maruchan Ramen?
Maruchan is the most recognizable brand of ramen noodles. They are a Japanese-American brand and produce both instant cups of noodles and packets of noodles and spices too.
There are currently 13 different flavors of ramen you can buy, but they are always updating their line of products.
How to Make Maruchan Ramen
There are three main ways to cook ramen noodles – the stove, microwave, and using a hot pot. The basic idea behind all three is to boil the noodles and then add the sauce or seasoning.
I'm sure you can make ramen noodles in the Instant Pot, but they boil so quickly that it's almost too much work. These three methods are faster.
Below are the general times it takes to make ramen noodles in the most popular ways.
On The Stove
Boil one packet of noodles in a small saucepan for three minutes. Then remove it from the heat. Add your sauce packet or spices of your choice, and enjoy!
In The Microwave
The key to making ramen in the microwave is to use a large enough bowl so that you can completely cover the ramen noodles with water.
To cook your ramen in the microwave, place the dry noodles in a bowl and cover them with water. Since all microwaves are different, it's tough to say exactly how long to cook the ramen. Start by microwaving for one minute. Then, stir it and cook it for 45 more seconds. If the noodles are not fully done or cooked to your liking, add another minute.
Alternatively, you can boil the water in the microwave first and add the water to the bowl of noodles. Then, cover and let sit for three minutes or until your ramen is fully cooked.
In both of these methods, you can add your spices after the noodles are done.
In The Hotpot
Add 2 cups of water to the hotpot. Then, set it to boil. When the water boils, pour it over the ramen noodles. Stir the noodles and let them sit for 2 minutes. Add the spice mix like normal.
How to Make Maruchan Ramen Better
Now that you know more about ramen noodles, let's look at some effortless ways to improve the basic bag of noodles and spice packets.
Add Soy Sauce Eggs
Soy sauce eggs are a Chinese staple in ramen noodles. First, soft boil the eggs – the yolk should still be slightly soft. Then, peel the eggs and marinate them in a mixture of vinegar, sugar, and soy sauce. Store them in the marinade in the refrigerator for at least six hours.
These marinated eggs are bursting with flavor in every bite. Slice them in half and place them on top of your ramen noodles.
If you don't like soft-boiled eggs, you can hardboil them longer until the yolks are as solid as you like. They will still marinate beautifully.
Add Vegetables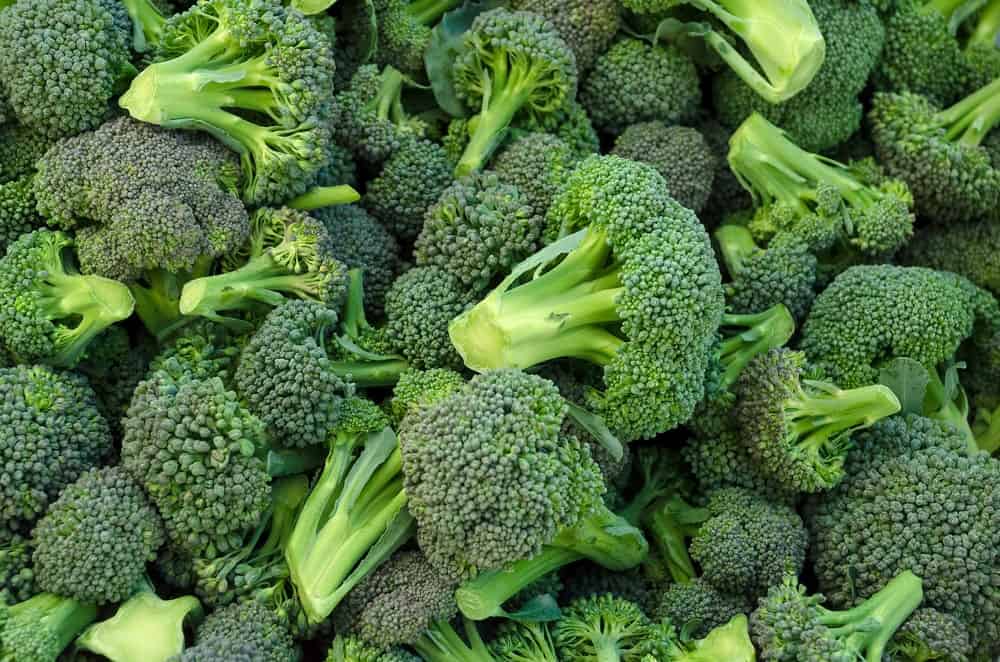 Steam or saute your favorite vegetables and add them on top of your bowl of ramen noodles. Some of the most popular types of veggies to add to ramen include:
Sugar snap peas
Corn kernels
Onion
Carrots
Sweet peas
Broccoli
Be creative with your veggies. Steam or saute them or pan-fry them with your favorite spices. You can use canned veggies, frozen steamable veggies, or chop up and cook fresh vegetables.
Add Protein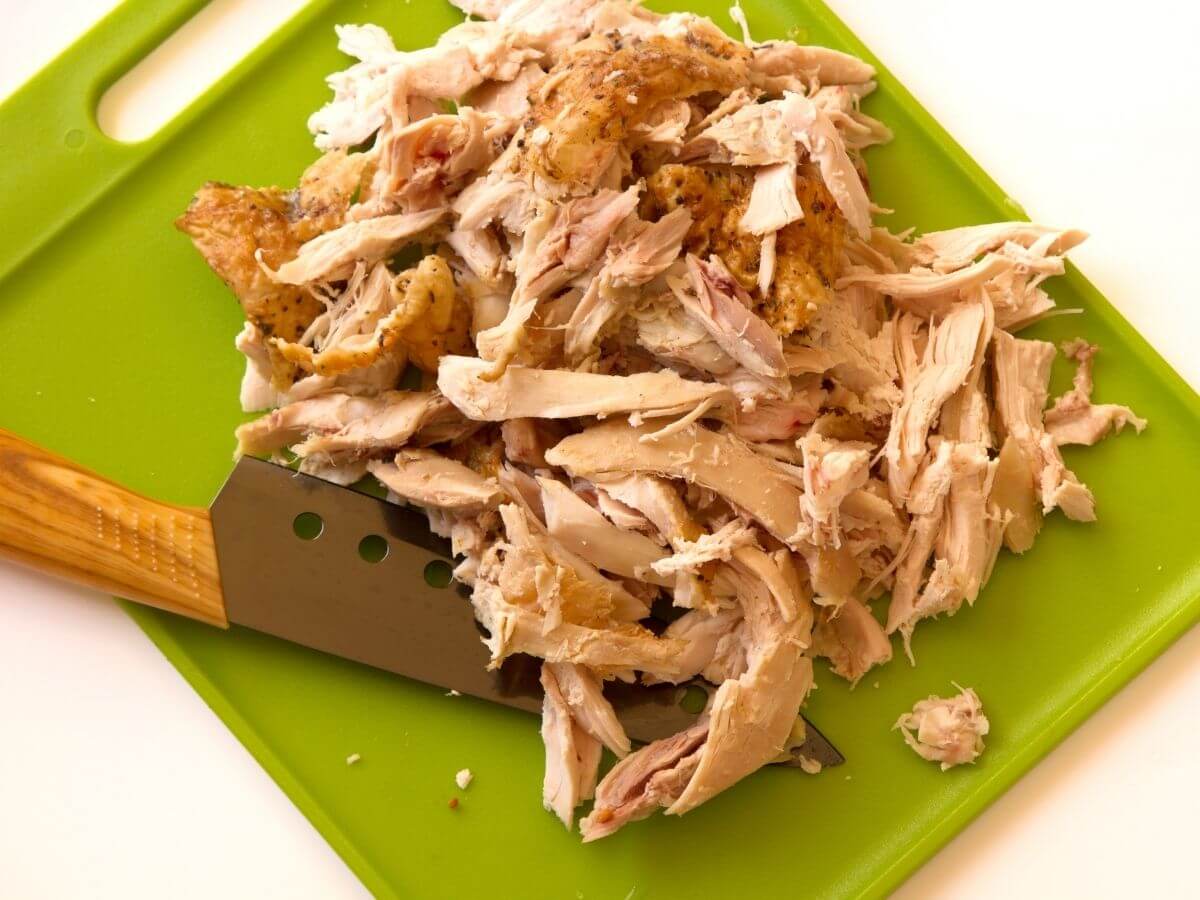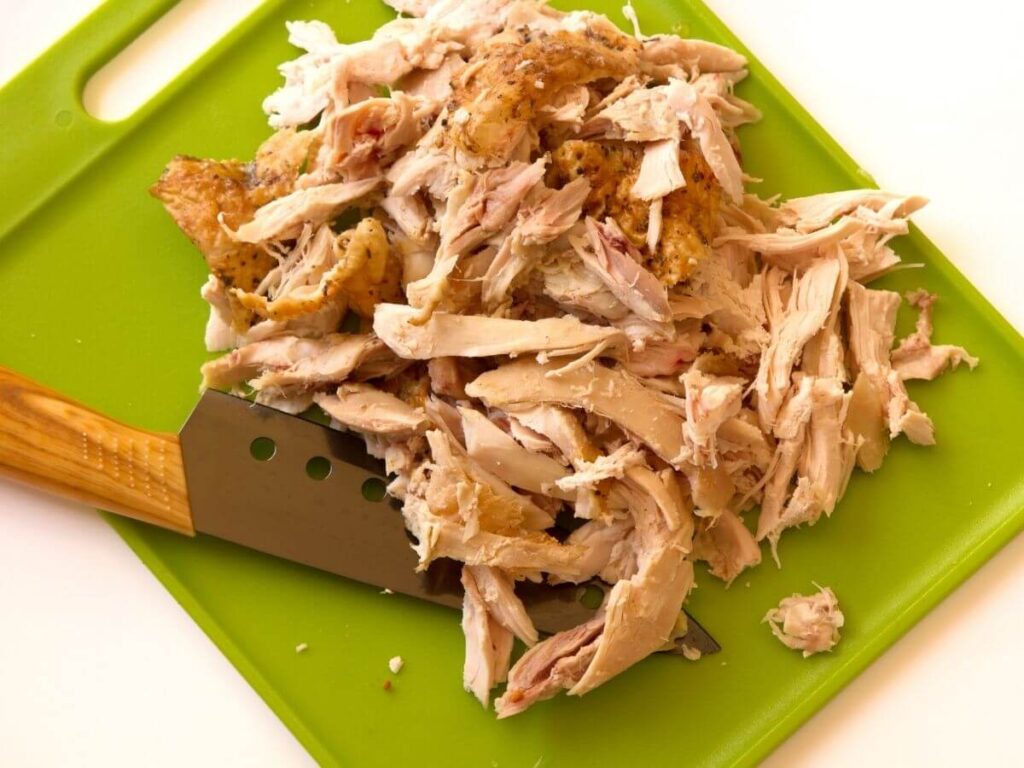 Whether you are a vegetarian or love animal protein, just add your favorite type of protein to the bowl of ramen. This one act will take your ramen from a snack to a full meal.
No matter which type of protein you add, just make sure you slice it really thin so it is easier to eat with the noodles. Shredded pork, roasted teriyaki chicken, or tofu are all very delicious when you add them to ramen.
Here are some really creative ideas you should try next:
Smoked salmon
Lobster and crab
Peanuts and edamame
Pulled pork
Shredded chicken
Thin-sliced beef shank
Add Different Sauces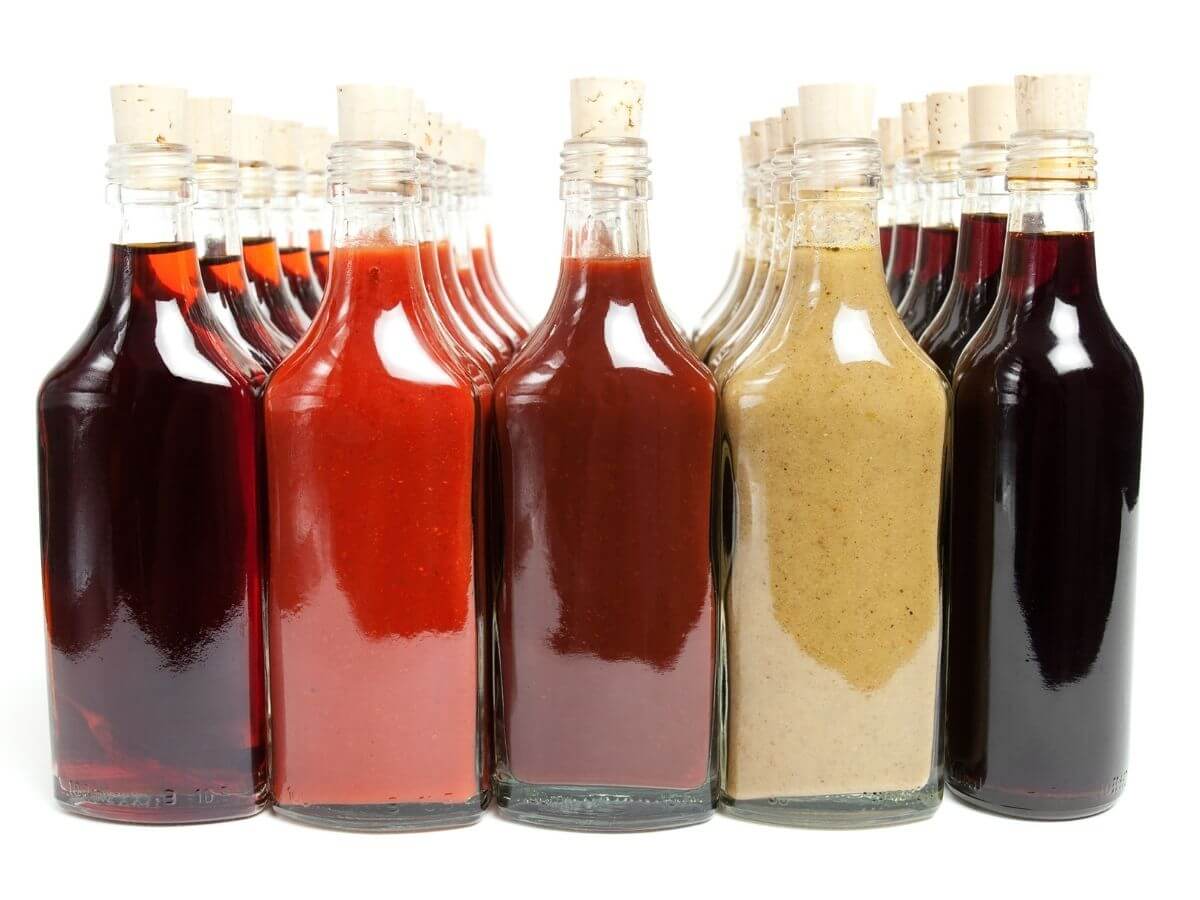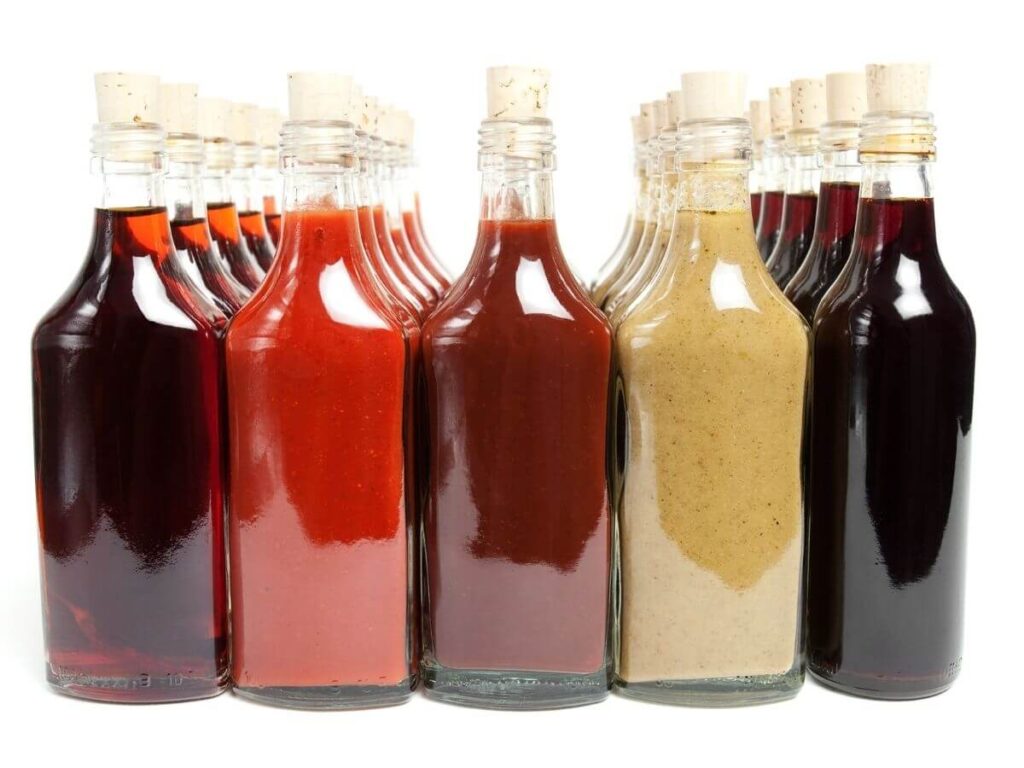 Skip the spice packet that is included in the ramen and use your own combination of sauces instead. Mix up some rice wine vinegar, sesame oil, soy sauce, or teriyaki sauce.
How do you know which spices to add to your bowl of ramen? Look at the sauces and protein you used and build on them, enhancing them with similar flavors.
For example, if you add teriyaki chicken, sprinkle some teriyaki sauce on top of the noodles. If you added some smoked salmon, then drizzle the noodles with nutty sesame oil.
Here are the most popular types of sauce to add to a bowl of ramen noodles:
Soy sauce
Oyster sauce
Ginger paste
Chili sauce
Rice vinegar
Hoisin sauce
Sesame oil
Use A Homemade Broth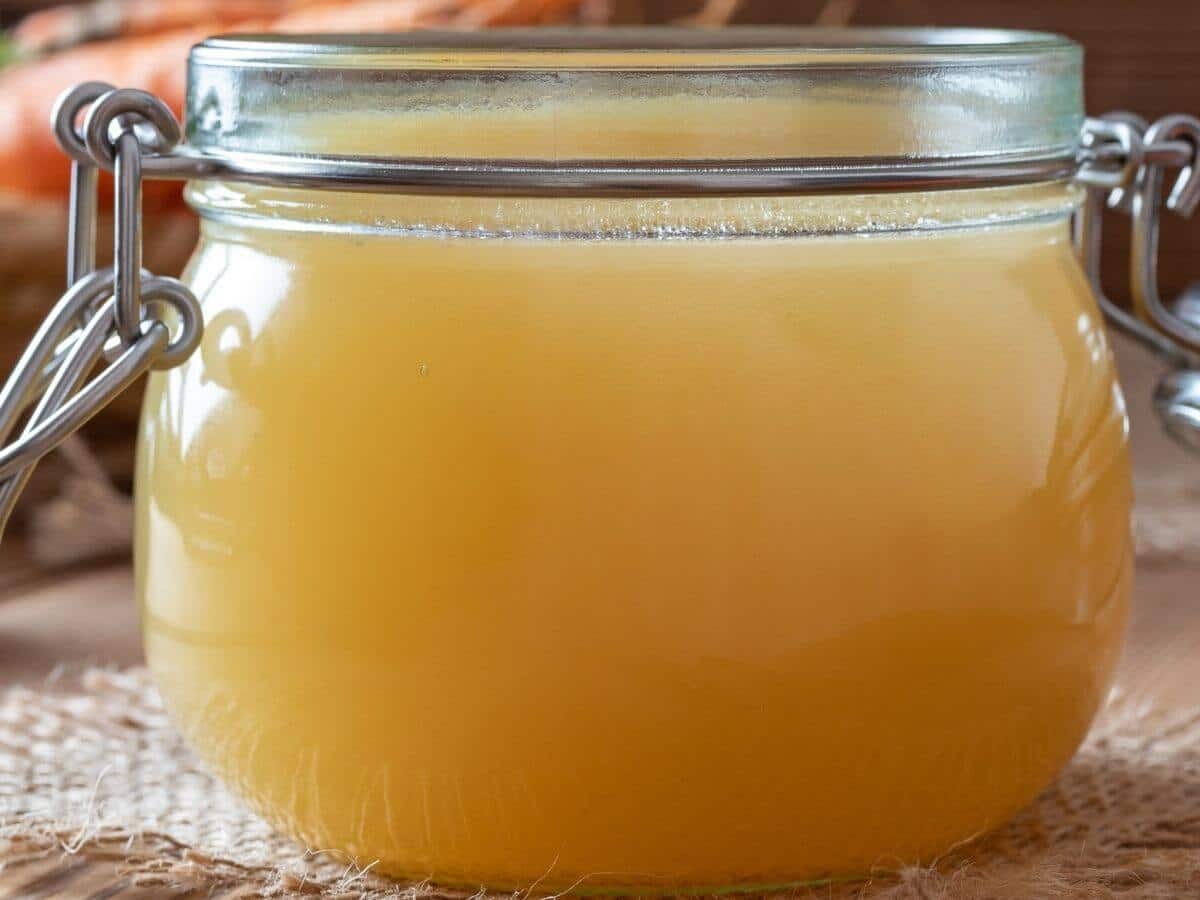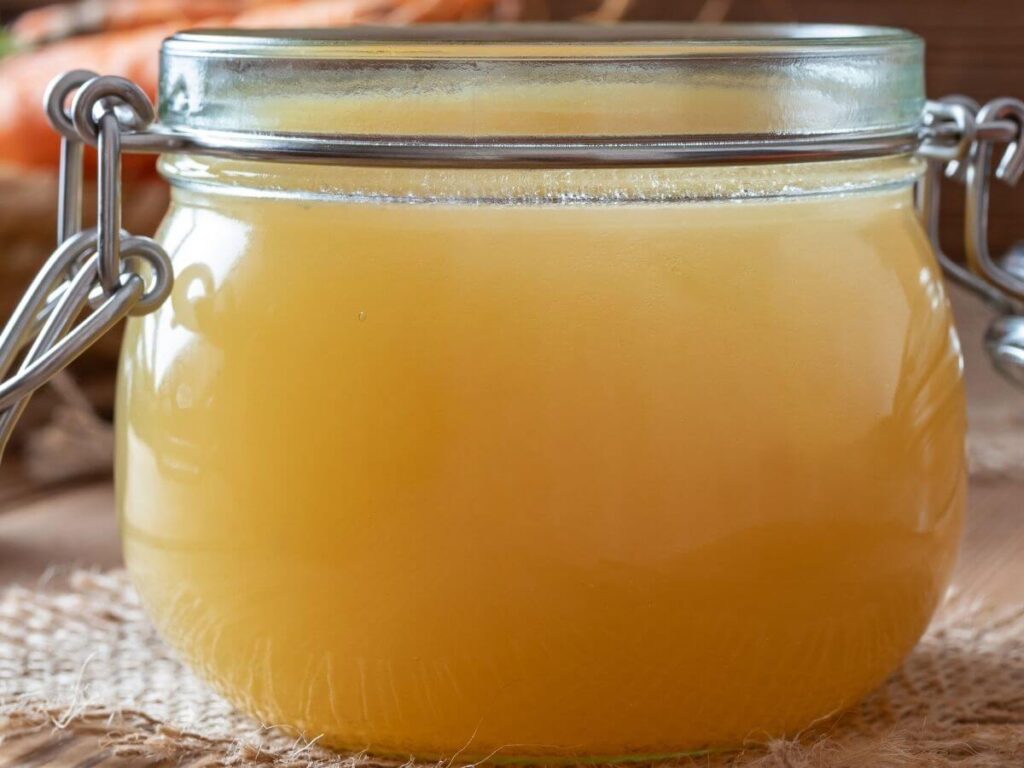 Cooking your noodles in your favorite broth is a simple way to elevate ramen noodles. Remember to use the same broth as the protein that you will be using. For example, if you are going to add teriyaki chicken to the noodles, cook it in chicken broth.
The best part about cooking the noodles in the broth is that they will soak up all the salty and savory flavors in the broth. Your noodles won't be bland – they will be infused with flavor.
Spice It Up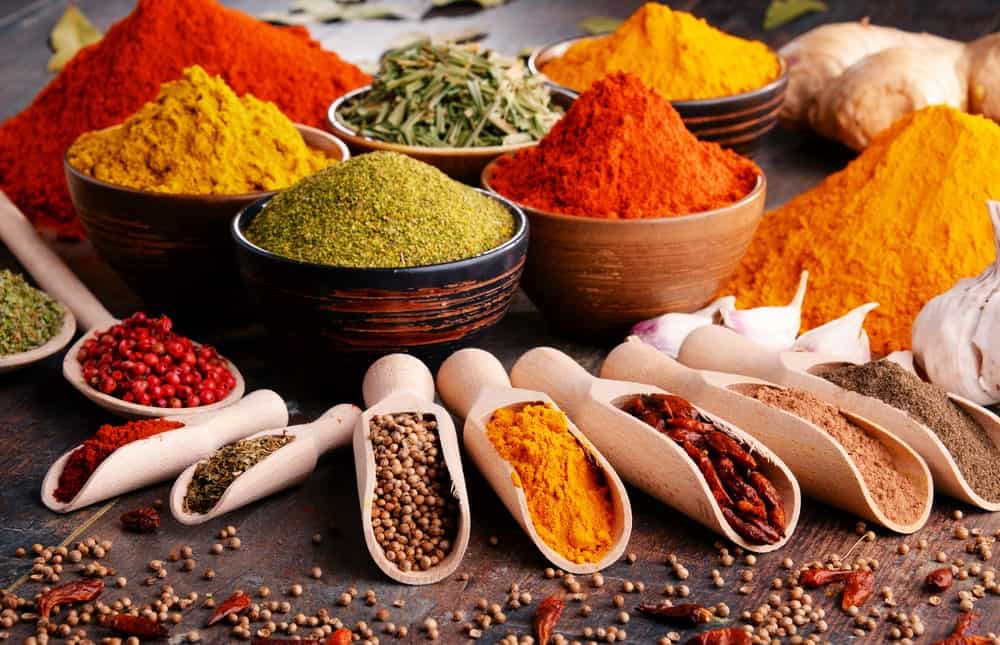 Turn the spice level up to eleven! Drizzle some sriracha on top, add a bit of garlic paste, and then sprinkle some red pepper flakes. Your mouth will light up!
You can make it even spicier by chopping and adding some hot peppers to the ramen. Try it with jalapeno or habanero peppers.
Asian chili sauce is actually pretty spicy. Add a small amount to your bowl and taste it. If you can handle it, add some more!
Add Peanut Butter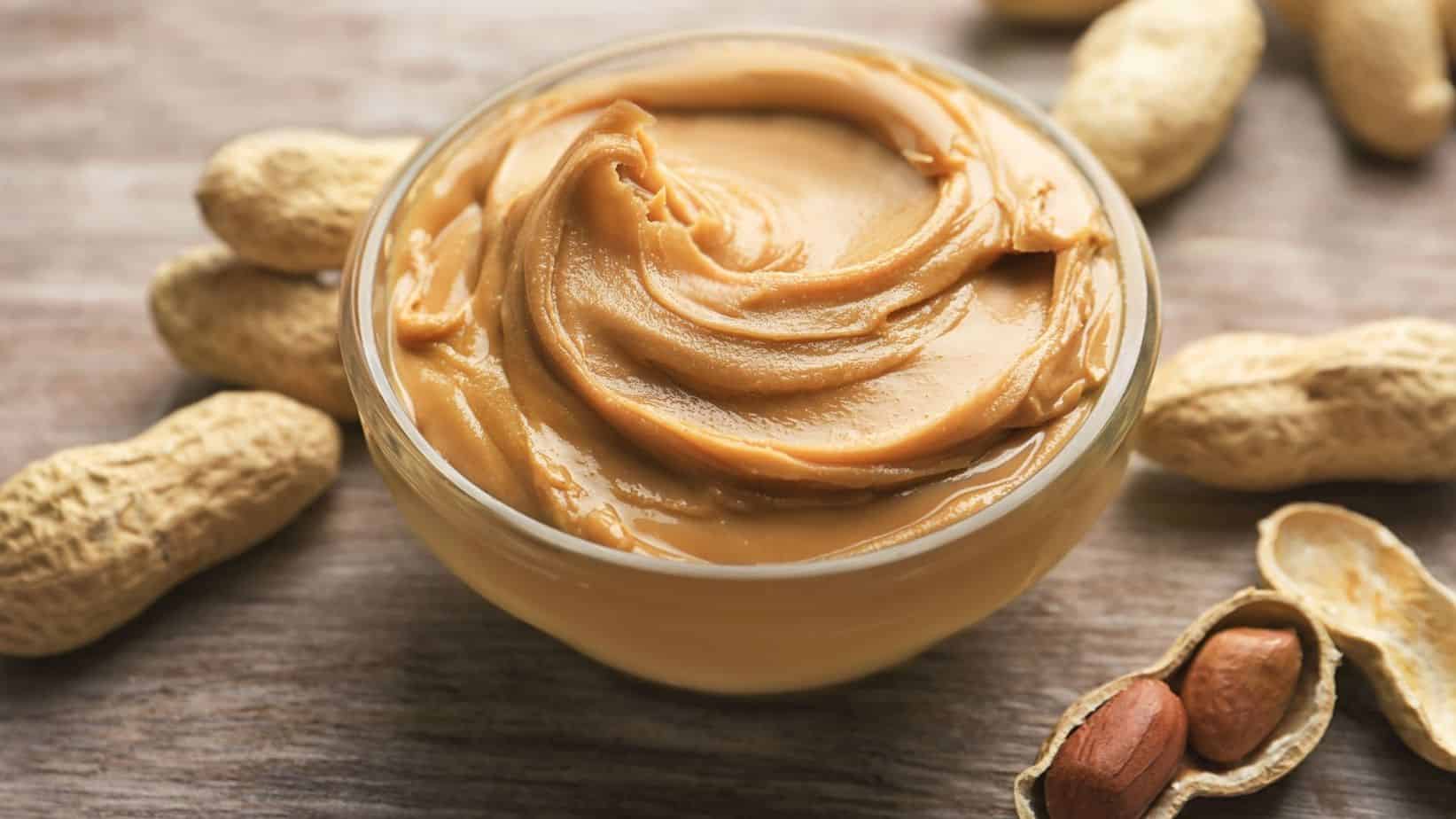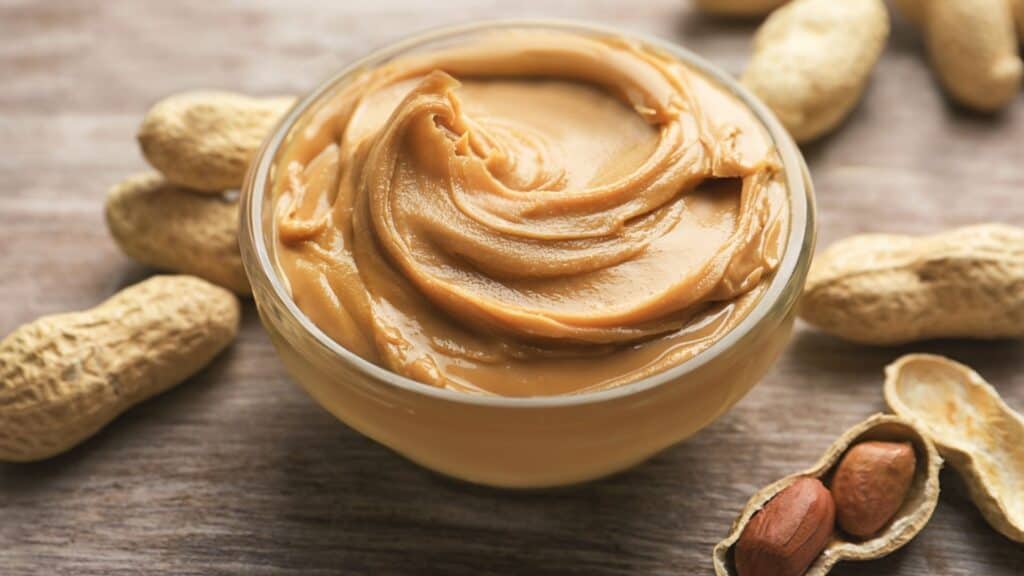 Do you like pad Thai? Then make your ramen noodles taste like takeout! Scoop a spoonful of peanut butter (or your favorite nut or seed butter) into the bowl of noodles.
It's creamy and salty and adds lots of protein and healthy fats to your meal. In fact, using crunchy peanut butter will really mimic both the taste and the crunchy texture of Pad Thai.
The best way to add peanut butter to ramen is to boil the noodles like normal and do not drain them. Then, add about two tablespoons of peanut butter to the broth. That's it! Just peanut butter and noodles.
You can add some chicken and green onions on top if you want it to taste like Pad Thai.
Make It Japanese
Turn your ramen noodles into a Japanese dish. Add a dash of furikake or togarashi. If you do, skip the included spice packet – you won't need it.
Furikake is a combination of sesame seeds, nori sheets, salt, and sugar. Some versions also include shiitake powder, bonito flakes, kelp powder, and miso powder. Altogether it is a very salty and nutty spice mix that tastes like seafood should.
Togarashi is also called the Japanese 7-spice blend. It is made with the following seven spices:
Nori
Orange peel
Cayenne pepper
Sesame seed
Ground ginger
Poppy seed
Ground white pepper
Use Miso Paste
A spoonful of miso paste is another way to replace the spice packet. It is made from fermented soybeans and brings an earthy and salty flavor to your bowl of ramen.
Did you know that miso is where the umami flavor came from? It is savory with toasty and salty-sweet notes. It is a very rich flavor that will enhance your ramen in an incredible way!
If you are going to make one change to your ramen, add miso. It will make all the difference.
Top with Dried Seaweed or Kimchi
After you make the ramen, don't forget about the garnish! Add some dried seaweed and kimchi on top. This will change the texture and taste at the same time.
The garnishes are the fun part of ramen! Add some sliced scallions, fresh parsley, peanuts, pickled ginger, or steamed bok choy to your bowl of ramen. Basically, have fun, be creative, and add whatever you want and see how it tastes.
Make it Cheesy
Boil the noodles and add some slices of cheese or shredded feta on top. Then, stir in some garlic and mayonnaise, and you have a creamy and delicious noodle dish.
This is a really new and different way to make ramen. Try it first and see how you like it! You might want to add some everything bagel seasoning to the cheese to give it a bit more flavor.
Make Pesto Ramen
Finally, make some green ramen. Cover your noodles and protein of choice in pesto sauce. This won't taste Asian at all, but it sure will taste delicious.
FAQs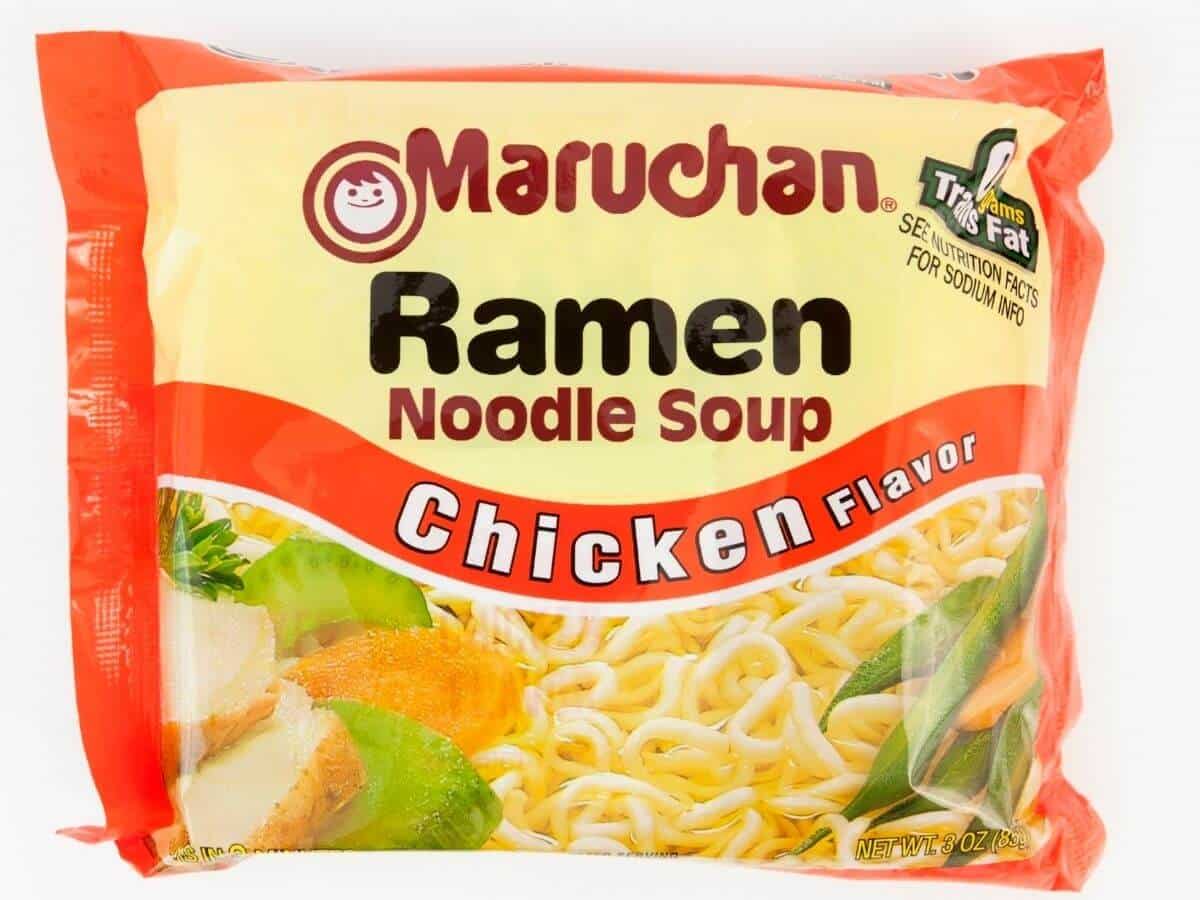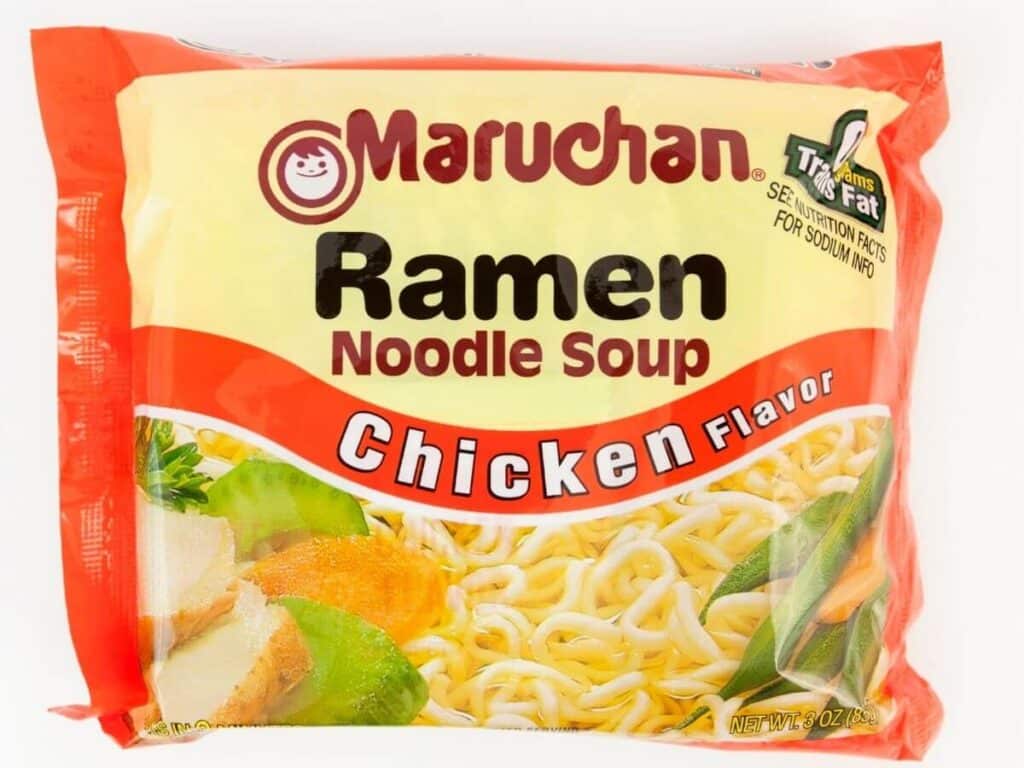 What can I add to boring ramen?
You can add different sauces or types of protein to ramen to make it taste completely different. Try it with some peanut butter or miso paste. Or, change the flavor completely by topping it with pesto and fresh parsley.
Basically, be creative! Ramen noodles are just a noodle. What you add on top depends on what you are craving. Make it spicy or sweet and sour.
Then, don't forget to fill the bowl with veggies and protein. Canned or steamed veggies are both delicious with ramen. You can even shred some rotisserie chicken and add it on top.
Ramen can be delicious and healthy – while still being a super-quick meal at the same time.
How do you make Kylie Jenner ramen?
Kylie Jenner made a version of ramen famous on TikTok. Here's how to copycat her recipe:
Boil the ramen noodles.
Then, add the noodles to a saucepan and add a tablespoon of water.
Sprinkle some garlic powder on top and add a tablespoon of butter.
Keep stirring over medium-low heat until the butter melts.
Add one beaten egg to the ramen noodles and cook for another minute.
That's it! Serve it and enjoy.
Is butter good in ramen?
This depends on how you like your noodles to taste. If you prefer really mild dishes and don't like things that are super spicy, then you will enjoy adding butter to your ramen because fats like butter lower the spice level in foods.
This is a good trick to know when you are making food for your kids who have very sensitive pallets.
Can you drop a raw egg in ramen?
Yes, you can add a raw egg to the boiling water while the noodles cook. The boiling water will slowly cook the egg. Then, you just have to cook it as long as you want.
Some people don't like runny egg yolks. If that is you, then fry the egg separately and add it on top after it is fully cooked.
Should I put garlic in my ramen?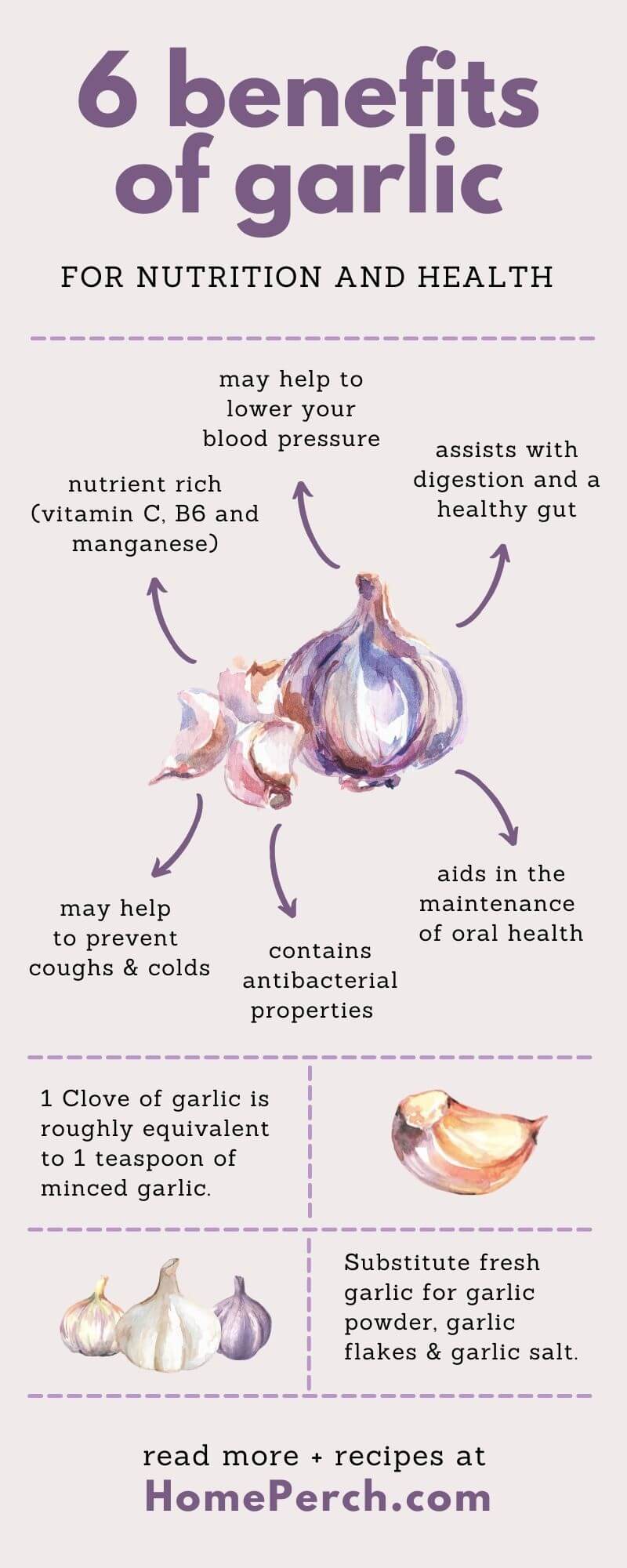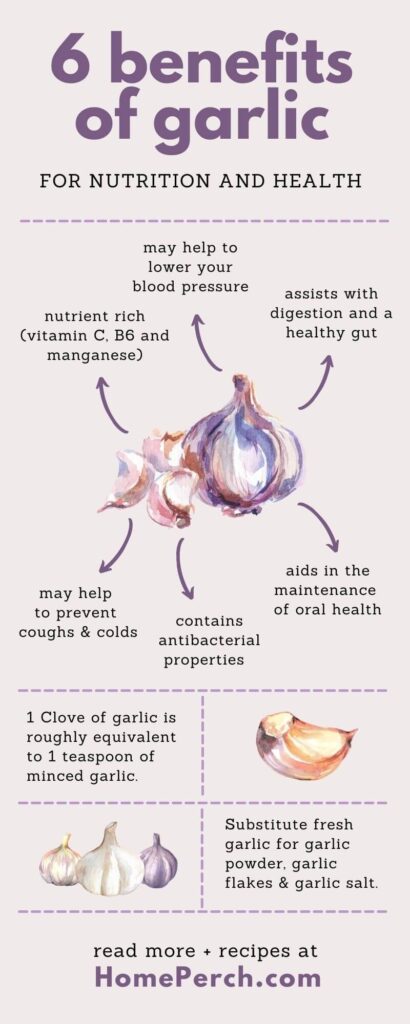 Definitely add garlic to your ramen! I think garlic tastes fantastic on almost anything. Saute some garlic and onion in a skillet with some butter and mix it into the broth. If you don't have time for all that, you can just sprinkle some garlic powder on top and stir it into the broth.
Final Thoughts
Don't settle for boring ramen noodles made with the included spice packet. That spice packet is usually super high in sodium, so making your own ramen is usually best anyway! Use any of these ideas to elevate your bowl of noodles and make it taste as fresh as the kind you could buy at a restaurant.
More Cooking Resources
If you enjoyed learning how to make Maruchan ramen taste better, here are some more cooking resources you will enjoy next.