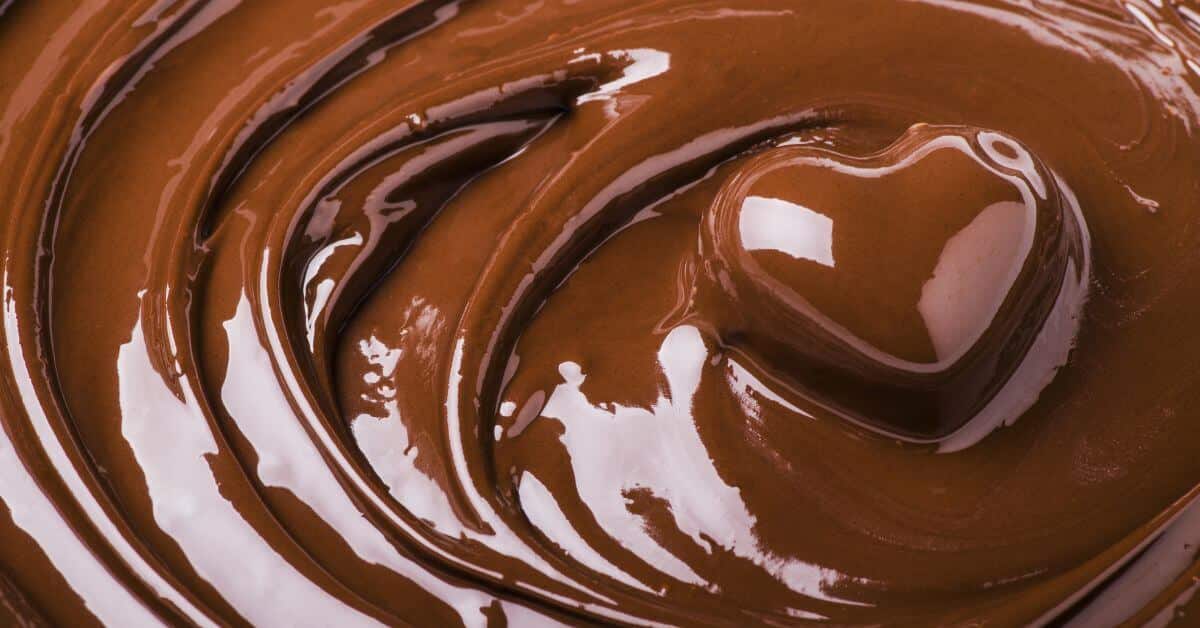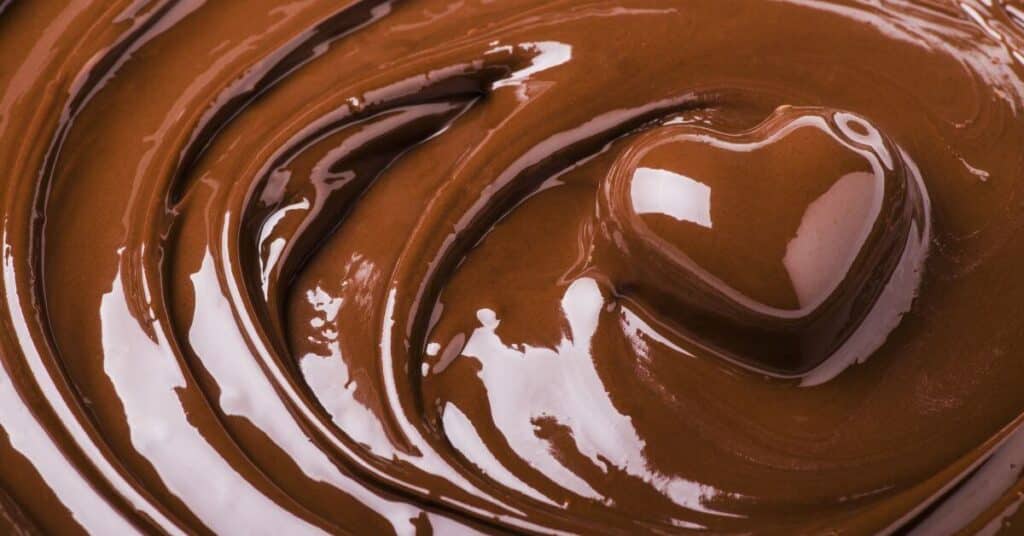 Do you have a block of chocolate that's seen better days? We've all been there. You come home from the store with the creamiest, most exquisite block of milk chocolate. Then, somewhere along the way, your delicious treat turns into a melty puddle you don't know what to do with. Oh, the dilemma. 
But don't fear — all is not lost! There are still some delicious treats you can make with your extra melted chocolate. In this post, I'm going to show you some creative ideas on how to use up this luscious liquid gold and ensure it doesn't go to waste. Ready for a sweet journey? Let's go!
Looking to satisfy your sweet tooth? Leftover melted chocolate tastes delicious in a bowl of ice cream! Simply pour the melted chocolate over your favorite flavor of ice cream, and you're all set. You could even go the extra mile and make your own homemade ice cream! Mmm.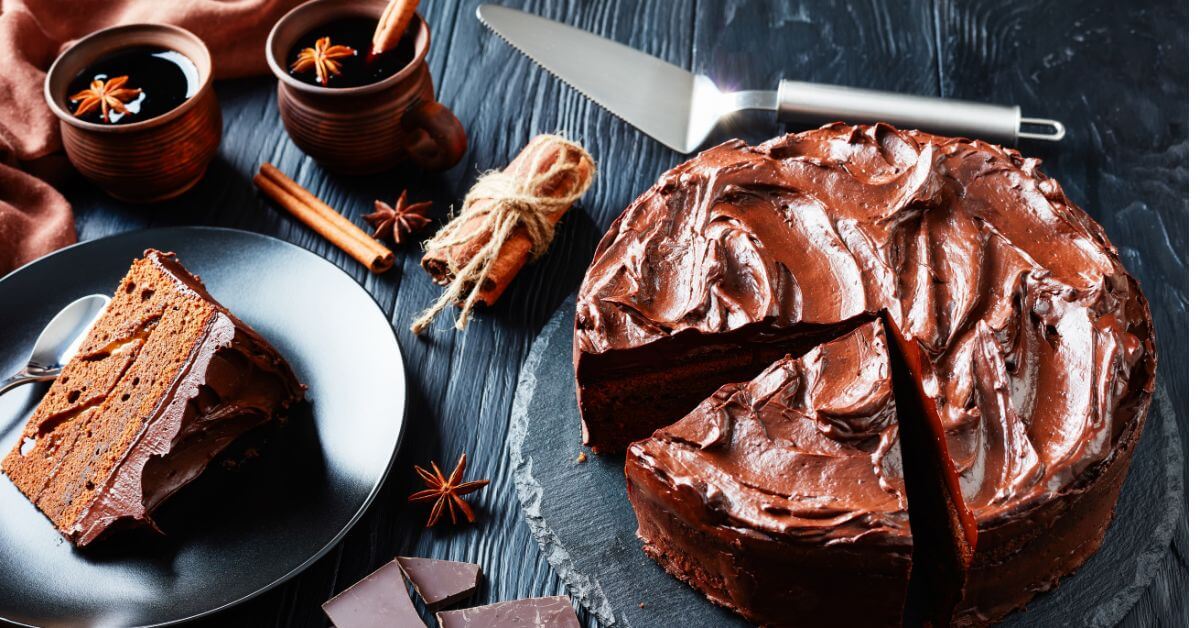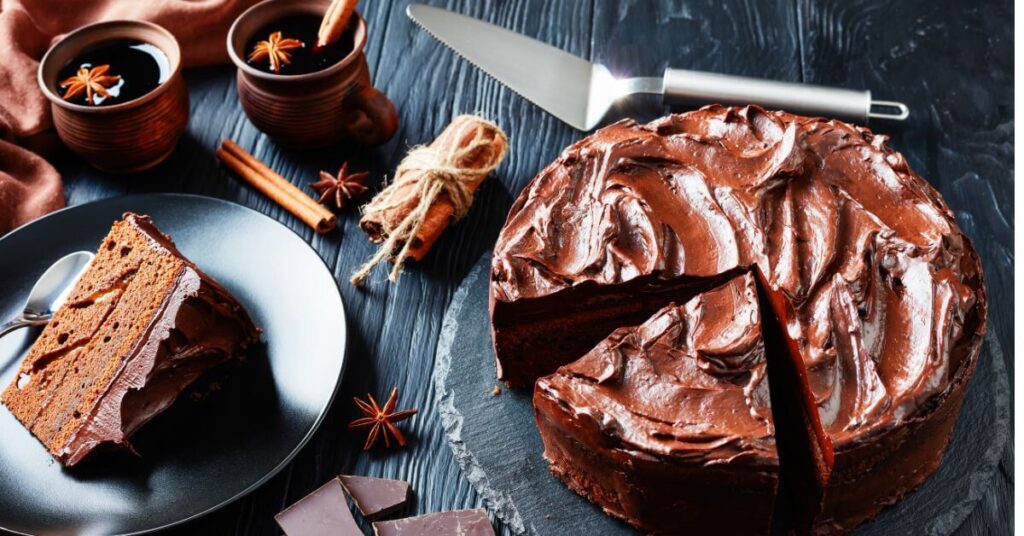 If you happen to have some leftover chocolate, why not make a chocolate cake? Chocolate cake is the perfect solution for special occasions or just because. It has a deliciously beautiful texture and can be served with icing and your favorite toppings. You'll be sure to put a smile on everyone's face when you whip up this classic treat!
Any chocolate lover out there will be a fan of this tasty chocolate bark — and it's so easy to make! With just a few simple ingredients, like chocolate, nuts, and dried fruit, you can whip up a tasty treat in no time. 
Simply melt your extra chocolate, add your favorite toppings, and let it cool in the refrigerator until hardened. Then break into pieces and serve!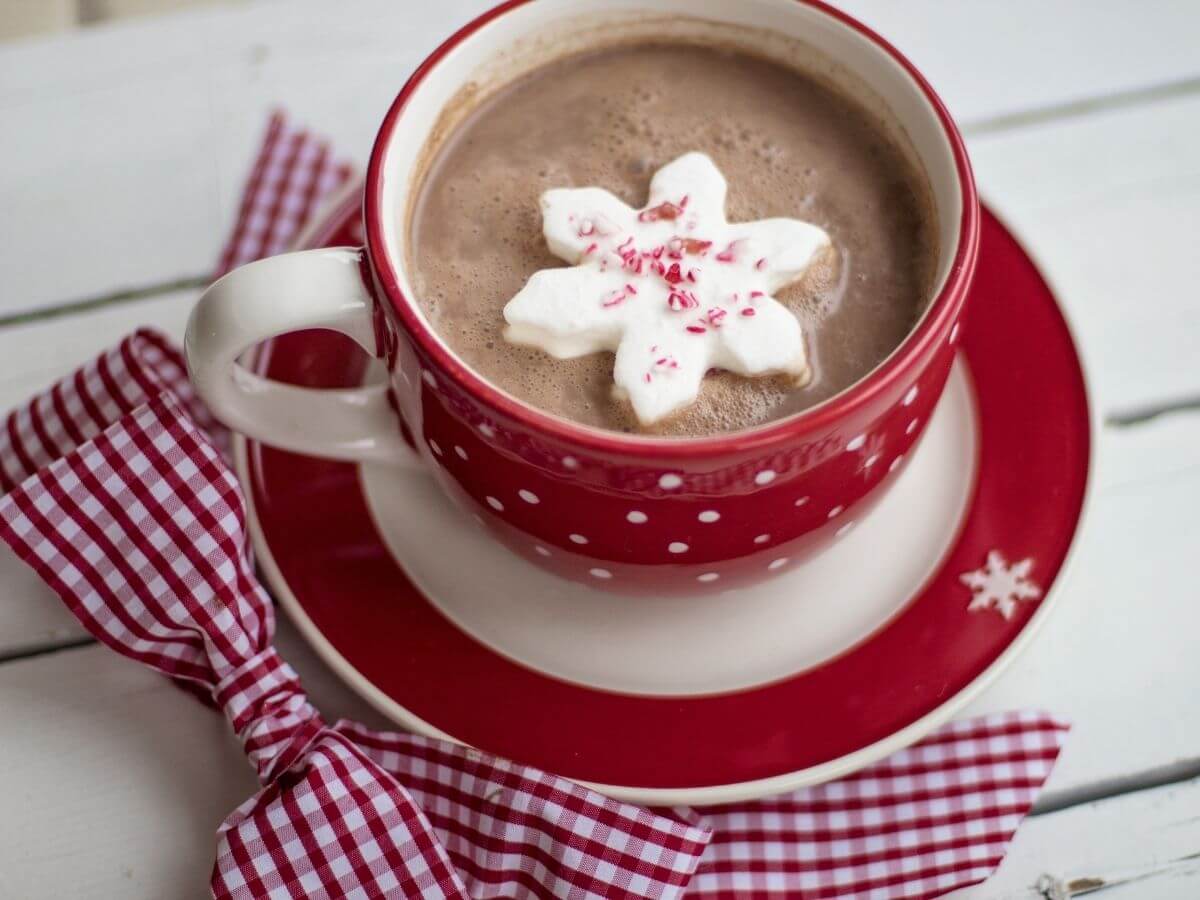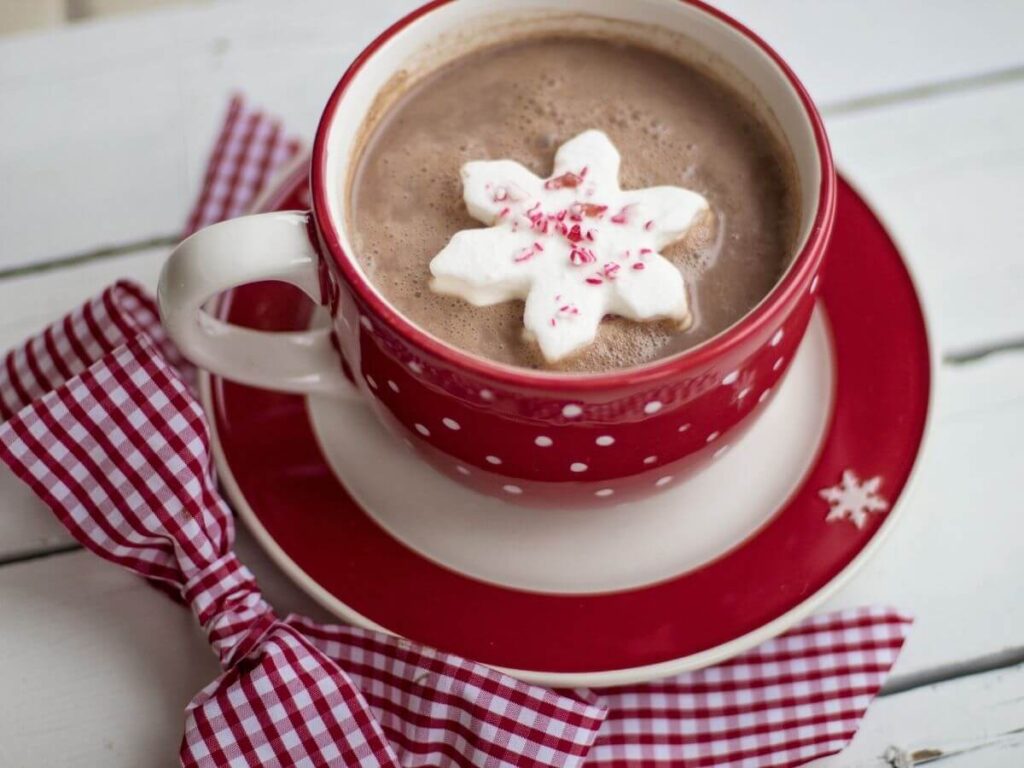 Who doesn't love a warm and cozy mug of hot chocolate? With your extra melted chocolate, you can make some creamy hot cocoa in no time. 
Add a dollop of whipped cream for an extra special treat, or even sprinkle with marshmallows. This is the perfect quick treat for those chilly winter days!
Just because your chocolate chips are now melted into one big pool of liquid doesn't mean you can't make delicious chocolate chip cookies! 
Simply chill your melted chocolate until hardened. When it's time to add chocolate to your cookies, chop the chocolate into small chunks, and viola —  revived chocolate chips!
Enjoy a delicious and healthy snack with your leftover melted chocolate. Dip fresh strawberries, bananas, or any variety of fruit into the melted chocolate and chill until hardened. You can also add a sprinkle of nuts or coconut flakes for an extra special touch.
Don't forget the classic rice krispies treat! Just mix your leftover melted chocolate with some crispy rice cereal and marshmallows in a large pan over low heat. Cool in the refrigerator until hardened, then cut into squares or bars. You can also get creative and add some of your favorite toppings!
No list of decadent desserts is complete without mentioning truffles. To make these delicious bite-sized snacks mix together your melted chocolate and heavy cream until smooth. Roll the mixture into small balls, then roll in cocoa powder or chopped nuts for an extra layer of flavor and crunch.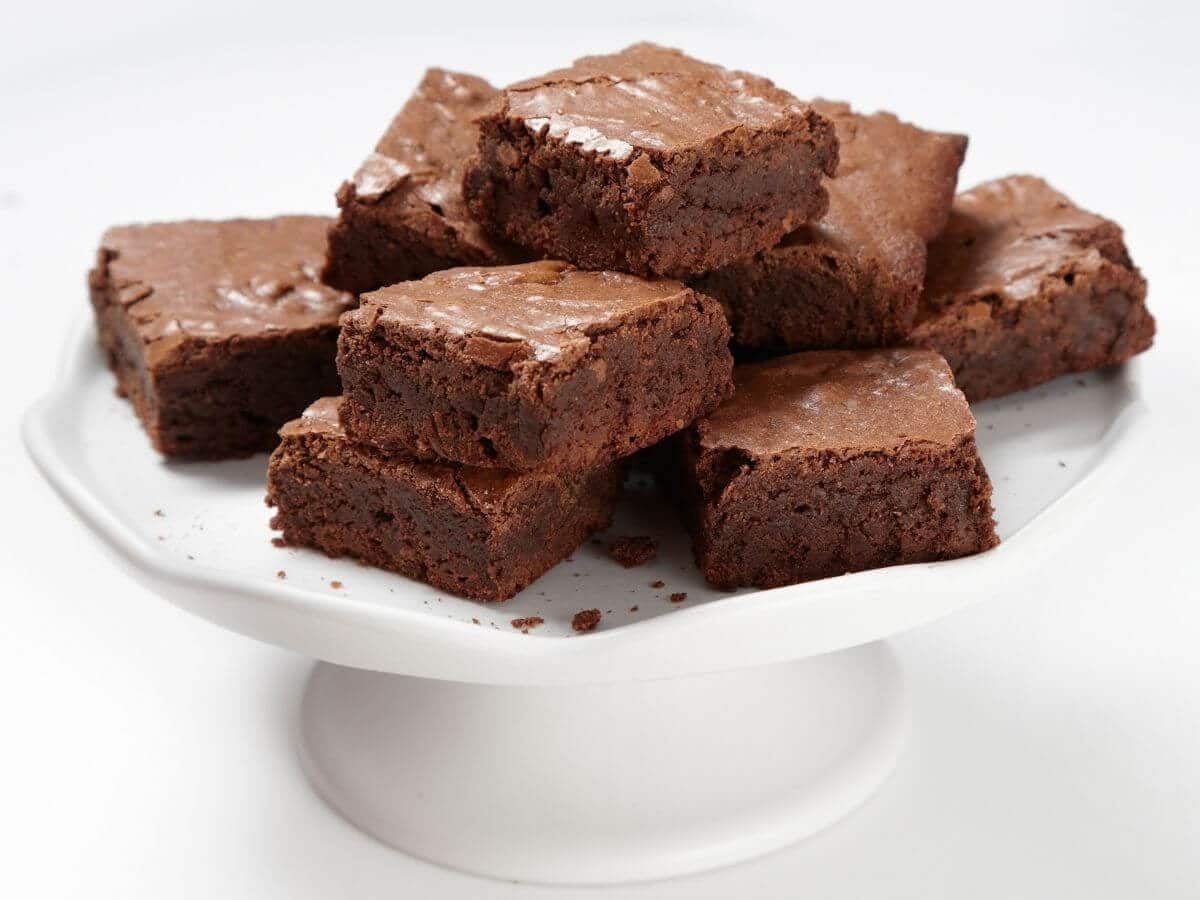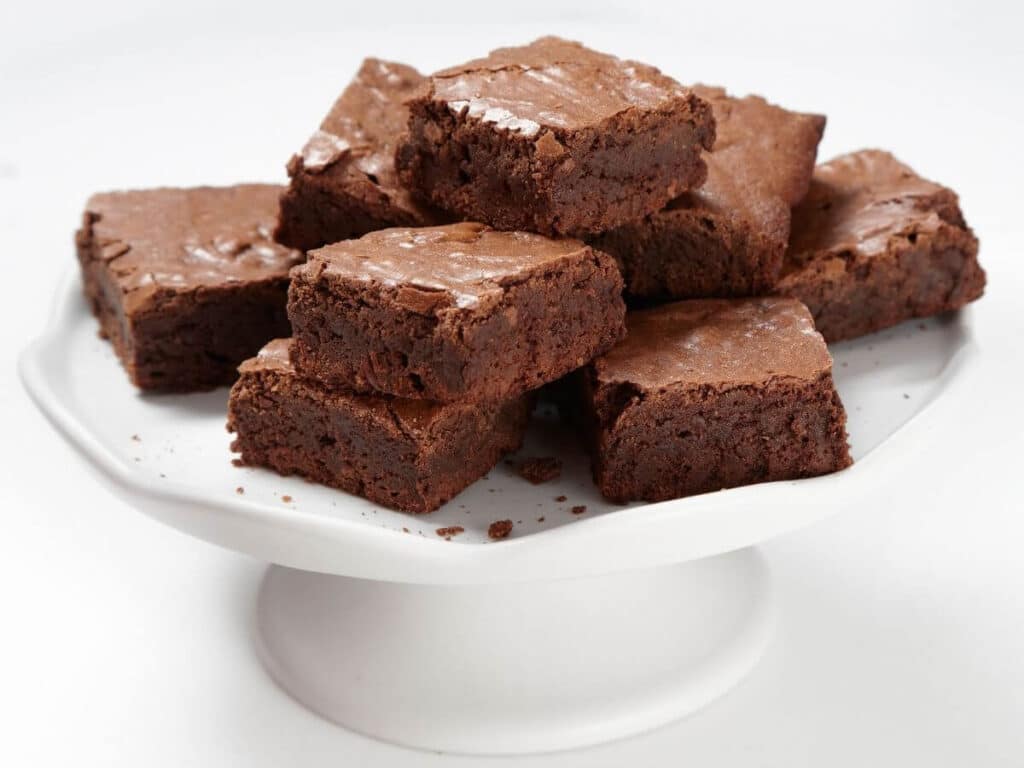 Use your extra melted chocolate to make some delicious brownies! This recipe is super special because you use hot chocolate mix instead of cocoa powder to create a brownie batter that's bursting with rich, chocolatey flavor.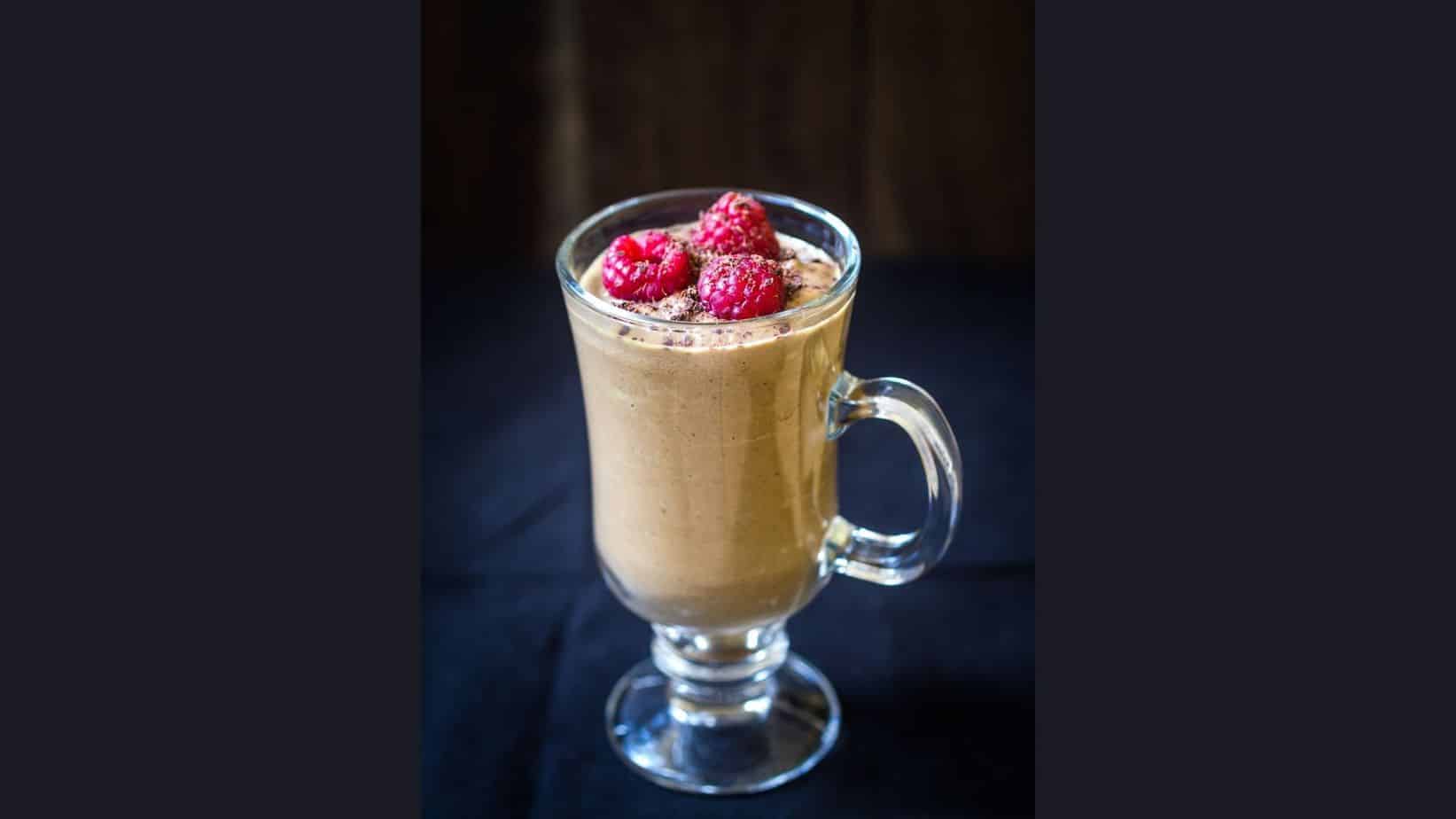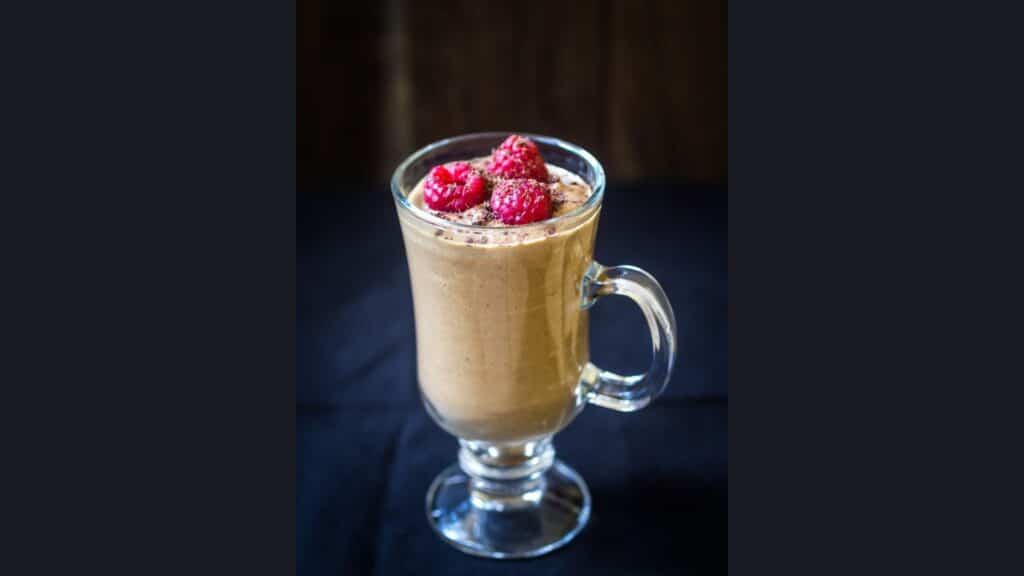 Last but not least, you can use your melted chocolate to make a protein shake! Simply blend melted chocolate with some ice, milk, and your favorite protein powder. With this delicious shake in your hands, you'll be ready to tackle any workout!
FAQs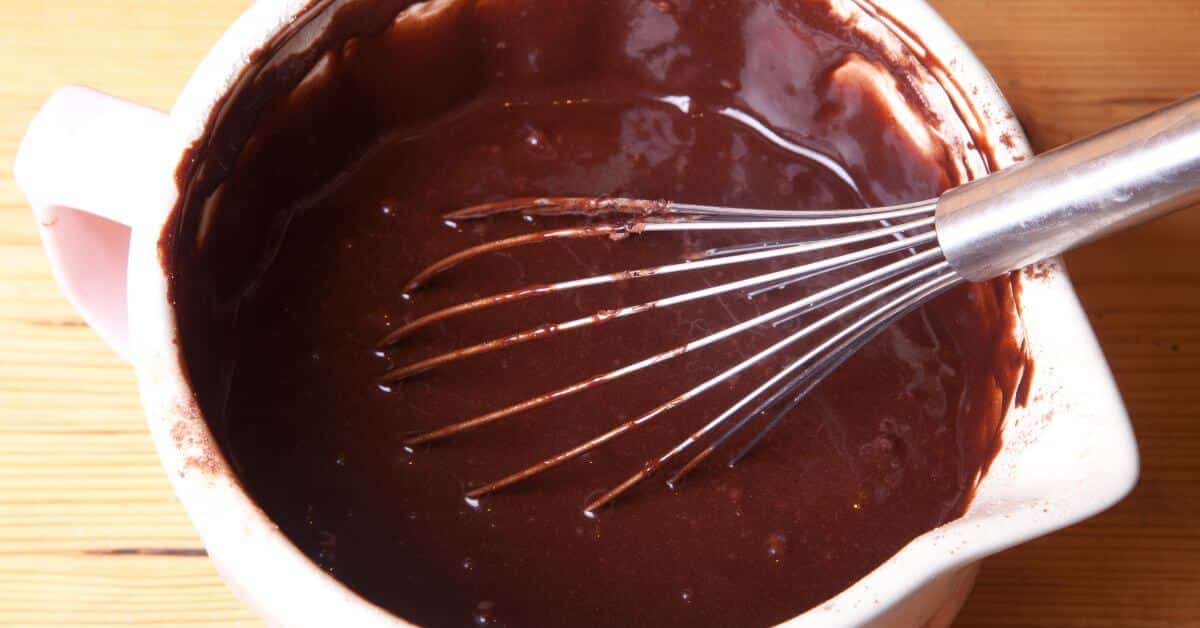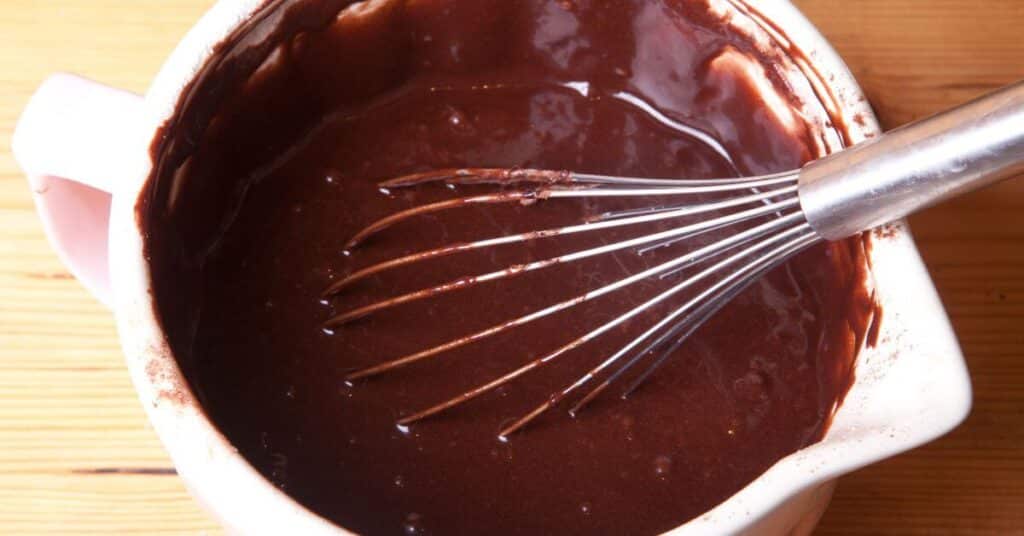 Can you reuse chocolate after melting?
Absolutely! If you've gone to the effort of melting it for one recipe, it'd be a shame not to put that deliciousness to good use. Chocolate can actually be reused several times before its quality starts to decline. Just make sure your melted chocolate is cooled and hardened completely before using.
Is there a way to save over-melted chocolate?
Yes. If you've melted your chocolate too far, fear not. You can save it by adding a bit of water or oil to it. This will help reduce the intensity of the melted chocolate and bring it back to a more solid form. Just make sure you add only 1 teaspoon at a time and stir vigorously until smooth.
How many times can you melt chocolate?
Chocolate can be melted and re-tempered 3 to 4 times before its quality starts to degrade. So, you don't have to worry about using too much chocolate when melting — just make sure it's cooled and hardened completely between uses.
Final Thoughts
As you can see, there are endless possibilities for putting your extra melted chocolate to use! From delicious treats like hot chocolate and truffles to tasty snacks like protein shakes and rice krispies — there's something for everyone. 
So go ahead and get creative with all those delicious things you can do with leftover melted chocolate. Have fun and enjoy! Times of sweet satisfaction await! 
For more chocolatey goodness, check out these great posts!