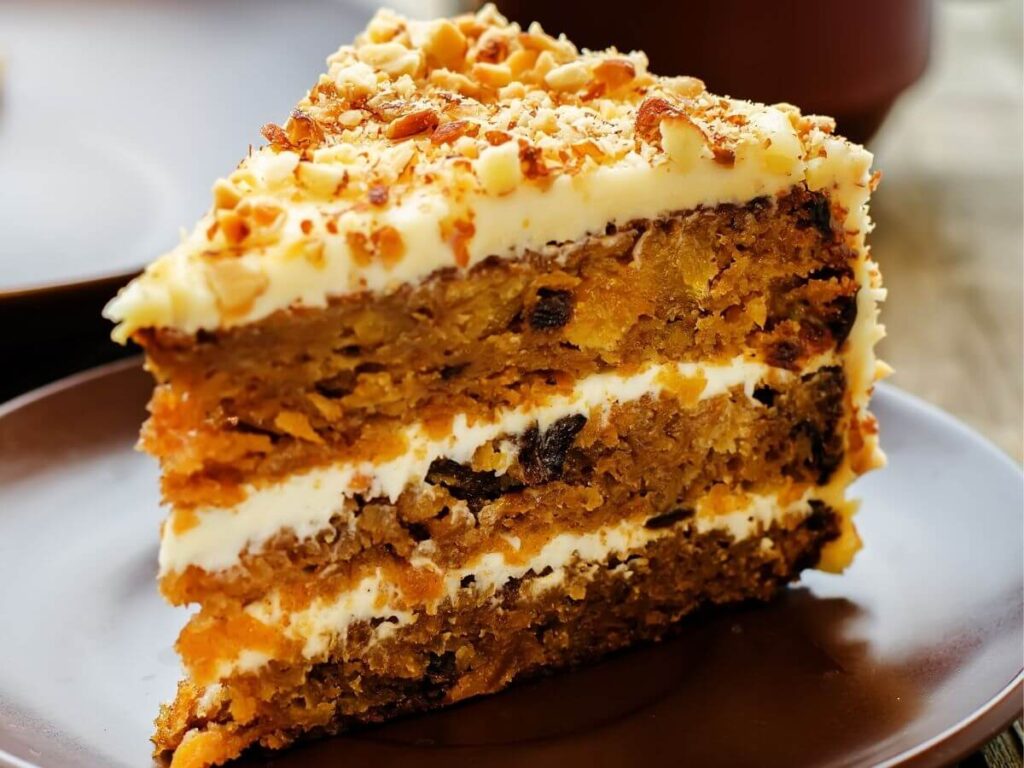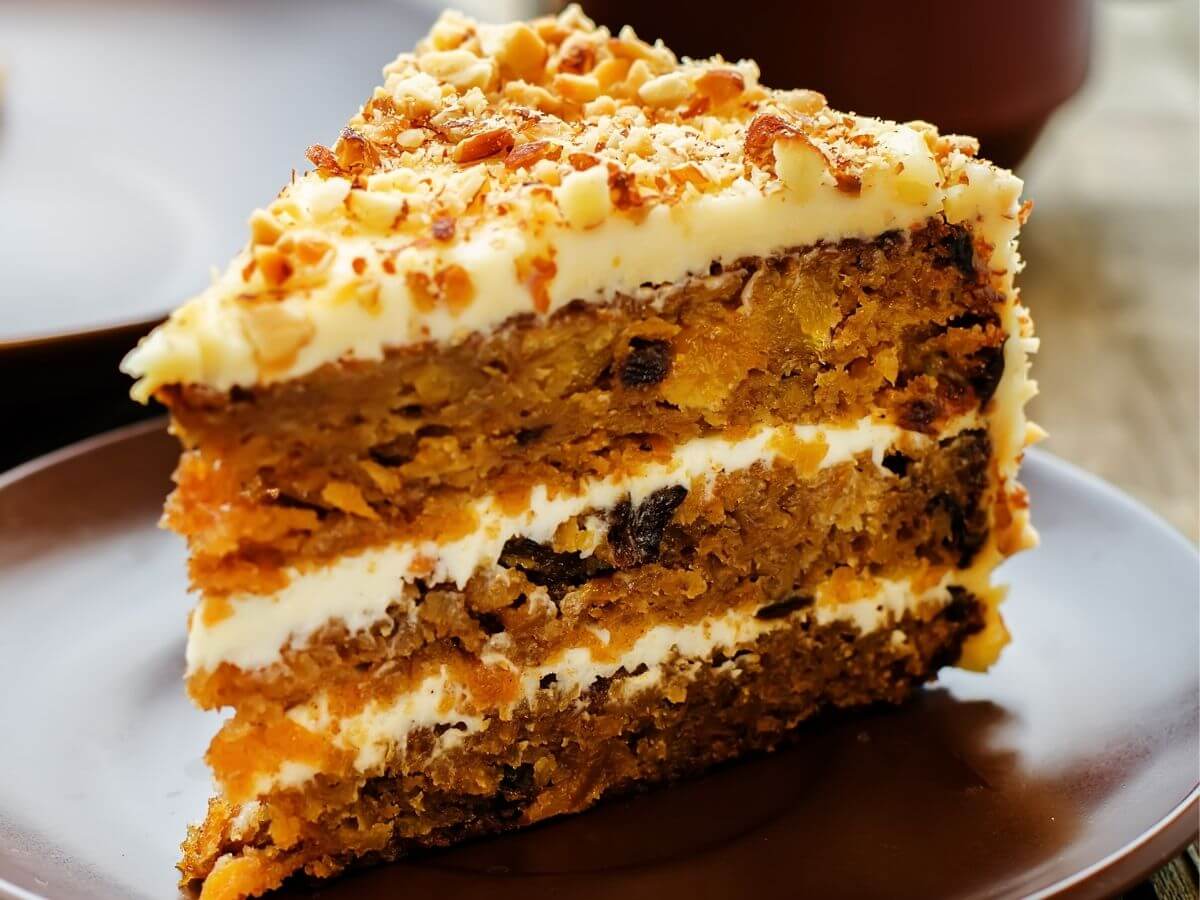 Baking a carrot cake from scratch can take a lot of time and effort. Luckily, boxed carrot cake mix cured the need for this! It takes much less time, much fewer ingredients, and a lot less hassle.
The only problem with using boxed carrot cake mix is that it doesn't taste quite like homemade cake. Carrot cake made from scratch has a bit of that rustic vibe that people love.
With a few tips and tricks, you can turn a regular box of carrot cake mix into a delicious cake that tastes homemade! No one will ever be able to tell the difference. Keep reading to learn how to make a box carrot cake taste homemade.
WHAT IS CARROT CAKE?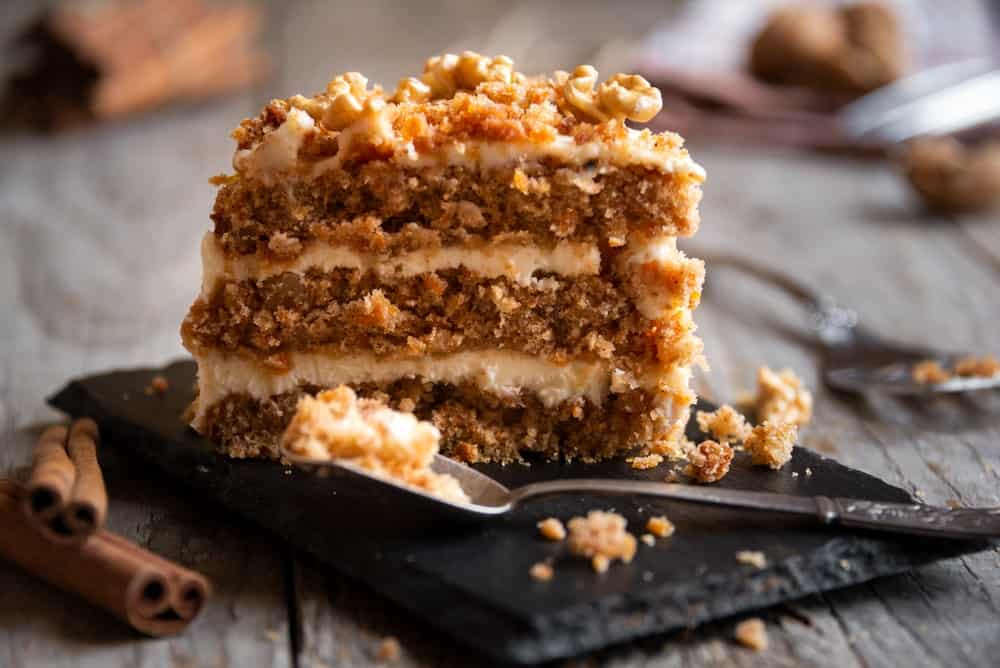 As its name suggests, carrot cake is made by adding carrots to cake batter. This gives the cake a beautiful color and sweet taste. There are many different versions of carrot cake but most typically have carrots, spices, and walnuts. Carrot cake is usually covered in a lovely and tangy cream cheese frosting.
Most believe that carrot cake was first created in England during WWII. Bakers would use naturally sweet ingredients like carrots to sweeten cakes because sugar was hard to come by in those times.
Carrot cake didn't become popular until around the late 20th century, because it was seen as a healthy cake. Not only because of the use of carrots but because it used vegetable oil instead of shortening. These days many cakes are made with vegetable oil, but that was not always the case. As you can guess carrot cake isn't exactly healthy, but the use of carrots does give it a boost of nutrition.
HOW TO MAKE BOX CARROT CAKE MIX TASTE HOMEMADE
Carrot cake usually has walnuts mixed into it, but there are so many other additions you can make. It depends on the flavor or vibe you are going for in the end result. Here are a few ingredients you can mix into the carrot cake.

Raisins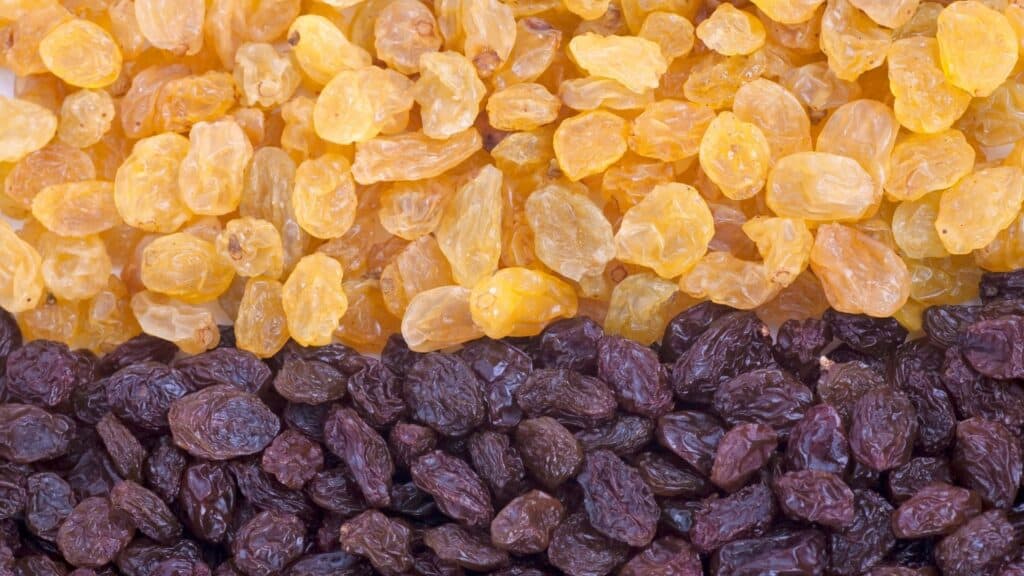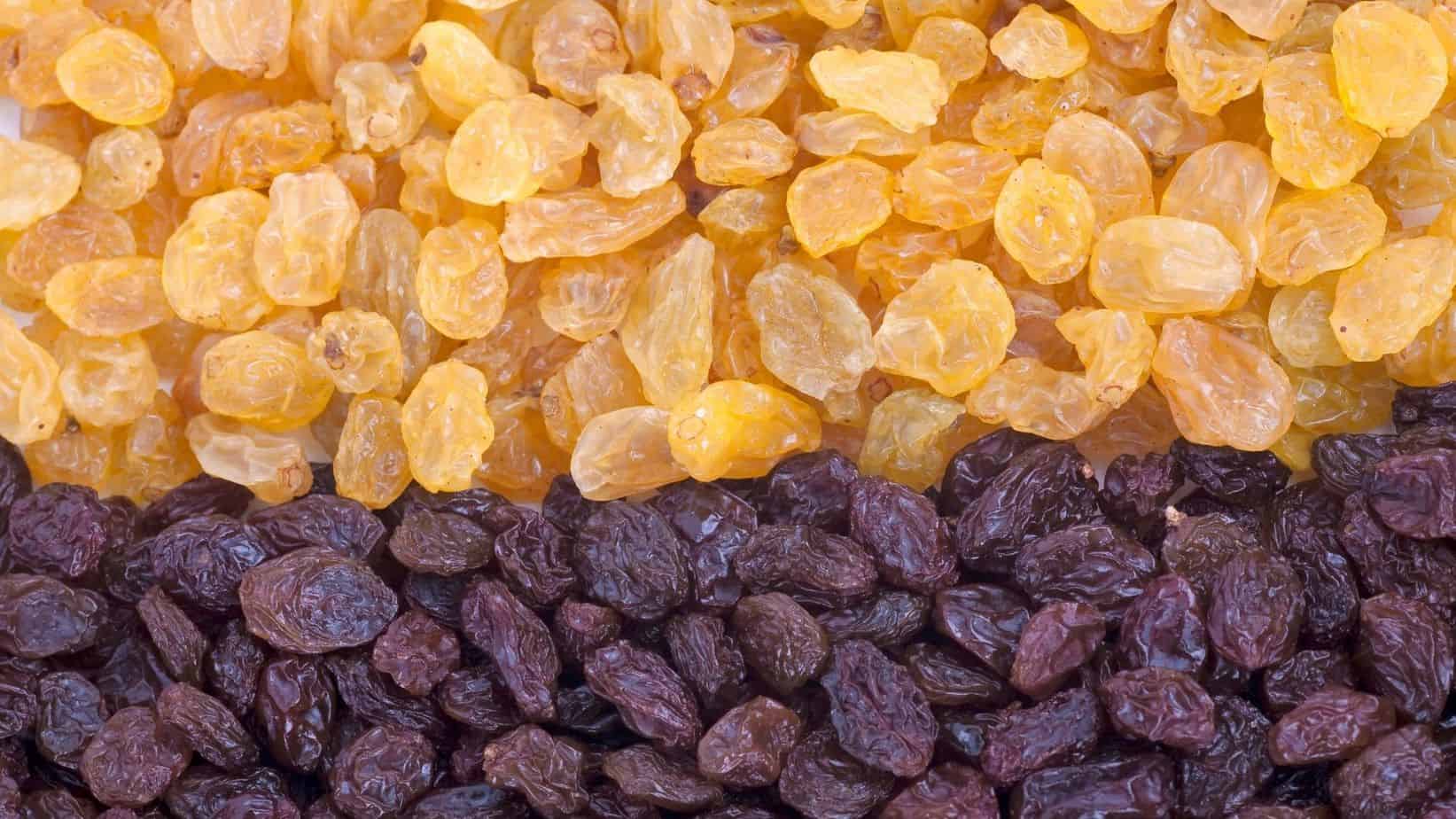 Both golden and regular raisins work in carrot cake to add an extra hint of sweetness. After baking, the raisins get super soft and add a lovely soft texture to the cake. Even raisin haters will enjoy it!
Pineapple
Similar to raisins, combining the batter with chunks of pineapple will add a boost of sweetness. Thanks to pineapple's slight acidity, the sweetness of the carrot cake pops. The juice from the pineapple also gives more moisture to the cake, so you'll get a nice and moist mix.
Shredded Coconut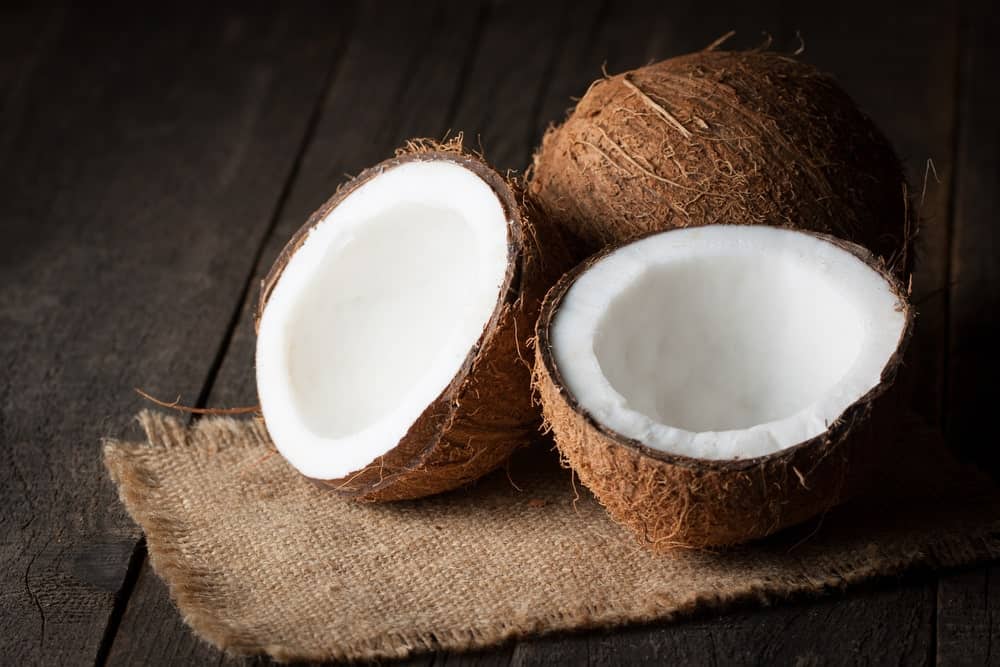 Give your carrot cake a tropical vibe with some shredded coconut. It adds a nice bit of texture and flavor to the cake. Combine it with the pineapple chunks for a truly unique spin on carrot cake.
Nuts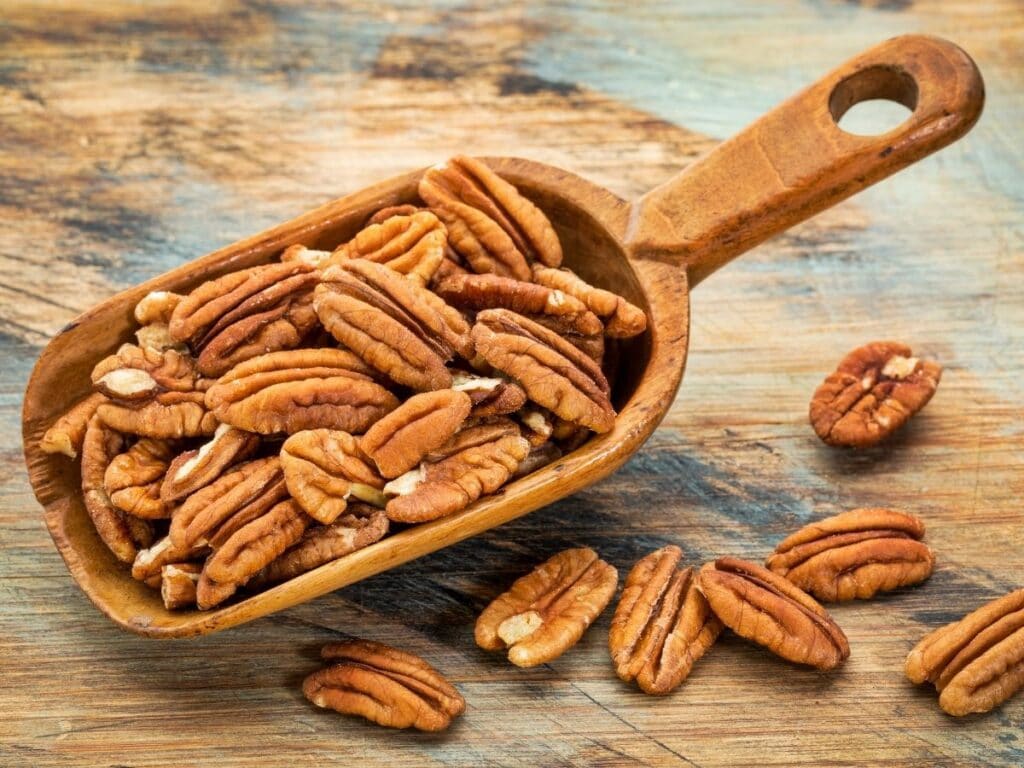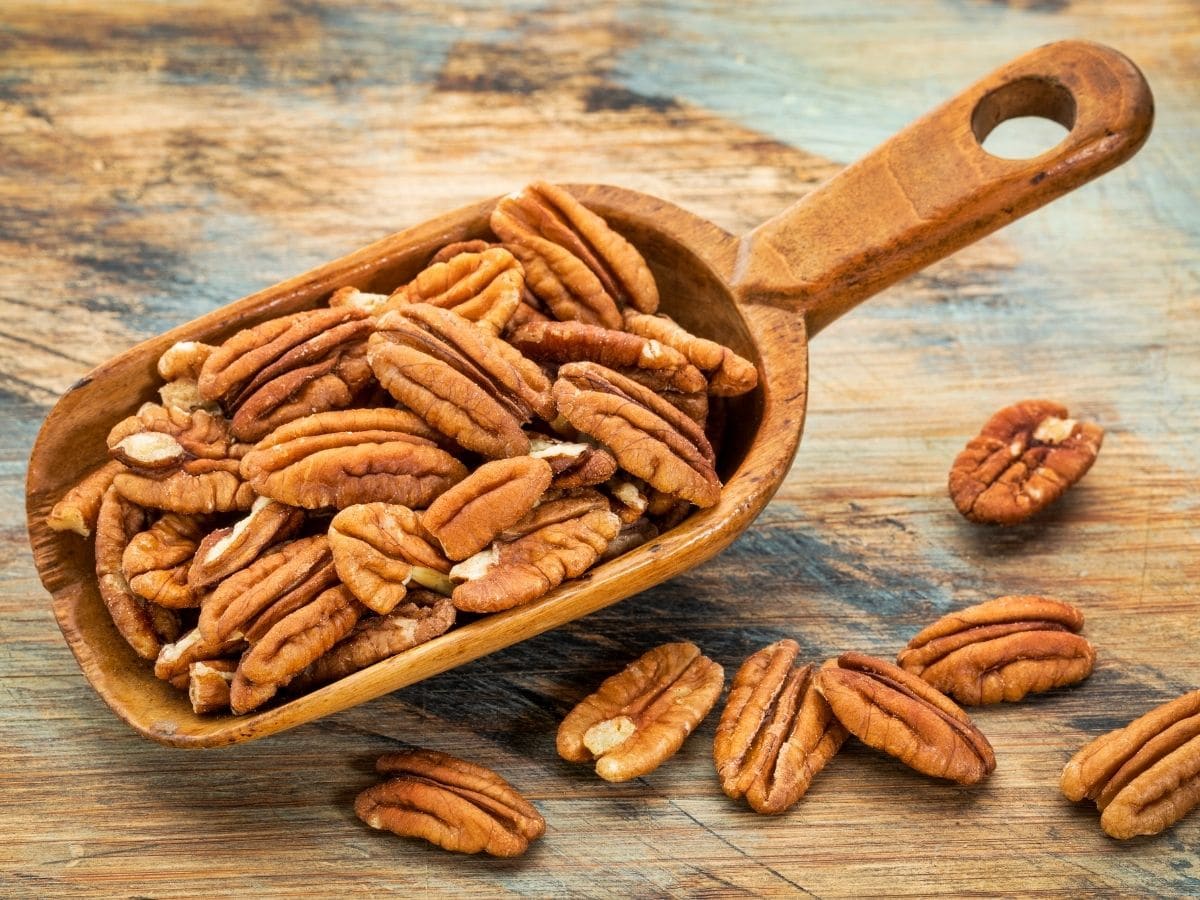 Switch out the walnuts for pecans. They will taste just as good in the recipe. Take this mix-in to the next level by toasting the nuts before mixing them into the cake batter.
Add in freshly grated carrots
You may be surprised to see this tip on this list, but some boxes of carrot cake mix don't have carrots in them! If you look at the ingredient list on some of these cake mixes, you'll see that they have "carrot flavored pieces" instead of actual carrots.
Take time to grate about 1-2 cups of grated fresh carrots and mix them into the cake batter. Not only will you have an authentic carrot cake, but the carrots will provide a lot of moisture to the cake.
Skip the water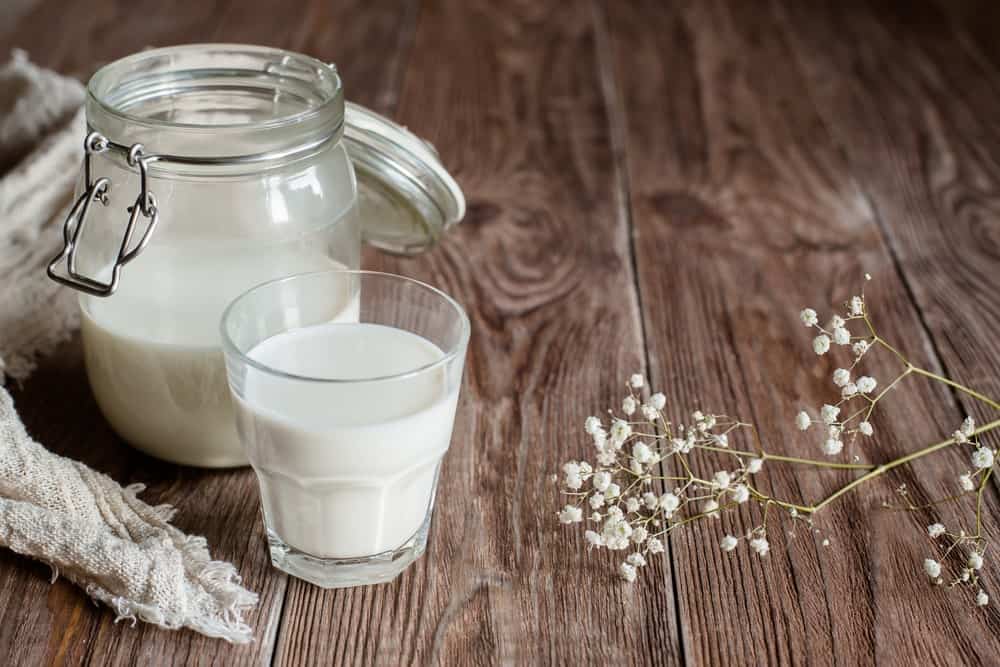 Boxed cake mix usually needs water to be added to the dry ingredients. But, water does not have a taste or any fat content. Using milk instead of water will give the carrot cake a lot more flavor. Milk has much more fat and flavor than water, so your carrot cake will taste even more delicious and will be softer.
Feel free to use either dairy milk or plant-based milk in this recipe. If using plant-based milk, it's best to use unsweetened and unflavored milk.
Add in an extra egg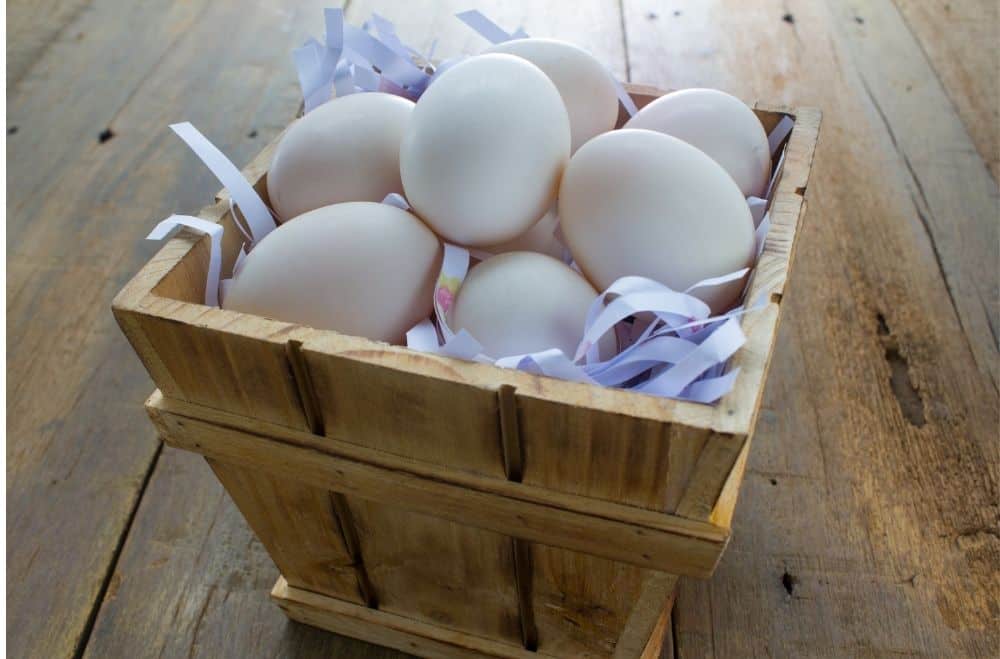 To make any cake mix taste more like homemade, it is best to actually add a bit more egg than the box suggests. Add in the number of eggs the box's recipe asks for, then add in an extra egg yolk.
Egg yolks have more fat content than egg whites, so adding an extra yolk will give your cake more moisture. It is a super simple way to make your carrot cake moister and richer. If you are in a rush, you can also just add in another egg rather than separating the yolk.
Mix in spices and extracts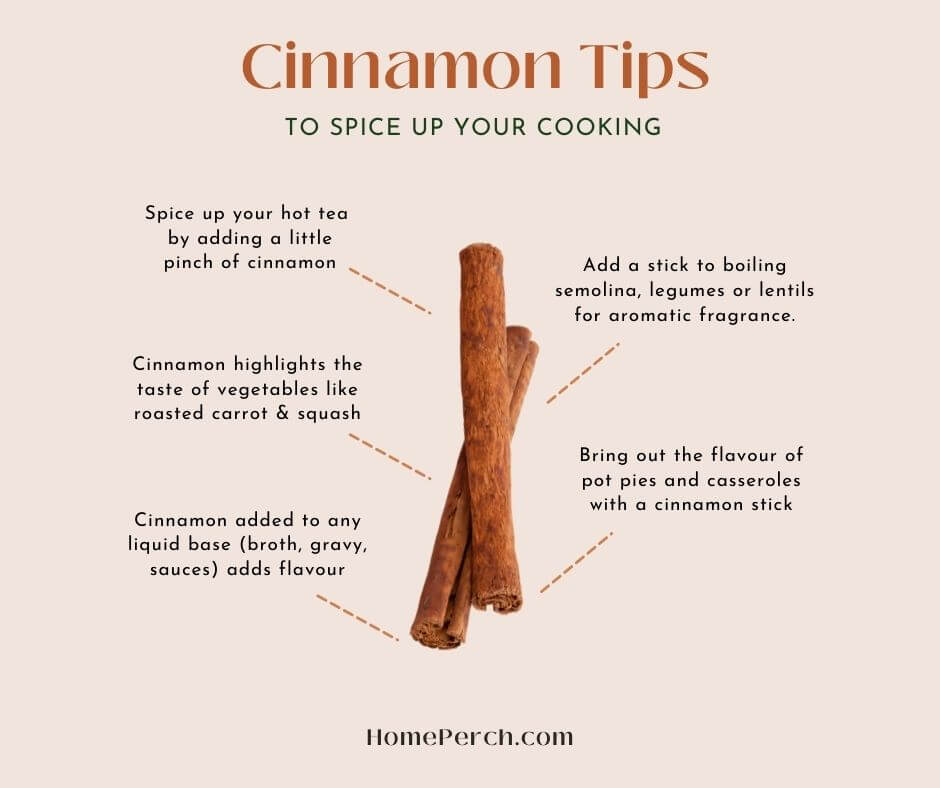 Boxed carrot cake mix already comes with a few spices, but sometimes the cake still ends up tasting a bit bland. Add in some extracts and more spices to boost up the flavor of the carrot cake to make it taste homemade! Try combining the mix with a dash of cinnamon, nutmeg, pumpkin spice, etc.
Another way to boost the flavor of the boxed carrot cake mix is to add in some vanilla or almond extract. A teaspoon of vanilla extract will bring out the flavors of all the other spices that are in the cake. It's an awesome way to make boxed cake mix taste homemade.
For a nuttier flavor, add in some almond extract!
Use homemade frosting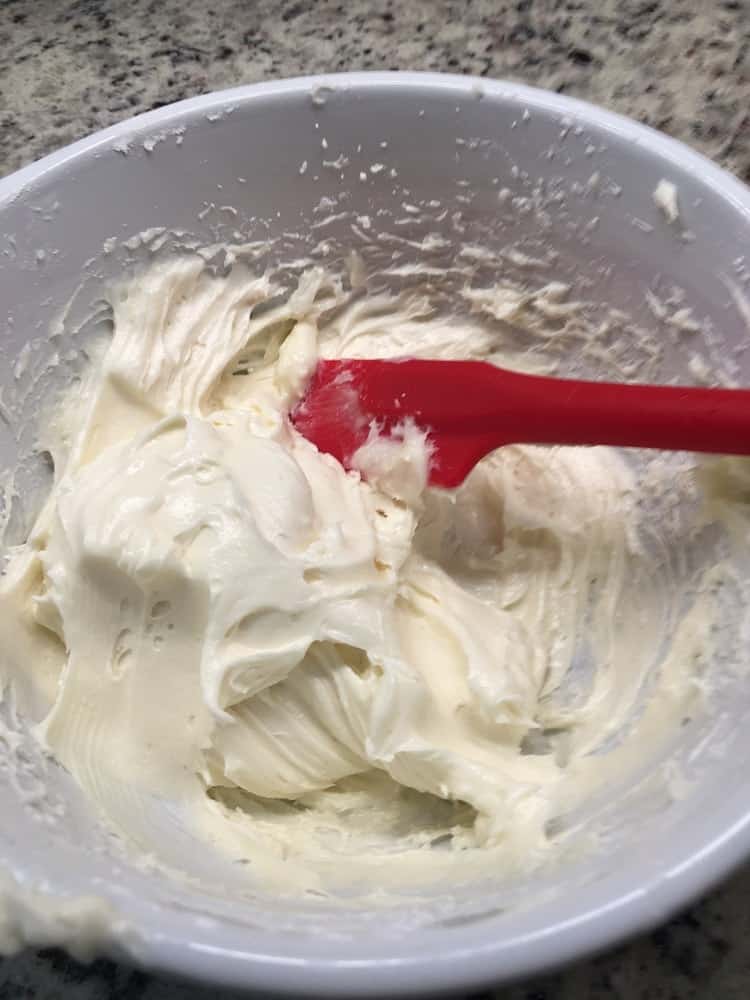 The point of using a boxed cake mix is to save time and hassle. But if you really want it to taste homemade, take the time to make your own frosting. It only takes a couple of minutes and it will be the difference between a good cake and a scrumptious cake!
Carrot cake tastes best with cream cheese frosting, which only requires a few ingredients. Combine softened cream cheese with powdered sugar, heavy whipping cream, vanilla extract, and a pinch of salt. That's it! There are plenty of simple cream cheese frosting recipes online that are foolproof.
You're already saving so much time on making the cake, so use that extra time to make the frosting from scratch. It's a lot easier than you think.
Use some pudding mix
Pudding in a cake? Yes, please! With just one box of pudding mix, your carrot cake will level up in taste, moisture, and density. This boost makes the boxed cake taste like carrot cake made from scratch. Use any pudding mix flavor you like, but make sure it will complement the carrot cake (i.e., vanilla or pumpkin spice). To use pudding mix, combine the dry powder with the dry cake mix. Then follow the rest of the box's instructions.
Once you try this tip, you will never go back!
Butter it up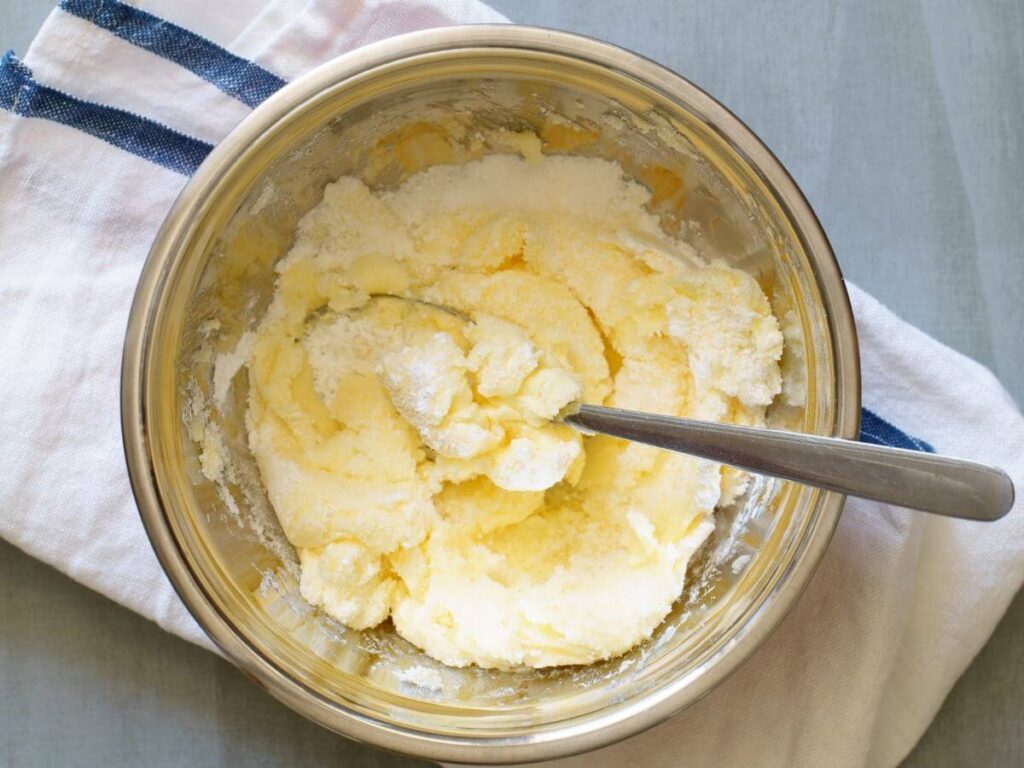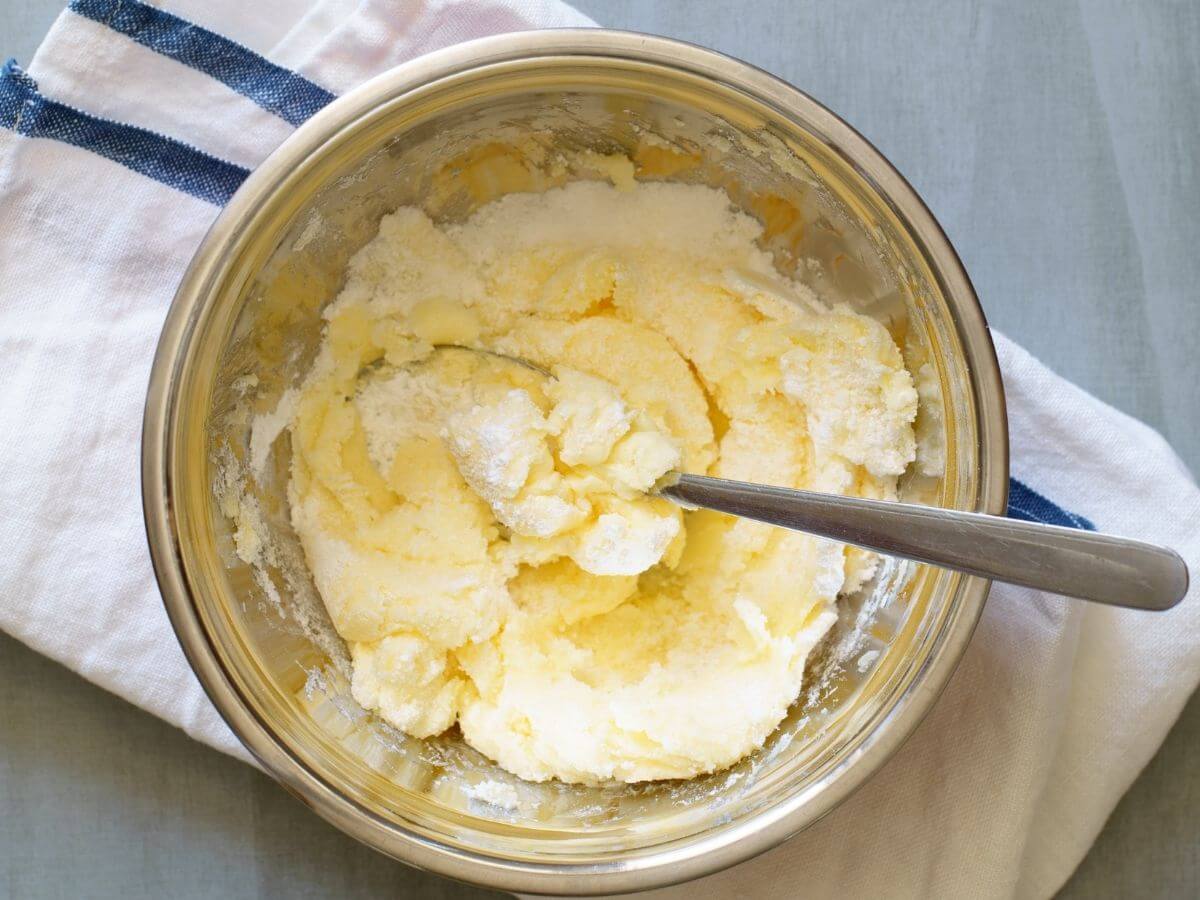 Similar to our tip on switching water, using butter instead of oil could give your carrot cake a much more homemade flavor. Boxed cake mix usually calls for oil, but it doesn't have much flavor. Rather than using oil, use the same amount of melted unsalted butter. The extra flavorful fat from the butter will make the carrot cake richer.
If you don't want to use that much butter, go 50-50 on the melted butter and oil. Having a bit more fat will make your cake moister and much more delicious!
Spend a little more on the boxed cake mix
There is nothing wrong with using a boxed carrot cake mix. However, if you are going to use a boxed mix, then it is best to buy a higher quality one. The cake is the star of the show. The ingredients in the cake must be of the best quality. It may be a bit pricier, but it will be well worth it when you finish baking the cake.
You will indeed taste the difference between a high-quality brand of boxed carrot cake mix and a cheaper one. With a better-quality boxed carrot cake mix, you will probably not have to make so many adjustments to make it taste homemade.
Mix in a bit of lemon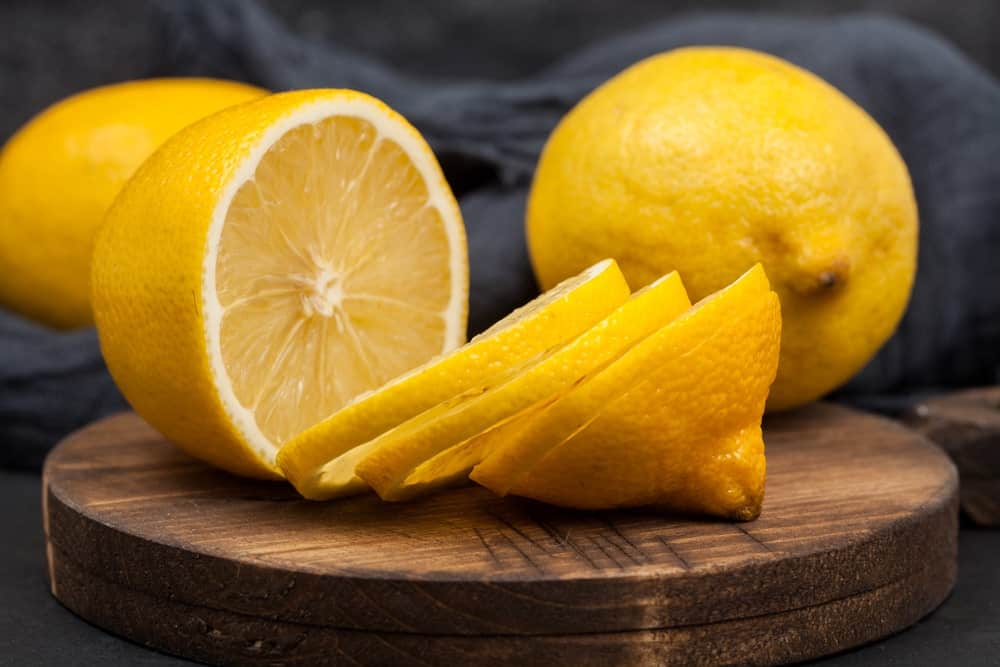 Carrot cake is full of rich, warm flavors. Adding in a little bit of lemon zest and lemon juice can round out these flavors. The acidity of the lemon brightens up the cake and can prevent the carrot cake's flavors from being overwhelming. You don't need to add too much lemon here, but just a little bit can go a long way!
You Might Also Like: